Athar Al Nabi is the name of a quarter in the south of Cairo, it is a low income neighborhood, alike a slum where people live in not the best conditions, garbage is a part of the daily sight.In spite of everything people fight for this place, against loosing a self built home and against a relocation from the Goverment. It is not the first time the Goverment of Cairo try to offer the people of Athar Al Nabi to move to new built places, which are located in outlying districts of Cairo. Some of them agreed but most of them regret and fight for their self made homes. All of those buildings and houses are once illegaly built, people occupied this territory a long time ago and accepted to live at a place where the goverment don´t take care off or feel resposible for. In exchange non of the residents pay rent or any other usual bills, but the most important fact is, most of them are not even able to pay rents or bills. Left by the goverment high and dry as a result of corruption and carrelessness, these people will be removed one day no matter how hard they protected and fighted for their belongings, to make space for another high building or a hotel regardless of it´s residents, as soon as the goverment sell the land.
Who are these Families and People who fight for a life on the edge ofpoverty, how does a life look like in a neighborhood which is left careless by those who are responsible. Own rules and regime had established after many years of this place. How is it, living in the soon disappearing neighborhood of "The Footprint of the Profet" or be only worth a footprint of the goverment?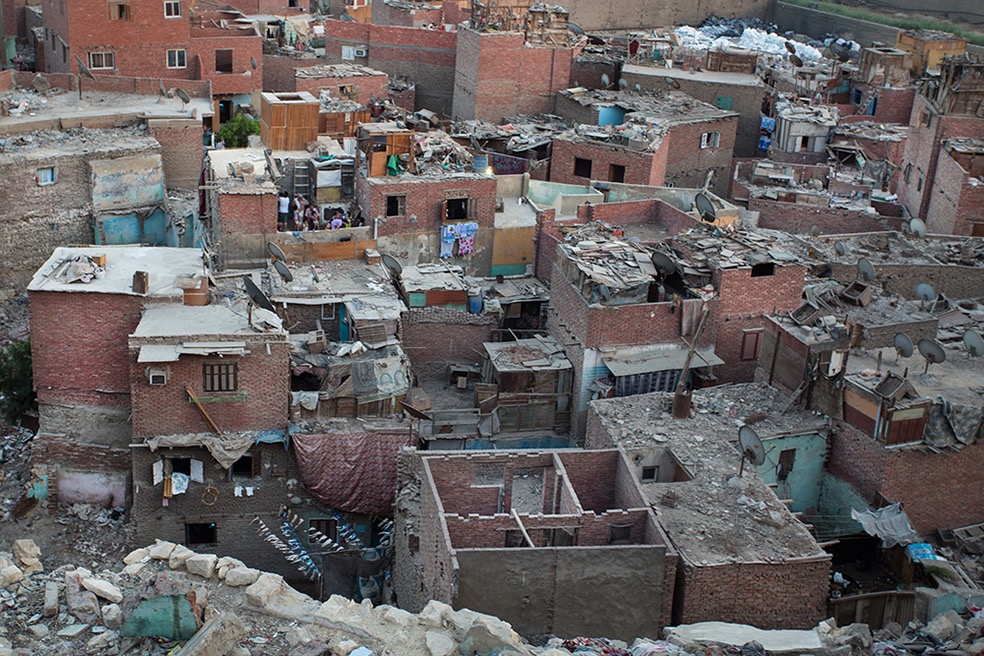 Alina Fedorenko was born in 1985 in the historic city of Lviv, Ukraine, and grew up in Berlin, Germany. She went on to study Fashion Design in London. After a few years in London she returned to Germany and changed focus. She reinvented herself and ultimately re-started from scratch her Studies, and quickly found her way to Photography. On her first trip to India she found herself in a Photo Project and found her love and passion for photography.
Alina has had exhibitions in Germany, Italy and China. Worked as a freelancer and started her first longterm Photoproject in China. She got a small publication in National Geographics Germany. She won IPA third Prize in Editorial, Environmental Category, and gained IPA Honorable Mention in Deeper Perspective and Photo Essay and Featured Story.
Website: alina-fedorenko.com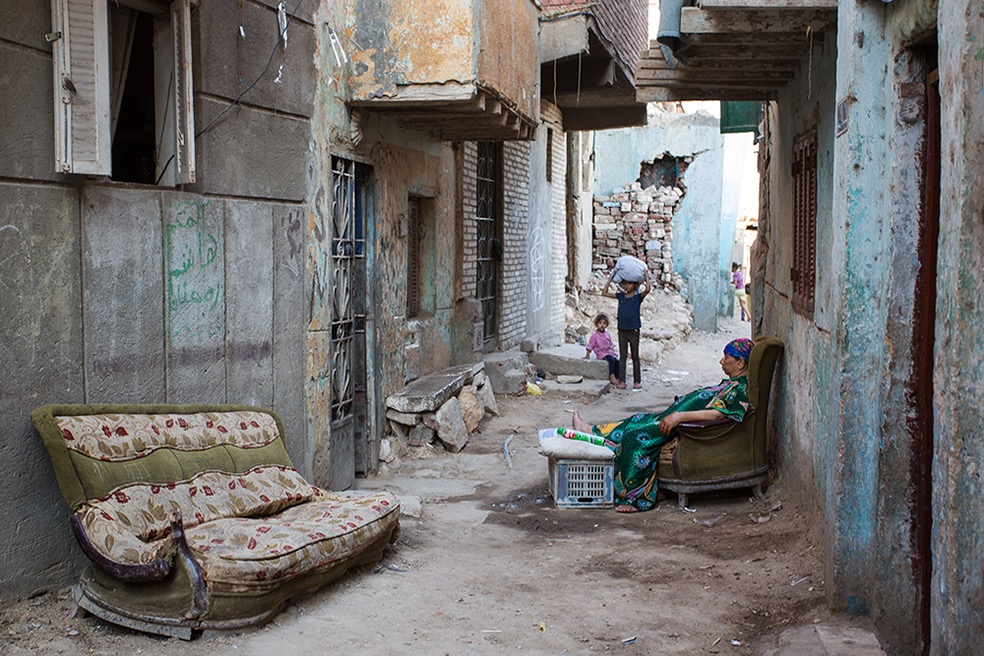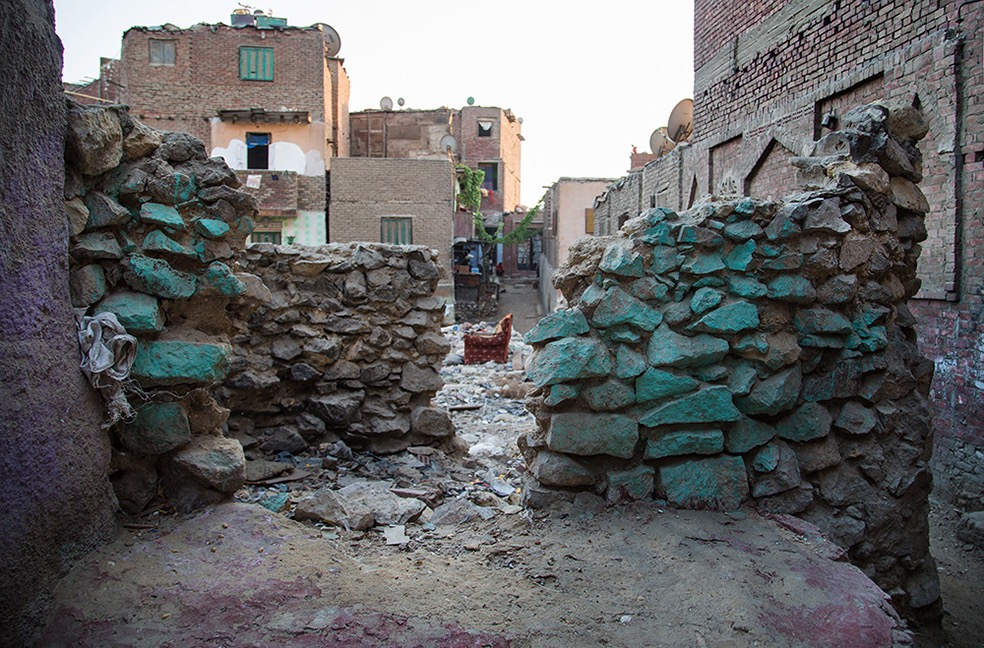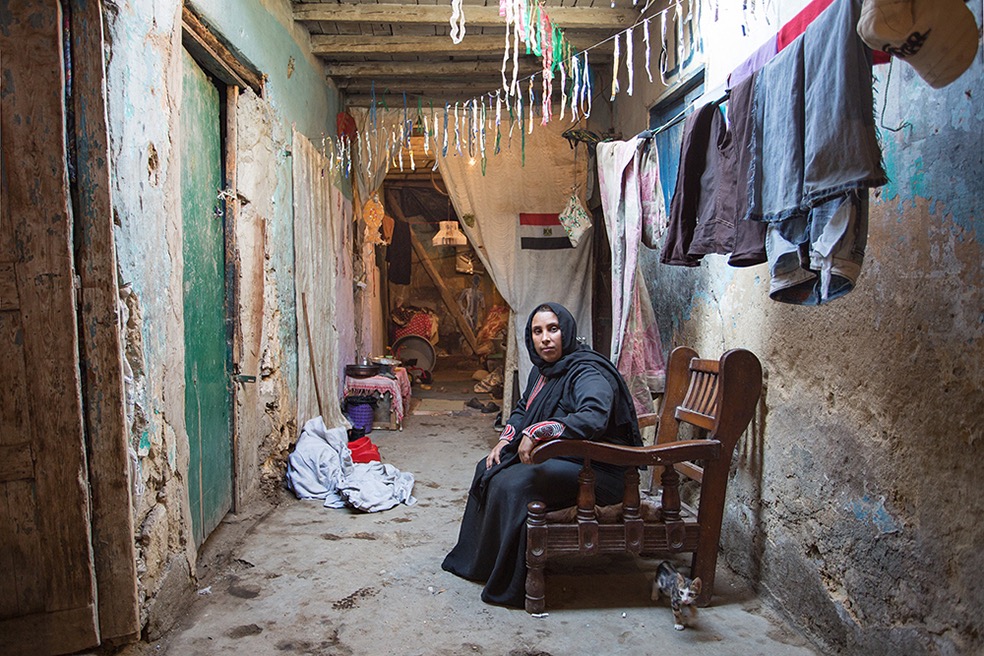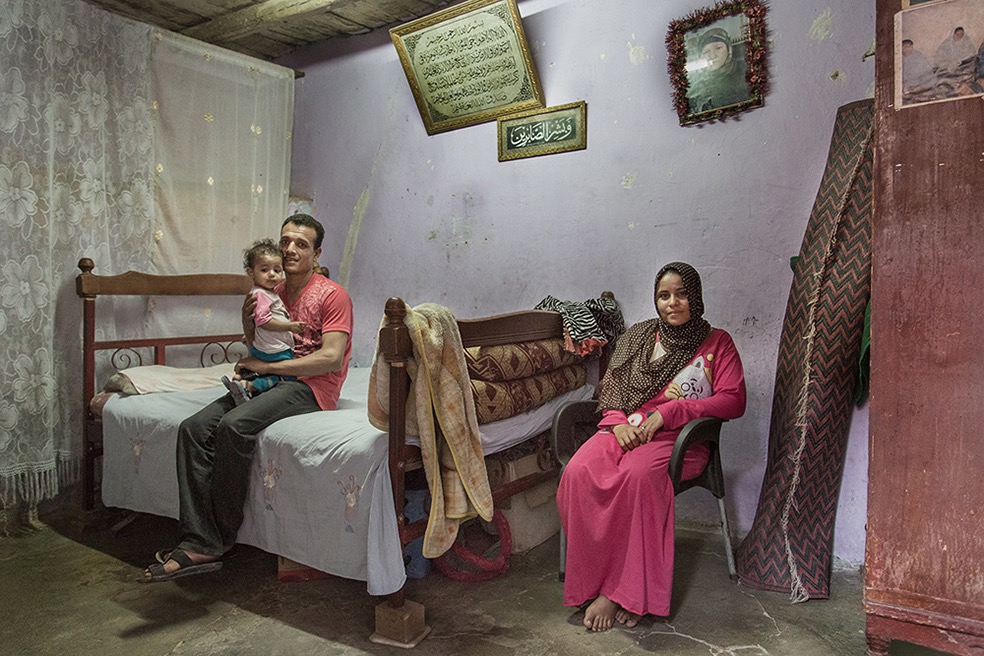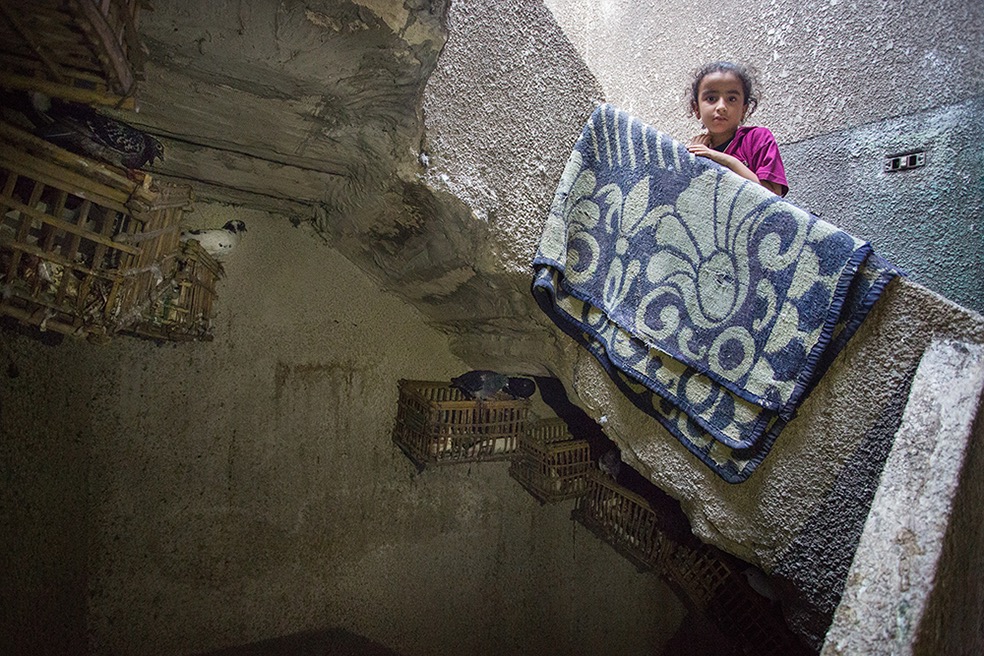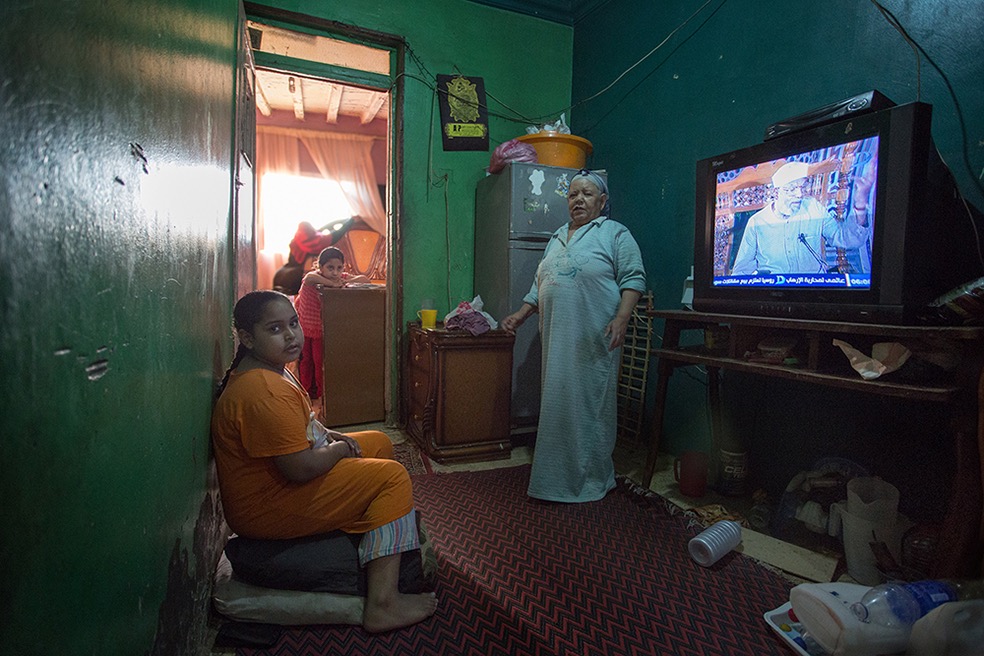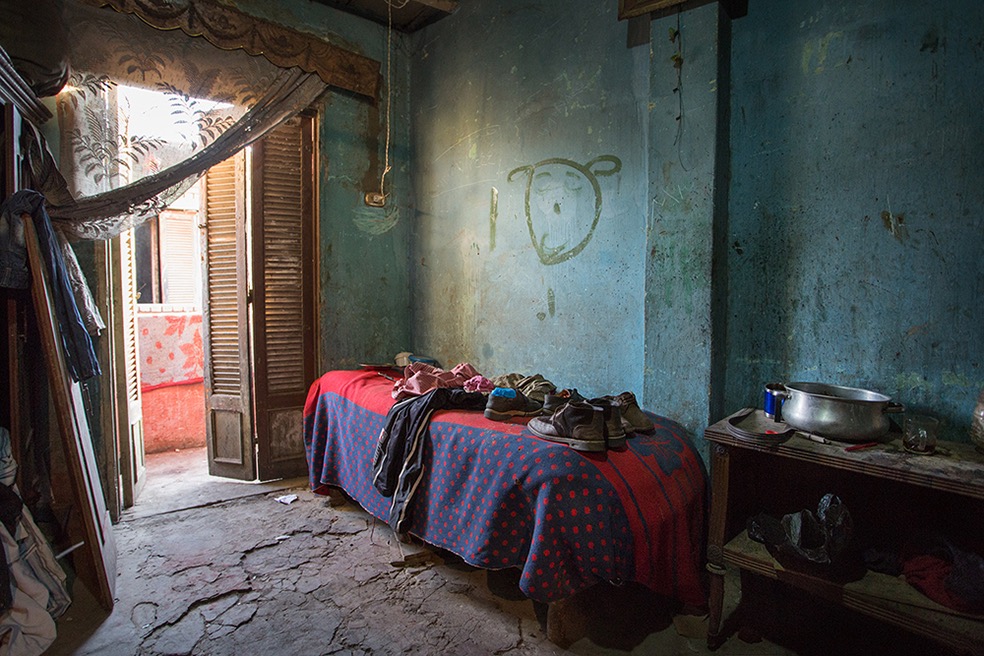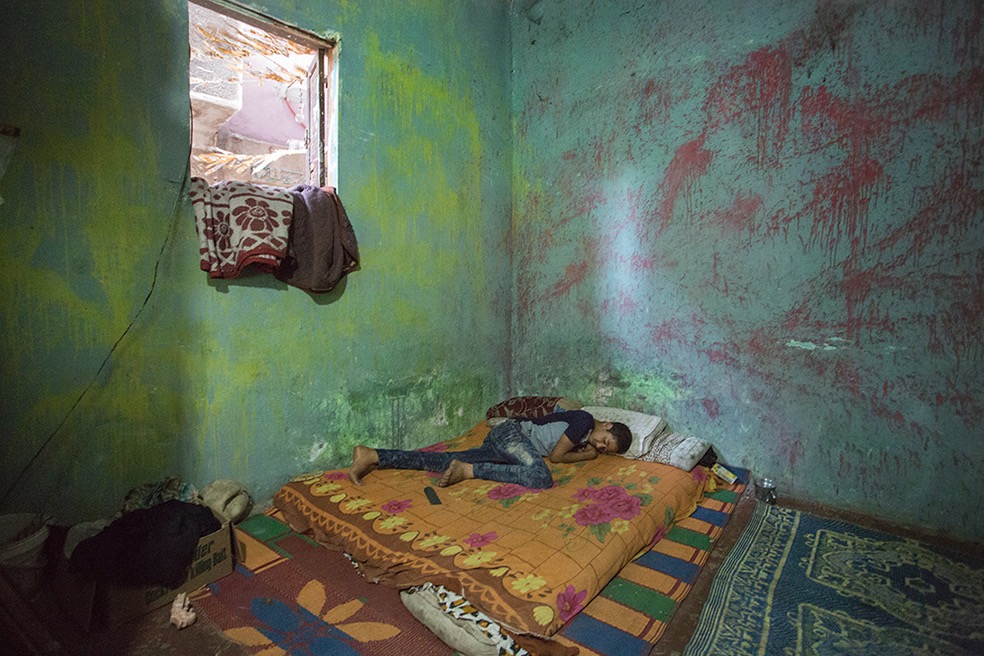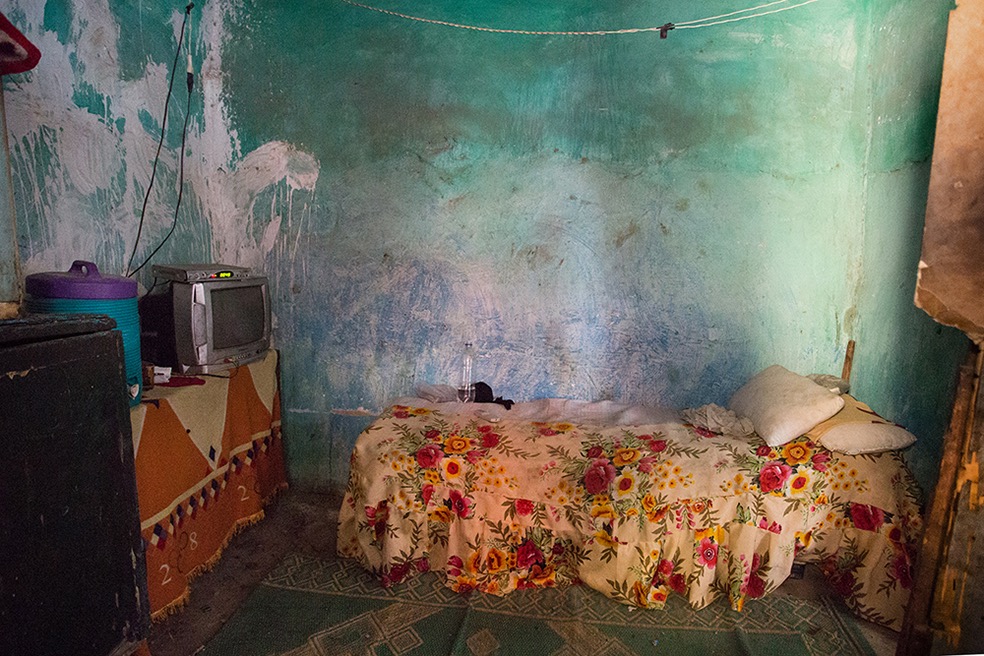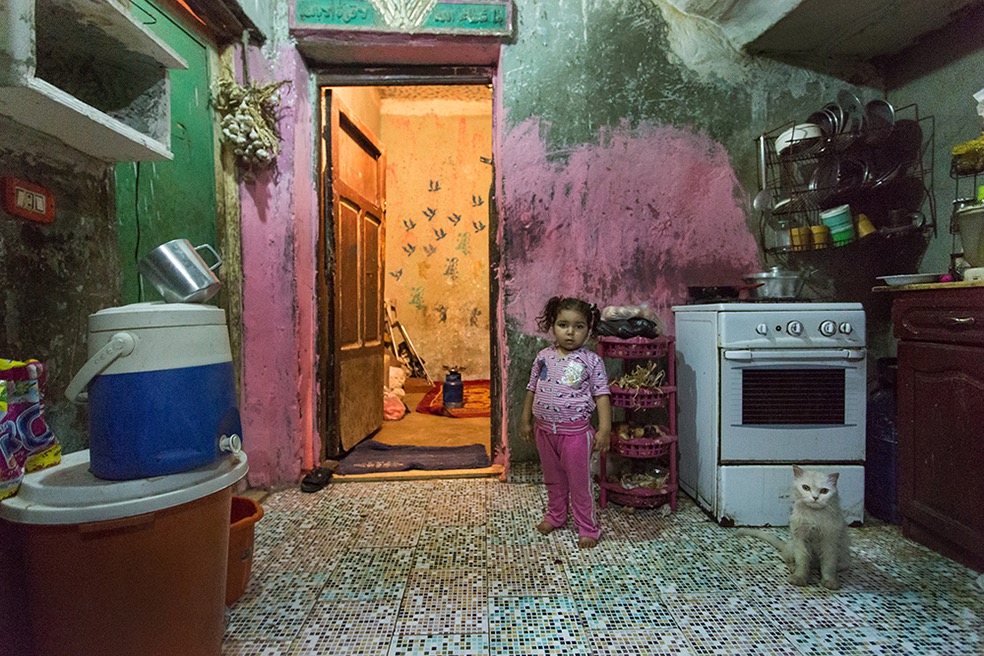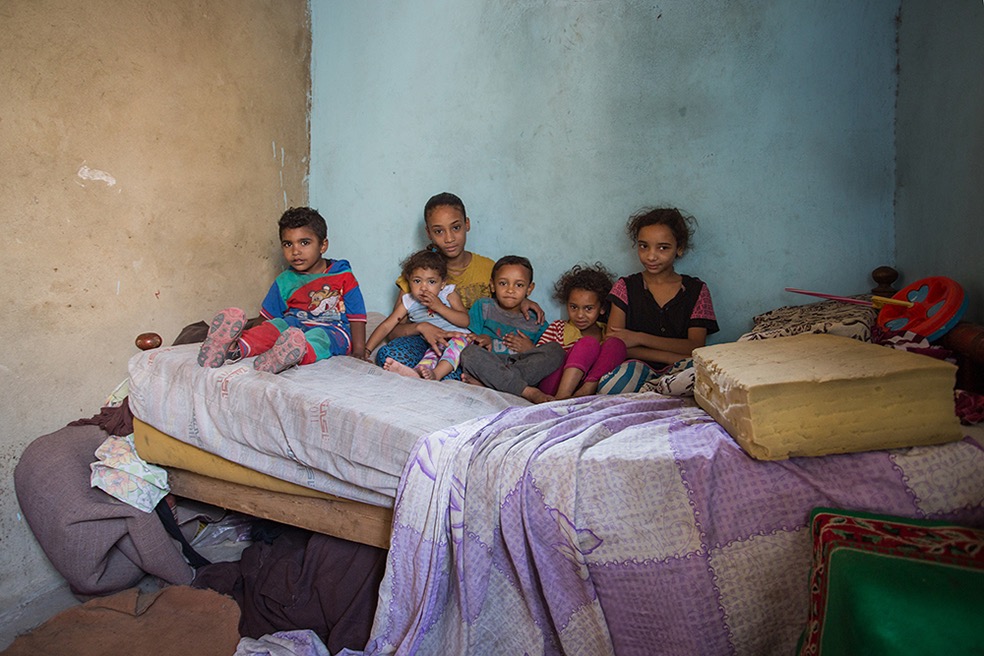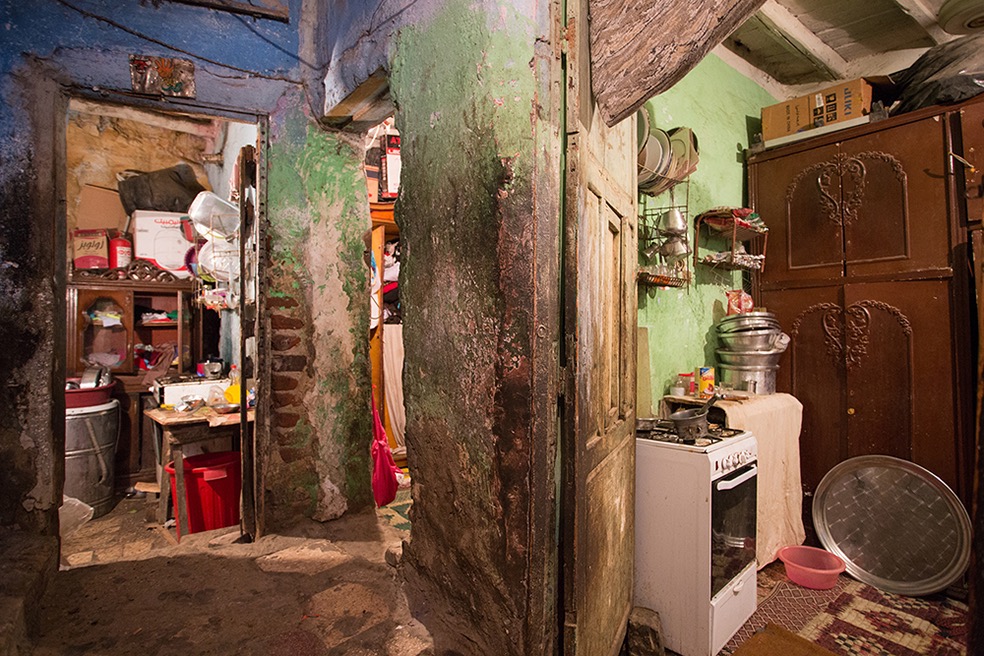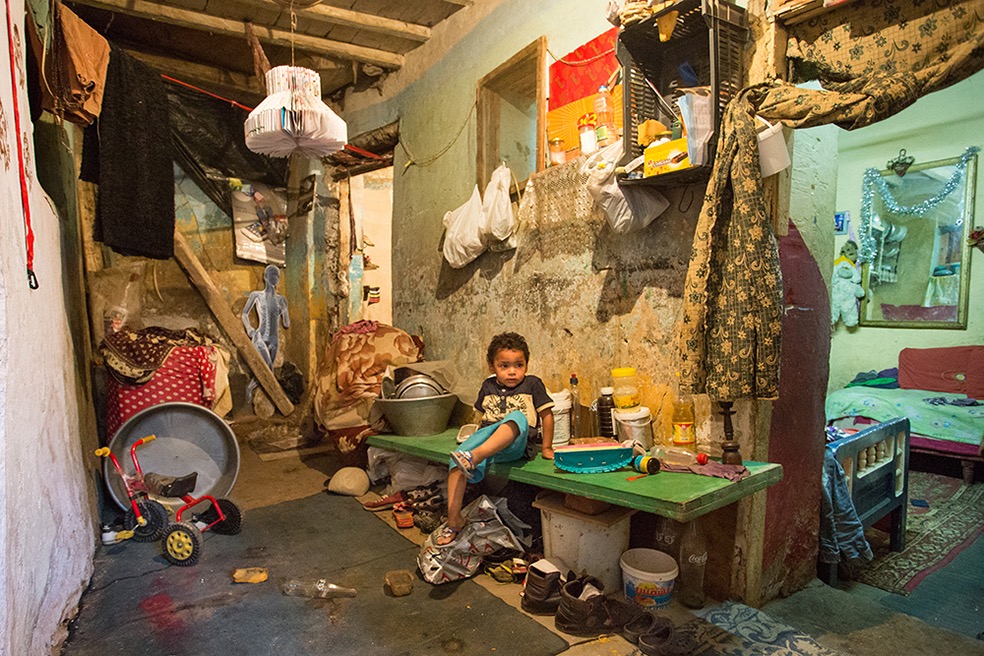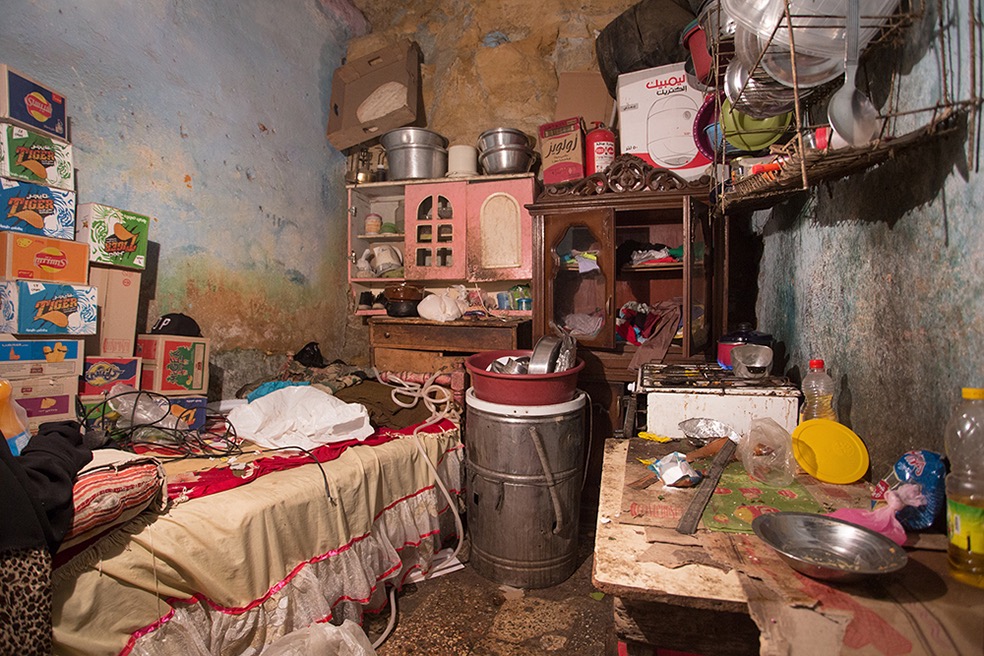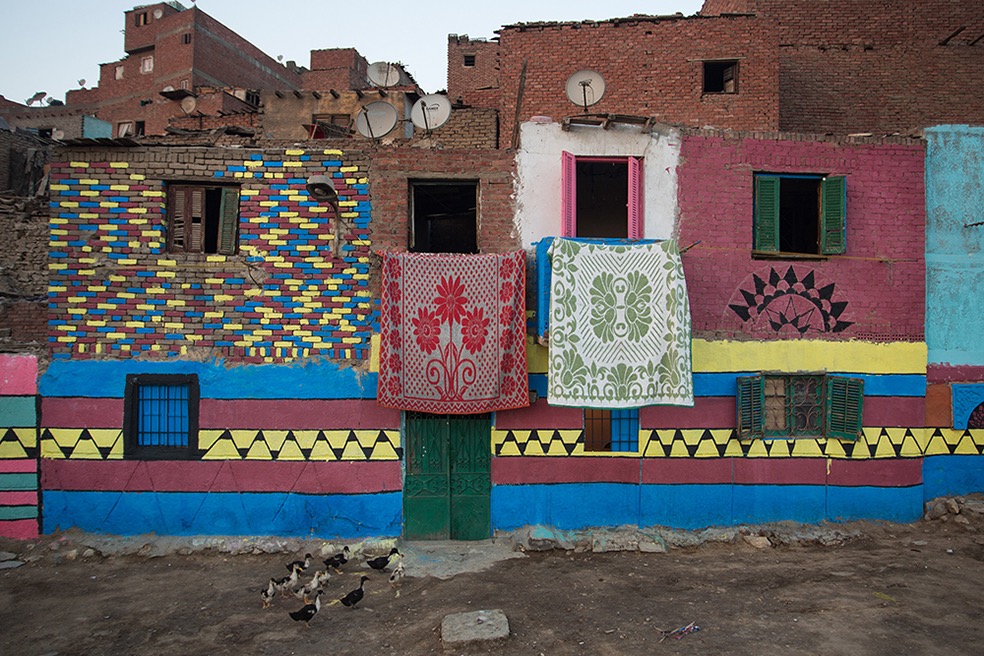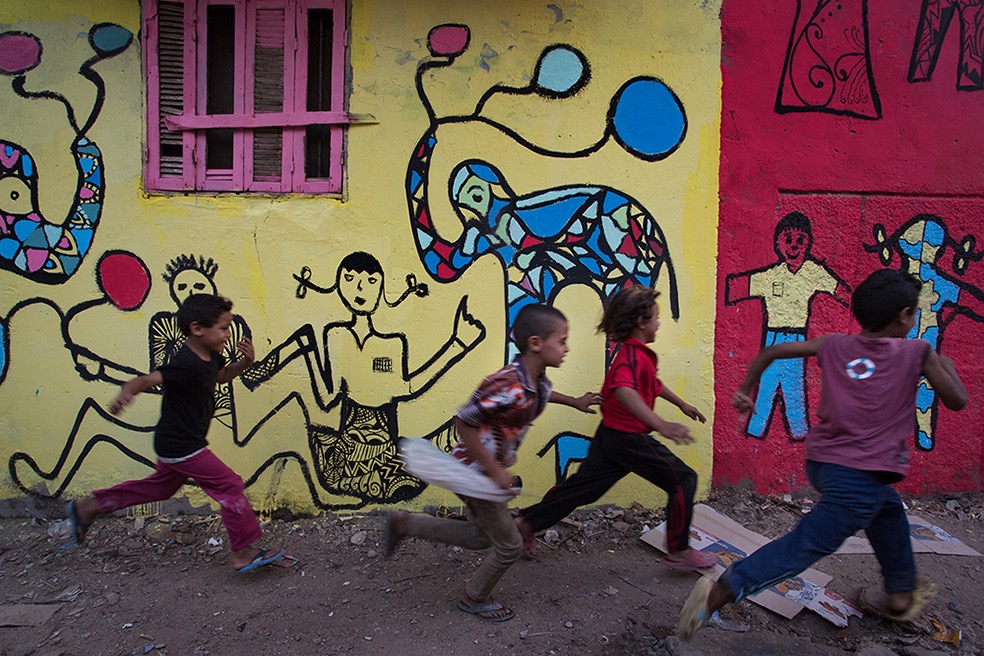 Comments
comments