The ancient traditions and the call of the ancestors are the forces that drive some populations to stay connected to inhospitable places, which they perceive as part of their group identity. The seasonal return to these remote areas, is a return to tradition, a rediscover of their roots and a way to defend their identity against the passing time and modernity. All this happens in Tusheti, an historic region in the northeastern part of Georgia. Tusheti is one of the most ecologically unspoiled territories in the Caucasus. This area is dotted with small archaic villages where only few people live nowadays. The inaccessibility of the land has preserved the mysterious atmosphere of the place, which seems not to be touched by modern conveniences: here electricity is a scarce goods as well as running water in the houses. People are strongly connected with the nature. They live off what they can self-produce. Due to these tough living conditions, a semi-nomadic lifestyle has been developed.
Many Tush families moved southwards from Tusheti during the first half of the nineteenth century and settled in the plains. Nevertheless every summer they go back to their old villages to pay homage to their ancestors and to keep alive their traditions. Their life is simple and the slow rhythm of their days is defined by the place that each one occupies in society. Men and women usually spend their time separated and with a distinct distribution of tasks. Tush people are private persons, who live in fairly closed community, trying to keep alive their traditions. But they are fighting an unequal battle against modernization. Times change and the needs and demands of life adapt accordingly. The younger generations are no longer as deeply rooted in the land of their ancestors, as they used to be. The community is forgetting the meaning and significance of many of the customs and traditions. And in doing so their culture is dying out and slowly the souls of Tush fade away.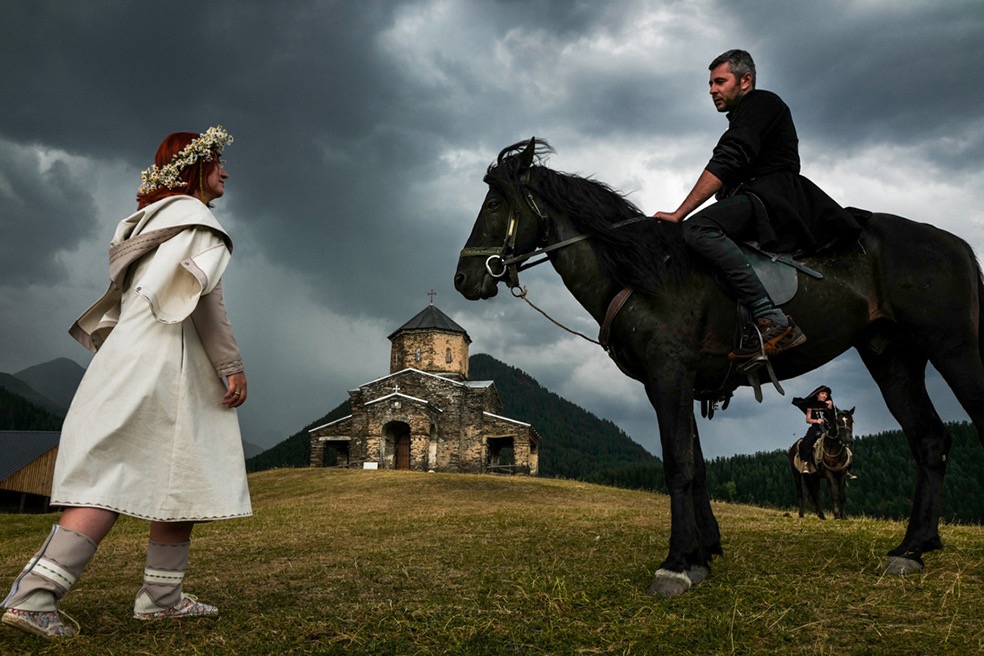 Fulvio Bugani is an Italian freelance photographer based in Bologna, with more than 20 years of experience. He actively collaborates with Doctors Without Borders and Amnesty International, for whose he has done reportages on social issues. His work has been published on international magazines and websites like TIME LightBox, LFI – Leica Fotografie International and Cubadebate. Among other recognitions, in 2015 he was awarded at the World Press Photo, and has received two honorable mentions at MIFA – Moscow International Foto Award, for his work about Indonesian Transgender. This year his reportage about Cuba is among the 12 finalist at the Leica Oskar Barnack Award. He has several ongoing photographic projects in Cuba, Kenya, Indonesia, Turkey and Georgia.
Website: fulviobugani.com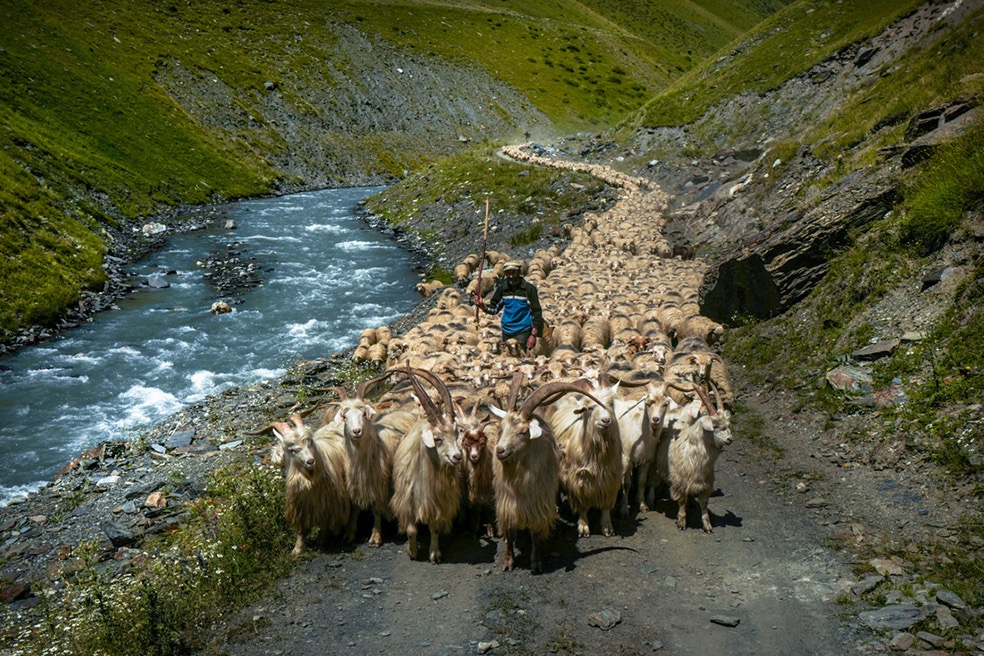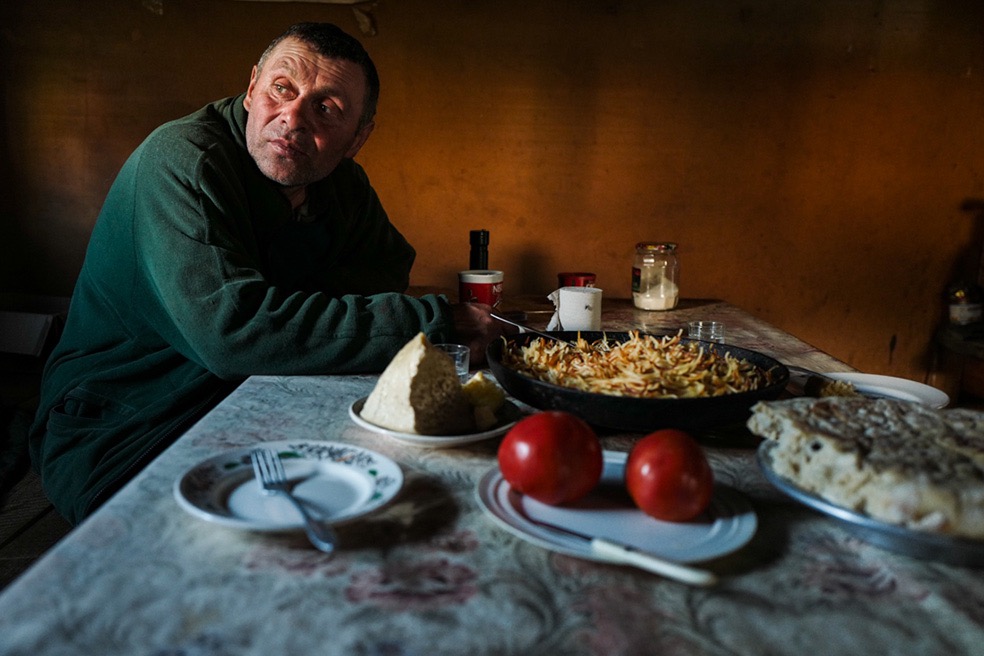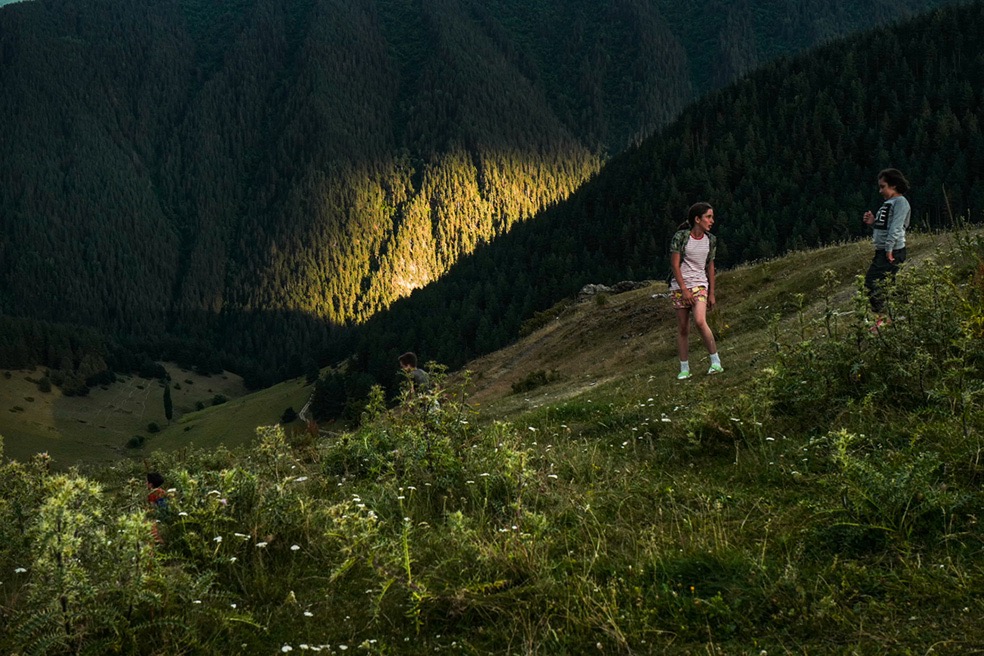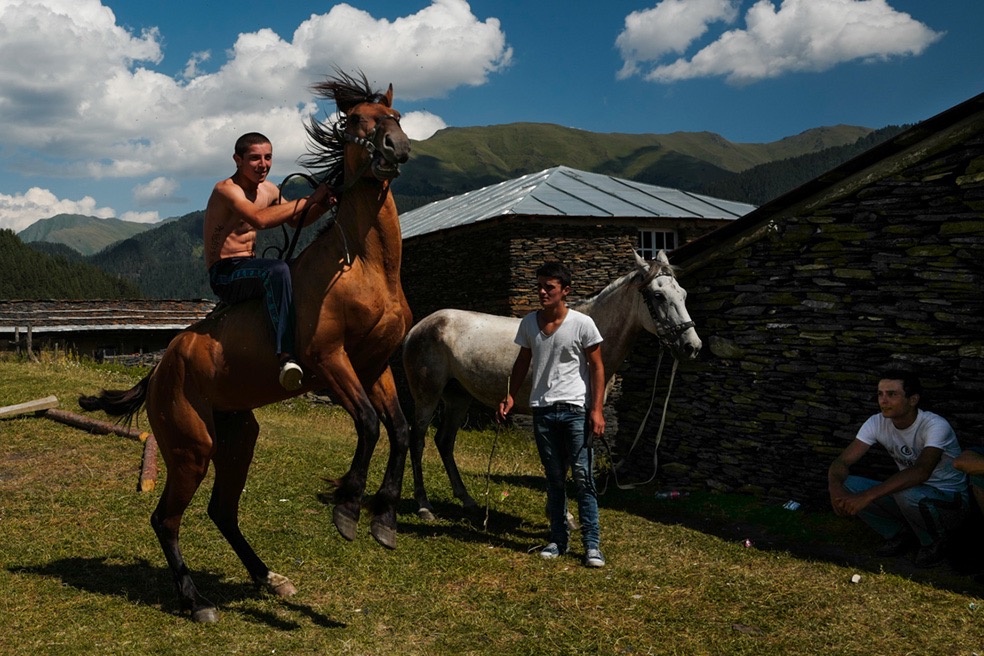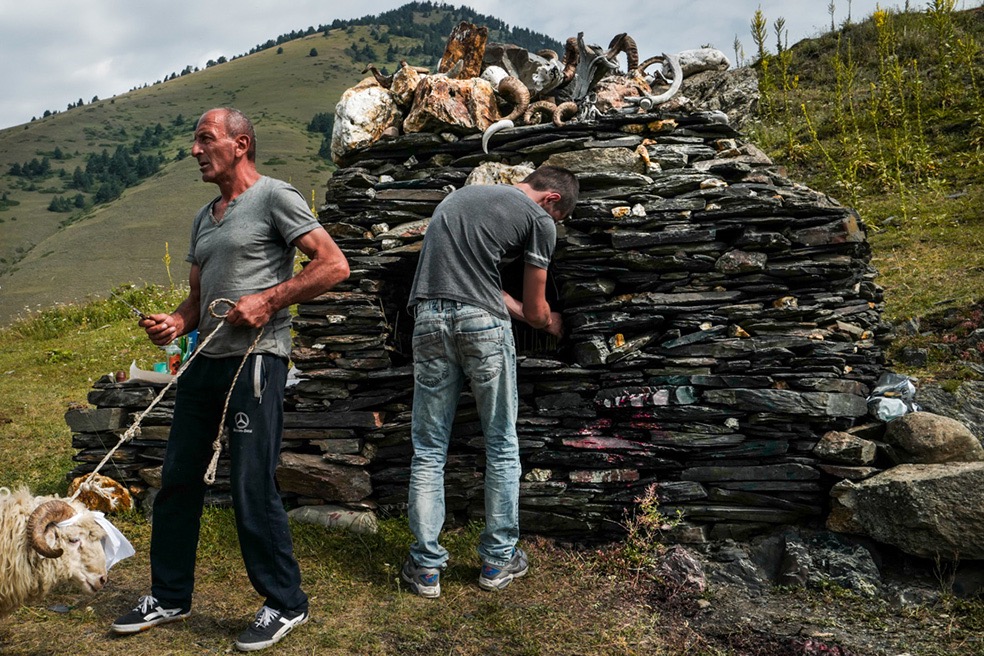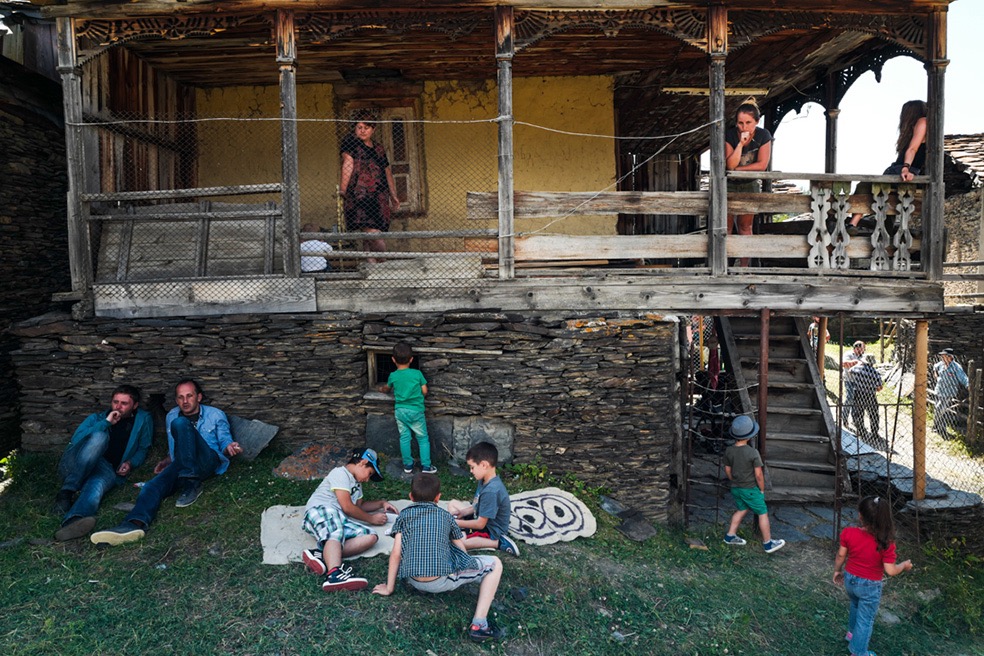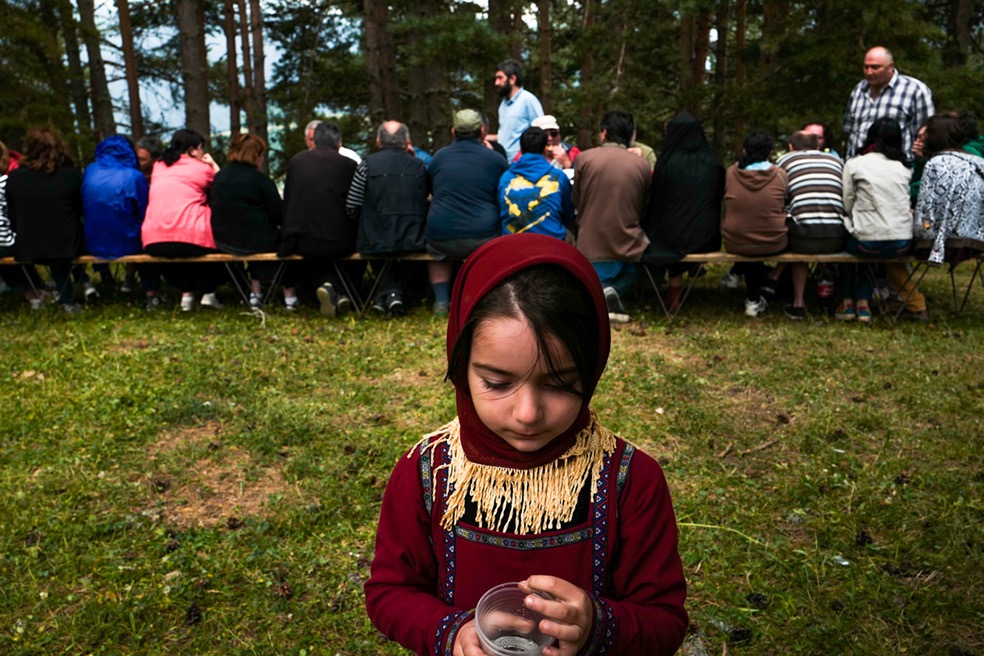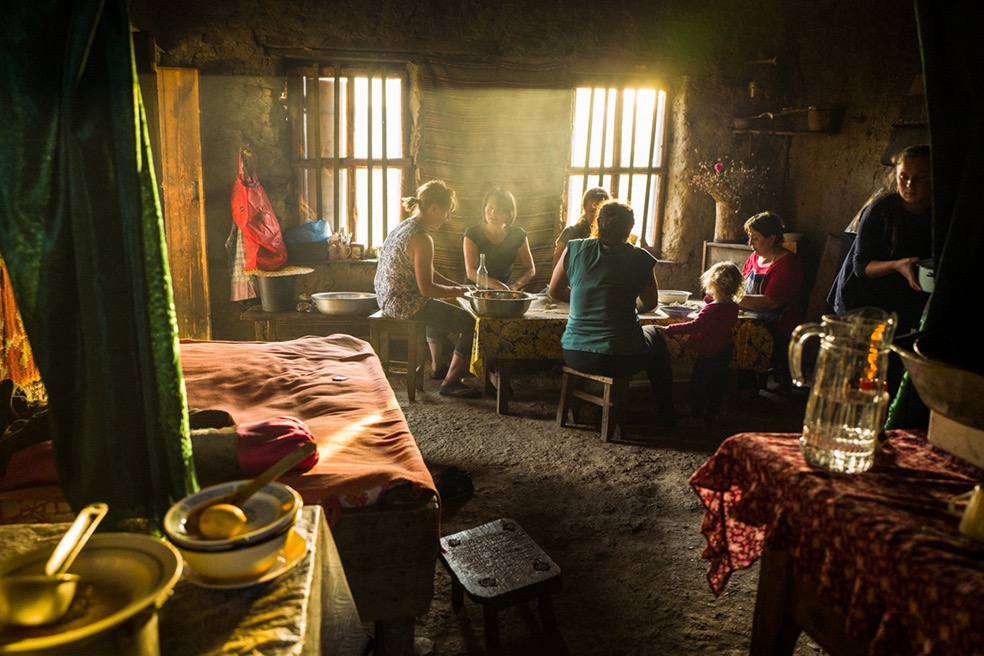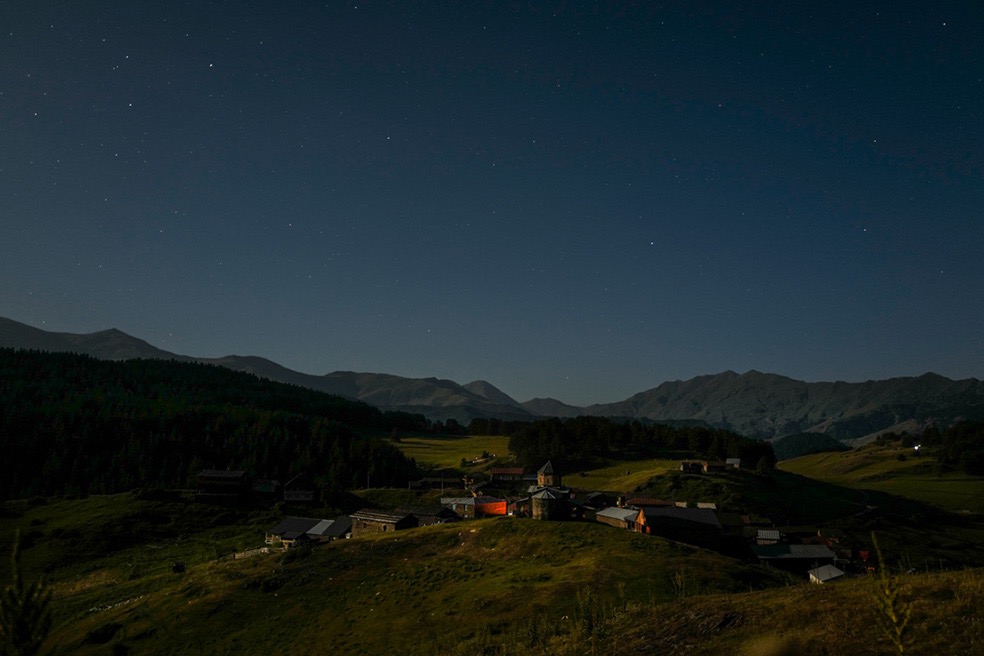 Comments
comments