In the 1950s and '60s, Bombay Beach in California was a thriving resort. Guests swam, water-skied, and golfed during the day, then headed to the yacht club to party into the night. Now, Bombay Beach is a bleached, rusted, abandoned wasteland. The water smells of salt, petrol, and rotting fish. The shores, once lined with sunbathers, are covered in green sludge and desiccated fish carcasses. It's an apocalyptic landscape.
To understand how this place turned from paradise to nightmare, you need to know the story of Salton Sea. It was created in 1891 after a heavy rain caused the Colorado River to burst through the banks of an irrigation canal, sending millions of gallons of water into a previously dried out lake bed in the California desert. At this time Bombay Beach was going to be California's version of the French Riviera . It initially appeared to deliver substantial benefits. Birds flocked to the area, and fish thrived in the Salton Sea. Developers seized upon the rare setting and branded it the "Salton Riviera," or a "miracle in the desert." Hotels, yacht clubs, homes, and schools sprang up along the shores as the Salton Sea became a resort destination. But disaster loomed. By the late 1970s, the ecosystem was deteriorating rapidly. With no drainage outlet, almost zero yearly rainfall, and runoff flowing in from nearby farms, the sea was polluted with pesticides and saltier than the Pacific Ocean. Periodic flooding brought the poisoned water further ashore. Depleted oxygen in the sea killed scores of fish and dragged.
Everyone left, and the Salton Sea fell into misery. The few remaining residents today live in trailers, where they hide out from the blazing sun.
About author: After a solid career as a radio and TV journalist Francoise Gaujour begins photo in Mali in the 2000s, attracted by the colors of Africa. Since then she has exhibited his pictures in several galleries in Paris, in France, in Italy. Series talk about travel, invite to meditate the beauty of the planet. She seeks how to color the world, to reveal the color and sometimes she want testify.
Website: francoisegaujour.com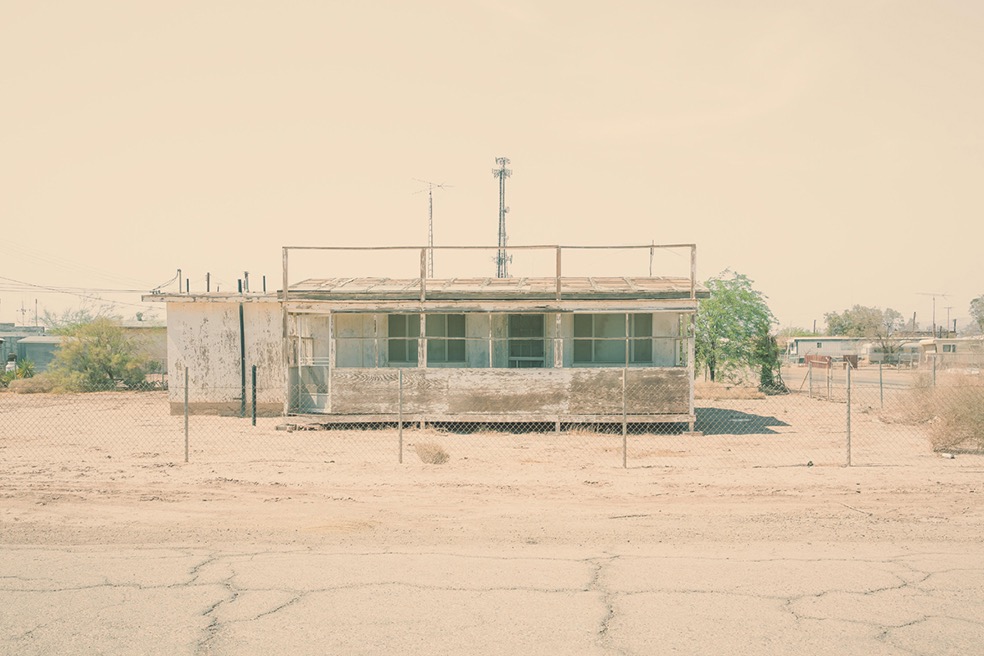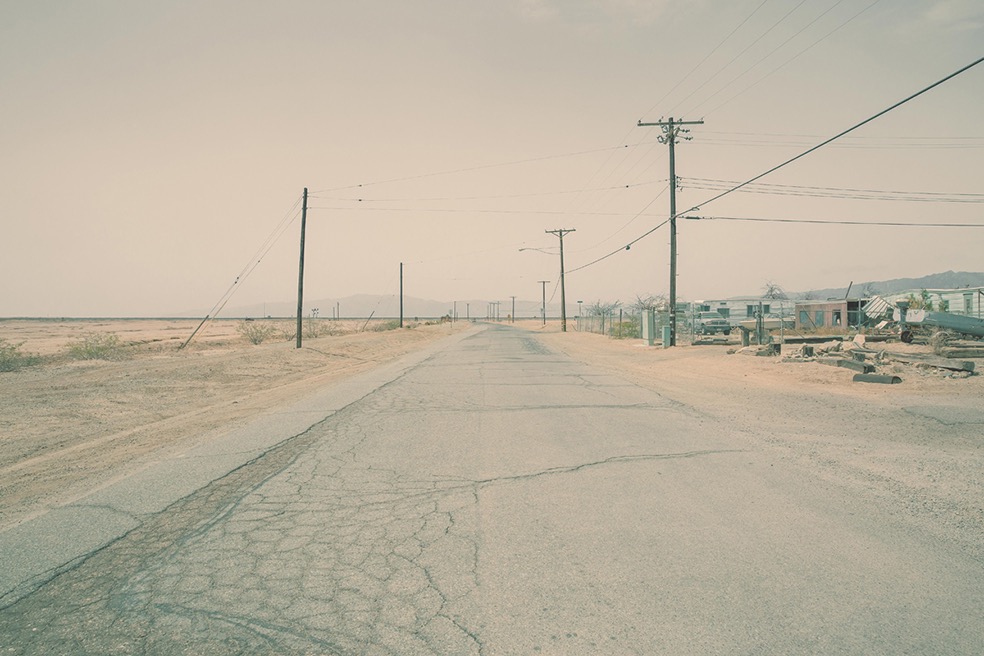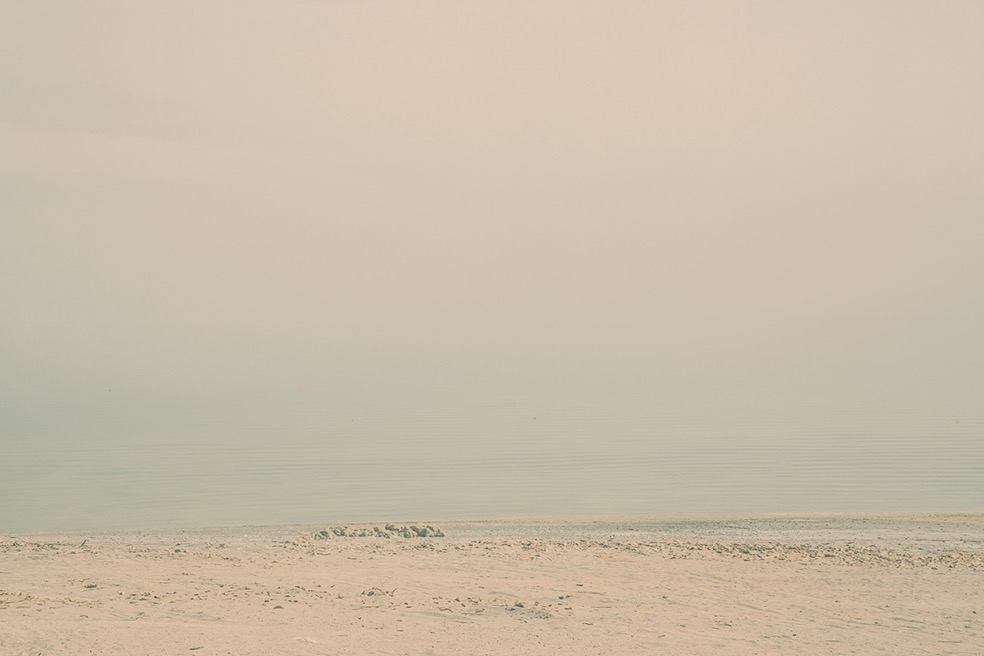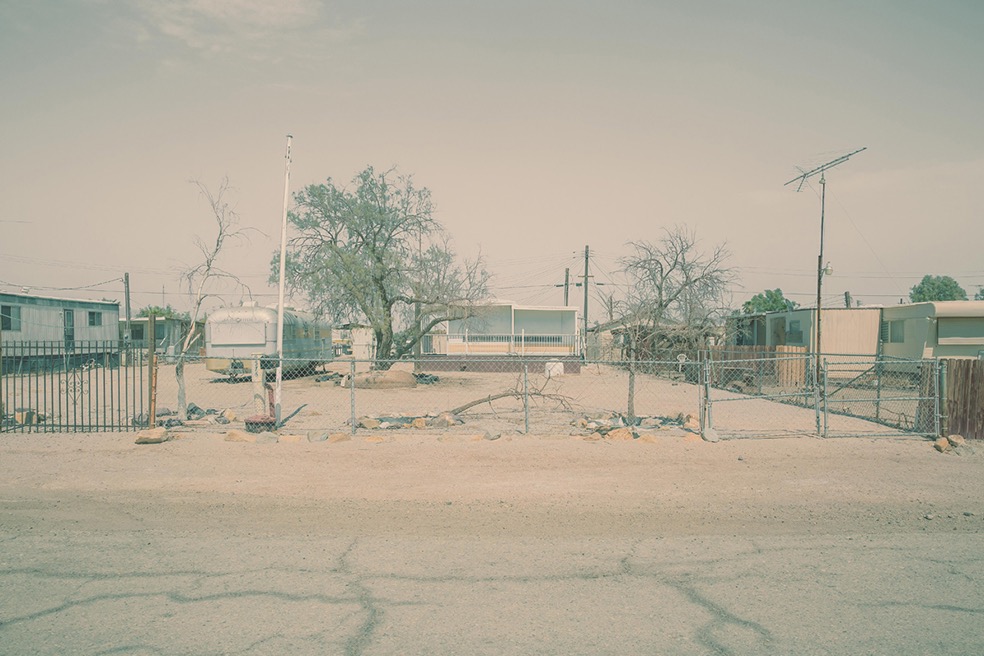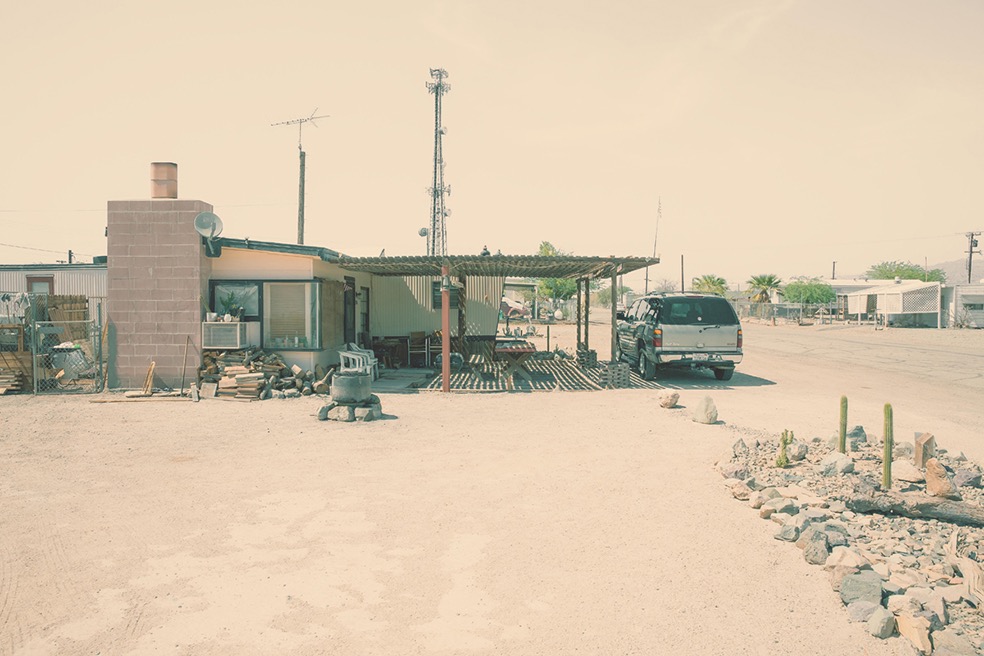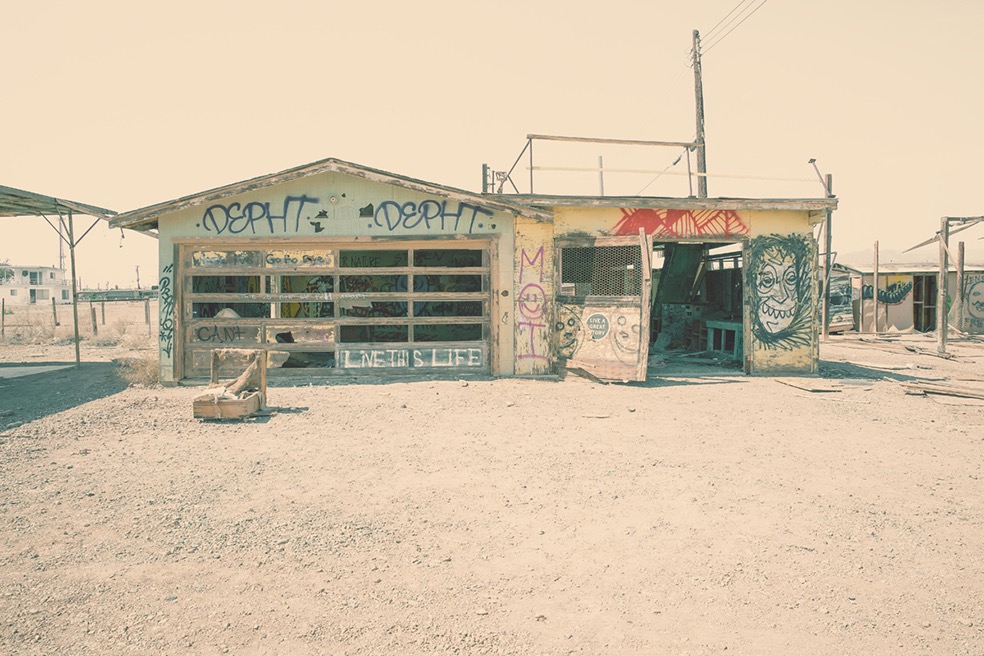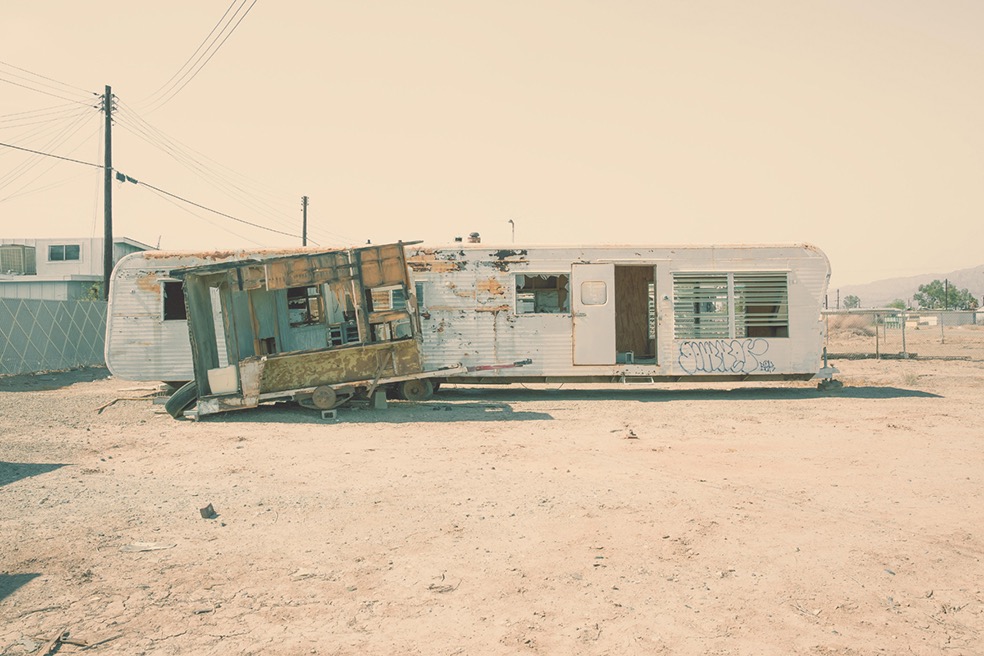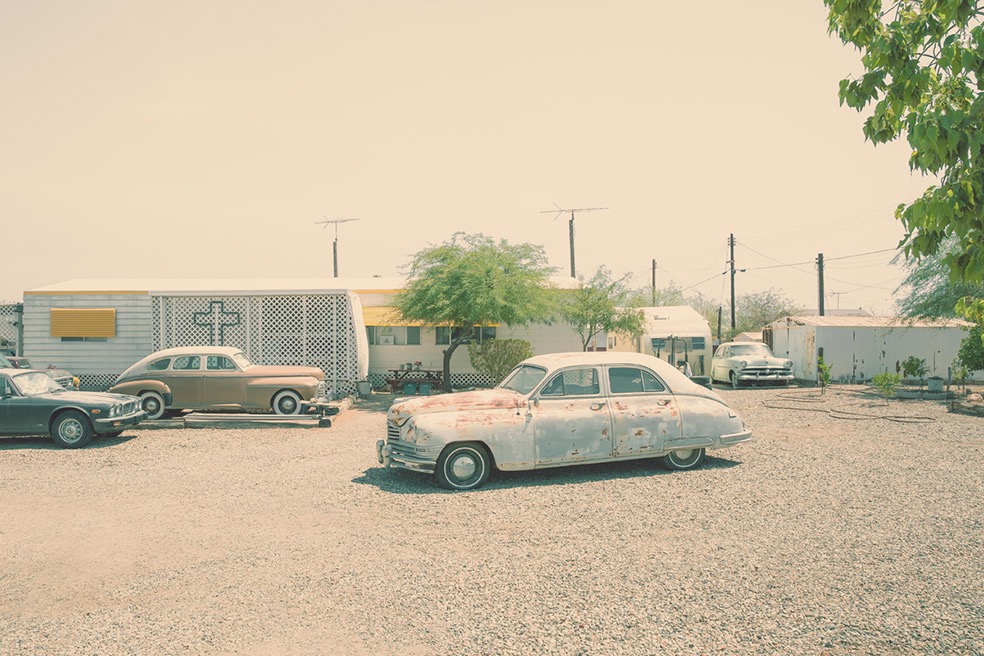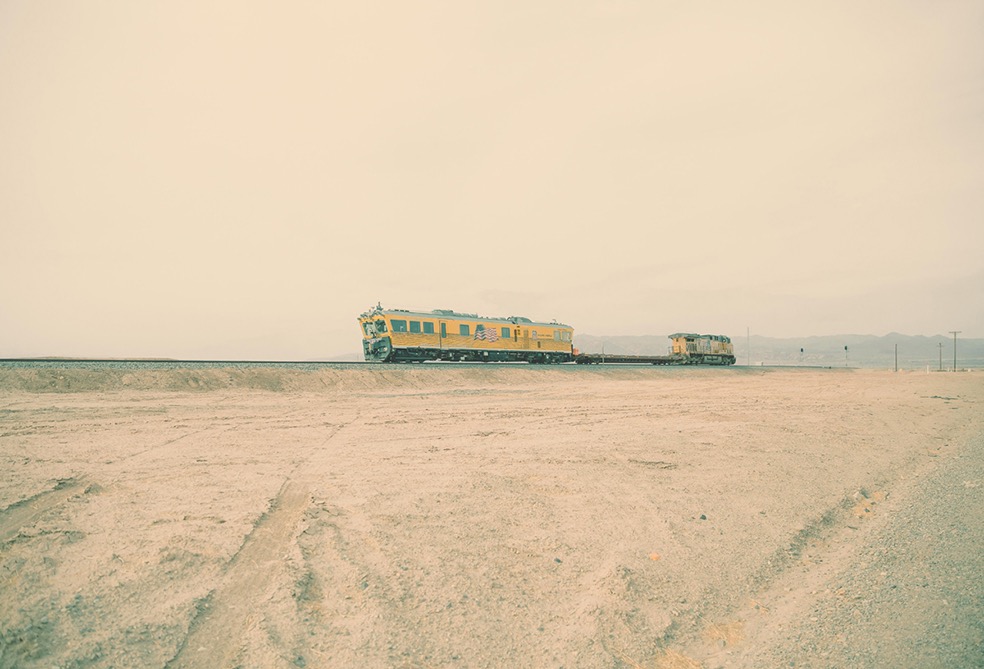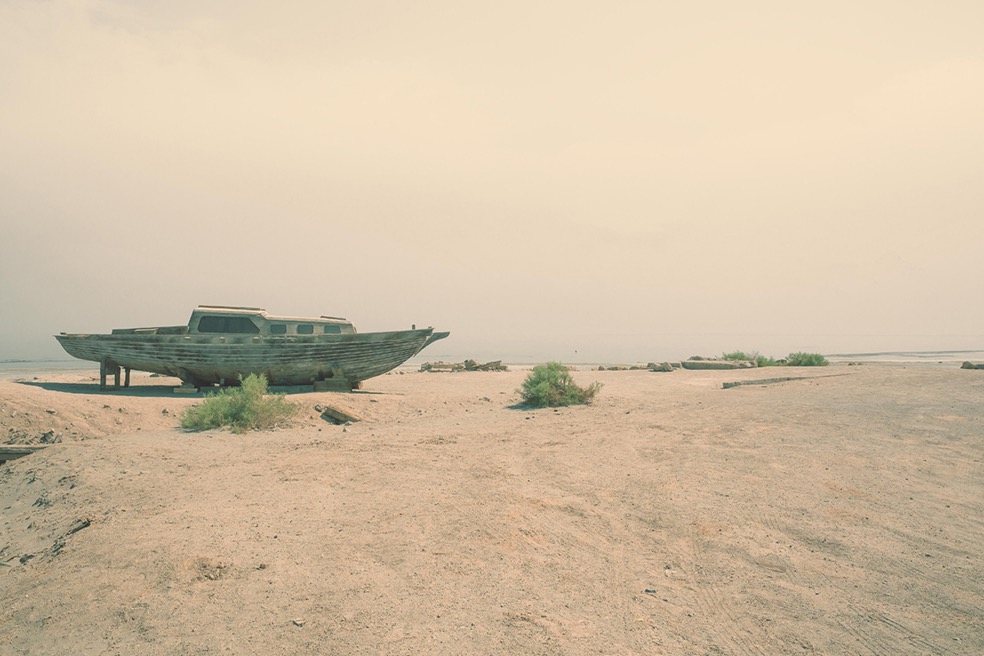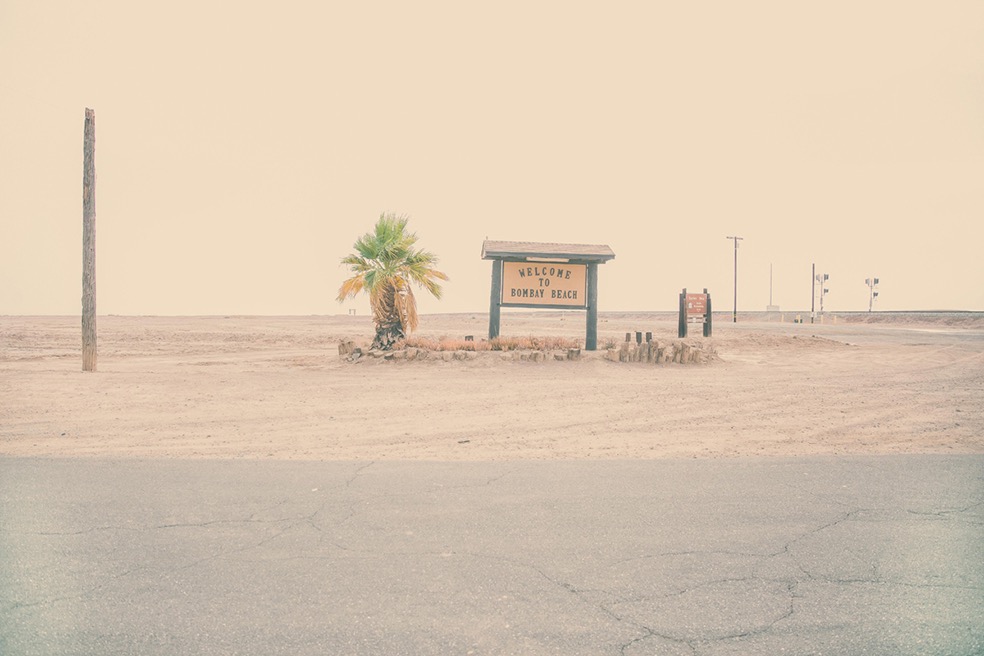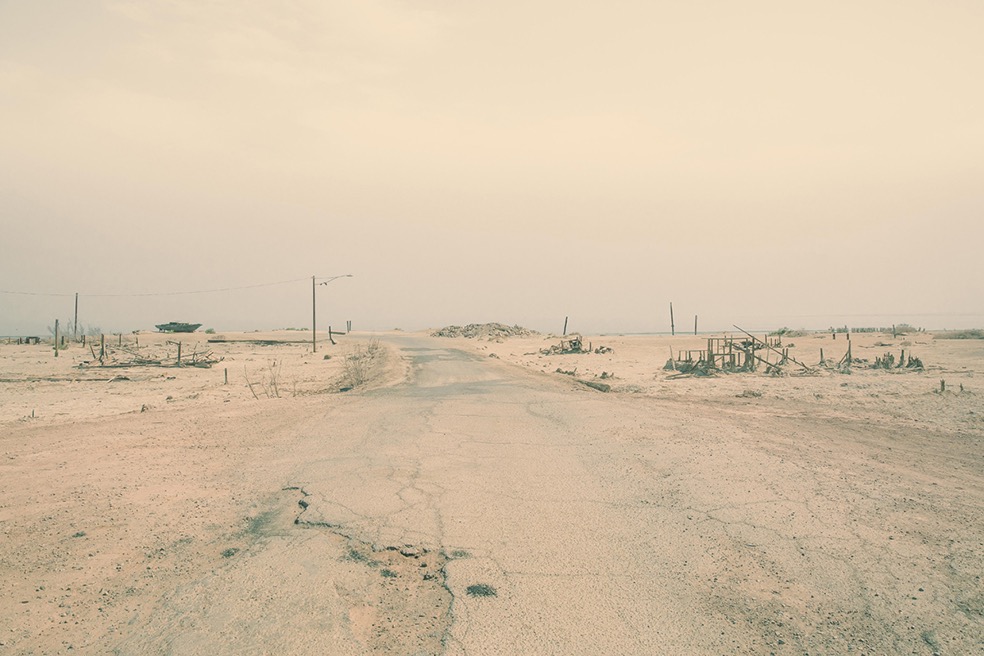 Comments
comments