Sophisticated editing tools, popular beauty apps, computer games are shifting our perception of what beauty is. We try to categorize and compartmentalize our world in oppositions: there is the digital and there is the physical; there is the nature and there is the culture. In actuality, none of these elements can exist in a singular fashion. New technologies reveal previously unknown layers of the image. The classical beauty drifting in virtual space starts to live their own life, loses quality, multiplies without limits, travels, and often finds new owners.
Says Ewa: The project I started during the course of my doctoral studies in the field of visual arts when I was preparing for the final exam in art history. During my research, I discovered many old books of popular sculptures from Antique to Classicism. To spice the process of repetition, I began preparing photographs connected with discussed topics. My aim was to show selected statues as objects, which arouse ambiguous associations. I tried to distort the usual view of sculptures and finally destabilize a natural sense of order. Key in my body of work was the process of experimentation. I have employed many methods of image making: taking photographs of textbook illustrations, printing the photographs, physically manipulating the prints, placing them in a tableau, taking photographs of the scene, and then digitally editing those photos. On the one hand, the cycle draws on my private fascinations and on the other, it is a reflection on the usage of photographic material in post-internet times.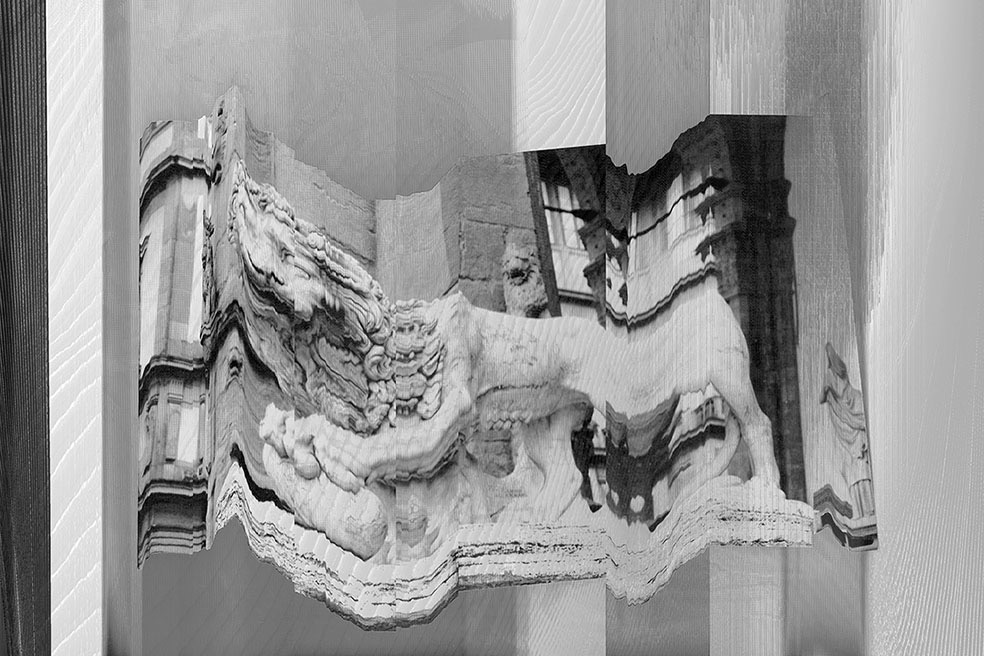 Ewa Doroszenko (b. 1983) is a Warsaw-based artist which creative practice employs a mixture of painting, photography and digital media. She earned a Doctor of Fine Arts degree (Painting Specialization) from the Nicolaus Copernicus University in Torun, Poland. Ewa Doroszenko is a winner of the Competition for the Fait Gallery Brno 2016; Young Lynxes Competition 2018 – Contemporary Lynx; DEBUTS 2018 – doc! photo magazine; Debut 2018 – Lithuanian Photographers Association. She is a beneficiary of many residency programs, including: Klaipeda Culture Communication Center (Lithuania 2017), Atelierhaus Salzamt in Linz (Austria 2016), The Island-resignified in Lefkada (Greece 2015), Kunstnarhuset Messen in Ålvik (Norway 2015), Foundation AAVC Hangar in Barcelona (Spain 2014), Fondazione Del Bianco in Florence (Italy 2006).
Ewa Doroszenko is a participant of many group exhibitions and festivals, such as Transmission Arts Festival Athens, FILE Electronic Language International Festival in Sao Paulo, Interference Festival in Gdansk, ISEA International Symposium on Electronic Art in Vancouver, IN OUT Festival in Gdansk, GENERATE! Festival for Electronic Arts in Tübingen, The Wrong New Digital Art Biennale in Rio de Janeiro, among others. Her photographs have been featured in publications and blogs such as Der Greif, Vice, NEO2, The Forumist, YET magazine, The Calvert Journal, Daily Serving, Metal, Flat Magazine, Detroit Center for Contemporary Photography.
Website: ewa-doroszenko.com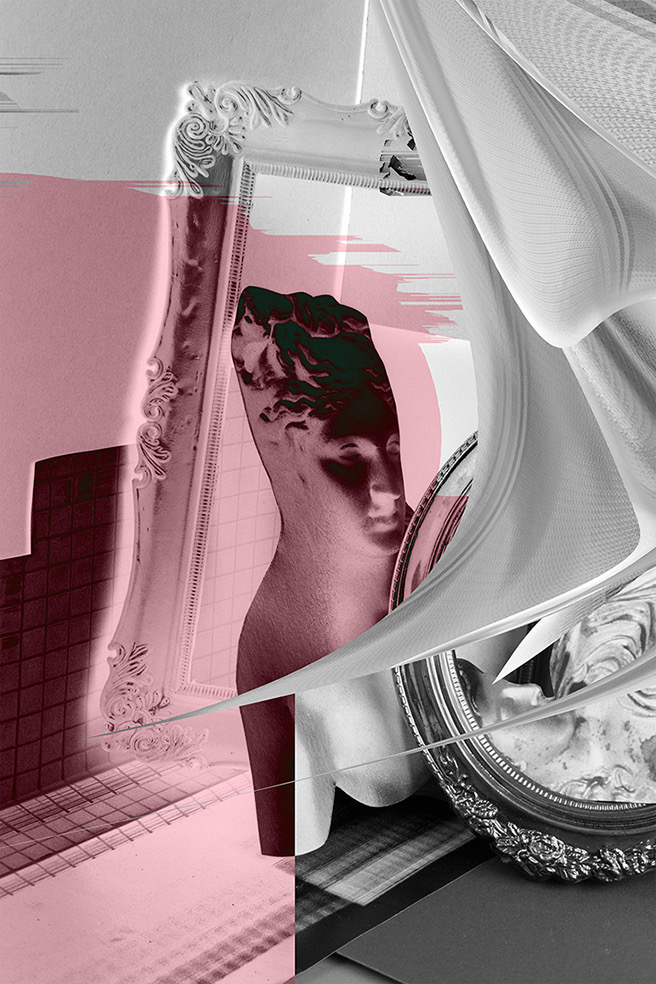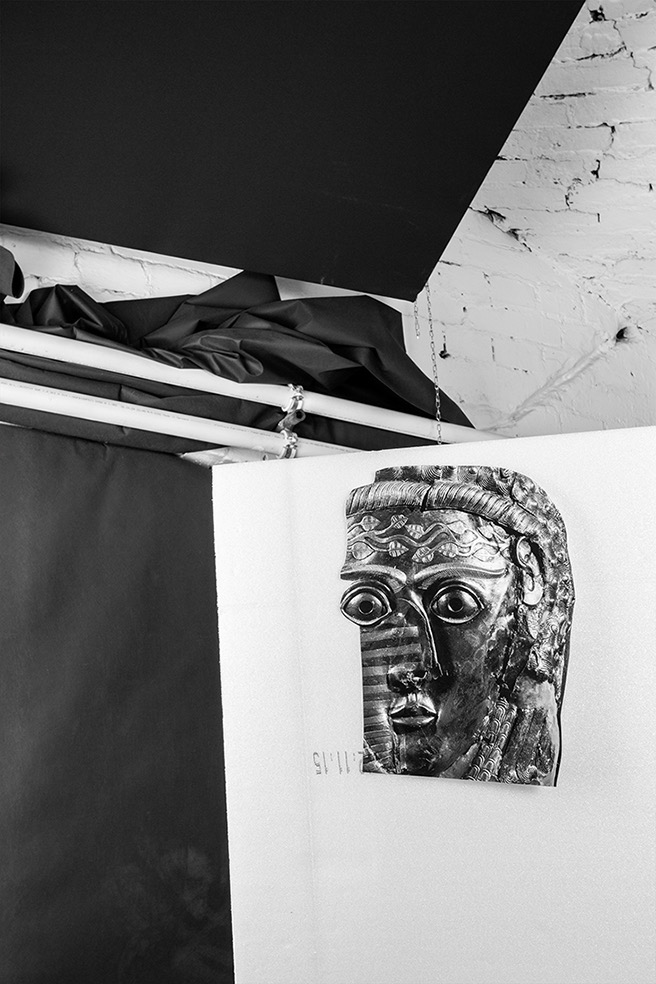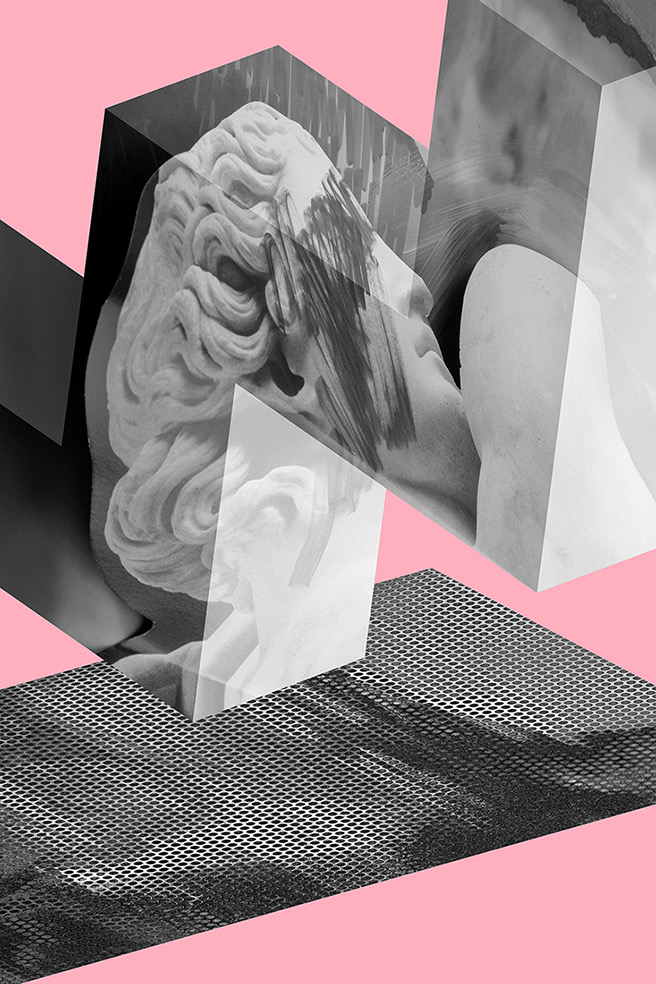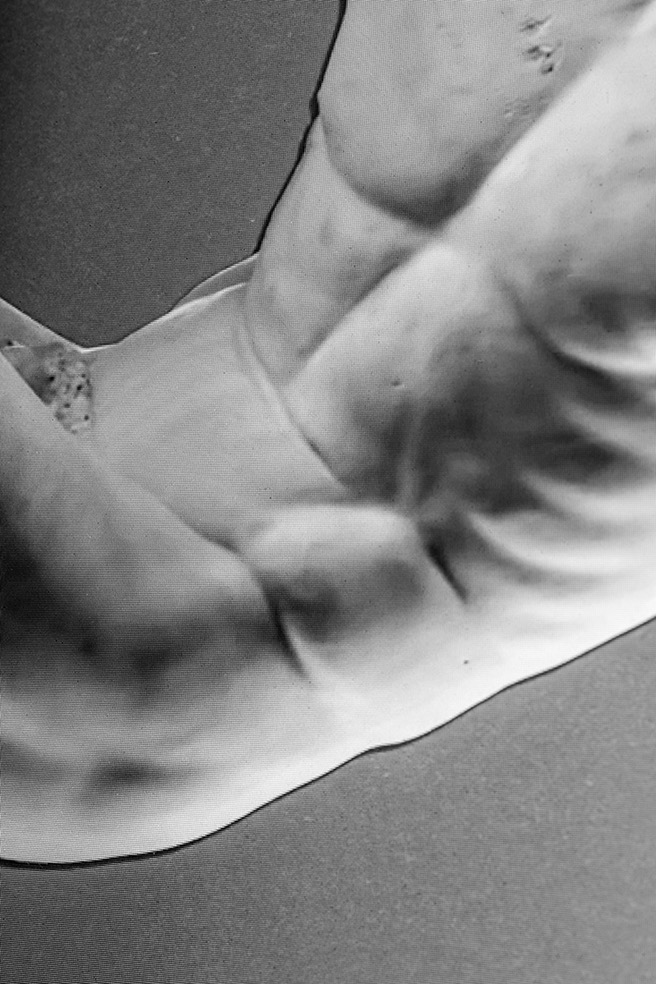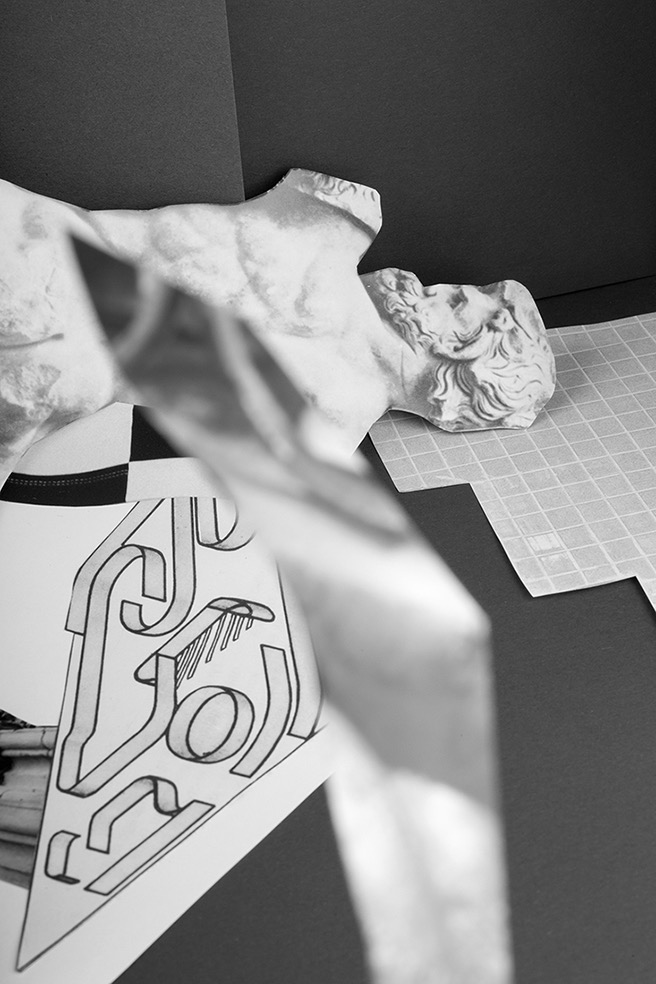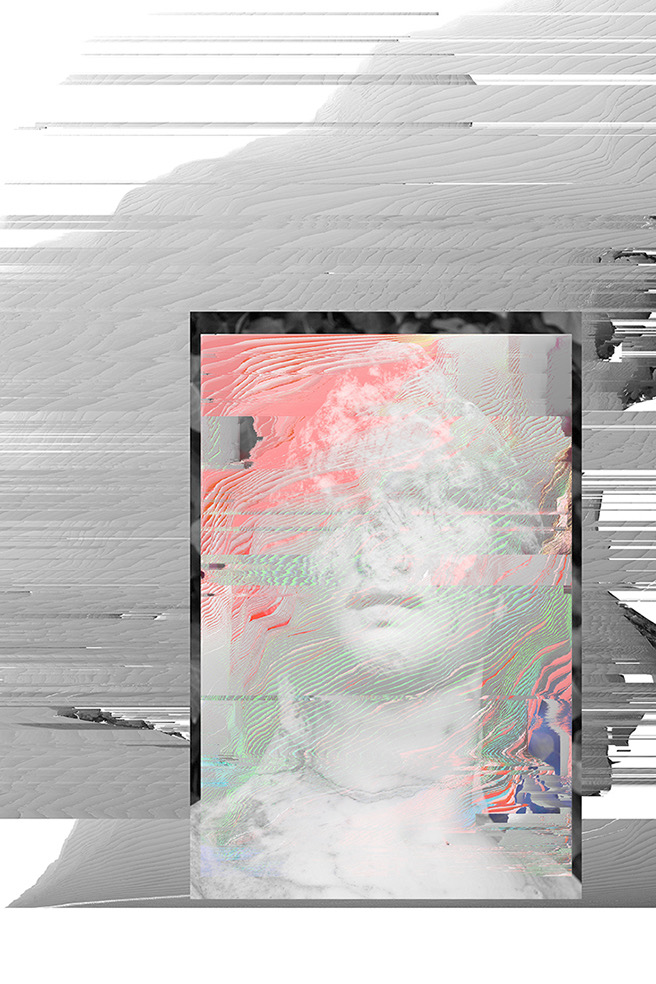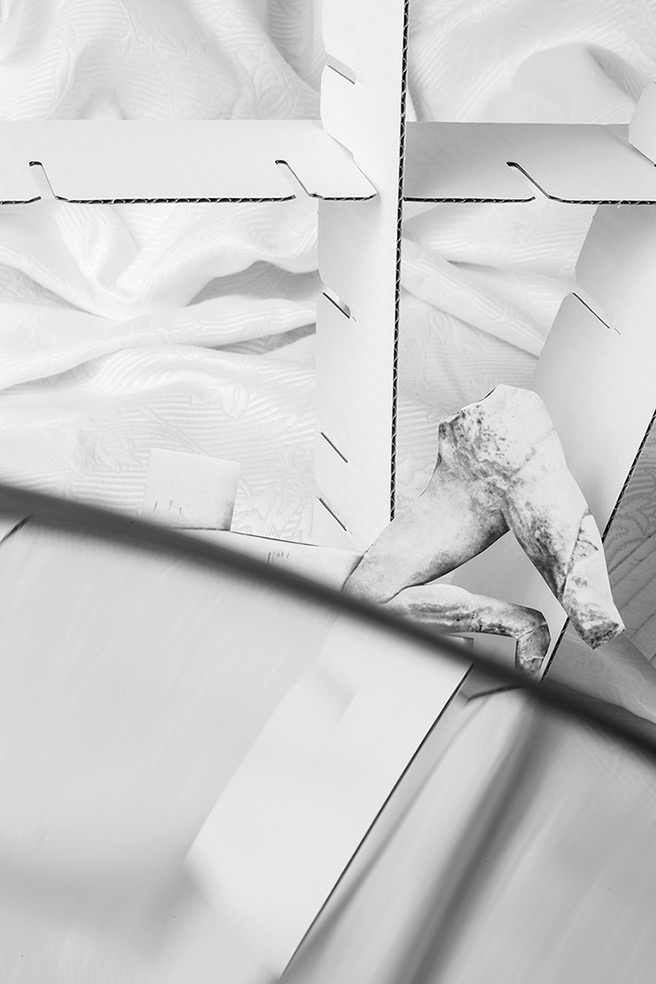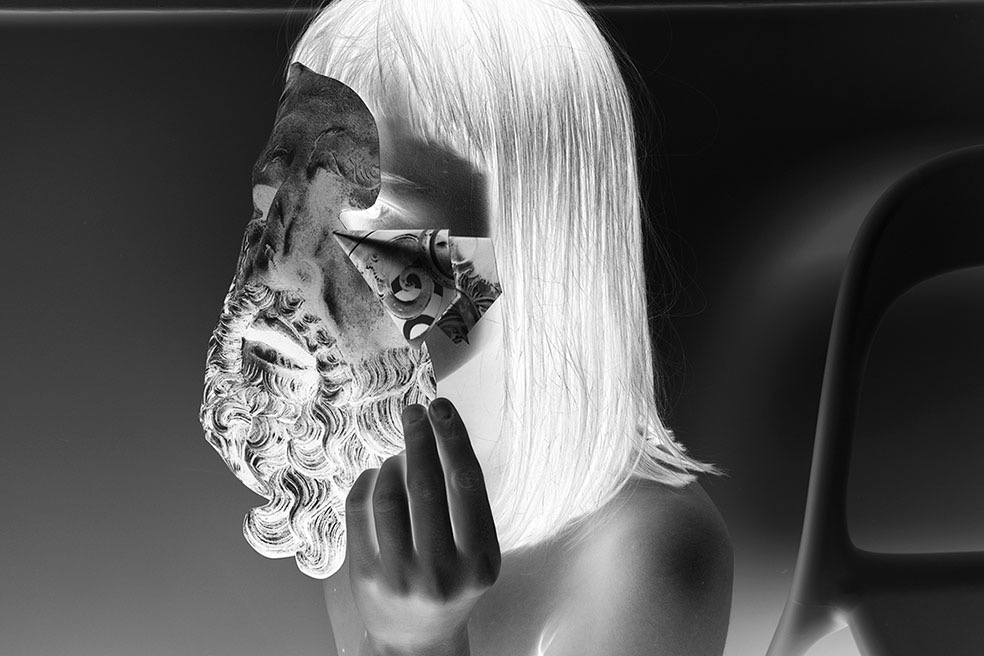 Comments
comments