Says Ewa: The "Impossible Territory" project is based on my observations on online travels, which are an interesting form of entertainment, and in the face of the ongoing pandemic and unspecified period of self-isolation, they become the only completely safe way to travel. Using Google Street View, popular computer games, tourist guides, and other Internet sources, I have studied how digital culture changes our perception of the natural landscape. Fascinated by modern information technologies and their incredible potential to shape lifestyles, I have tried to explore the possibilities of digital processes, questioning confidence in virtually constructed images.
Considering the concept of the original and copies, the relationship between them, I was interested in the phenomenon of landscape documentation, especially the role of the photographic representation of the landscape in contemporary culture and its changing position at a time when most places are available online. Referring to the thesis put forward by the Polish-American philosopher Alfred Korzybski: "A map is not a territory" and to my own reflections on travel, I used the formal possibilities of digital distortions and imperfections.
The whole project was realized under the Scholarship from the Ministry of Culture and National Heritage of the Republic of Poland.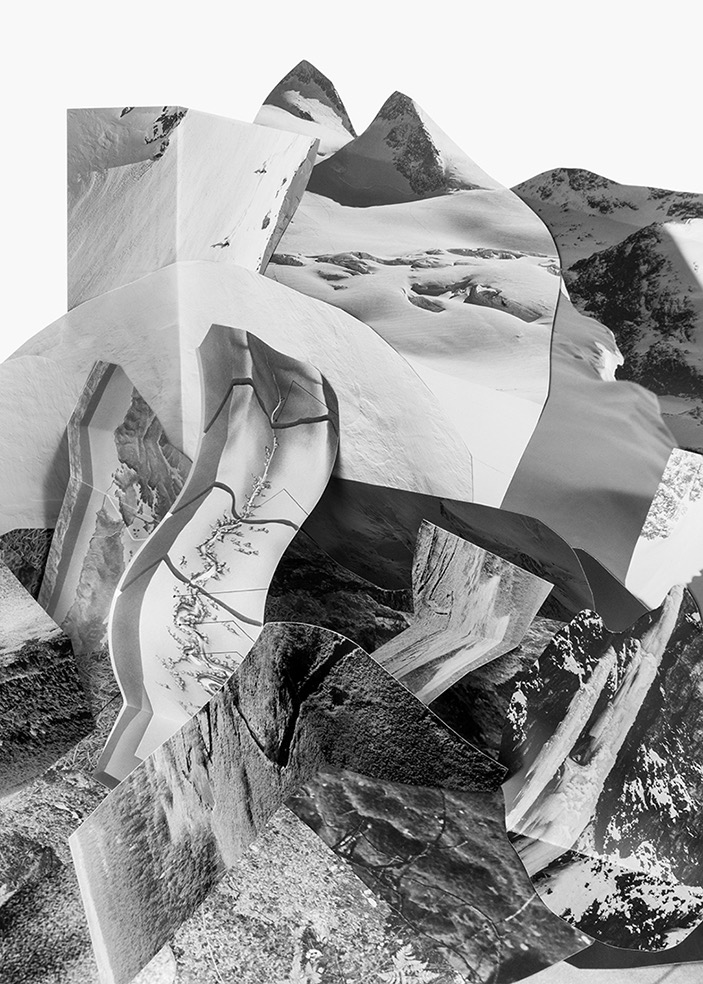 Ewa Doroszenko (b. 1983) is a Warsaw-based artist whose creative practice employs a mixture of painting, photography, and digital media. She earned a Doctor of Fine Arts degree from the Nicolaus Copernicus University in Torun. Her artistic practice is characterized by the innovative use of digital manipulation, together with the classic photographic medium and traditional painting. In her current works, she deals with contemporary issues, especially the meaning of the image in technological reality and the fluidity of feminine beauty standards.
Doroszenko is a scholarship holder from the Minister of Culture and National Heritage of the Republic of Poland (2019) and a winner of many international competitions, including Competition for the Fait Gallery Preview (2016); Young Lynxes Portfolio Competition – Contemporary Lynx (2018); DEBUTS 2018 – doc! photo magazine (2018); Debut – Lithuanian Photographers Association (2018). She is a beneficiary of many residency programs, including Petrohradska Kolektiv in Prague (2018), Klaipeda Culture Communication Center (2017), Atelierhaus Salzamt in Linz (2016), The Island-resignified in Lefkada (2015), Kunstnarhuset Messen in Ålvik (2015), AAVC Hangar in Barcelona (2014). Ewa Doroszenko presented her works in numerous venues, among others: Centre of Contemporary Art in Torun, Historic Centre of Athens, Vilnius Photography Gallery, MAH – Museum of Angra do Heroismo on the Azores, Goldcorp Centre for the Arts in Vancouver, Fait Gallery in Brno, Exgirlfriend Gallery in Berlin, FIESP Cultural Center – Ruth Cardoso in Sao Paulo.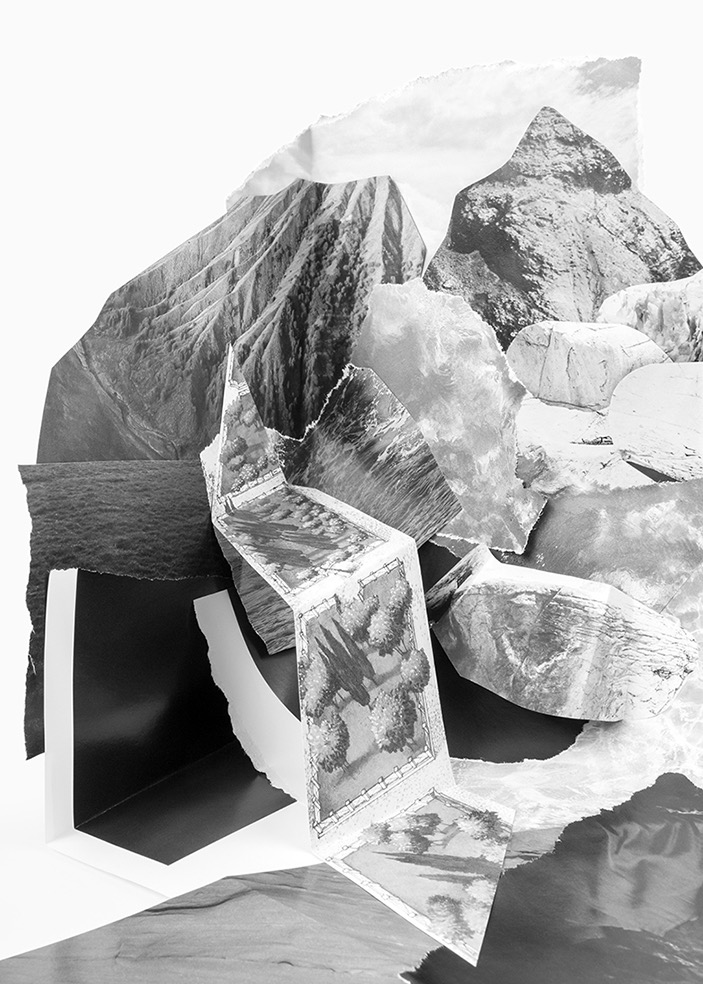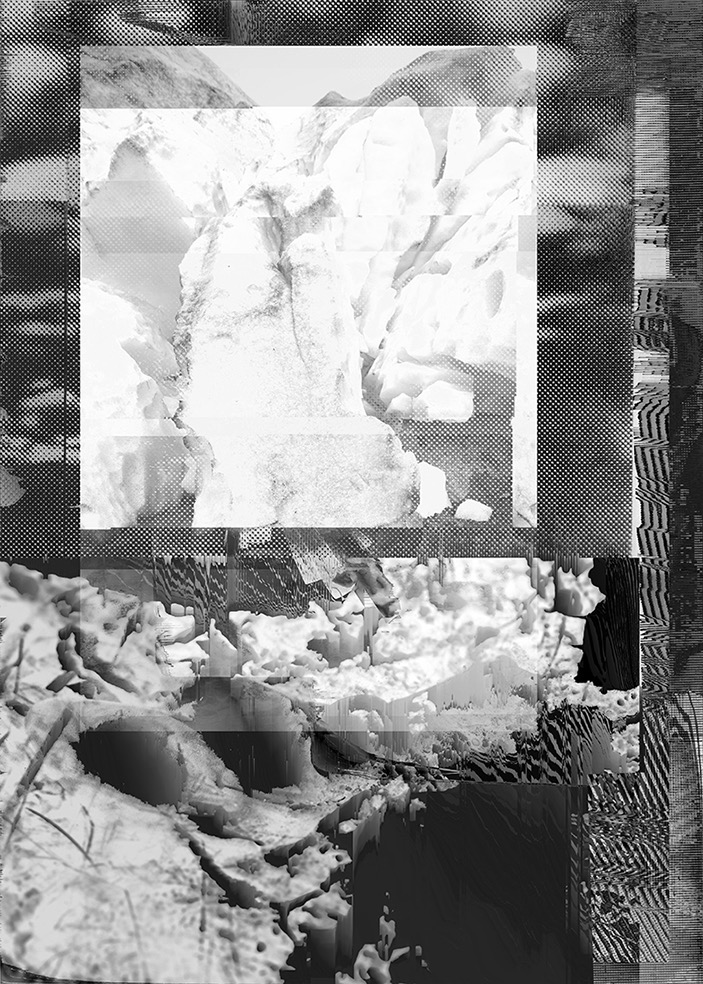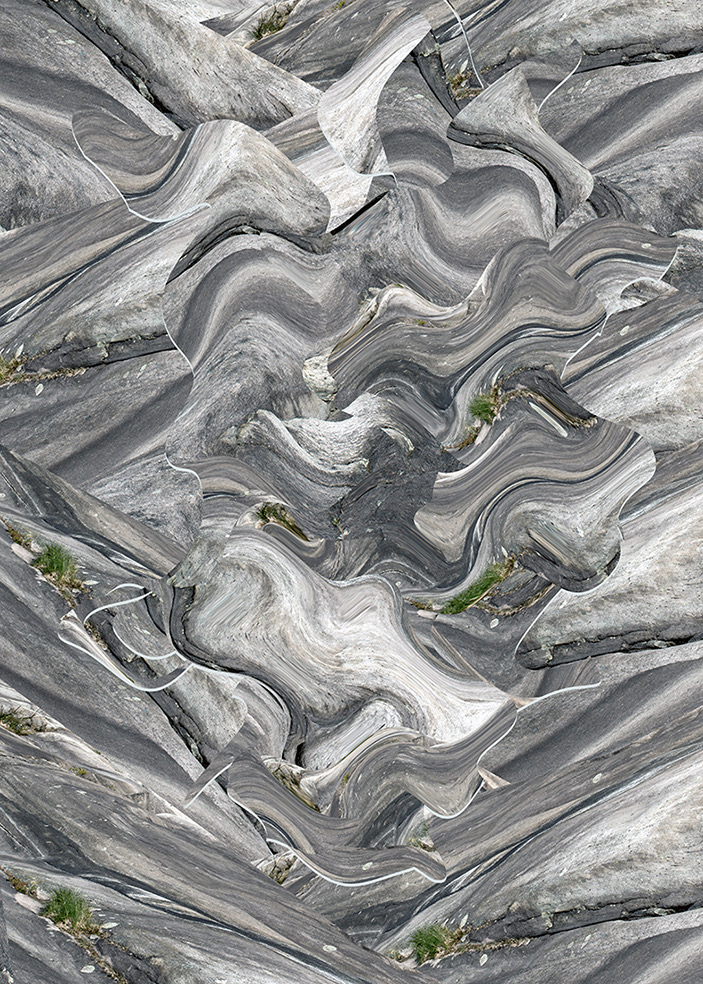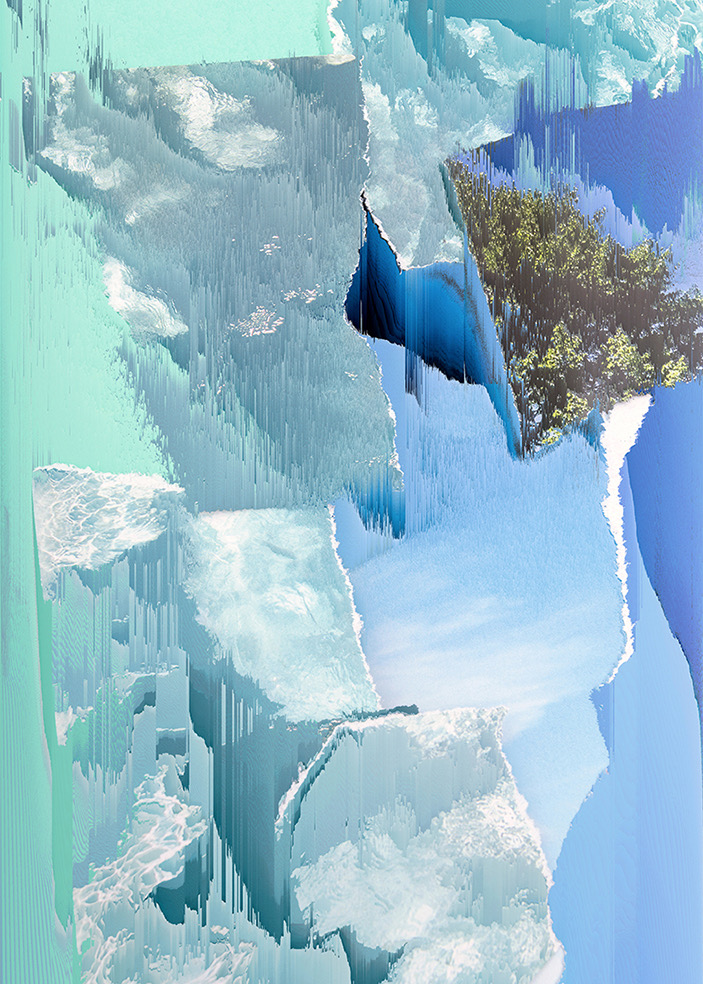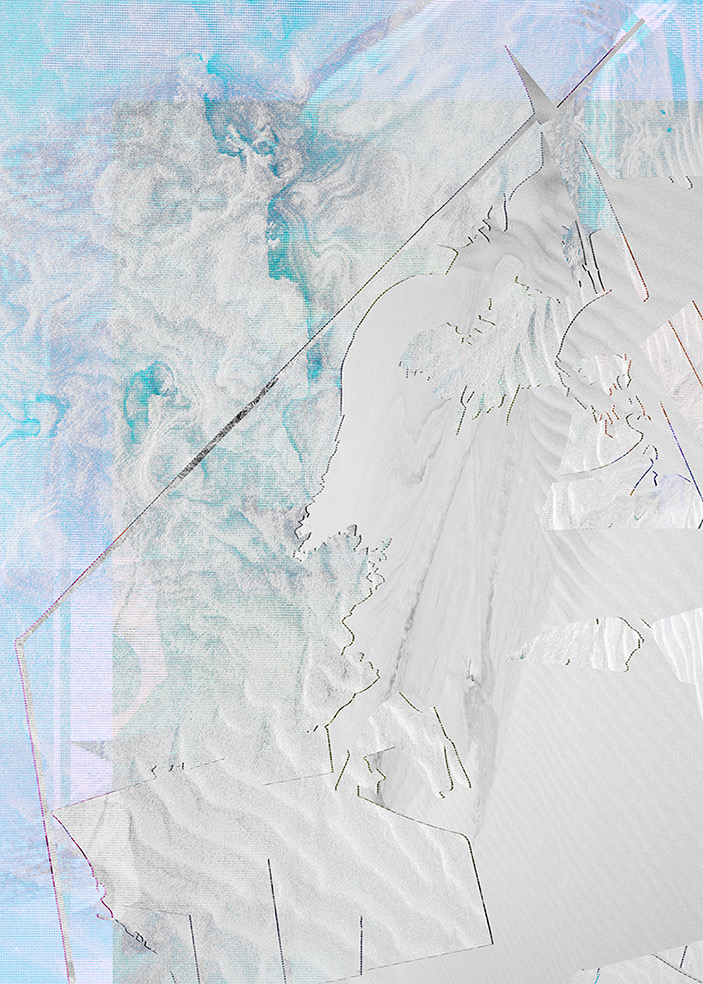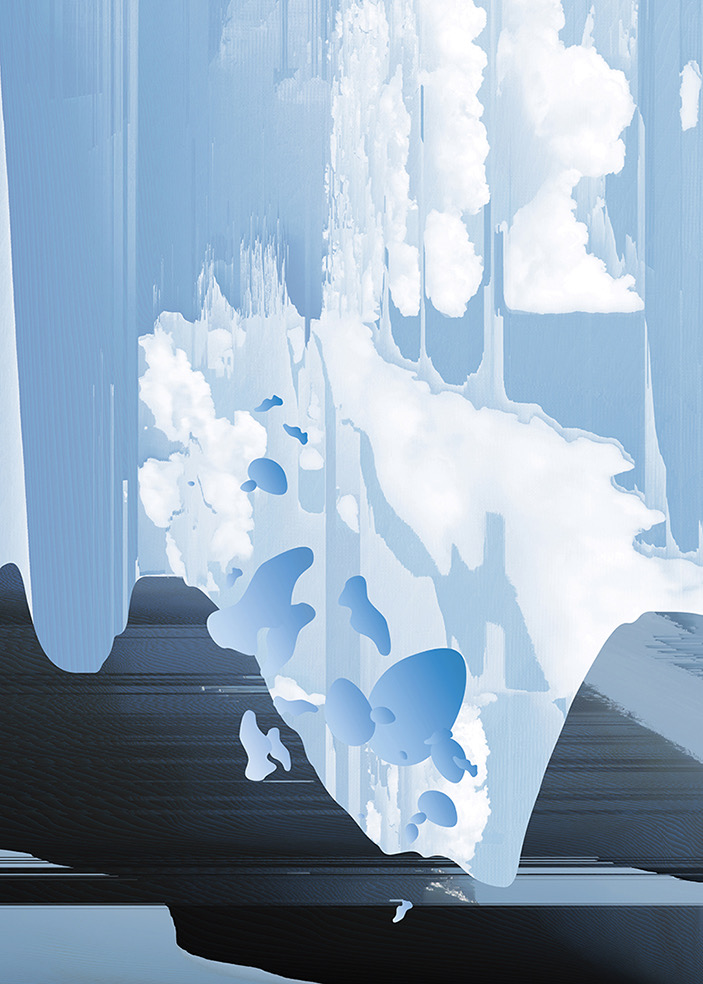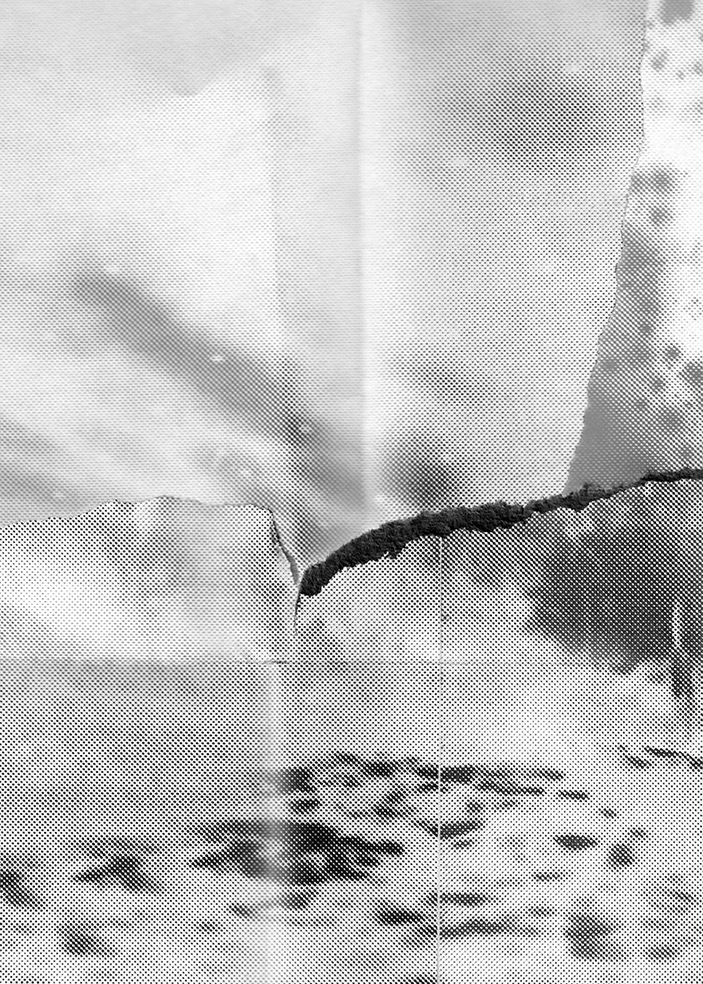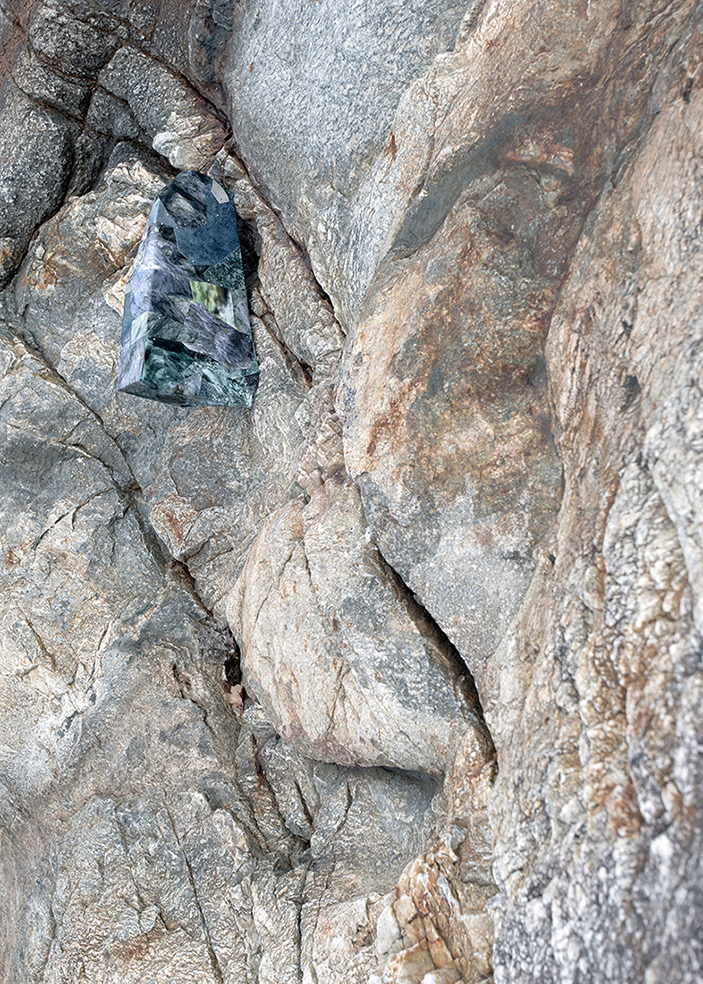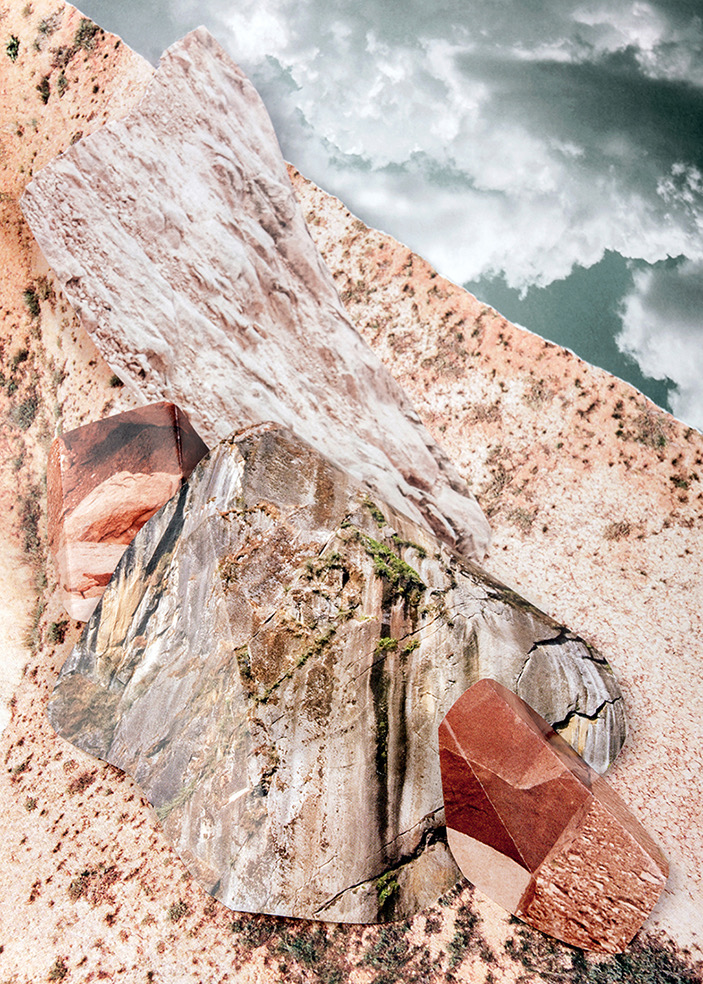 Comments
comments