Ellie Davies (Born 1976) lives in London and works in the woods and forests of the UK.  She gained her MA in Photography from London College of Communication in 2008.
She is represented by Susan Spiritus Gallery in Newport Beach California, A.Galerie Paris, Sophie Maree Gallery in The Hague, Brucie Collections in Kiev and Art Gemini in Singapore.  Crane Kalman Brighton Gallery exhibit her work at London Art Fairs. Recent solo exhibitions include Into the Woods at The Richard Young Gallery in London, Come with Me at The Print House Gallery in London, Smoke and Mirrors at 10GS London, and Ellie Davies New Landscape at Bruce Collections, Kiev in Ukraine.
About her project Ellie says: Stars, 2014 explores my desire to find some balance between a relationship with the wild places of my youth, and a pervasive sense of disconnectedness with the natural world.
Mature and ancient forest landscapes are interposed with images of the Milky Way, Omega Centauri, the Norma Galaxy and Embryonic stars in the Nebula NGC 346 captured by the Hubble Telescope. Each image links forest landscapes with the intangible and unknown universe creating a juxtaposition that reflects my personal experiences of the forest; its physicality and tactility set against a profound and fundamental otherness, an alienation that separates us from a truly immersive relationship with the natural world.
Website: elliedavies.co.uk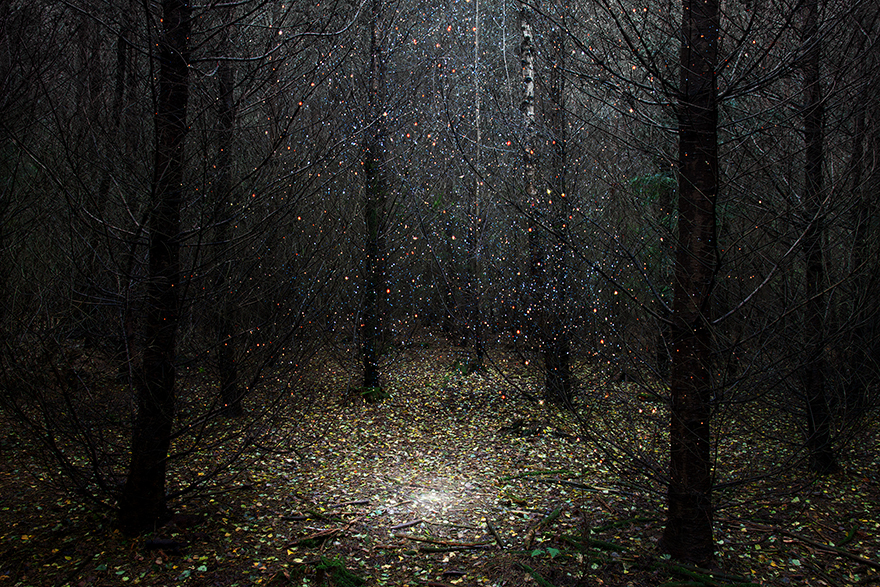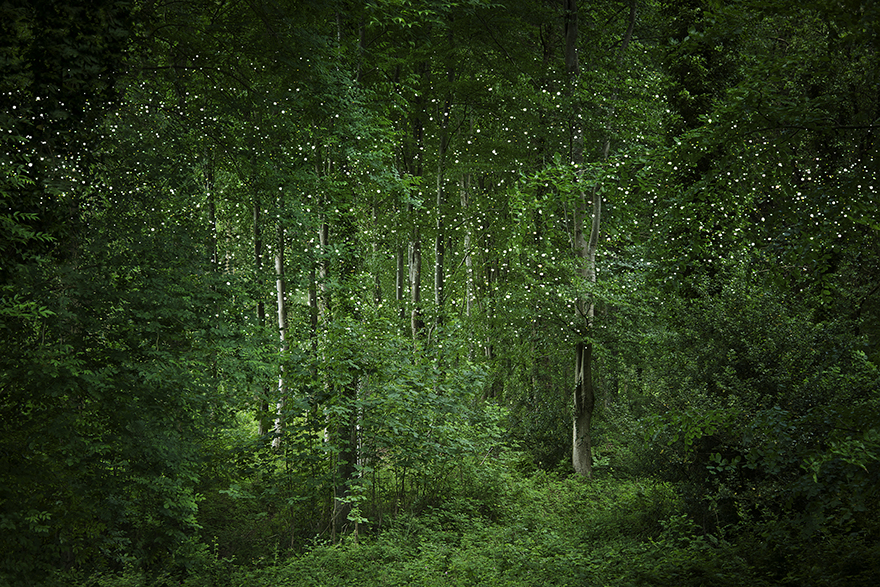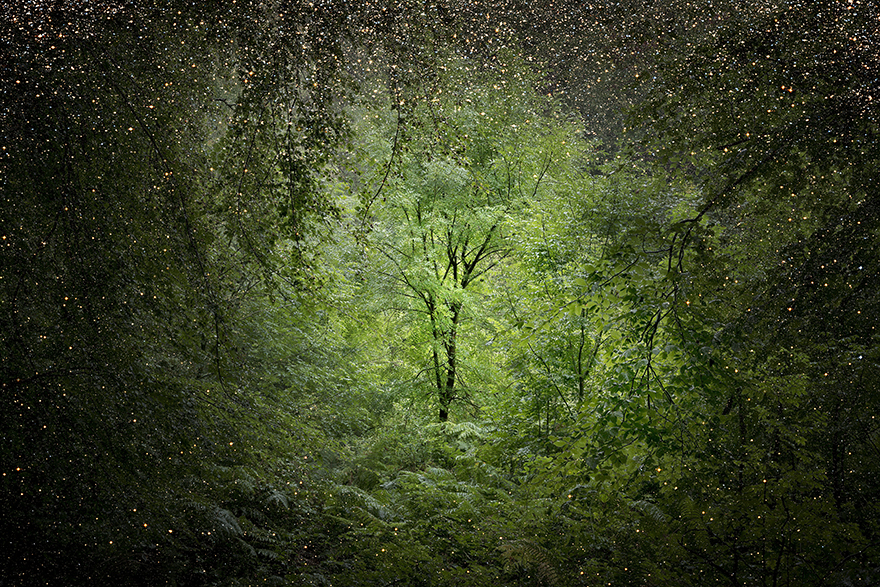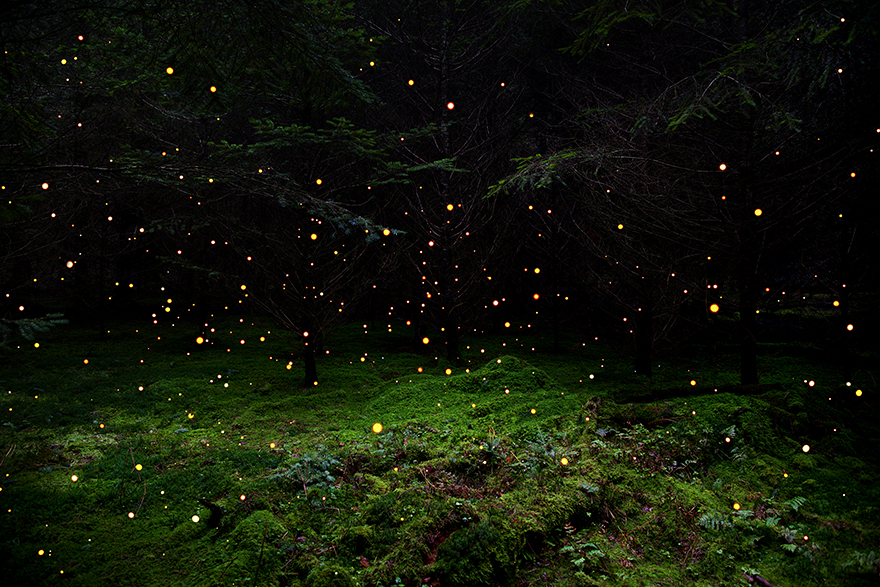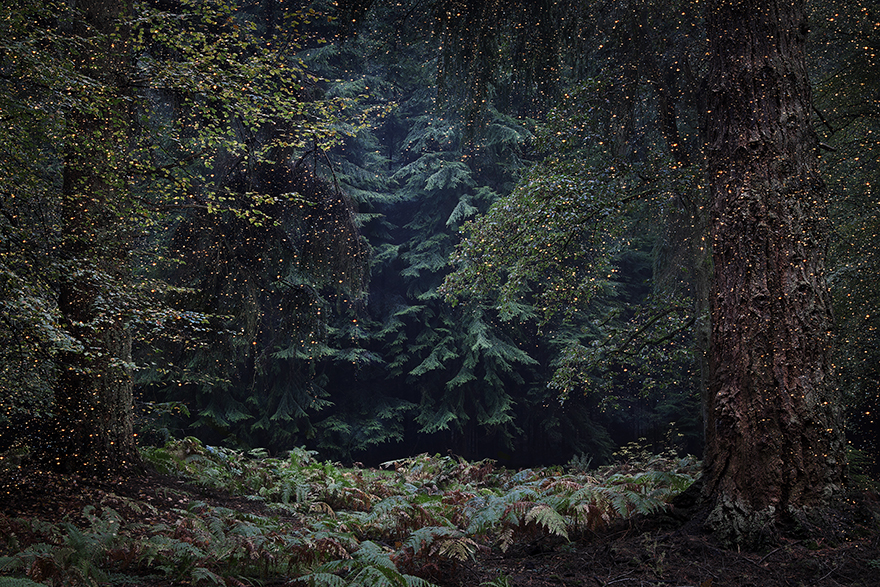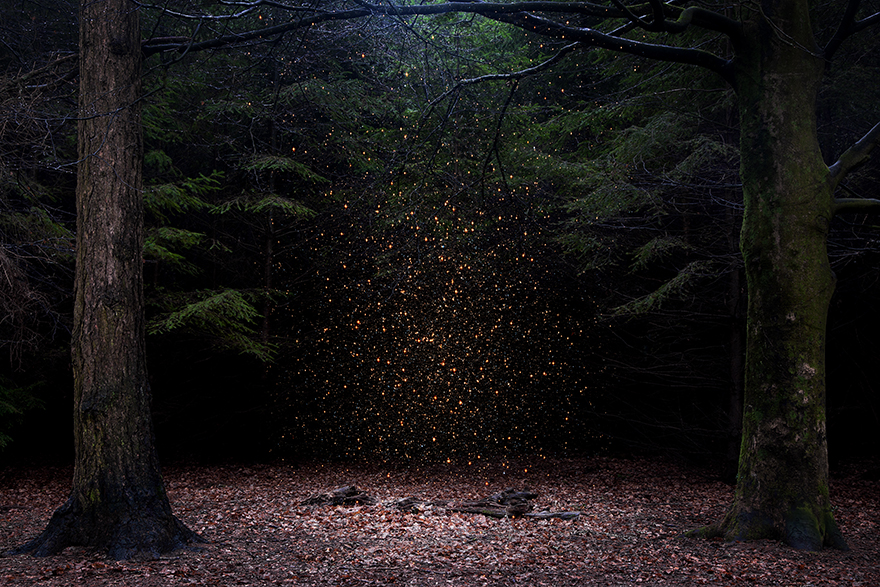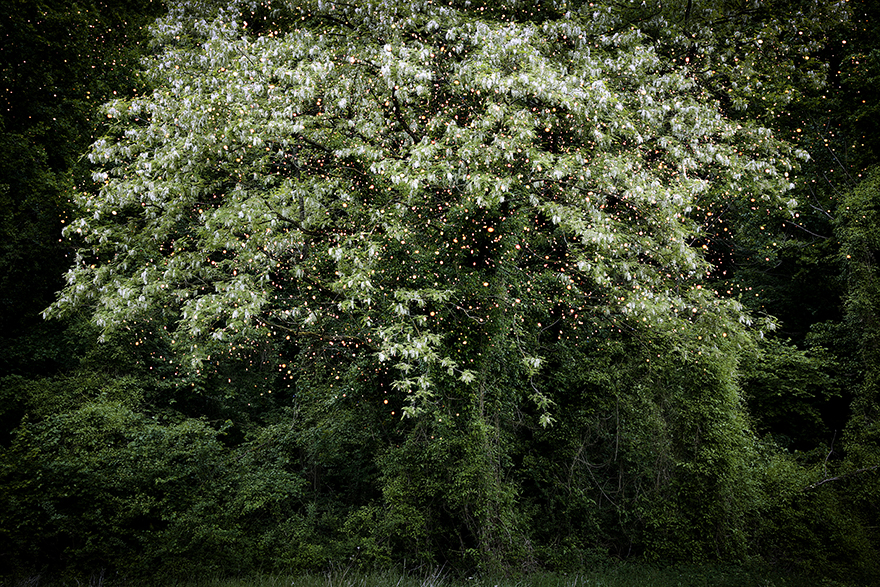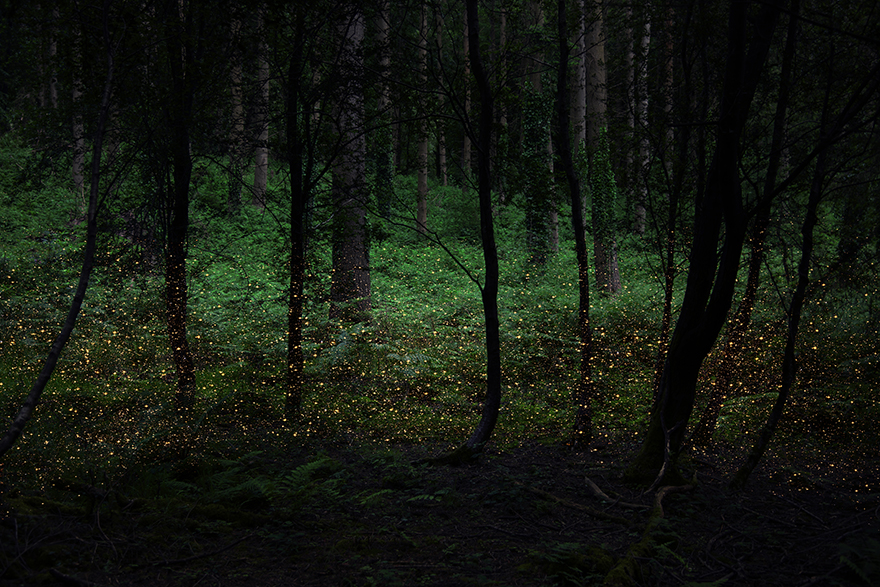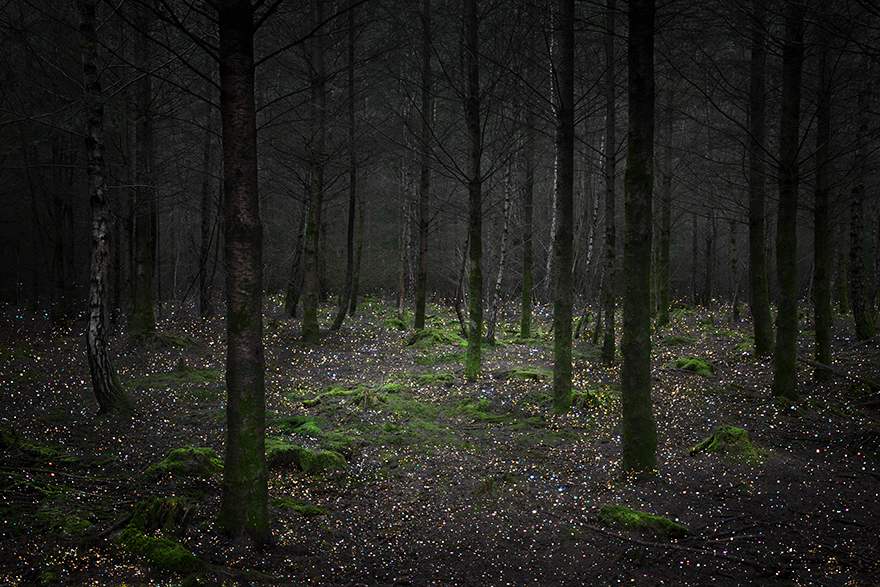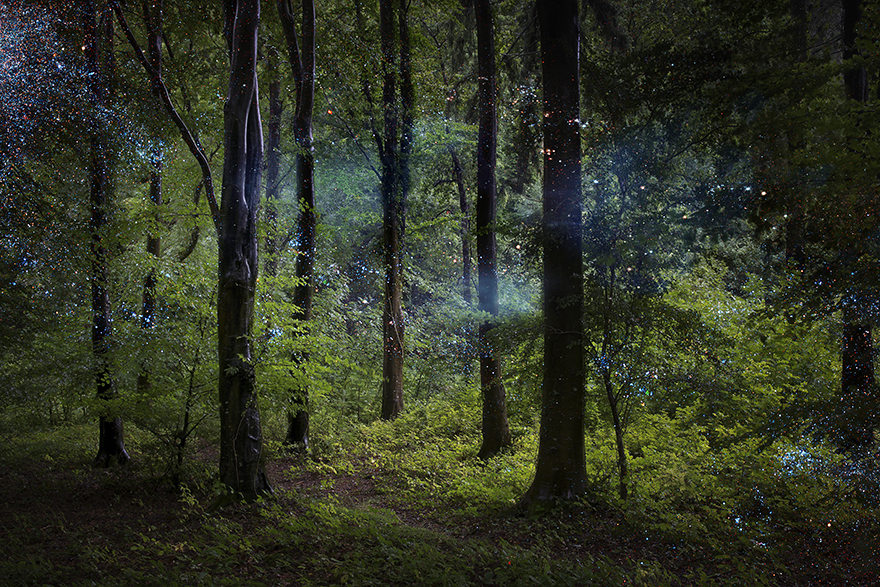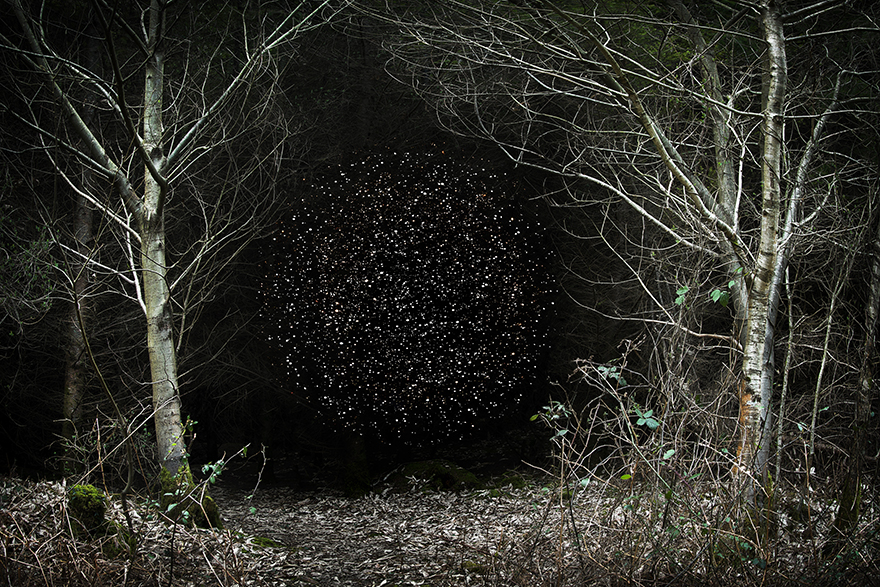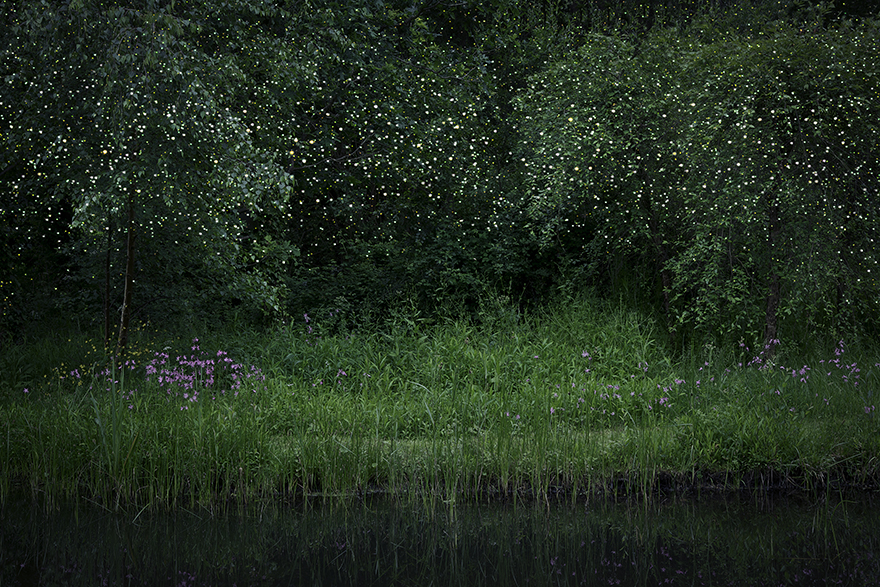 Comments
comments