The architectural photographer David Leventi probably got a taste of this famous tenor's words many times in the eight years he spent producing Opera.
For this project, Leventi shot more than 40 opera houses in almost 20 countries, from the tiny (Teatro di Villa Aldrovandi Mazzacorati, capacity: 80) to the mammoth (The Metropolitan Opera, capacity: 3,975).
The buildings he found are simply extraordinary. The Palais Garnier in Paris has a Marc Chagall-painted ceiling over 2,500 square feet in size. The Metropolitan Opera in New York used so much twenty-four-karat gold-leaf on the ceiling that a weekly quota had to be imposed during construction to avoid harming other businesses.
David Leventi (b. 1978) grew up in Chappaqua, NY and Nantucket, MA. In 2001, he received his BFA in Photography from Washington University in Saint Louis, Missouri. His photographs have been widely published in TIME, The New York Times Magazine, ESPN The Magazine, FT Weekend Magazine, Condé Nast Traveler, Communications Arts Photography Annual and American Photography, among others. In 2007, Leventi was selected by Photo District News as one of their Top 30 Emerging Photographers. He is represented by Rick Wester Fine Art in New York, Arthur Roger Gallery in New Orleans, Bau-Xi Photo in Toronto, Jackson Fine Art in Atlanta and Galería Patricia Acal in Seville. Leventi currently lives and works in Brooklyn.
Website: www.davidleventi.com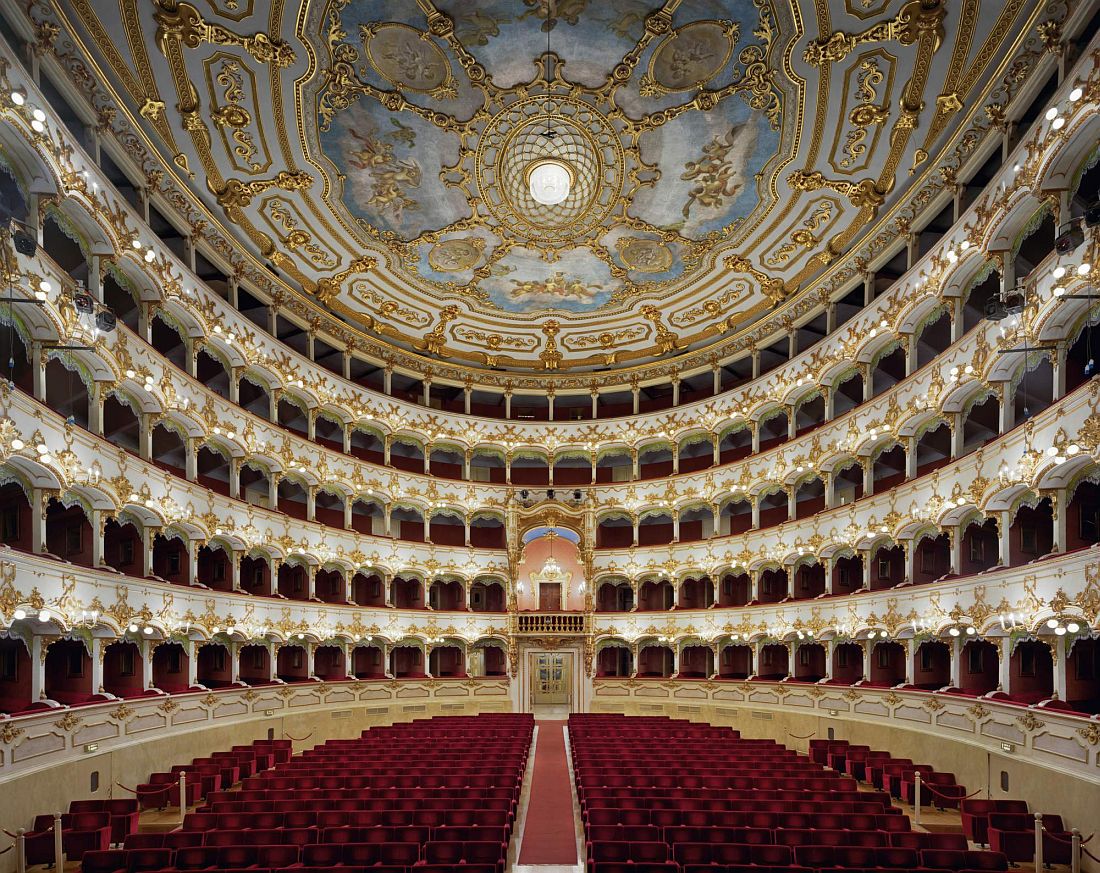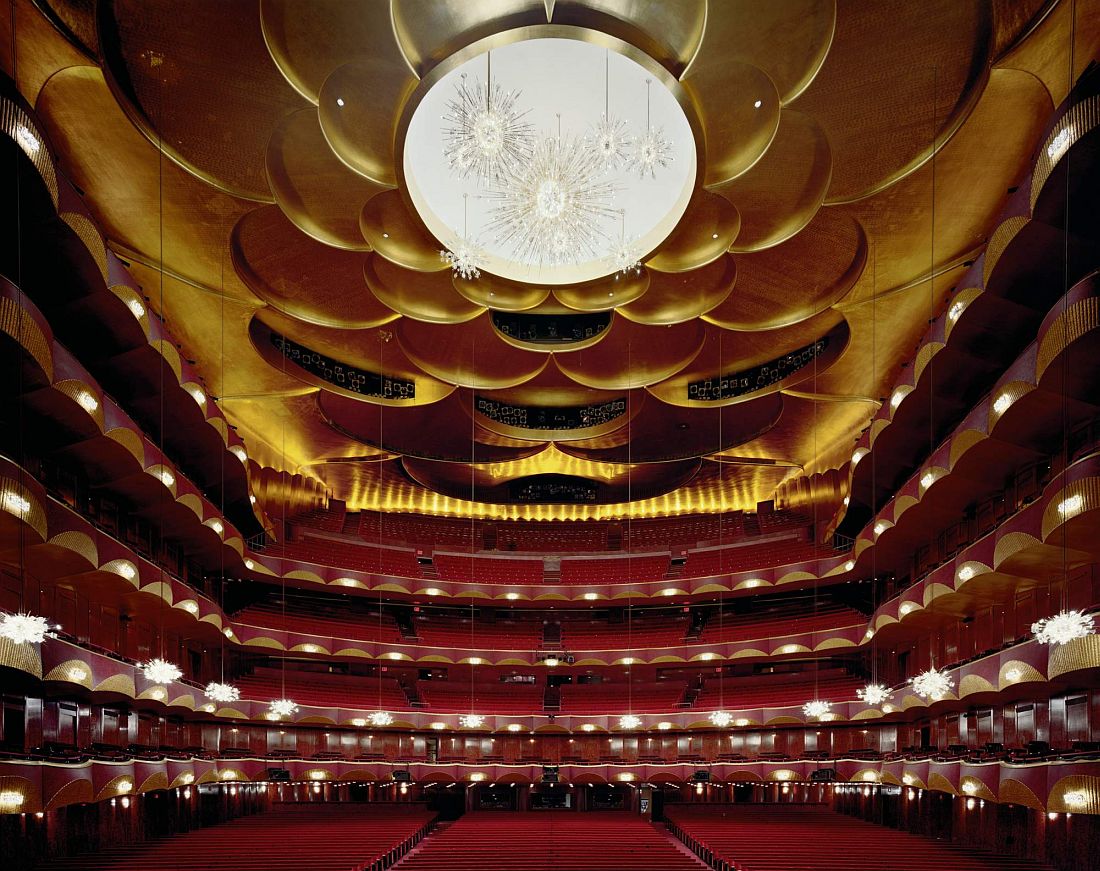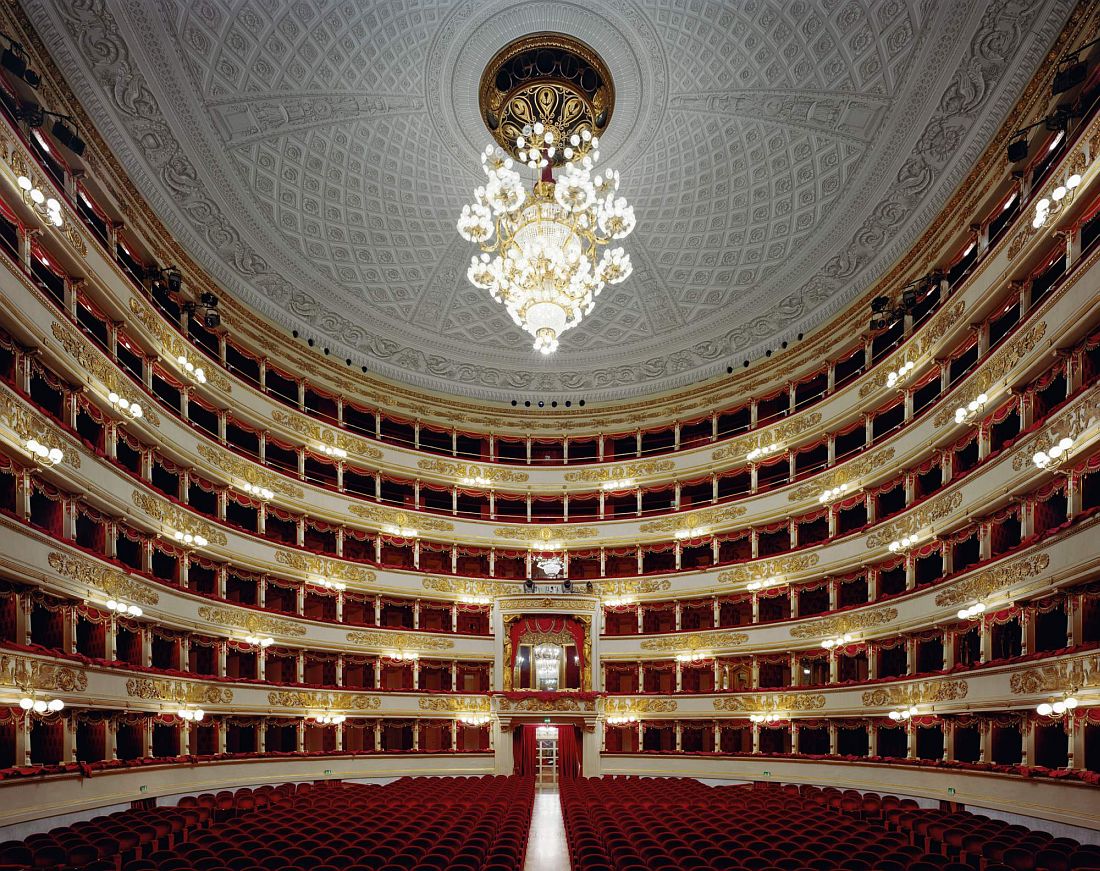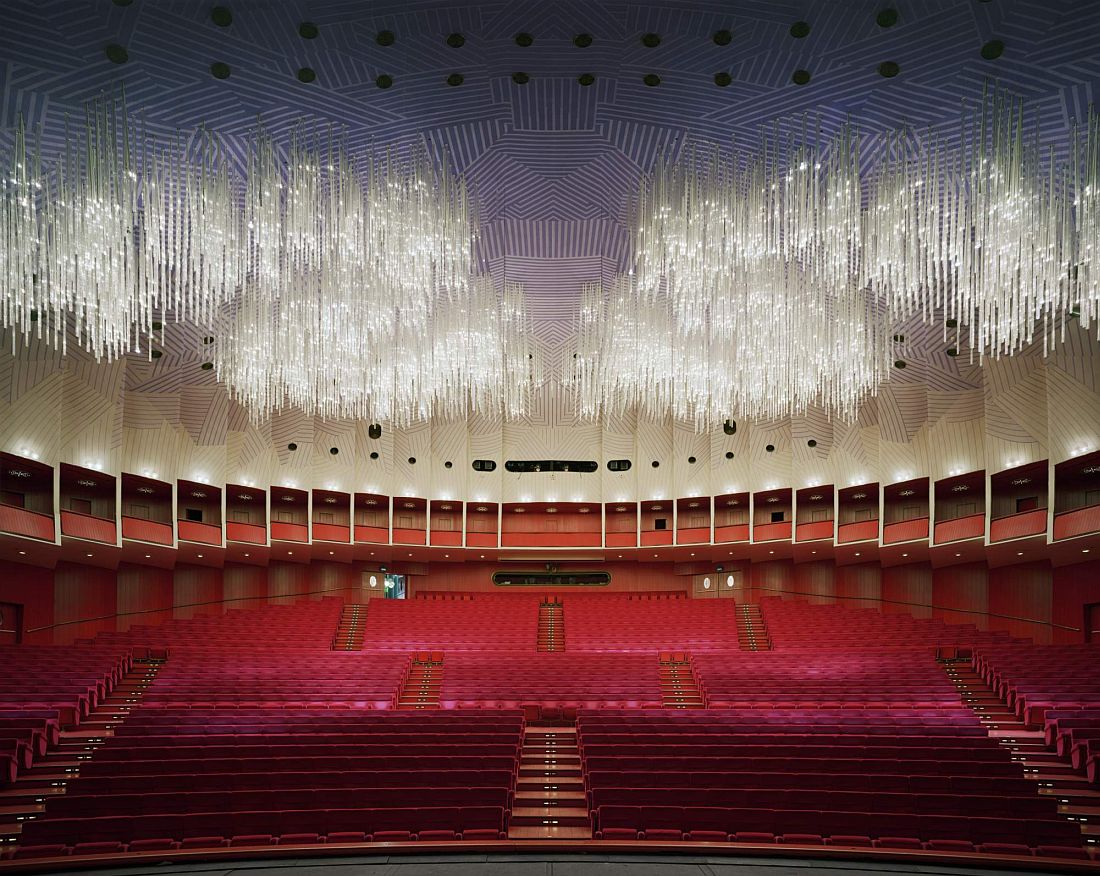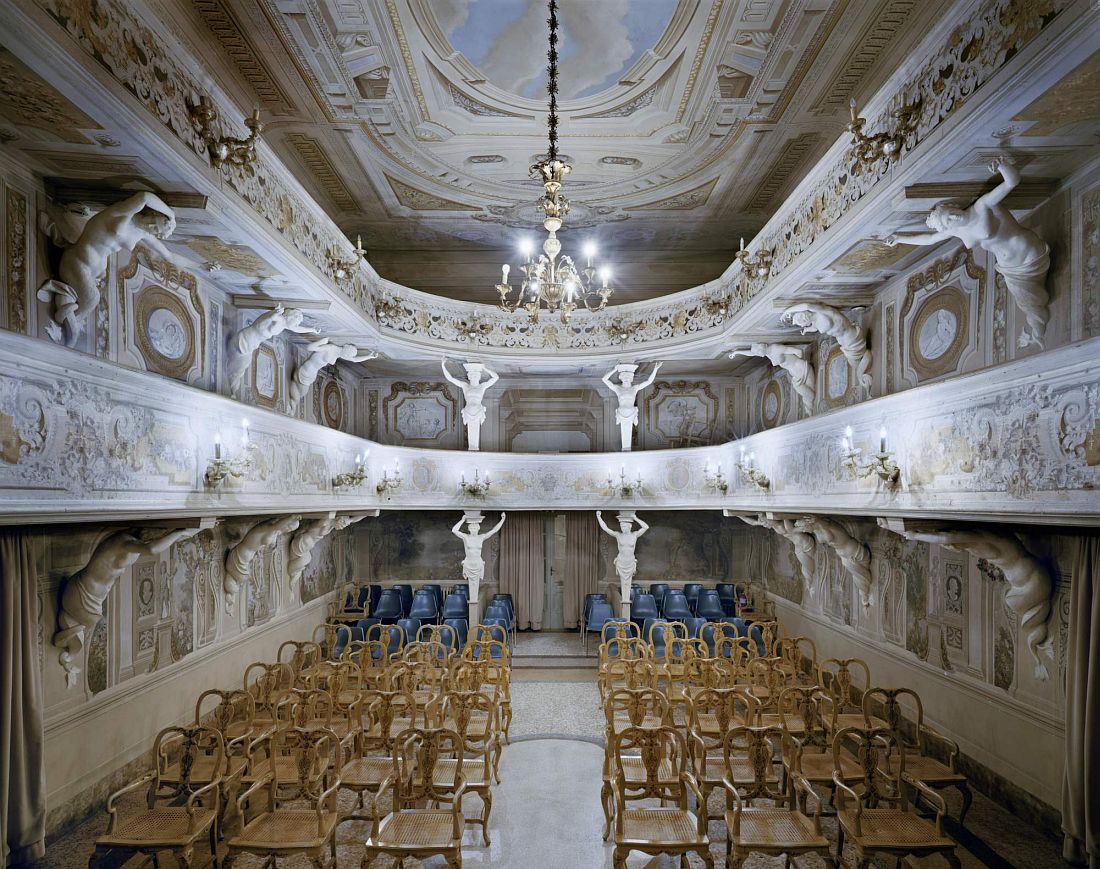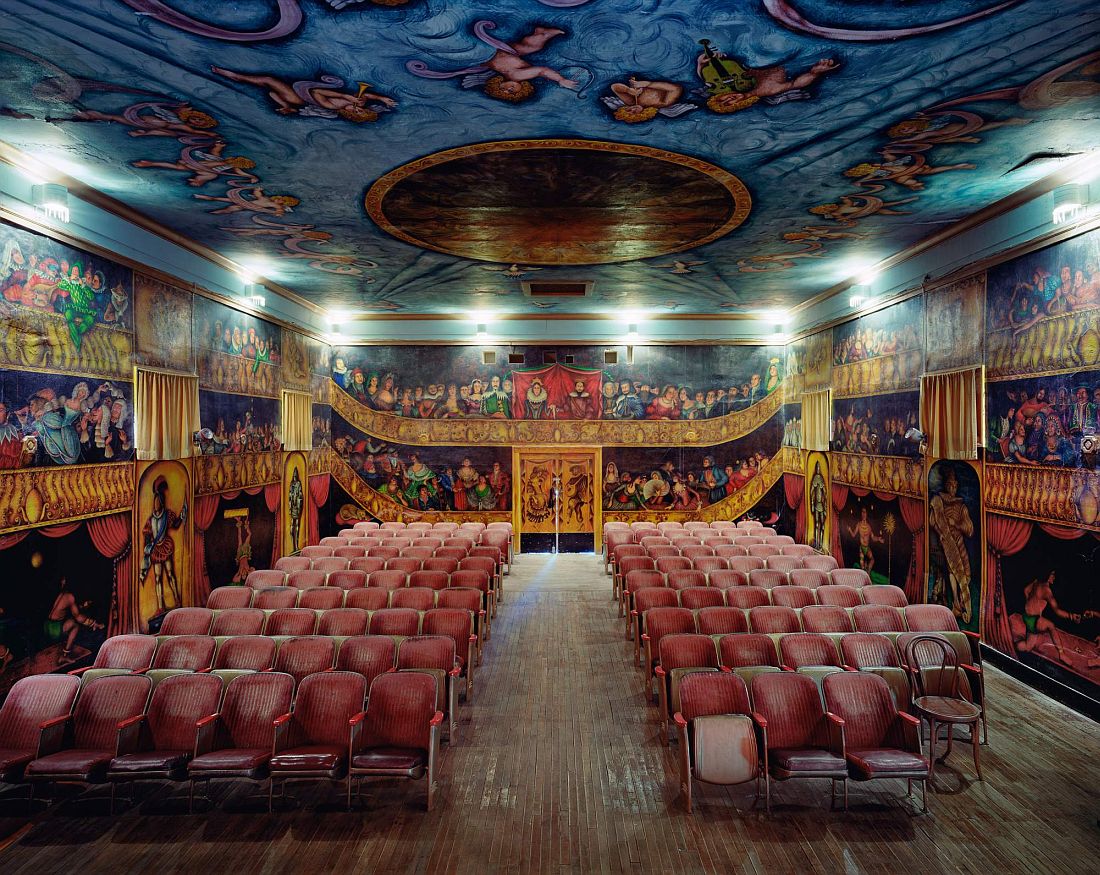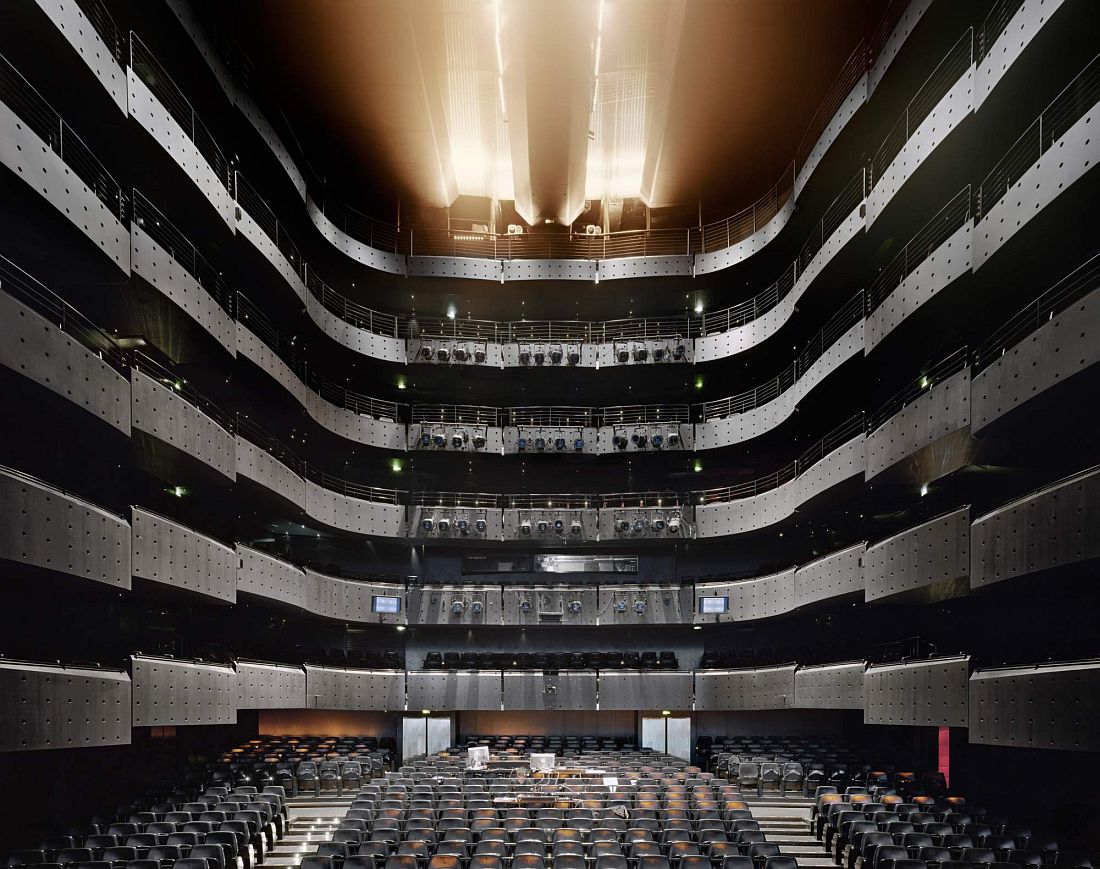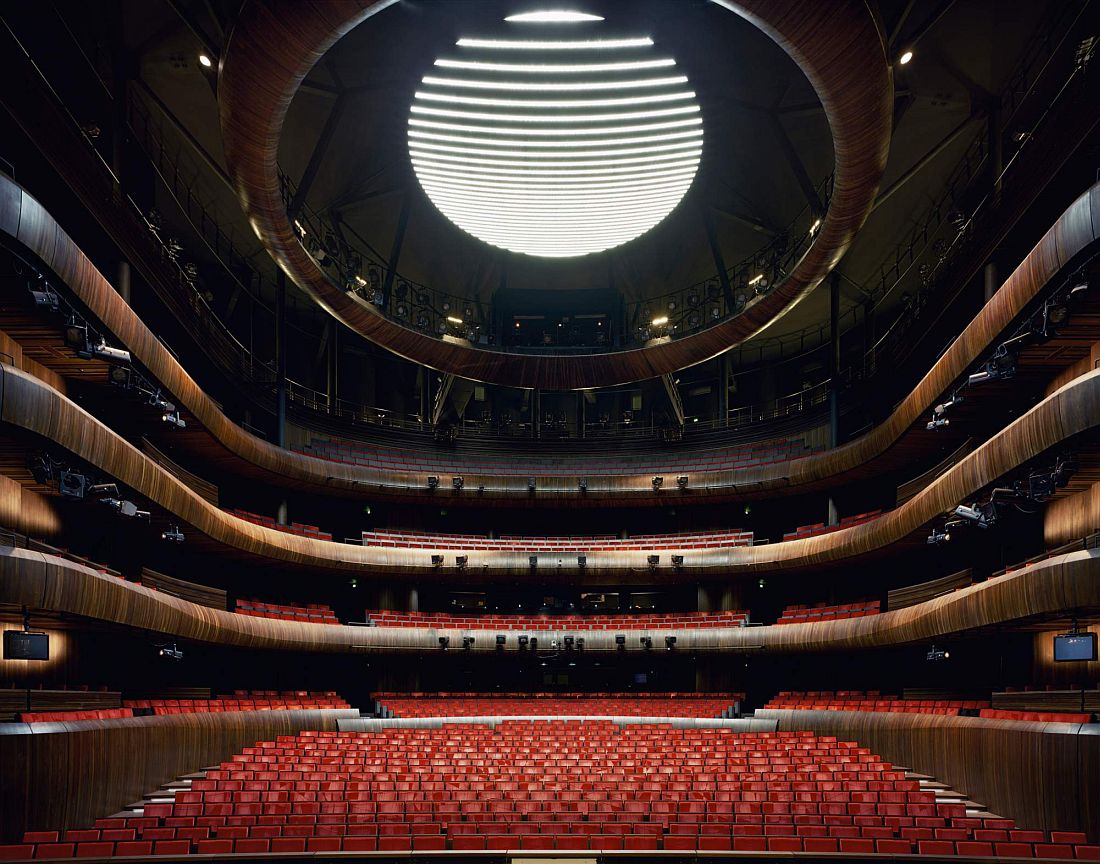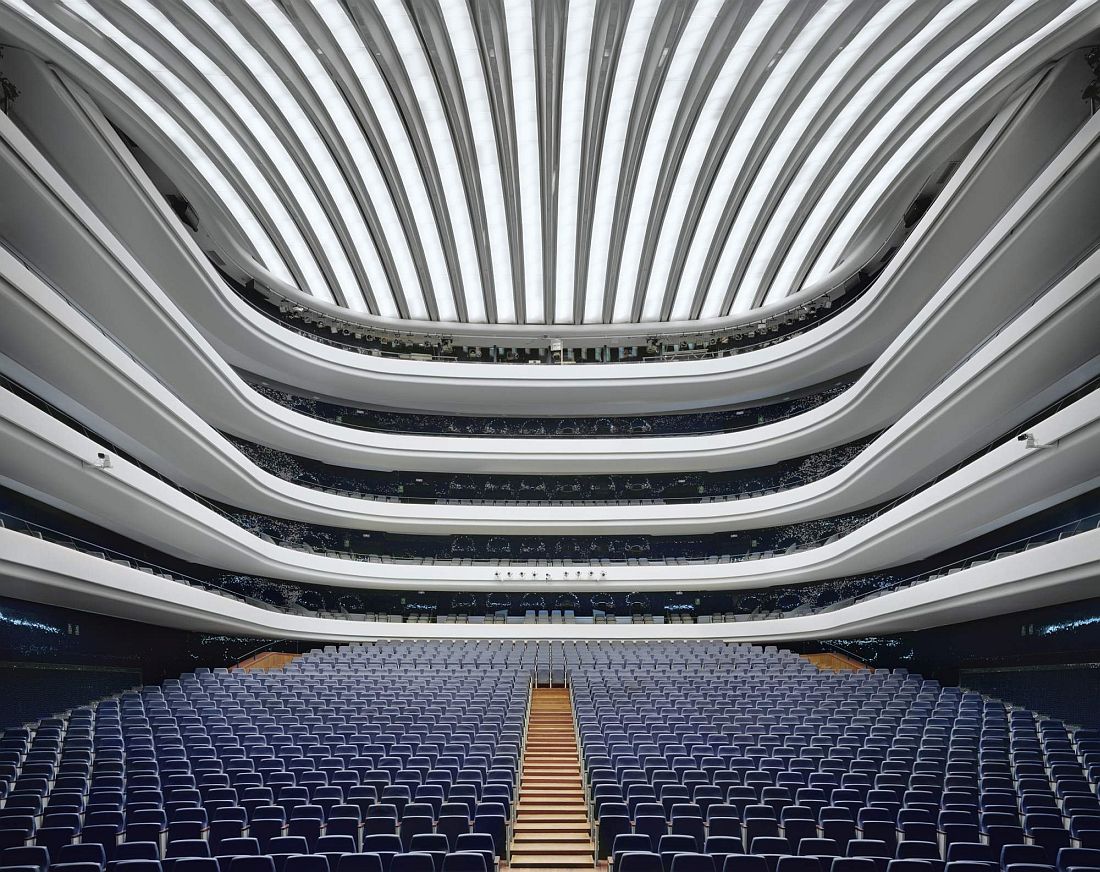 Comments
comments