By Russian law, in the event that a father fails to perform his duties – sending his child to school and applying for disability status – he may be restricted in his parental rights and his child may be taken into state custody. Unfortunately, the system does not provide disabled people with daily care and support at home to alleviate this problem. Nonetheless, there are non-profit organizations and individuals in the city who have taken over these functions. In general, this is a commentary on the status of socially disadvantaged groups in Russia, where private groups are often forced to fill in when the state has fallen short.
The social exclusion of disabled people is an important issue, and a difficult one to overcome in Russia. On one hand, most people don't consider a disabled person as being on equal footing. People donate money to feel good about "solving the problem", but they do not think about the depth or complexity of the situation. Discussions of human rights to work and education are presented only as abstract and immaterial concepts, when in fact they are fundamental to the well being of any person, disabled or not. On the other hand, people with disabilities are not particularly keen to change this. Ruslan, who grew up in a wheelchair, does not seek self improvement. He does not look for work or to advance his education. These prevailing attitudes only help to position disabled people as victims. Self perpetuating, they do not address the root causes of, or fundamental solutions to, the social stigmatization of disabled people.
This story's focus is on the relationship between a father and son who are living in very difficult and limited circumstances. It is not intended as a study on poverty or marginalized communities (the tragic background of Vitya and Ruslan's situation only reinforces the impression that we should care). But what can we say about a man who has lived 40 years in a wheelchair? I think Ruslan's case can only be discussed in the context of his basic rights and the appropriate level of social support. However, in respect to his son, Vitya, we can expect some progress. Increasingly in the city, there are new services for people with disabilities. Society is gradually learning to accept these people and, as with Rostock and the other aid organizations, we just have to keep moving in the right direction. Perhaps the changes are not so significant for each individual case, but eventually we will reach a fundamental shift. If we keep working things will begin to change.
Website: www.dcim.ru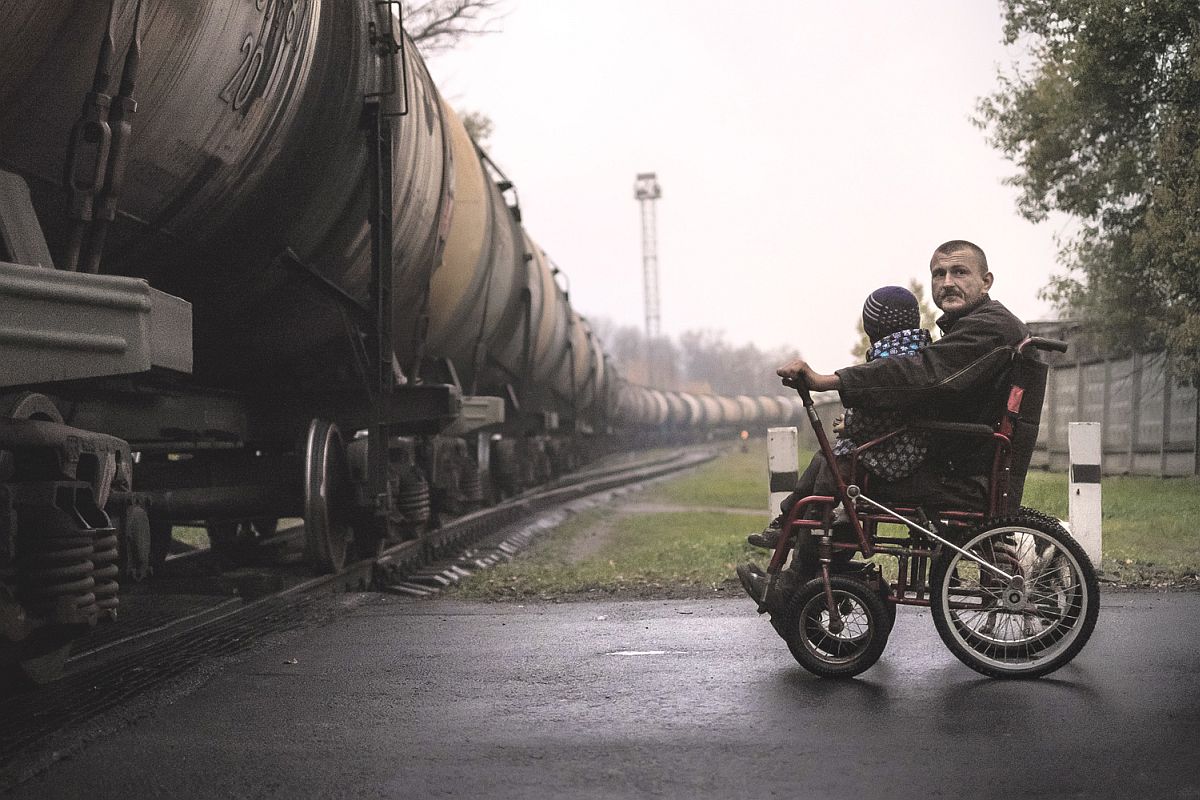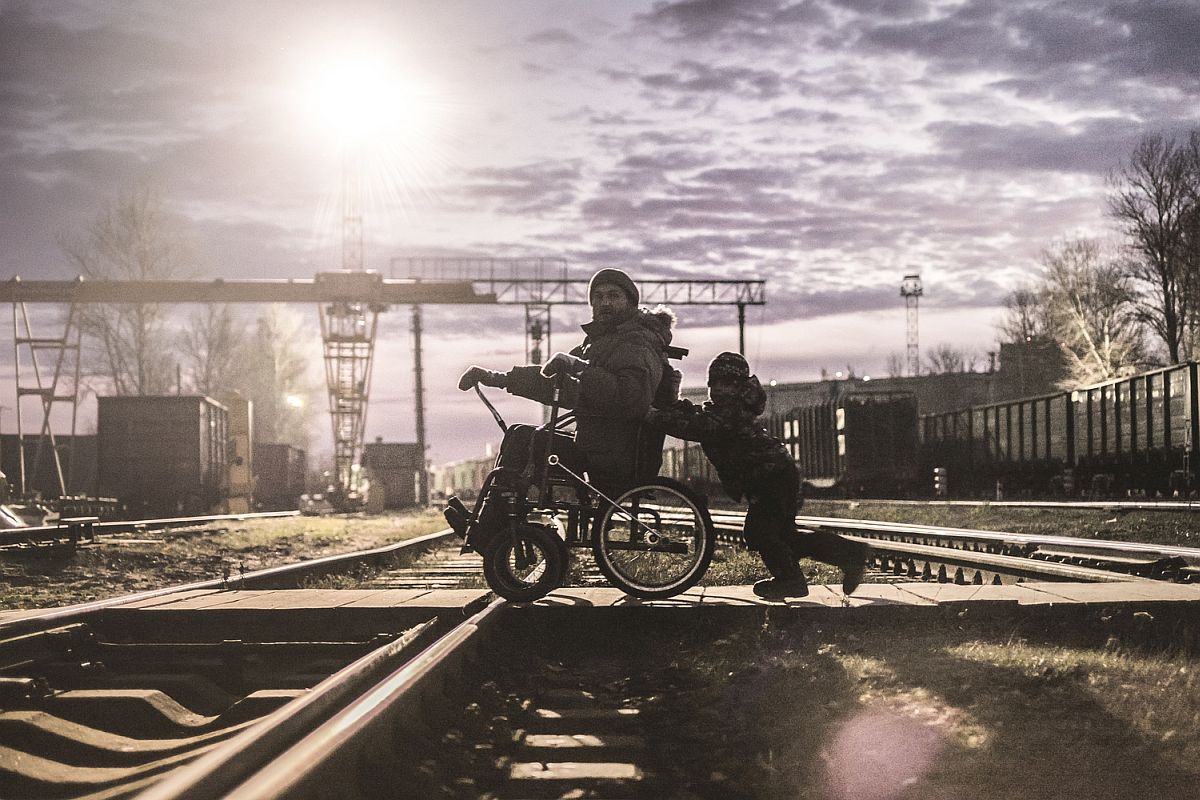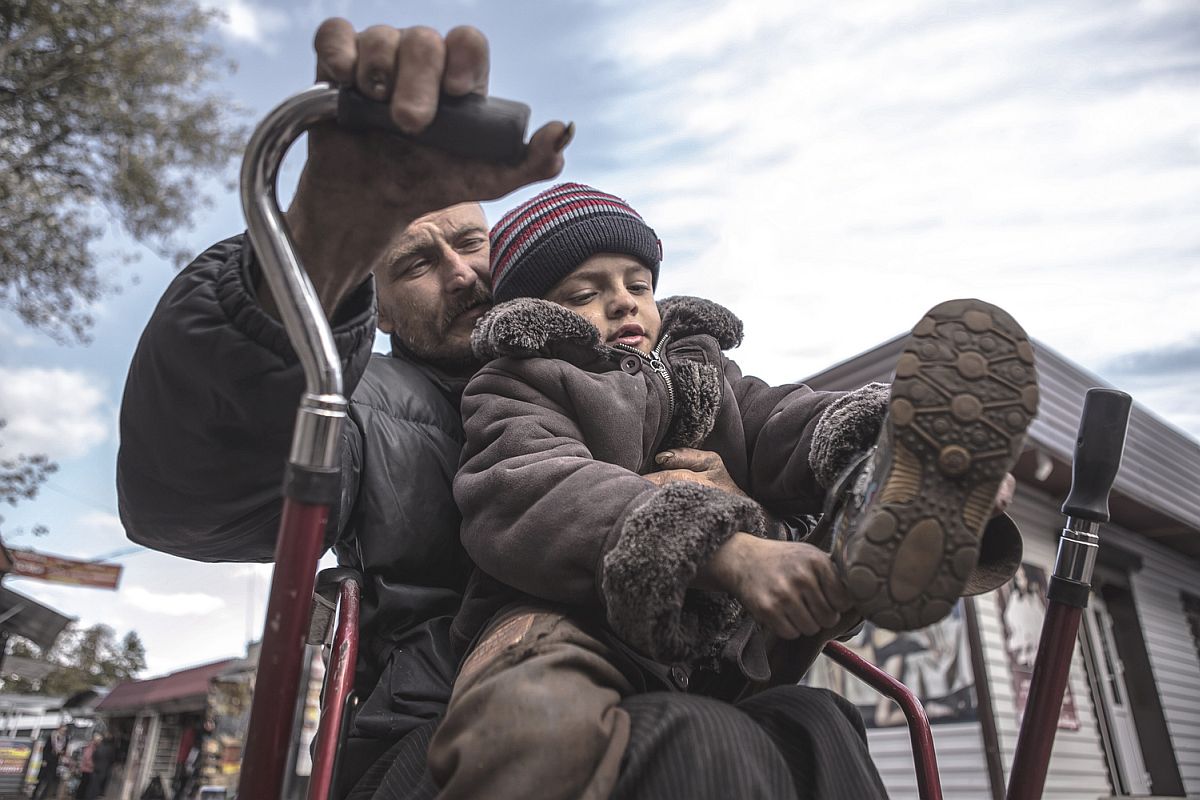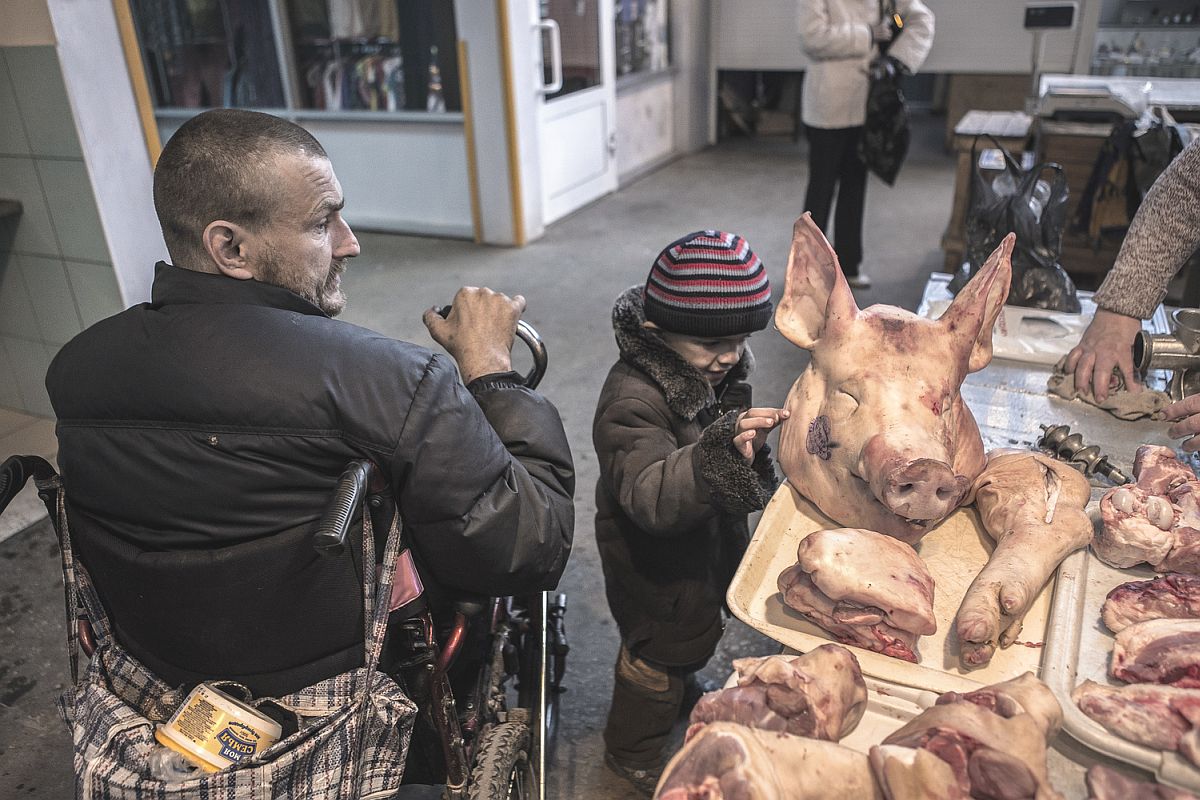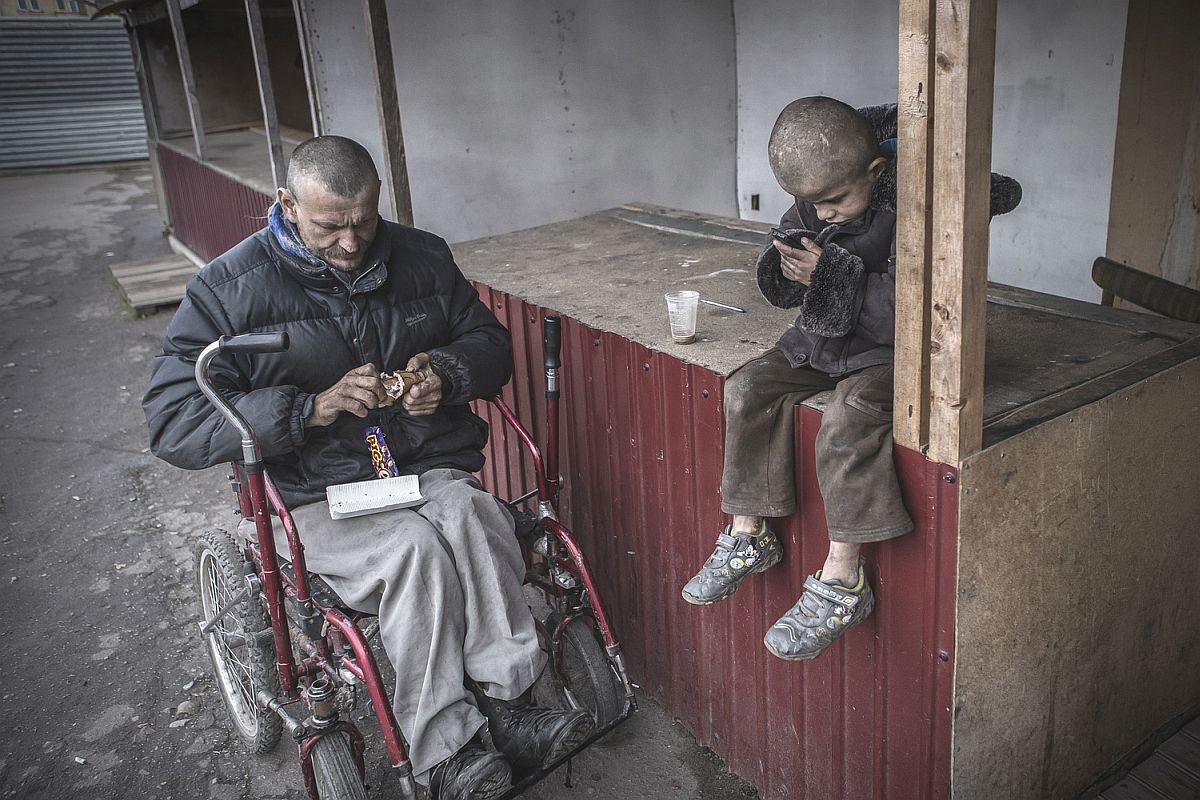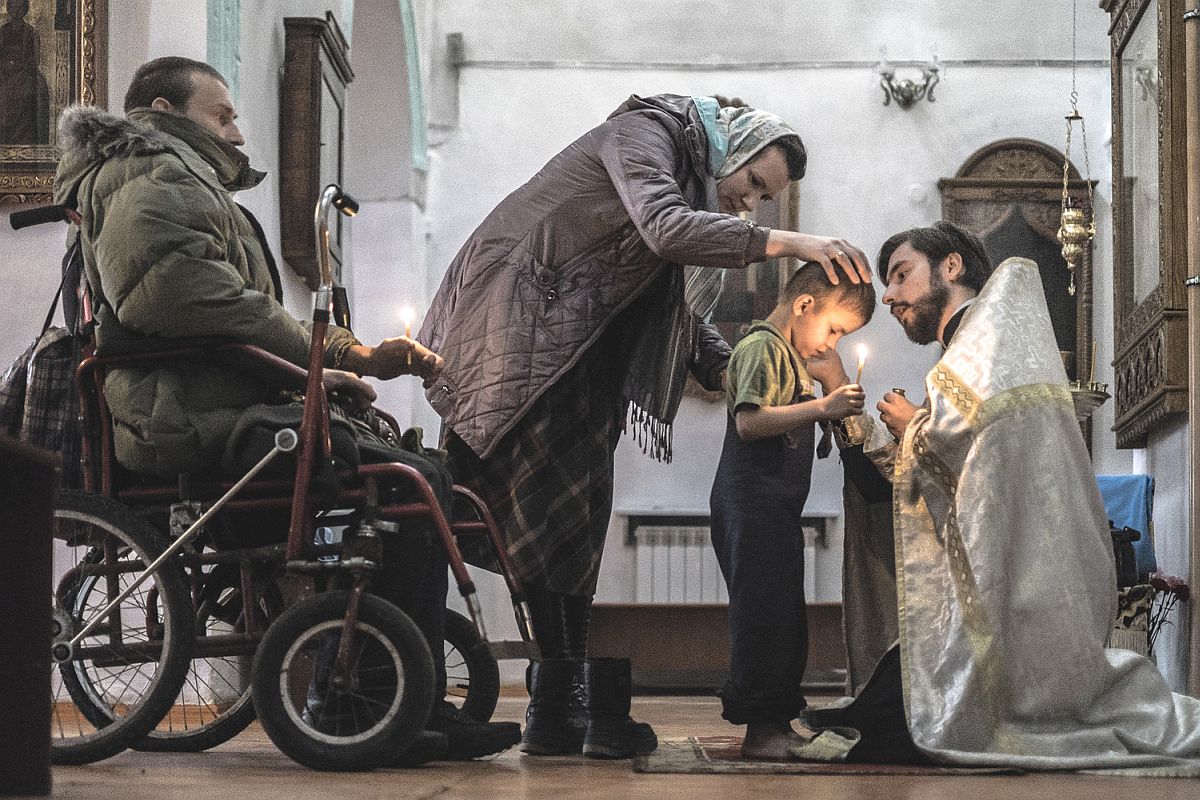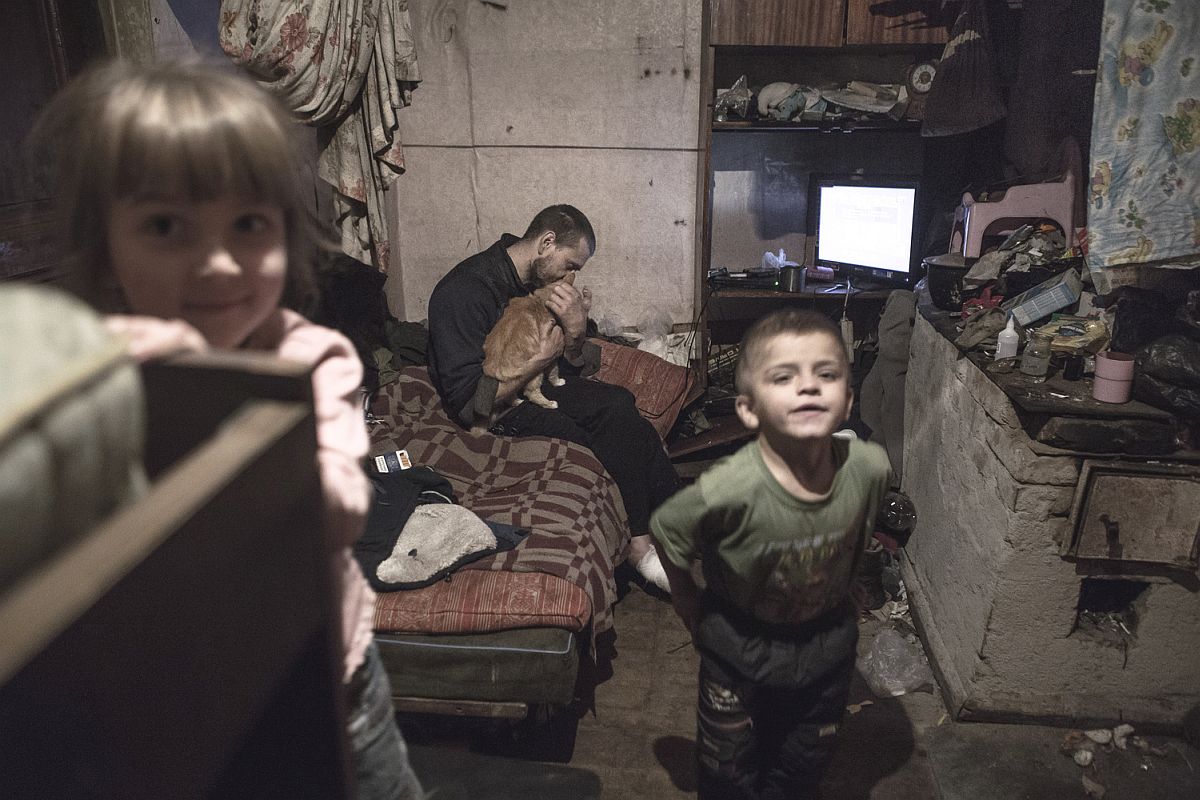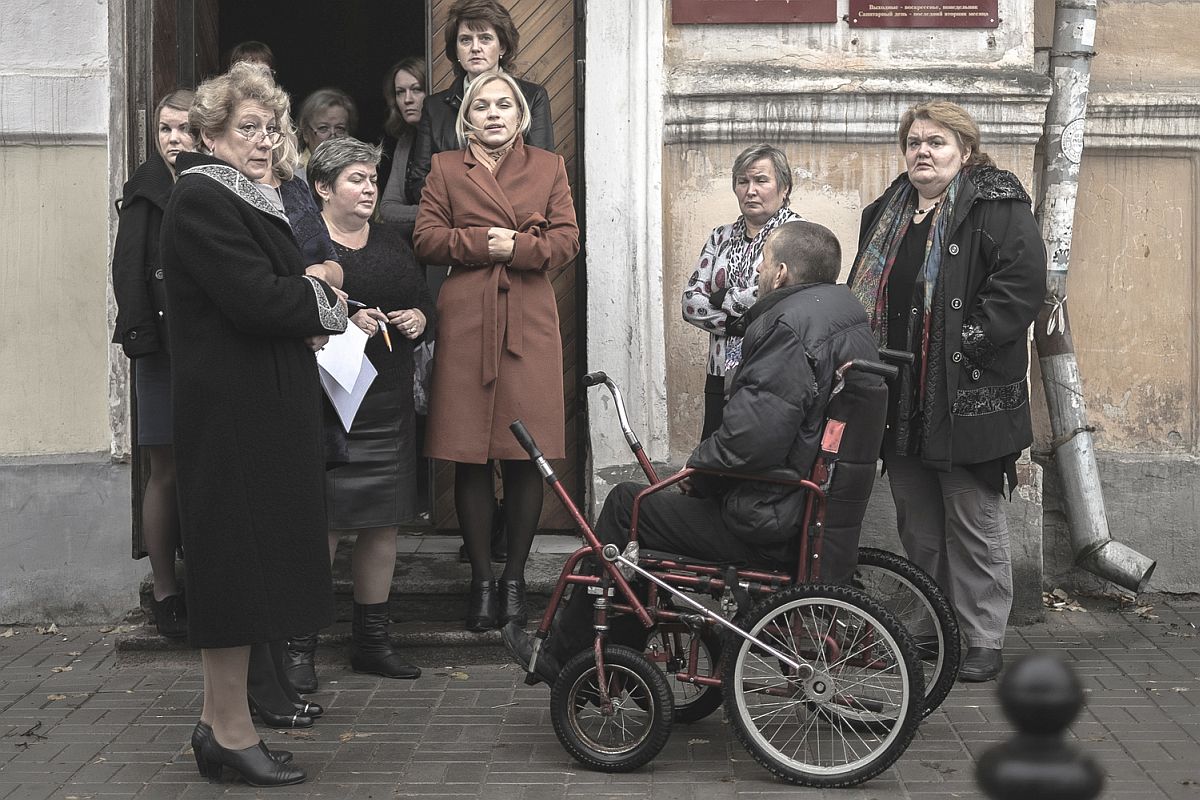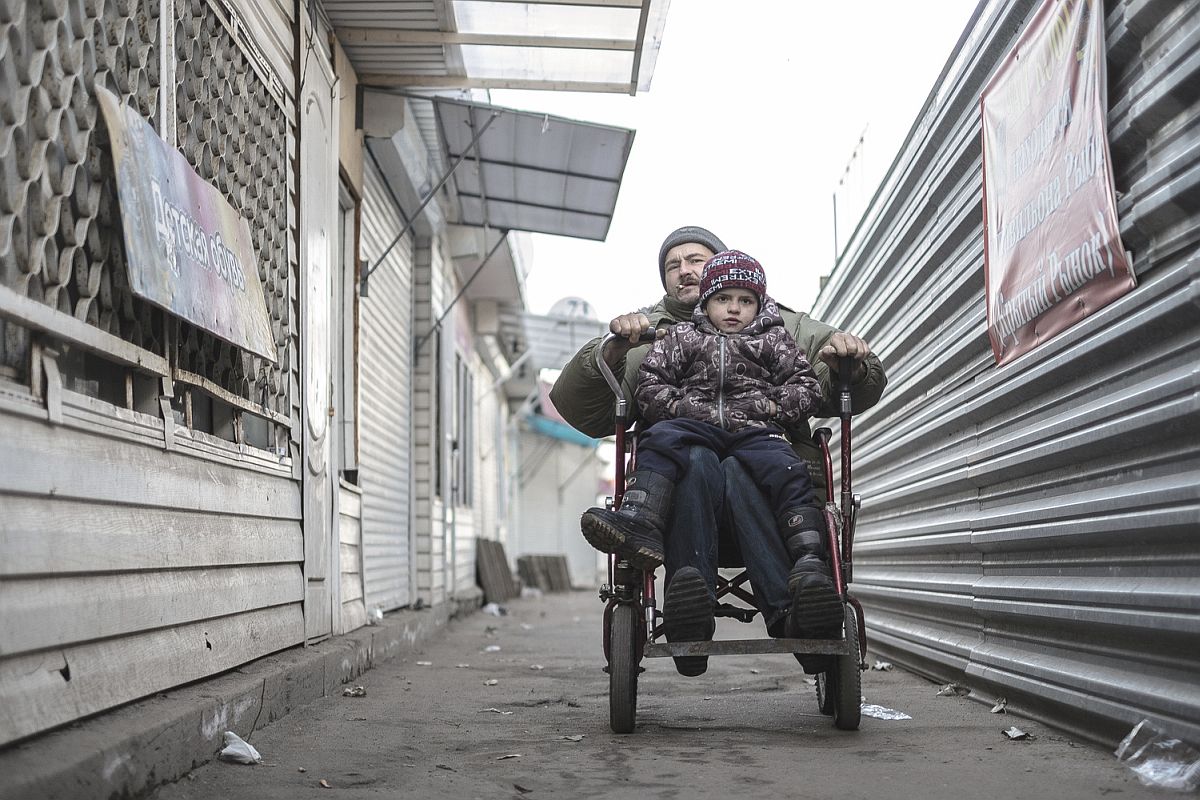 Comments
comments