The European Landscape Convention (Florence, Italy, October 2000) defines the landscape «an area, as perceived by people, whose character is the result of the action and interaction of natural and/or human factors».
The concept of this work is the perception of landscapes. The conception and the representation of landscapes have been articulated in recent years; virtual spaces, augmented reality, 360° views, drones. We are under to view thousands of images daily which supplementing an enormous volume of information accessible to more and more people. It's hard for us to orient between imagining and imaginary landscapes, real facts and fake news. Maybe the only way to do that is to look for the unexpected into ordinary, moving or reversing our point of view, switching to an unconventional vision.
Andrea Foligni – born in Prato, Tuscany, Italy in 1965.
Website: andreafoligni.it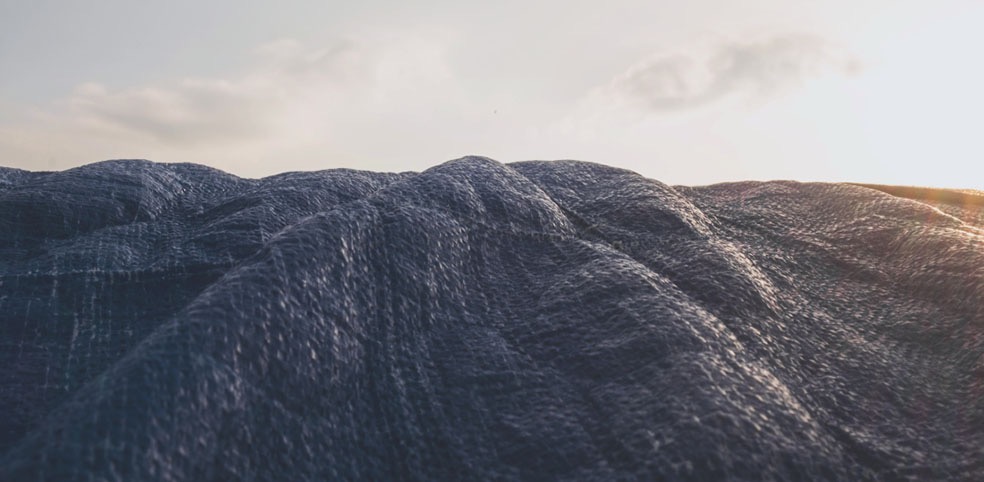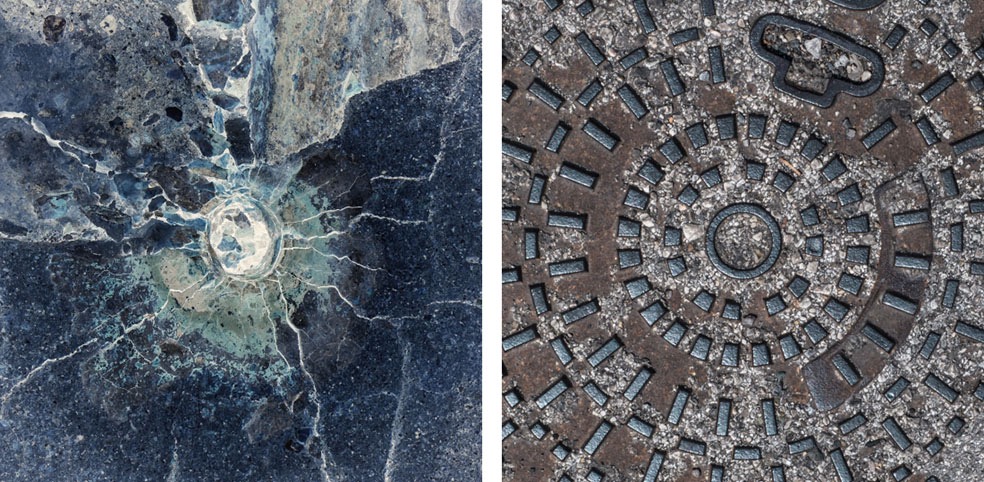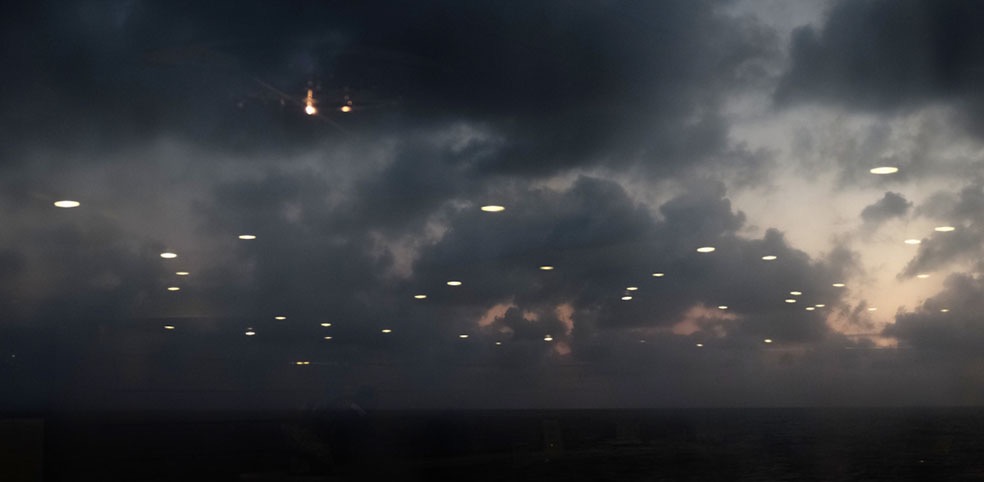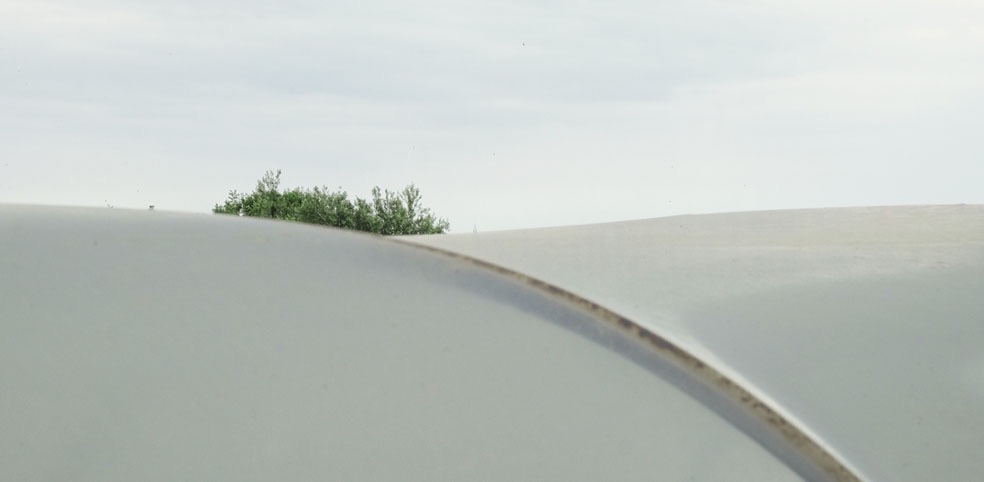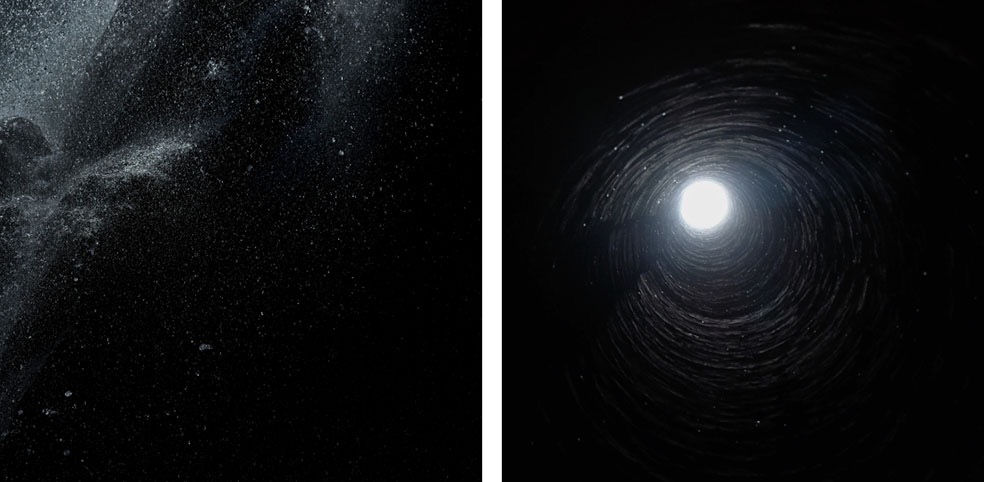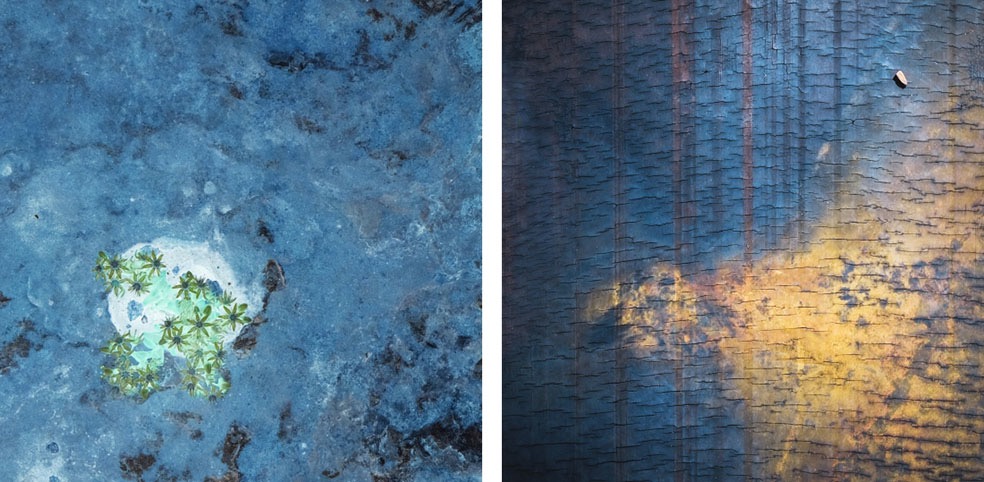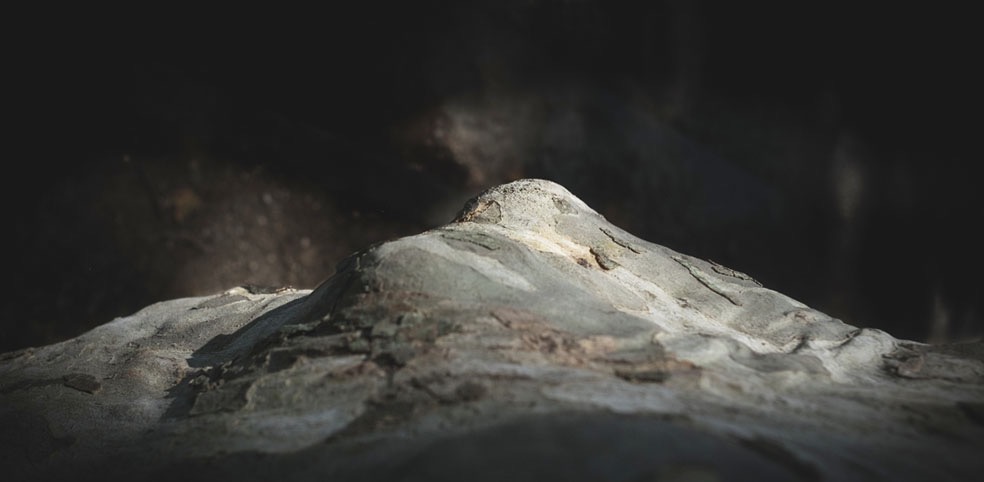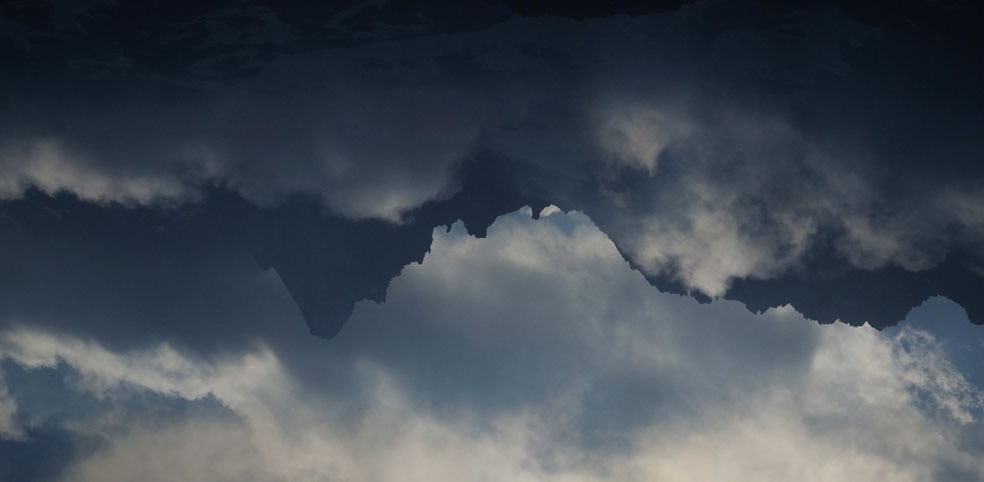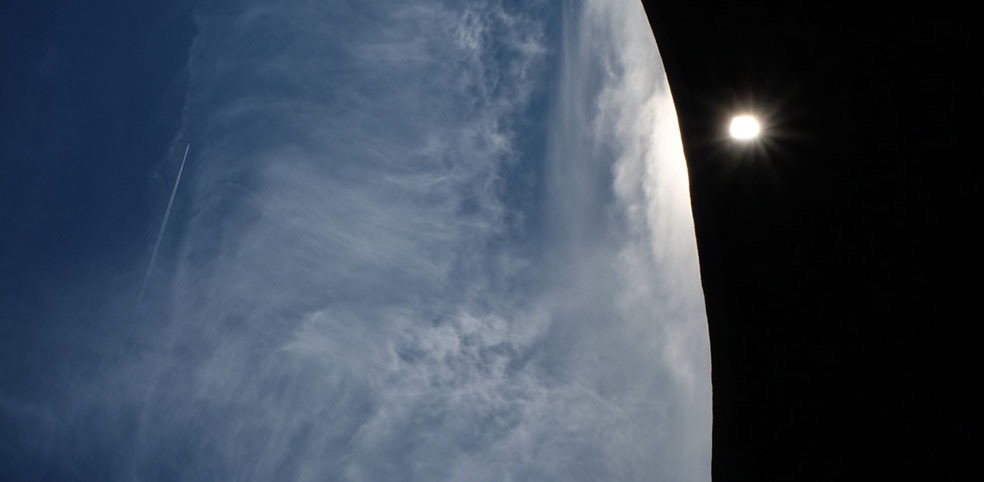 Comments
comments