I like to try something what I didn't do before, to expand the perception of the world. I fascinate by the opportunity to try myself as a fabler with my own heroes, the chance to transform my inner feeling of the world to visual form, from chaos to cosmos. It attracts me as a big power, the freedom of choice and will.
It's important for me to envelop my own perception of the world to the visual form in order to be, to feel, to reside my own life, to delight and observe the changes in my picture of the world. I'm very interested to move deeper, to go wider, to unlock the unknown and solve the equation.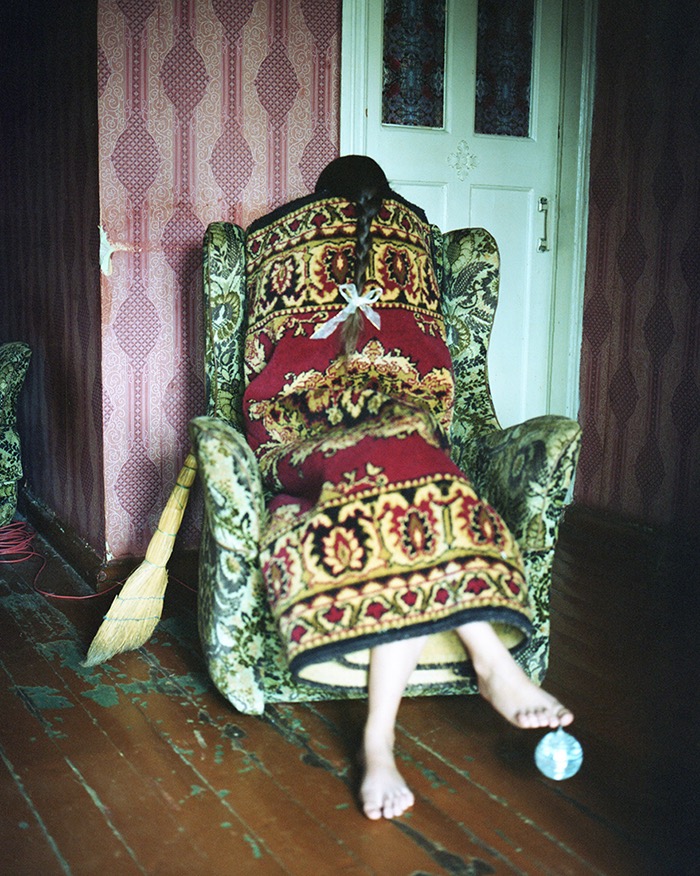 I explore the theme of uniqueness and diversity of each person, the connection between inner and external world. I break the conventions in which I was placed and try to create my own rules of communication with the universe. I am inspired by the idea of combining incompatible, creating something out of nothing, amazing coincidence, which then develop into a unique stories.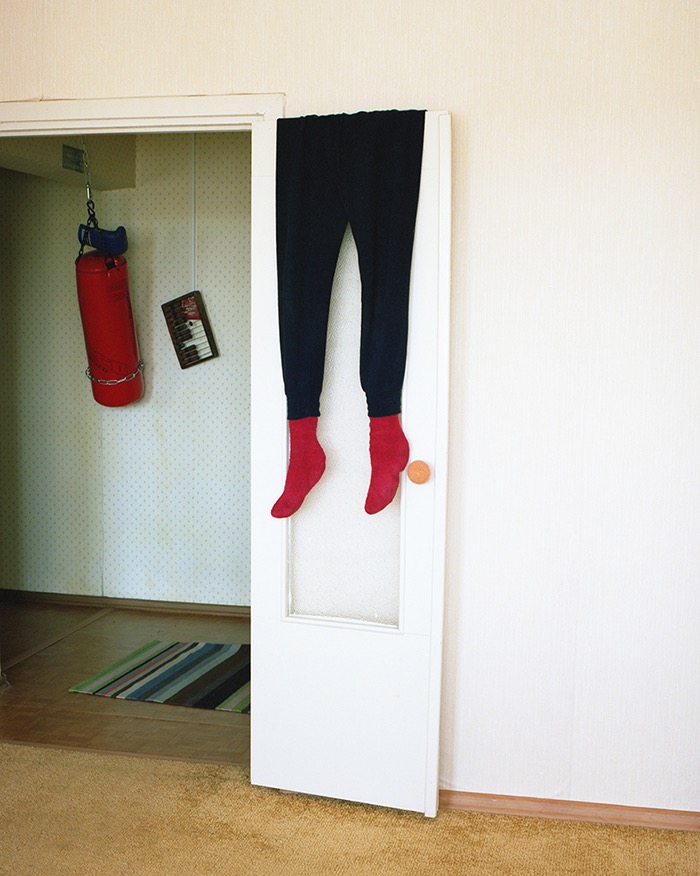 Alena Zhandarova is the young Russian artist. Using photography as the main instrument of interaction with the space, she creates a special atmosphere of magic, which builds on experimentation and the fresh air of ordinary things in unusual situations. She is the winner of LensCulture Student Award and Luceo Award, honorable mention of Encontros da Imagem Festival in Portugal, finalist of Art.Laguna Art. Prize in Italy and finalist of Photovisa Festival in Russia. Her works were exhibited in Europian Center of Arts in Germany, Kyosato Photographic Museum of Photographic Arts in Japan, Museum of Modern Art "Erarta" in Russia, Pingyao Photography Festival in China, Copenhagen Photo Festival in Denmark, Backlight Photo Festival in Finland, Phodar Photo Biennal in Bulgaria, Perm Photo Festival in Russia, Meyrin Cultural Center in Switzerland, Aarhus Art Center in Denmark, Getty Images Gallery in England and others. She had studied Fine Art Photography at European Institute of Design in IED Madrid.
Website: alenazhandarova.ru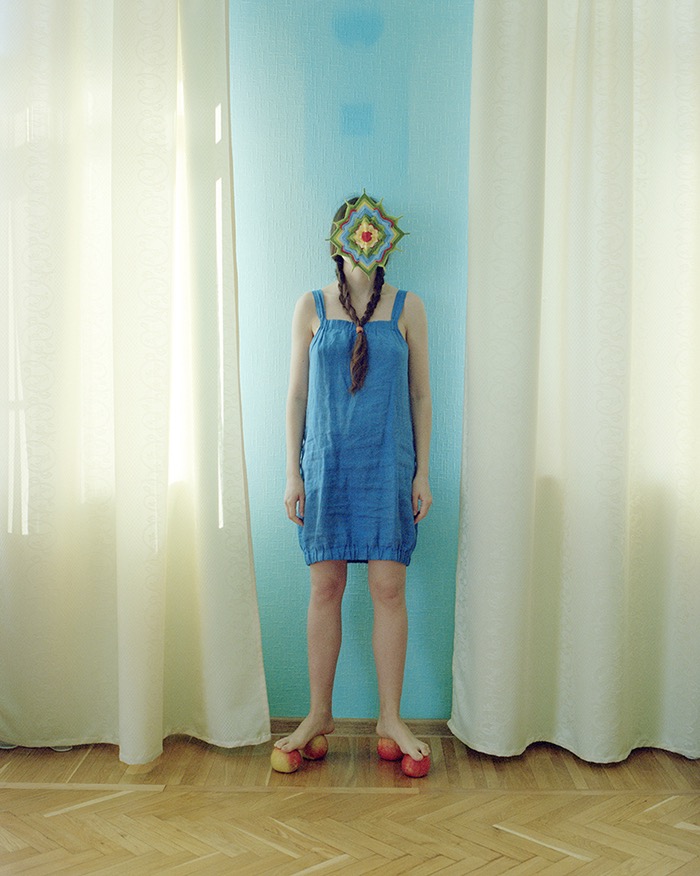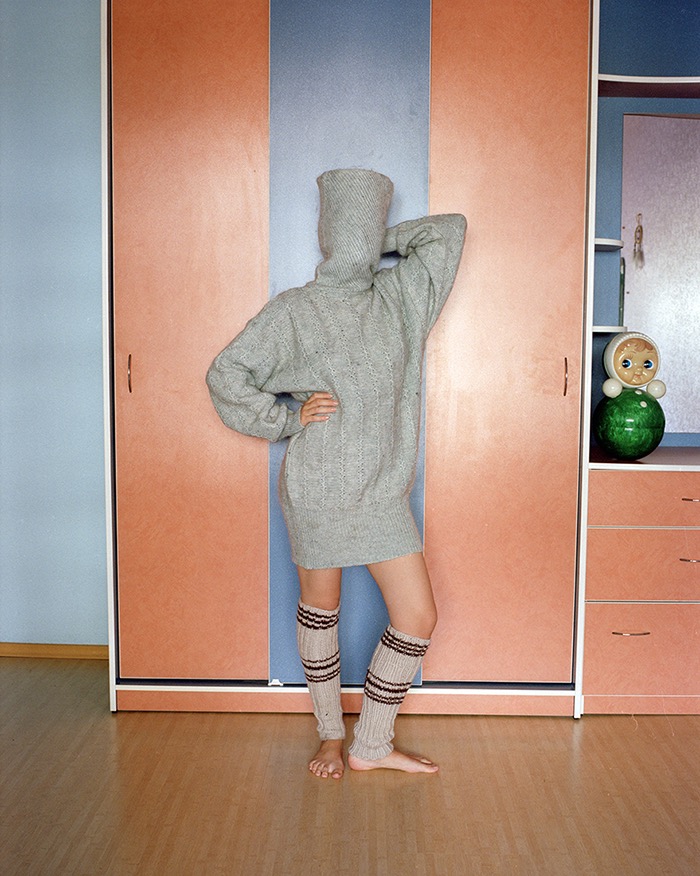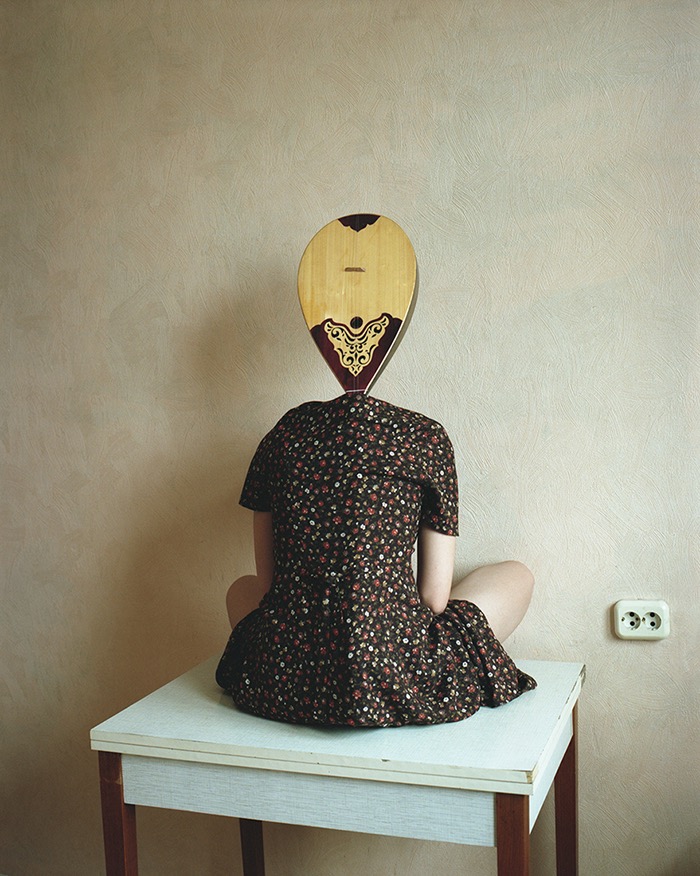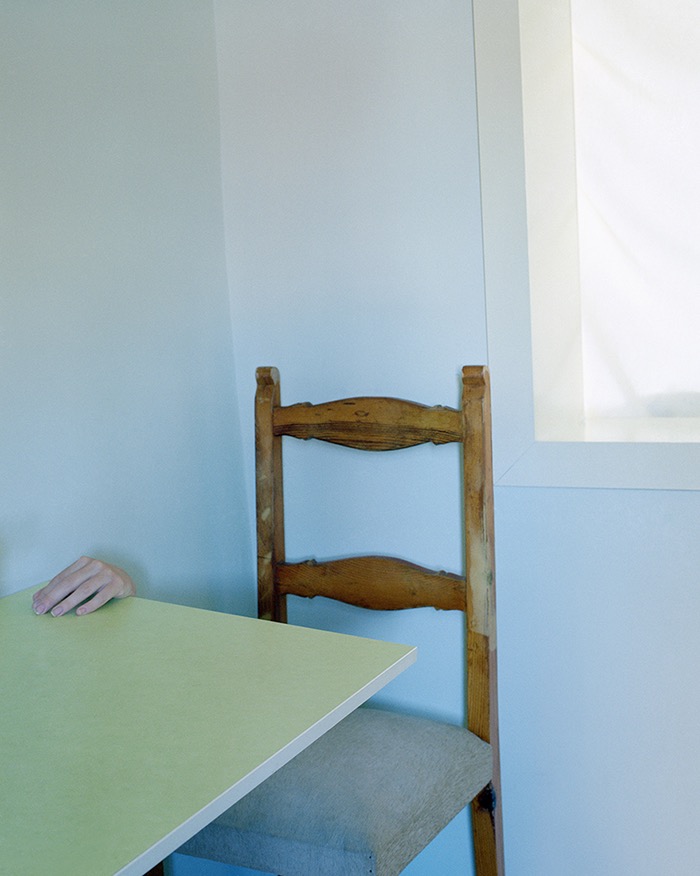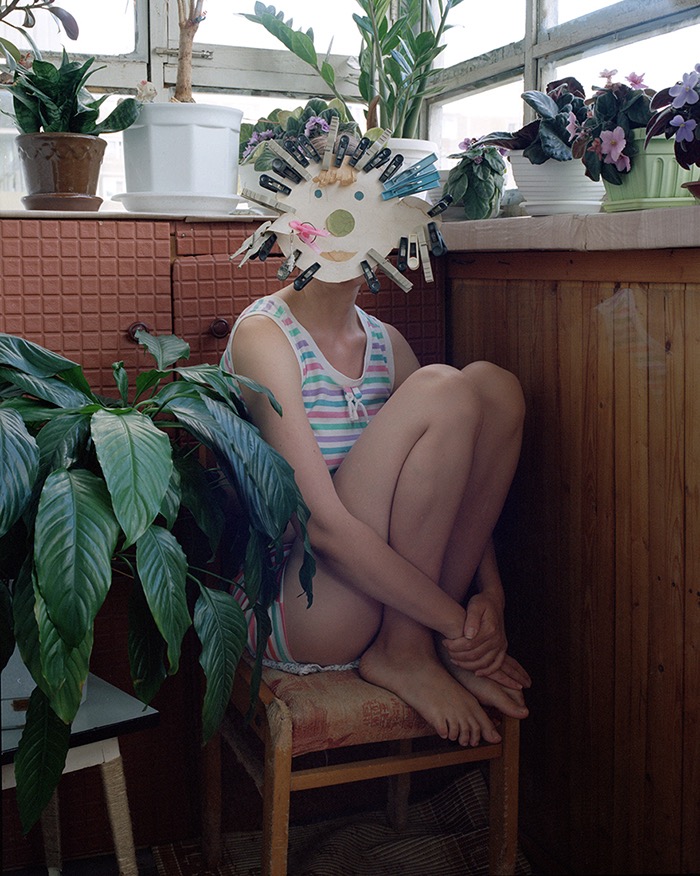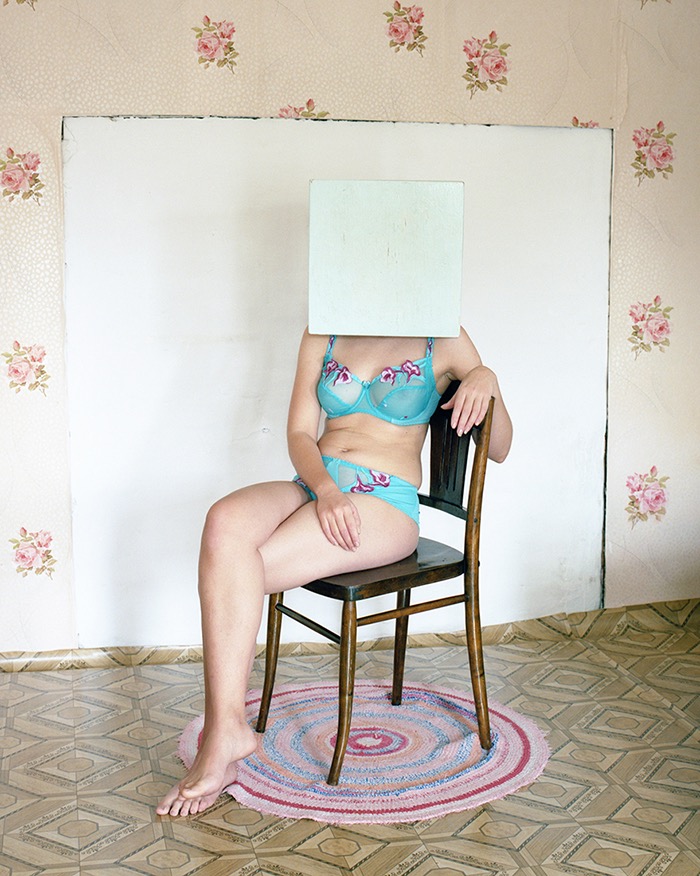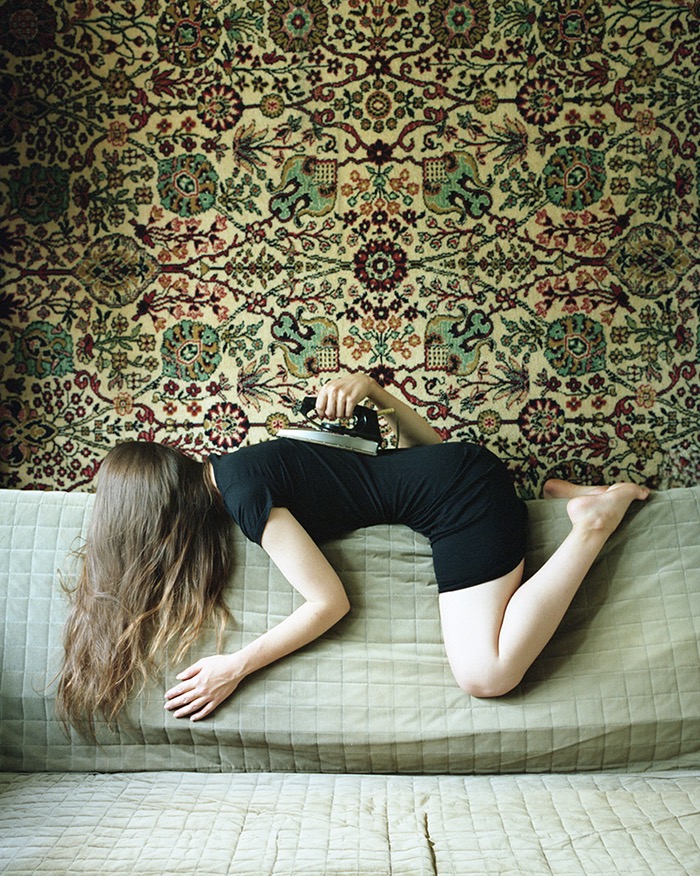 Comments
comments