Born in Chengdu, People's Republic of China, in 1980, Zhang Kechun studied art and design before to become a photographer and artist.
His first work is "The Yellow River", published and exhibited worldwide. Over a two-year period, Zhang took images of life along the river that has been plagued with flooding, pollution, and destruction caused by China's push to modernise. Works from this series have been acquired by public and private collections in China, Usa, Australia and Europe.
"Seascapes" – Zhang's second work – marks him as one the most interesting artist, not only photographer, currently in China. The series is an homage to the master of photography Hiroshi Sugimoto and it has been realised without any camera taking images of imaginary seascapes.
Despite of his artist career, Zhang Kechun works for several editorial and advertising clients who require a special and unique vision to the images and to the storytelling.
Zhang Kechun lives and works in Chengdu (Sichuan), China.
Website: www.zhangkechun.com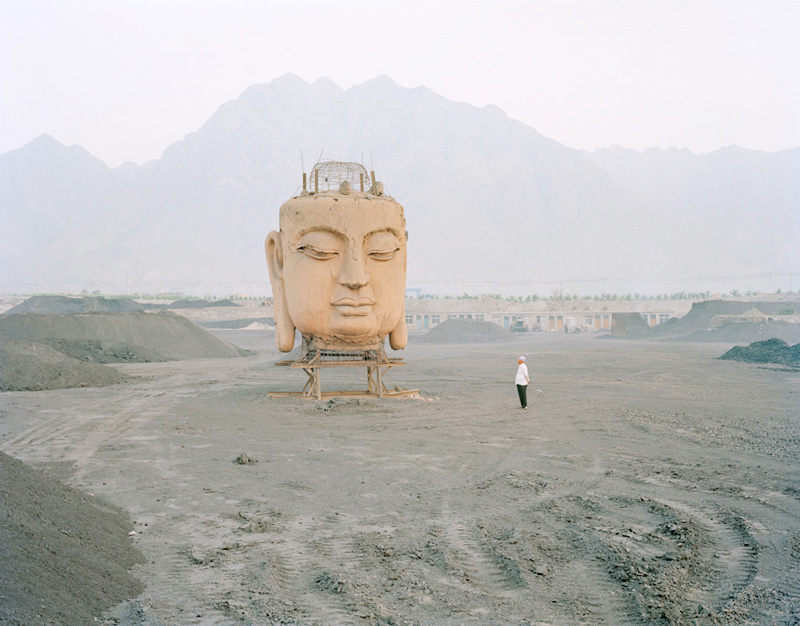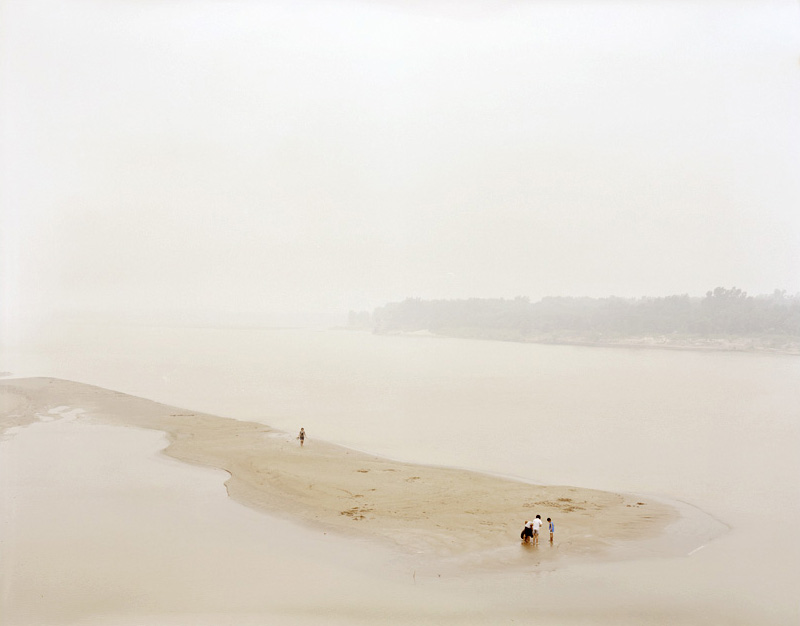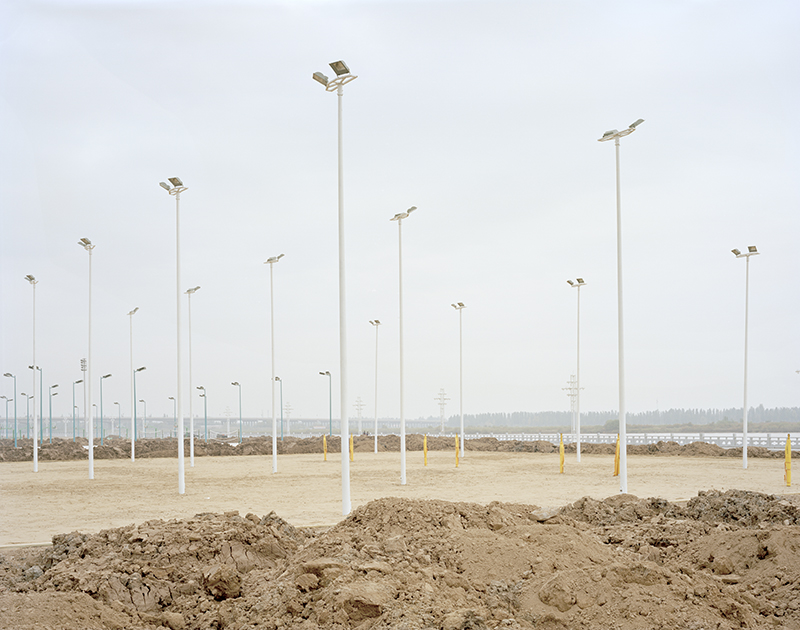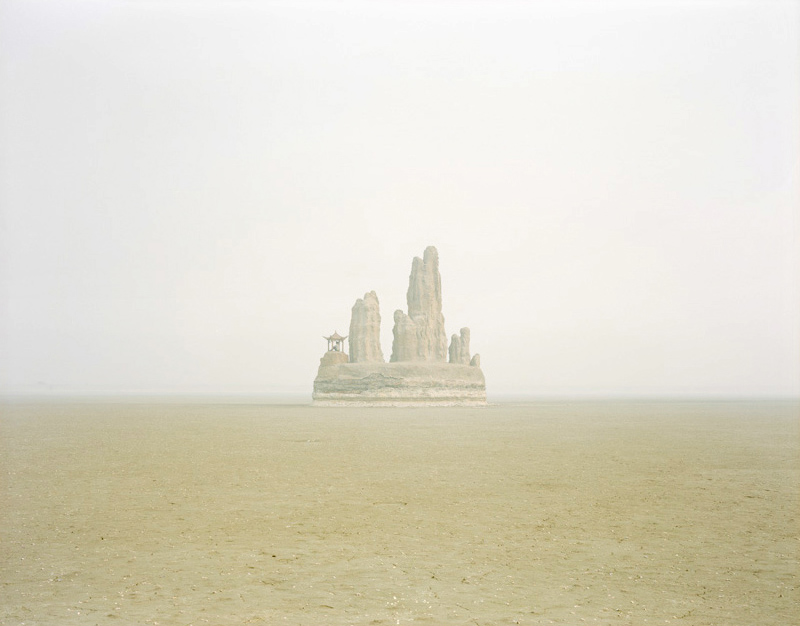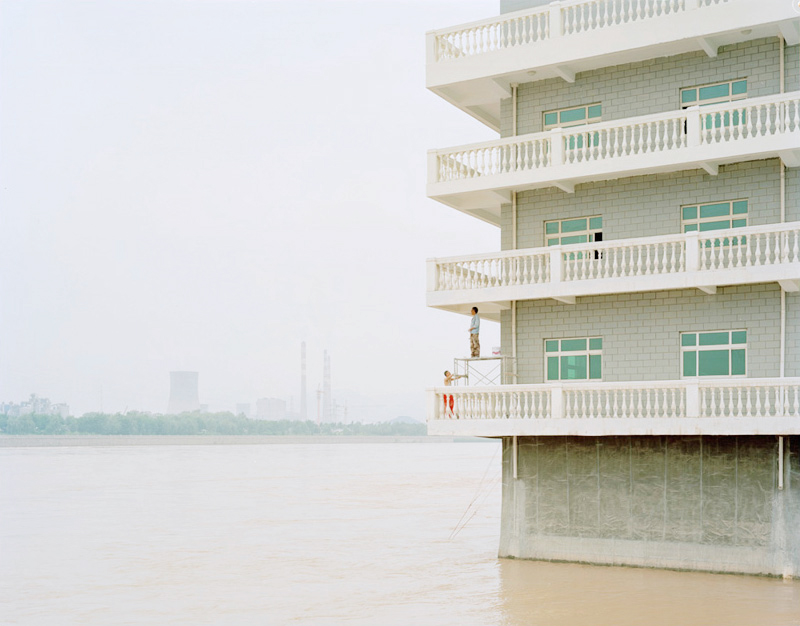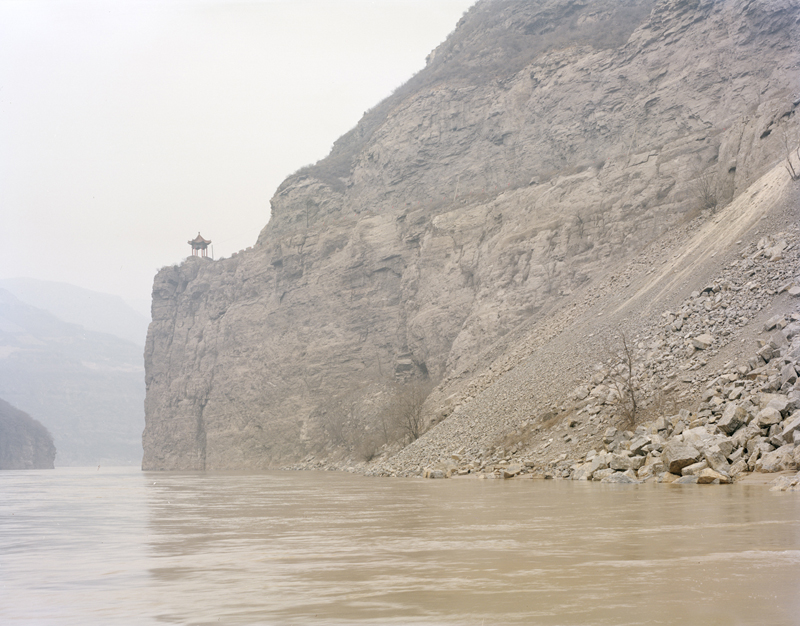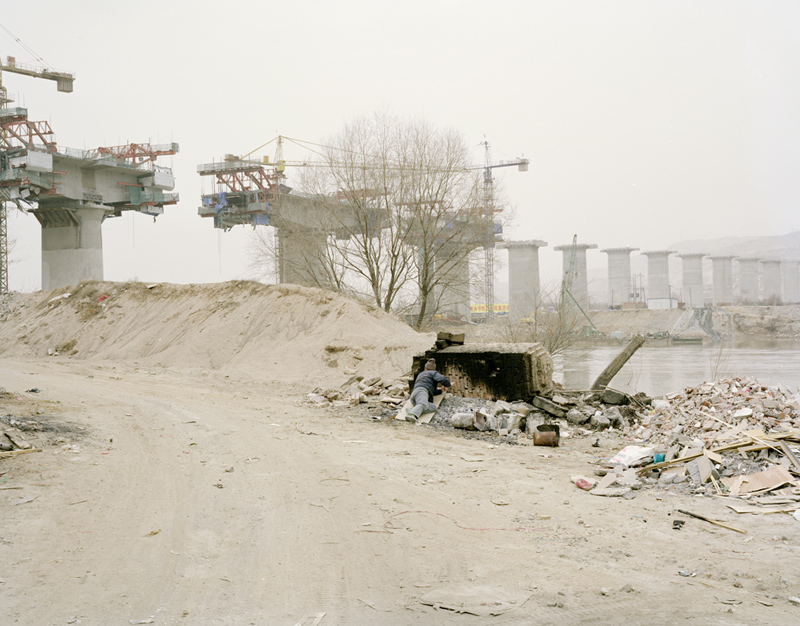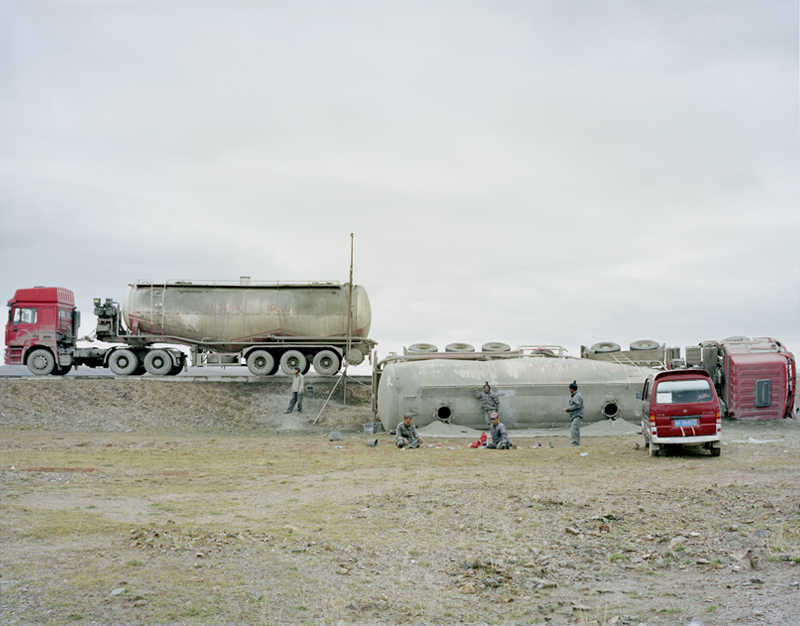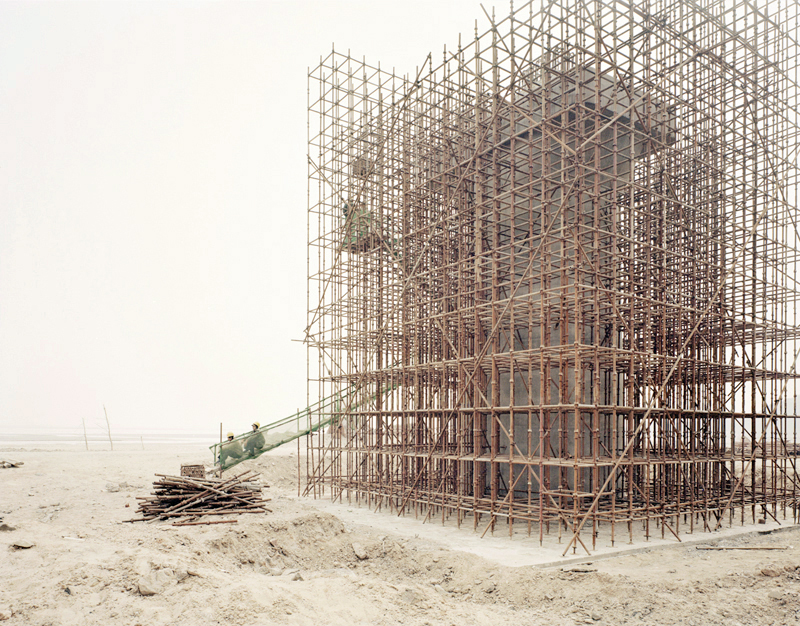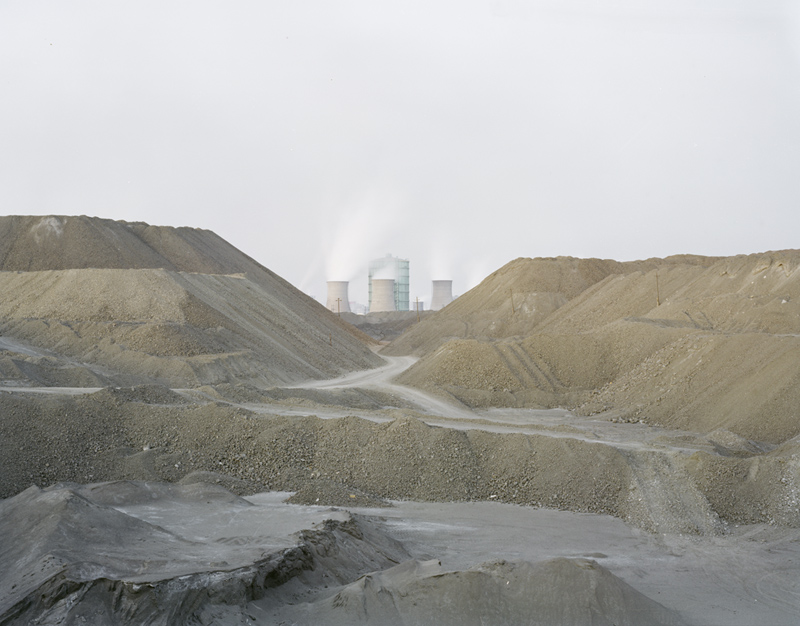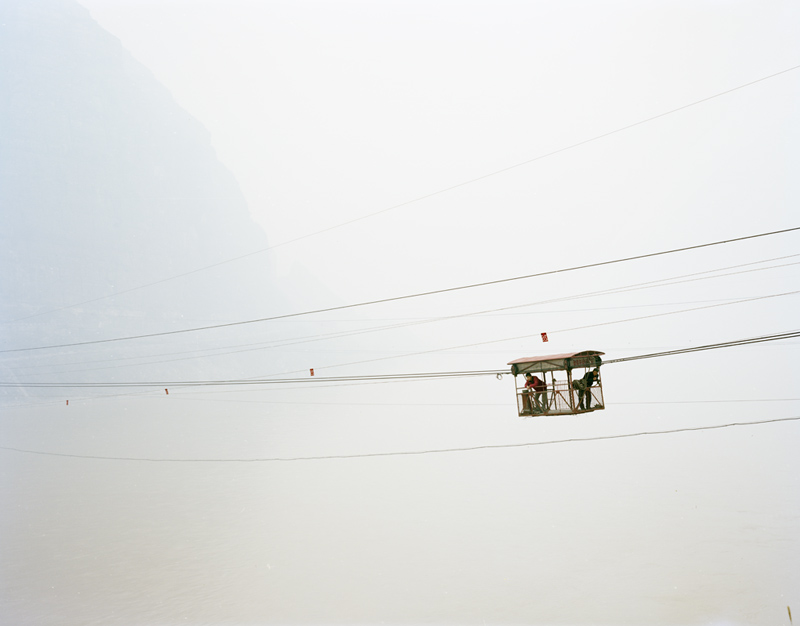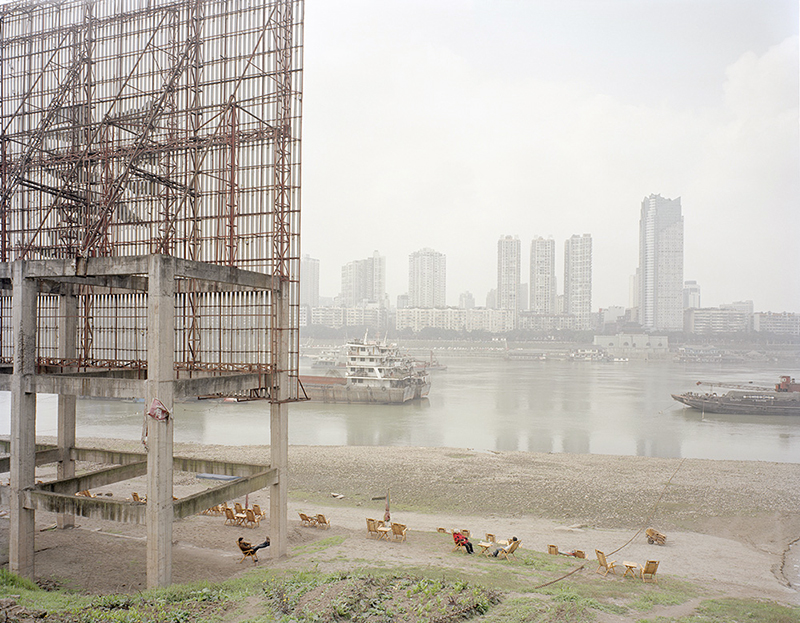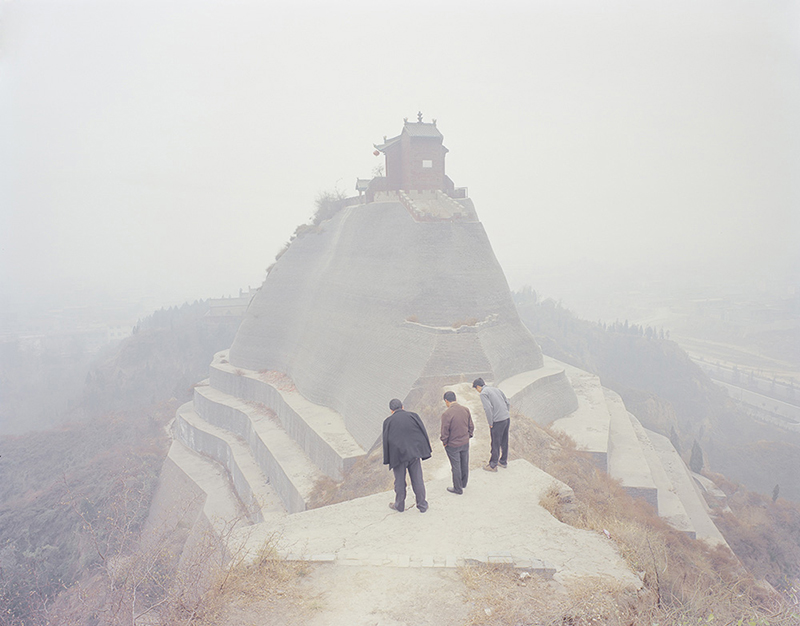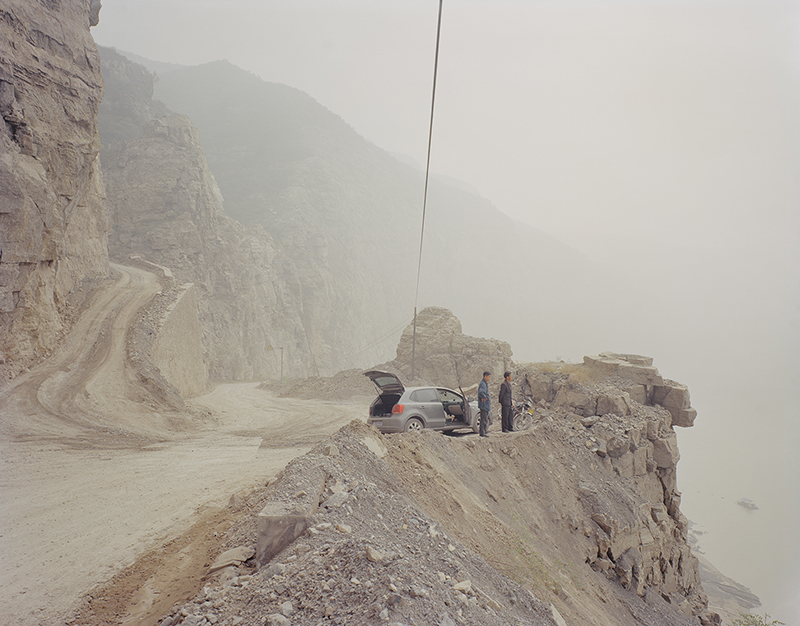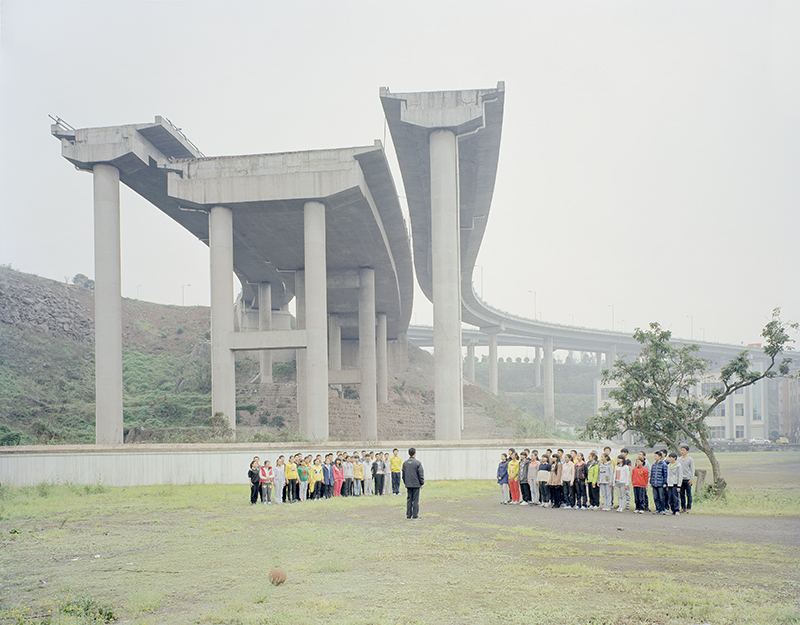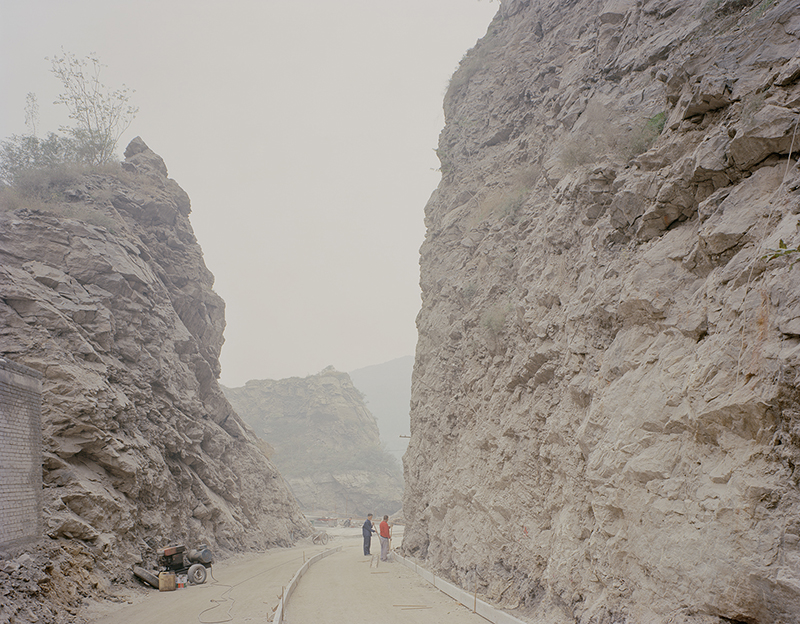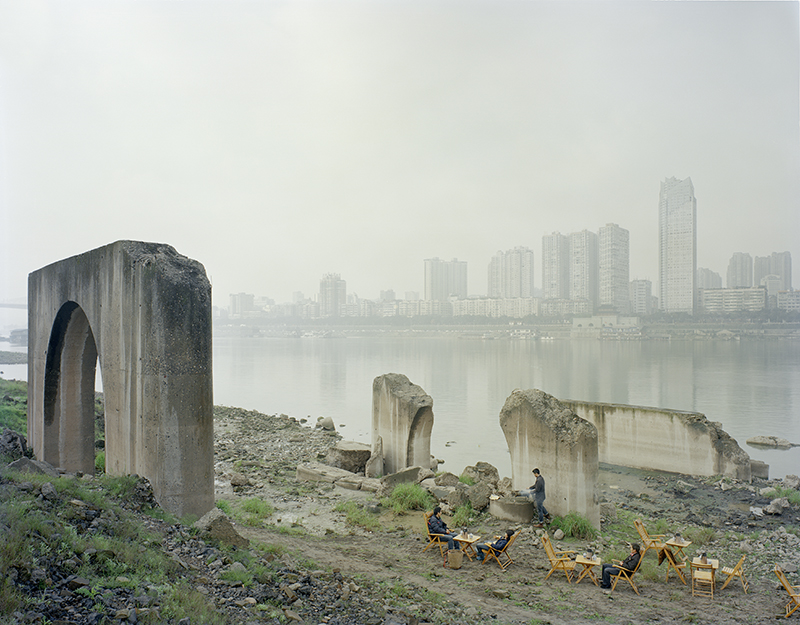 Comments
comments