The series Theatre Land arose when Yannick Cormier met Muruga Boopathy in 2015. The director of the theater company "Manalmagudi Theatre Land" is a descendant of a family of artists and intellectuals from Kovillpatti in Thoothukudi District in the Indian state of Tamil Nadu. As the series evolved, it became a kind of collaboration between Yannick, Muruga, the actors of Manalmagudi –some of them are farmers– and the villagers who participated in our visual fantasies. He consider this series to be an effort to create a subjective documentary which comes from the deep cavern of our psyche. It's a "record of a record". It's also a ritualistic and raw story underwritten by an unwavering friendship.
Muruga Boopathy describes his company in these terms: As an experimental theatre group, Manalmagudi continuously works with traditional rituals and performance to explore new languages of theatre and transcend limits of body, space, time and performance. Manalmagudi not just focuses on human centric theatre practice, but incorporates the theatrical language of non-human forms such as animals and plants, dolls and masks, sculptures and paintings.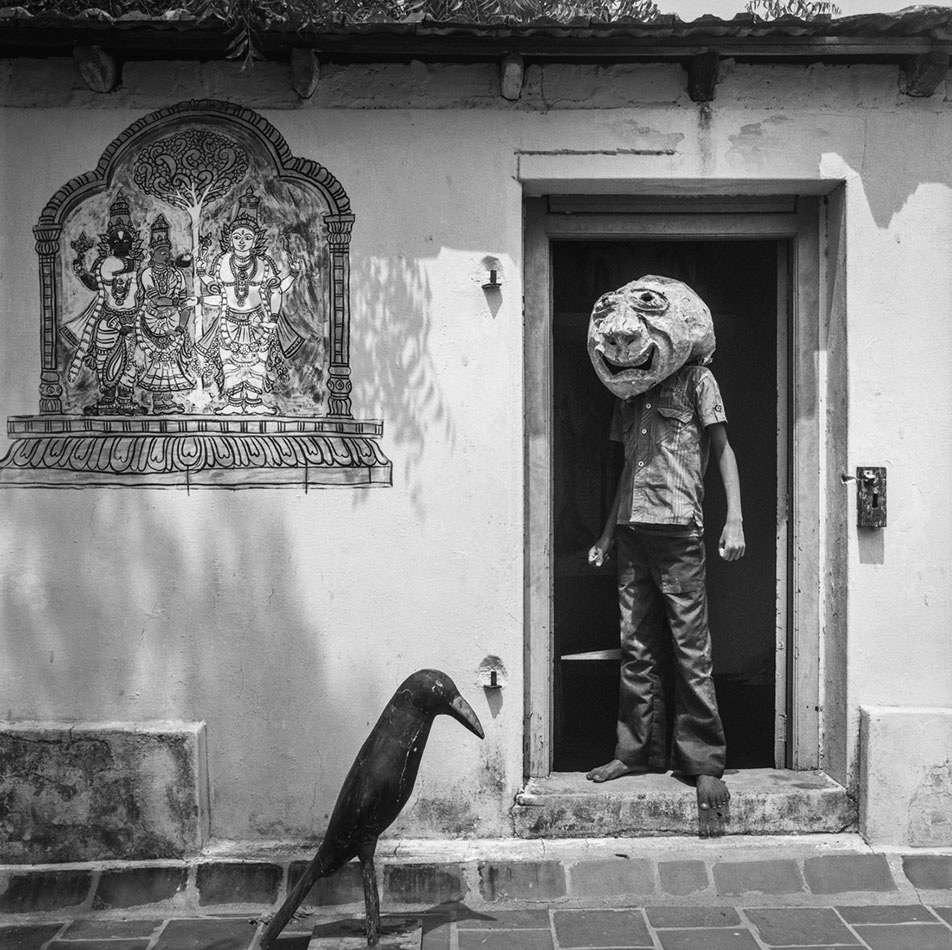 Yannick Cormier lives and works in Pondicherry, India. Yannick Cormier was born in France in 1975. In the 2000's he worked at studio Astre in Paris parallel to his photographic studies in CIFAP. He worked as an assistant for Patrick Swirc, William Klein and many others for magazines such as Vogue, Flair, Elle, Vanity Fair, etc. Then he began a career as a documentary photographer. From 2003 to 2005 he teamed up with the agency Wostokpress and was sent to India as a correspondent. In 2007, he founded the Trikaya Photos agency. Since 2015, He has been working on the ongoing project "Theatre Land". His images have been published in various international magazines (OjodePez, Courrier international, Libération, The Sunday guardian, Le Nouvel Observateur, The Hindu, CNN, Foreign Policy, etc.) and exhibited in India and abroad.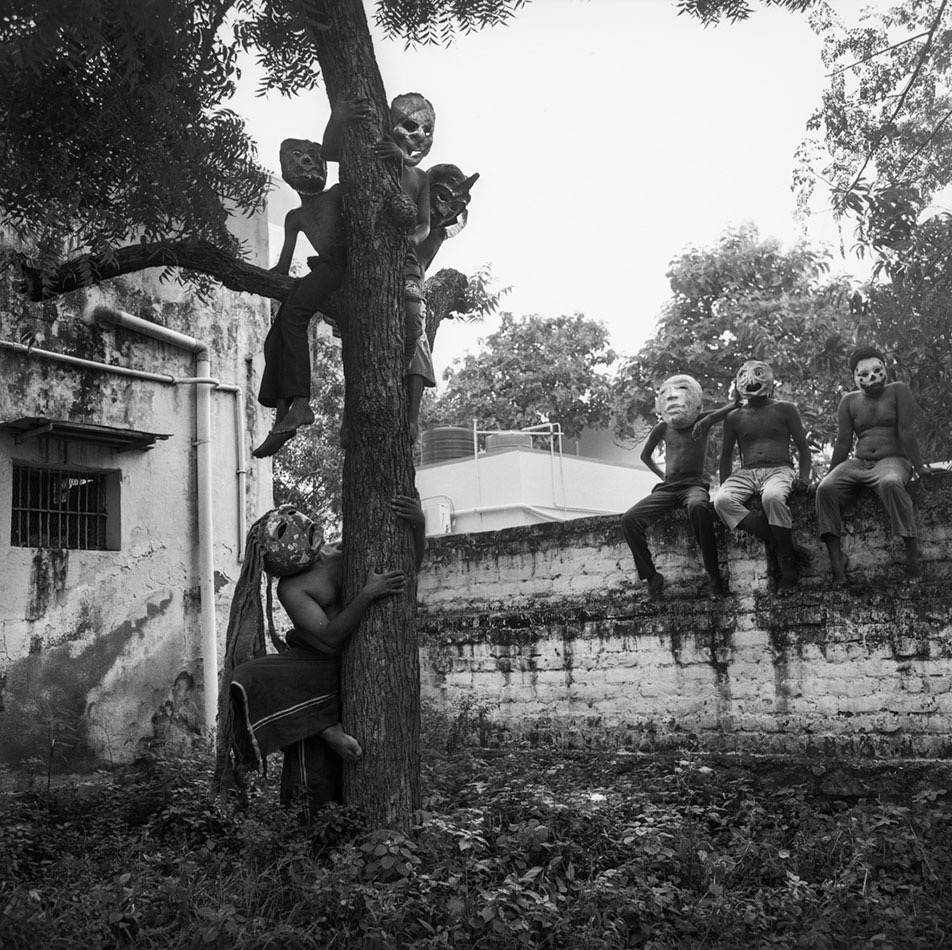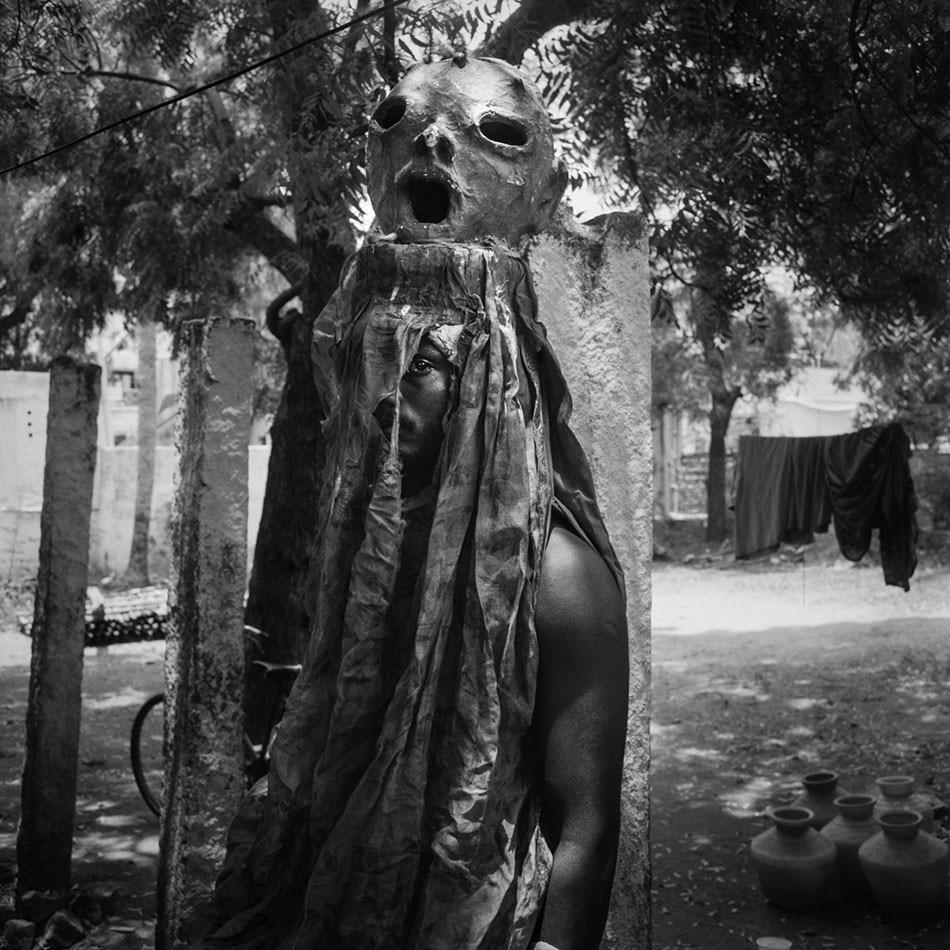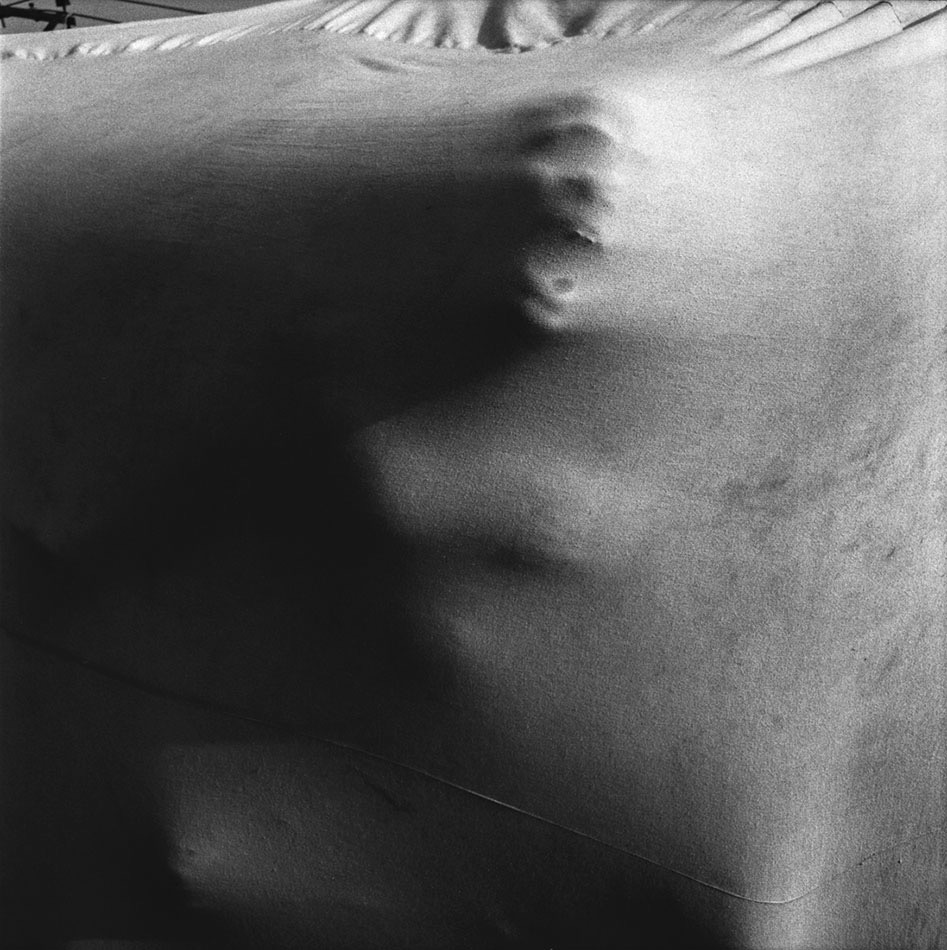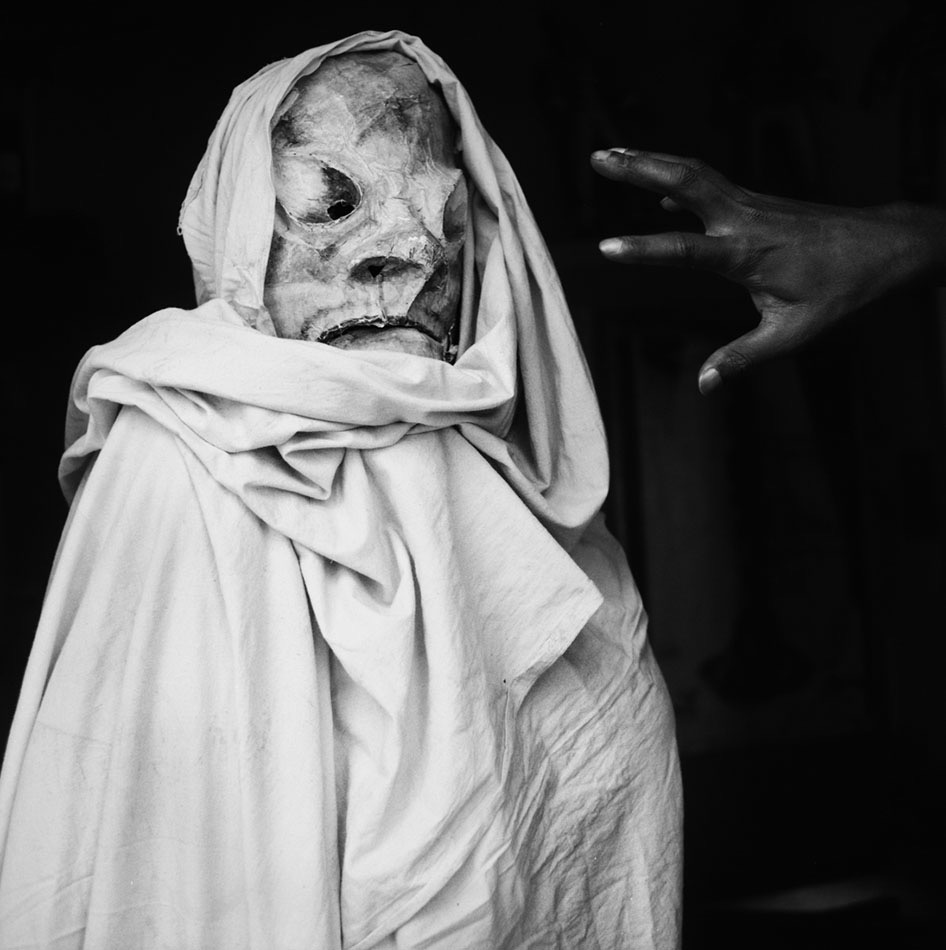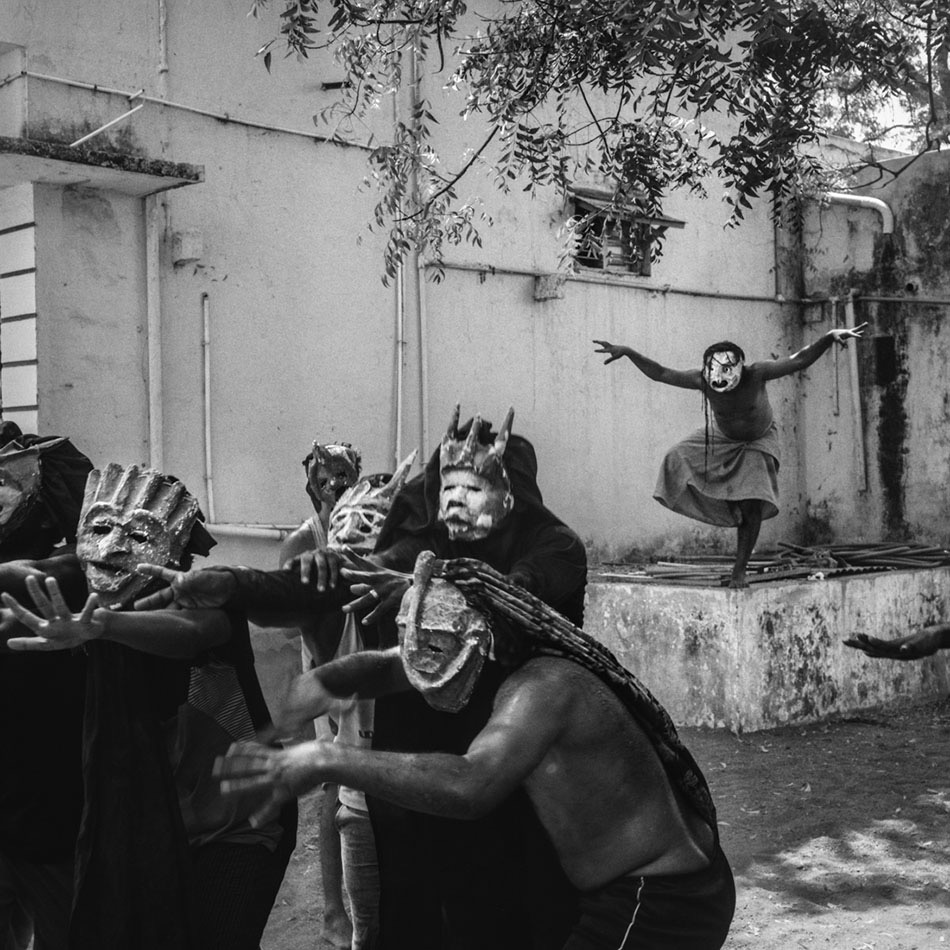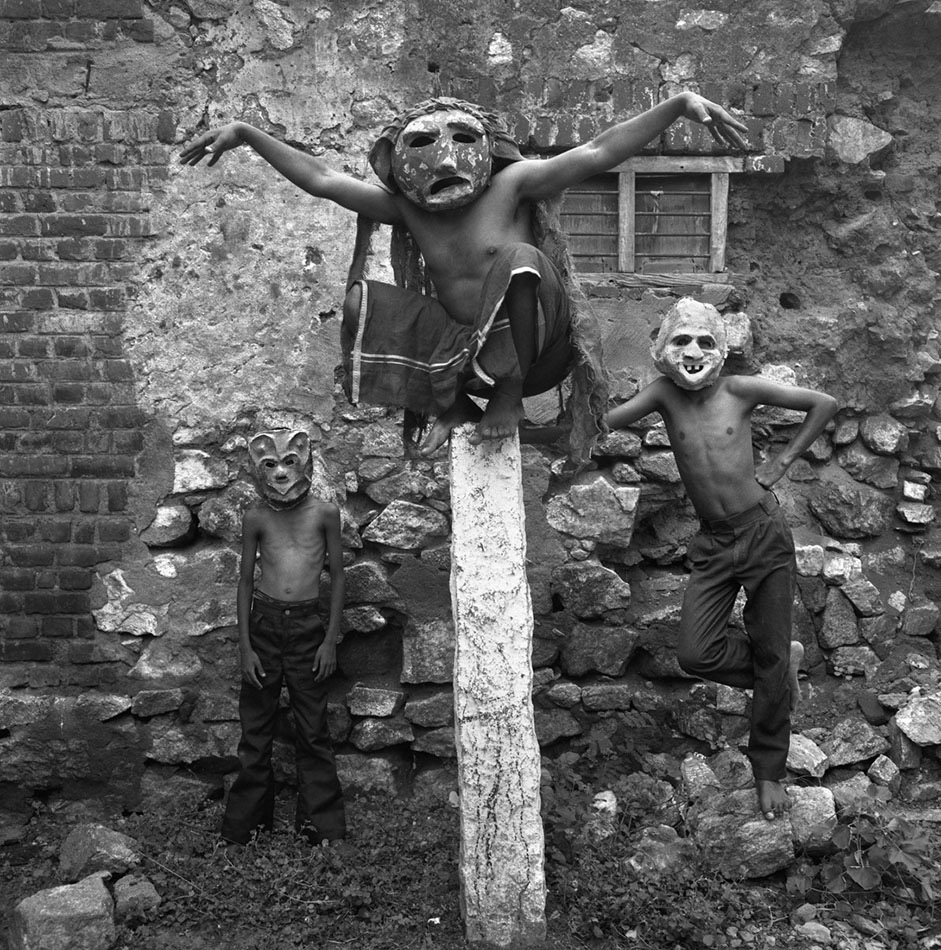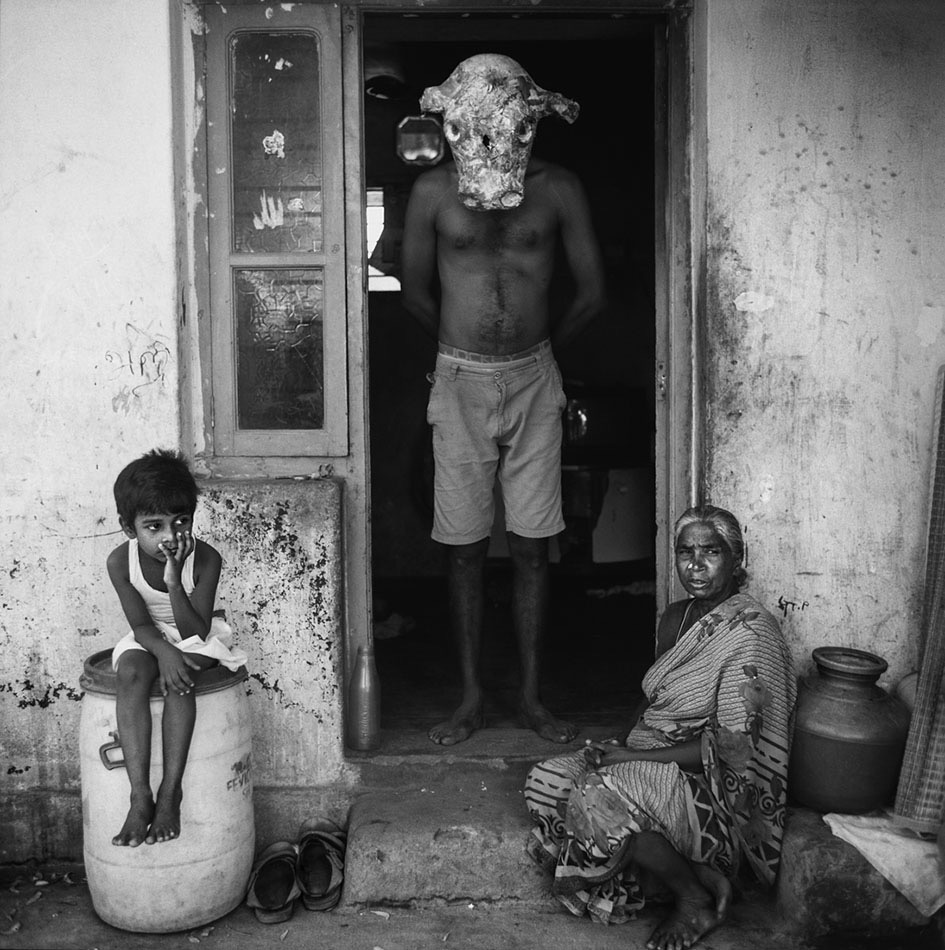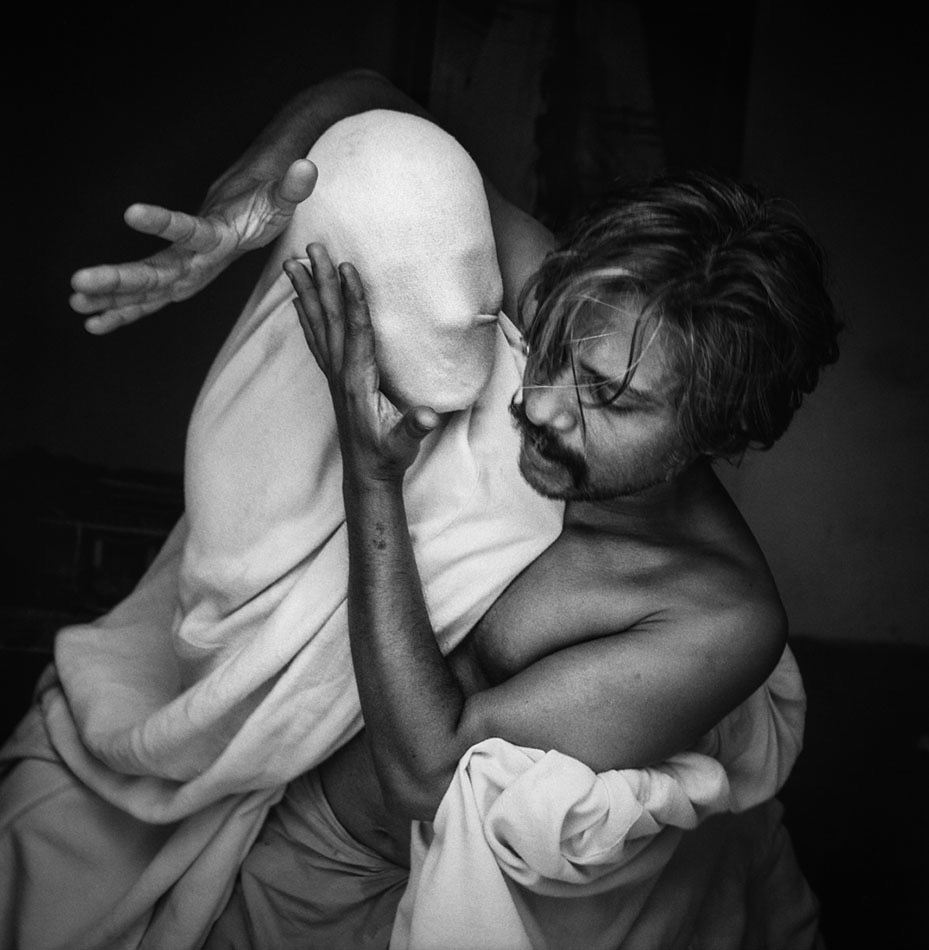 Comments
comments