Matèria is pleased to announce its first solo exhibition of work by Xiaoyi Chen opening Thursday May 5, 2016. The exhibition, entitled The Inadequacy of Language features the series 'Koan' and previews a selection of images from Chen's ongoing series 'An Infinitesimal Wink'.
Xiaoyi Chen's practice is tied to a natural, oriental aesthetic, influenced by Western abstract art and oriental philosophy. Photography is a personal tool for Chen, used to question broad concepts that migrate from the personal to the philosophical realm. Her work focuses on the combination of photography and printmaking, a combination of techniques used to explore beneath the surface of things by simplifying and abstracting; an approach aimed at reviving spiritual awareness and intuition before entering the symbolic nature of what we view.
Xiaoyi Chen has exhibited internationally; she received an MA from London College of Communication and a BSc in Photographic Journalism at the University of Leeds MET. In 2014 she was awarded the LCC/Photofusion Prize and the Three Shadows Photography Award in 2015, China's most prestigious photography prize. Xiaoyi Chen is born in Sichuan, China in 1992. She currently lives and works between China and the UK.
Xiaoyi Chen: The Inadequacy of Language
05.05.2016 – 07.06.2016
05.05.2016-  7:00 PM
Matèria Gallery
Via Tiburtina 149, Rome (IT)
www.materiagallery.com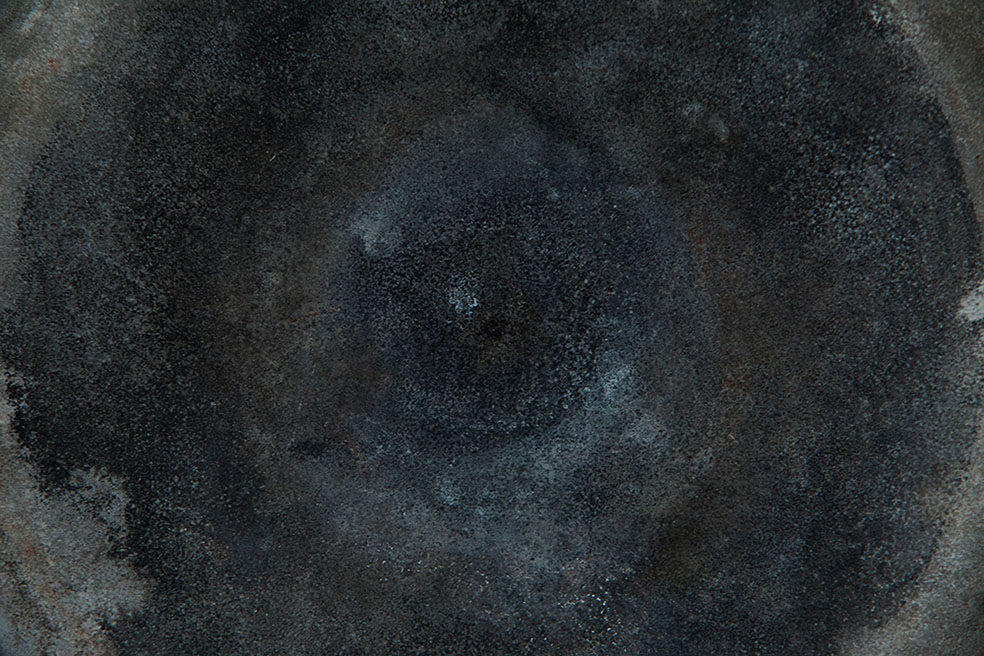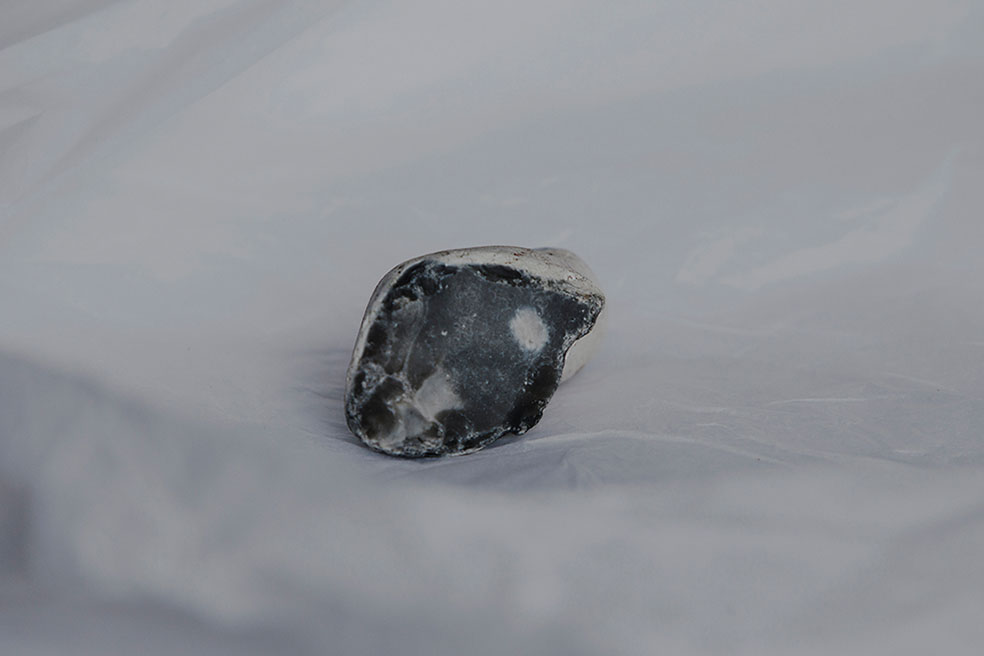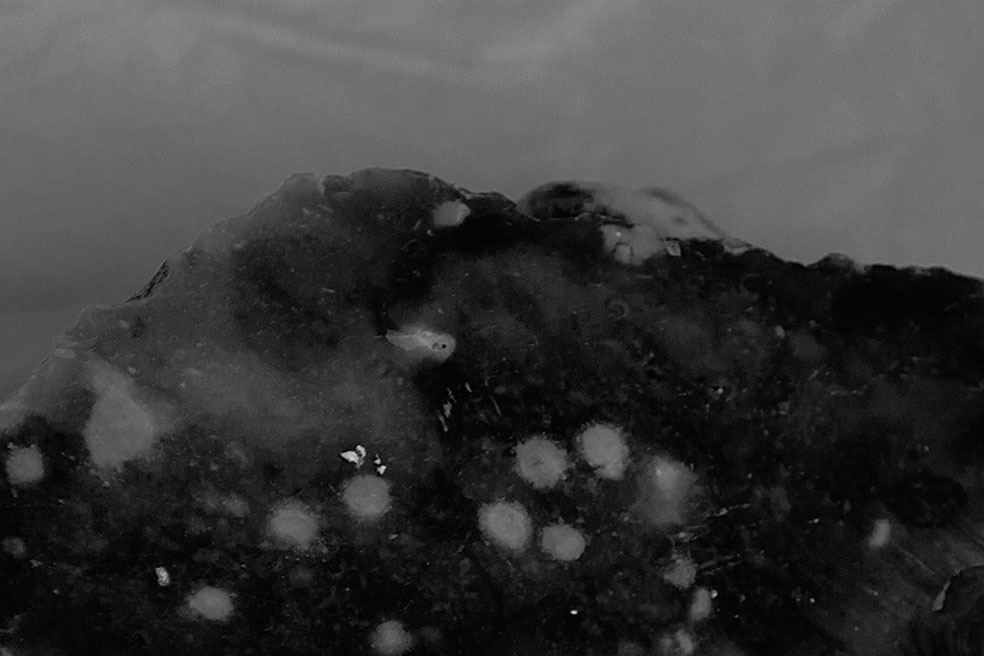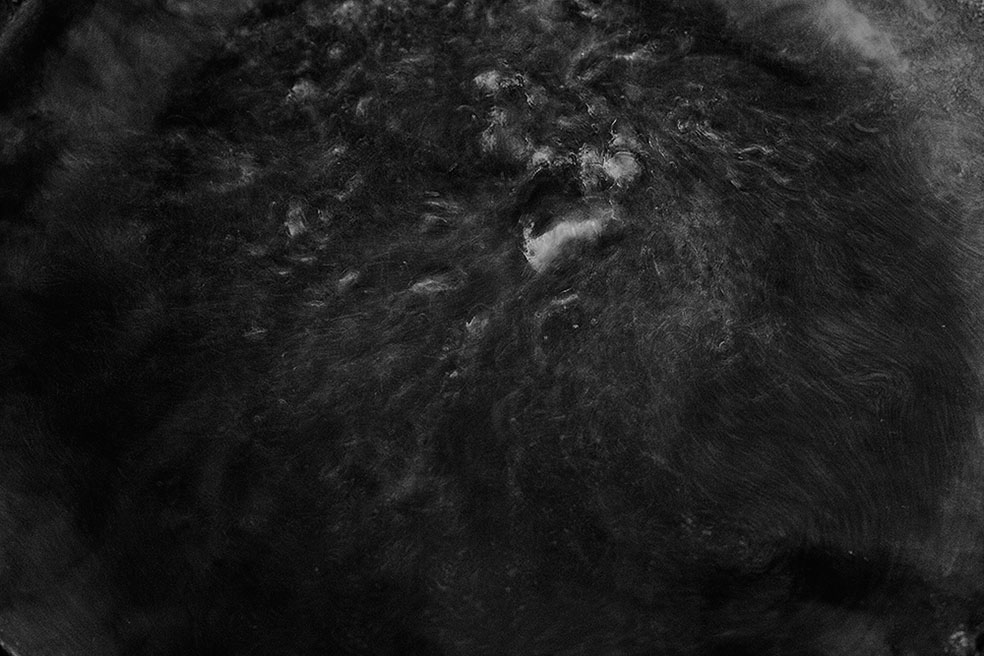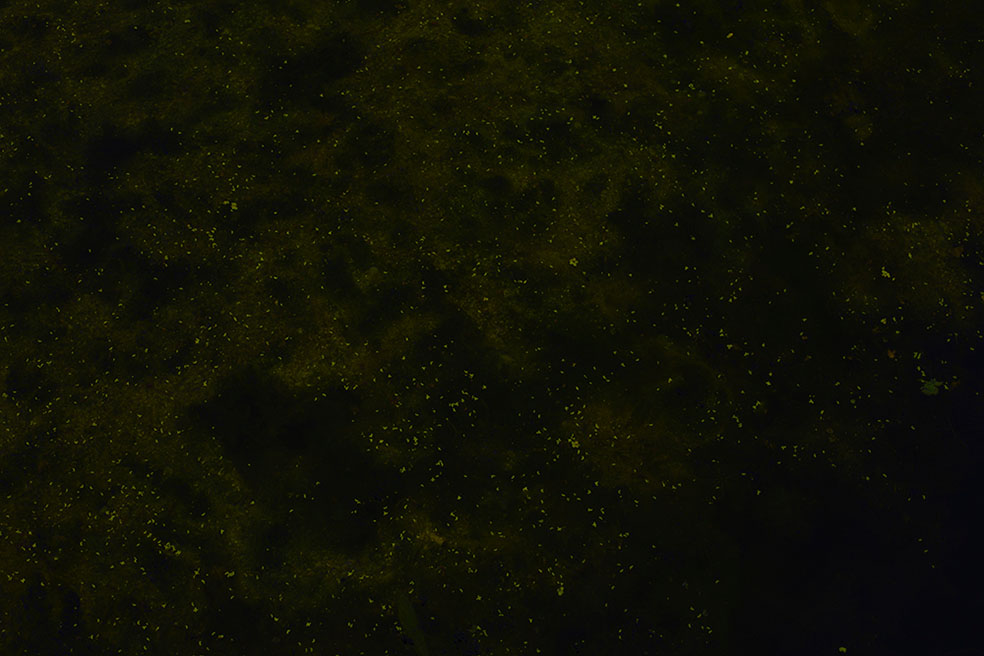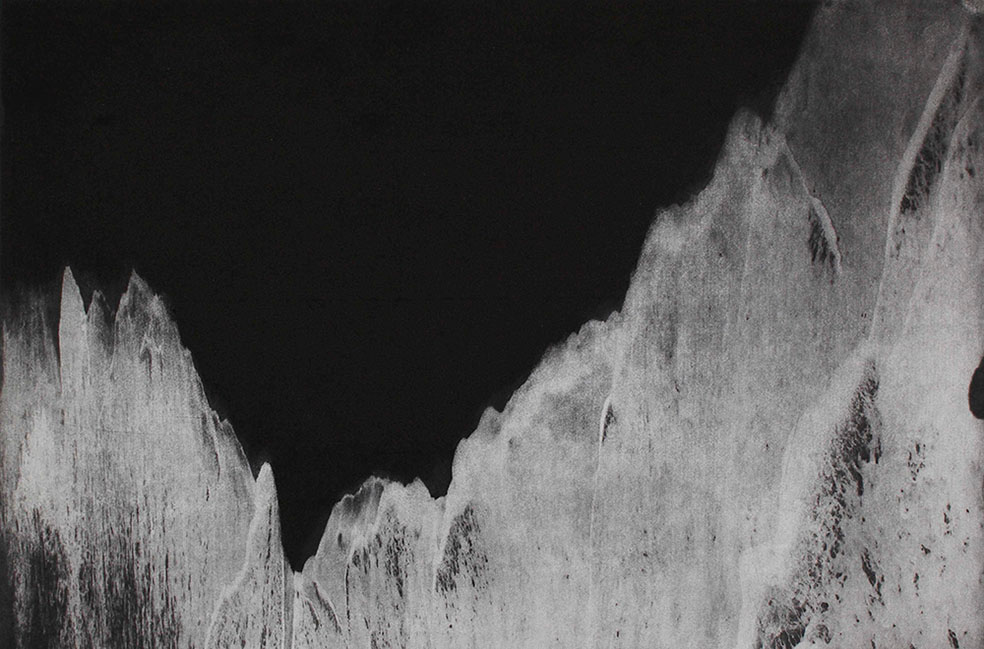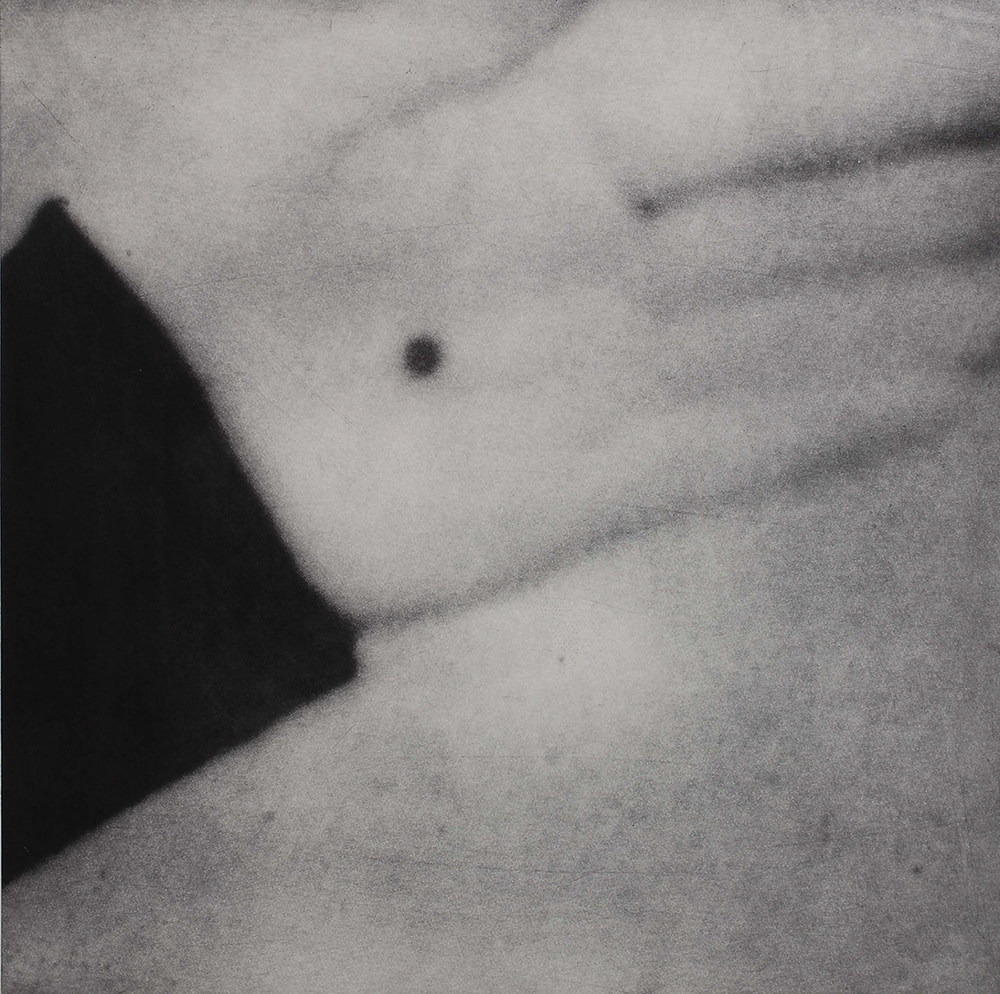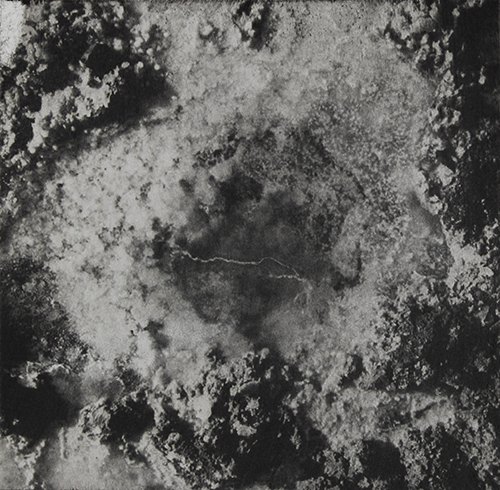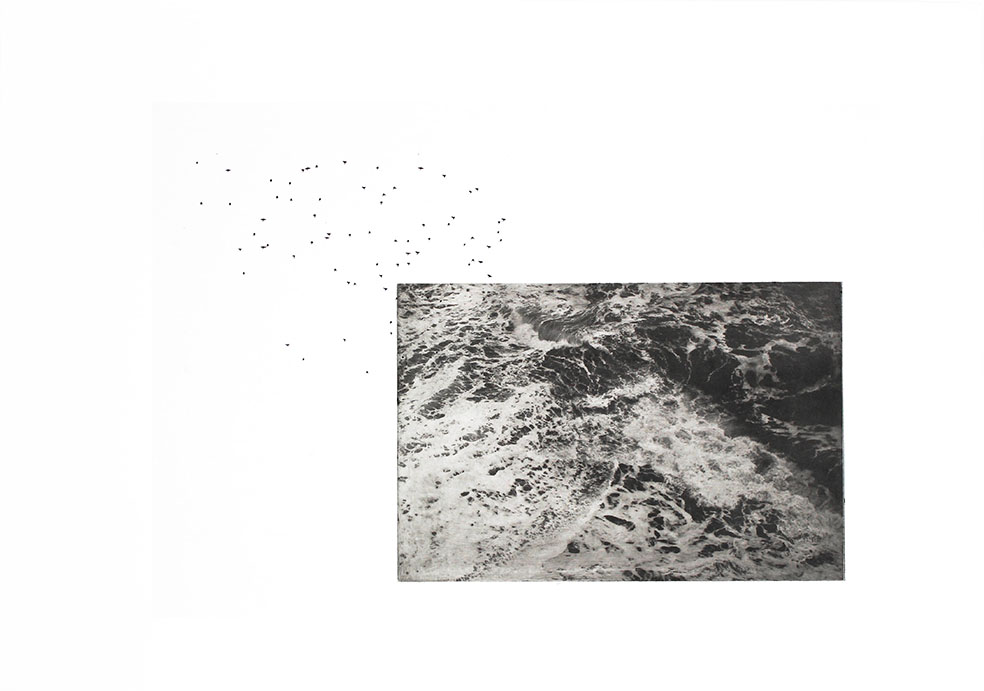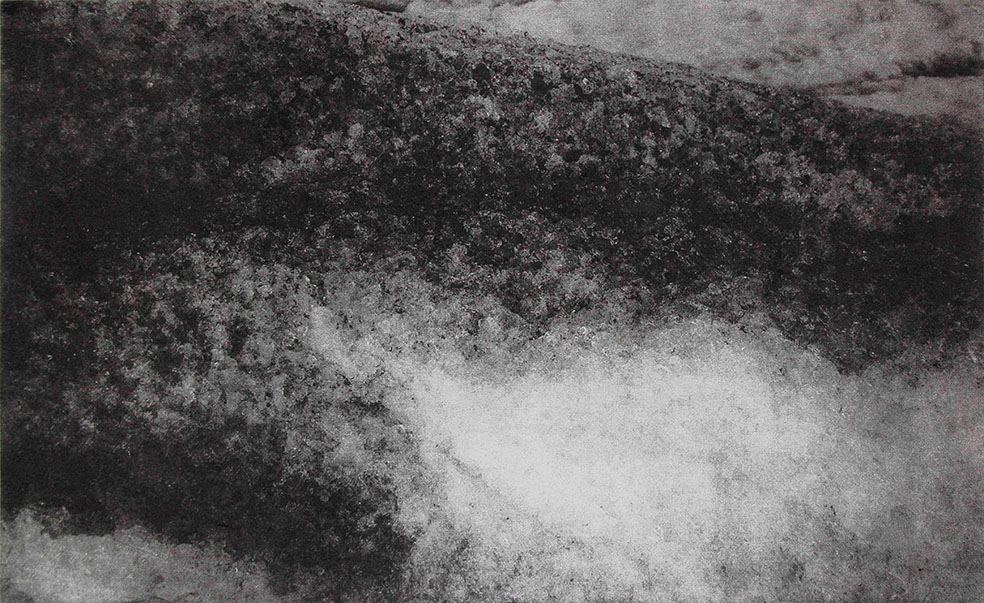 Comments
comments