Petrichor is a photographic project that examines the exploration of my own existence. An untamed horse, the dome of a mottled palace, the silent sea, and a pathway that leads me toward nowhere. All of these visions have constantly revisited me. By recording these scenes which keep appearing in my memories, I am chasing the answer about what the most important thing is in the continuous change of time.
This project comes from my long-term uncertainty about growth and time. I wandered without answers to the question "what am I" for a long time, and I was getting older before I knew it. In this hesitation, I understand that the tension between adulthood and youth stems from self-existence, and my confusion about being a living being in the passage of time can not be replied by time itself but will be answered by staring down the idea of "myself". The whole project was printed by Bromoil process, which allows me to create and revisit those scenes while I am printing so that the entire creative process is highly consistent with my self-exploration.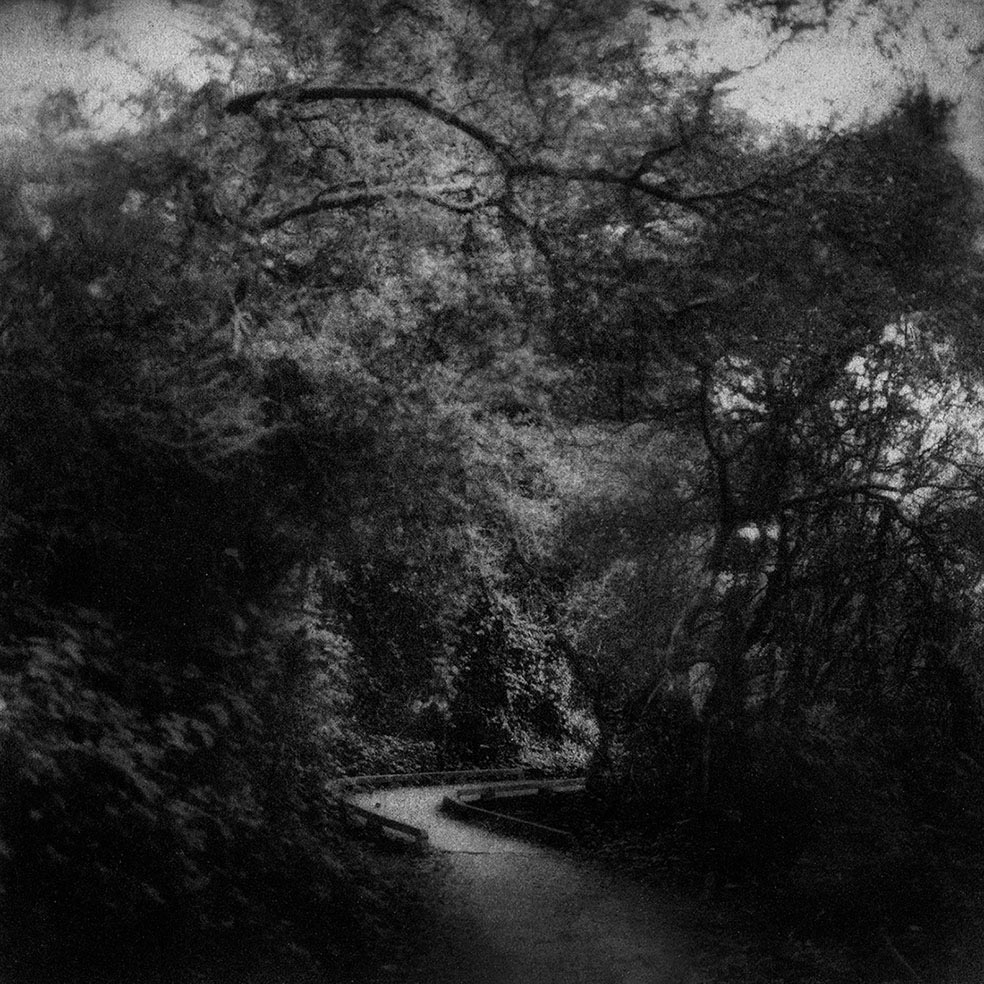 Xiaopeng Liu is a Chinese visual artist using photography as his main tool. His monochrome images are tranquil responses to the urban landscapes that represent his perception of the ever-sustaining self-existence and unstoppable passage of time.
For three years, Xiaopeng has spent long periods of time observing the urban environment by himself. He gently discovers the details that are unknown in these places and notices his own emotional changes. Using his personal experience on urban views, he looks for a balanced state which allows him to better understand more about his own growth and existence. Xiaopeng usually uses delicate monochrome tones to eliminate the viewers' perception of time and space. His small unique prints recreate his own experience of self-exploration in the passage of time. Xiaopeng's photographs are usually hand-printed by multiple photographic techniques. These historical or contemporary processes are in keeping with his uniquely serene vision of the urban landscape. Xiaopeng's work has been exhibited in galleries in the US, and his first photobook will be self-published in 2019.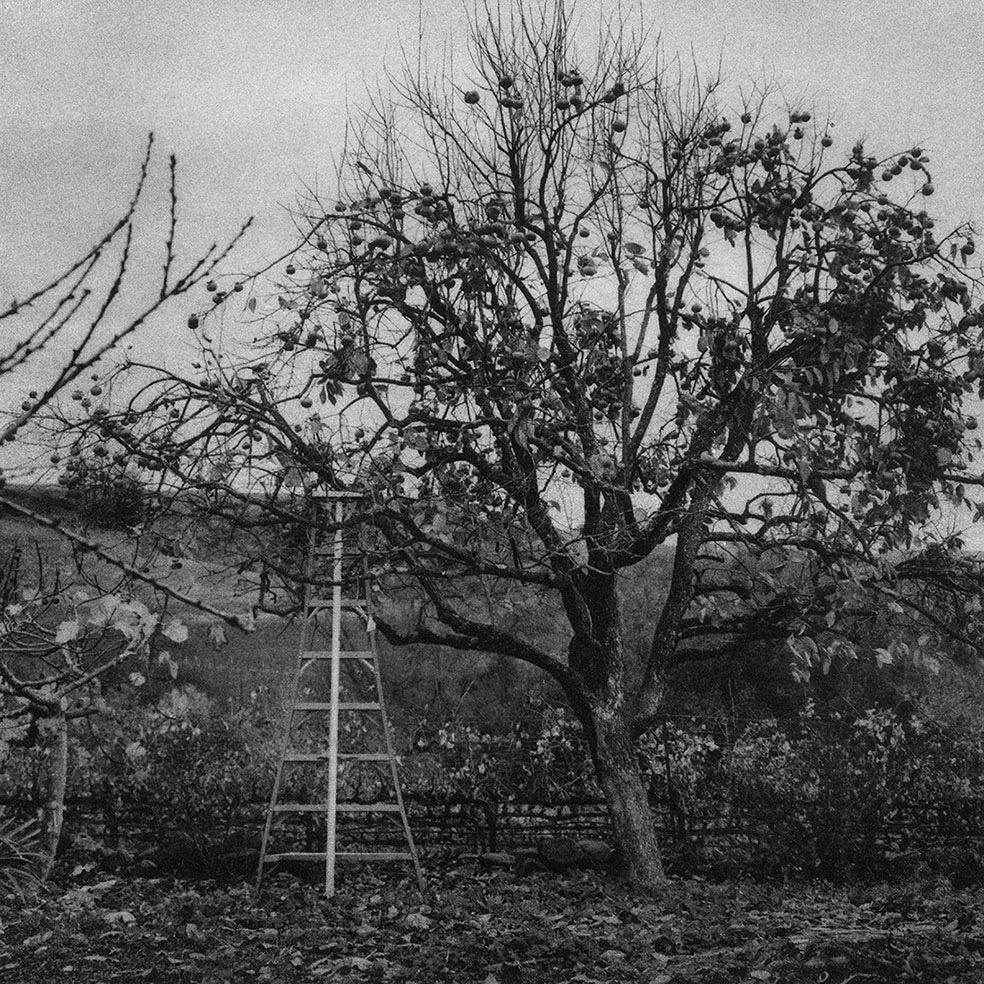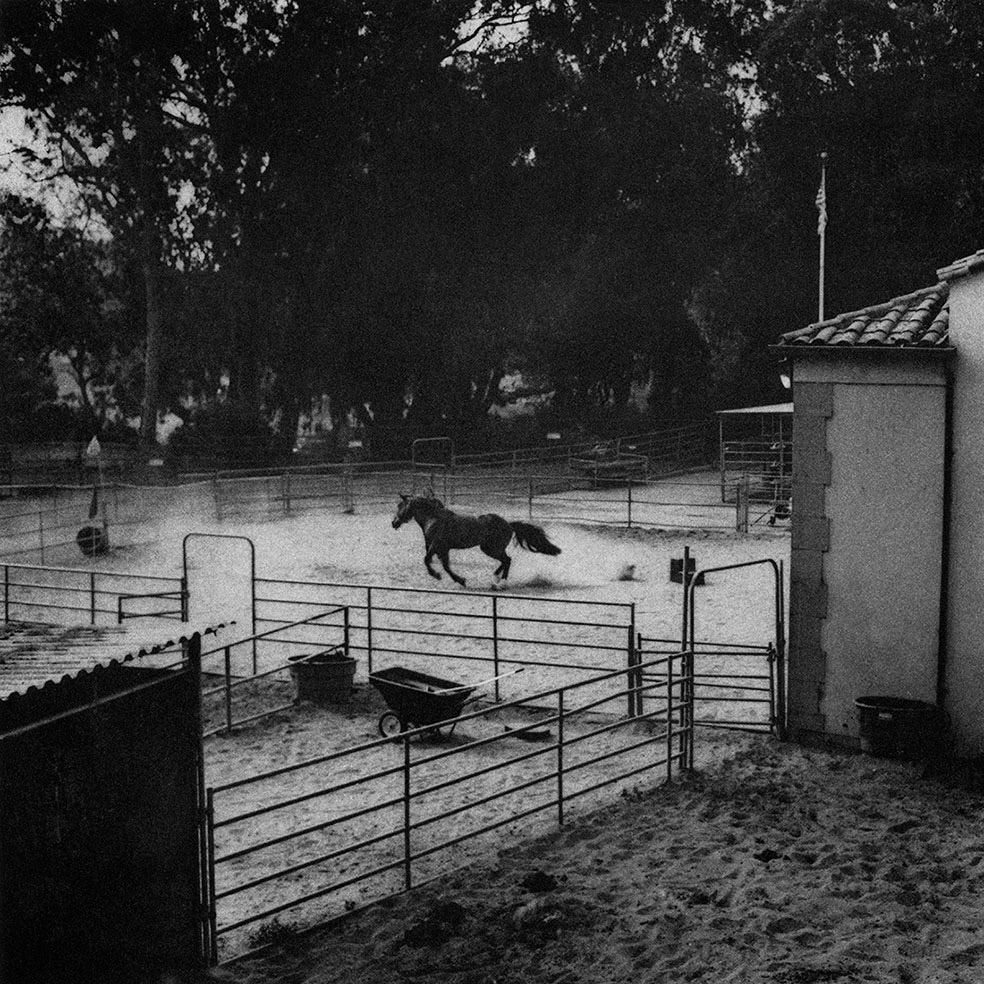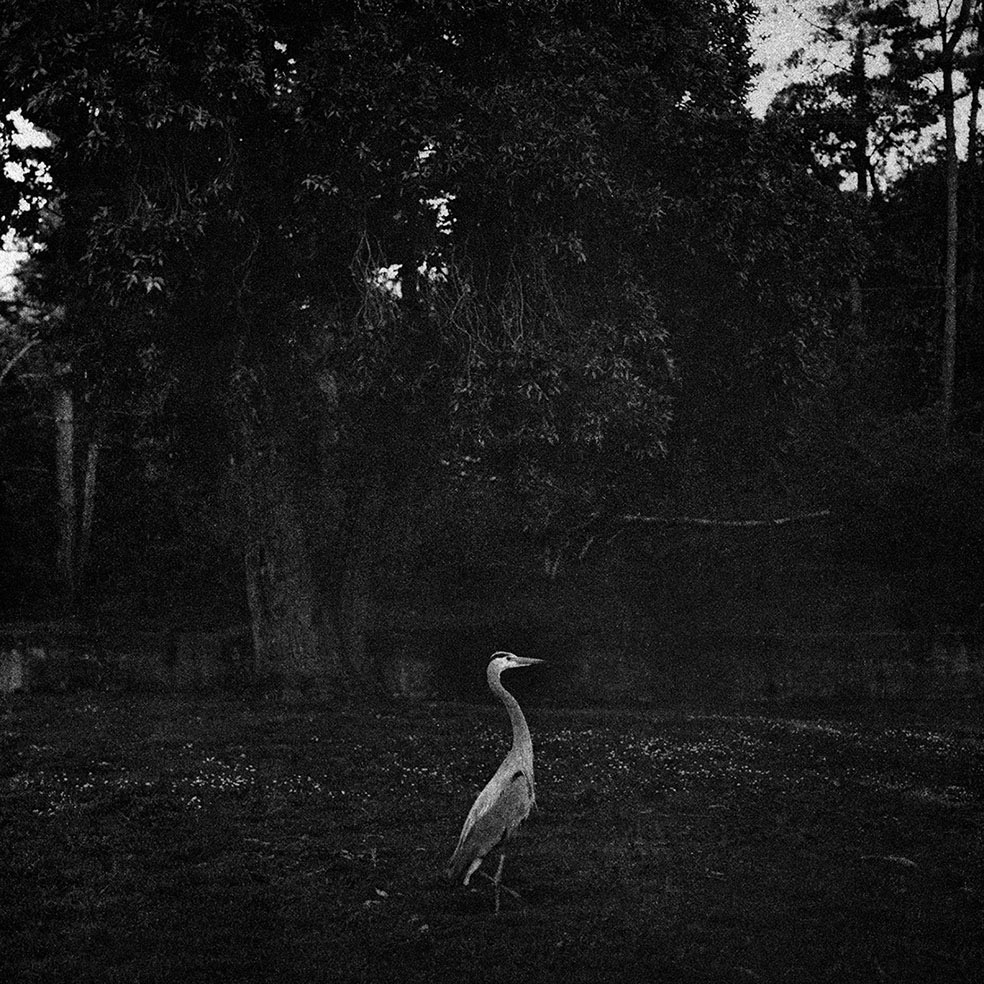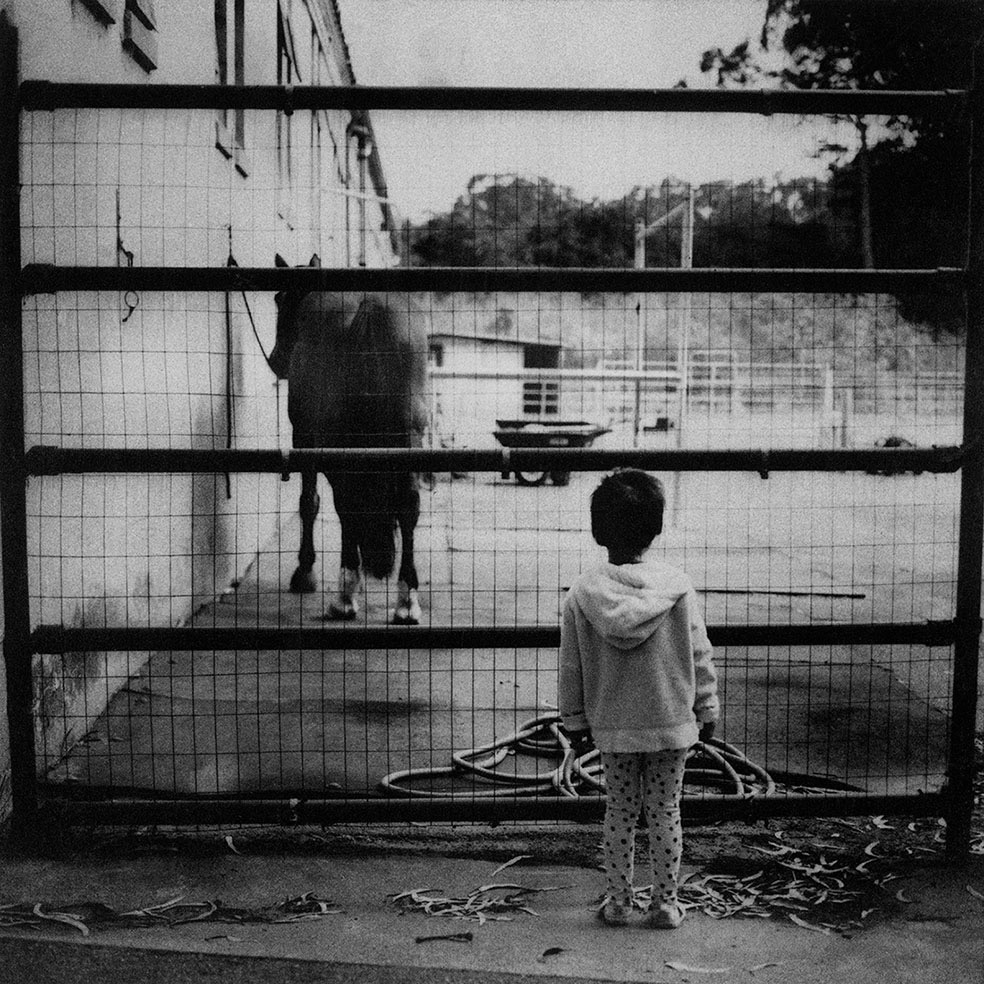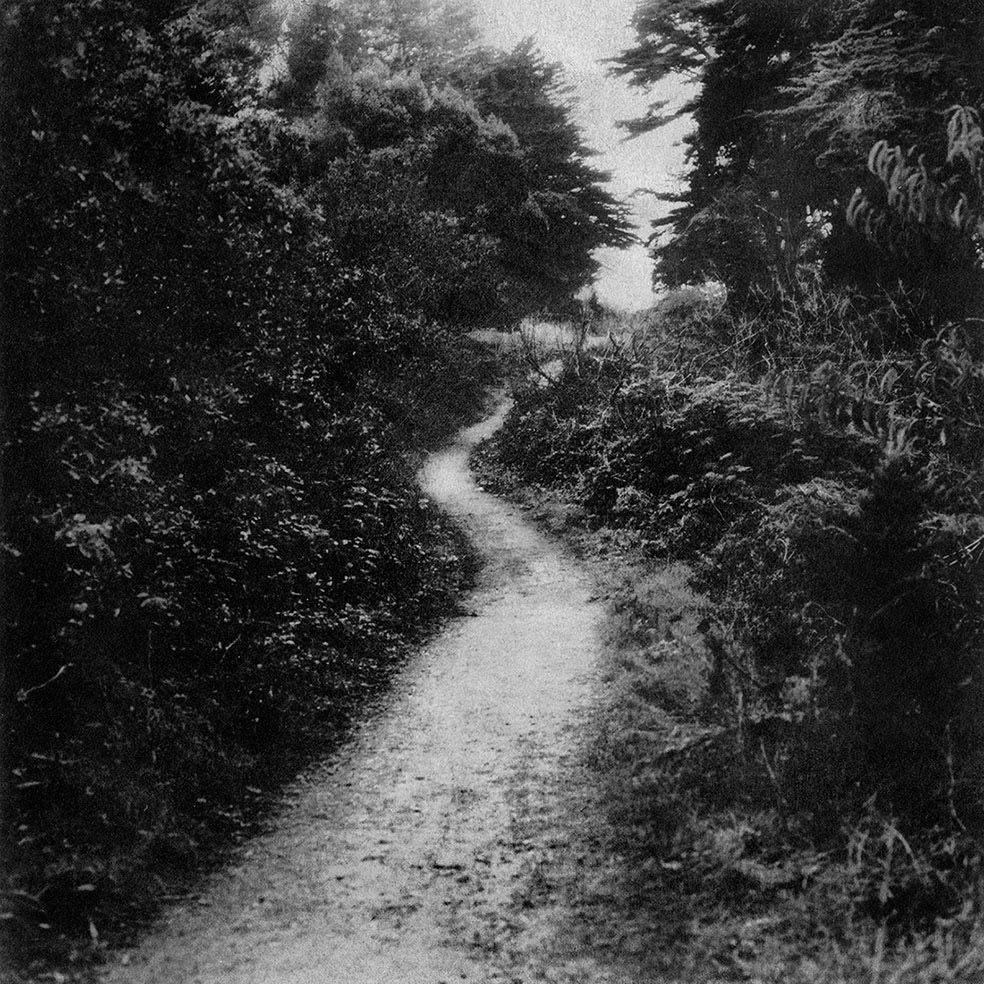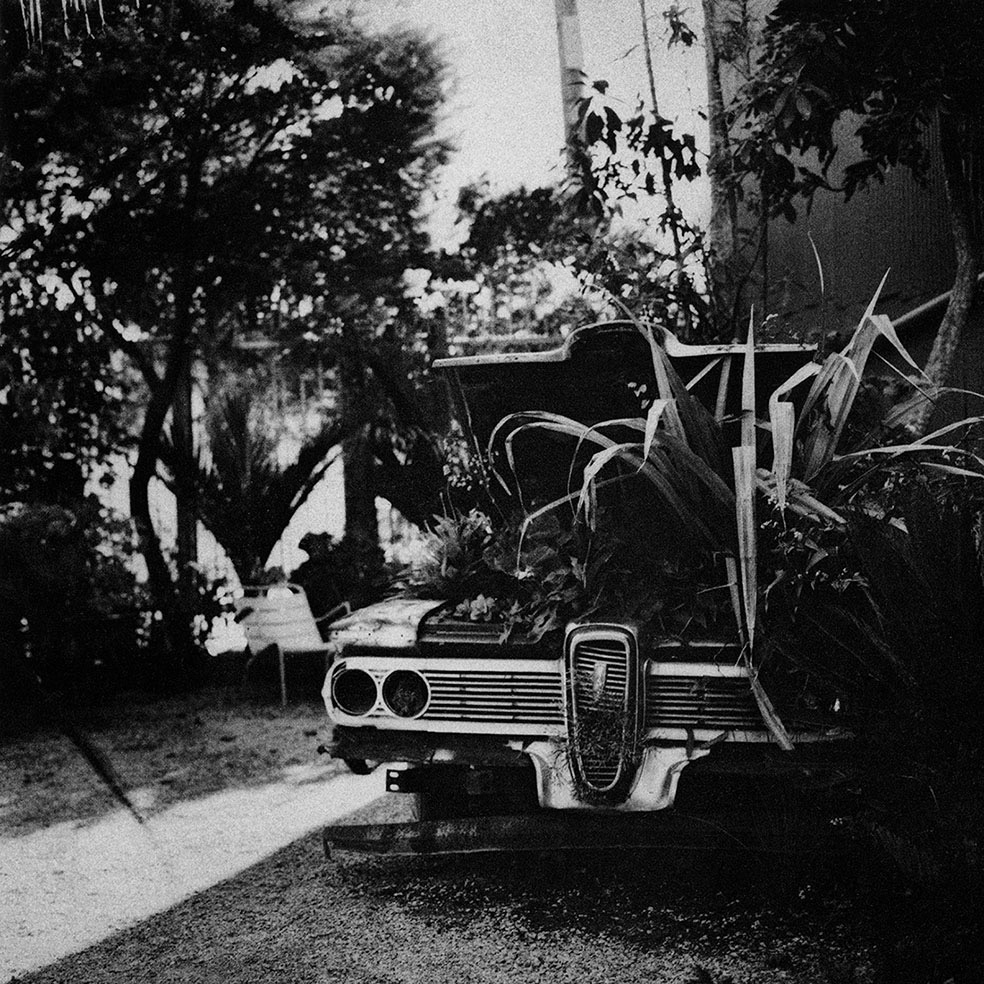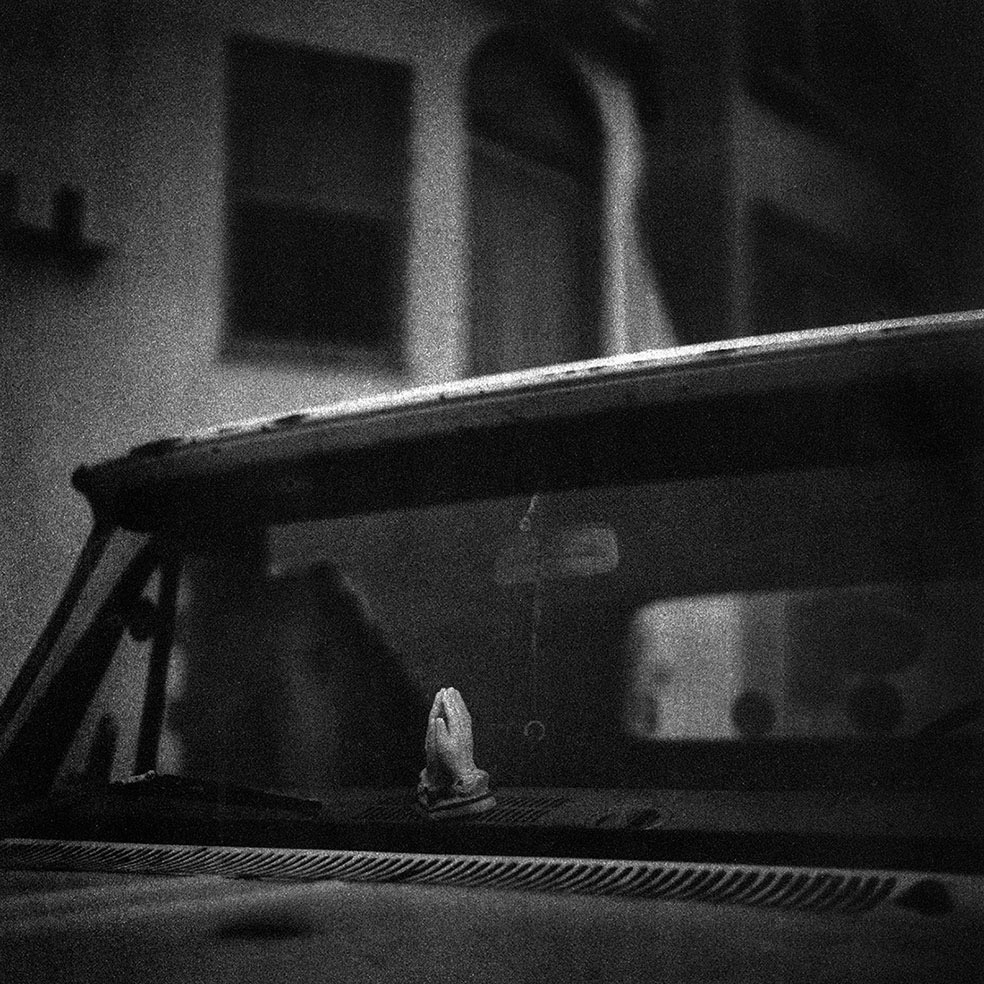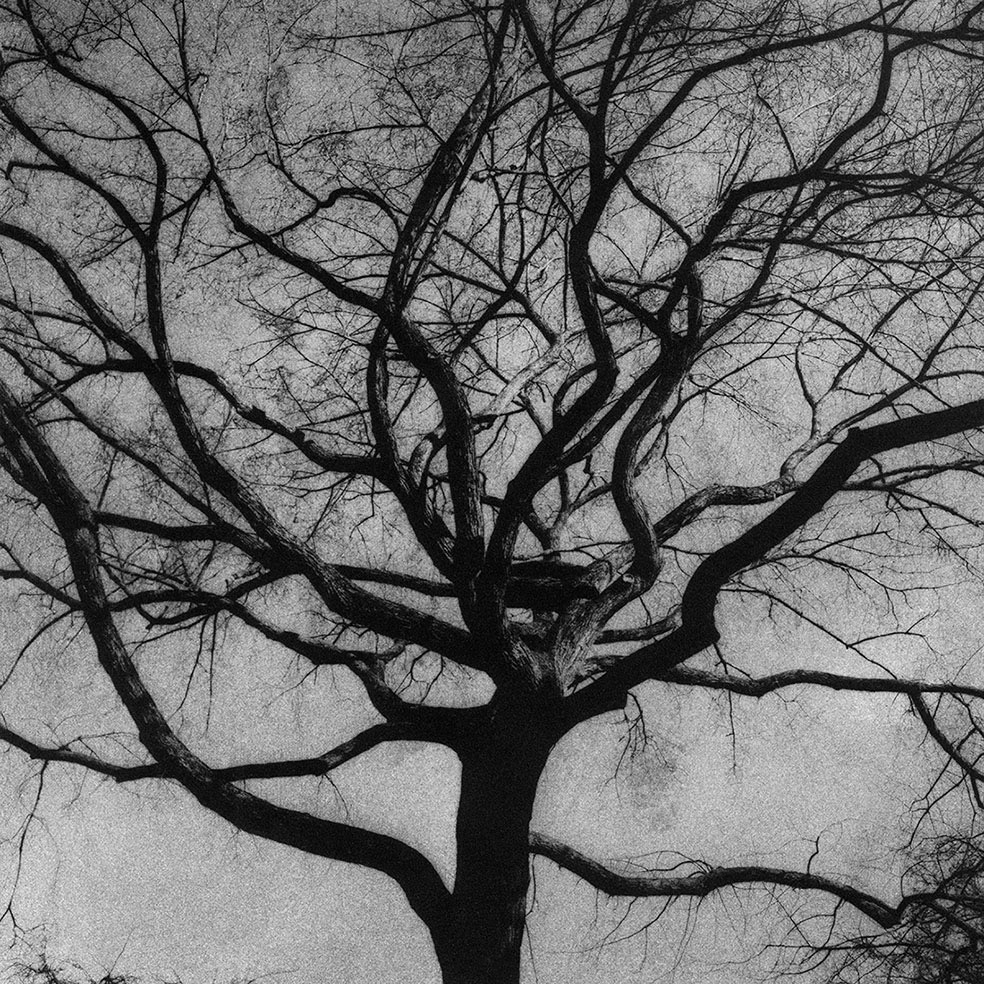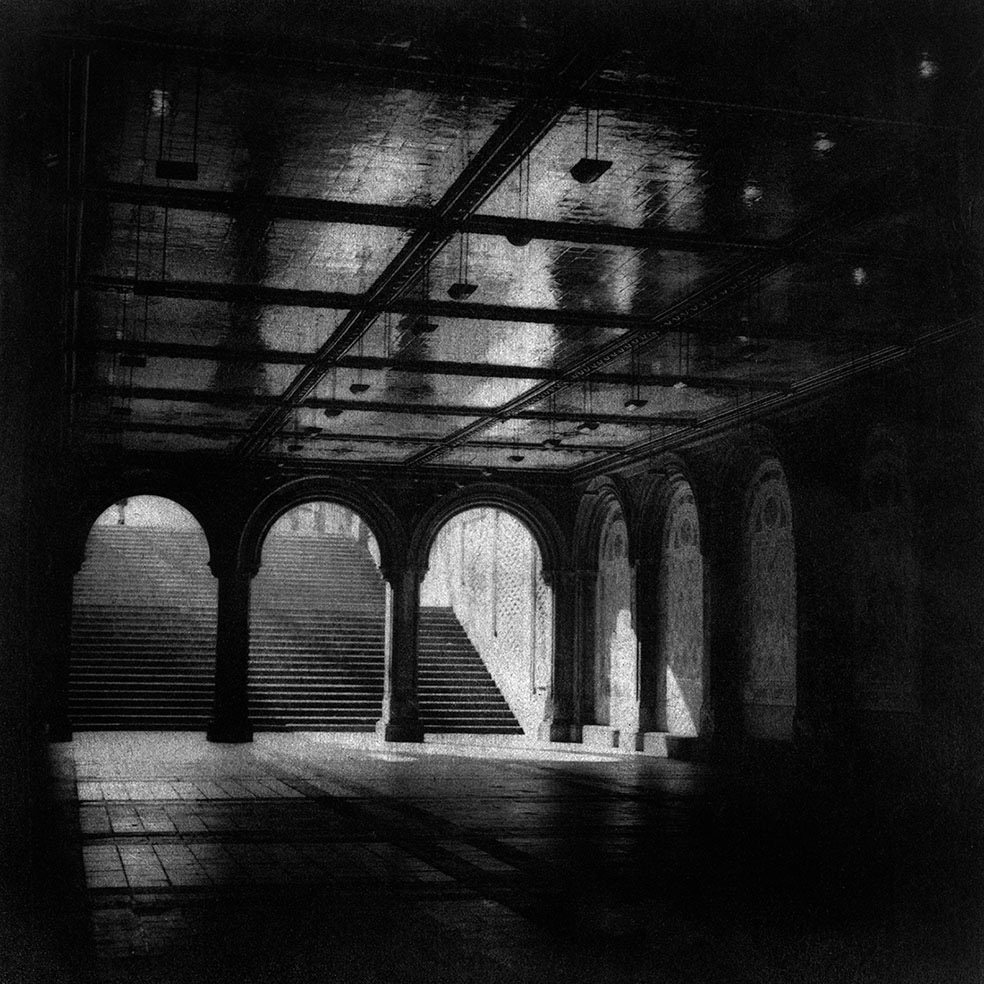 Comments
comments