– How did you get into photography?
From childhood on I had been into drawing and painting but was always looking for something more precise, faster. The first earned money from my after-school job was than invested into a camera. I did a lot experimenting, learning and playing around with it. For some years drawing, painting and taking pictures went parallel in my life. But from that day on the camera was my main tool to capture the world, thoughts, ideas and all the stuff around me.
– Where do you get your creative inspiration from?
There is not this one place or even a special method where I get my inspiration from. These things just happen. It can be a story someone tells or a sight of something I catch. It can be a thought of a scientist I may read about or just an everyday object that provides attraction for some unknown reason.
And pretty much the same it is with the photographers that have influenced me: There must be so many of them. And probably they all had an big impact on how I see or capture the world today. But I can't name that one or two special ones.
– Which places have been your favourite shooting sites so far and why?
I have always been attracted by urban landscapes. Cities with all their energy and restlessness are my prefered playgrounds. So to stroll around the streets of Tokyos Shinbashi or Hong Kongs Kowloon is something I could do over and over again without getting bored. Those highly frequented places are probably the best spots to contemplate my favourite topics: Urbanity, Humankind, Future
– Is there any gear in particular that helps you in your architectural photography?
Since all my works are large scale photos I have stitched from several individual images I am always using a panoramic-head and of course a very stable tripod. For my series 'Moment' in which I have condensed the complex perception of urban existence by merging different times of a day into one final images the probably most useful 'gear' were lots of patience.
– What is your favourite photography book?
Right now I'd say it is Tokyo Compression by Michael Wolf – close ups of commuters riding the subway. I like the clear and strong concept that forms this very unique and meaningful portrait of urban life. Just awesome.
– What are your future plans with photography?
I am working on a new series about tourist traveling the world. It will be my first mixed media project and I am still experimenting how to combine painting and photography. Therefor the first exhibition for this group of work won't be before early next year.
Website: www.wolfgang-hildebrand.de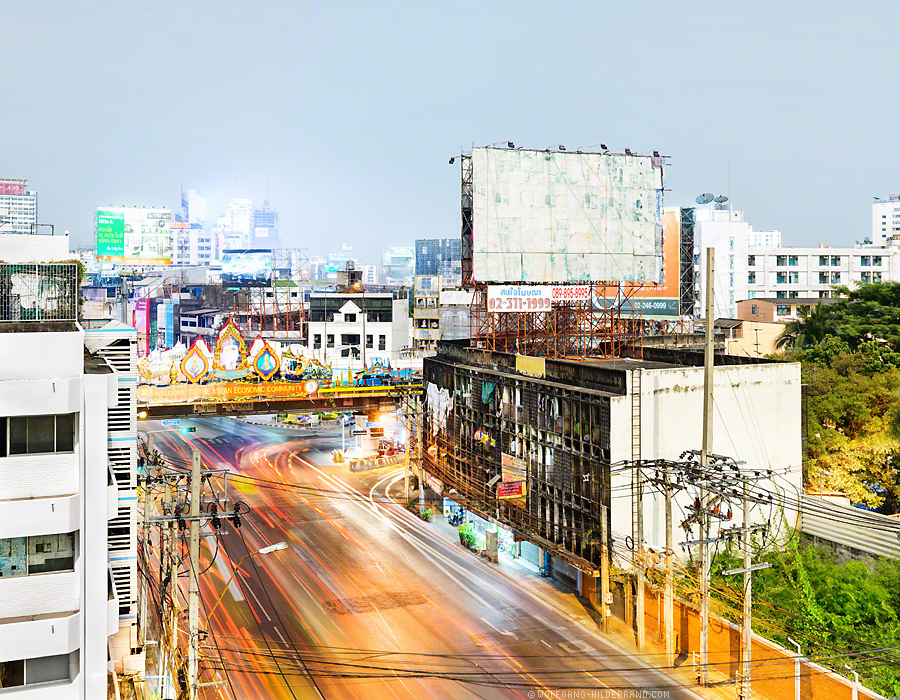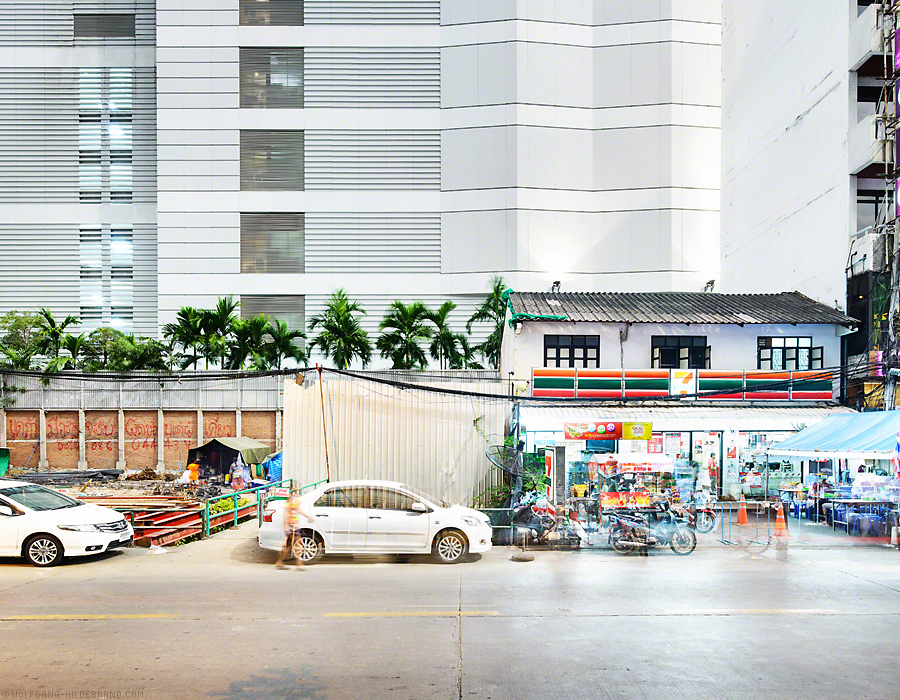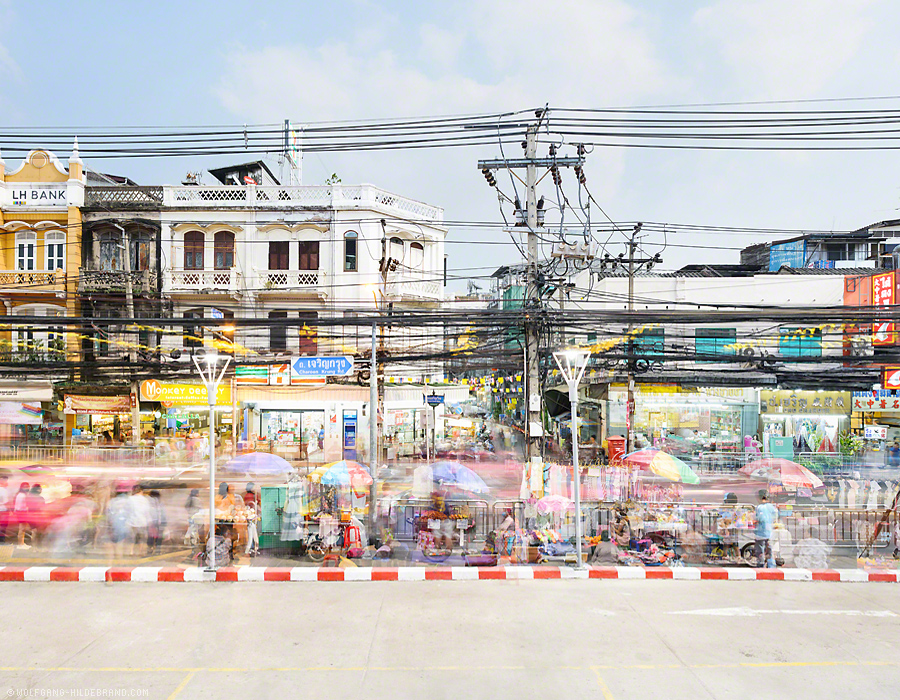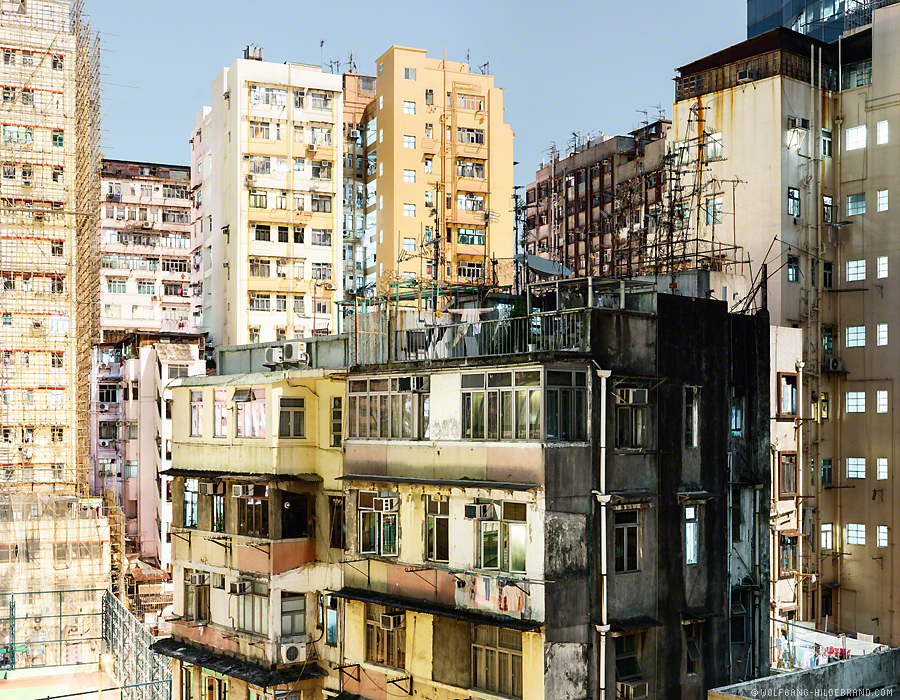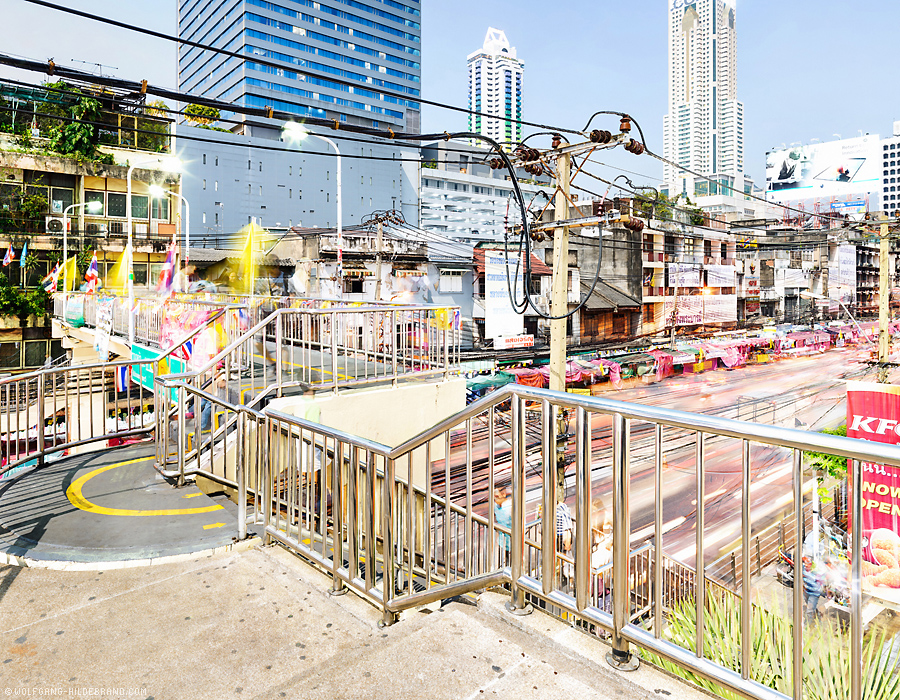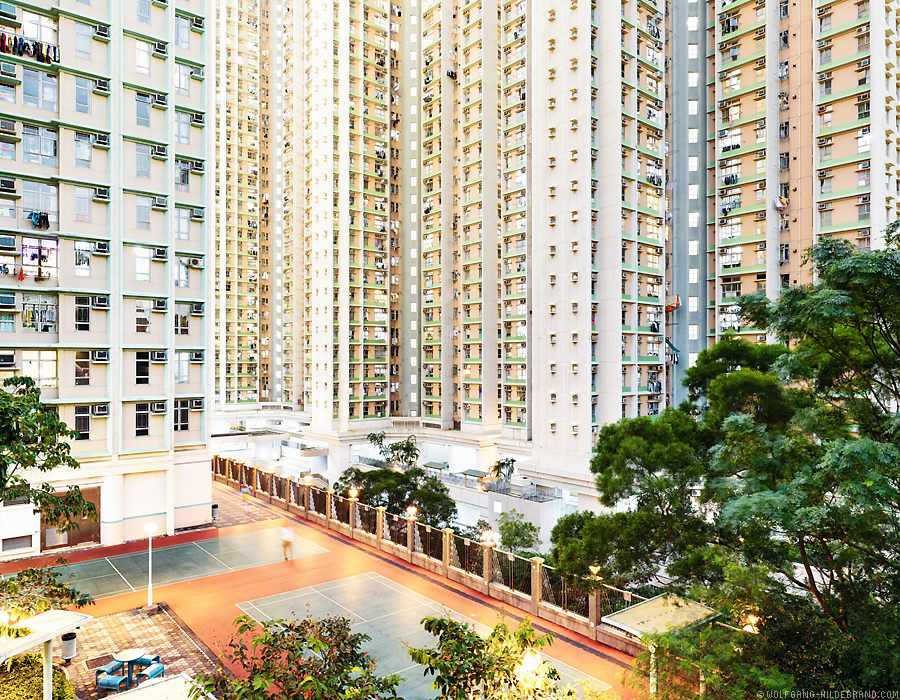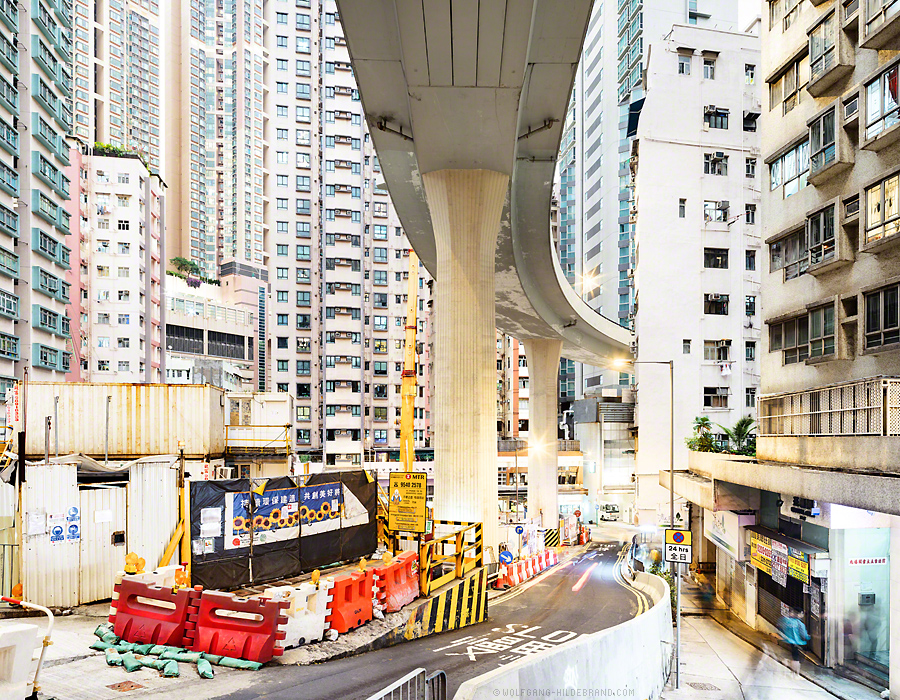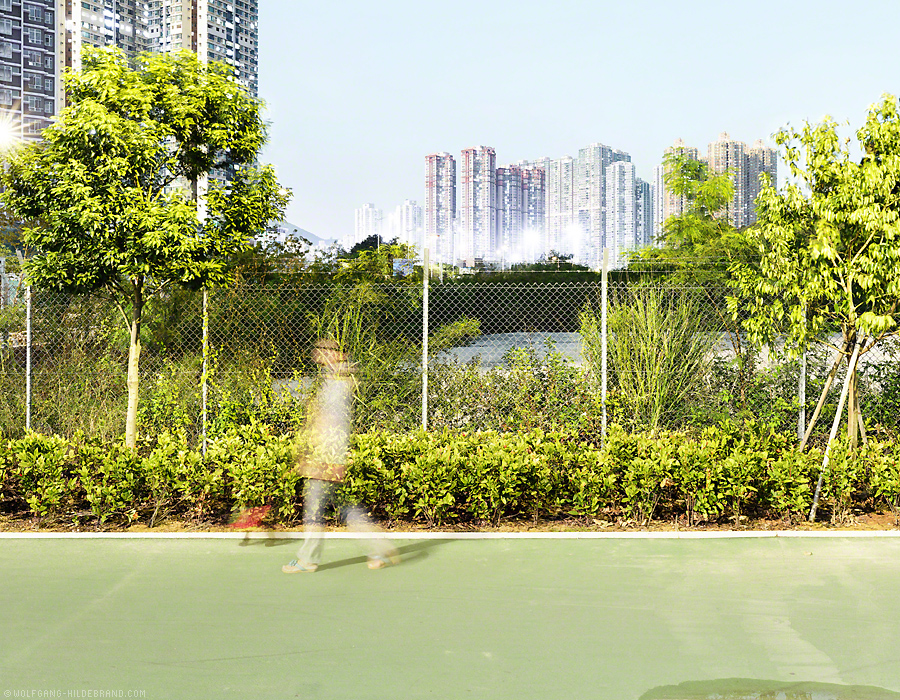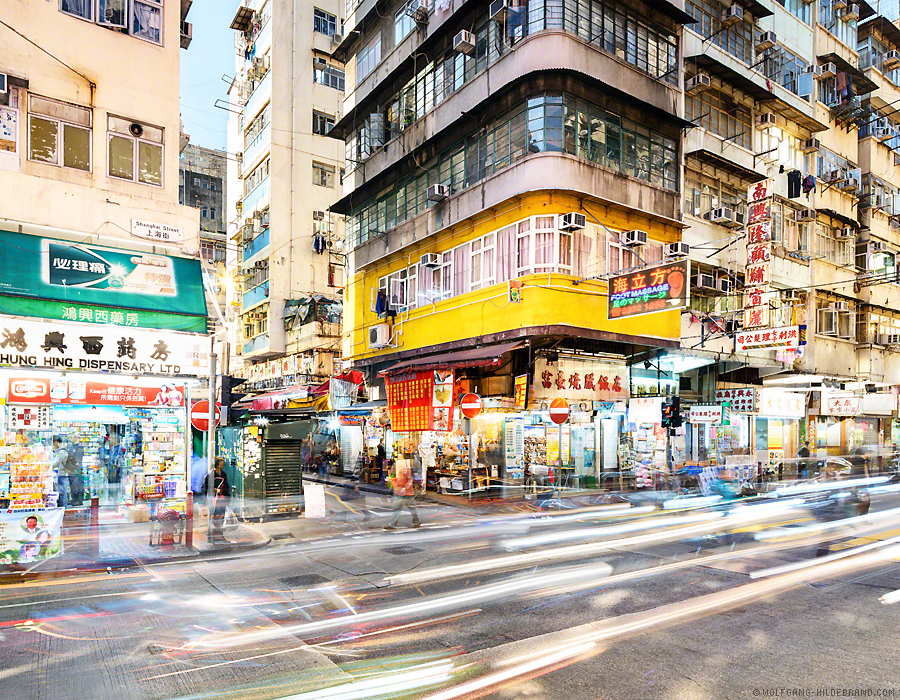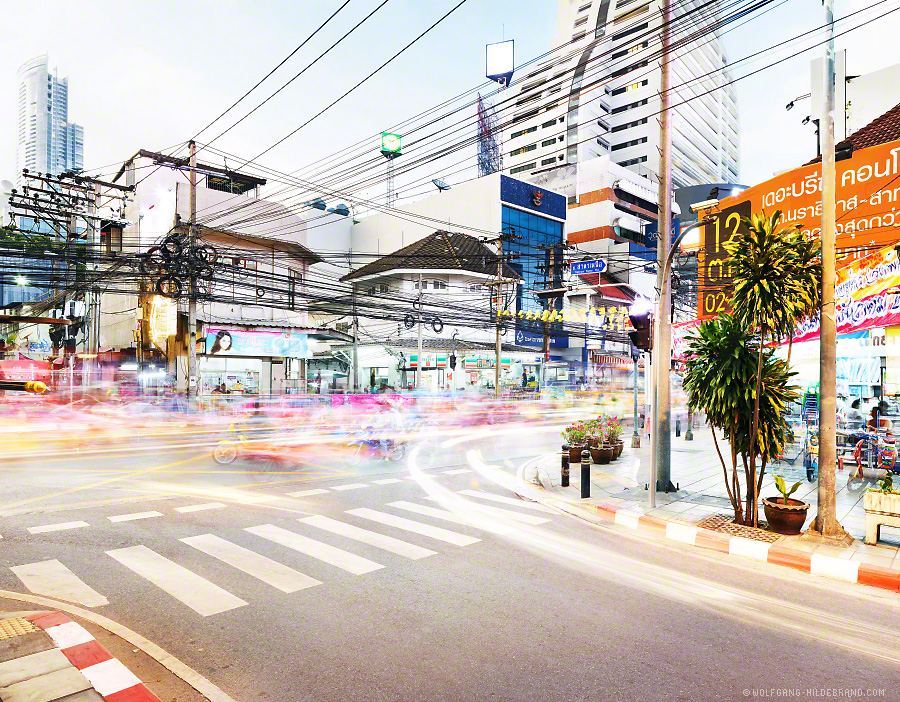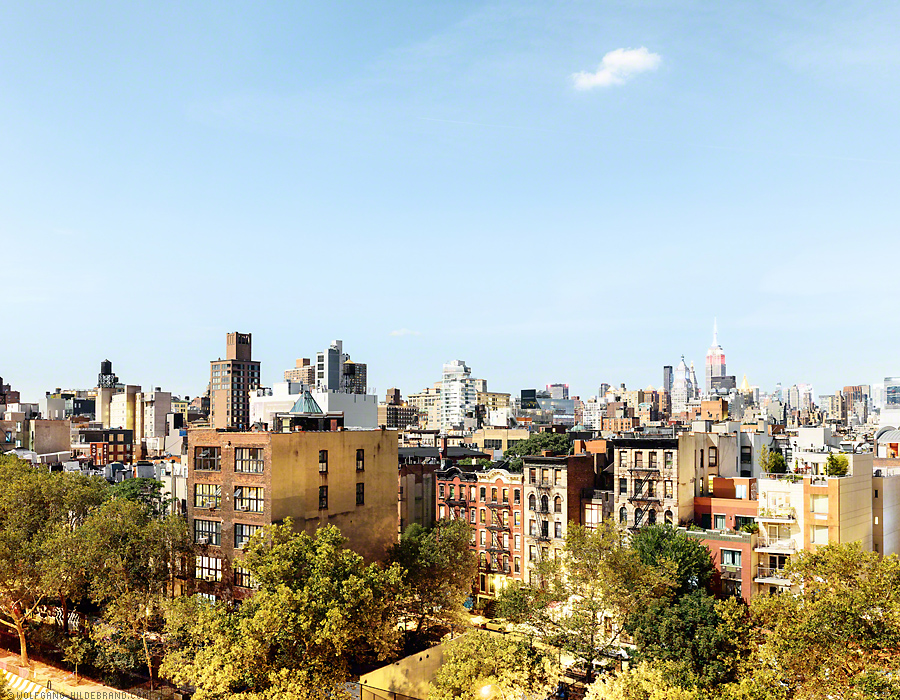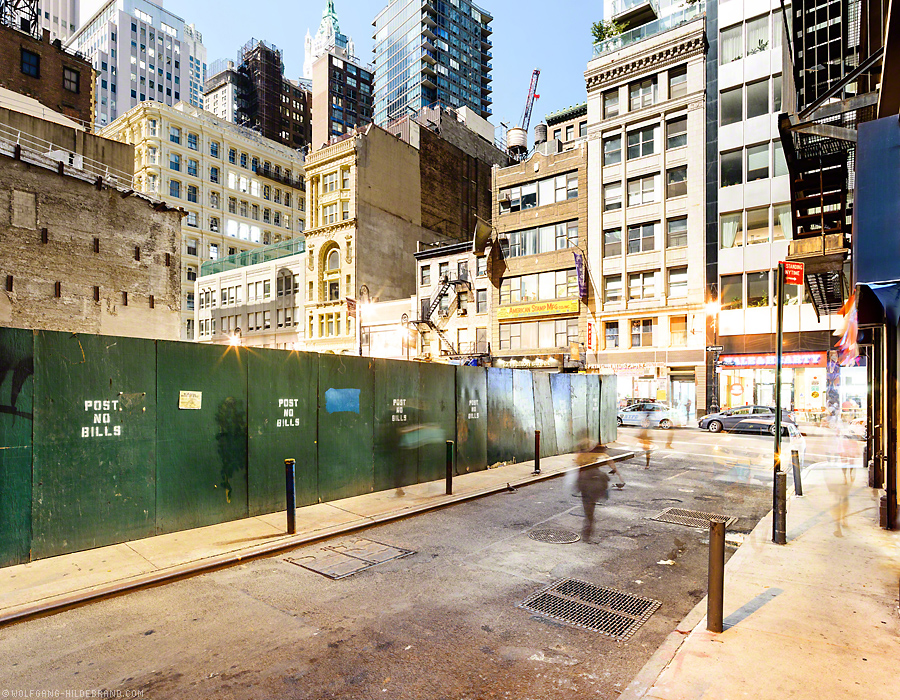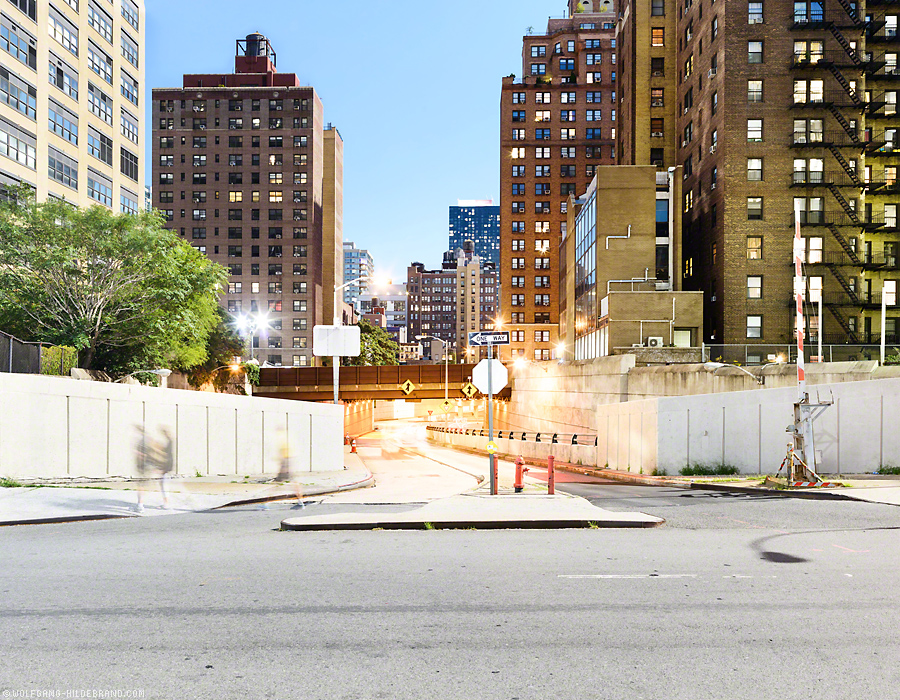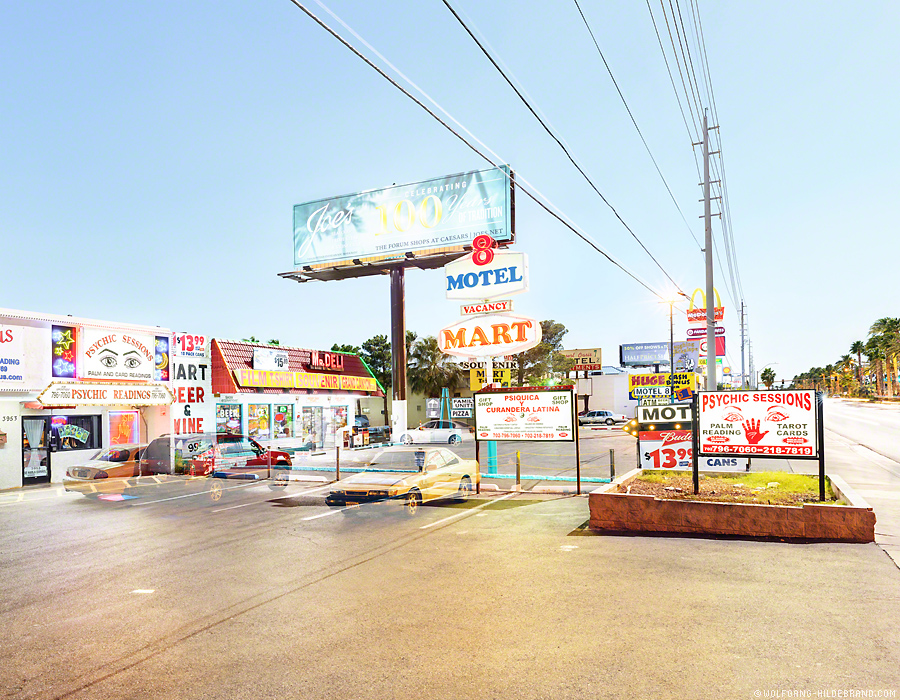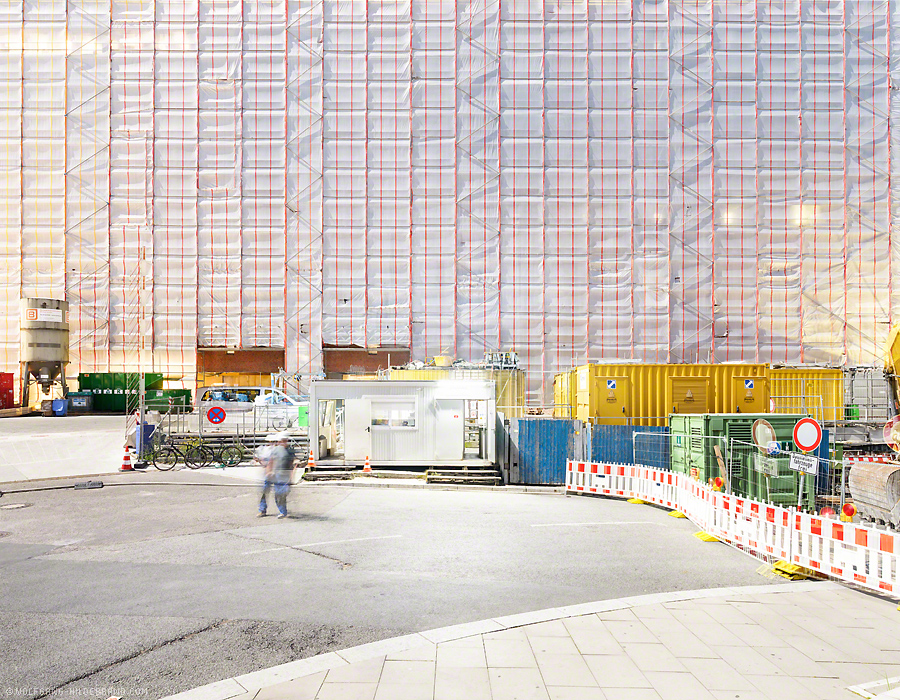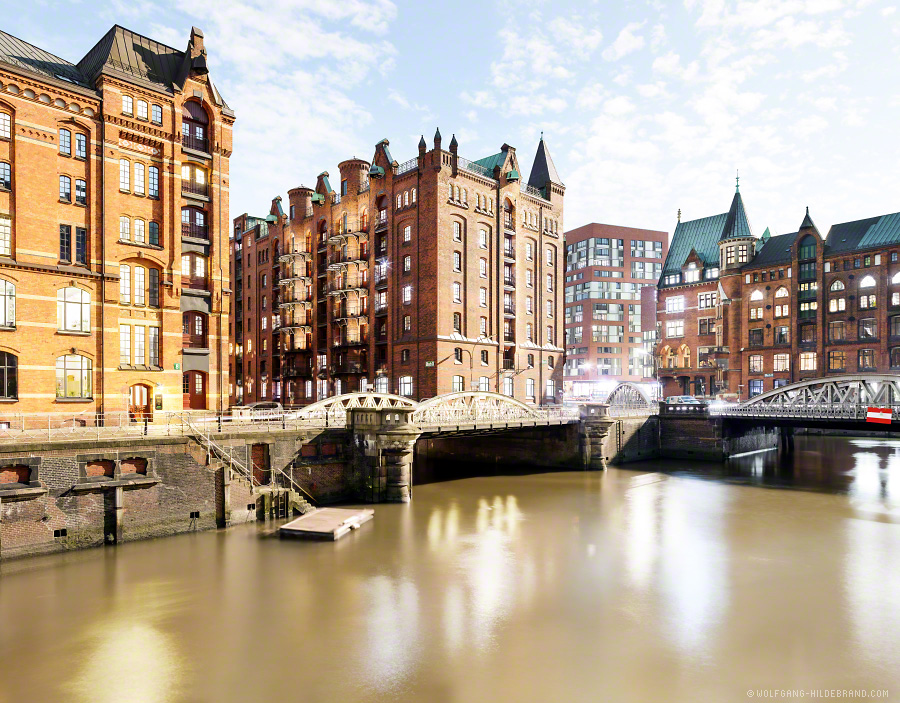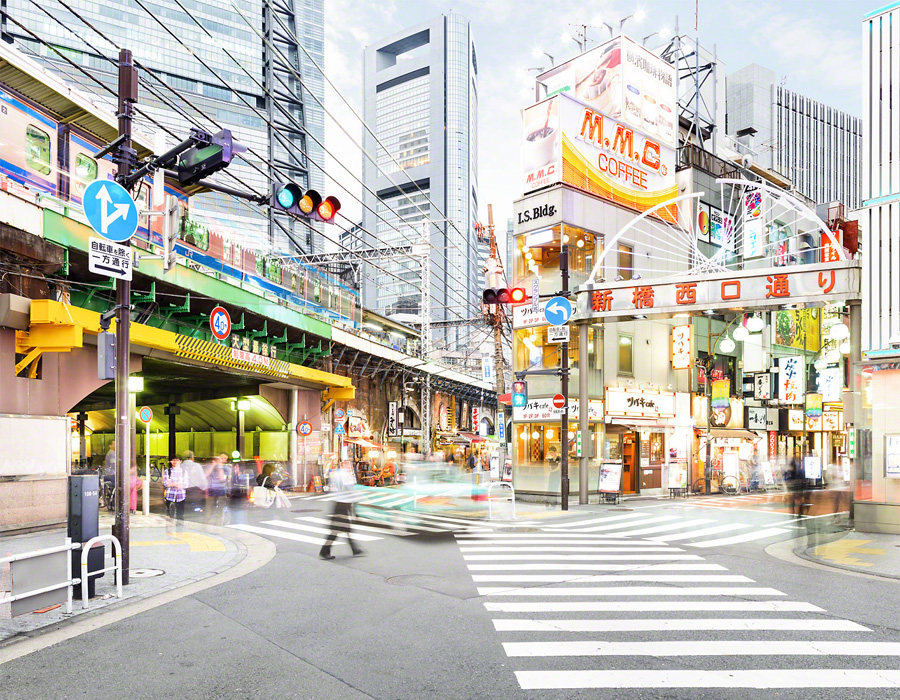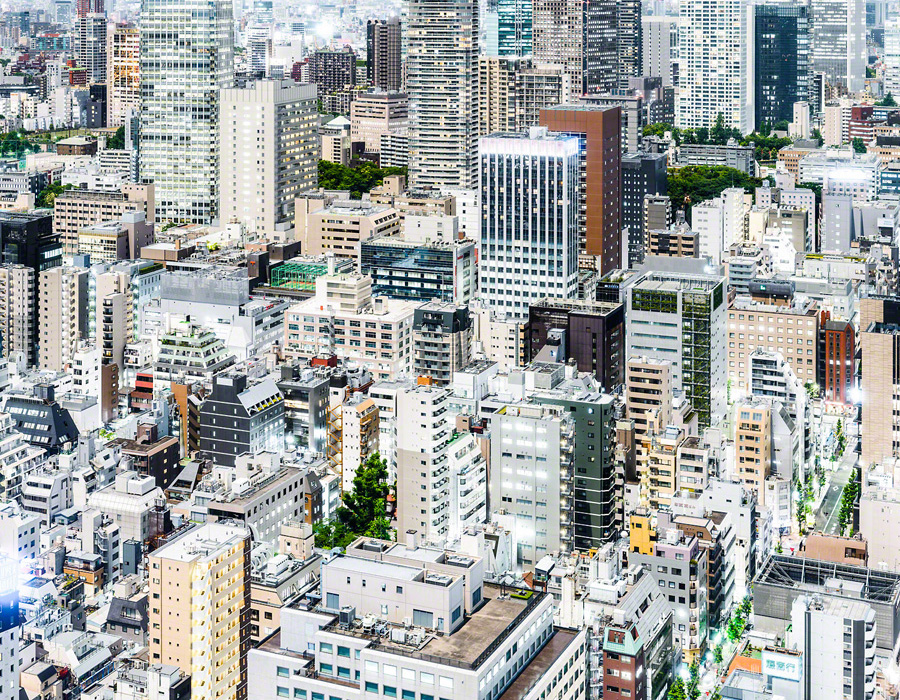 Comments
comments