More than a year has passed since Burundi's president Pierre Nkurunziza plunged the nation into crisis when he announced he would seek an unconstitutional third term. That move sparked deadly street protests and a failed coup attempt, and in the wake of these events the country's security forces have been given carte blanche to hunt down those suspected of taking part in the protests or of being part of a shadowy, upstart rebel movement.
Since then an untold number of people — most of them young men from the Tutsi quarters of the capital — have been systematically rounded up, imprisoned, forcibly disappeared or killed. Some are shot execution-style. Others die of wounds inflicted during torture. Many are simply never seen again.
Burundi, which is 85 percent ethnic Hutu and 14 percent Tutsi, has a long history of ethnically fuelled conflicts. About 250,000 people died in Burundi during Hutu-Tutsi conflicts between 1962 and 1993, and a further 300,000 died during the country's 1993-2005 civil war.
With the actions of its security forces completely unchecked and a growing rebel movement, Burundi is facing its worst level of instability in more than a decade. More than 250,000 people have fled the country to escape the current crisis, with most ending up in refugee camps in neighboring Rwanda, Democratic Republic of Congo and Tanzania. Worryingly, the widening fractures in Burundi could have far-reaching implications in a region that in the past has been prone to prolonged bloody conflicts and genocide. Already, Rwanda has been accused of arming and training Tutsi rebels, and relations between the two countries have grown tense.
I have spent two months working in Burundi so far this year, documenting the violence and killing, as well as the wider impacts on vulnerable groups such as the rural poor. Moving forward, my project will focus on telling the stories of the young individuals targeted by the country's security forces, as well as those caught up in the rebel movement. Through an intimate set of vignettes, the project will aim to highlight the torture, killing and psychological toll on the country's youth.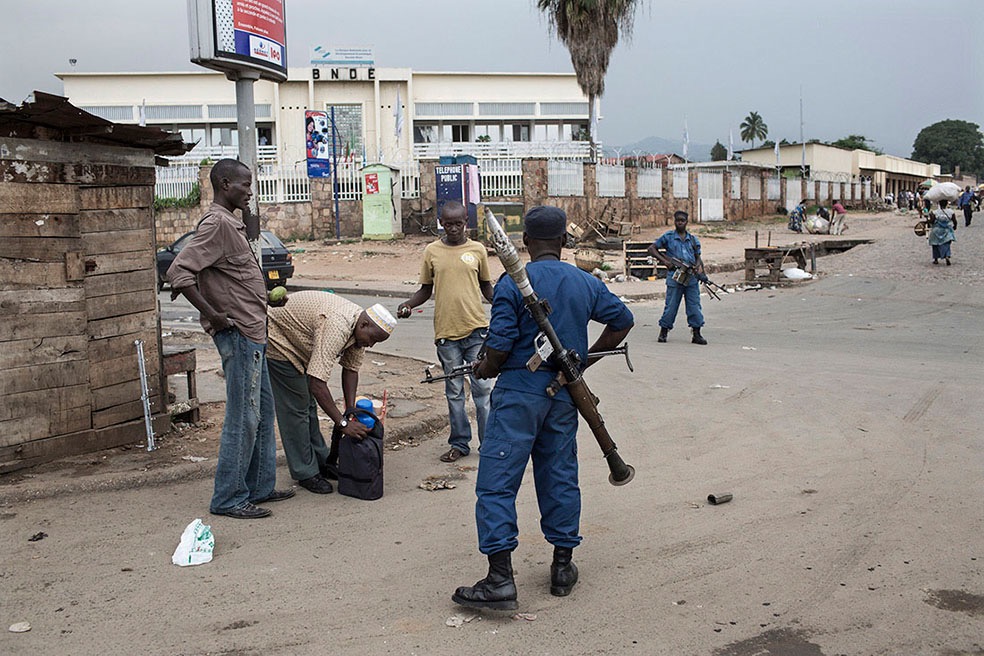 Will Baxter (b. 1978) is an American photographer based in Bangkok, focusing mostly on conflict and human rights issues. Will has documented conflicts and political violence in Afghanistan, Burundi, Myanmar, Sri Lanka, Thailand and Zimbabwe.
He has produced in depth investigative work on issues including Cambodia's virgin trade, illegal rosewood logging, and has covered the aftermath of natural disasters such as Cyclone Nargis in Myanmar and Typhoon Haiyan in the Philippines. An exhibition of Will's work depicting the lives of Cambodian garment workers who made apparel for the 2012 London Olympics traveled around the United Kingdom and the Czech Republic in 2011-2012. Will's photos of the war in Afghanistan have been shown at the Angkor Photo Festival in Cambodia and the Fotografia Festival in Italy. His photo essay on political upheaval in Zimbabwe was also shown at the Angkor Photo Festival, and his photos from Sri Lanka's civil war were shown at the Fotografia Festival and during La Fete in Bangkok. His portrait series on Tamil torture and gender-based violence victims was also recently chosen to be included in the permanent collection at the US Library of Congress. Will was a finalist for the 2010 Alexia Foundation Grant for professional photographers. He won 1st place in the Spot News category in the 2008 FCCT Photo Contest with an image from his story about the Cyclone Nargis aftermath in Myanmar.
Will has won two WAN-IFRA Asia Media awards (2012, 2013) and two Society of Publishers in Asia awards (2012, 2014). His images have been selected for TIME magazine's 2009 Year End issue, Stern magazine's 2009 Year Book, TIME magazine's 2008 Pictures That Mattered edition and Newsweek's 2008 Year in Review issue. His work has been published by Newsweek, TIME, Marie Claire, Stern, Der Spiegel, Geo, The Wall Street Journal, The New York Times, The Washington Post, The Sunday Times, The Telegraph, The Observer, Le Figaro, Le Monde, Liberation, l'Obs, Al Jazeera and Internazionale.
Website: willbaxter.net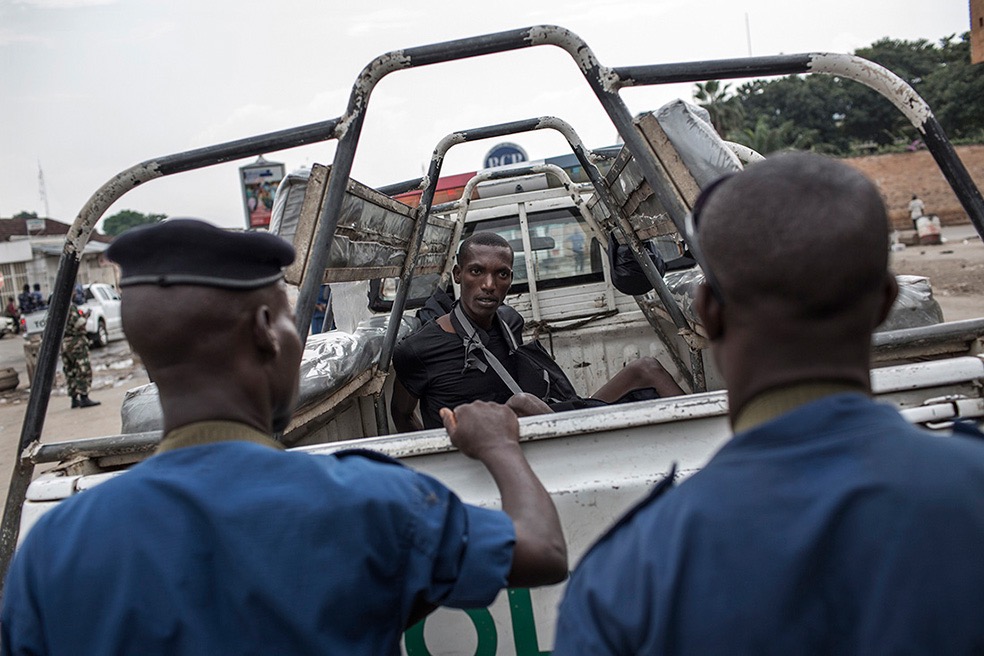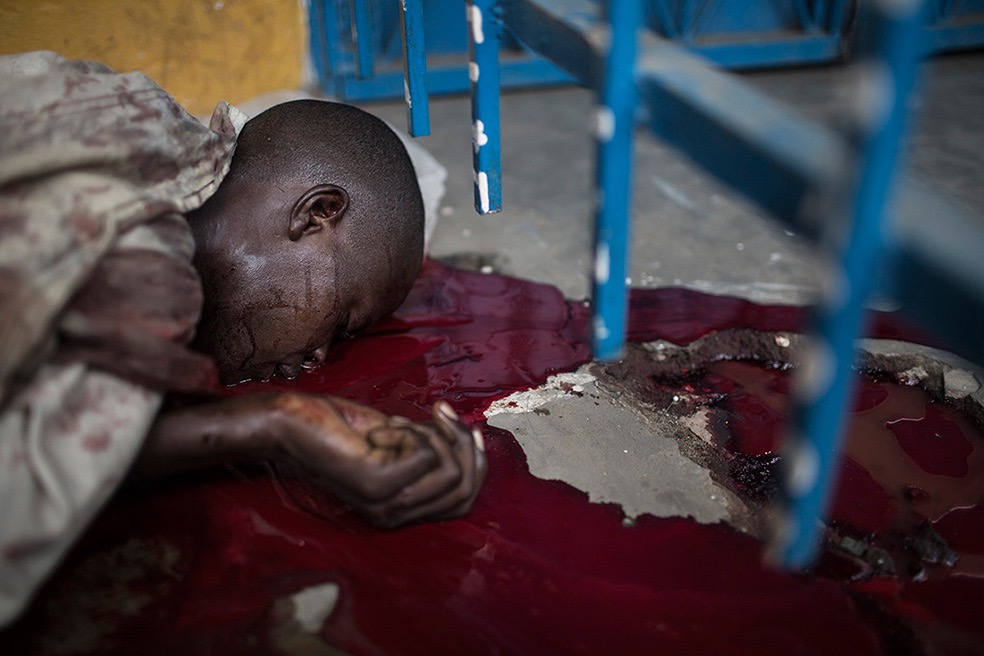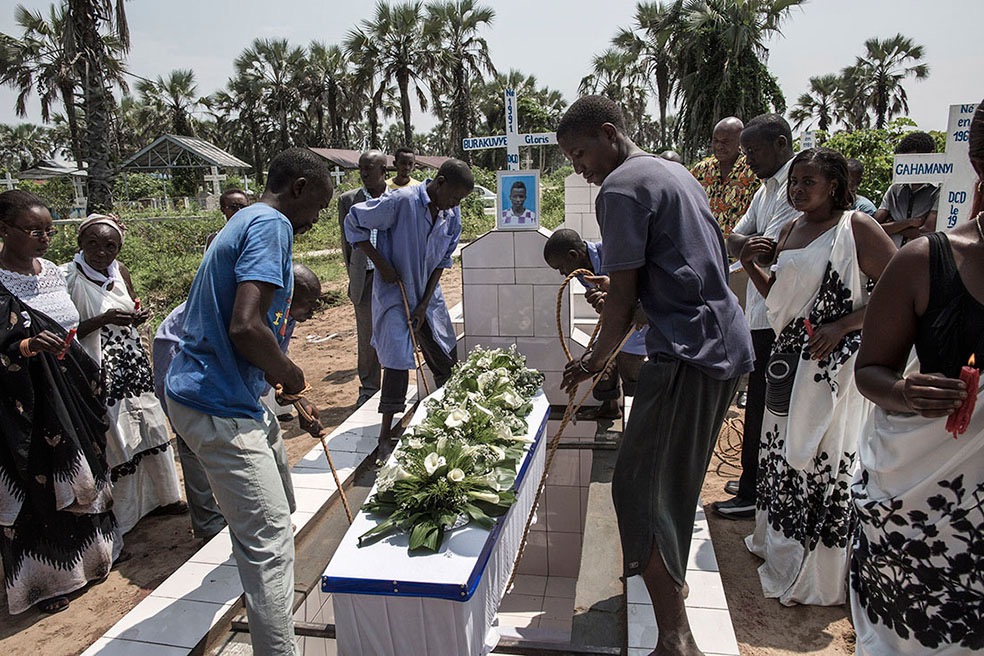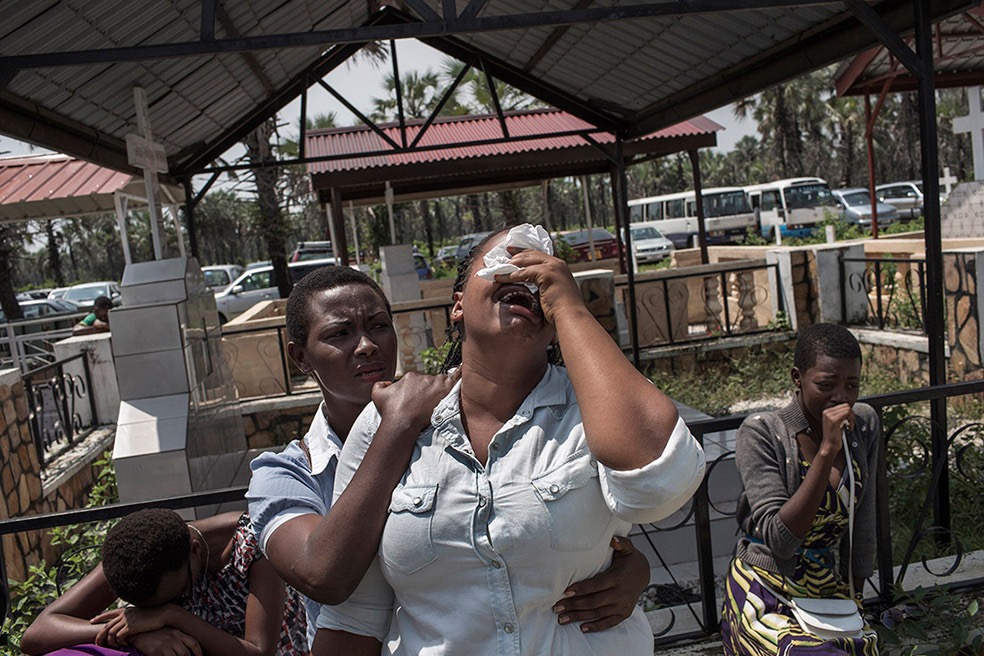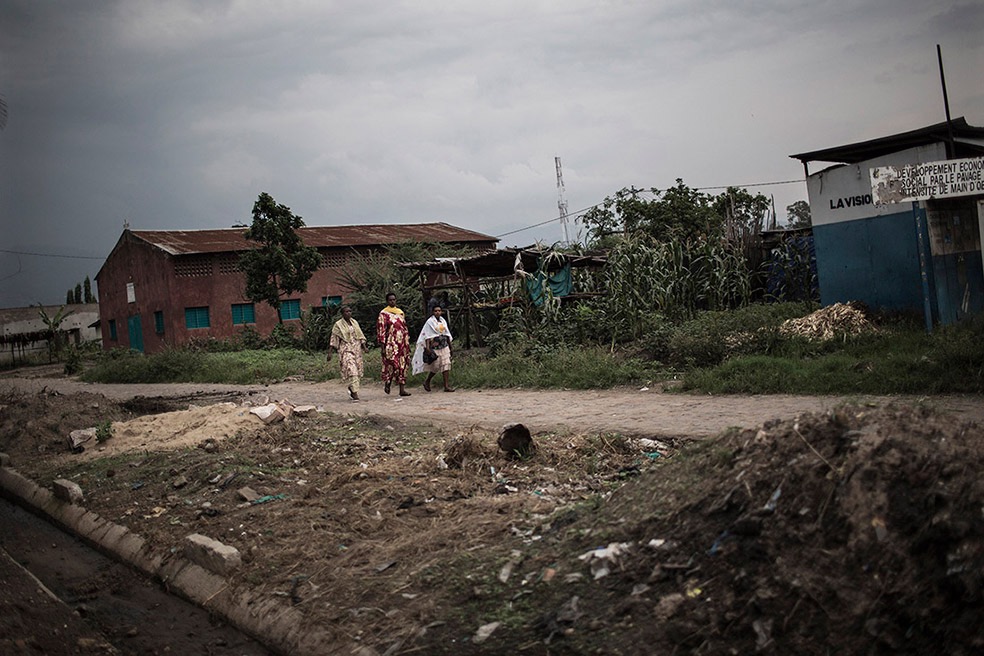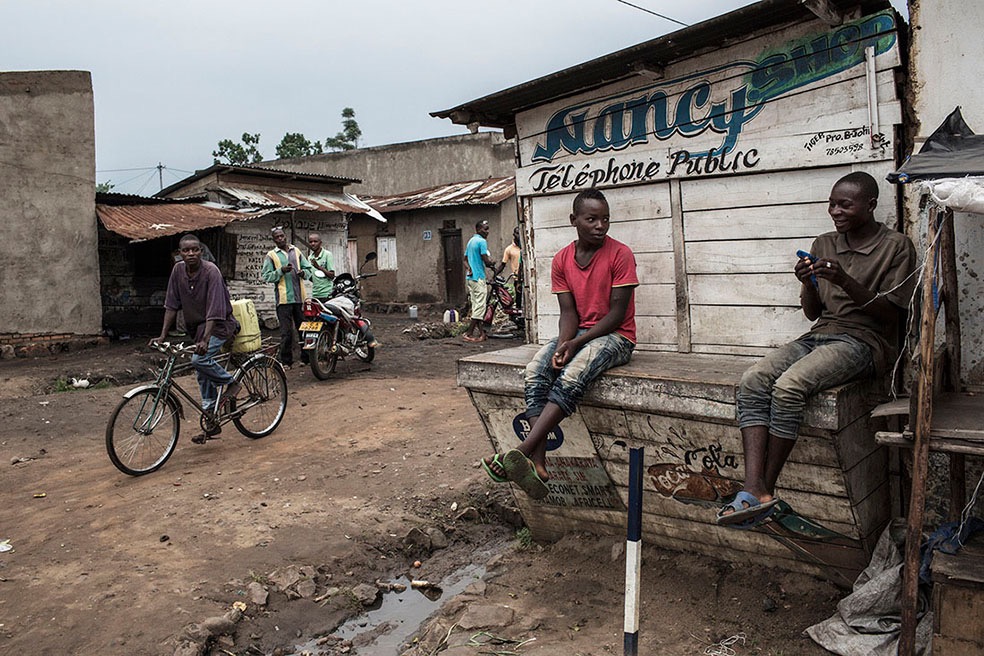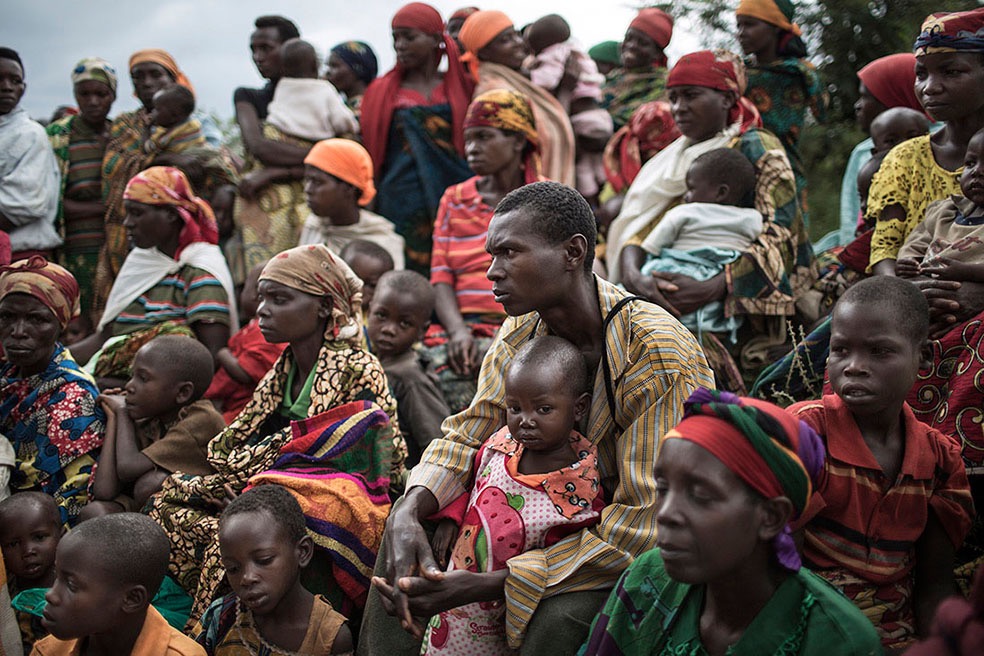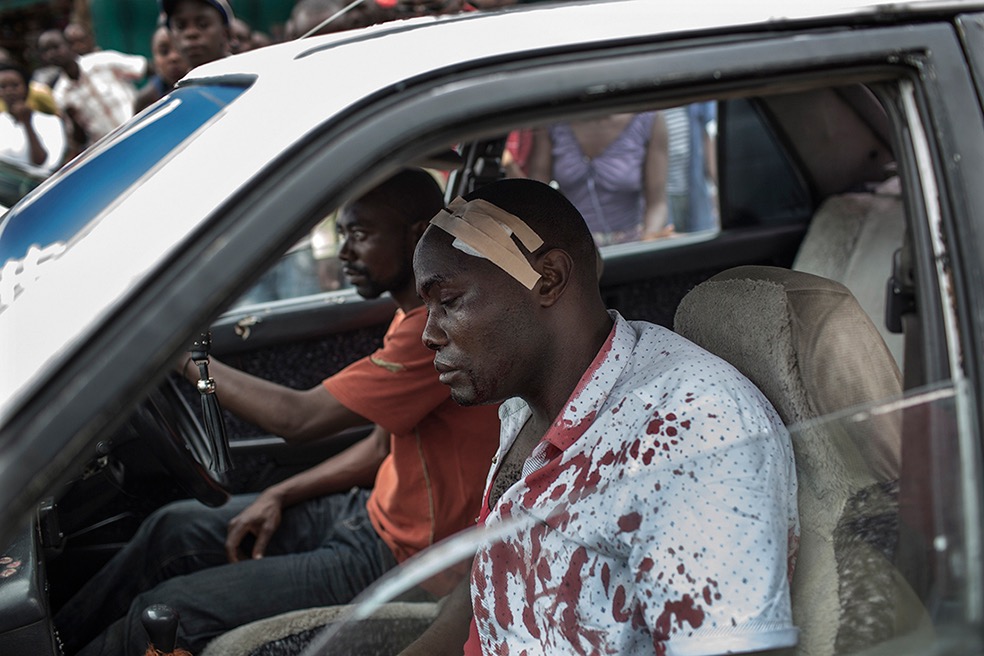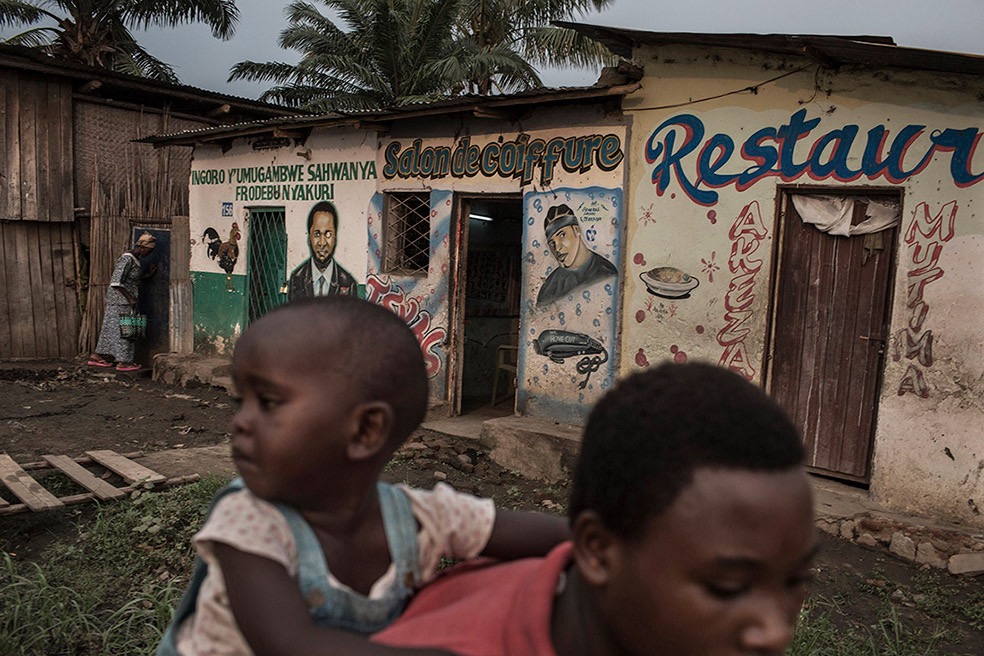 Comments
comments