Often, when encountered with a view that contains man-made elements or is entirely artificial, I am bewildered by the grotesque and surreal aspect of the human touch. In his poem, 'Et in Arcadio Ego', W. H. Auden wrote:
"I well might think myself
A humanist,
Could I manage not to see
How the autobahn
Thwarts the landscape
In godless Roman arrogance…"
This series explores this very theme.
Vladimir Kravchenko is an Australian photographer. He was born in Ukraine and has lived in Sydney since a young age. He began to photograph in 2008 and in 2010 had attended HFBK Saarland (Germany) where he studied traditional analogue photography.
Website: vladimirkravchenko.com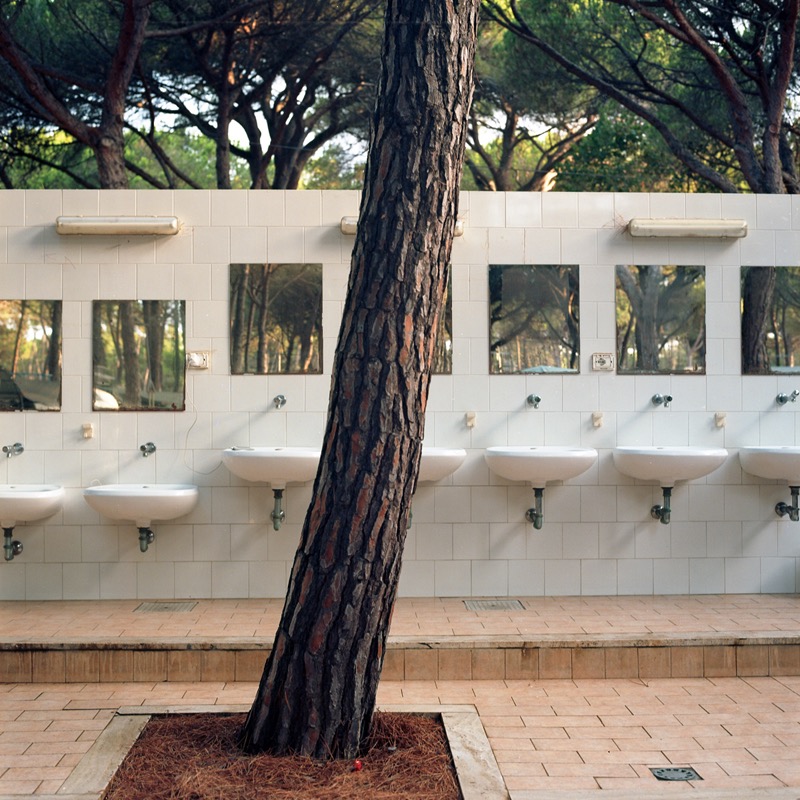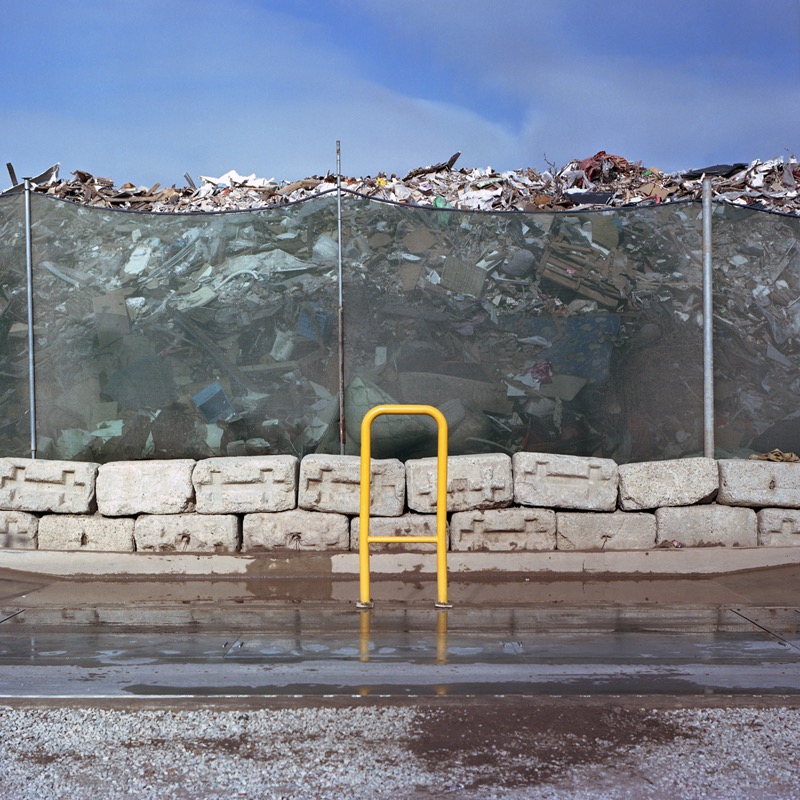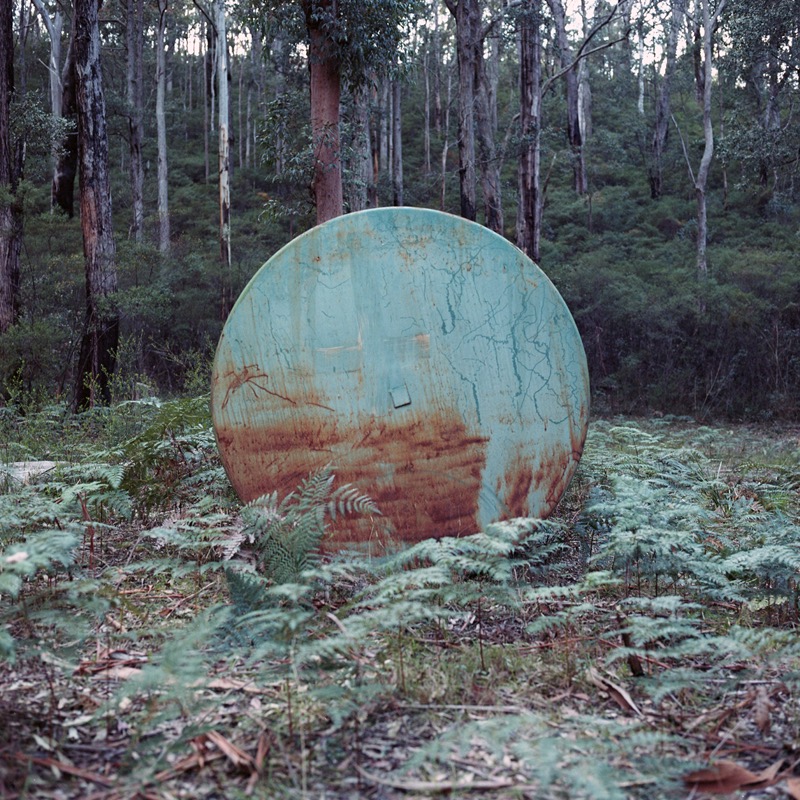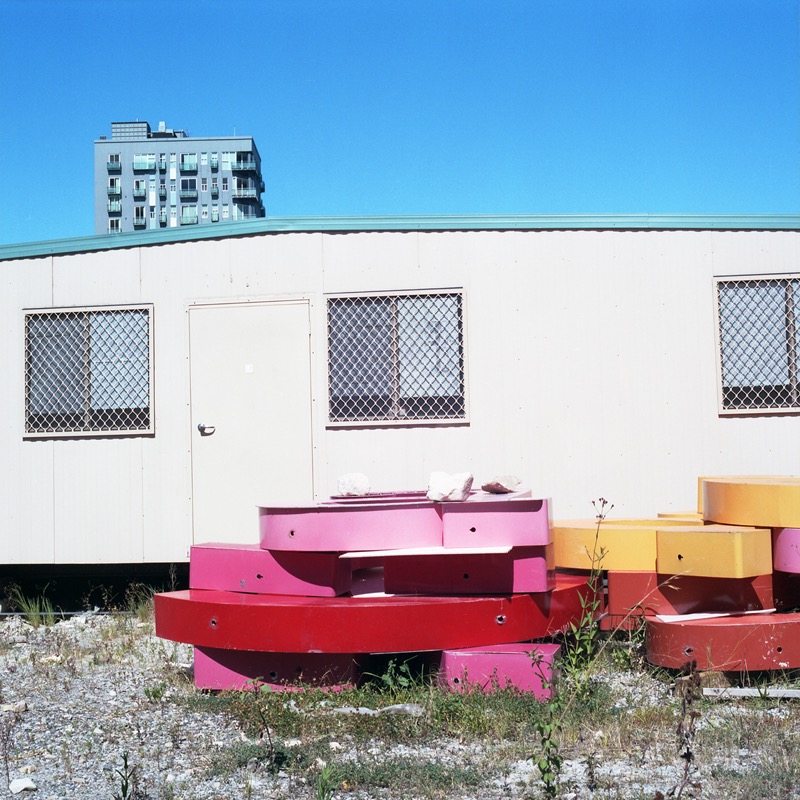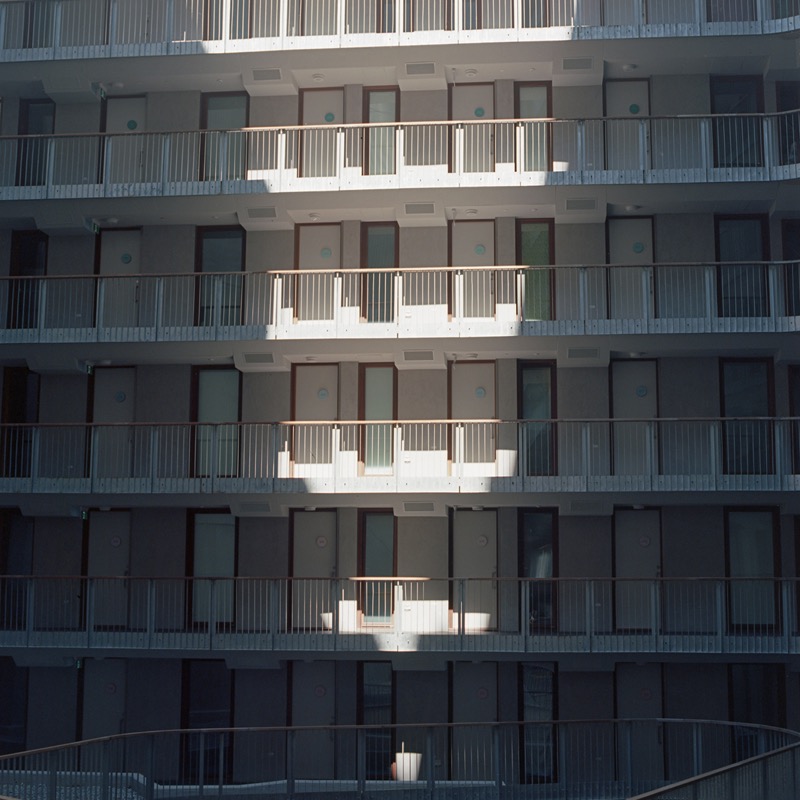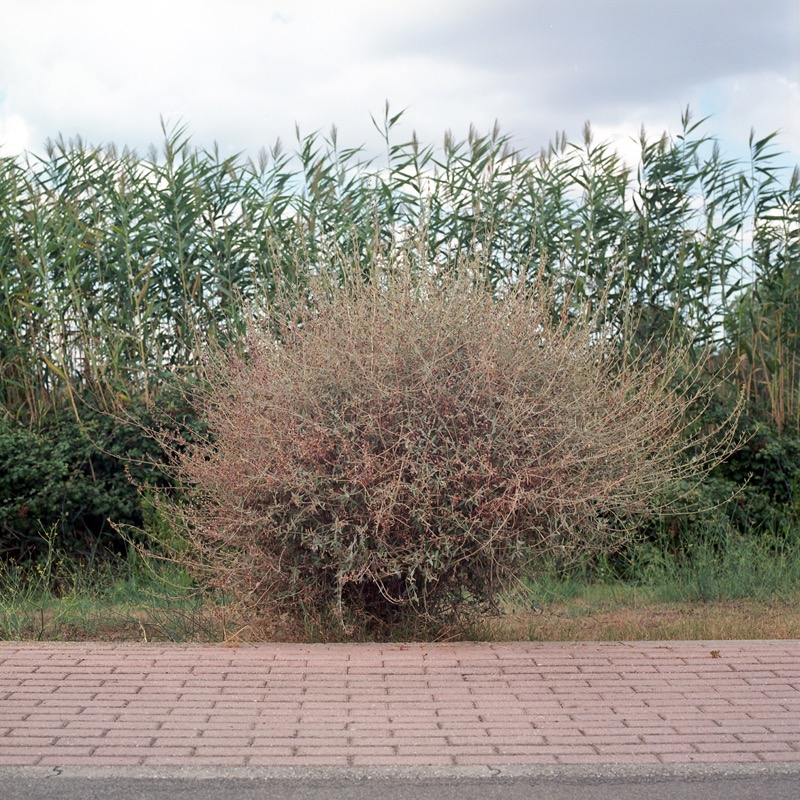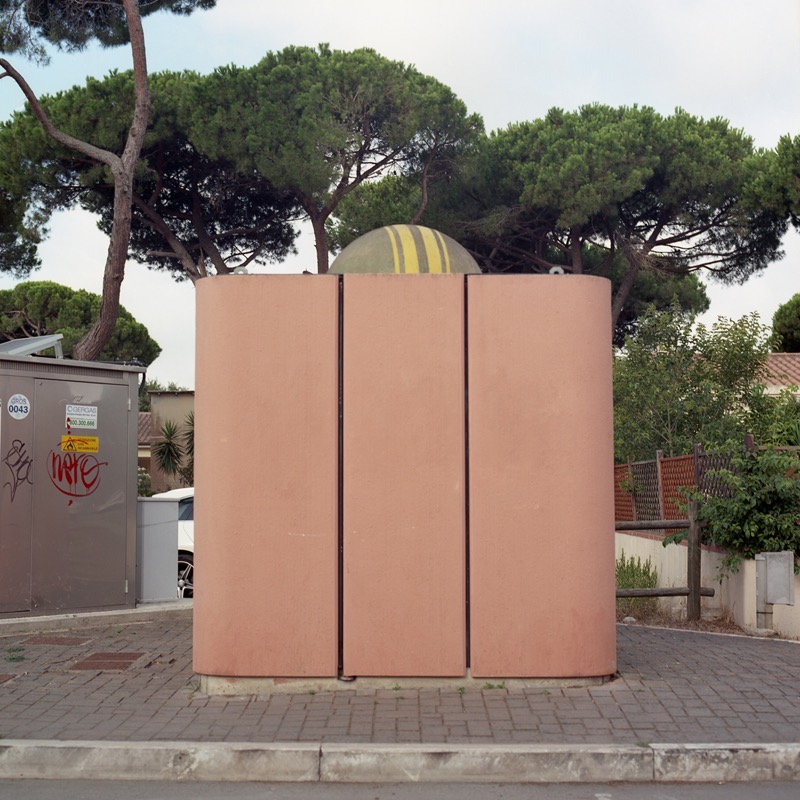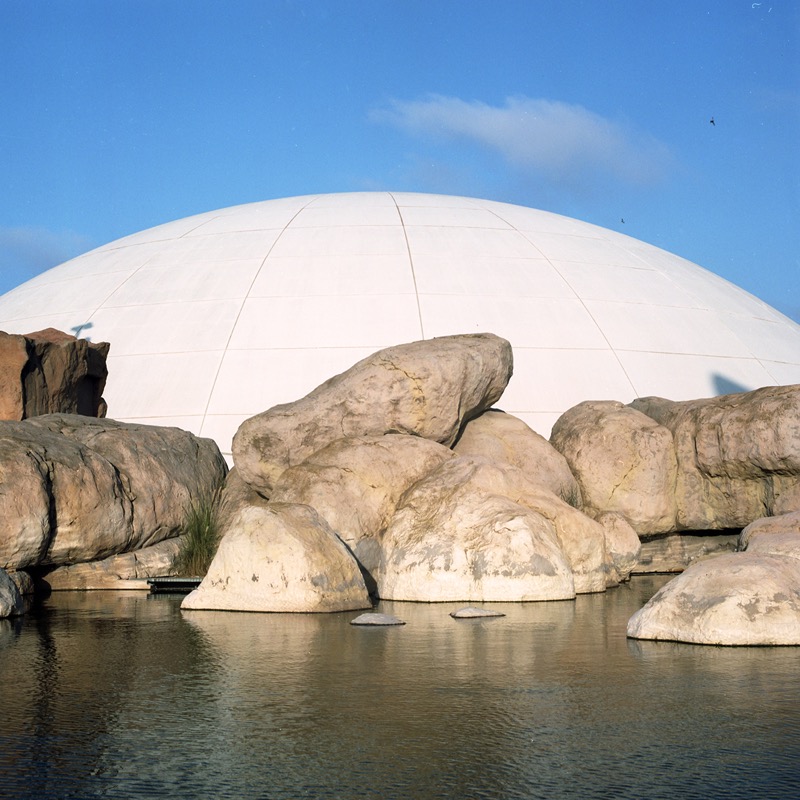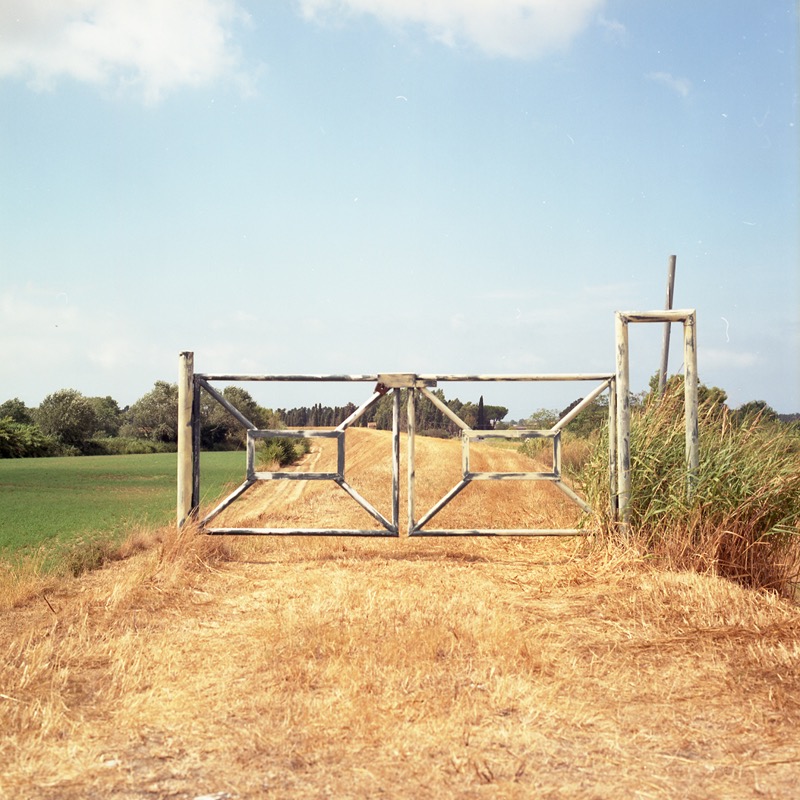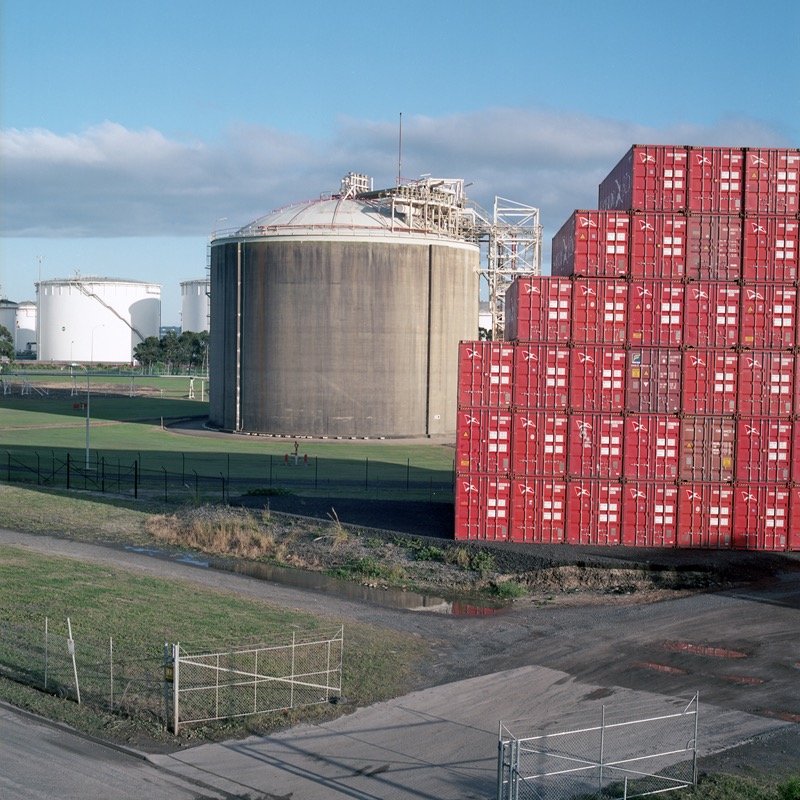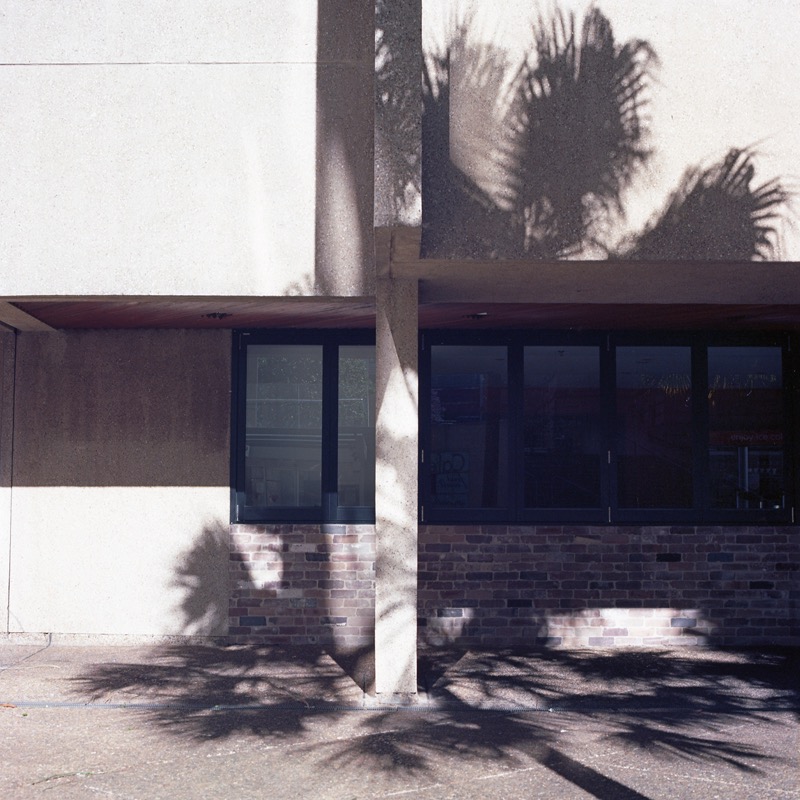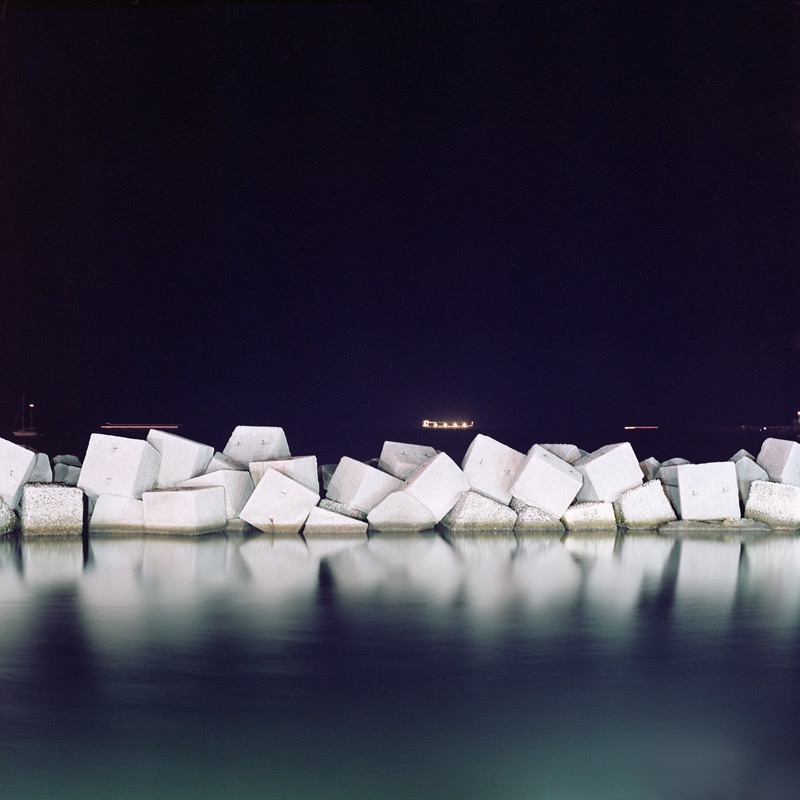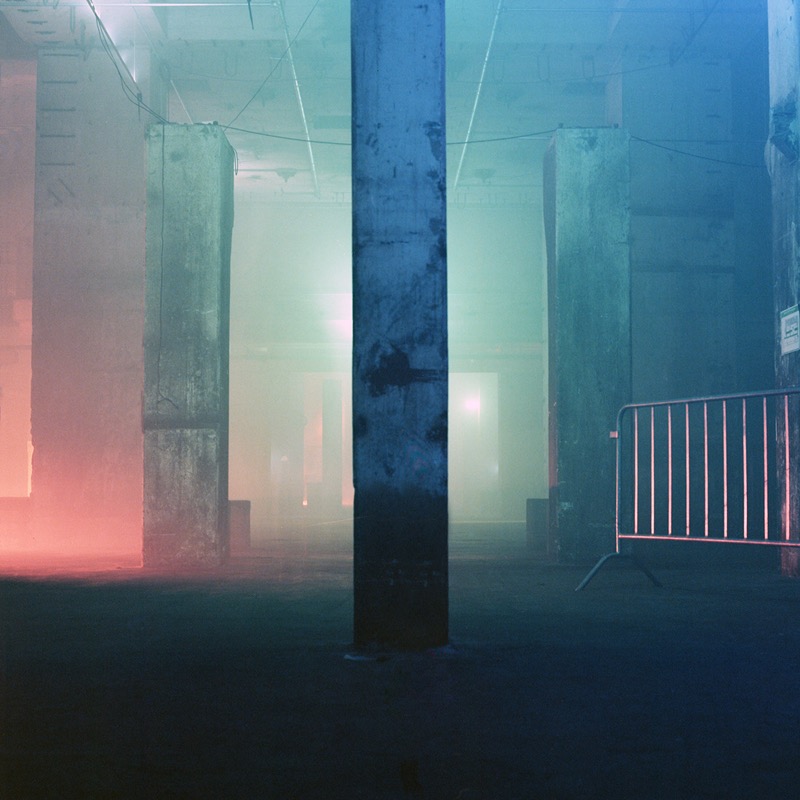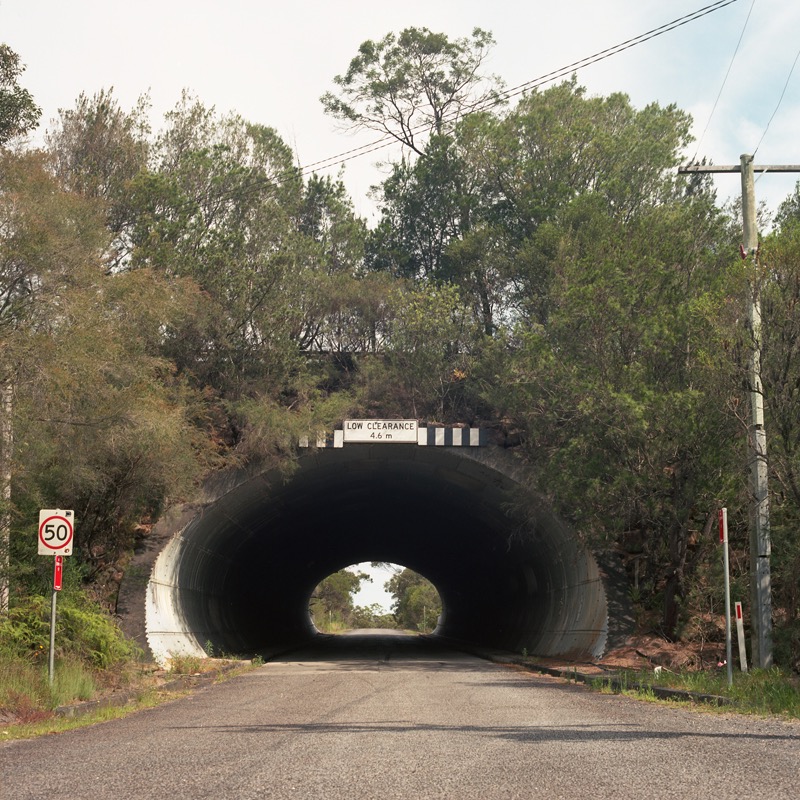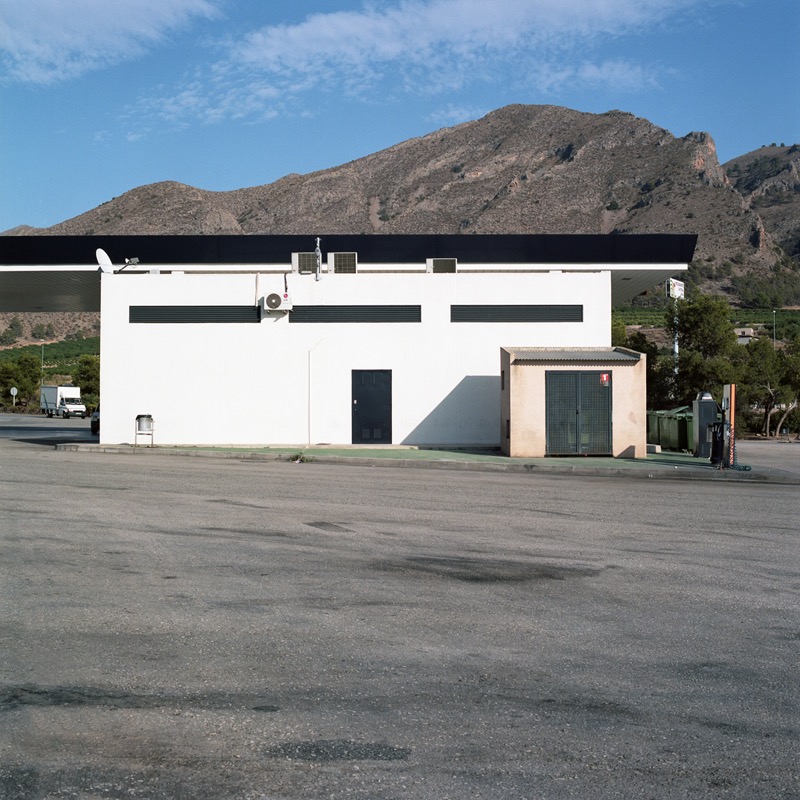 Comments
comments