Judgment comes easy, but sometimes life doesn't. Taking a stance on quick opinions before trying to understand is a default that comes from the separation and lack of communication between different paths of life, different backgrounds, different futures. But it is precisely the future that can change if we slow down on our judgments and honor the truly rich and remarkable multicultural country Australia is.
Young Cairo is a social documentary series, set in Sydney's Inner West (one of the most highly gentrified areas of a growing city), that looks at the daily life of "Cairo", a 21-year-old south Sudanese hip-hop artist that, just like everyone else, is immersed in the hustling of daily life, trying his best to be a son, a brother, an uncle, an adult and a professional musician.
A look at a world where family and social role models precipitate over each other in a social background that acts as a magnifying glass, revealing the conflicts that teenagers and young adults face nowadays, in all the different shades of us. Ater Gurin, 21, also known as Cairo to family and friends. Cairo was born in Egypt, after his family flew from the war in South Sudan and landed in Australia one year later as a refugee.
Nowadays, Australia accepts a very limited number of refugees and has detention in the Pacific islands, such as Nauru and Manus. These policies have left very latent the division between society and some ethnic minorities and accentuating the difference between social classes. These new generations that Cairo is part of, are already Australian citizens and the integration is a very delicate and complex subject to be deconstructed in a simplified way.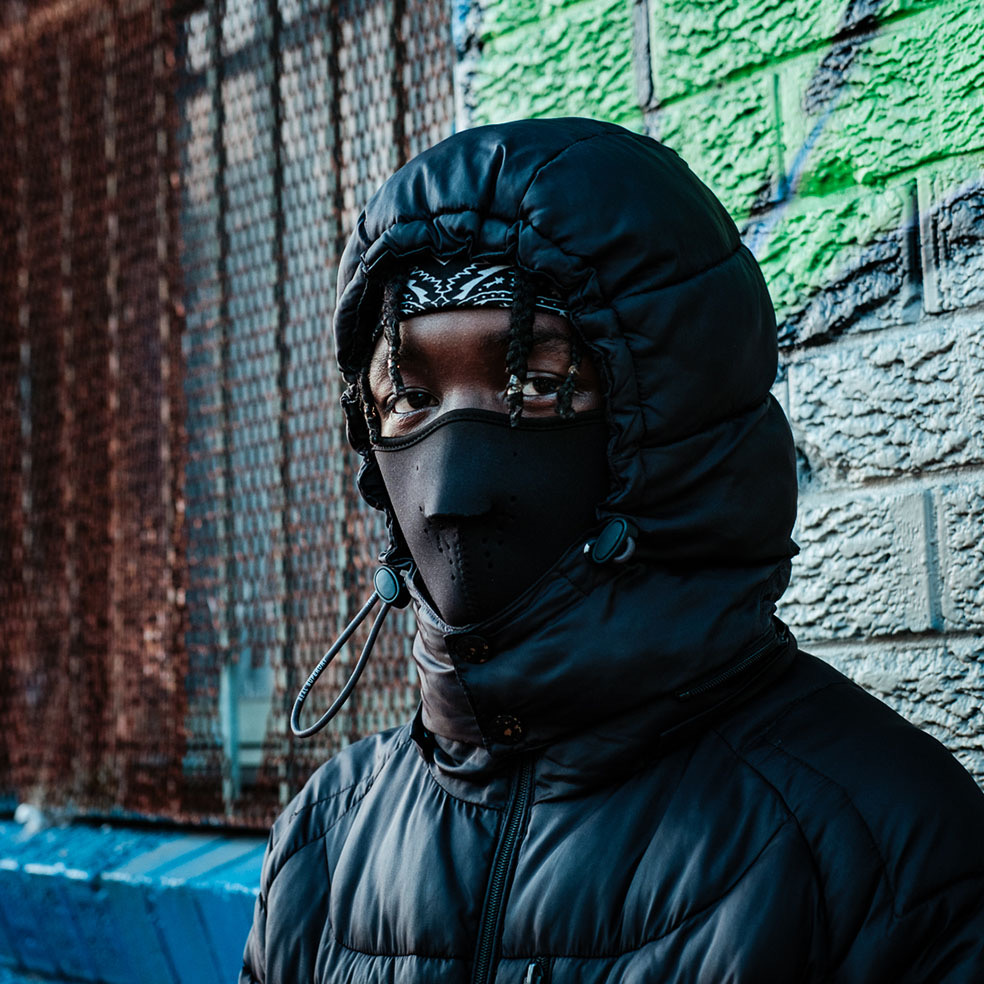 Vitor Queiroz is a photographer and cinematographer originally from Portugal but currently based in Sydney. Dedicating time and purpose to his photography work in parallel with his cinematography career, a balance between commercial video and photography that searches for social purposes. His passion for revealing the inner image and connection in social inequalities fuels his documentary work in a constant inquiring and compassion towards life.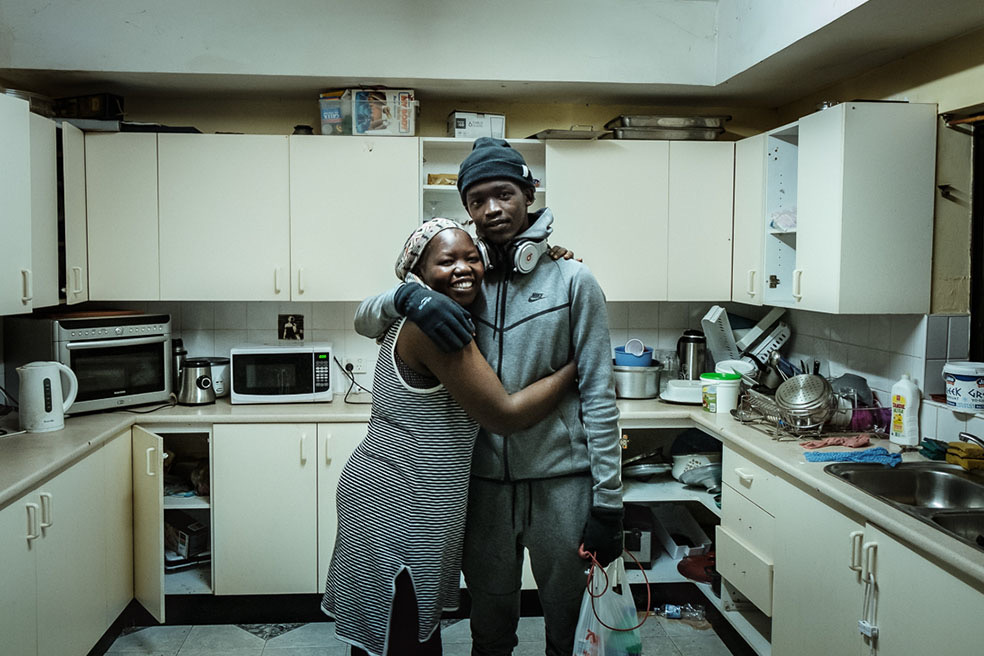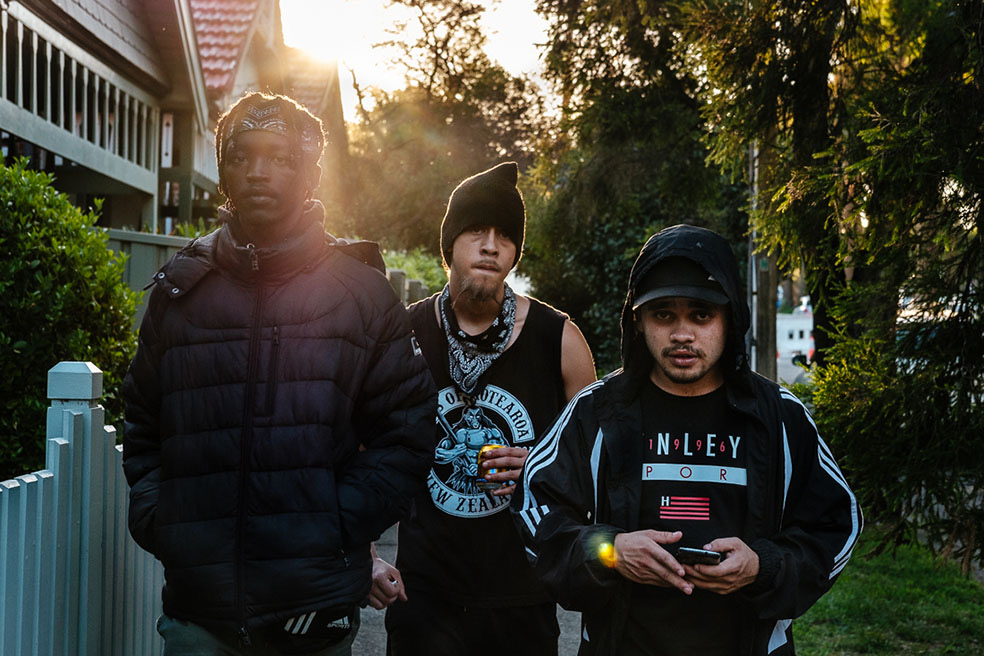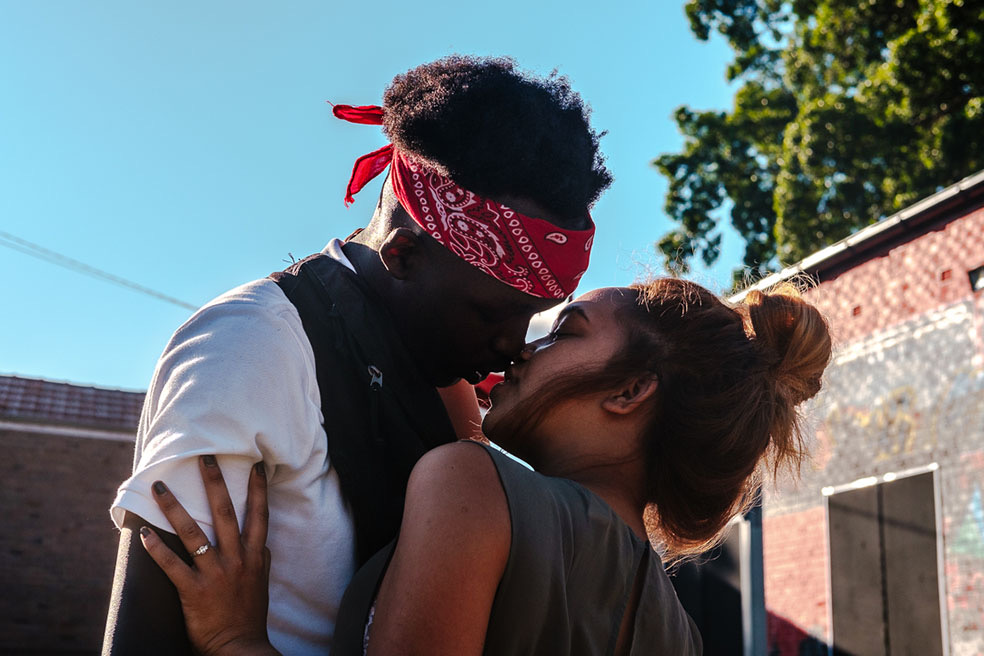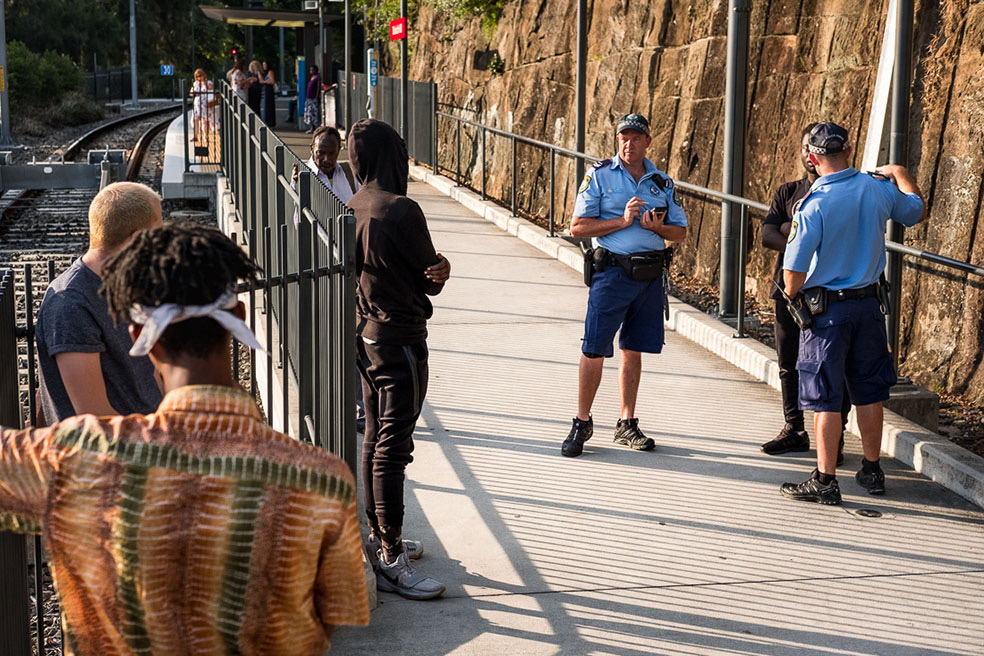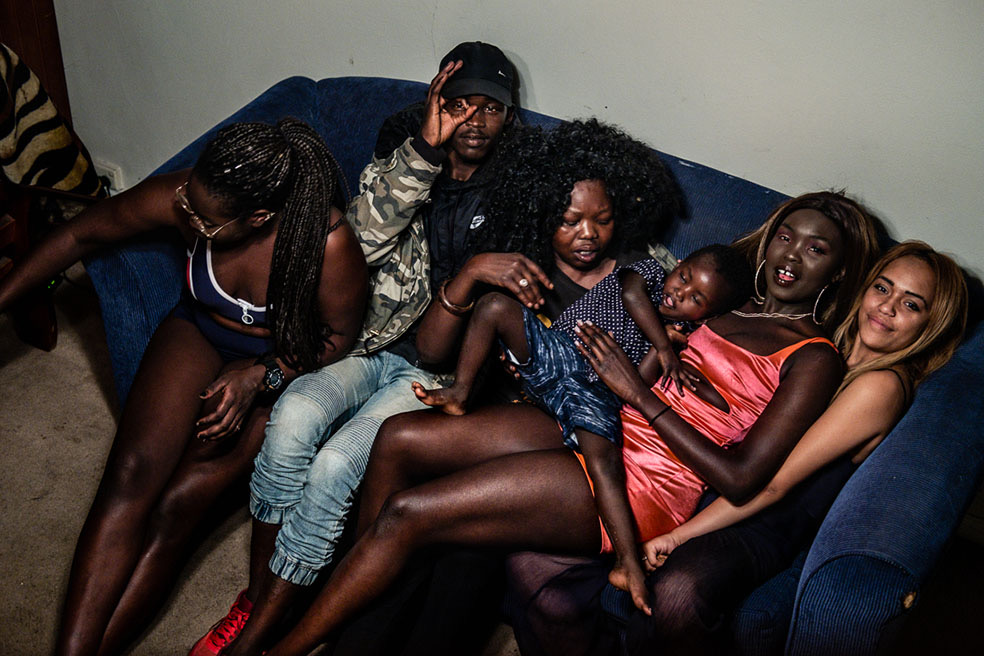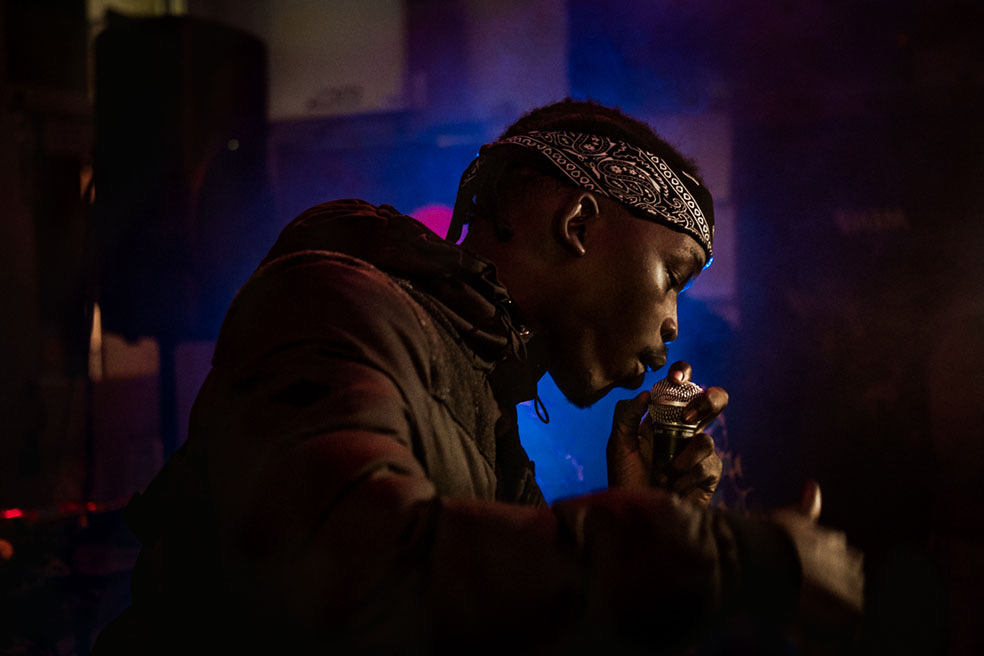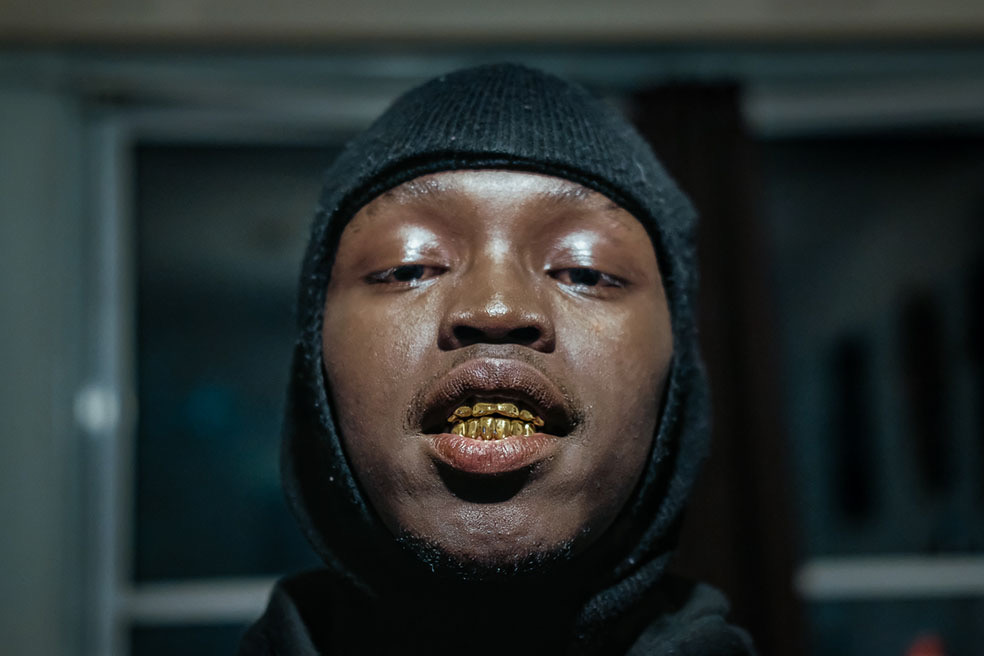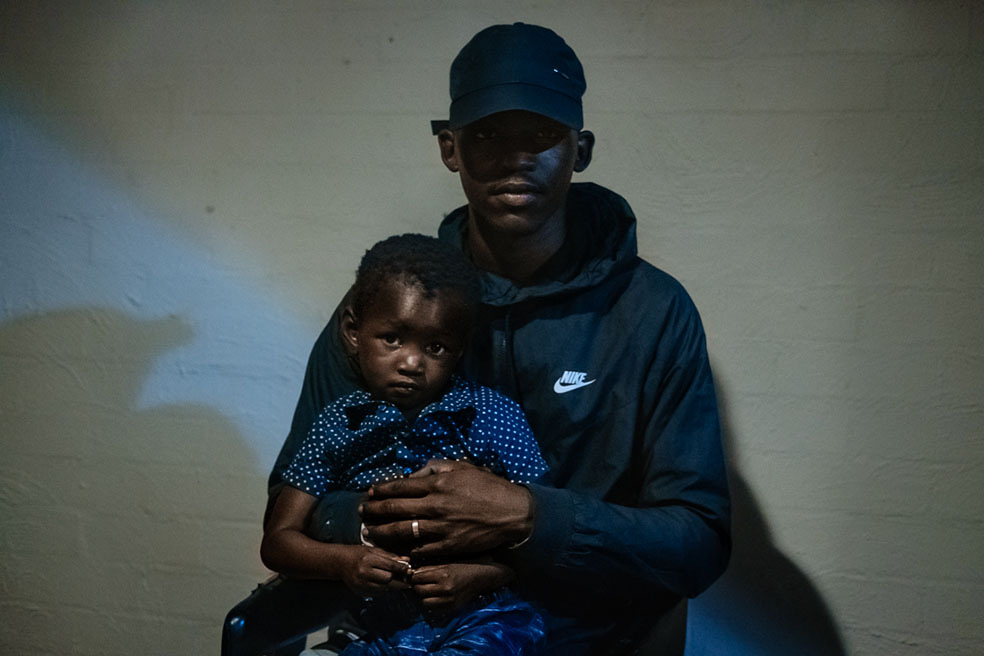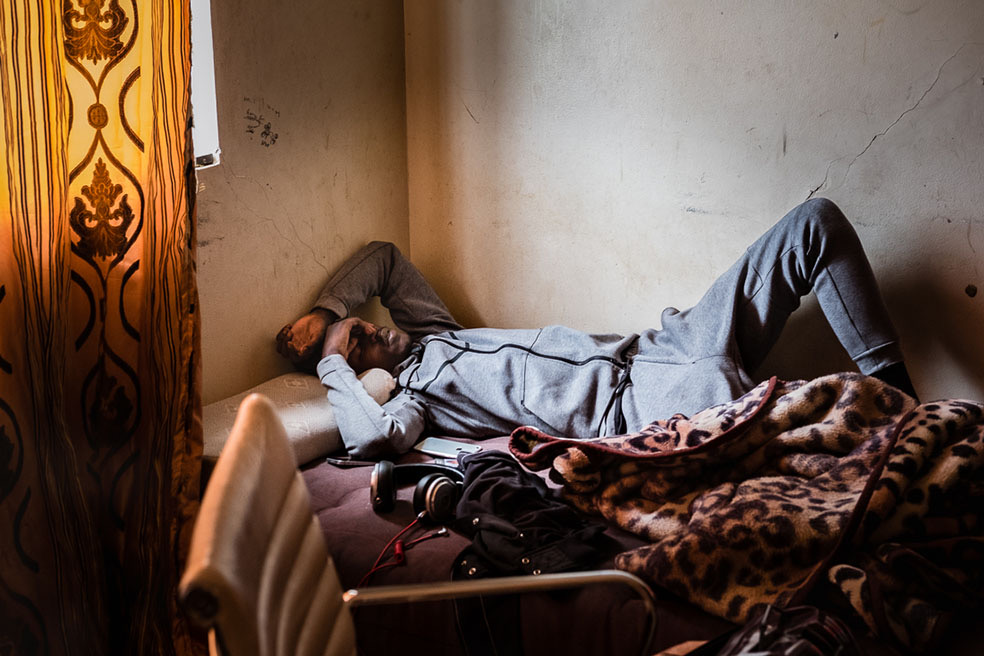 Comments
comments