An observational research on women in Accra, about their ways to survive in the lack of economical opportunities.
Says Ulla: This project is the continuation of my long-term project that addresses women working as prostitutes in Western Europe. Since 2013 I am collaborating with several sex workers in Brussels, Athens, and Paris. Through my experiences in exploring the prostitution field in Western Europe, I have met several African women from places like Nigeria and Ghana. I became familiar with their attitudes and culture, which they continue to try to preserve in their new cultural environment. The relationship to my african protagonist was always very thrilling to me, they gave me an intense inspiration and we created close friendships. It has ever since fascinated me to visit their home countries for a even better understanding of them, but also for a even better understanding of my own source of inspiration.
In May 2017 I went for a 6 weeks research to Accra, Ghana in collaboration with photo and video artist, P Sam Kessie, who was raised in Ghana and focuses on feminist topics through her work. Exploring Accra and surrounding neighbourhoods such as Kasoa, we began our multifaceted research on the plights and living conditions of amongst the youth, particularly on sexworkers, women who are planning to leave their country, but as well as minors, who are struggle to avoid entering the prostitution field. During our observation, their desire to survive no matter what in juxtaposition with personal conflicts faced from economic hardships, religious confines, and strong misogynistic views, it was apparent we​ had only started to scratch the surface of what stood between these characters and​ their dreams.
With interviews, videos, photos and drawings made by our protagonists, we created a body of work that can be understood and observed as a poem. The project shows our female point of view on the present day lives of young women in an African metropolitan capital city, while staying open to imaginations, and manufacturing imagery rich of atmosphere and emotions based on real-life clues, rather than straightforwardly depicting the realism or documenting reality.
Website: ulladeventer.com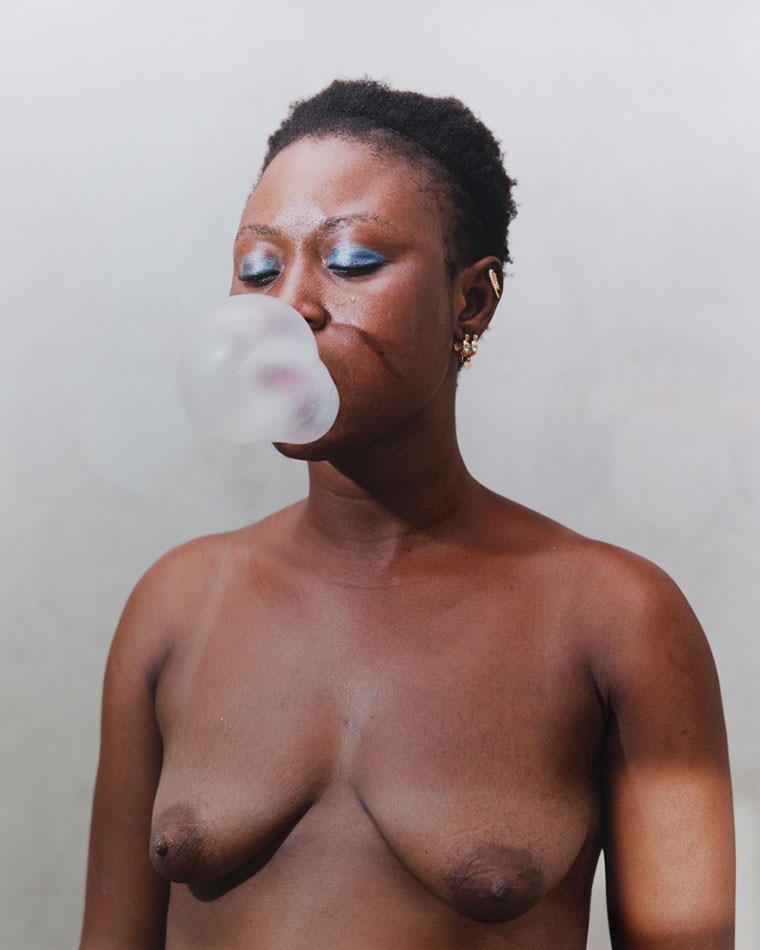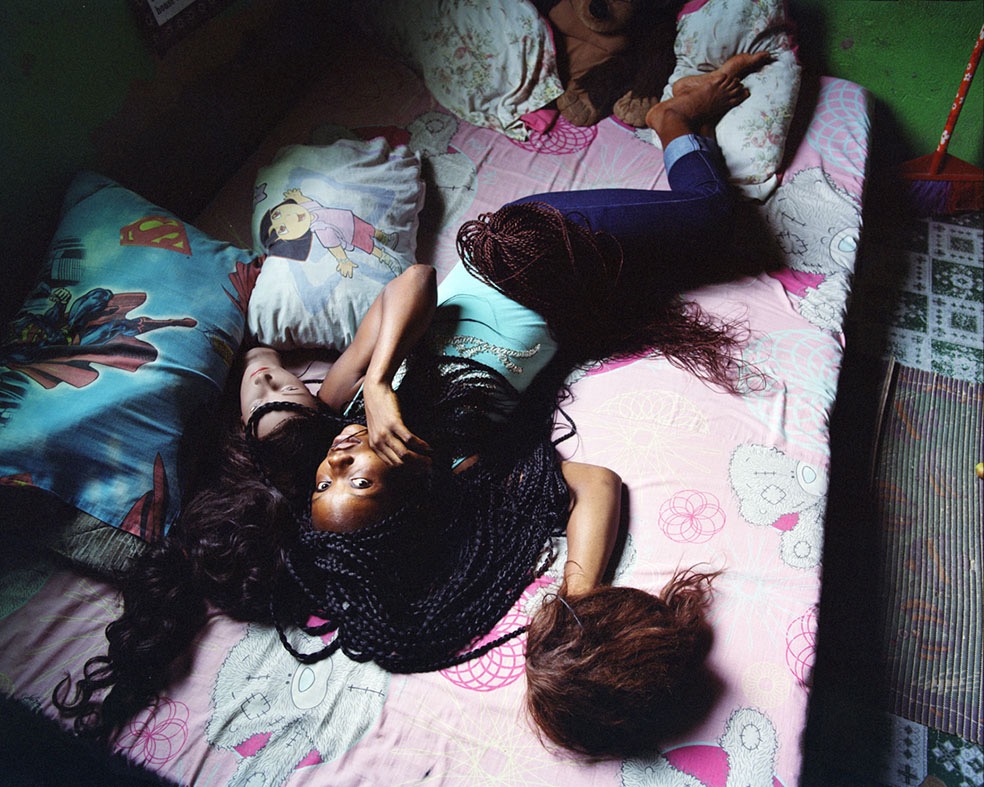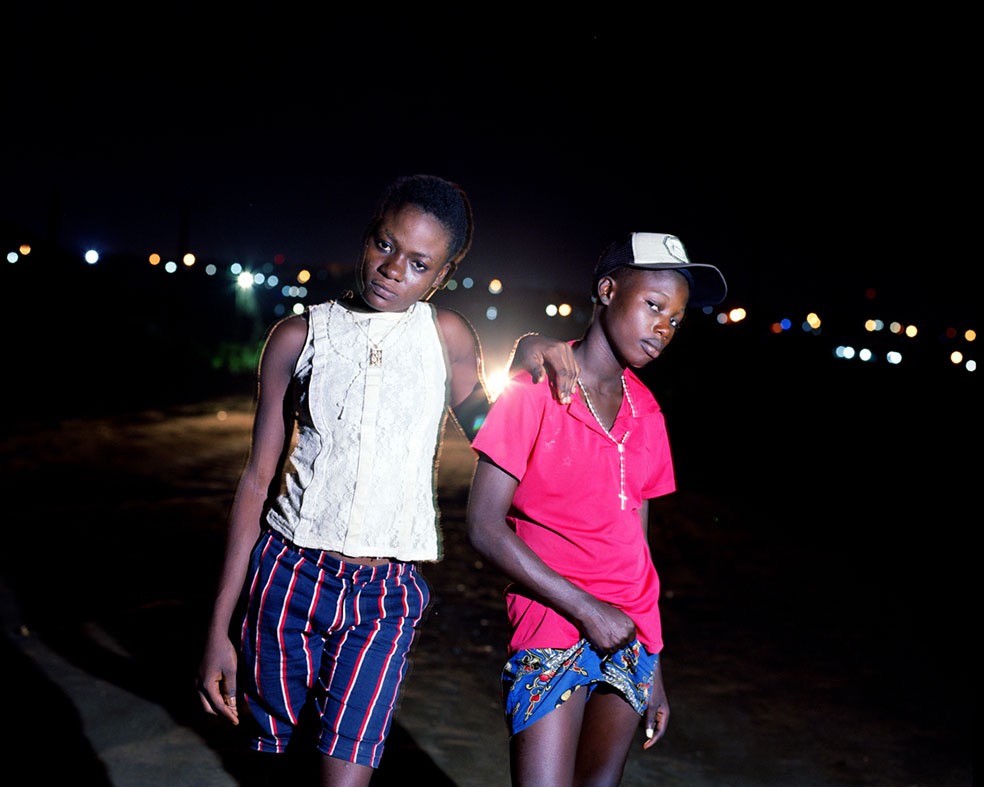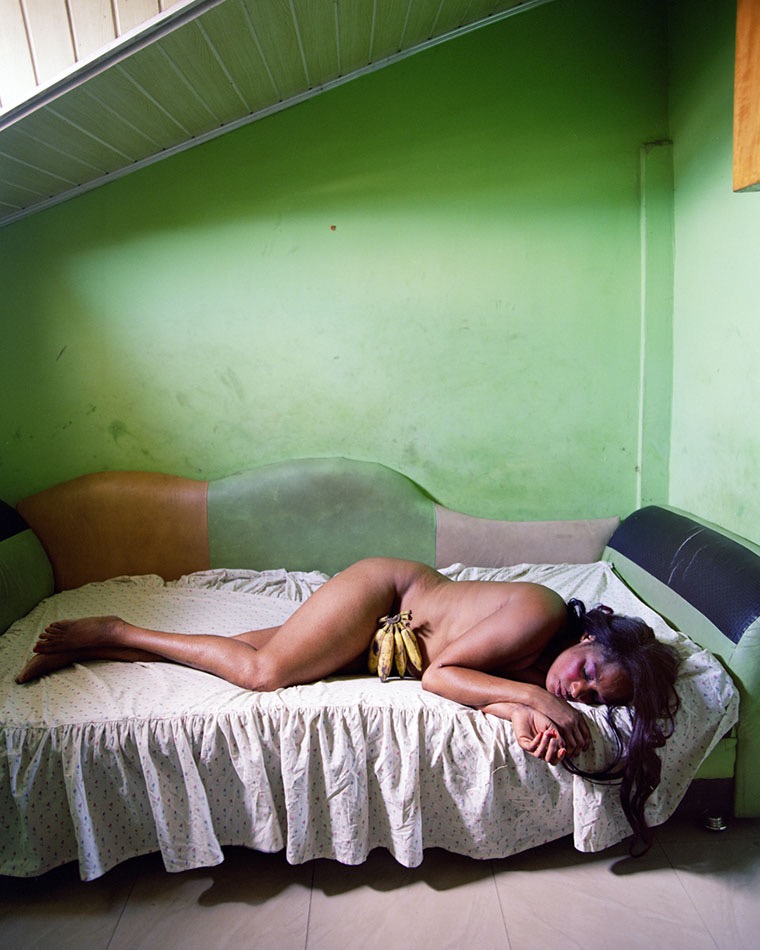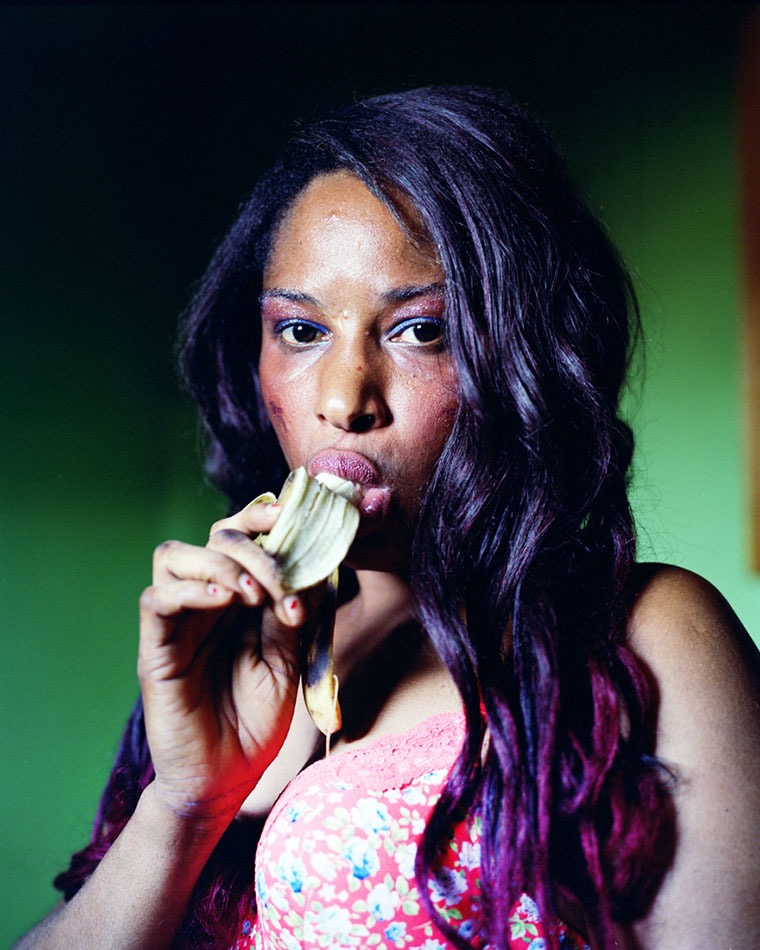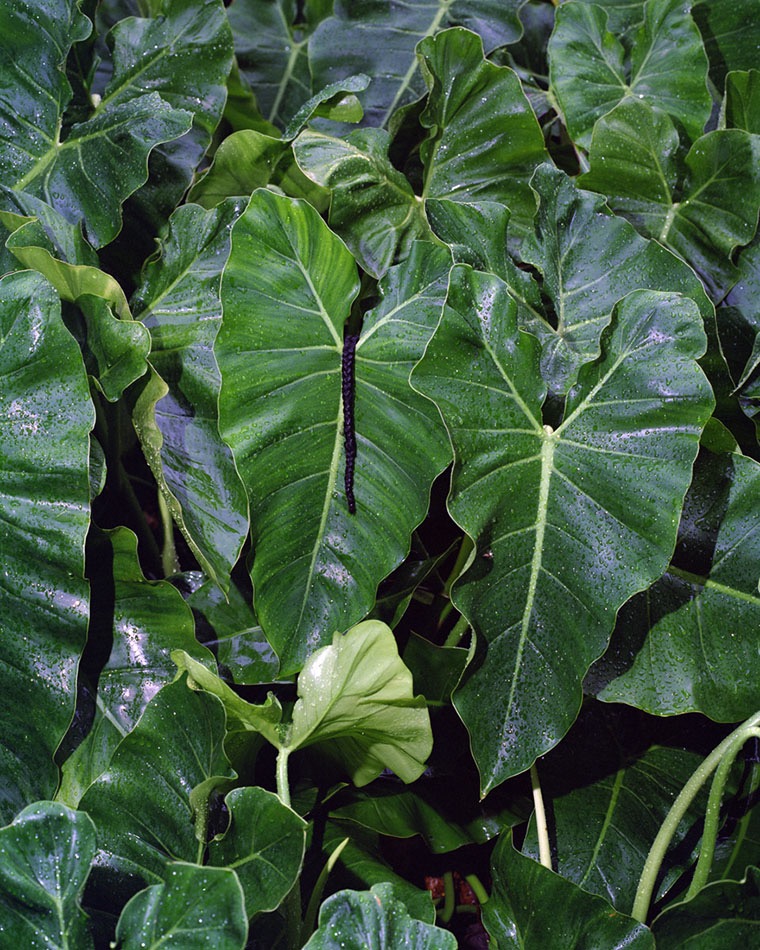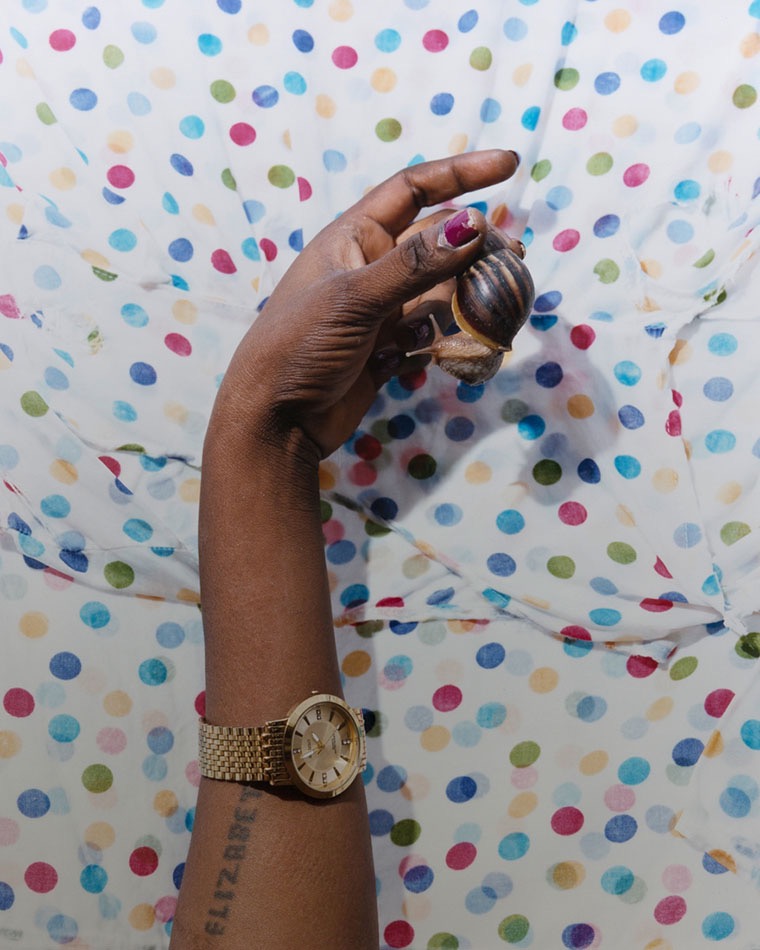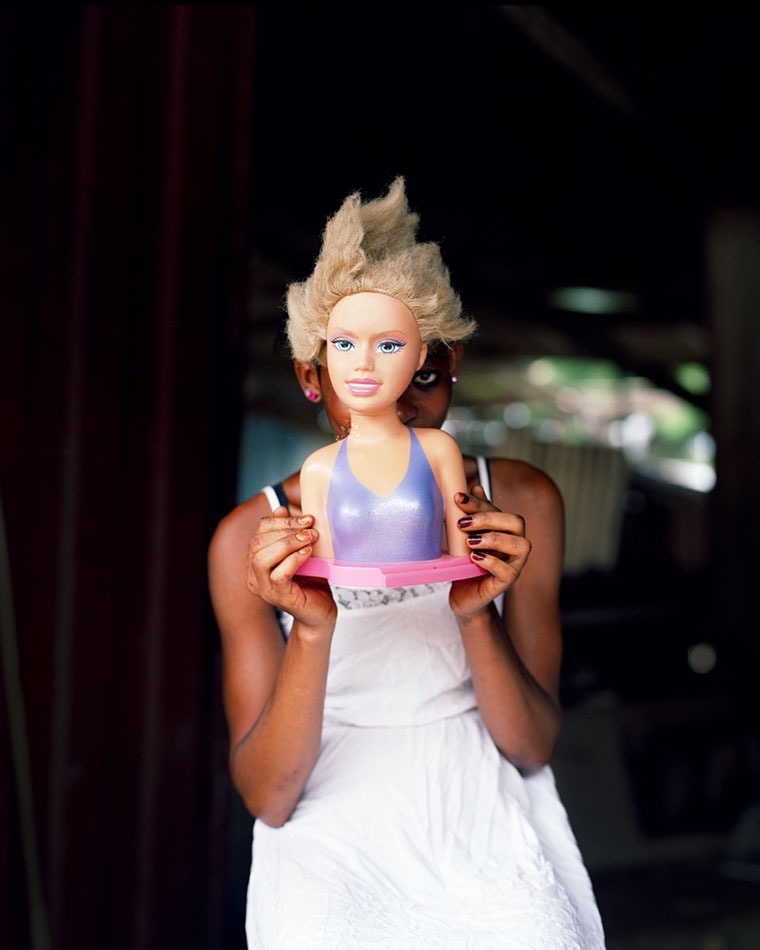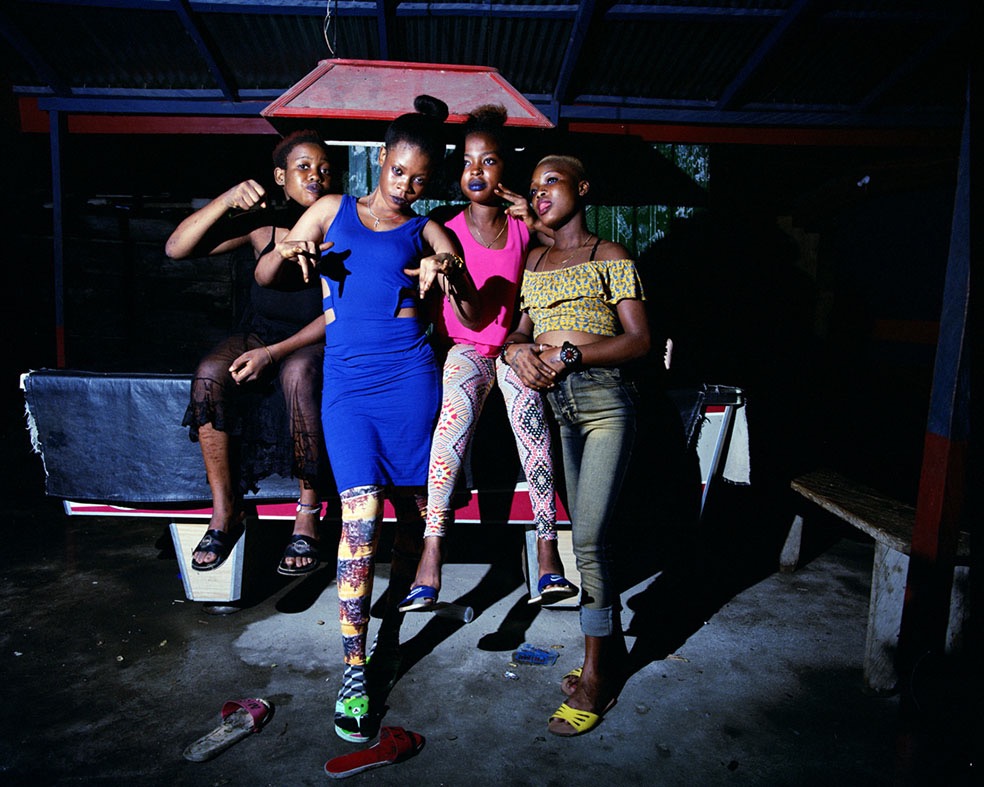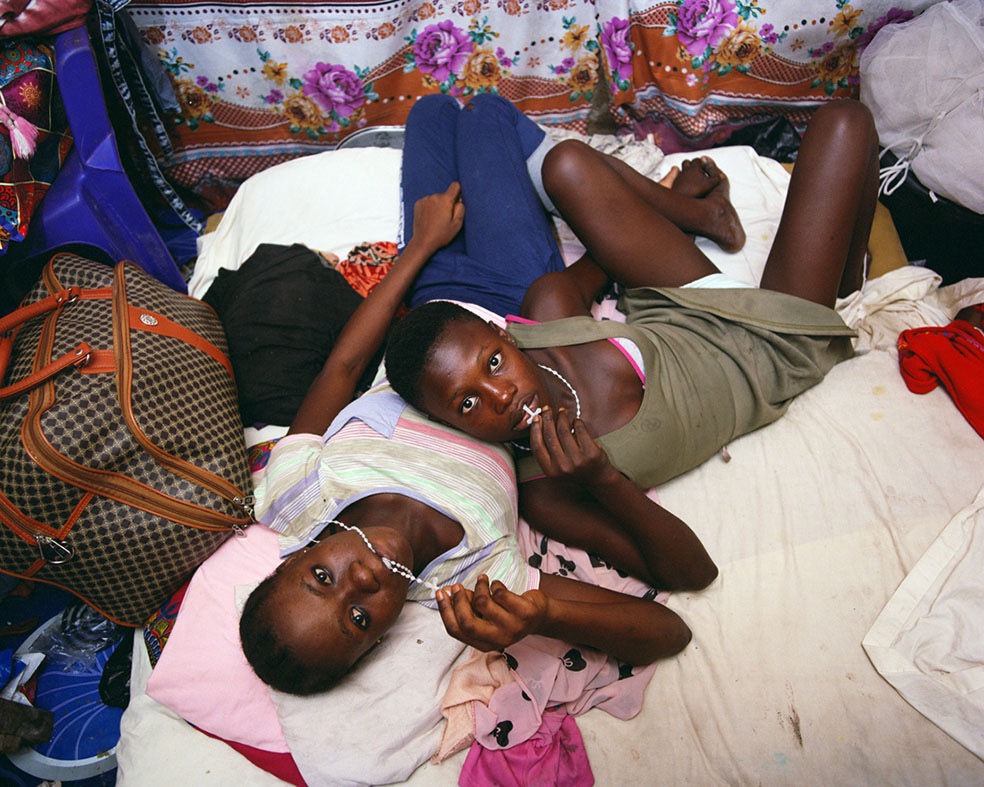 Comments
comments