Chameleon is a photo essay about visibility and stands as a conversation between masculinities and spaces. Looking beyond heteronormative confines the still frames evoke the love, fear, joy and safe environments of people that exist outside these constructs that can be suffocating. A narrative both personal and collective, a statement, an escape through beauty ; Ugo Woatzi creates his photographs through evocations of his own experiences and people from his community. He is developing himself as a queer artist.
An interest that sticks to the bond between, space, body and gender he is equally engaged in celebrating as well as questioning the diversity of masculinities. Working metaphorically, he stages his work and plays with light, shape, colour and shadow. "Some photographs are performative while others are fragments of [the] people's lives who surround me." Chameleon becomes a metaphor of the small little lizard that occupies space but simultaneously hides in plain sight. This camouflage ability is for Ugo an expression of what he seeks to open up dialogue about–those of us who live but hide in plain sight and do not fit the conventional moulds constructed by heteronormativity. "With this body of work, I want to encourage queer people to show themselves and share their story through photography."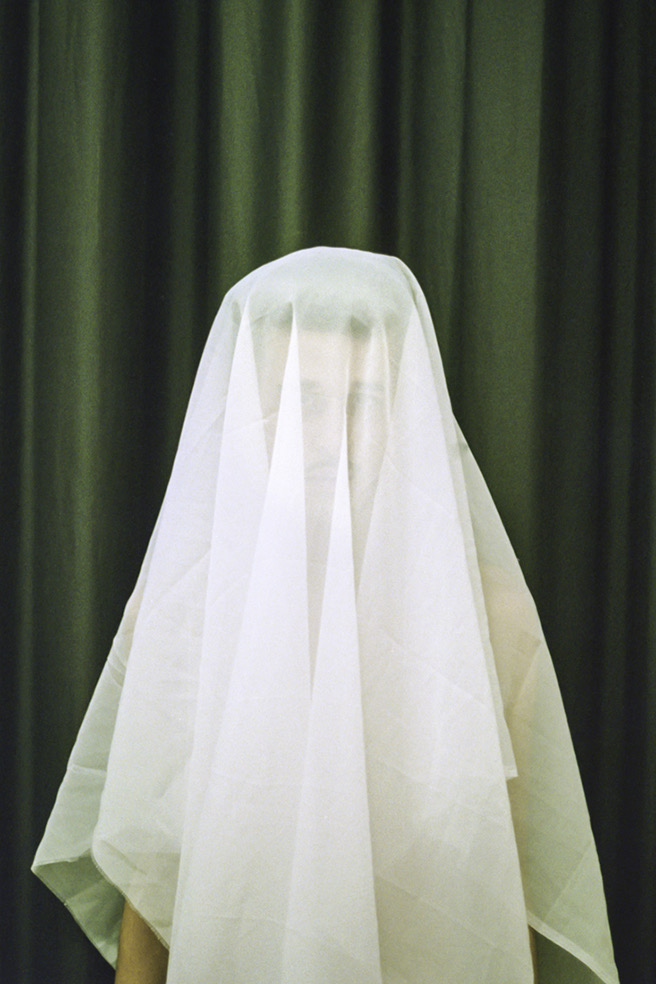 Ugo Woatzi (1991) is a Photographer and Visual Artist based in Brussels (BE). He graduated from the Market Photo Workshop of Johannesburg in 2016 and finished his master with distinction at the Luca School Of Arts in Brussels in 2019. Ugo is developing himself as a queer artist. He is focusing on the bond between gender, body and space while celebrating and questioning the diversity of masculinities. He exhibited at BOZAR Brussels, Recyclart Brussels and Hazard Gallery Johannesburg. Chameleon has recently been selected for the "Nuits Photographiques d'Essaouira" 2019 and has been awarded the 2nd Prize of the Pride Photo Award 2019 in the category Unique.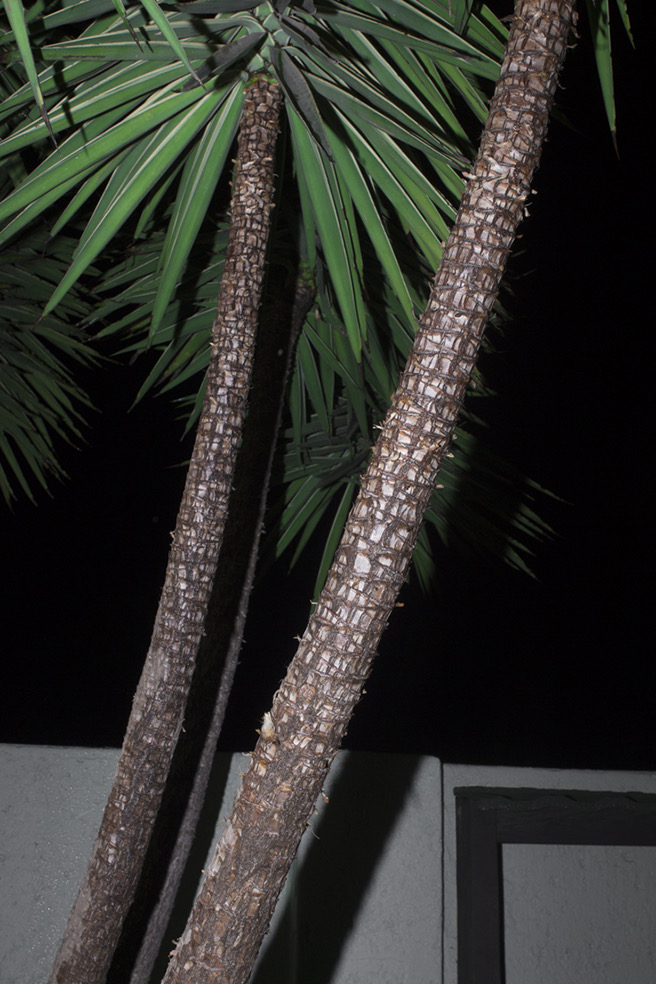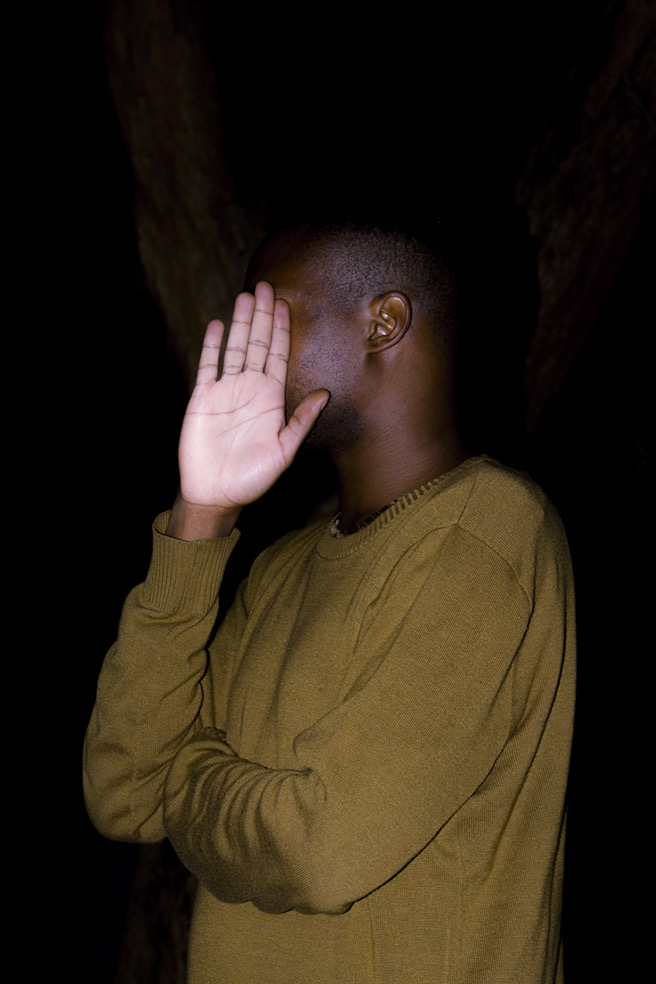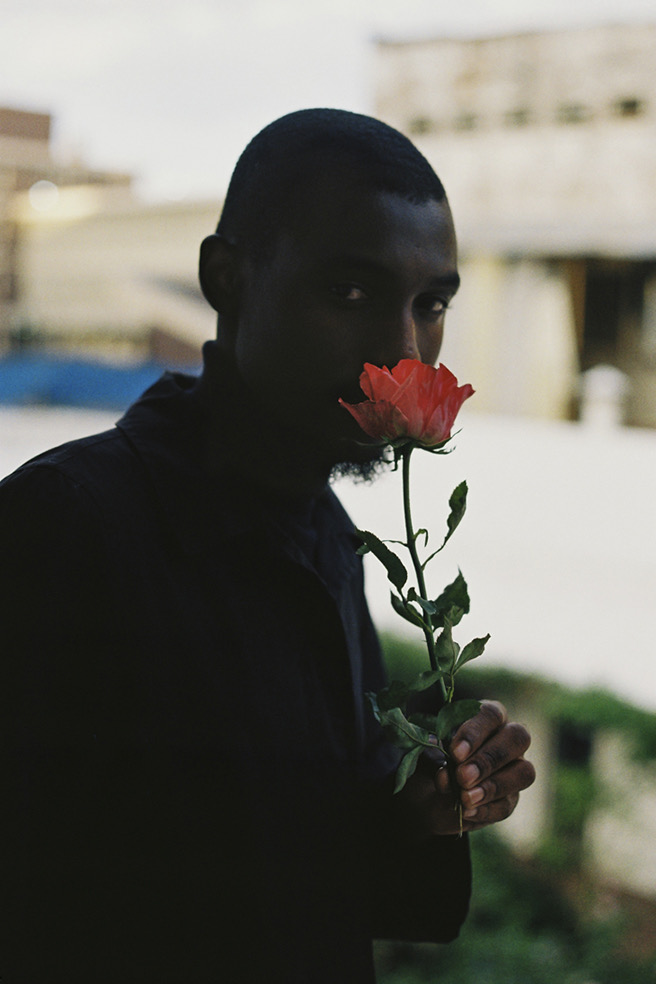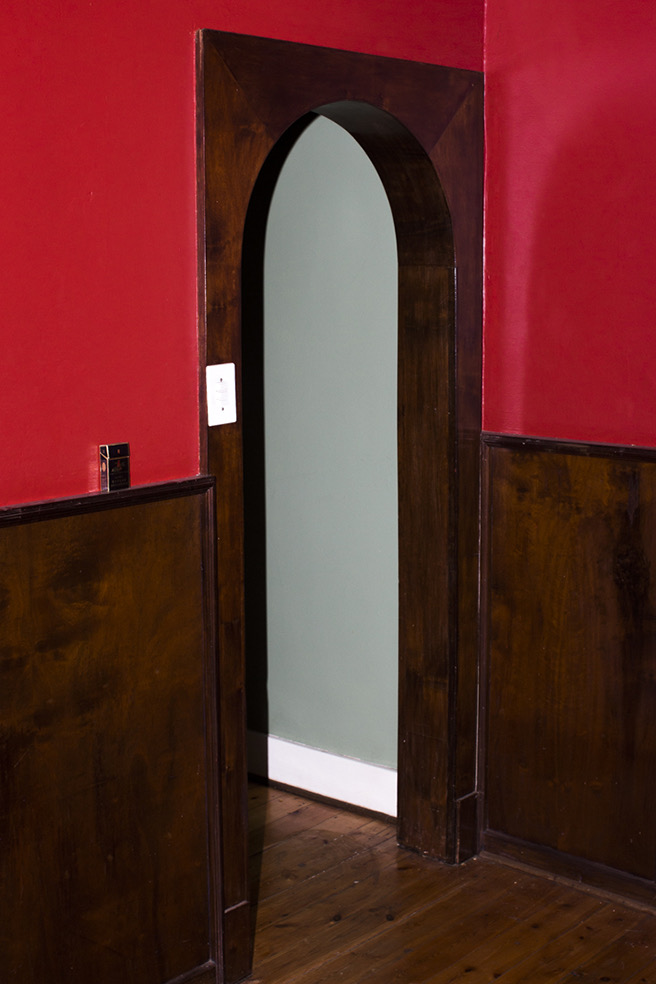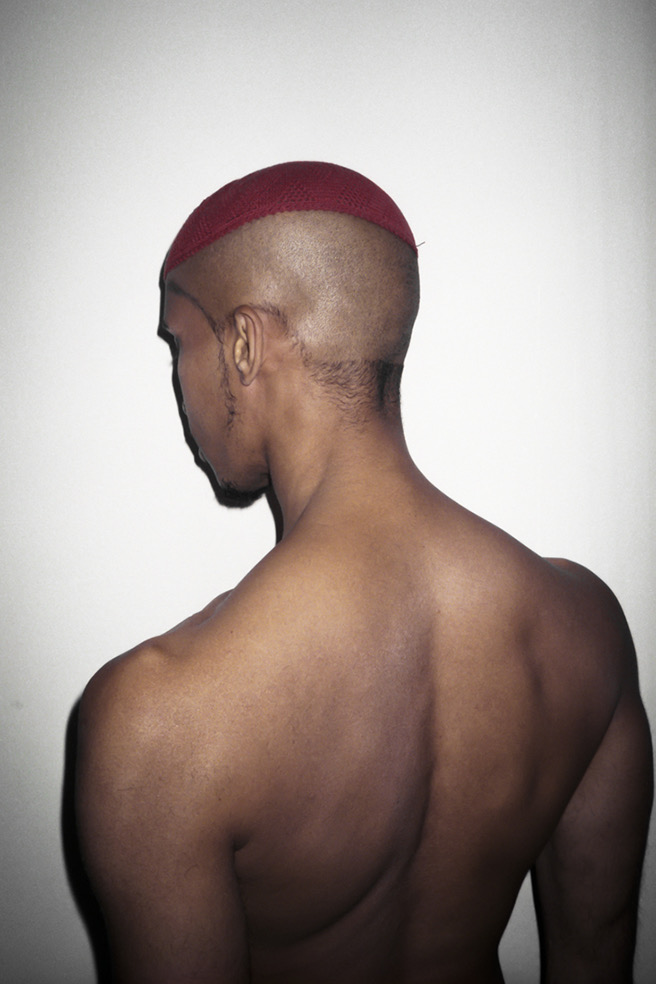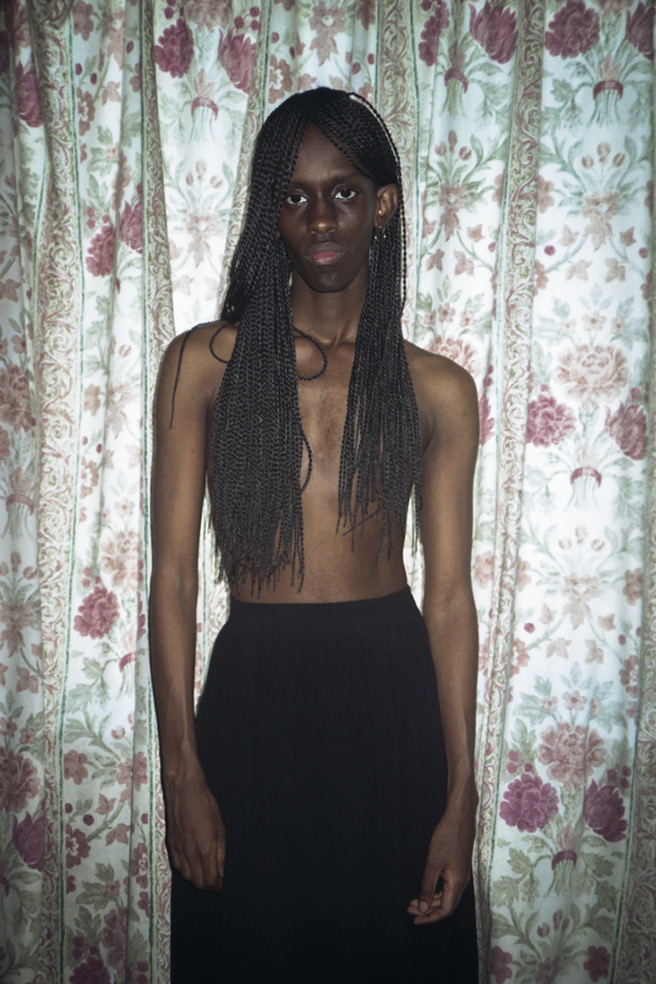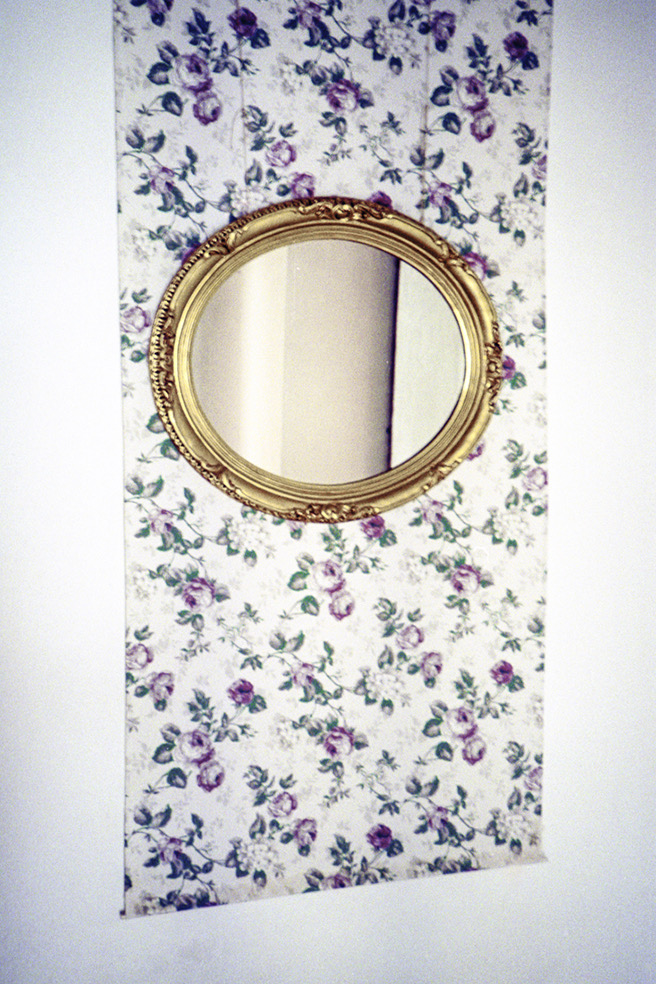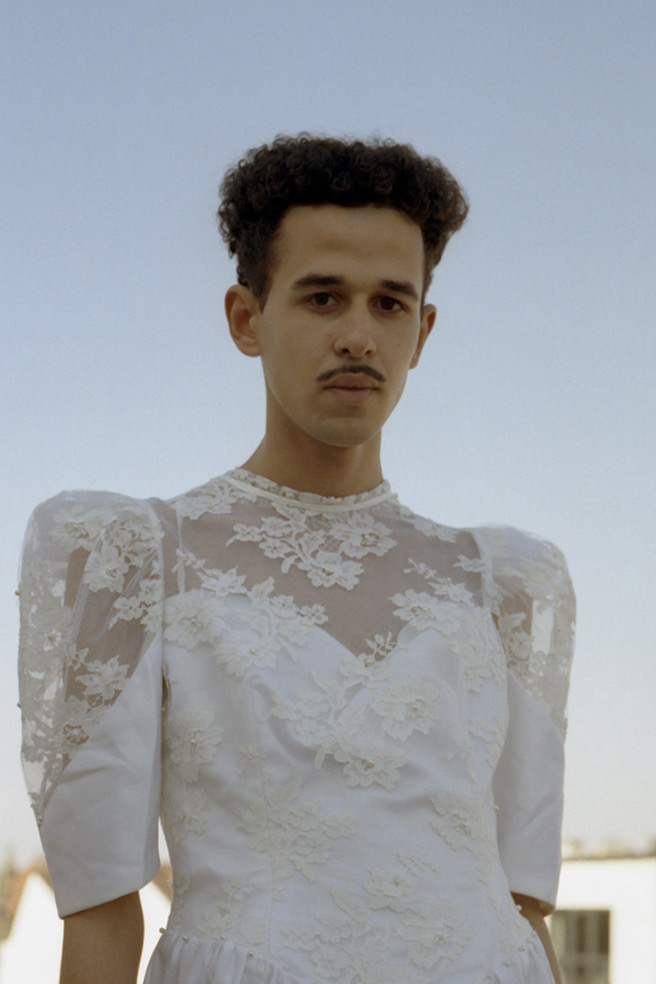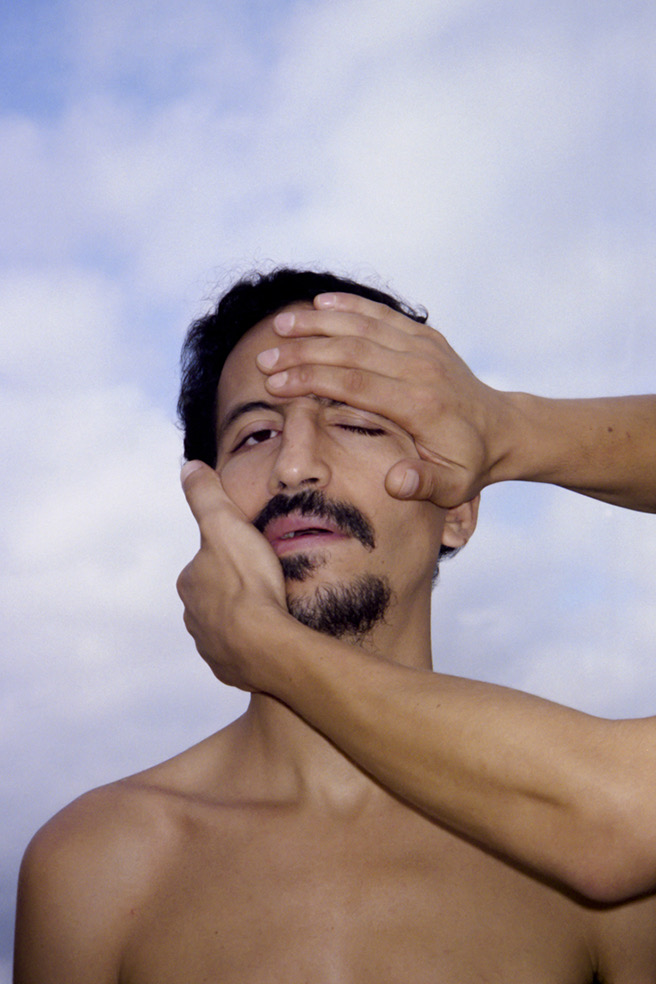 Comments
comments