I am Tomasz Furmanek, amateur kayaker and adventure photographer. I started taking photos from the kayak about 3 years ago. My aim is to capture the beauty and balance of nature in the fjords and lakes, mainly in Norway. I also wish to motivate people to visit some of these remote locations and show them the joy of kayaking.
Many of my photos are taken in calm conditions with glassy water. The reflections and symmetry in the photos show the balance and calmness of experiencing nature from a kayak. The aim is to create the feeling of being in the photo and a wish to explore these locations. The kayak bow gives the viewer the point of view of a kayaker, and draws the person into the photo. The triangle of the bow also acts like a vector, directing the focus of the viewer to the scenery above the tip of the kayak.
I mainly kayak because it is a good way to connect with nature and get mental balance. Kayaking also enables me to visit places that are difficult to reach by other means. Most of the places in my photos can in calm conditions be kayaked by most people. In addition to giving people motivation for exploring the nature around us, I try to capture the calming and balancing effect that these location can have. I believe that it is important for our mental and spiritual development to connect to nature, especially in todays technological world.
Most of my kayaking photos are taken with either a GoPro camera or a Sony compact camera. I seldom use my DSLR cameras from the kayak since my focus is mainly on the composition and feeling than the technical quality.
More info: furmanek.com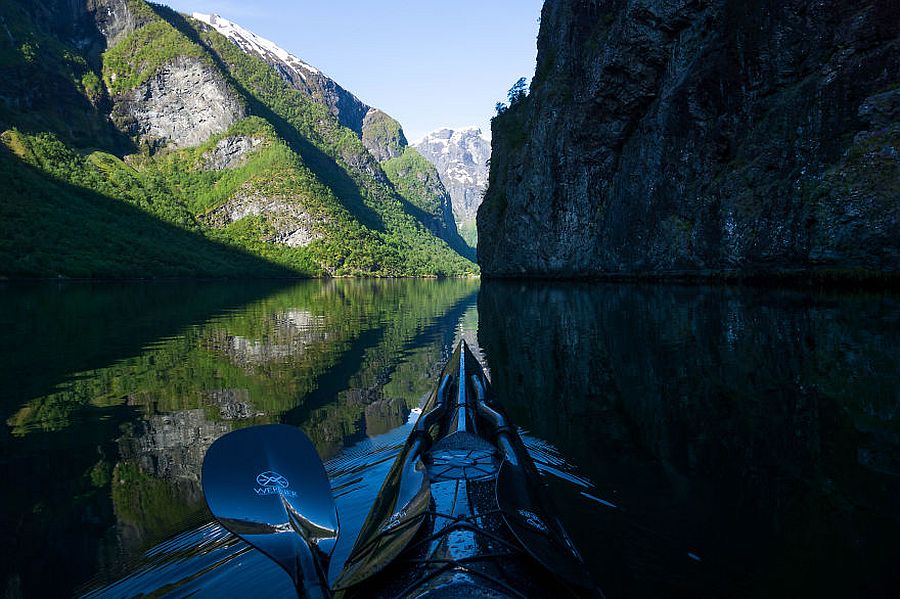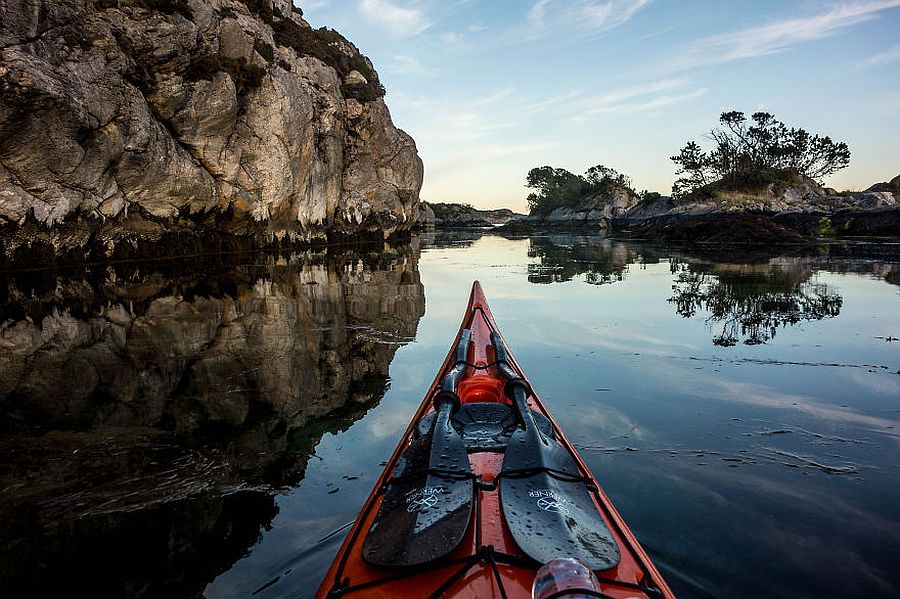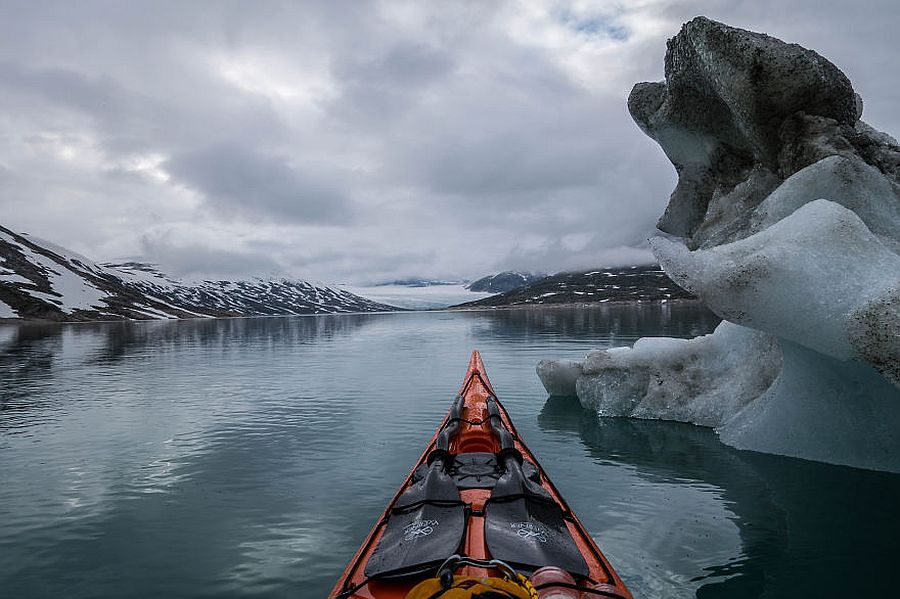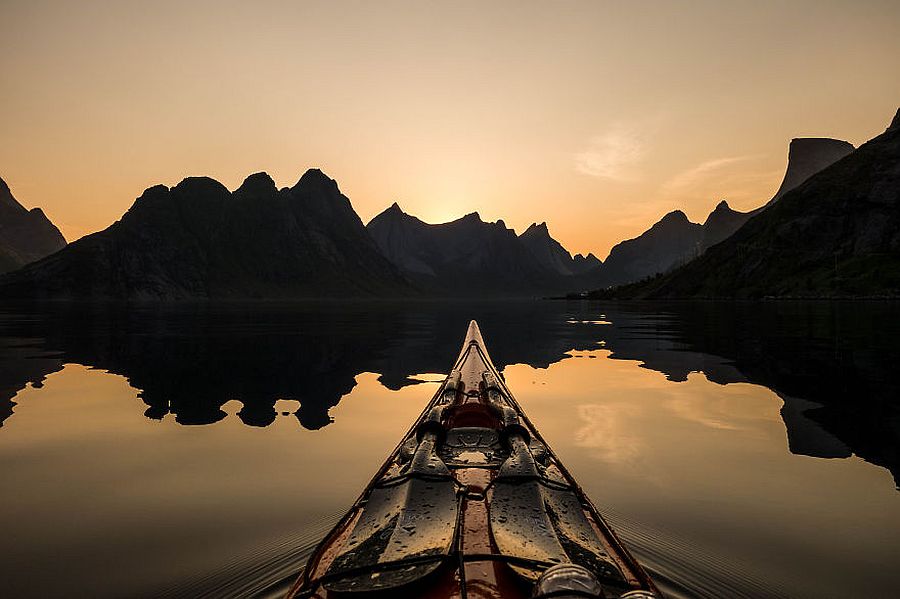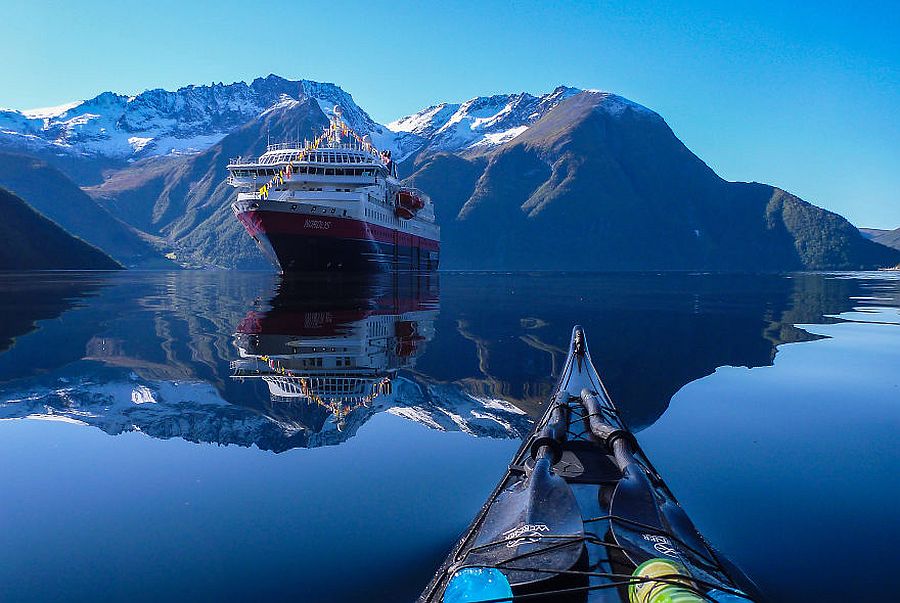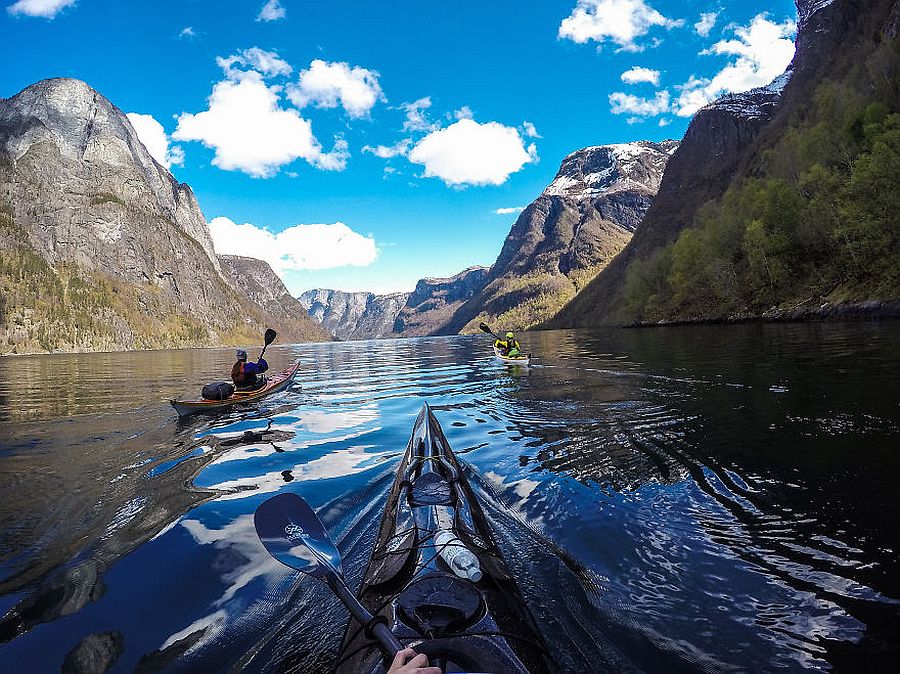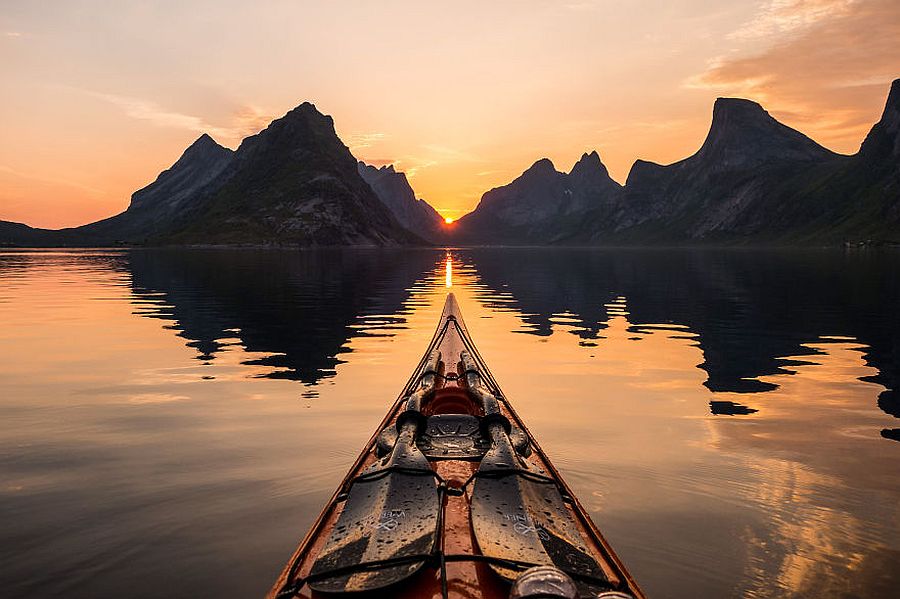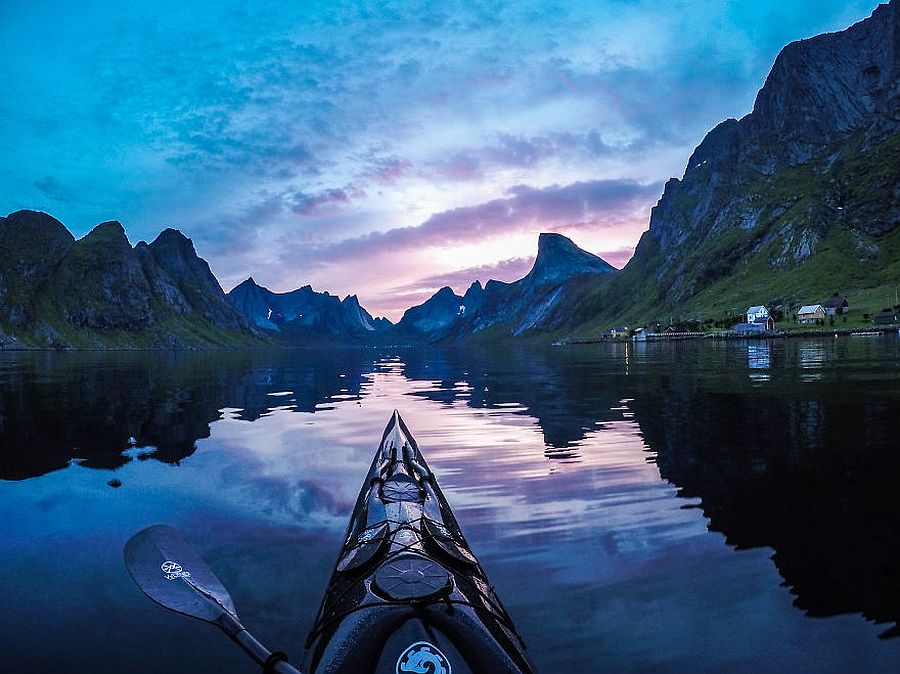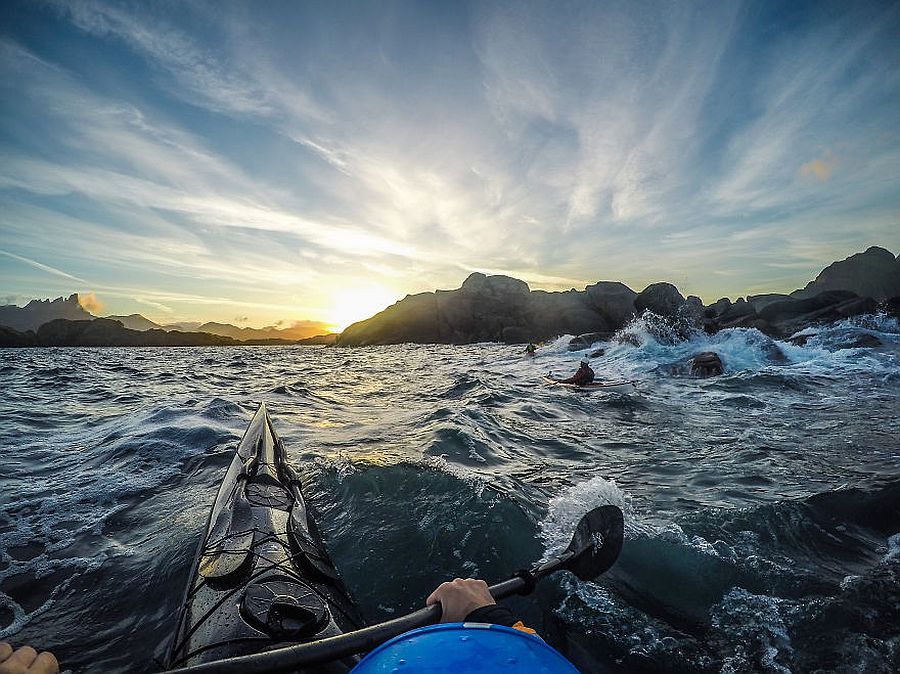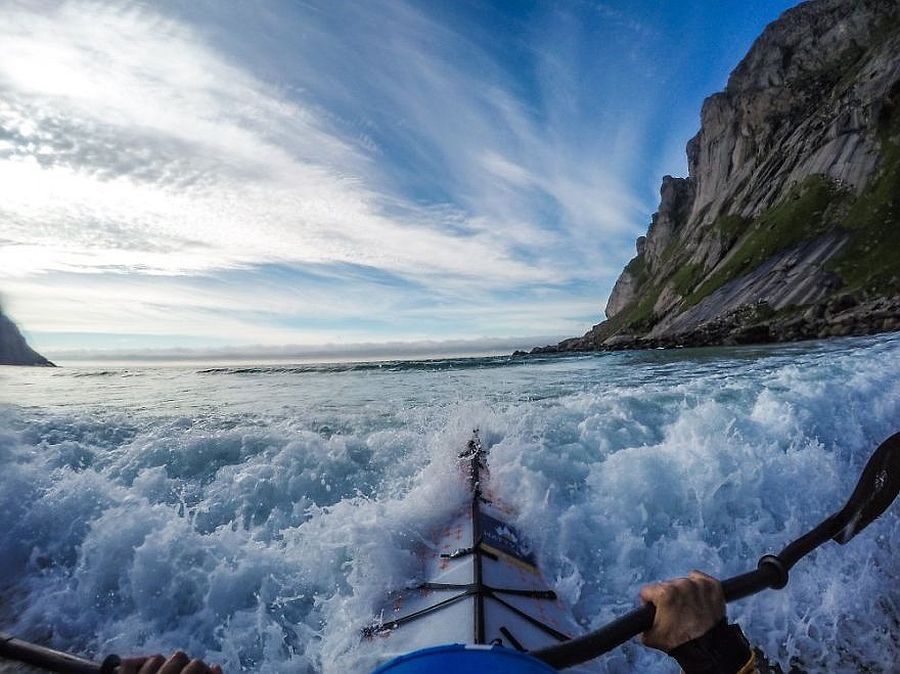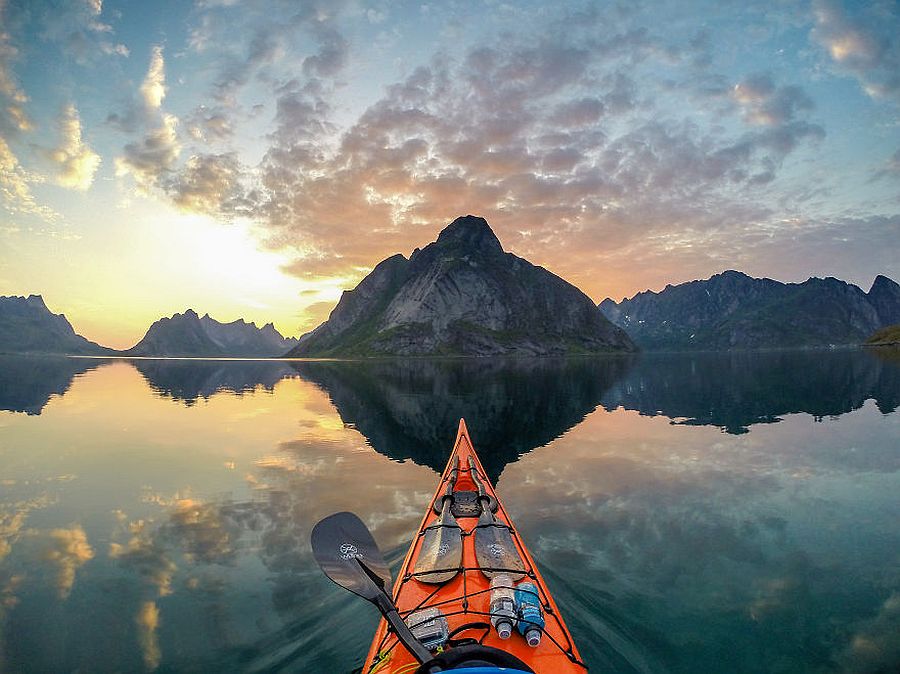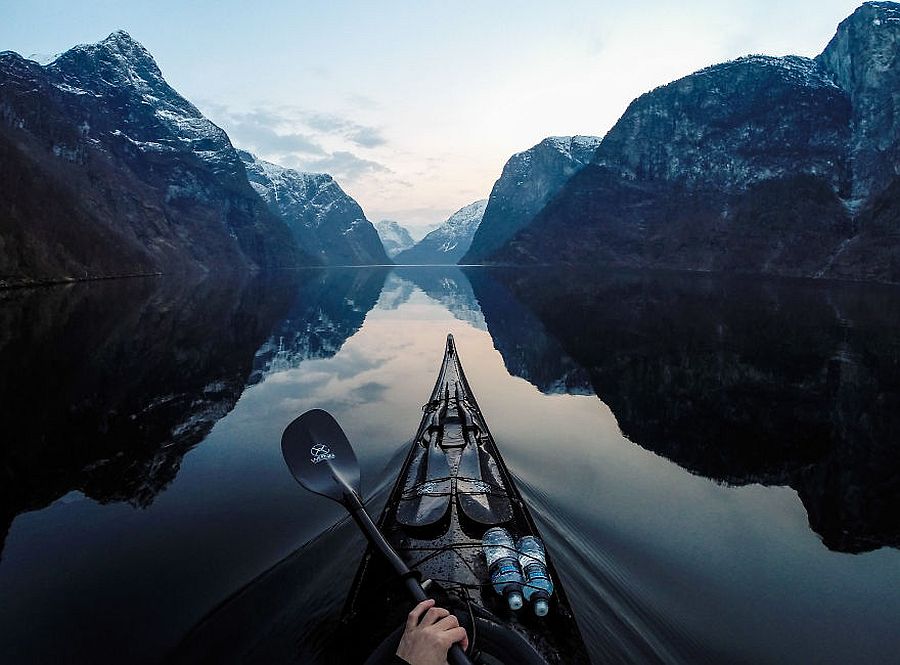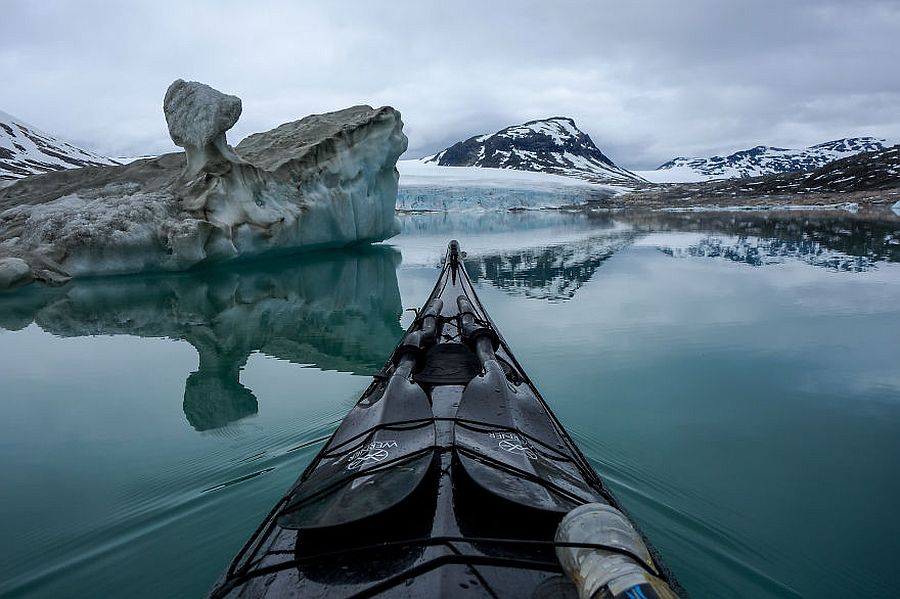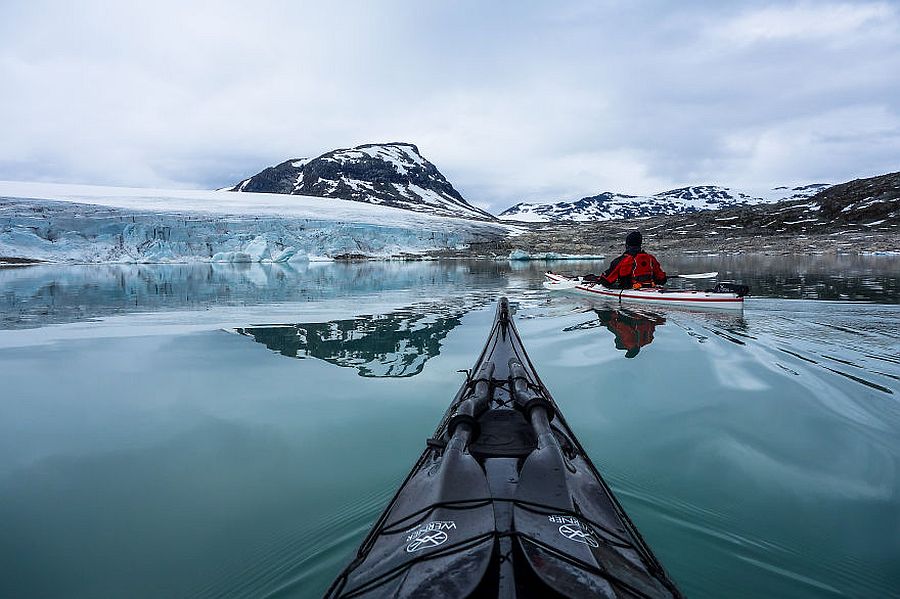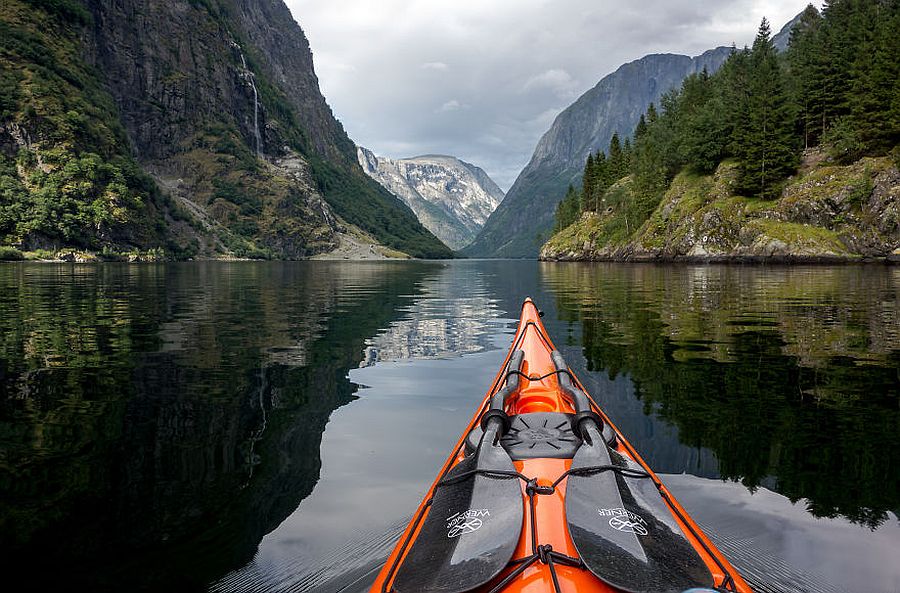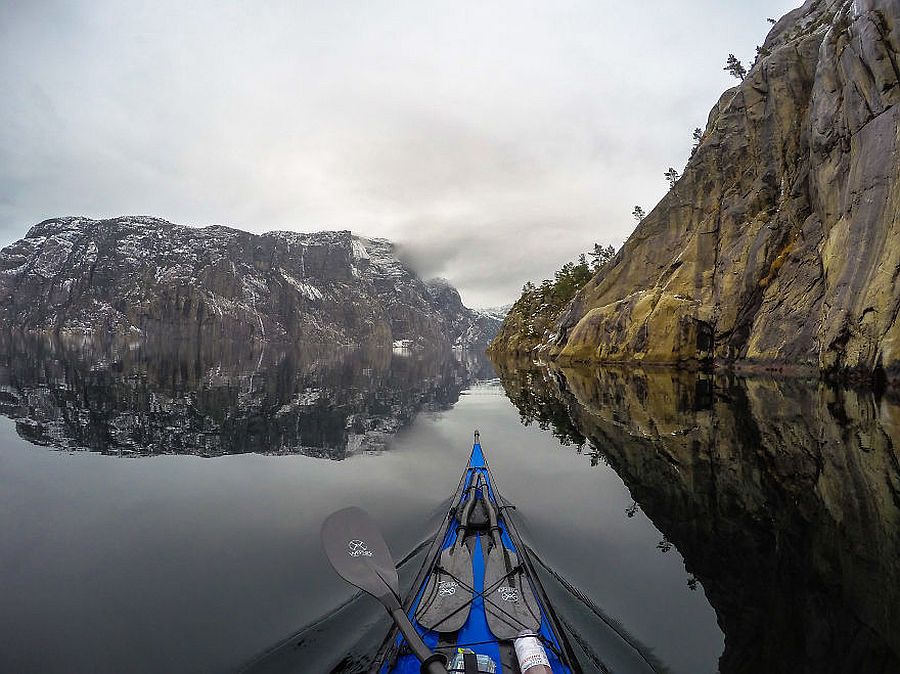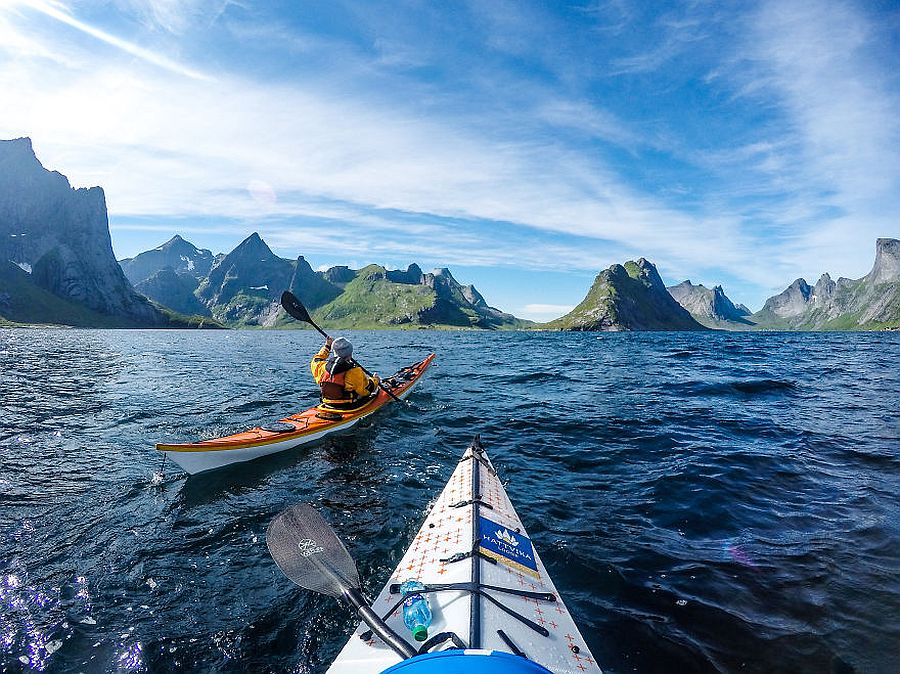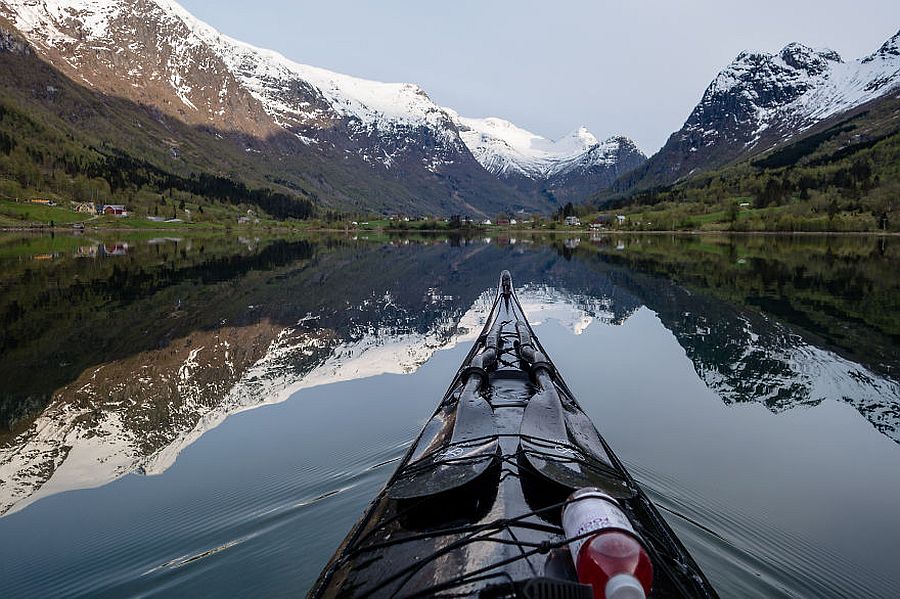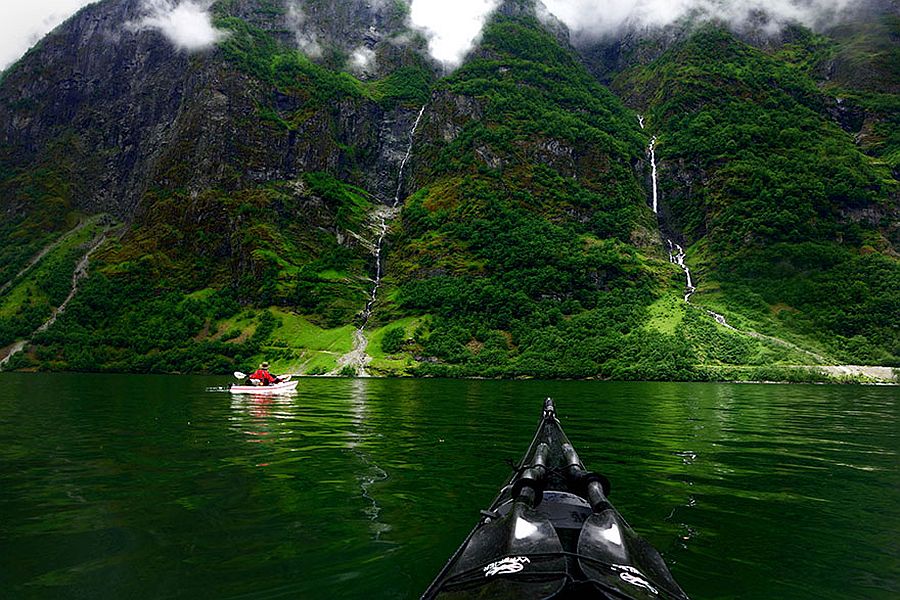 via Bored Panda
Comments
comments