Water Wigs is a dynamic set of images using exploding shaped water balloons lit with a triad of colors, to create incredible splashes on the heads of bald men. The result is interesting and arresting "wigs" of water.
Tim Tadder is a husband, father, picture maker, cyclist, Ravens fan, photoshop geek, and thankful everyday for another opportunity to do what he loves.
Tim is also a visual communicator who produces award-winning campaign work for top consumer brands including Adidas, Budweiser, Coke Zero, Craftsman, Gatorade, and more. He creates highly-stylized action shots that draw viewers into the moment. Tadder has always been active in sports, exploration, and adventure and believes that being familiar with shooting live action makes it easier to recreate the look for advertising shoots.
Website: timtadder.com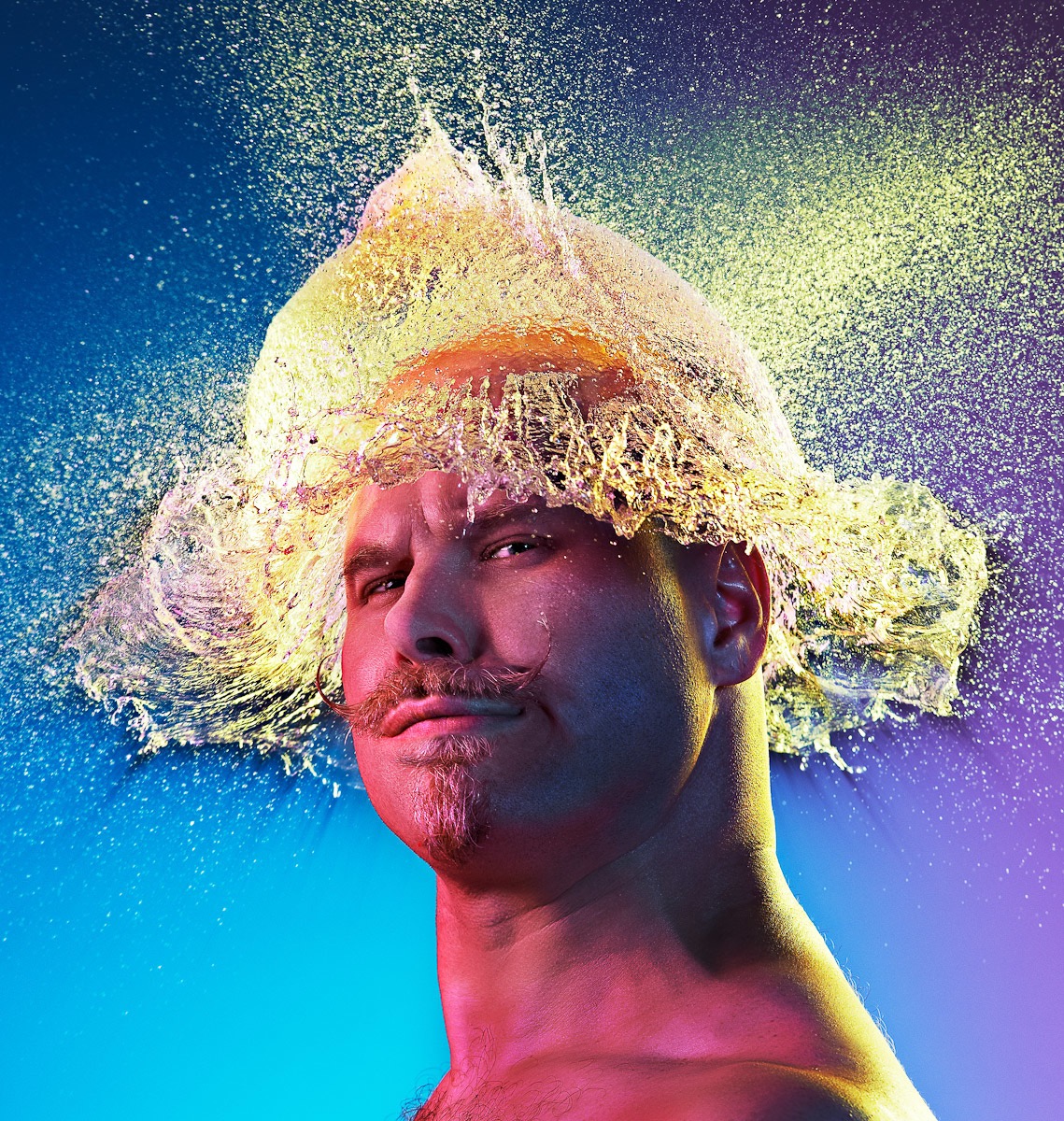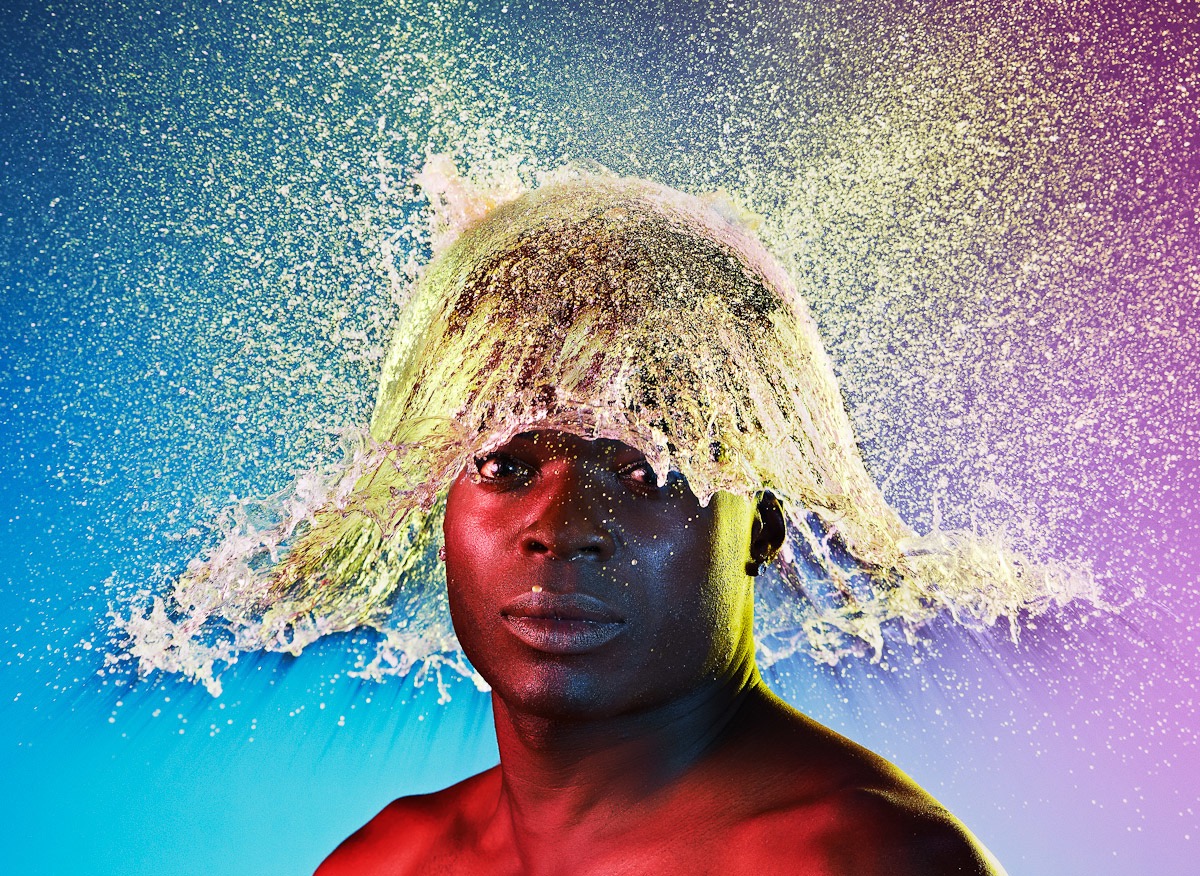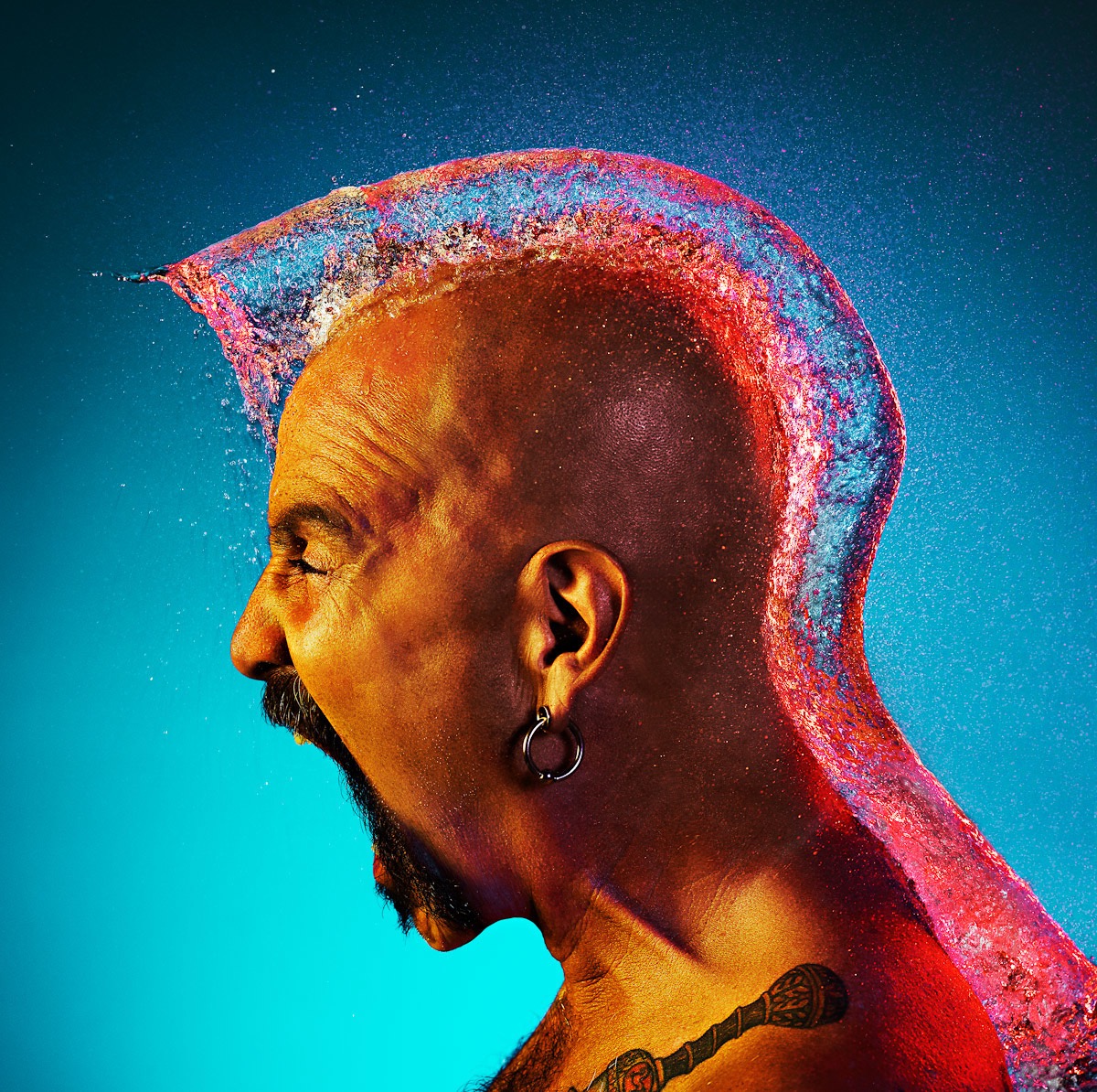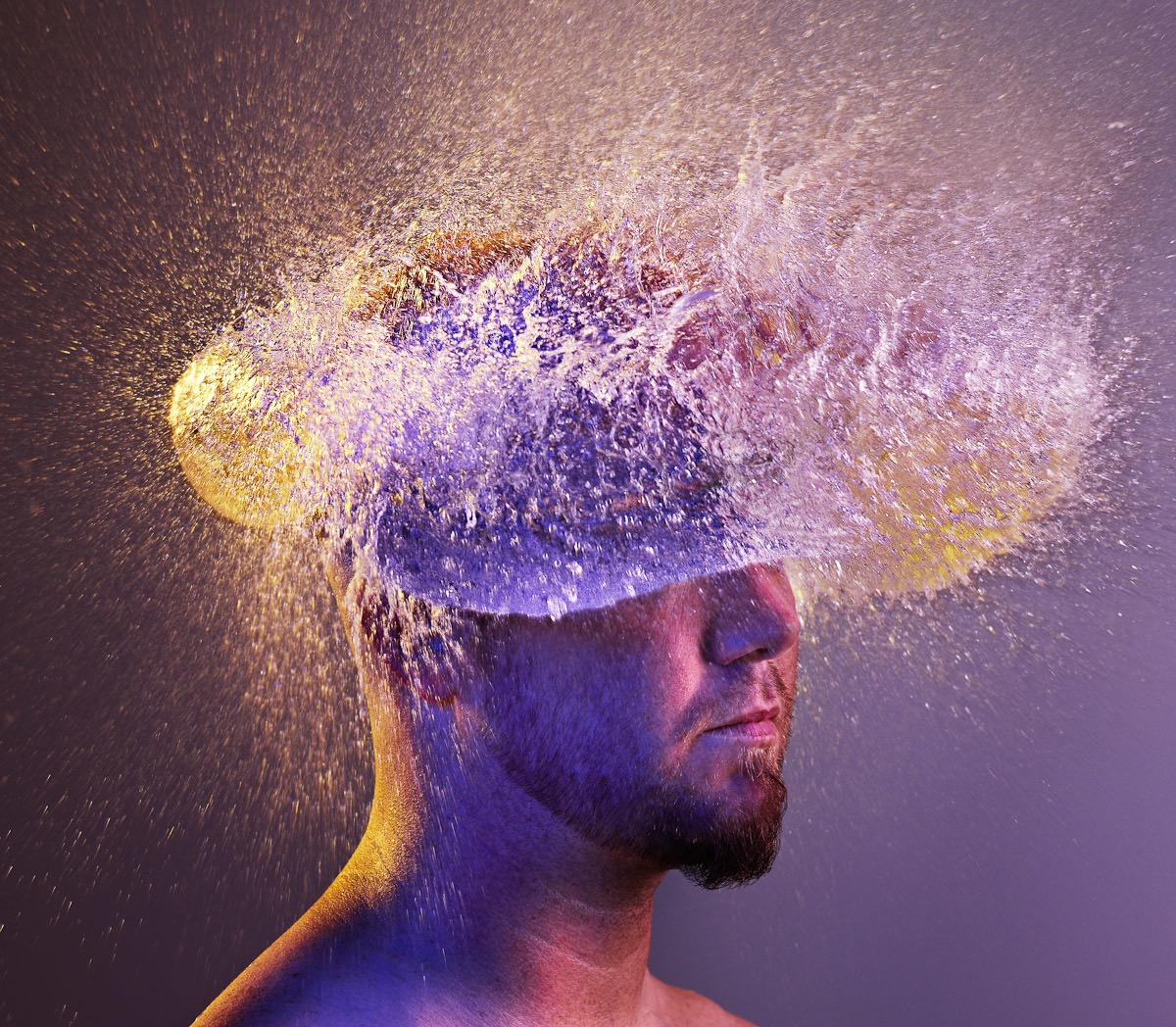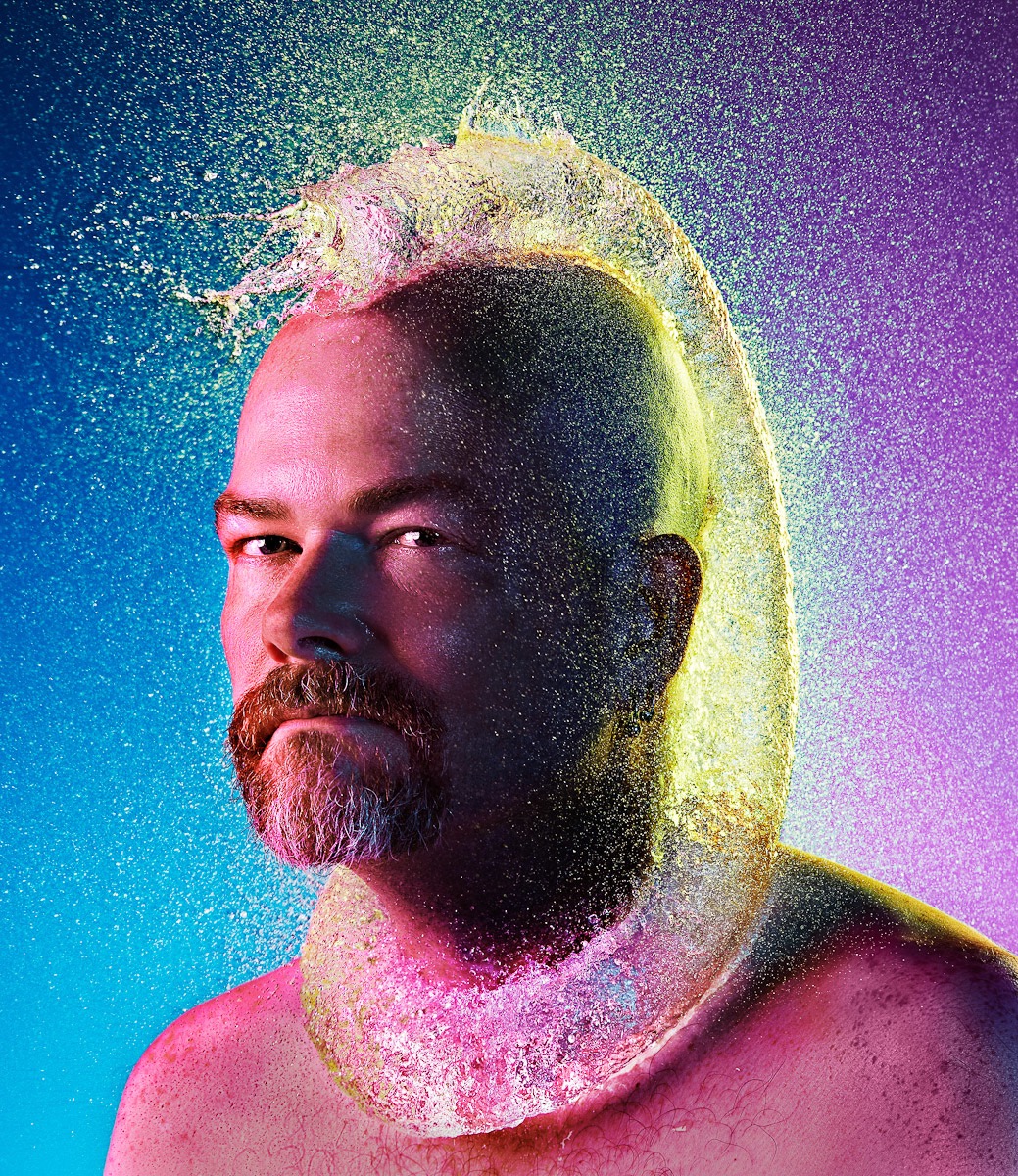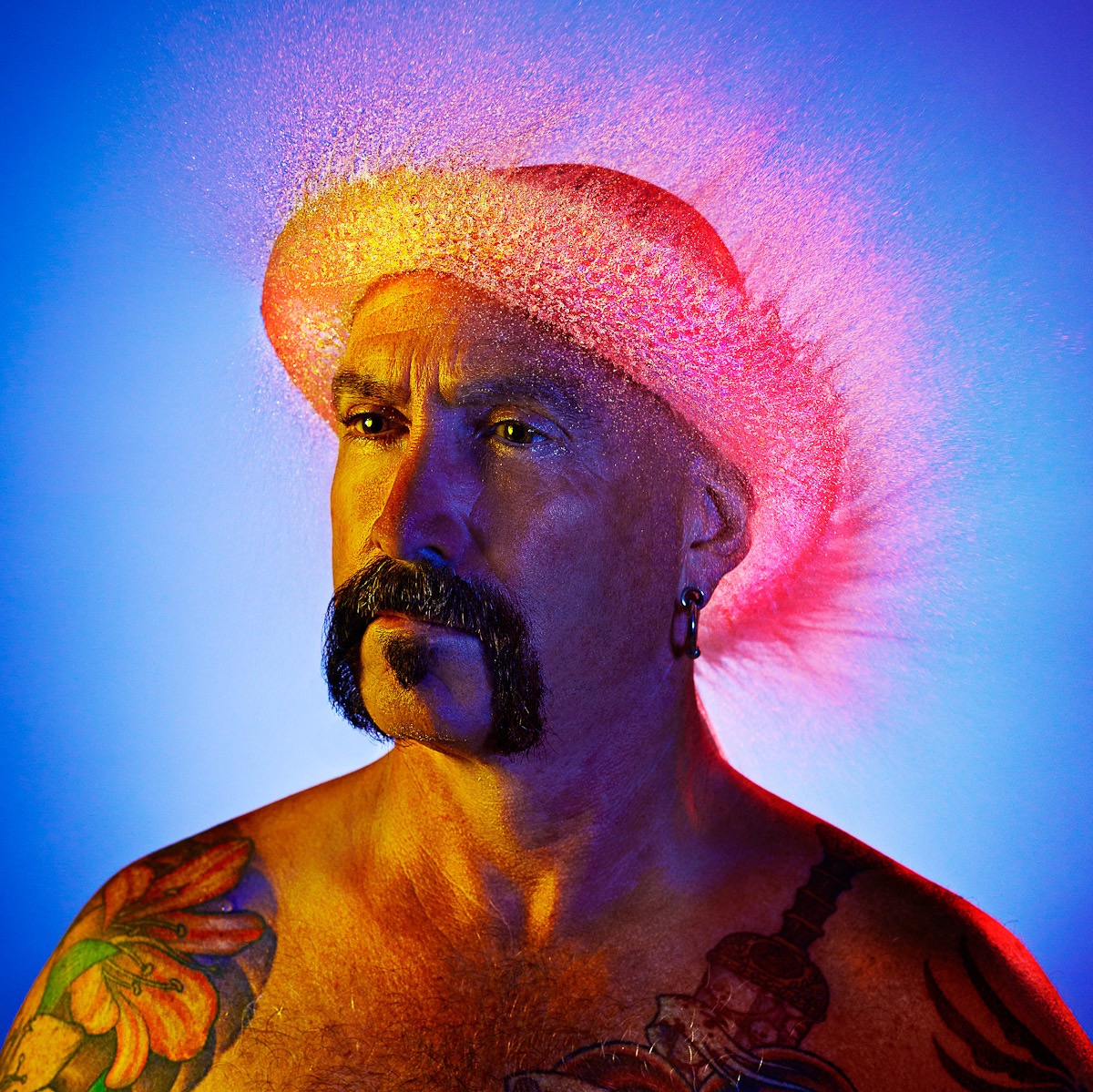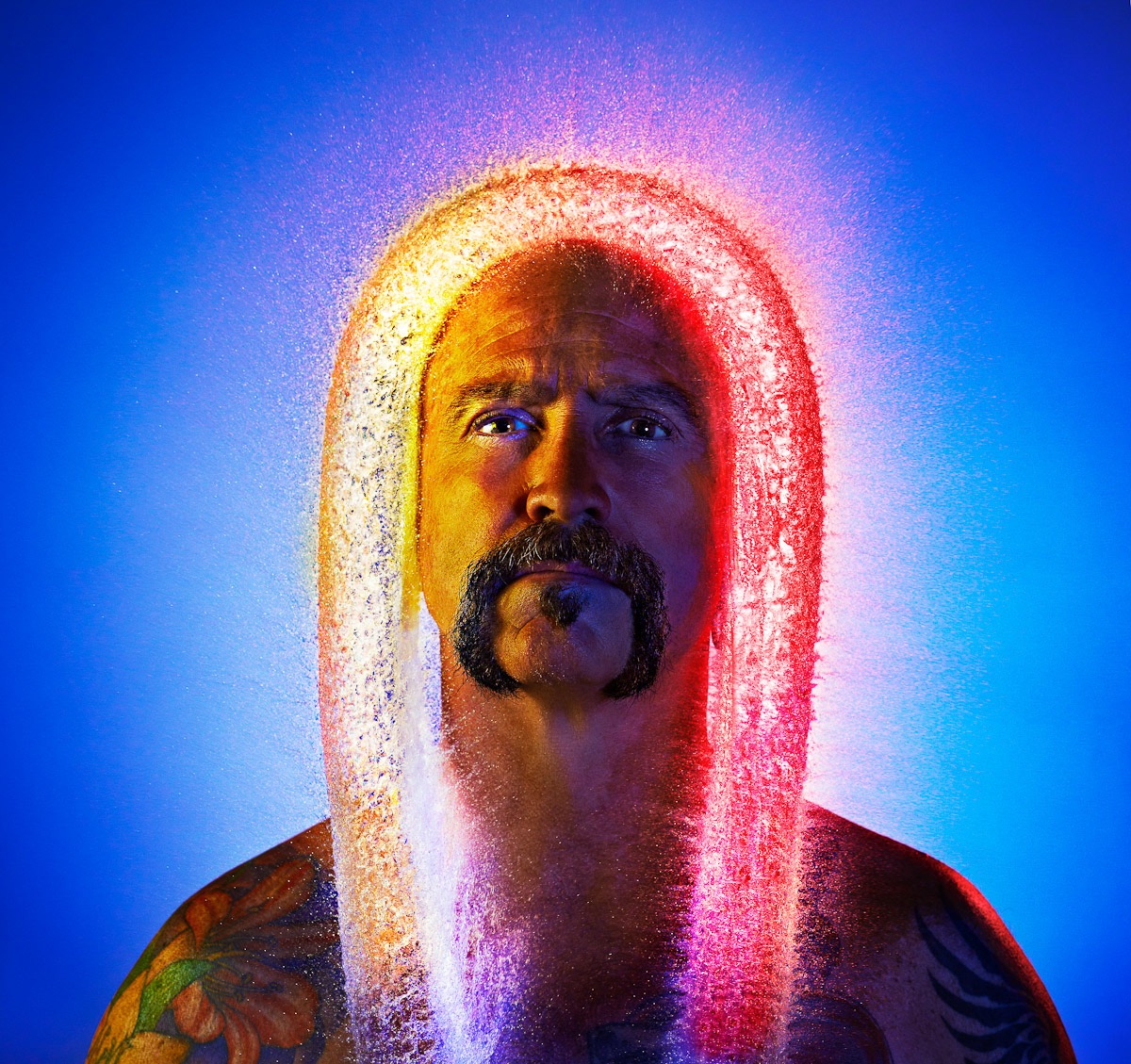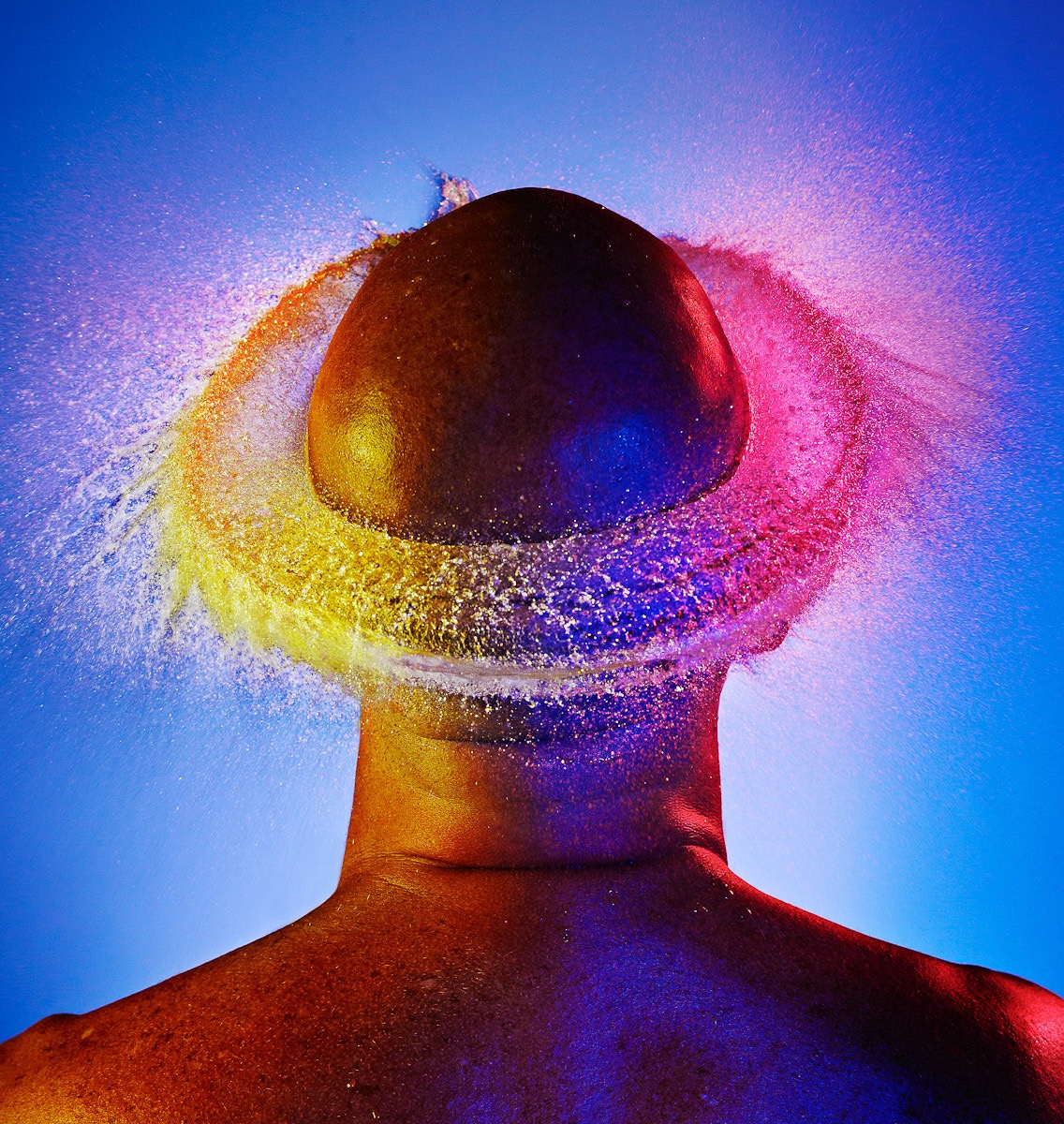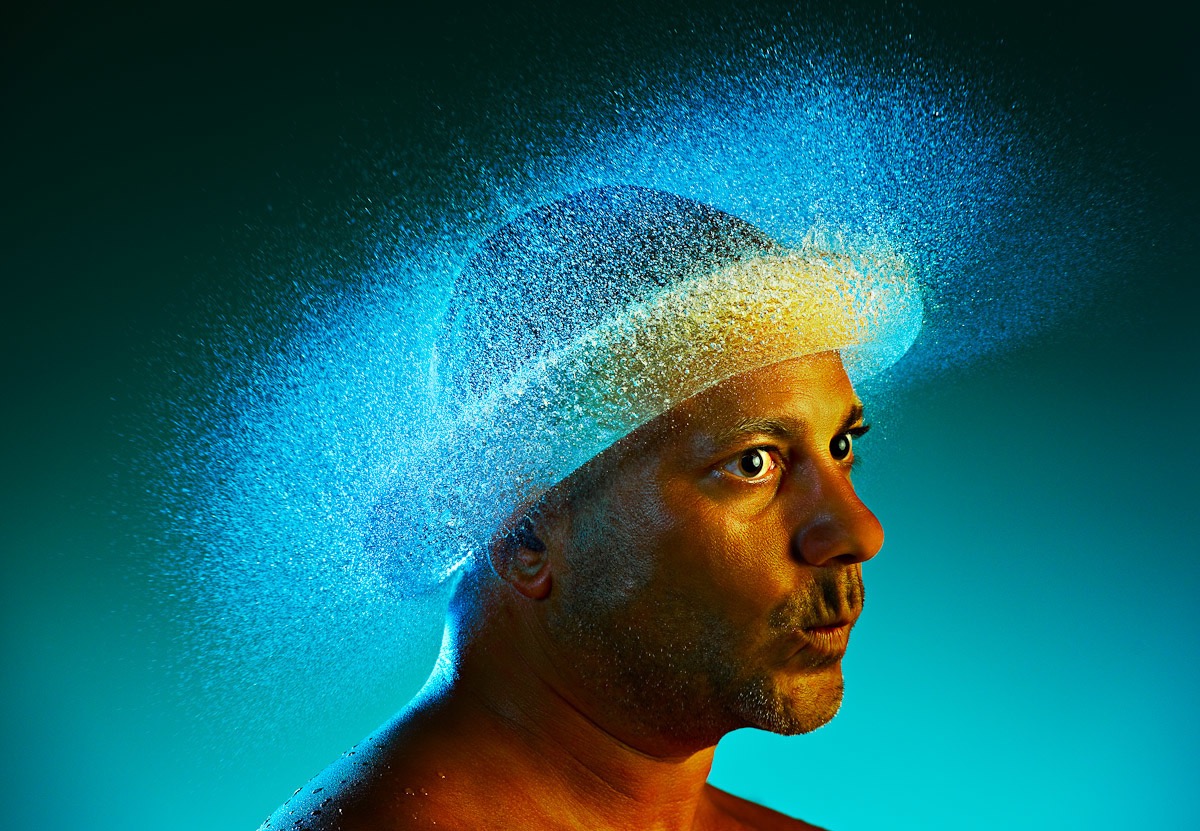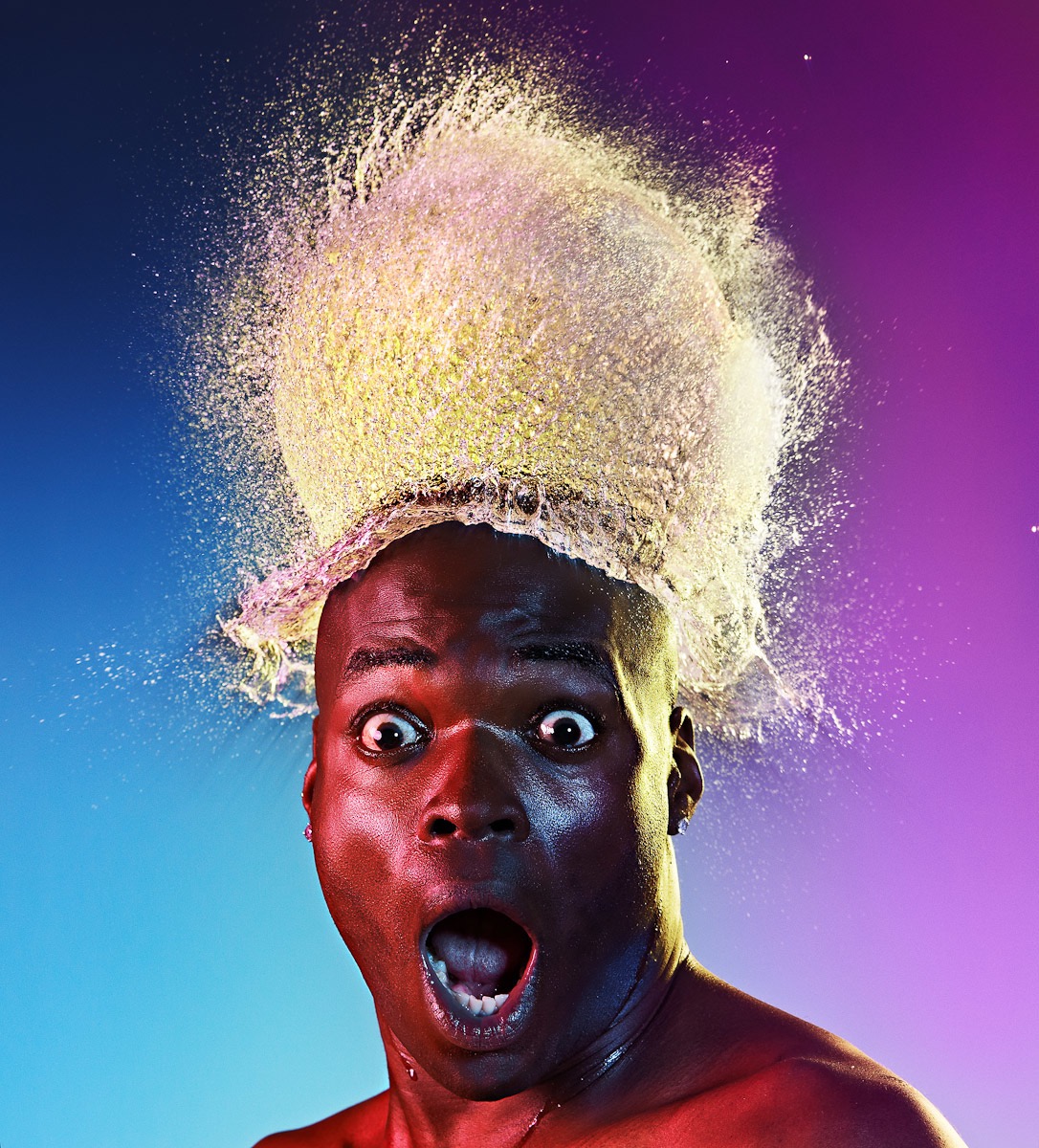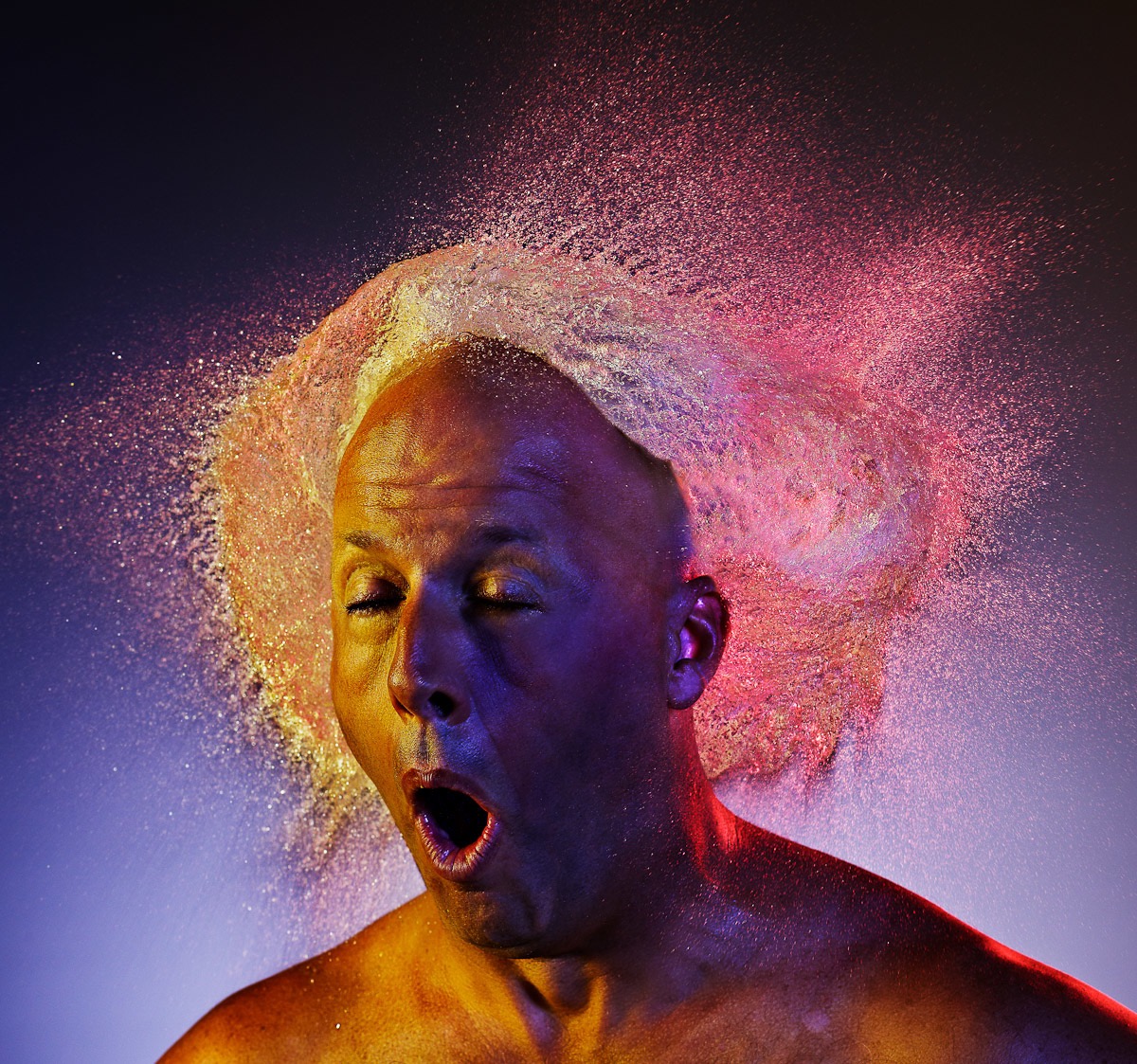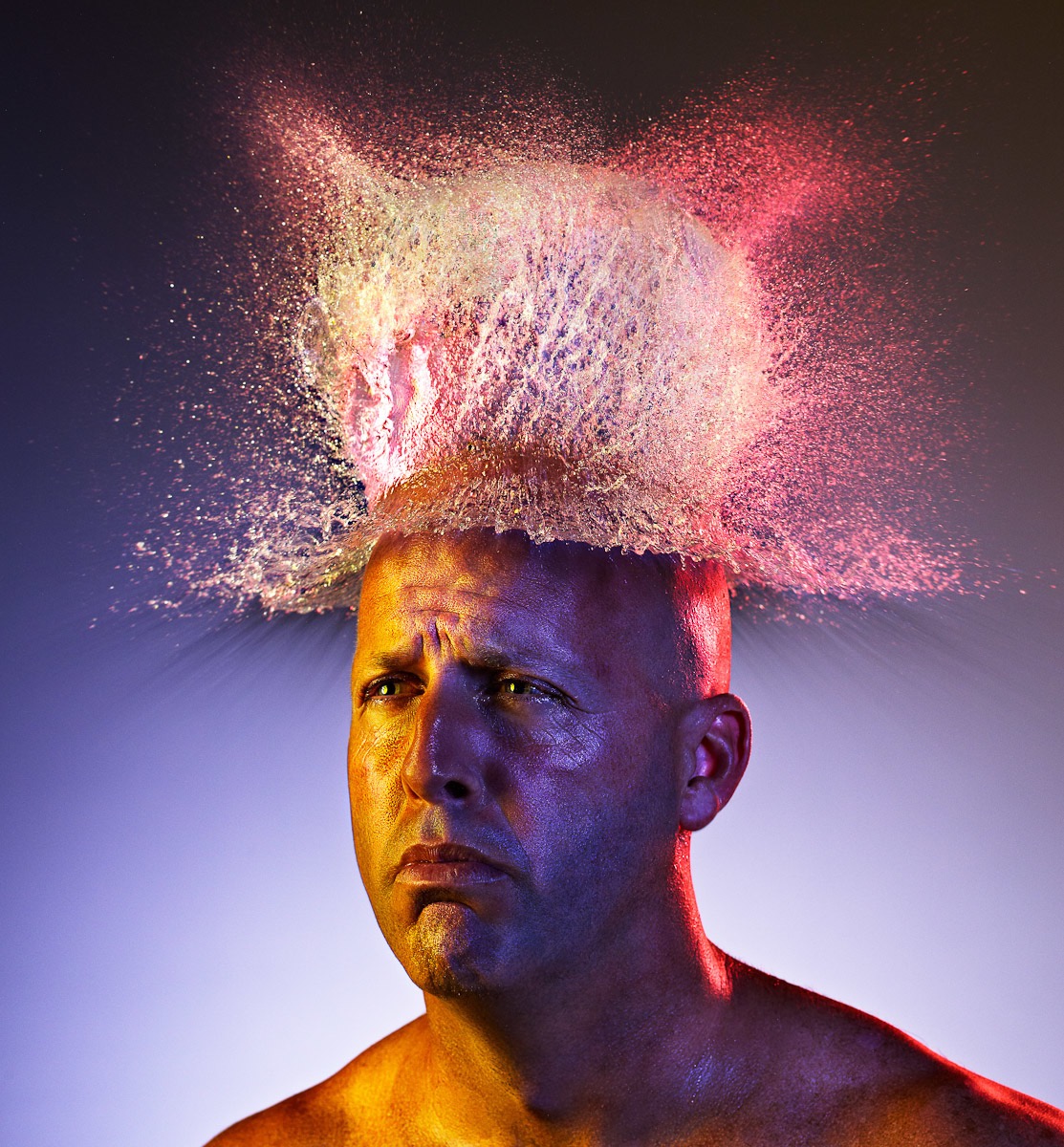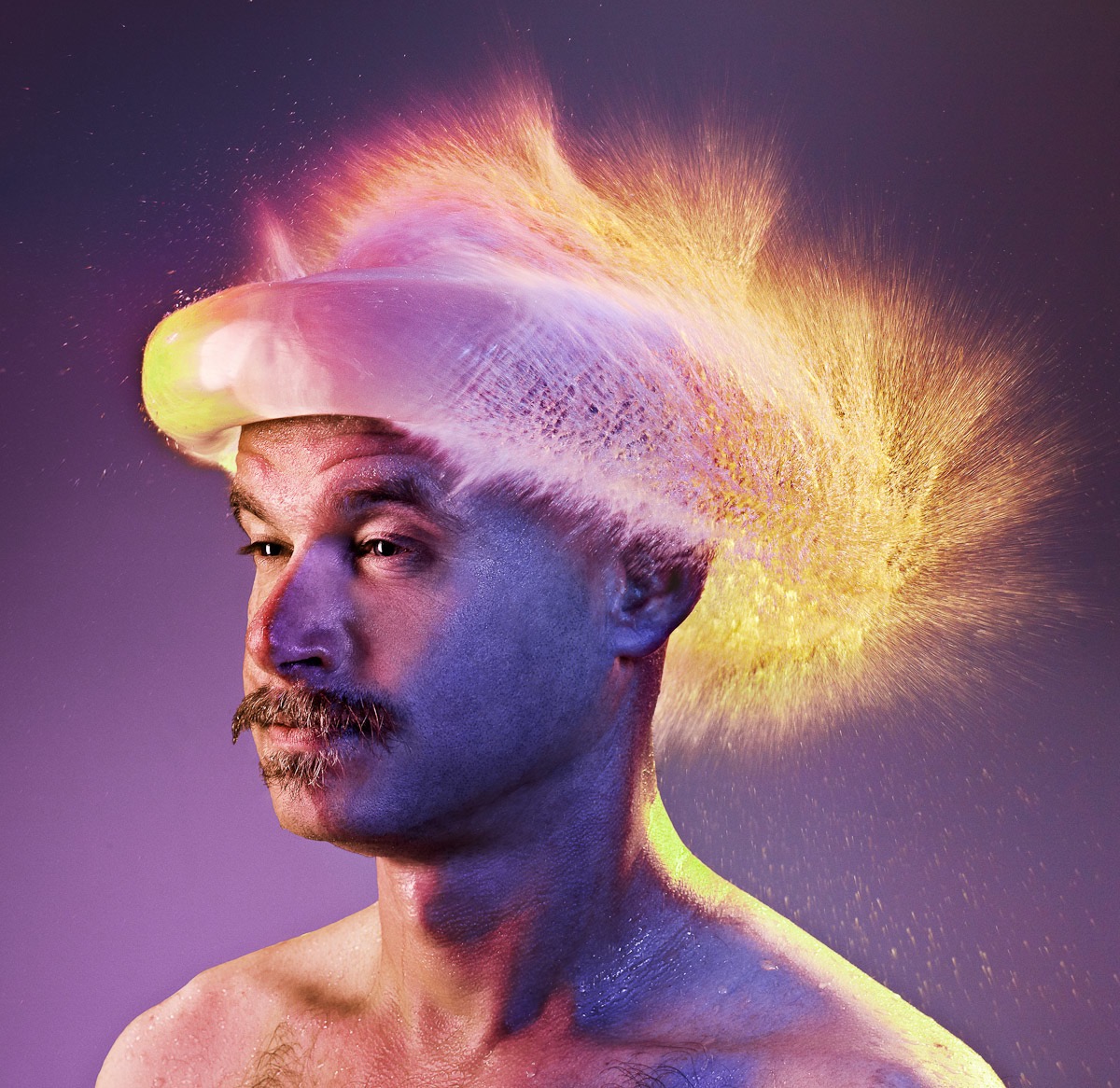 Comments
comments