This series of portraits is focused on the life of gay people in Russia. It is a visual tale of melancholy, loneliness and uncertainty about the future.  In Russia the level of intolerance toward homosexuality has been rising sharply. A 2013 survey found that 74% of Russians said homosexuality should not be accepted by society. 16% of Russians surveyed said that gay people should be isolated from society, 22% said they should be forced to undergo treatment, and 5% said homosexuals should be "liquidated". In June 2013 the national parliament unanimously adopted a nationwide law banning "propaganda" – the promotion of homosexuality to minors. Under the statute it is effectively illegal to hold any gay pride events, speak in defense of gay rights, or say that gay relationships are equal to heterosexual relationships.
This reality has driven the gay community underground, to the shadows. In Russia only 1% of the gay population dares to live openly. That is why the general mood in my work is dark and melancholic. The visual concept mirrors the idea that being gay in Russia is not a rainbow colored life. In our country rainbows have some very somber shades.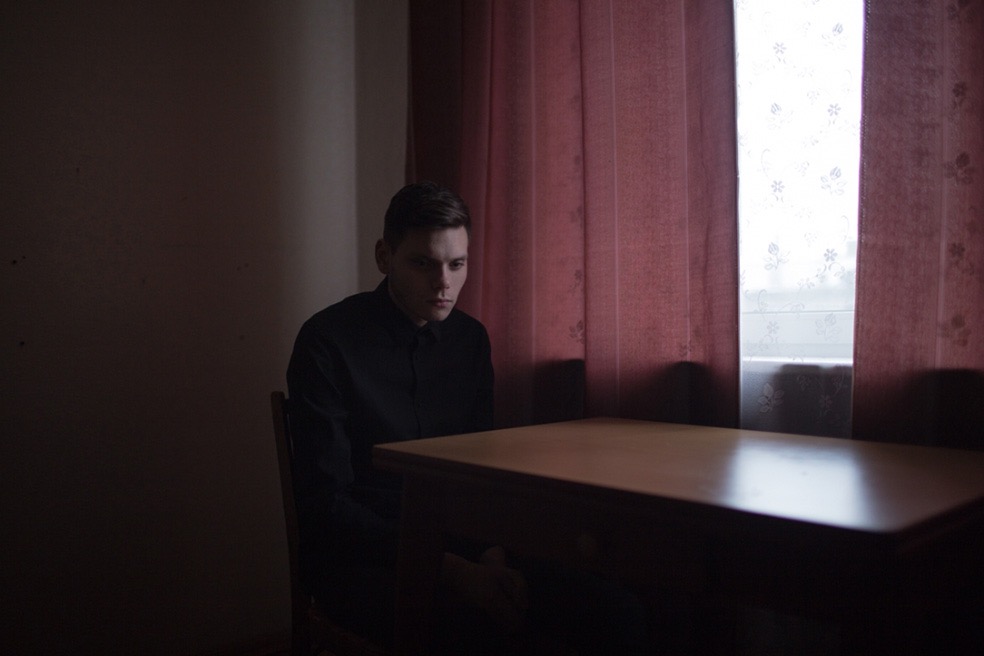 Tatiana Vinogradova is a freelance photographer based in St. Petersburg, Russia. She studied journalism at St. Petersburg State University. In 2013 she graduated from Photo Departament Institute in St. Petersburg. In 2013 she also participated in the workshop with Pieter ten Hoopen (VU). In 2015 she took 2nd Prize, NPPA Best of Photojournalism, Portrait series and 1st Prize of Pride Photo Award. Two years in a row Tatiana became the winner of the Young Russian Photographers Award. In addition, she is also the first finalist of Contour by Getty Images Portrait Prize 2013, a finalist of the New York Photo Festival, the Kuala Lumpur International Portrait Awards and the International Photo Festival Leiden. Tatiana's documentary projects have been selected for a number of exhibitions such as the Festival of Political Photography in Finnish Museum of Photography, Helsinki, Finland, the PhotoWorld 2014 in Brooklyn, USA, the New Photographers Exhibition in Leiden and the Pride Photo Award Exhibition in Amsterdam.
Website: tatianavinogradova.com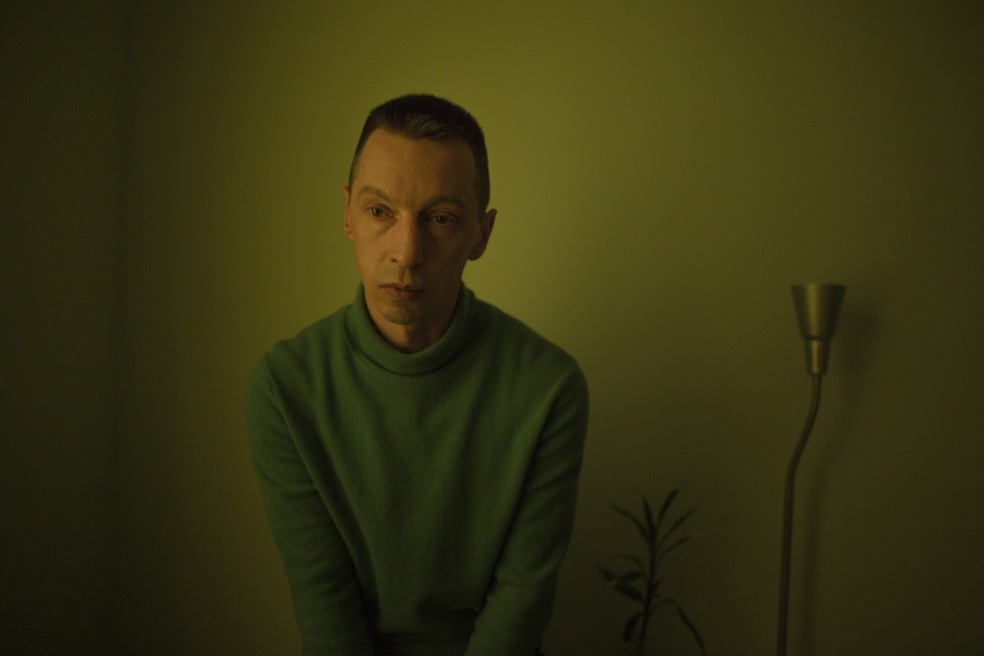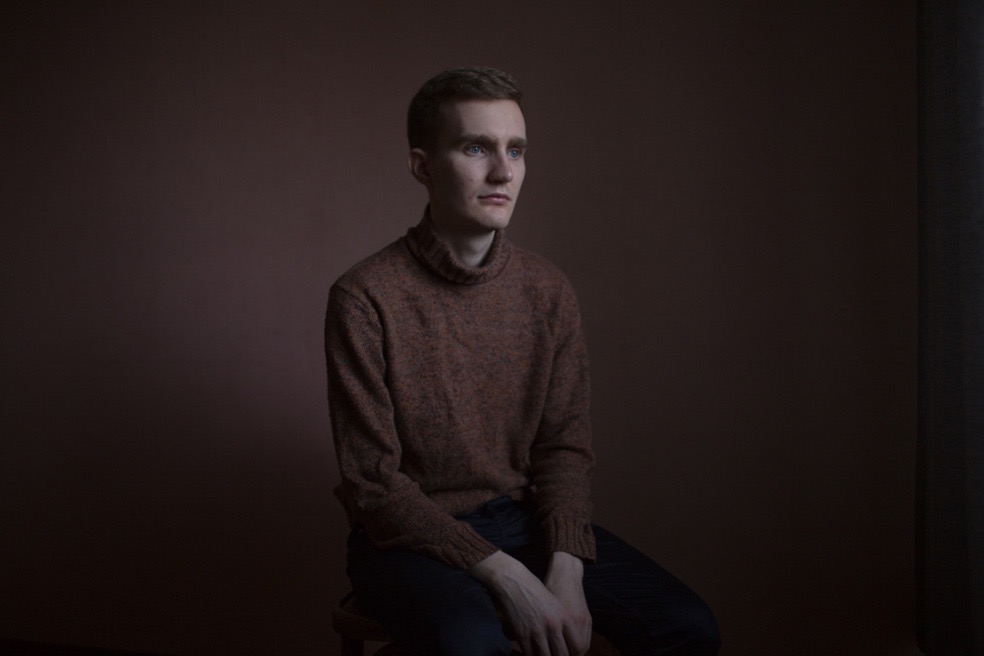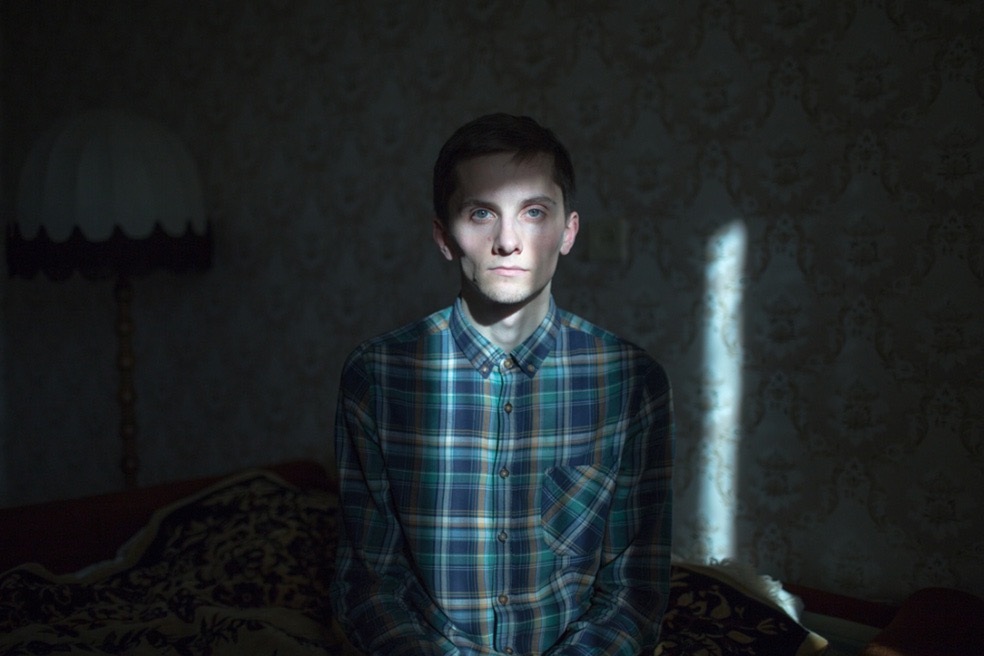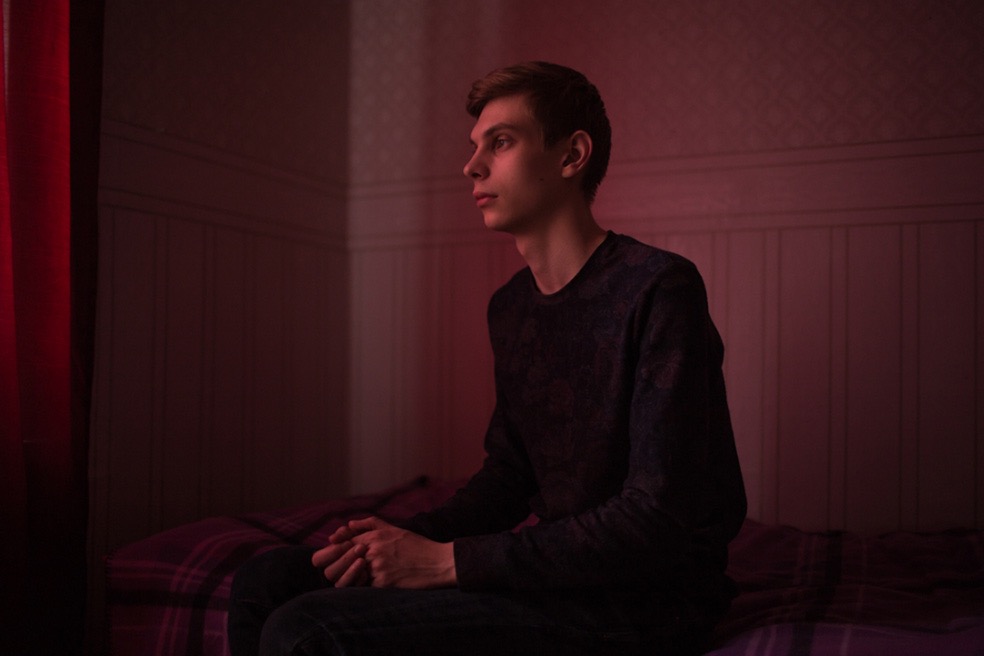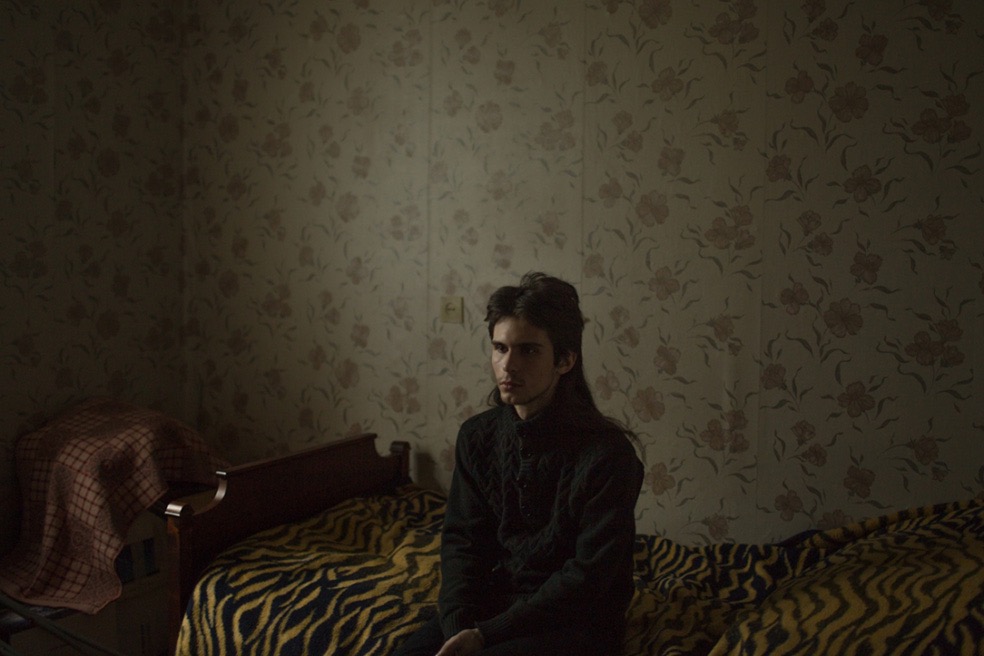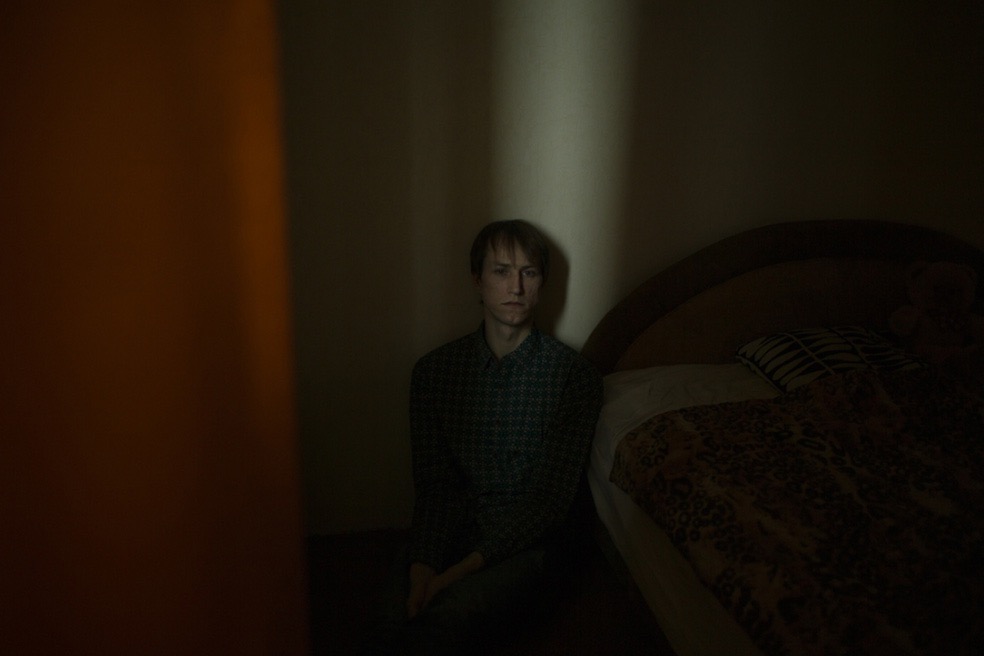 Comments
comments