Arctic Claims is a body of work incorporating large-scale film photography and video. In 2015, I was invited to travel to the Arctic Station in Western Greenland, to observe and document climate research taking place within this remote landscape. Since then, I have travelled to Inuvik, Canada, to visit the Arctic Research Institute, the Canadian Research Satellite Station and the Distance Early Warning Line in Tuktoyatuk. Continuing this project, I have received further funding to travel to northern Russia in early 2018, to document local scientific work and the melting permafrost levels within this unique to this area.
Within this series the landscape is depicted not as an untouched vista but as an active site for scientific assessment, international collaboration and containing layers of indigenous tradition and history. My work is intended to not only document this research but to demystify its procedures and to highlight the many layers of knowledge and history within these sites. From local indigenous knowledge to international alliances and worldwide eco-tourism, how we view the North, is quickly changing. Arctic Claims examines scientific sites as sources for creative thought, universal understanding and new ways of viewing the Arctic.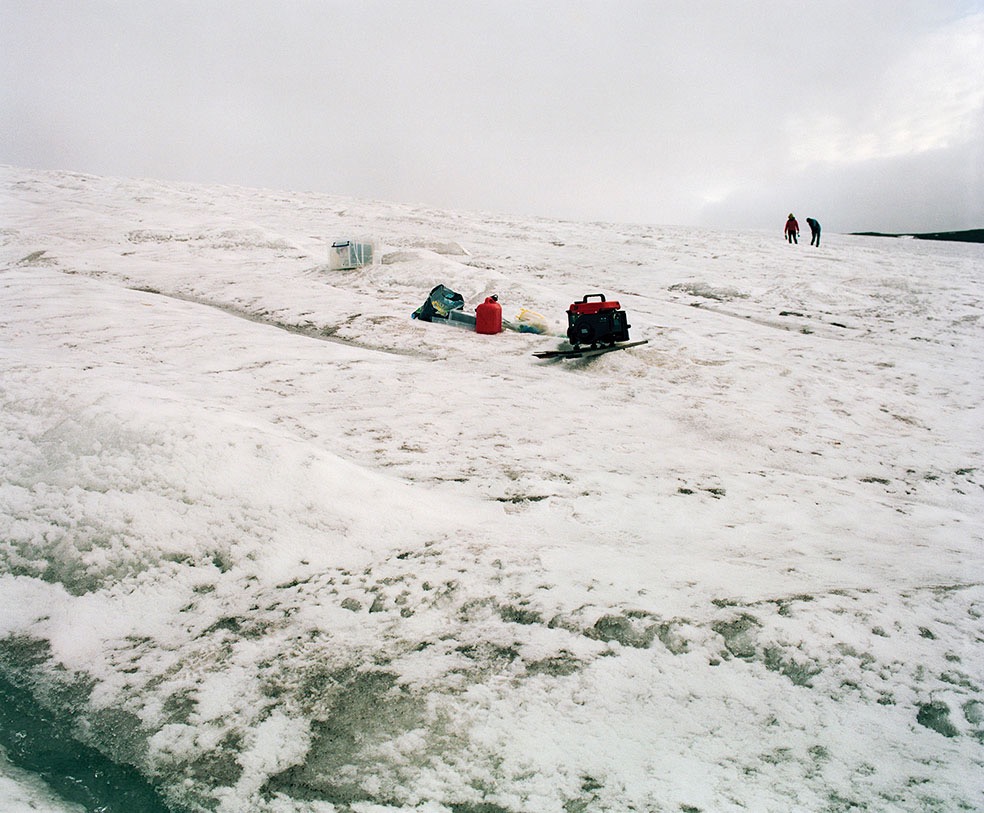 For years my practice has explored ideas of retreat and the notion of escape to distant and hidden places. I have investigated the idea of going 'further north' and the collective desire to visit remote places to escape modernity. My practice has explored isolated and often disputed territories in an examination of why we travel to these remote locations and how these spaces are marked and defined. My upcoming production work in Russia will take place at the Northeast Scientific Station in Siberia which is recognized as one of the oldest Arctic research stations. Founded by Sergey Zimov, who is sited as one of the most prominent Arctic scientists, the station is now run by his son Nikita Zimov, who supports researchers and oversees the nearby Pleistocene Park an experimental wilderness park. Here, a multi-generational experiment, has documented melting permafrost levels and reshaped the landscape back to grasslands to study permafrost thawing, to hopefully slow the release of carbon dioxide. The experimental park has relocated bison, horses, and even promises Jurassic Park-like studies, to reintroduce the extinct mammoth, supporting species-resurrections research.
Blurring the line between fantasy, sci-fi and science, the possibilities of climate research have captured the imagination of researchers worldwide, to explore the use of bioengineering, animal migration and rewilding landscape to reshape our planet. Ideas to recolonize the Arctic and studies to stop the melting of permafrost and receding glaciers, is a worldwide effort, to reformat and reimagine the future of the North. While these schemes are problematic to some, others see new ways of envisioning future sustainable habitats and a new role for our support of natural processes.
Completing my production of Arctic Claims will render a new experience of a contemporary Arctic, exploring what is past and present. What is real, imagined and what is still unknown. I am interested in de-cloaking scientific spaces, collaborating with scientists to document these sites of innovation amongst the landscape of the Arctic.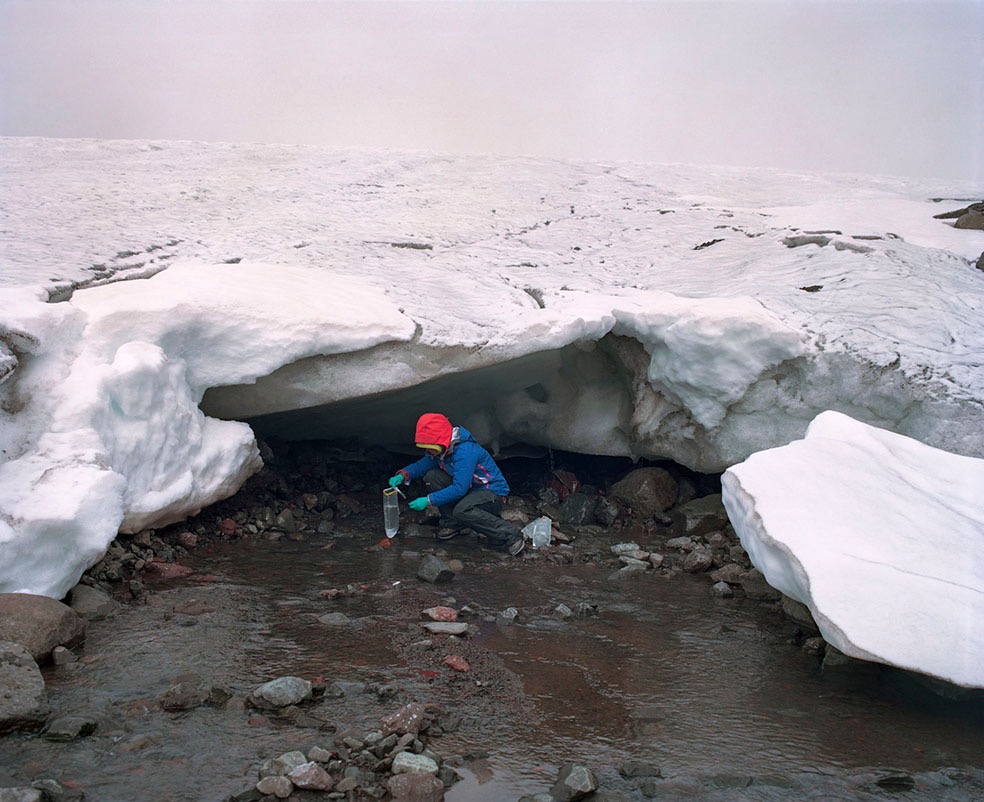 Tara Nicholson incorporates photography and video to investigate remote and often disputed territories. The notion of modern-day pilgrimage is repeated throughout her large-scale projects to invite reflection on the desire to retreat from modernity. Mostly recently, Nicholson has travelled to the Arctic Circle to visit Greenland, northern Canada, and this winter to Russian, for production of Arctic Claims where she documents climate research and the quickly changing northern landscape. Nicholson has recently exhibited her work at across Canada including; Burnaby Art Gallery (solo), the Vernon Art Gallery (solo), the Two Rivers Gallery and at Modern Fuel Artist-run Centre. She has attended residencies internationally and in 2013, was invited to be the artist-inresidence at the Künstlerhaus Dortmund in Germany. Receiving support from the British Columbia Arts Council and Canada Council, Nicholson teaches part-time at the University of Victoria and holds an undergraduate degree from Ryerson University and an MFA from Concordia University.
Website: taranicholson.com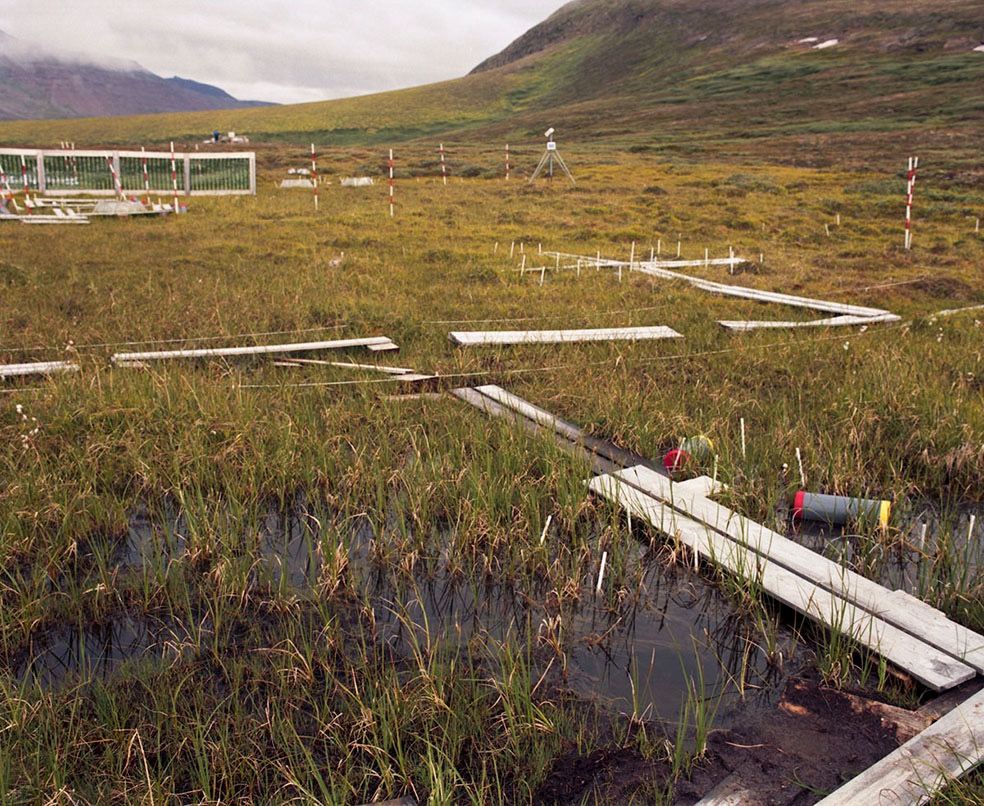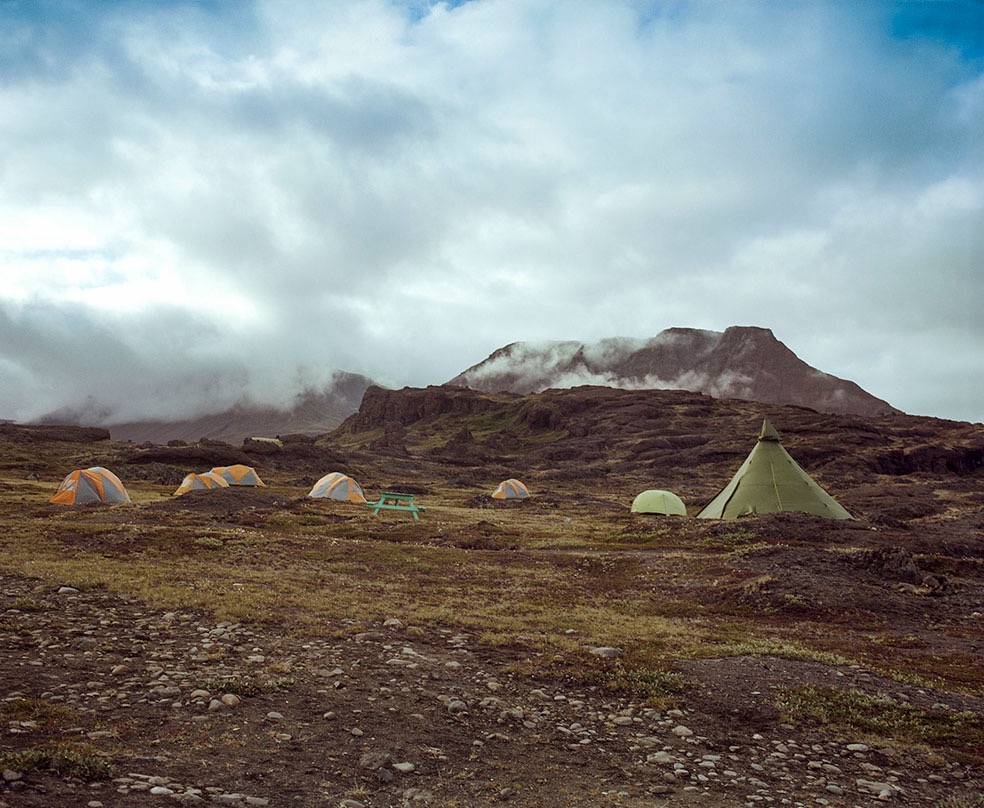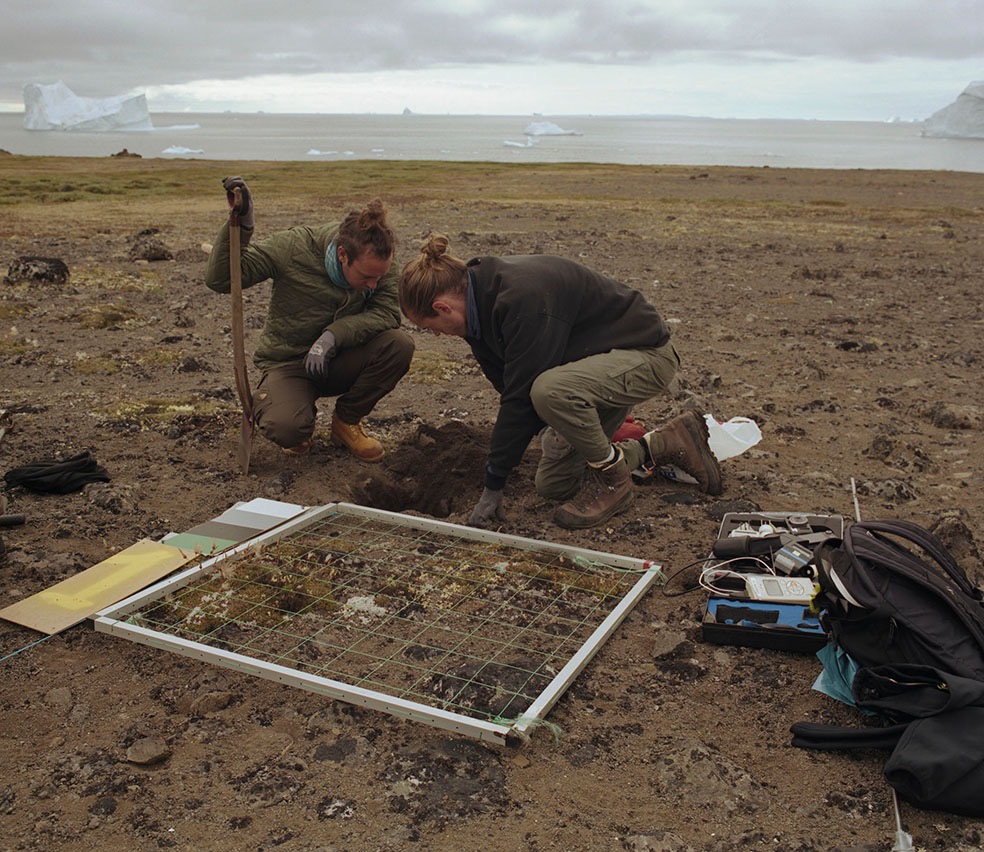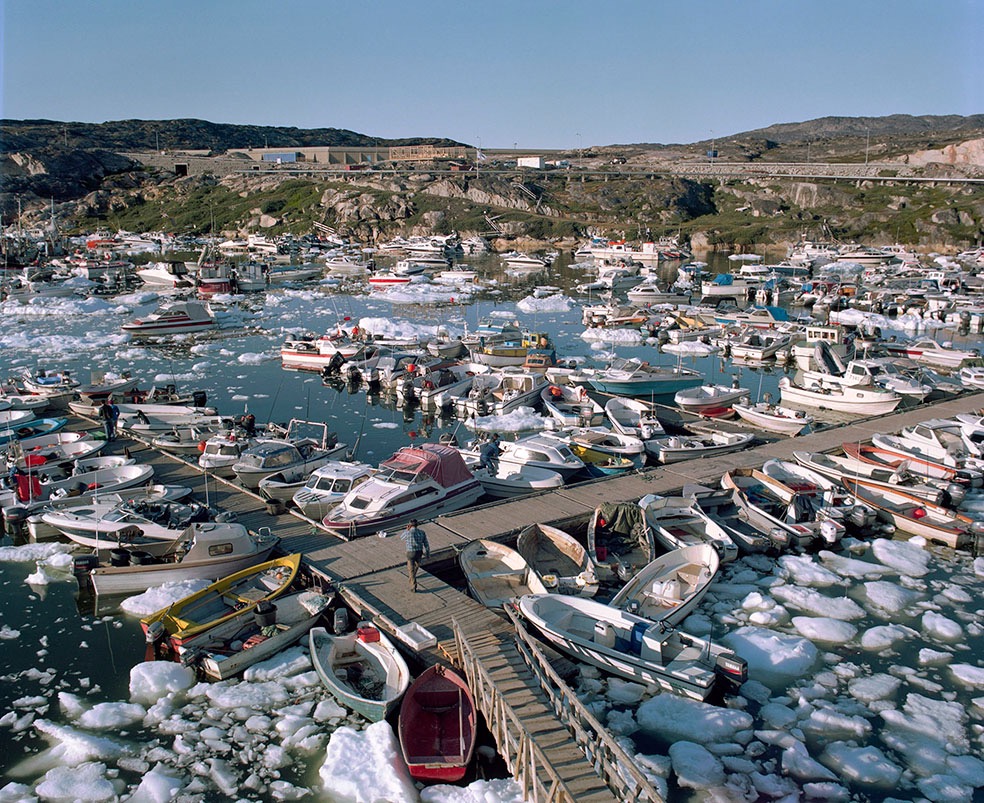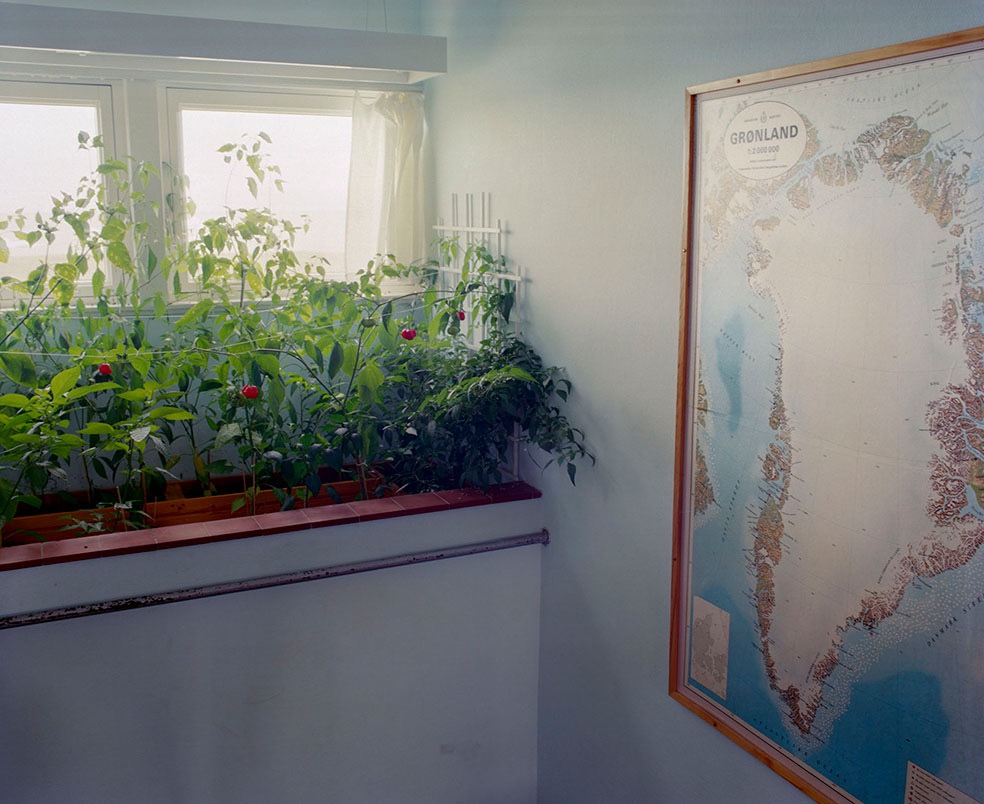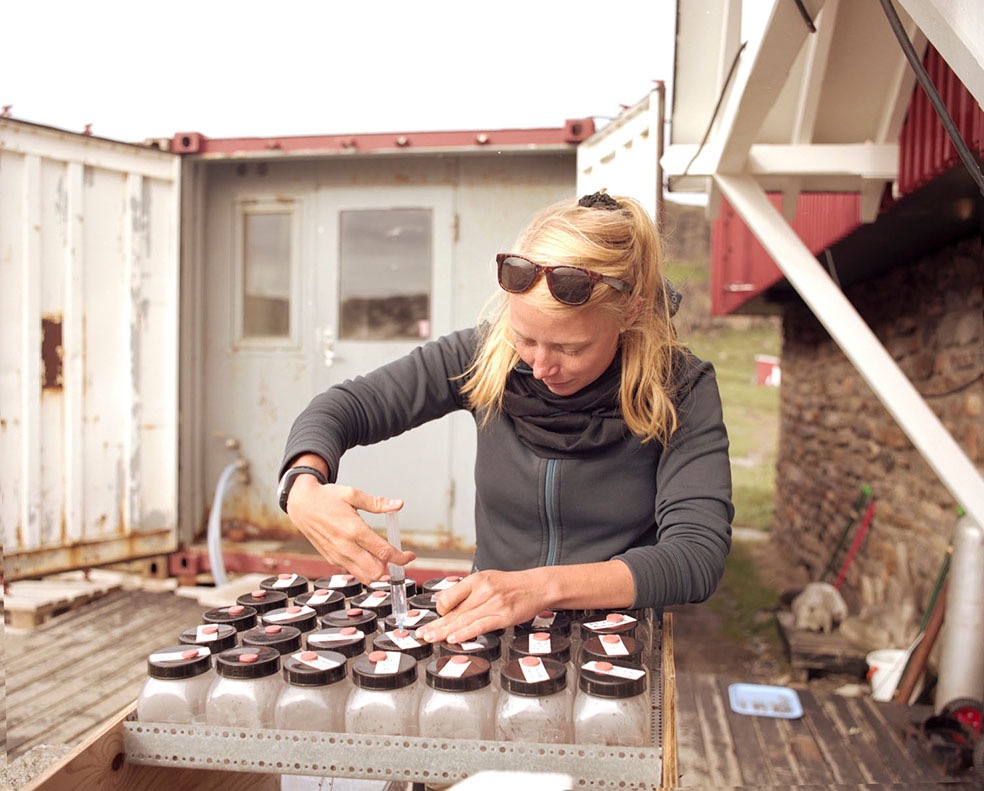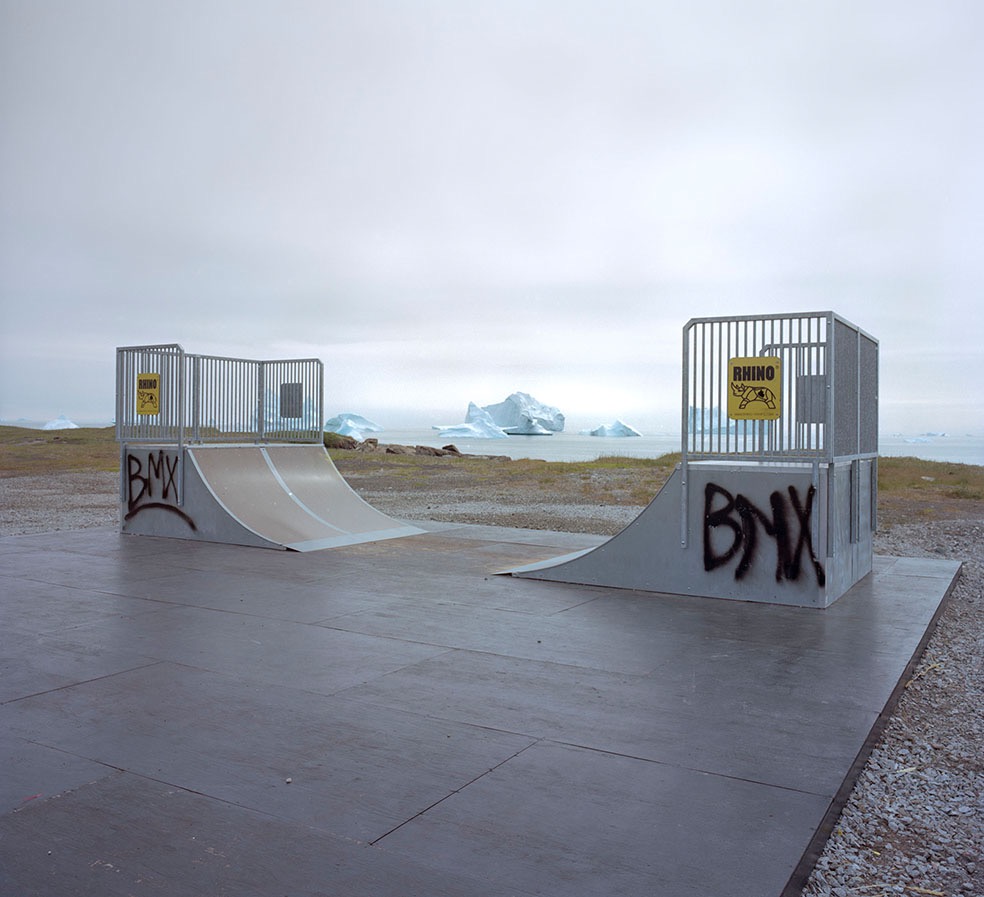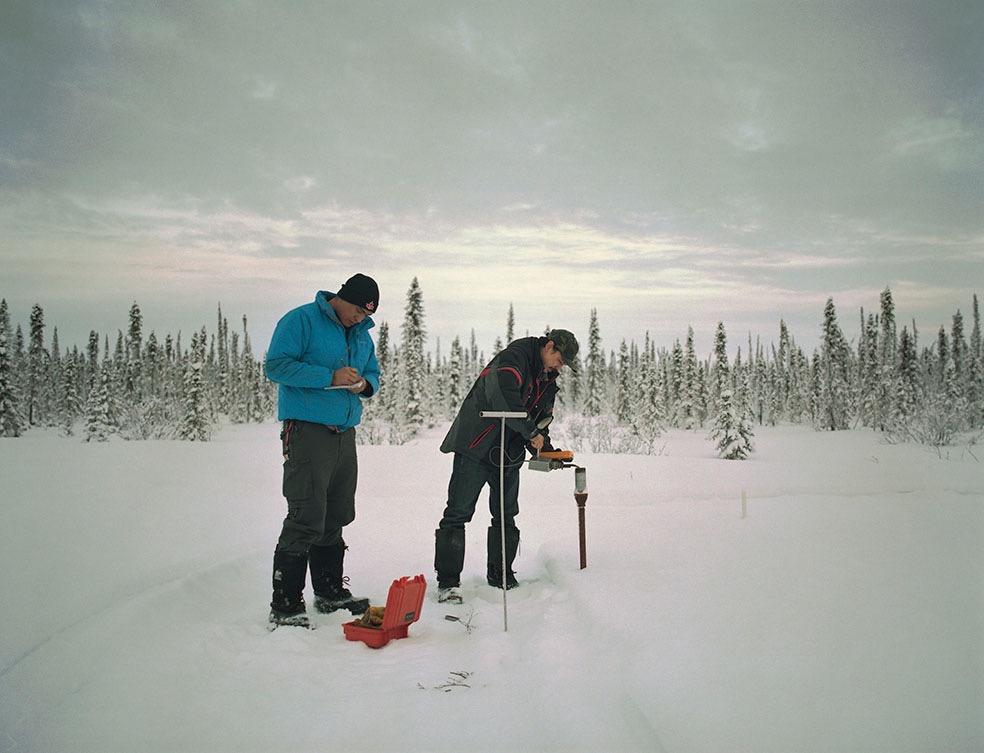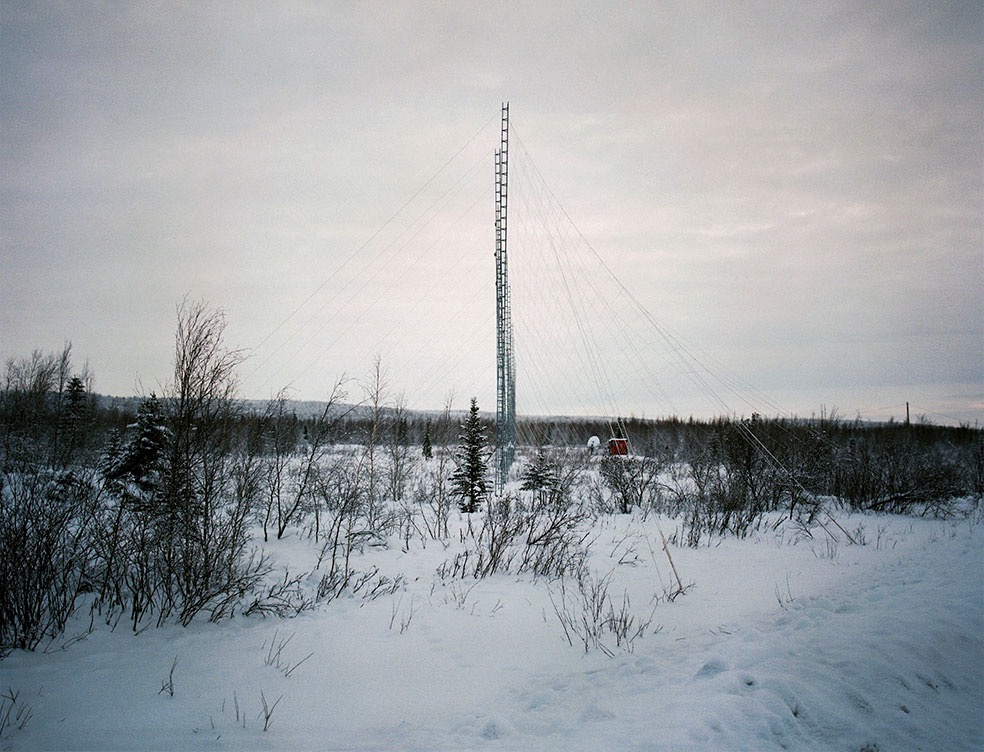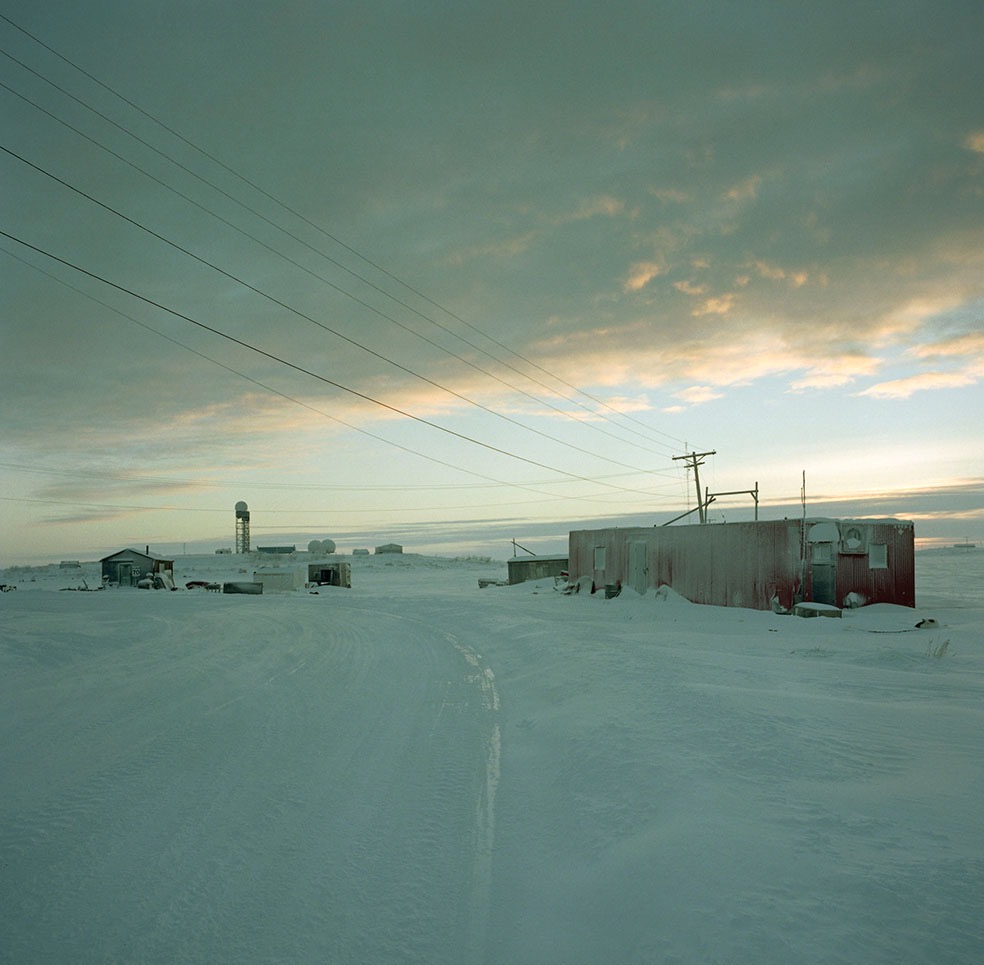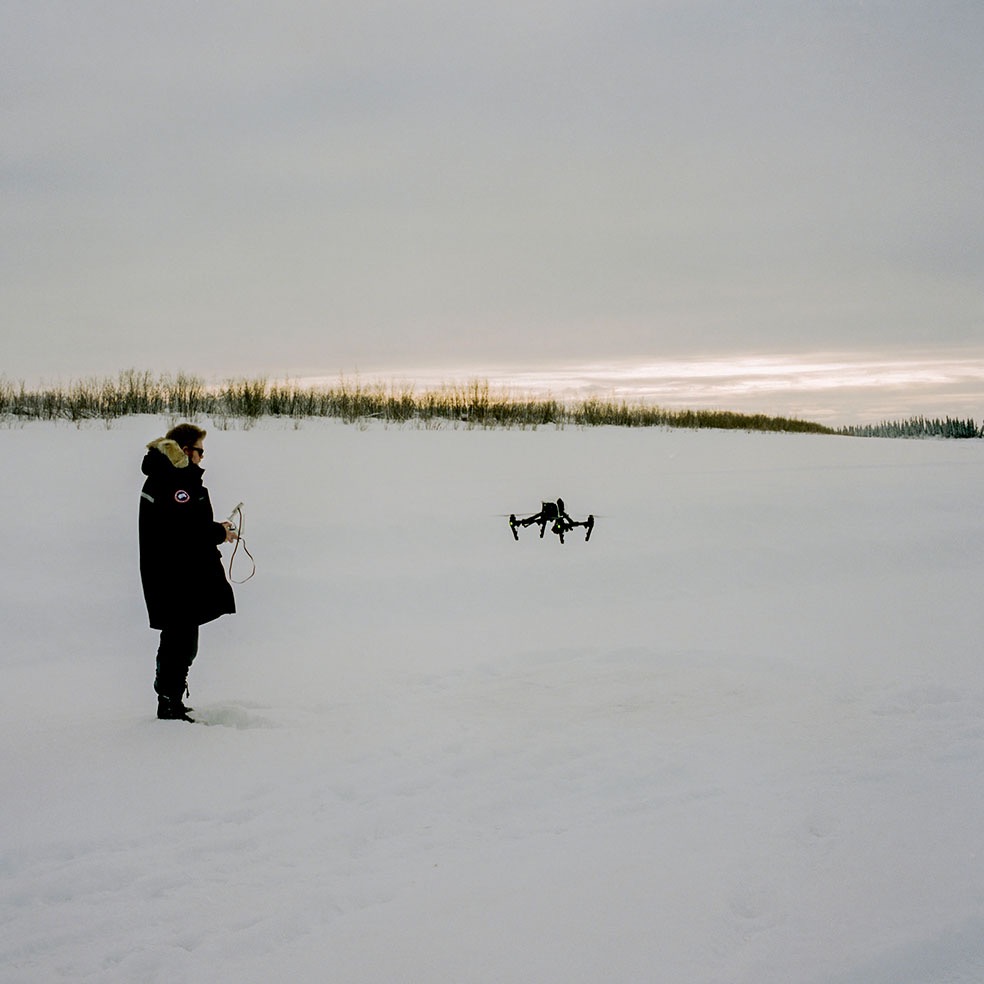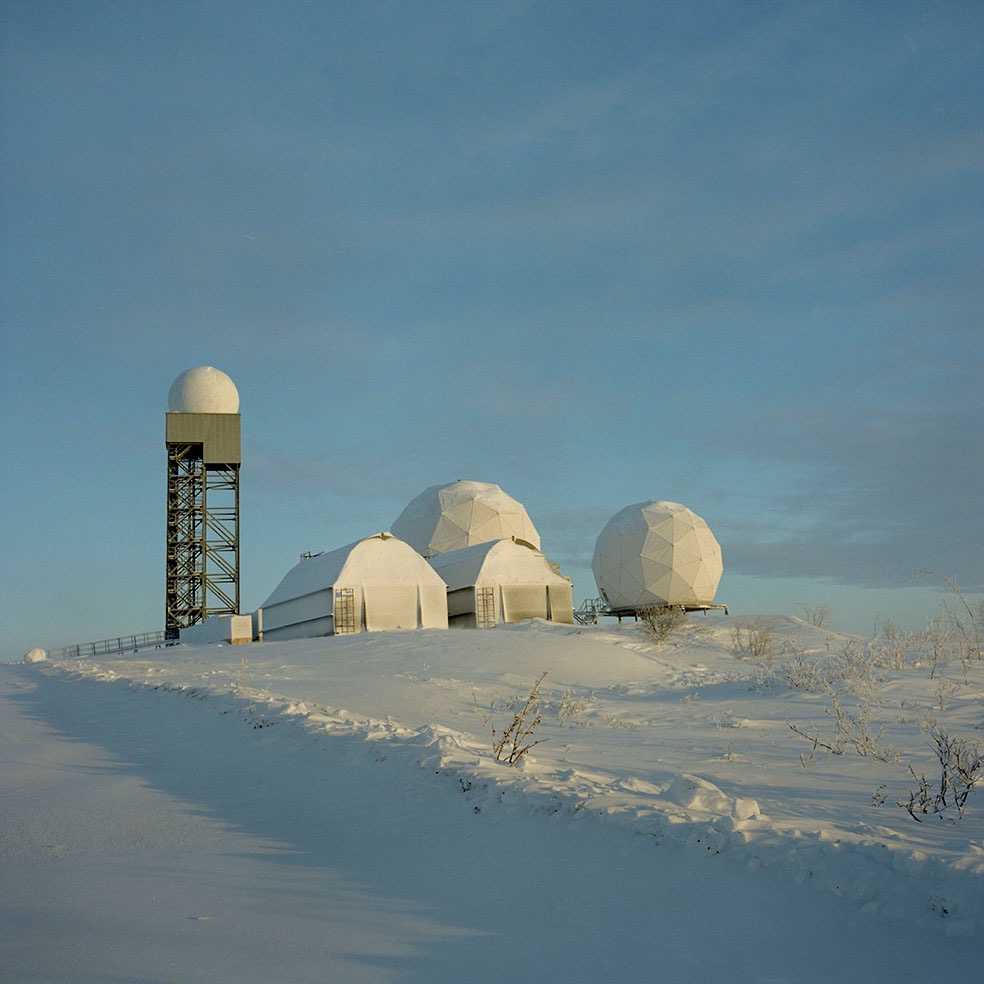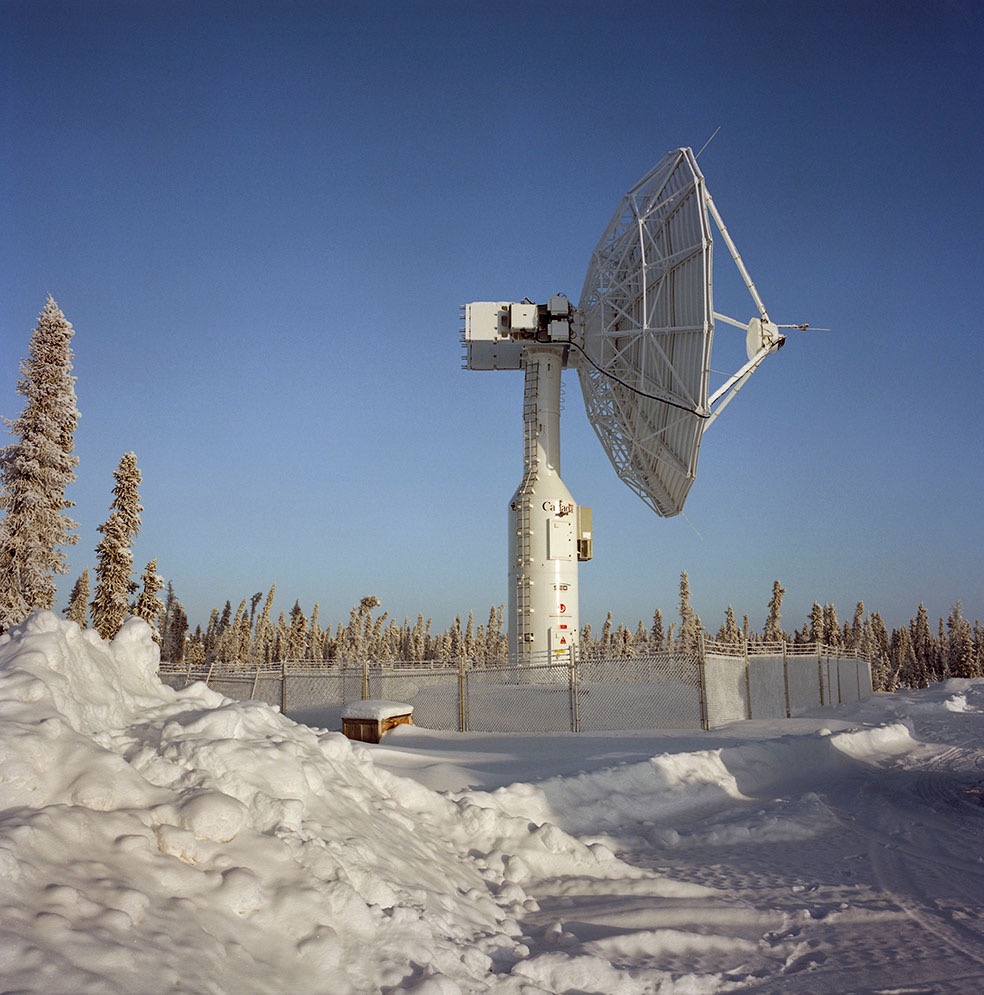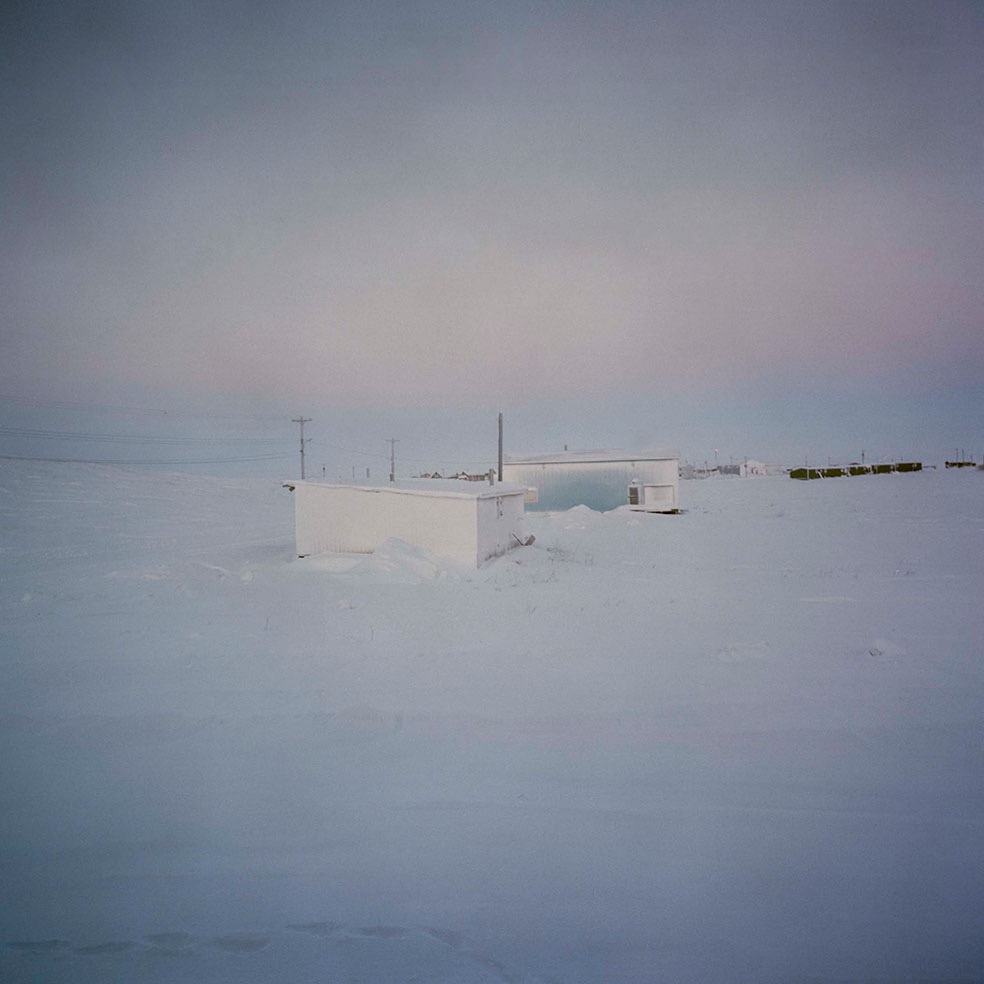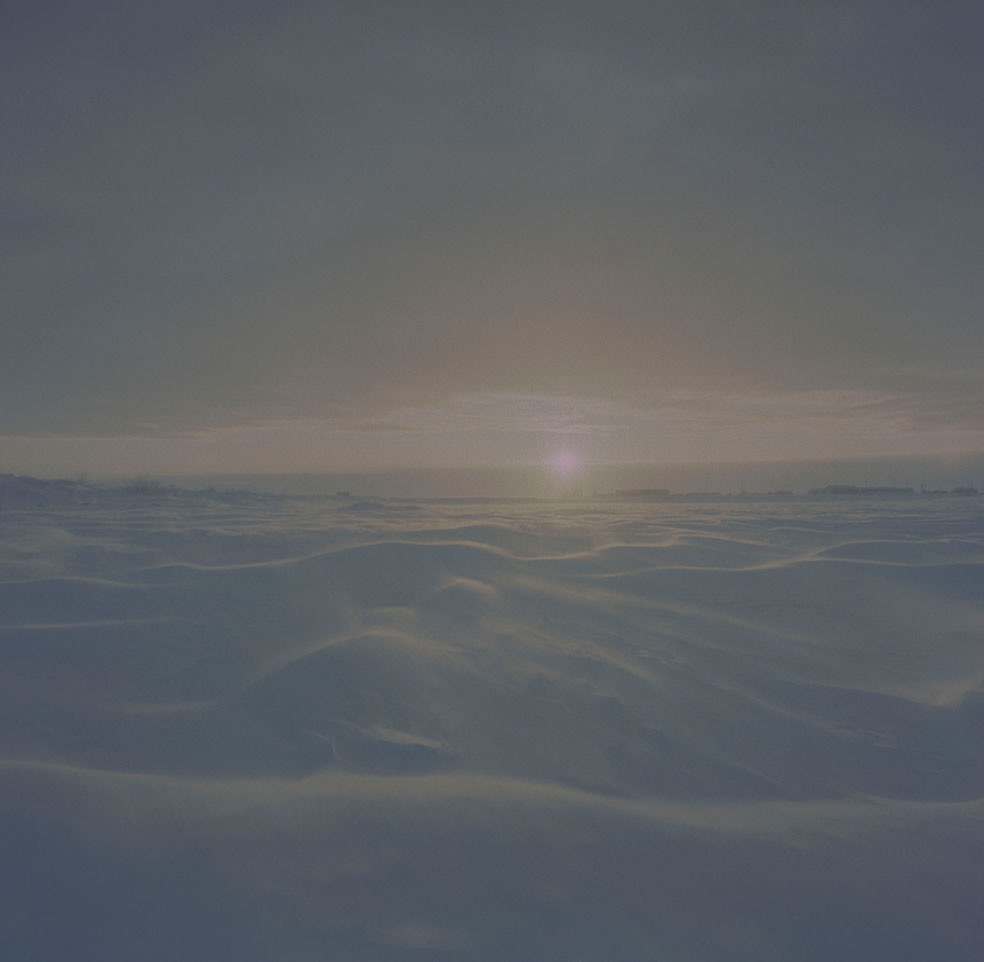 Comments
comments