Says Tami: Inspired by the Old Master Painters, I construct and photograph scenes from an alternate history, my own characters from Renaissance through Victorian times. Simply staged yet complex and haunting, these intimate studies plunge the viewer into unique moments throughout the past several hundred years. The use of live animals plays upon the human-wildlife connection, adding humor and intrigue to the tableau. Each photograph is embraced by an antique frame that carries its own story. I often wonder who owned them beforehand, or from which walls they hung while being admired throughout time. They are an important component to each piece, bridging the gap between past and present.
It's vital for me to show the essence of humanity in a way that moves far beyond trends and honors the souls of the "ordinary" who are indeed extraordinary. Most of the models are relatives and friends, whose raw expression adds a deeply personal nuance to my work. I long to create connection and conversation through these portraits of bygone eras. I'm moved by other lifetimes, other identities. I take refuge with these people, citizens of a lost place, long forgotten.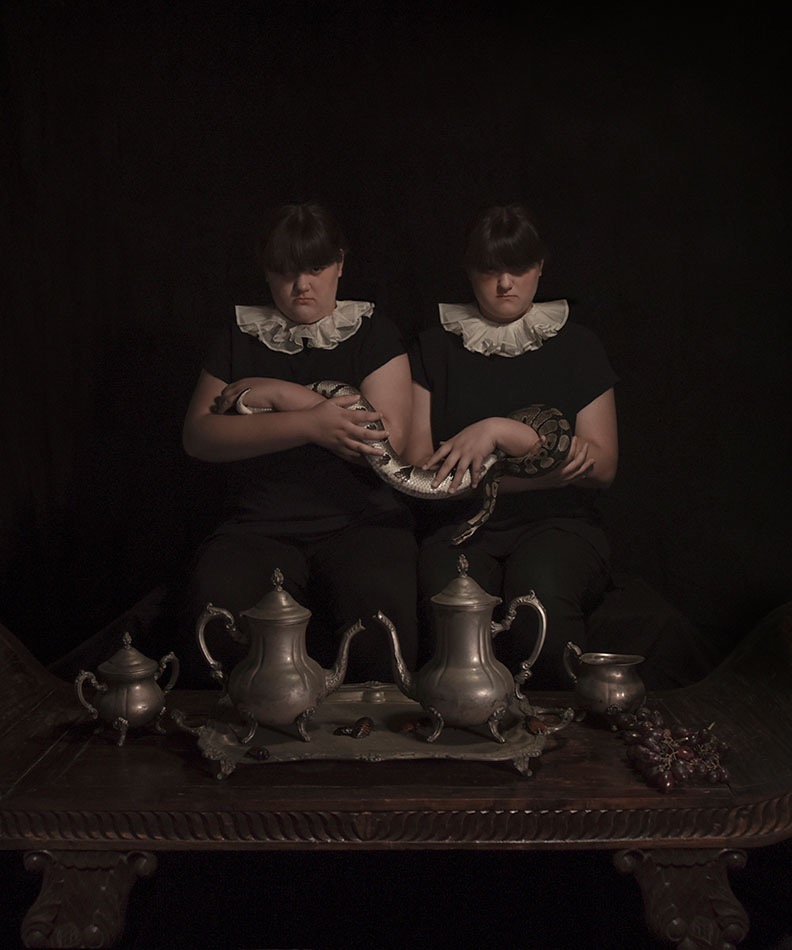 Tami Bahat, an octogenarian by nature yet somehow cast into a young body, she had to adjust to the world, her wisdom tempered with her youth. Always passionate about life but keenly aware of the loss and struggle that an earthly existence bring, Tami always sought to connect with and understand people. Her family moved to Los Angeles from Israel when she was young and her artistic parents exposed her to the delightful worlds of dance, design and music. She found photography in her teens, intrigued by the medium's ability to mold the obvious into the interesting, the commonplace into the comment-worthy. She constantly strives to push the boundaries of her own imagination as well as the viewer's. Her deep love for imperfect beauty and the belief that art is in everyone fuel her portraiture. Bahat currently resides in Los Angeles, living and breathing fine art photography. She strives to change the world for the better as she slowly grows back to her proper age.
Website: tamibahatphotography.com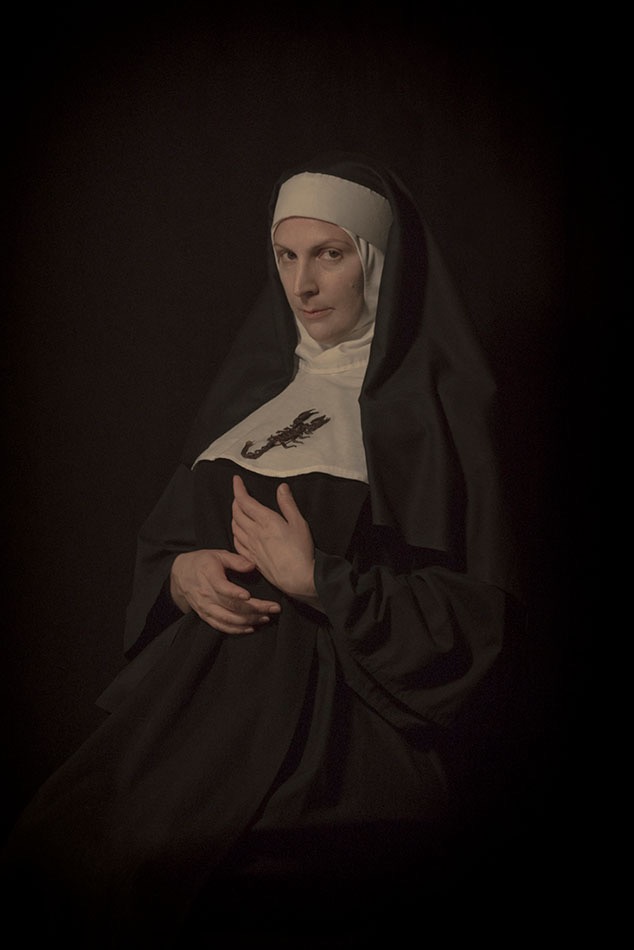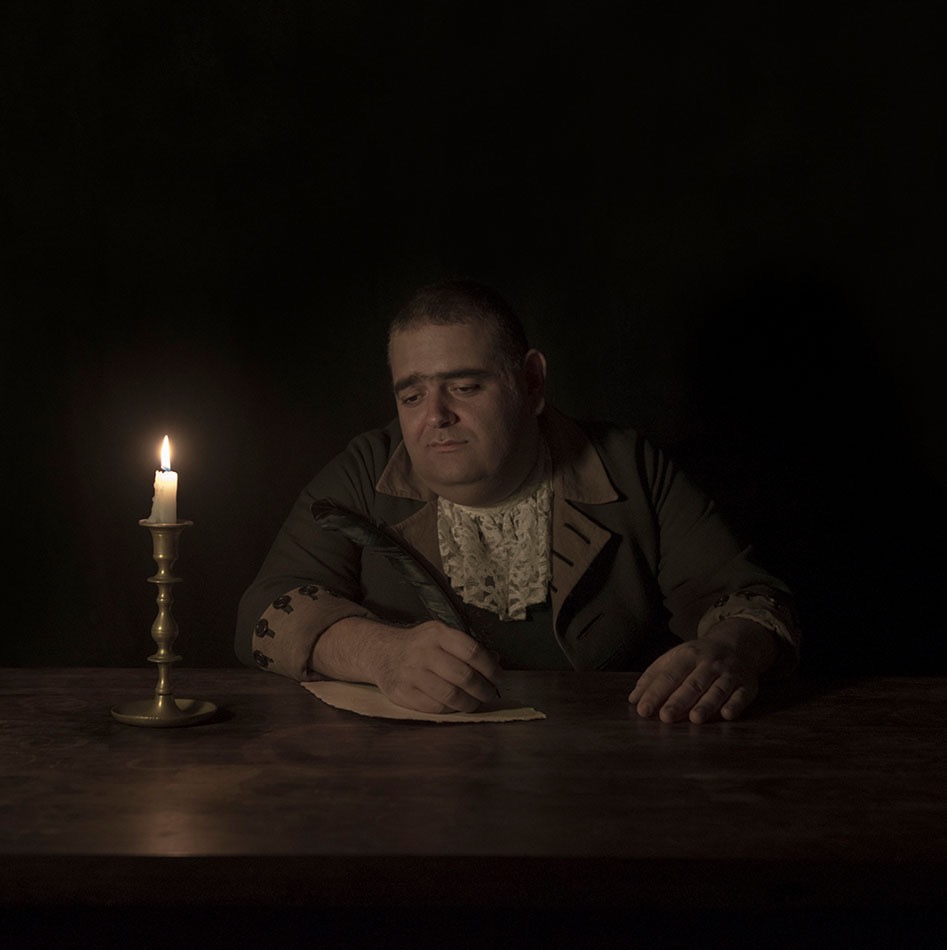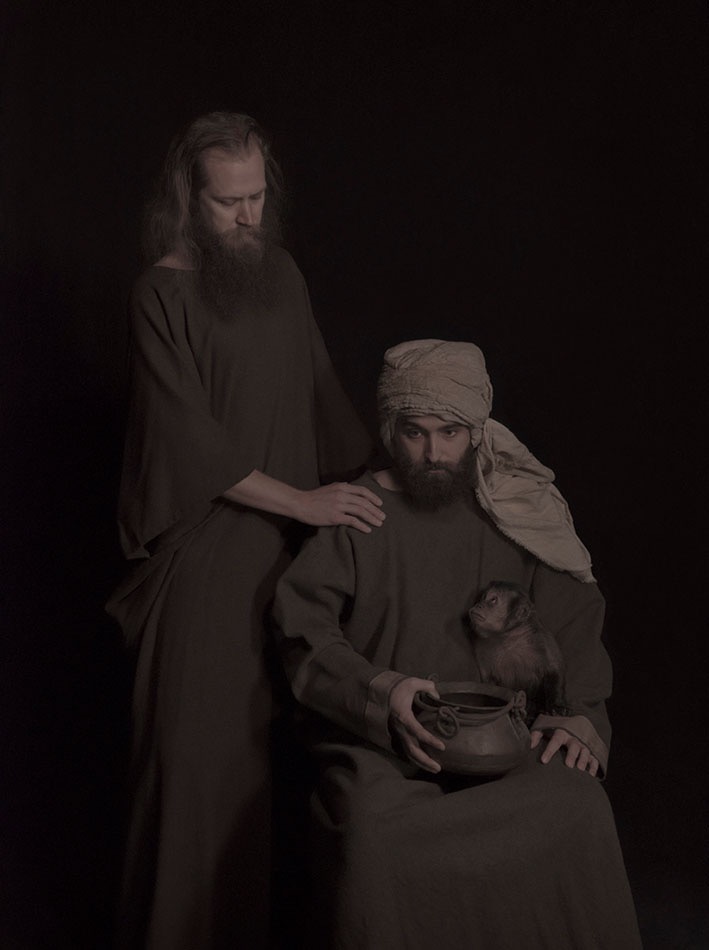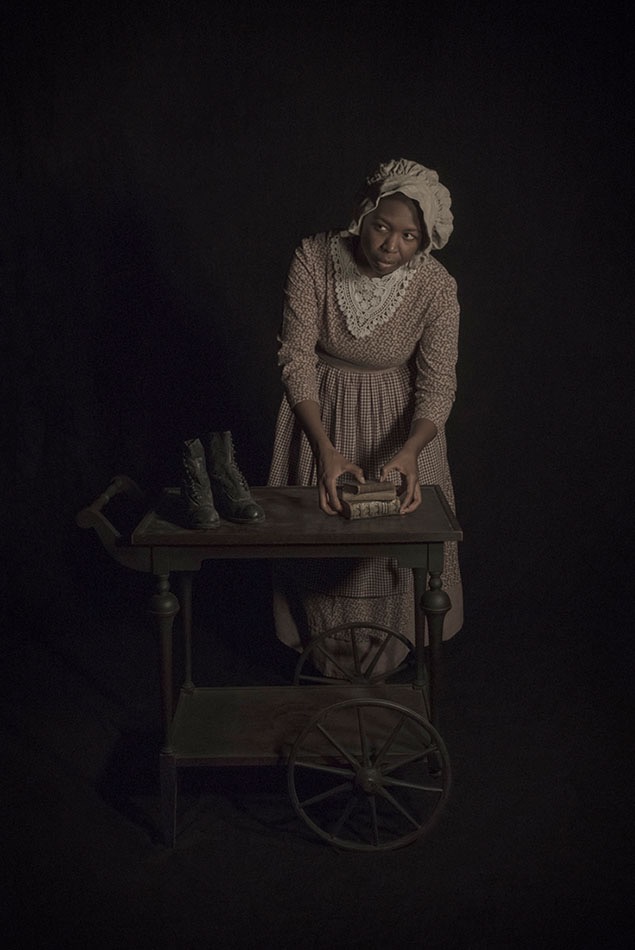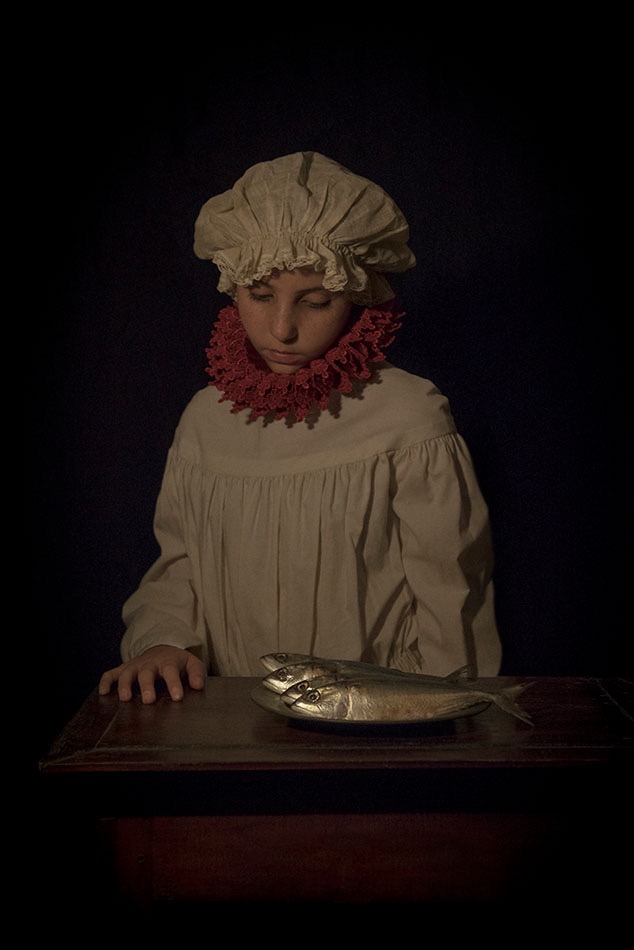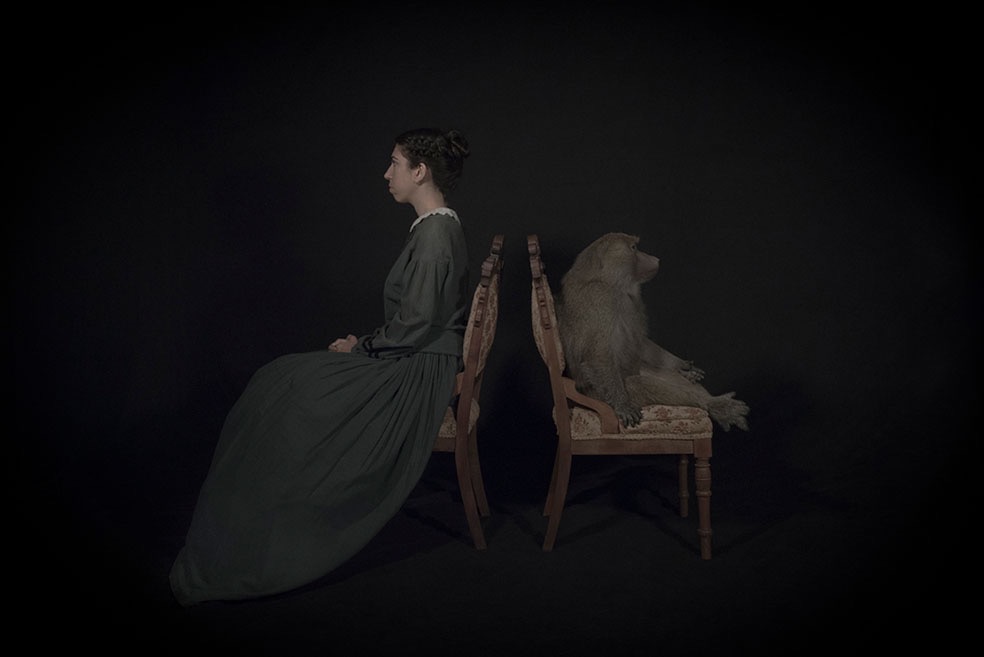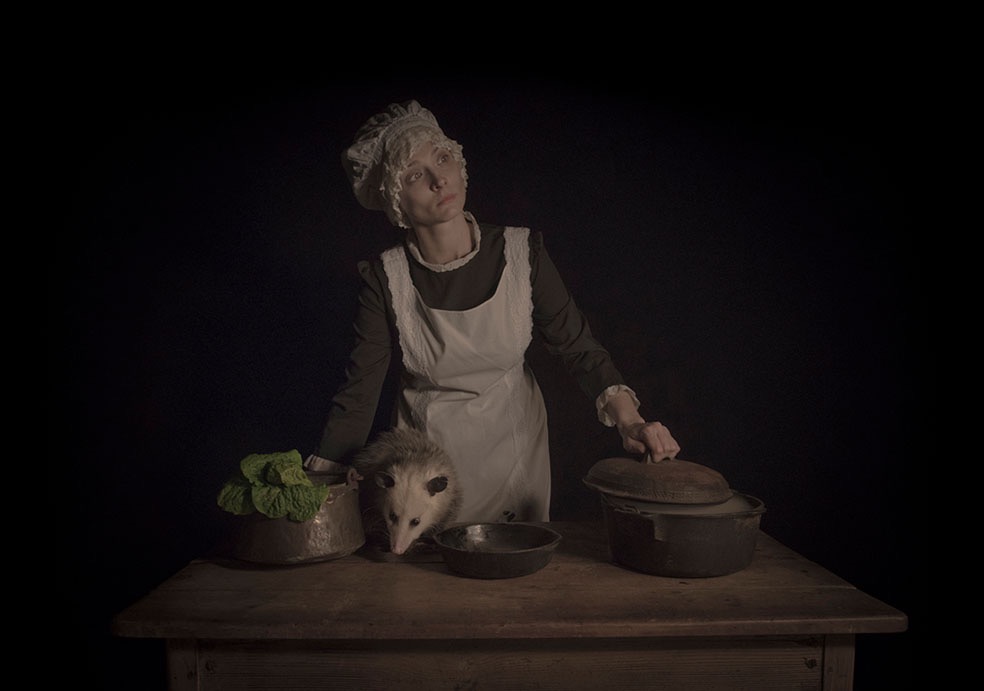 Comments
comments