Malaysia has a long coastline and is well known for its beautiful beaches. With the increase in population and rapid development, solid wastes are commonly found on Malaysian beaches as any other parts of the world. The research on impact of marine debris especially non-biodegradable plastic to the oceans is very limited and irregular in Malaysia.
This photo series captured the solid wastes found at the coastline of Peninsular Malaysia. Common among the solid wastes found are consumer items which made up of plastic containers, bottles, metal containers and wearable items. "Beautiful Ugly" is the presentation approach of this series. The solid wastes were collected from the seaside, placed next to the beaches where they were found, and then shot using long exposure technique to create the surreal view of the photos. The idea is to attract audiences' attention by presenting beautiful photographs of the solid wastes. Let the ugly (solid wastes) stand out from the photographs and relay the embedded message to the audiences – "Save The Ocean, Don't Litter!".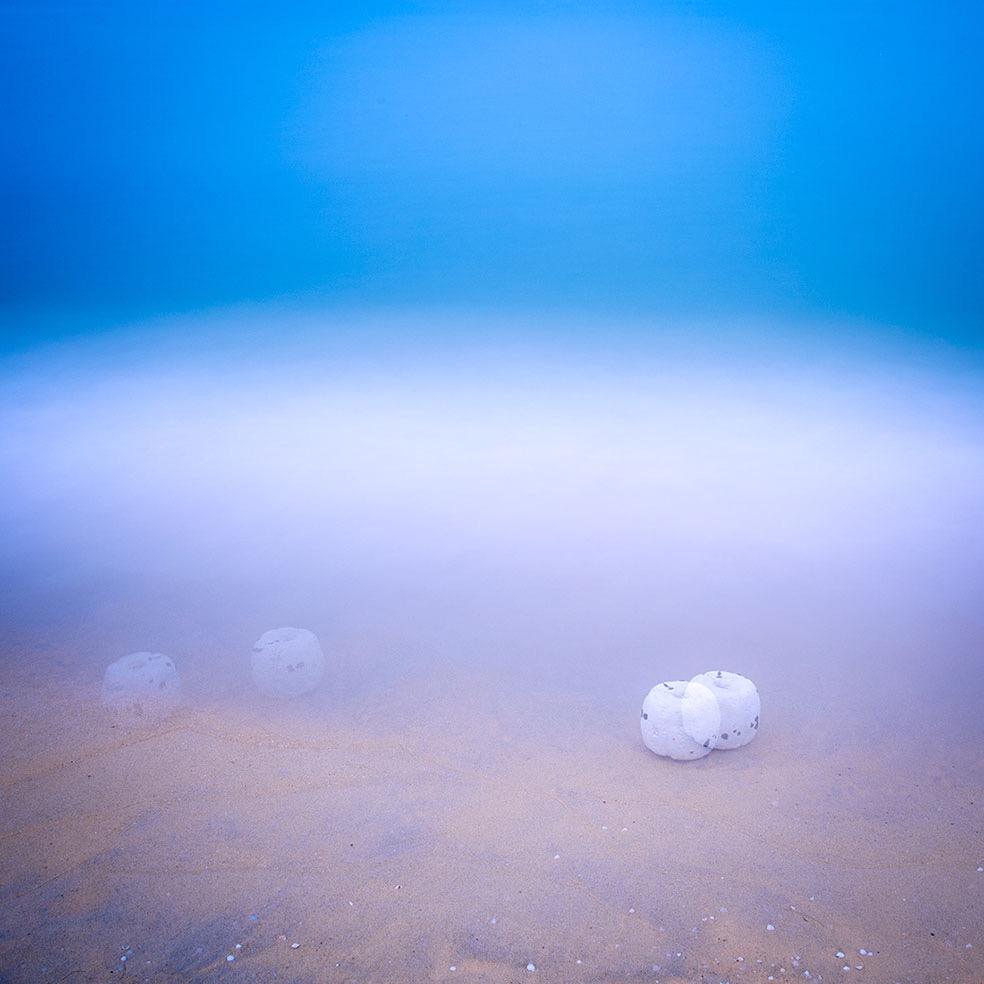 Swee Hoe is a Malaysia-based photographer. Since young, he was attracted to the beautiful posters especially landscape photographs. He was fascinated on how these photographs were captured and how amazing the world is. It was in the year 2010, he had decided to chase his photography dream which was buried deep inside him. Photography is a passion, it flows within his blood. Swee Hoe is capturing the world he sees with his camera. Discovering the extra-ordinary from the ordinary world around him is fun. He has photographed photos of different genres – landscape, still life, lotus flower, long exposure and street. From time to time, he also pursues his mid-to-long term photography projects.
Website: sweehoe.com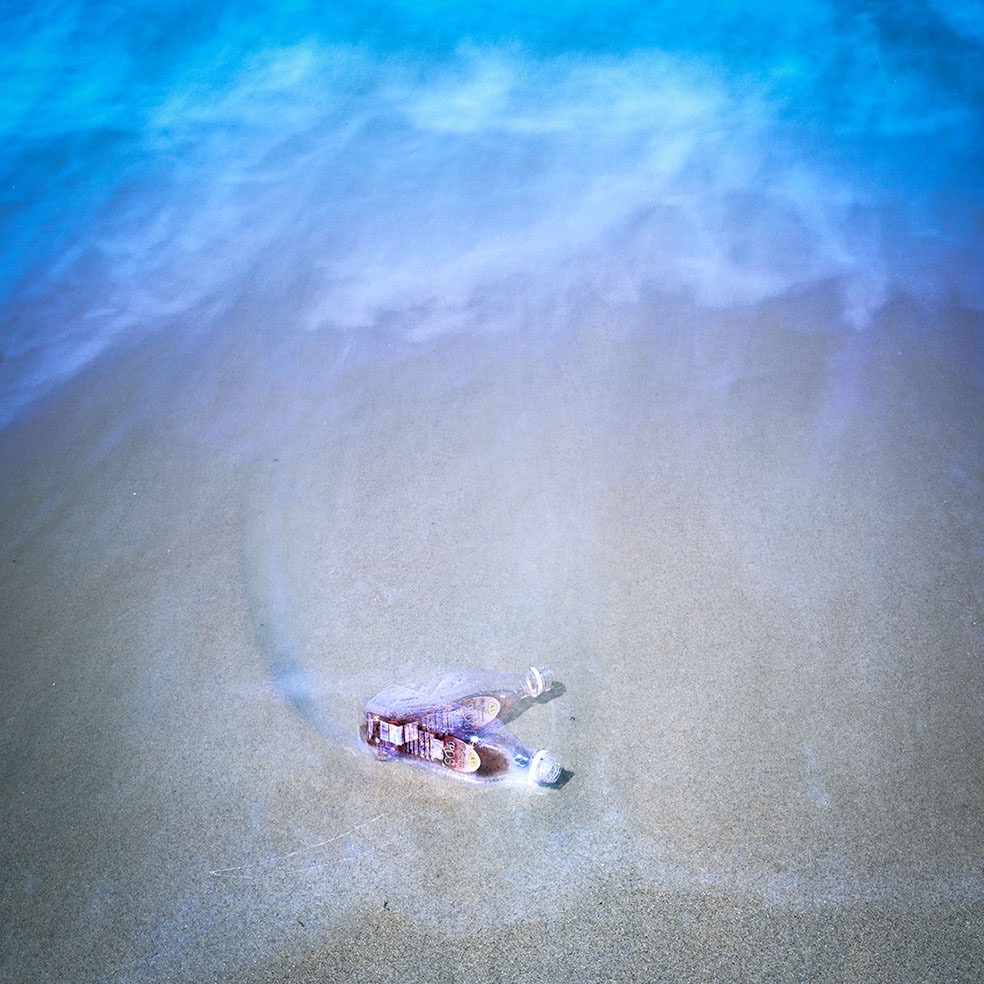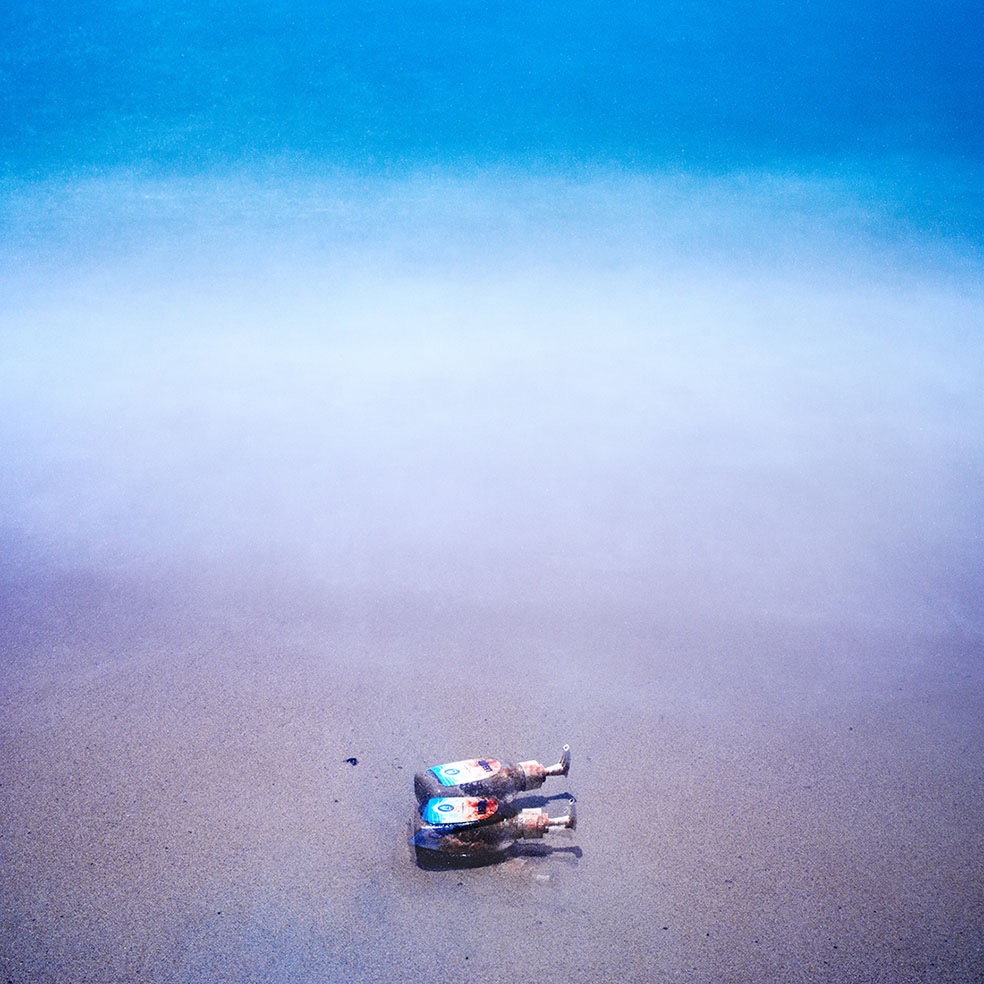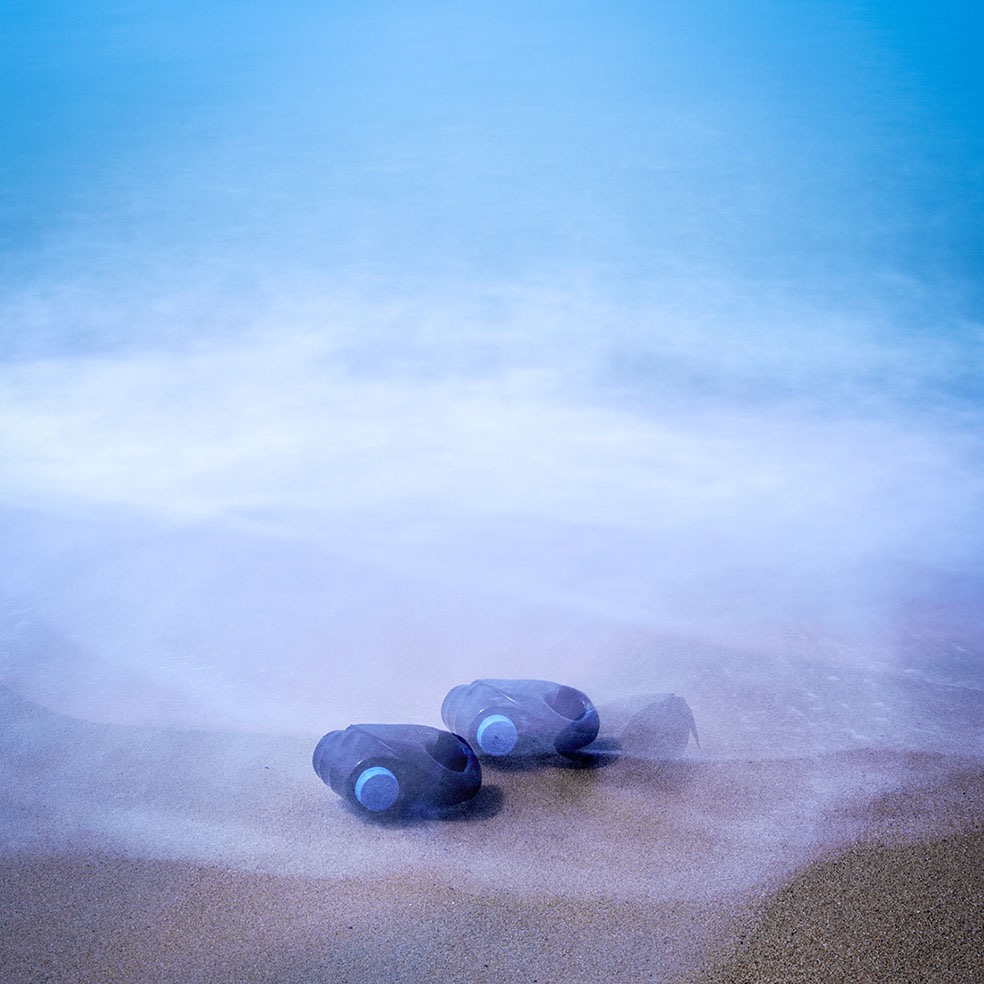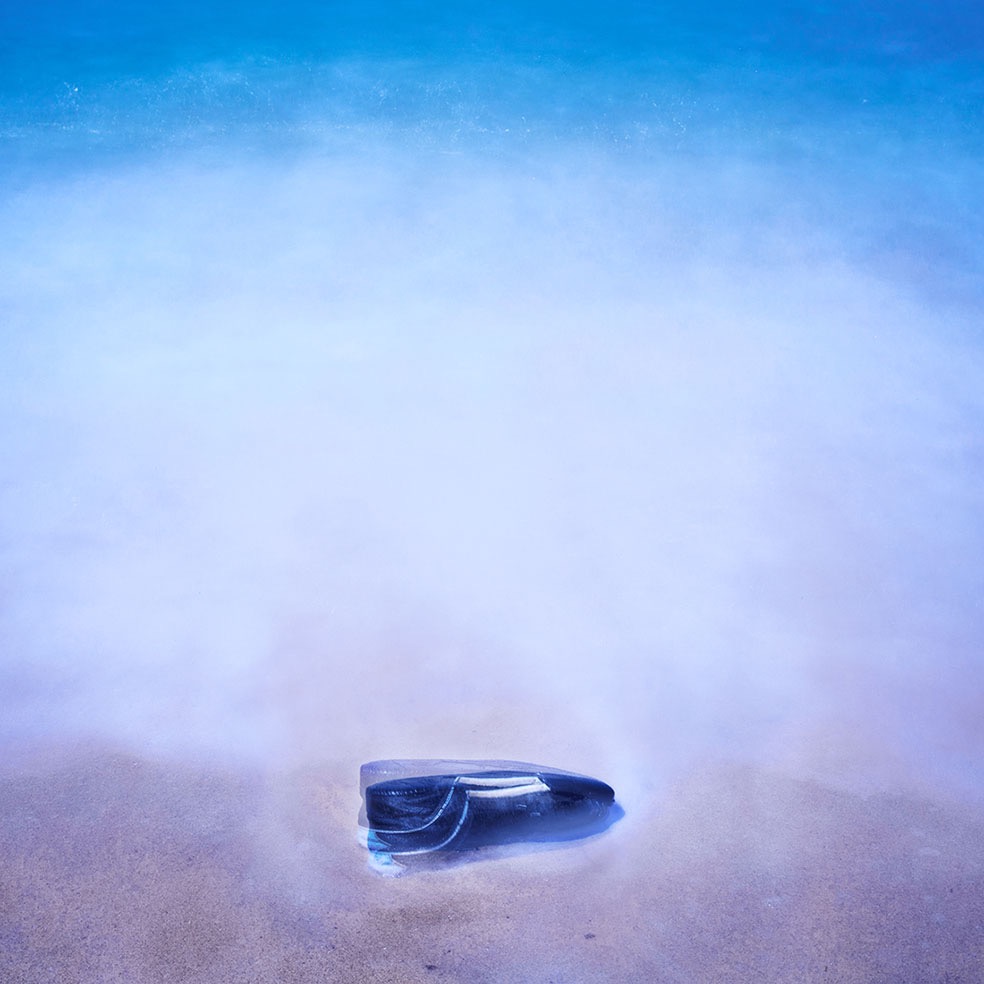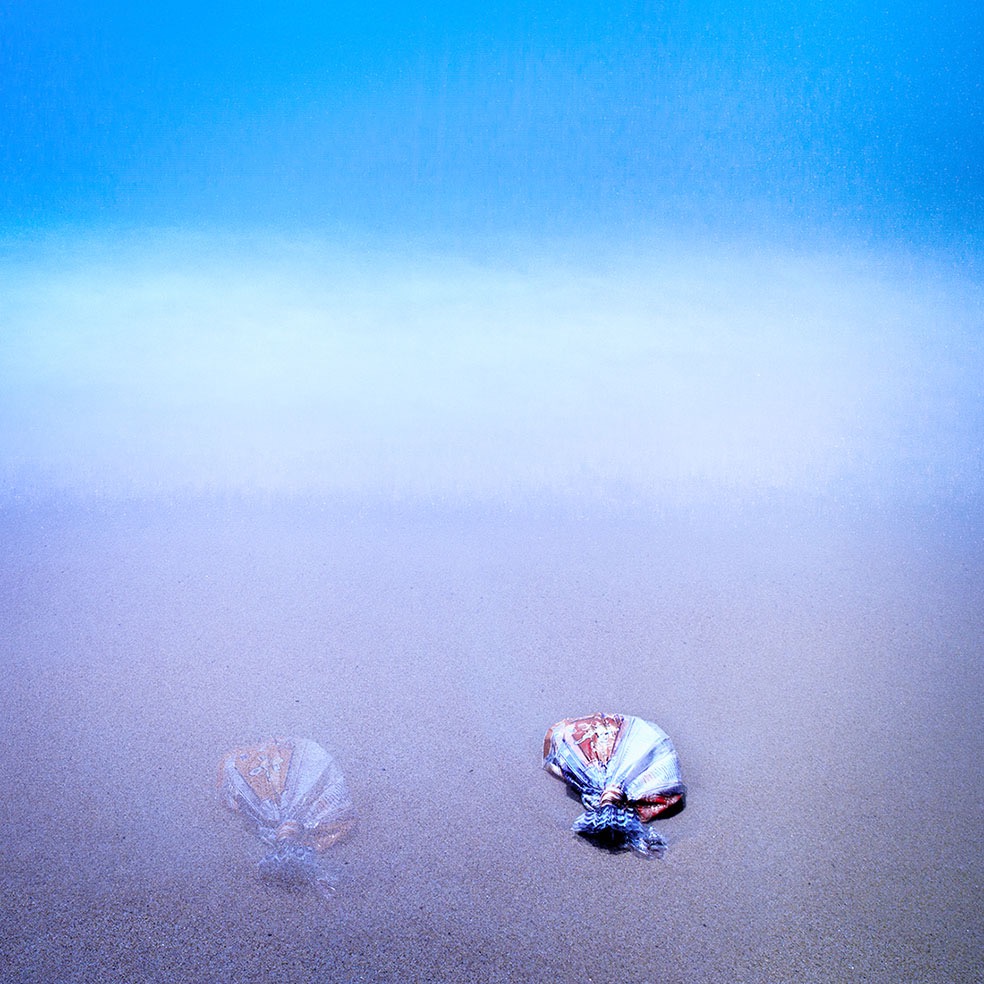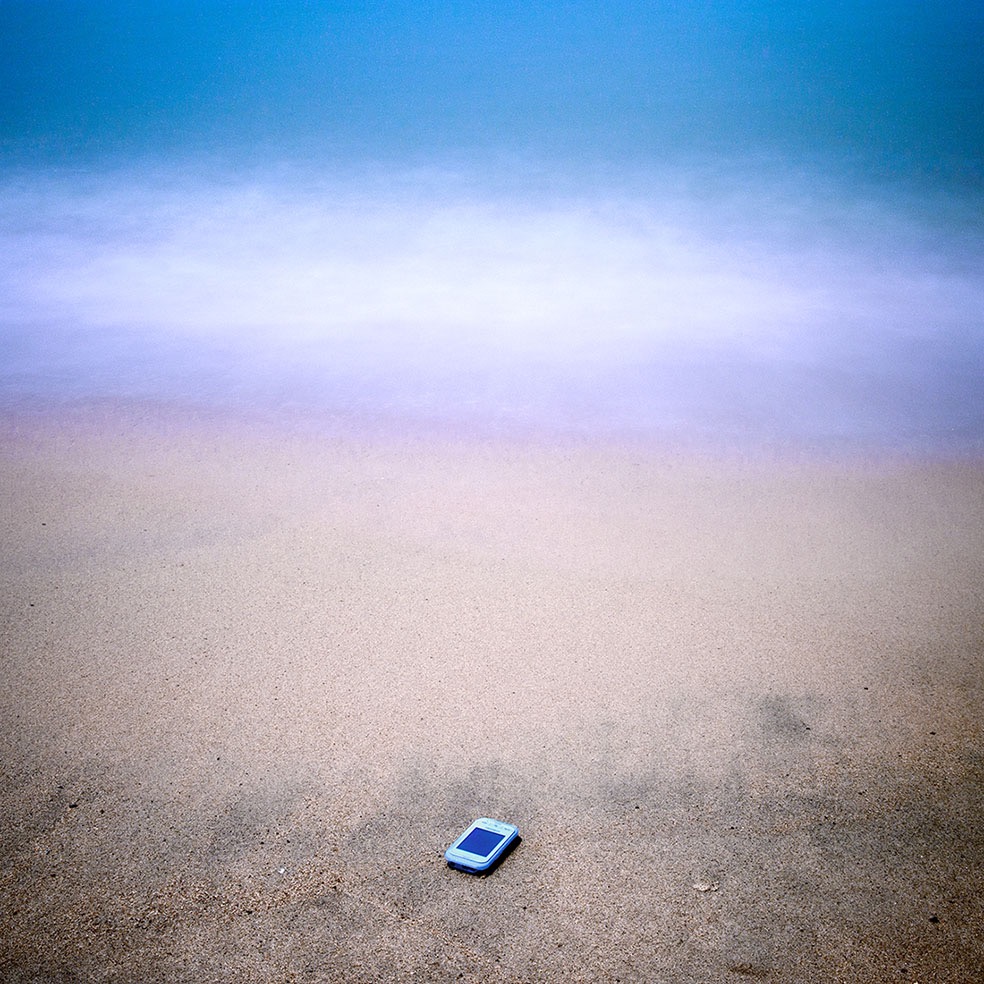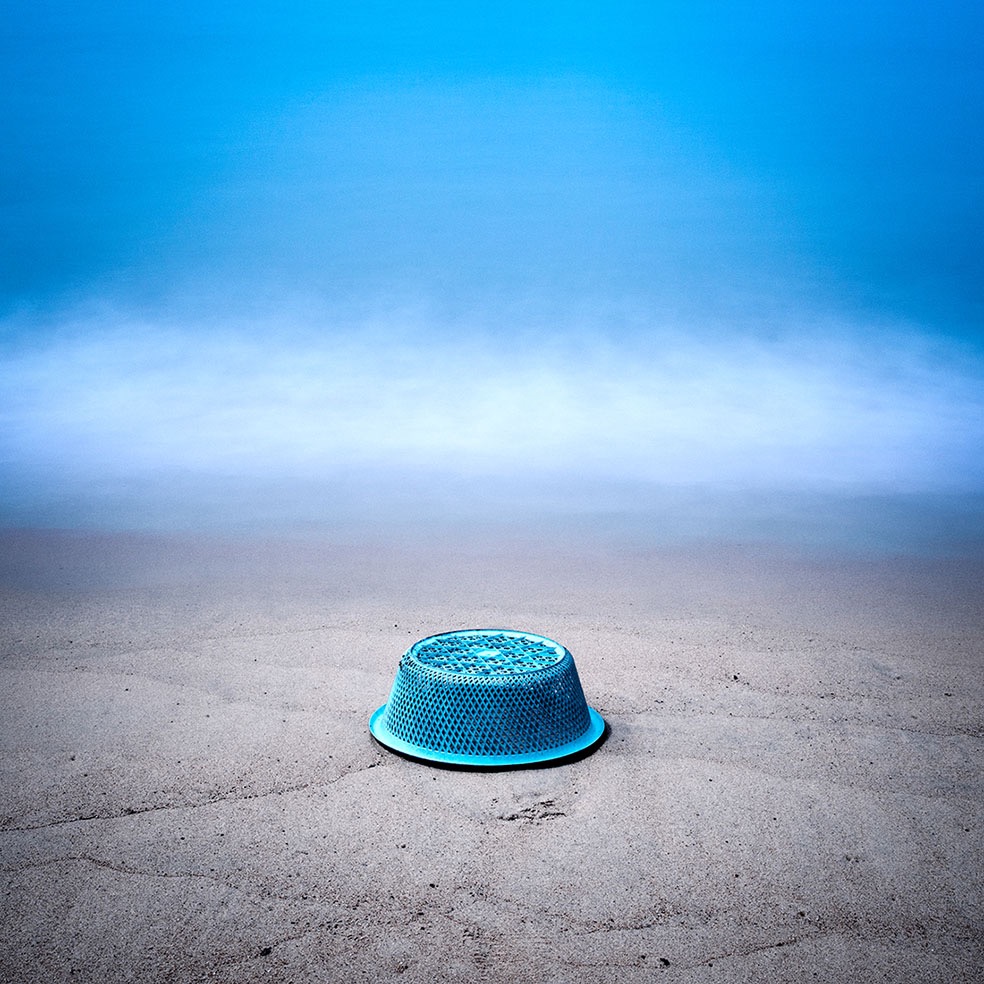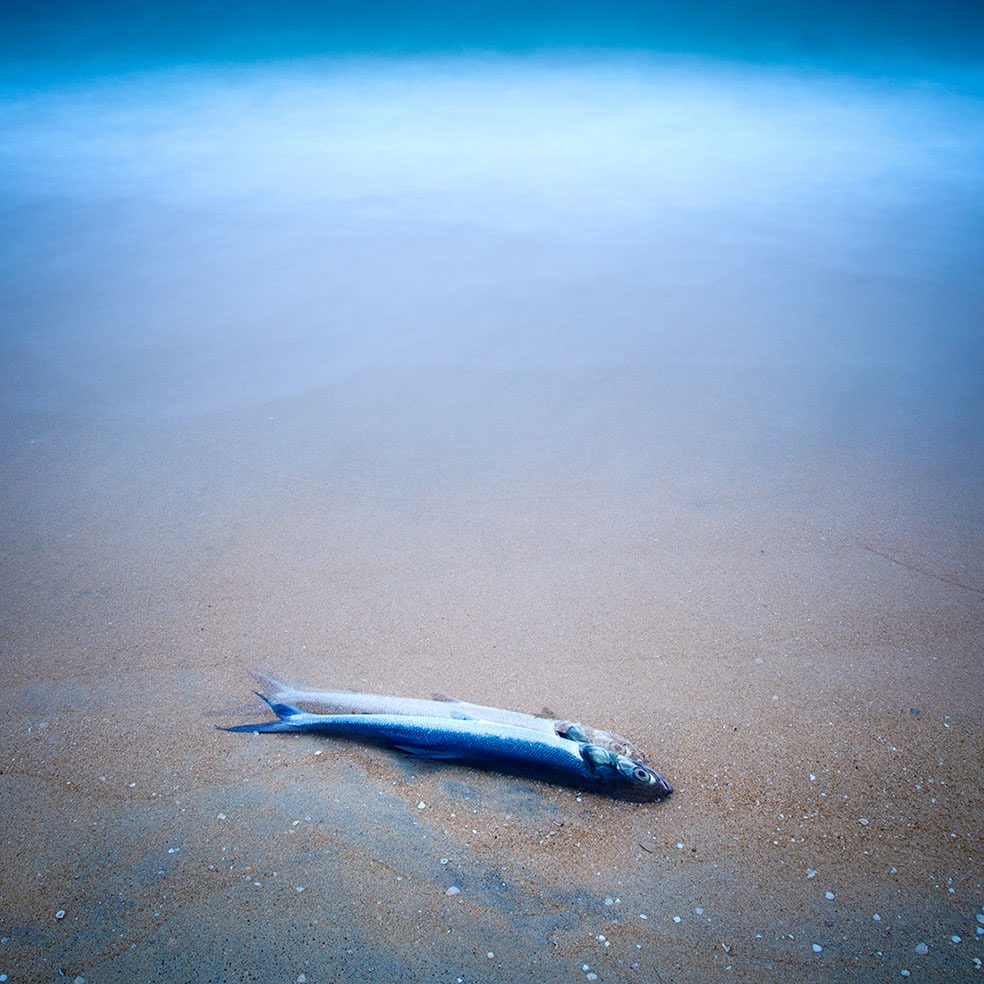 Comments
comments