Oblivio is a long-term photographic project (2012-2020) born with the intent to tell the story of the European ethnic minorities that are going to disappear. This project is documenting through photography these populations hidden in between the European history. These communities and their past are going to be forget in the next years.
Forced inclusion, poverty, migrations to richest countries, political persecution, mixed marriages caused the loss of identity for dozens ethnic minorities. Populations with a common tongue, culture and traditions are nowadays in danger in Europe. They are at risk of cultural extinction. They are starting to leave their culture for the prevailing one because they are splitter into small and far from each others areas.
Seven countries, seven minorities. I travelled throught Europe from north to south discovering old populations with different history, languages, traditions, religions, points of view respect the country where they have been settled hundreads of years ago. Csàngò (Romania), Arbëreshë (Italy), Gorans (Kosovo), Pomaks (Bulgary), Gagauzes (Russia), Sami Kola (Russia), Lipka Tatars (Poland).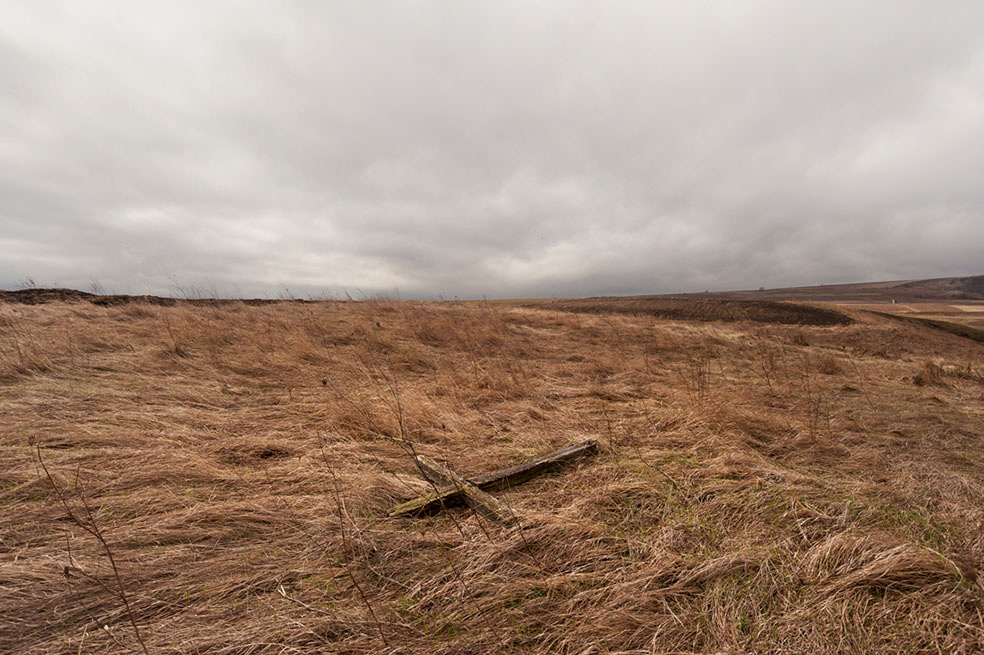 Stefano Marzoli
I'm graduated in mass communication. I worked as a journalist in newspaper magazines and television, as graphic designer in advertising agencies. Today I'm now engaged as a collaborating photographer for the LUZ agency in Milan. Before I collaborated with the Emblema and Nazca Pictures and Parallelo Zero agencies. I made reports in Kosovo, Montenegro, Bosnia and Herzegovina, Finland, Turkey, Bulgaria, Romania, Russia, Moldova and in Italy. Mainly focusing on problems related to immigration, the protection of human rights, ethnic minorities and the social consequences of armed conflicts. I live and work in Bologna.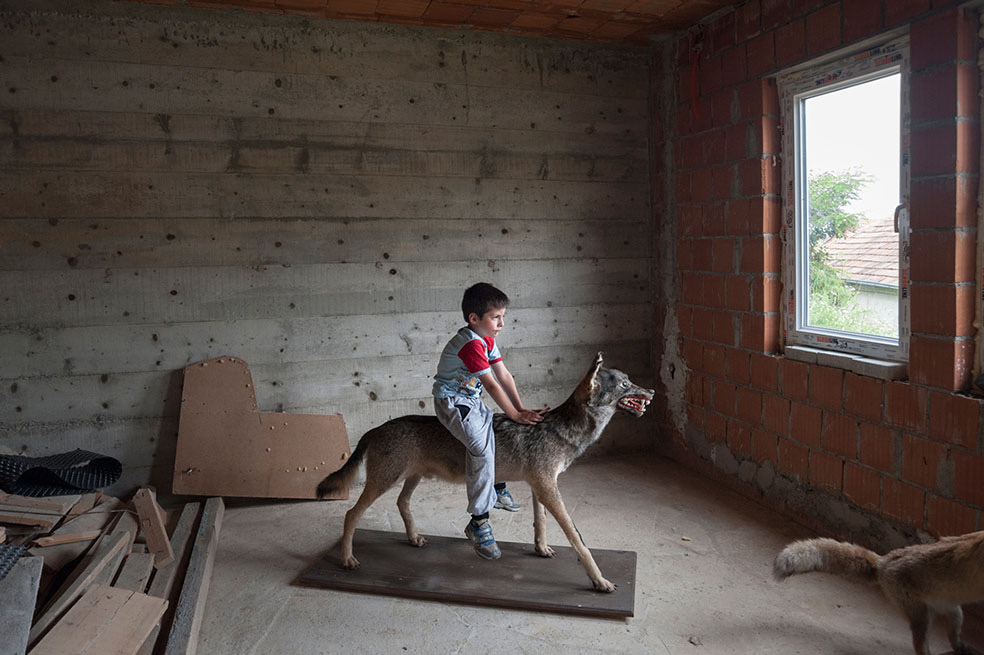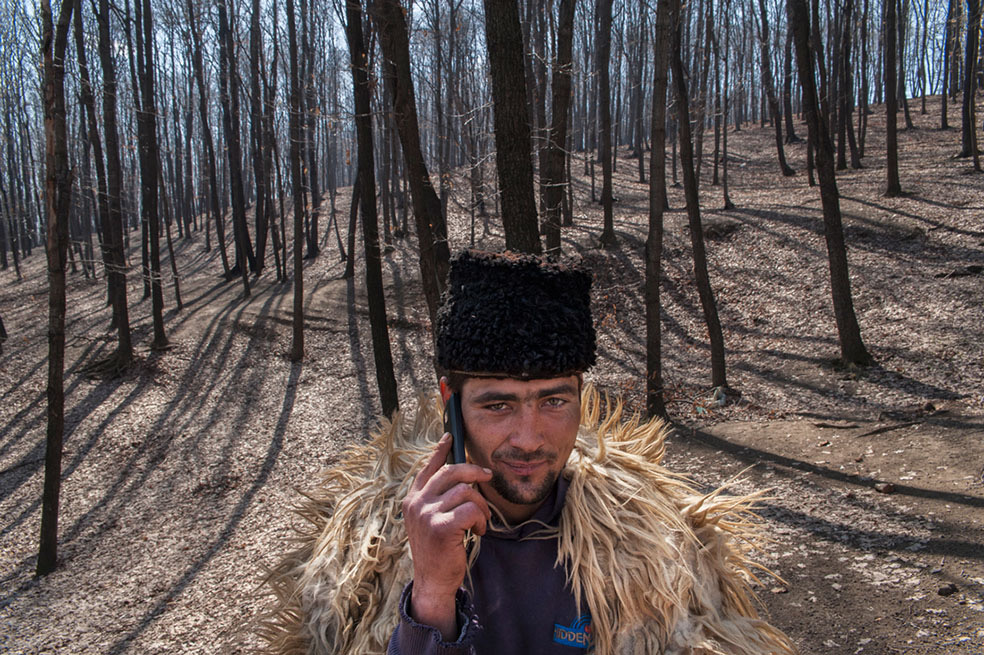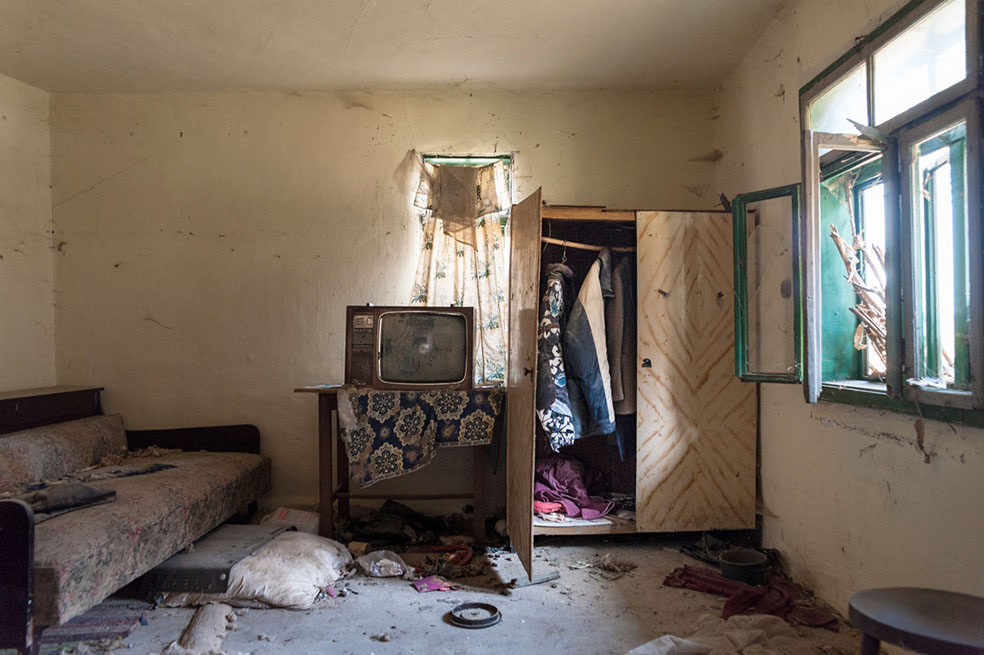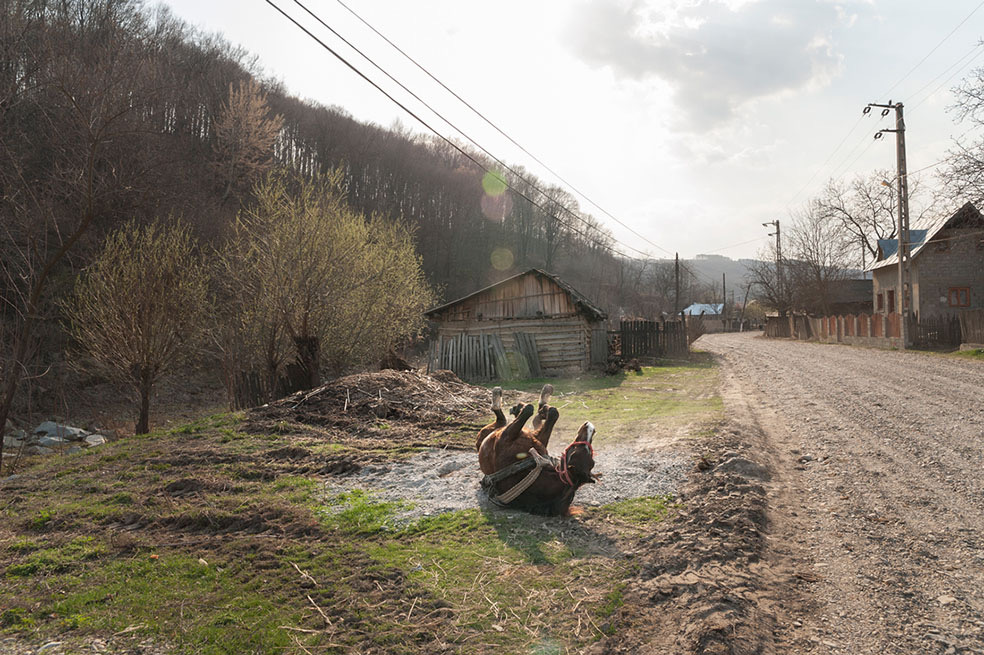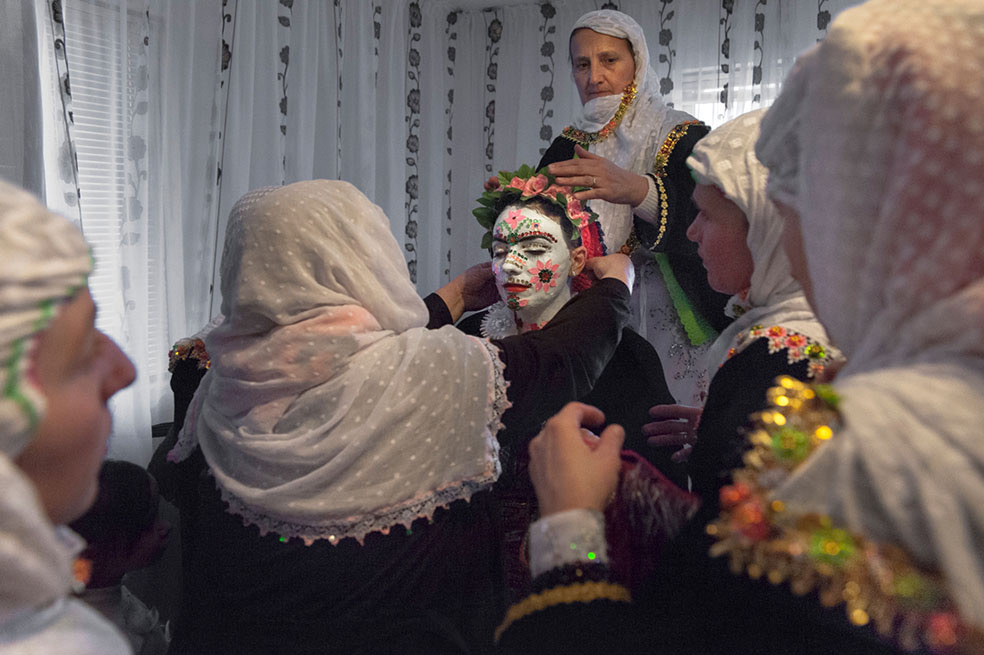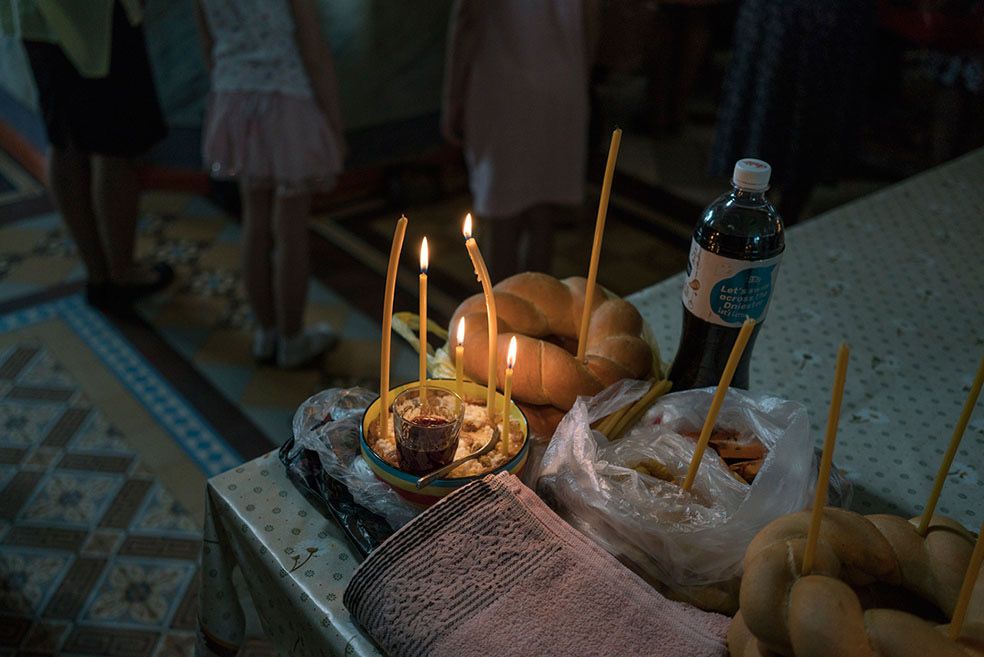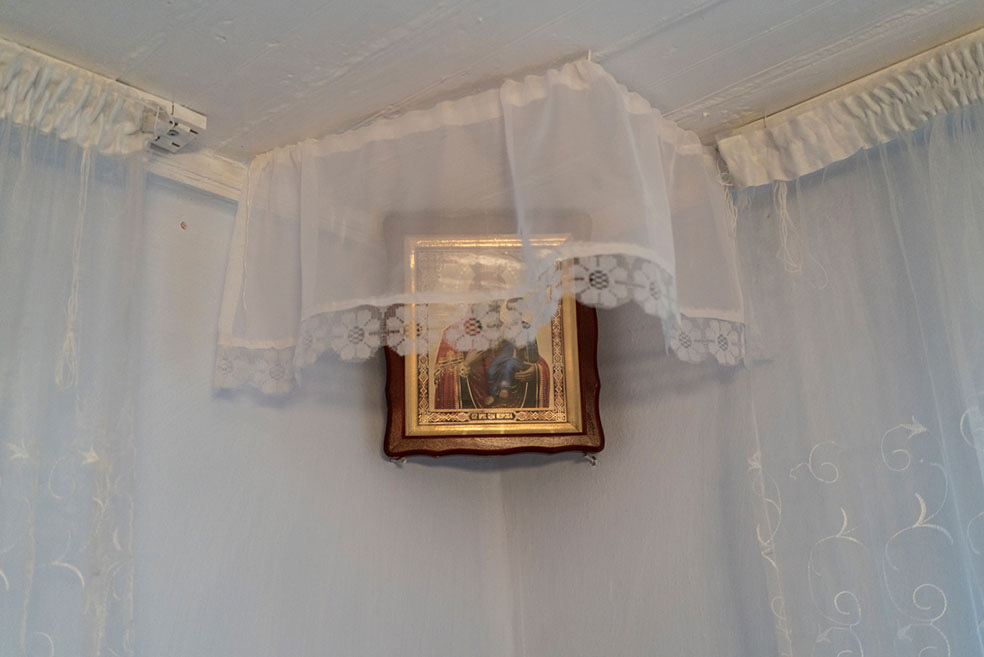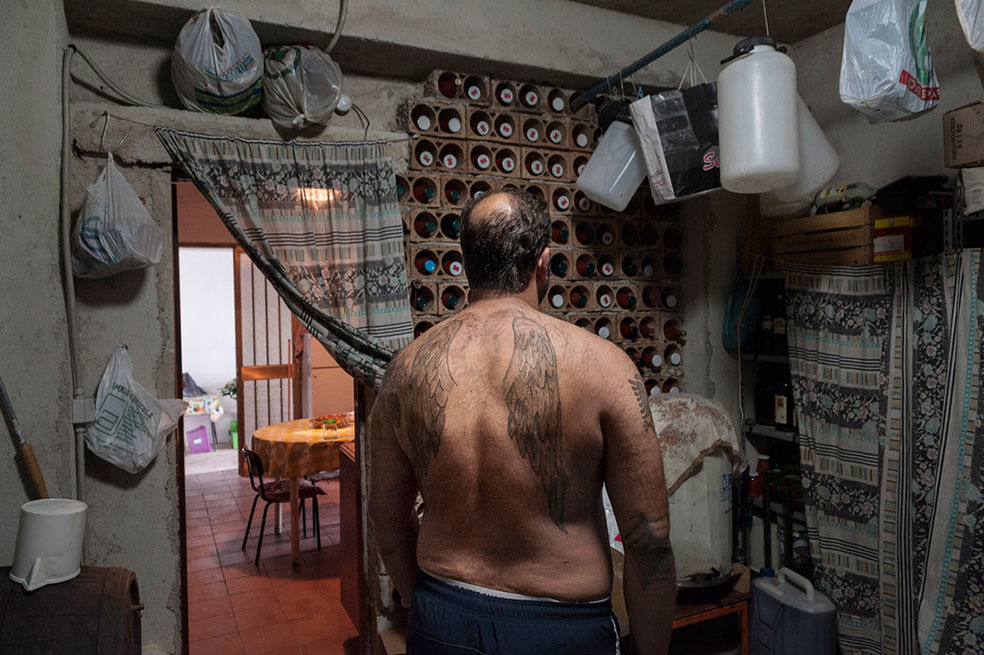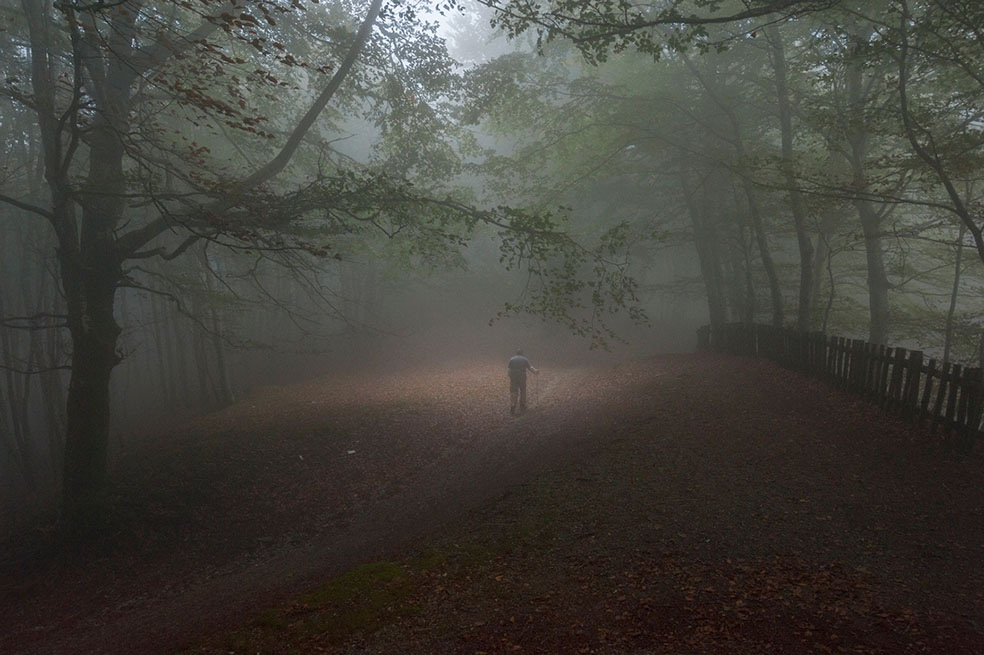 Comments
comments