Wasteland is Europe's most notorious adult playground where the fetish lifestyle is celebrated and applauded. Photographers duo Smith & Koppen had the privilege to be invited backstage to document the visual transformation of the artists and performers into otherworldly characters. The series of photographs plunge us into a dystopian world with an overlay of neon, futuristic science-fiction.
Here, temptations lurk in every corner and come out from the darkness to be photographed under the the vivid studio lights. These portraits take us inside a fetish-fuelled future to unveil astronautrix space adventurers, exotic alien races neither angel nor demon, primitive natives with untamed desires, and femme fatale sexbots perfect in every way.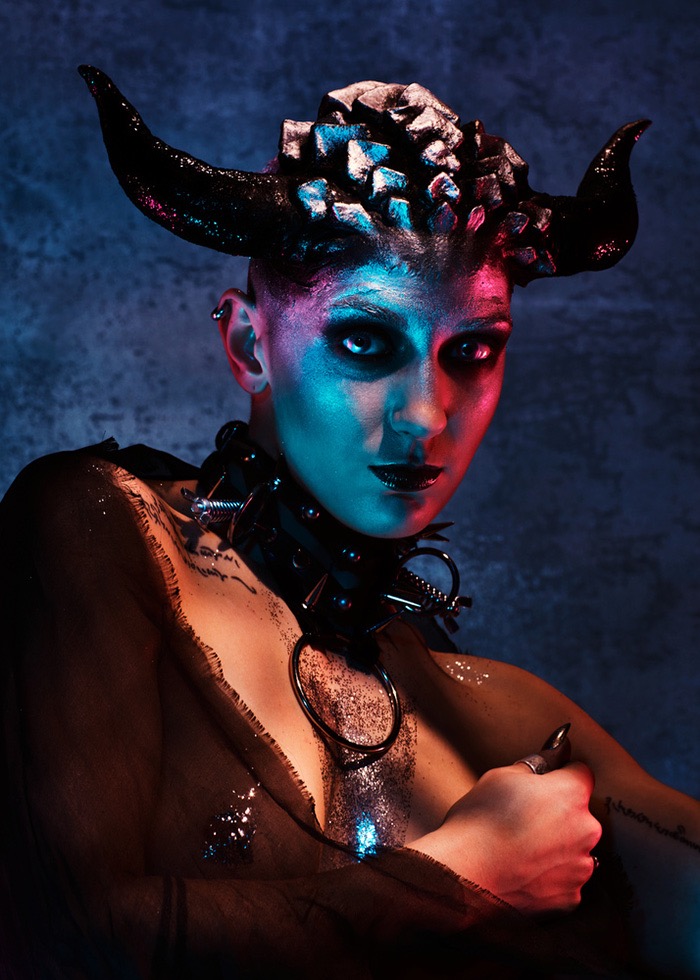 Smith & Köppen are portrait photographers expert in a uniquely dark and beautiful way of seeing the world. Their iconic craft unmasks subcultures, allowing what is usually a fleeting moment to exist forever in time, and creating a glimpse into these hidden worlds.
They bring their talent for exposing hidden subcultures, their expertise in portraiture, and dramatic lighting effects to the places they are photographing. There, they can create iconic work-of-art portraiture outside of the studio environment.
Smith: Smith has travelled the world, like a medieval journeyman, moving from studio to studio producing photography and content. This has led him to have his hands in almost every aspect of his craft. Smith prides himself in delivering quality images to clients, whatever the challenge, of great work.
His passion for photographing people was forged during the formative stages of his career. The American fashion photographer Stan Shaffer took Smith on as his assistant in 2007.
"Stan was a character. He could be really difficult to work for. I lasted longer than most assistants, which I took to be good. He was an amazing photographer, truly a larger than life personality, a real artist. Stan taught me creativity. He always pushed the boundaries with his photography and embraced the unknown. He was known most of all for his relationship with photographing women and his biggest problem, according to him, was that 'he fell in love too easily'. He pushed me to discover a real connection with the people in front of my lens, and not to use the camera to hide behind."
Koppen: In another life, Köppen was a trained carpenter and paramedic. That's where he developed a hunger to explore and discover the unknown. This interest led him into a career of photographing what his passion of traveling the world offered: exploring underground night-life in each spare moment.
Köppen's story, his career, began as a party photographer in Ibiza in 1997.
"In 1995, I went to Ibiza for about one month and started working for a photo laboratory shop in San Antonio, as a club photographer. That was pretty crazy! First night of my job was a Monday night and I had to go to the mega club Amnesia. The boss of the lab told me to be at the club at 1AM in the morning. When I got there I found out it was a hardcore SM/Bondage party.. Shocking for a little village boy like me, but fun, and the camera gave you special permission and distance from the action — free entrance — free drinks — 30 rolls of 35mm film, Rock 'n Roll. My fee was next to nothing but the experience will stay forever."
Website: smith-koppen.com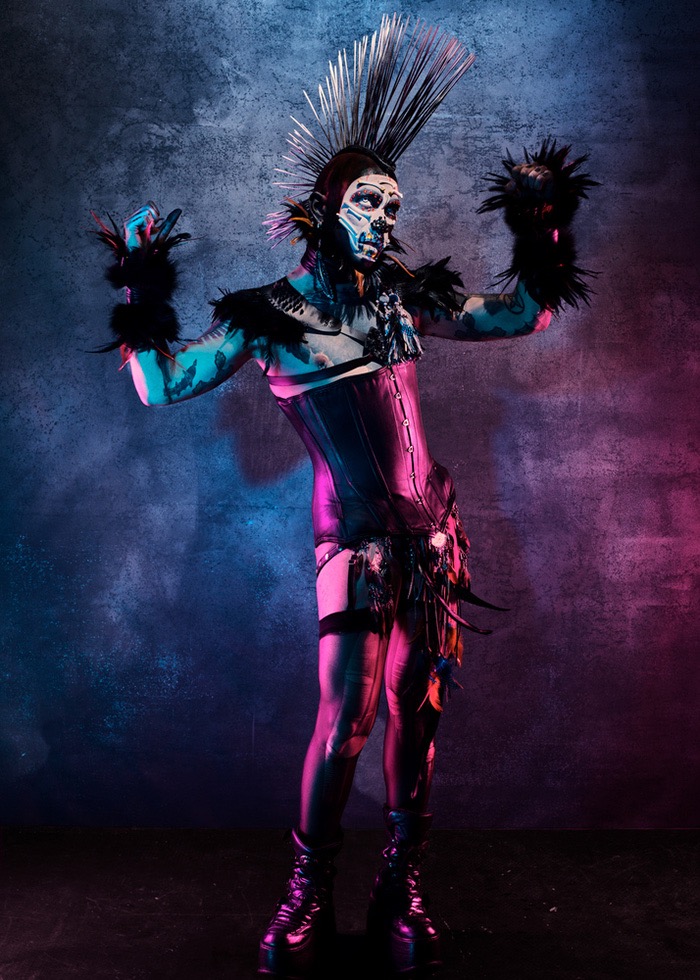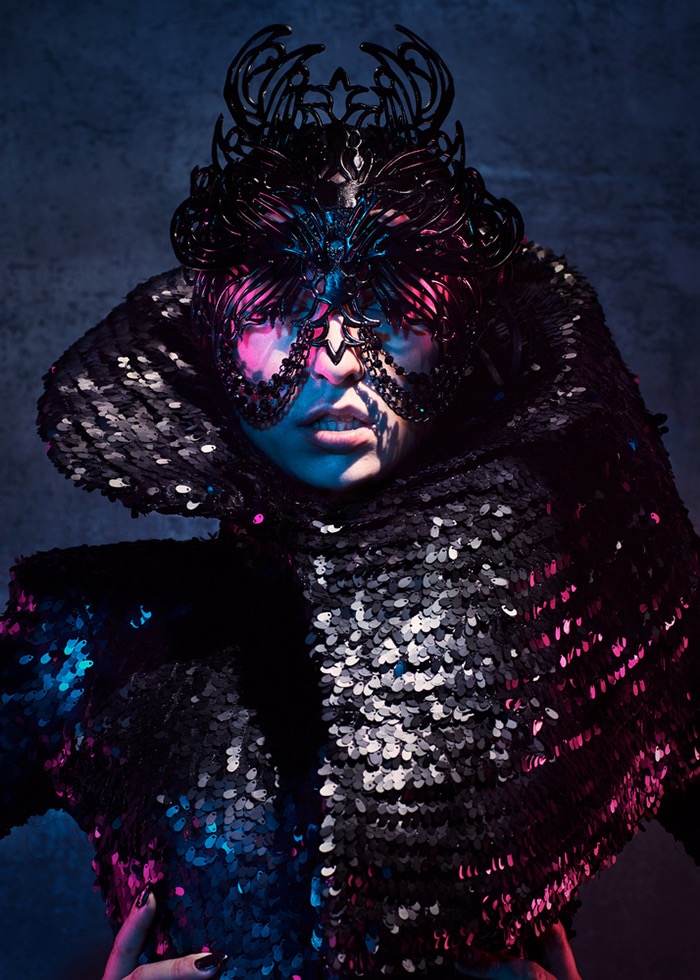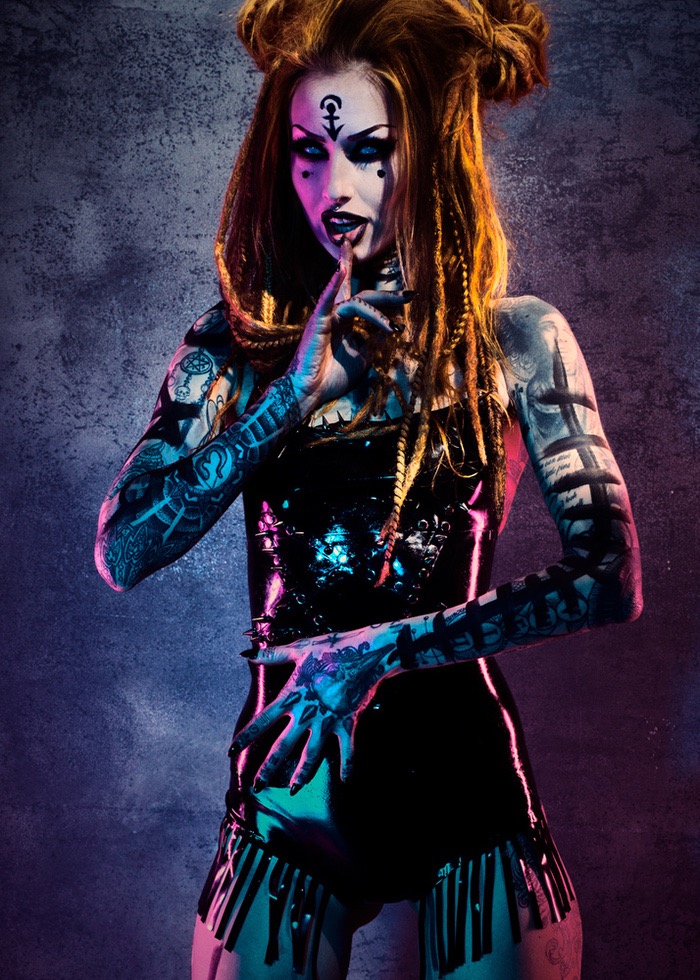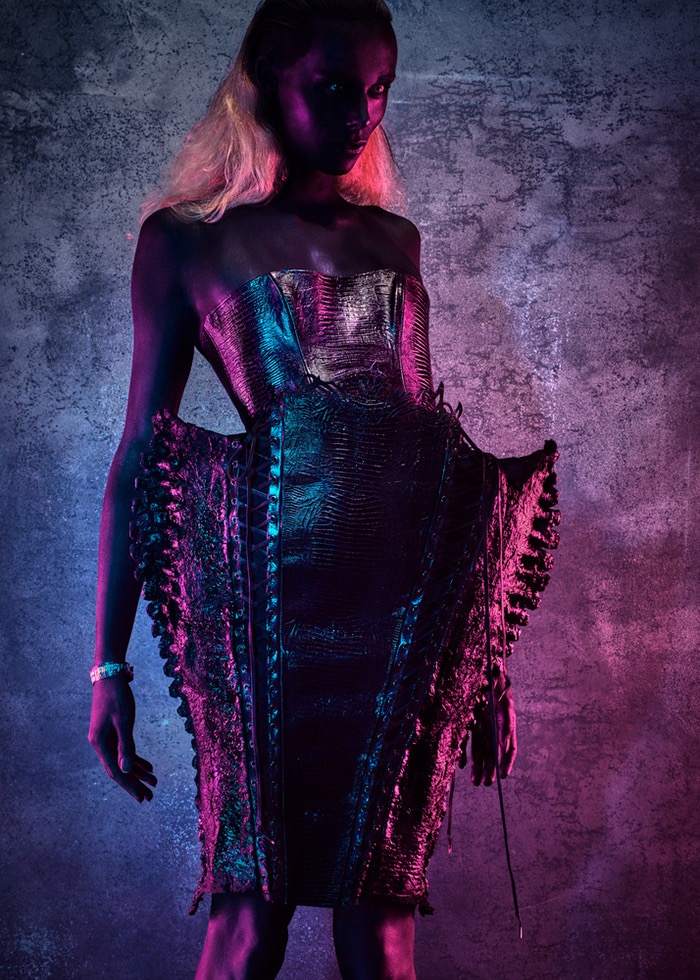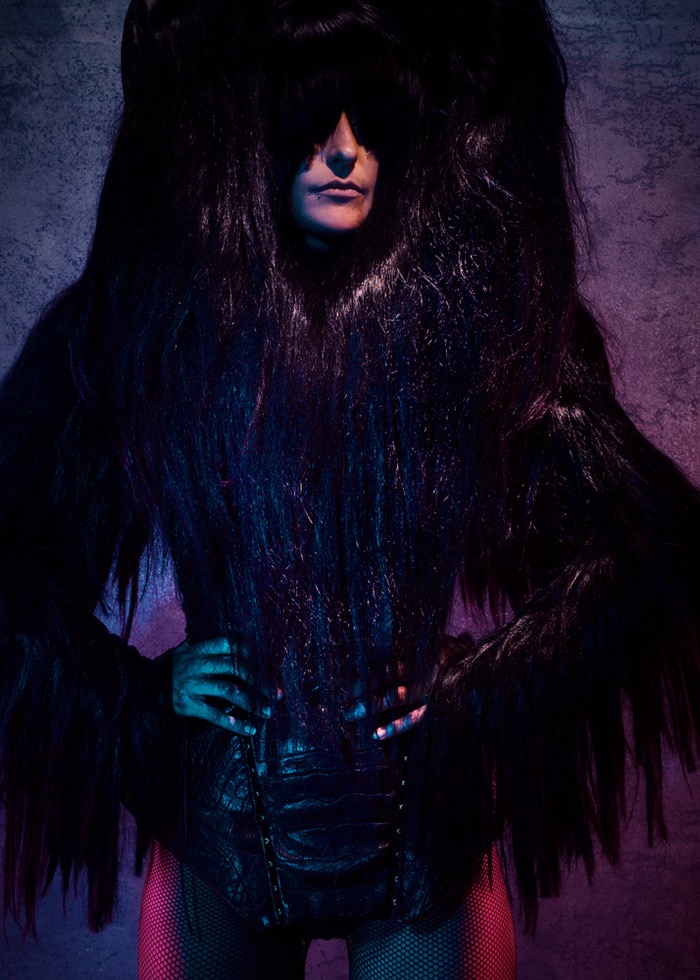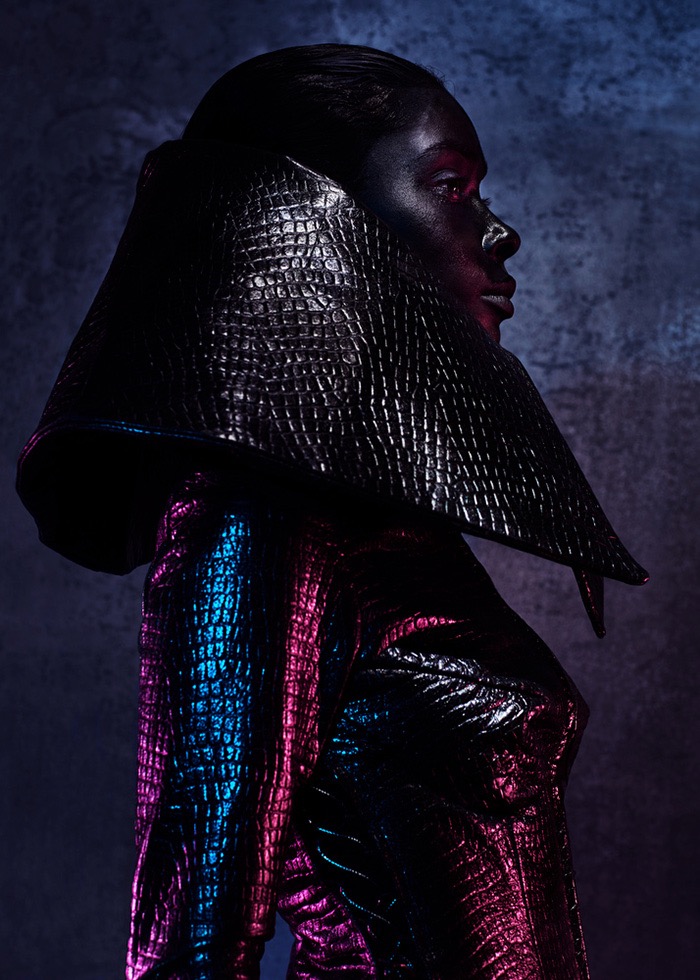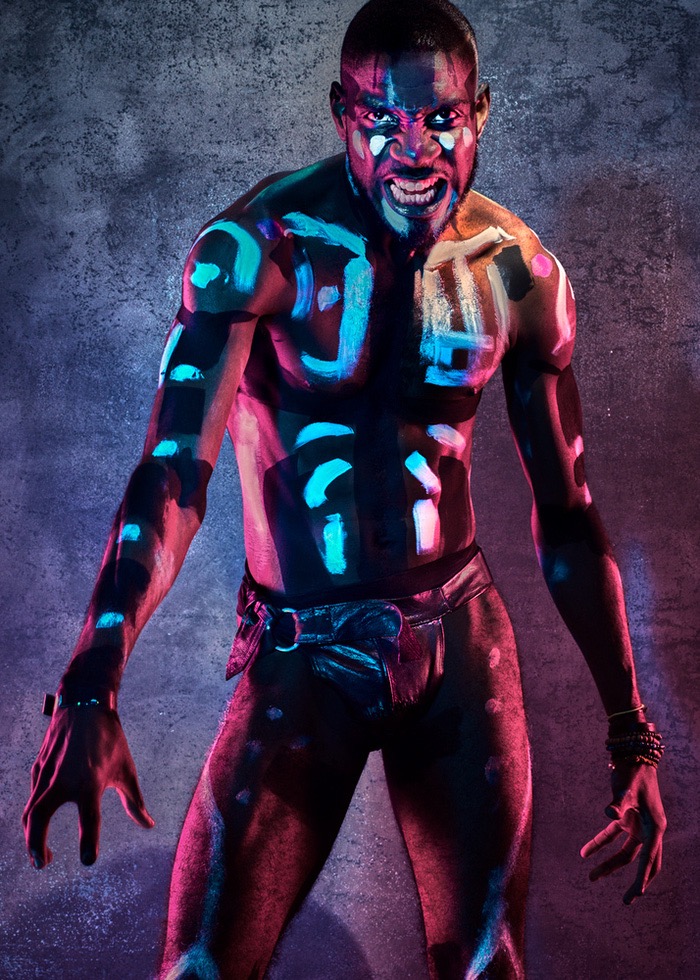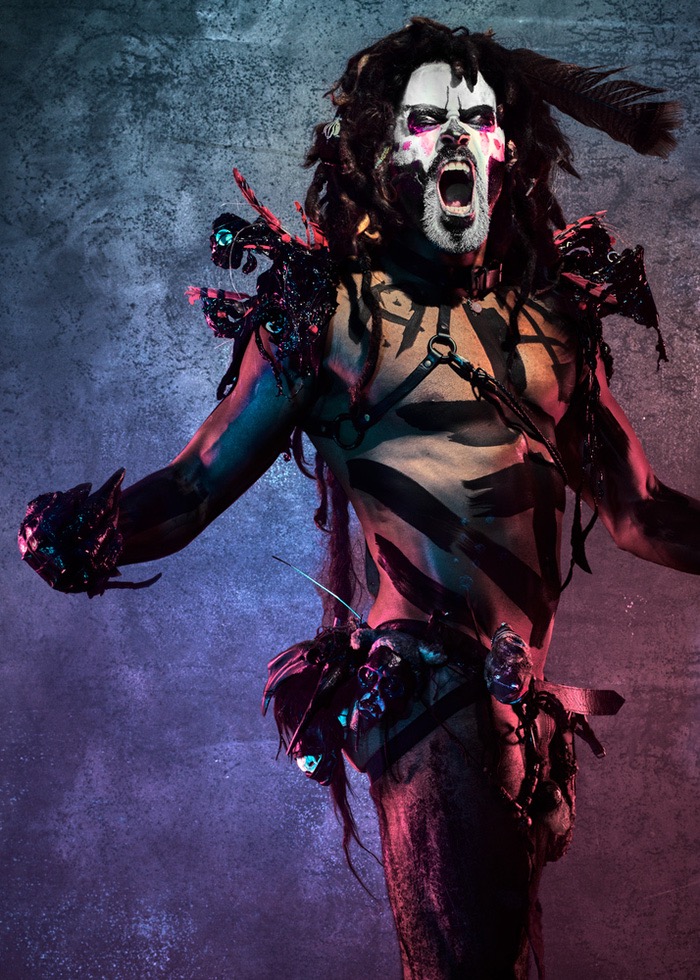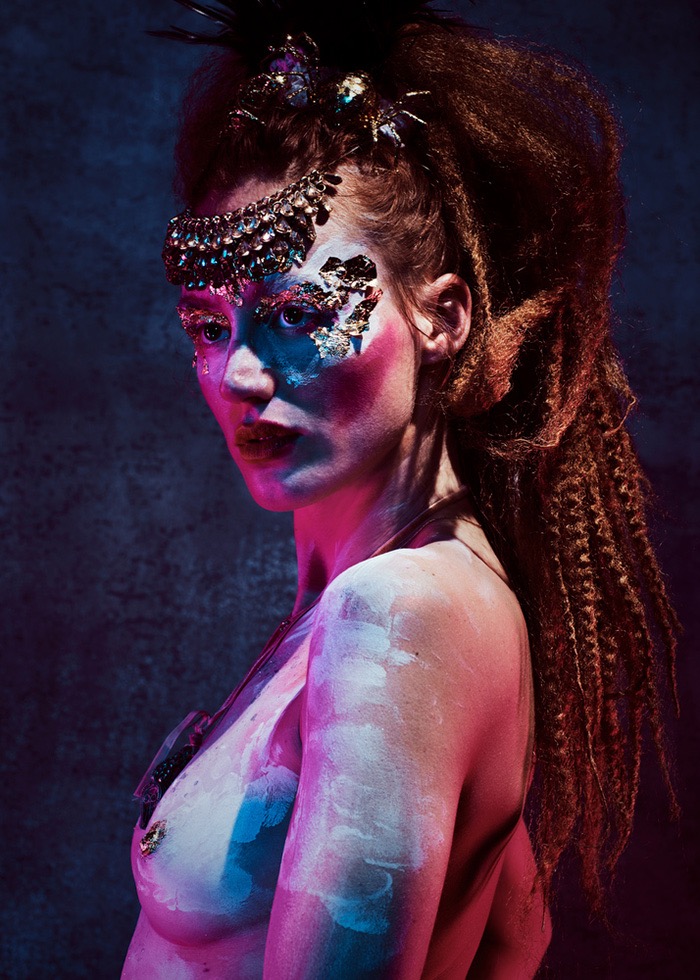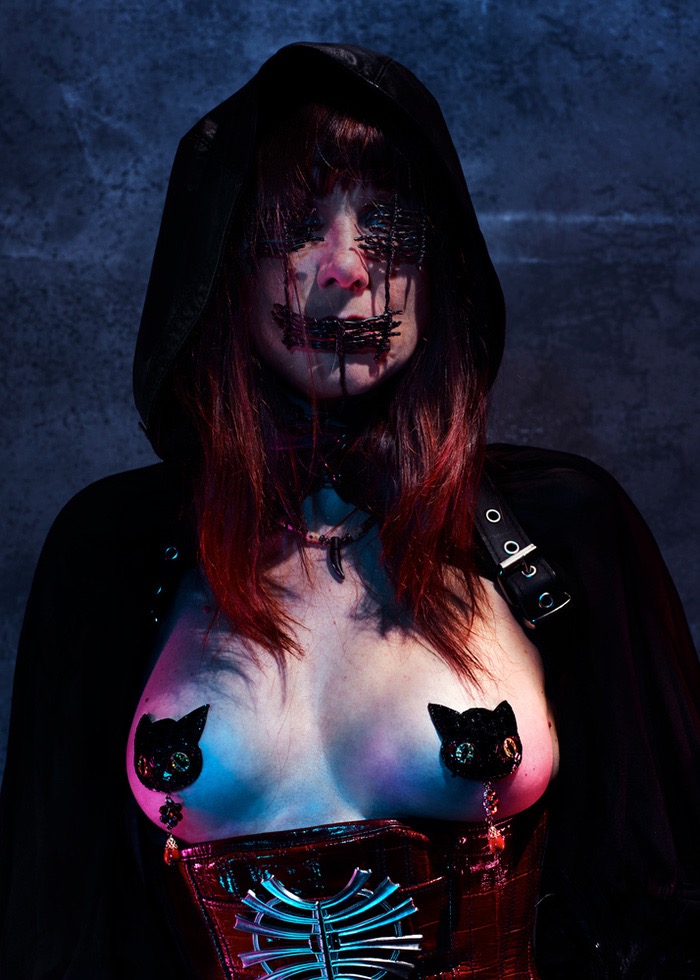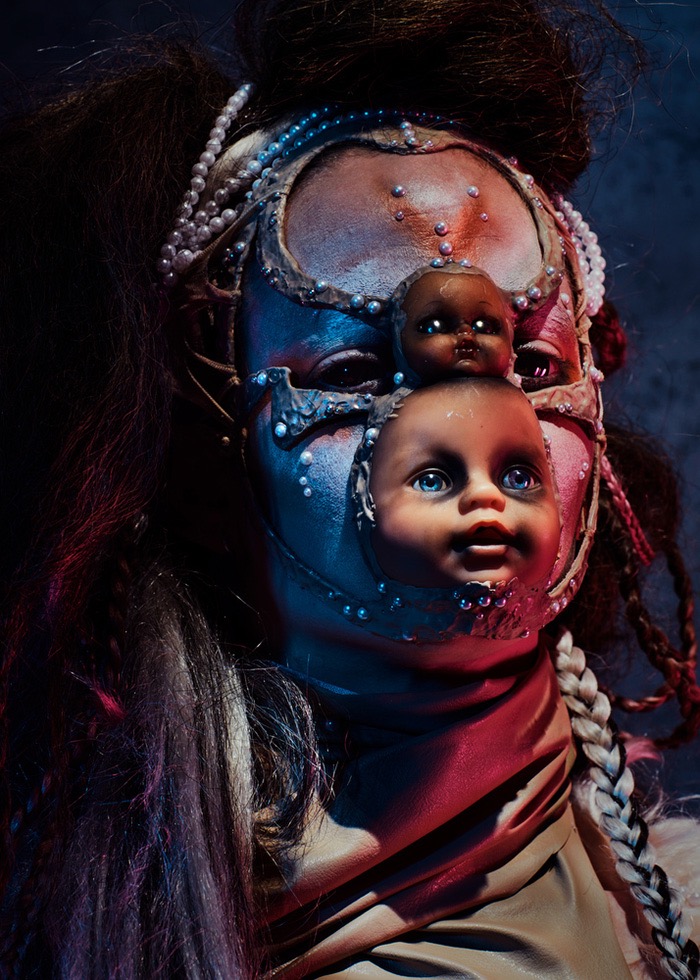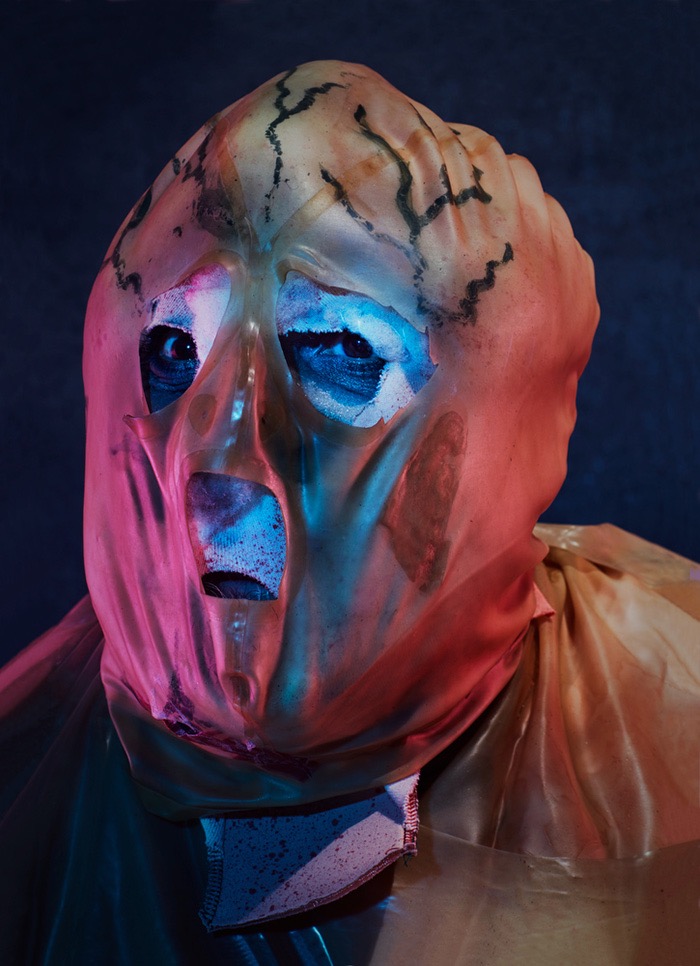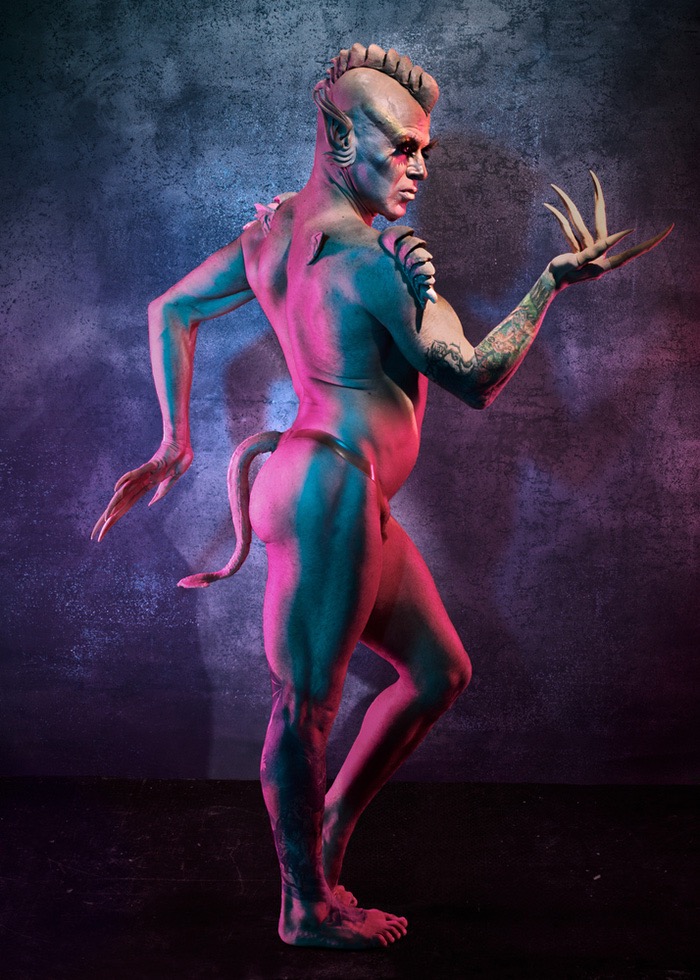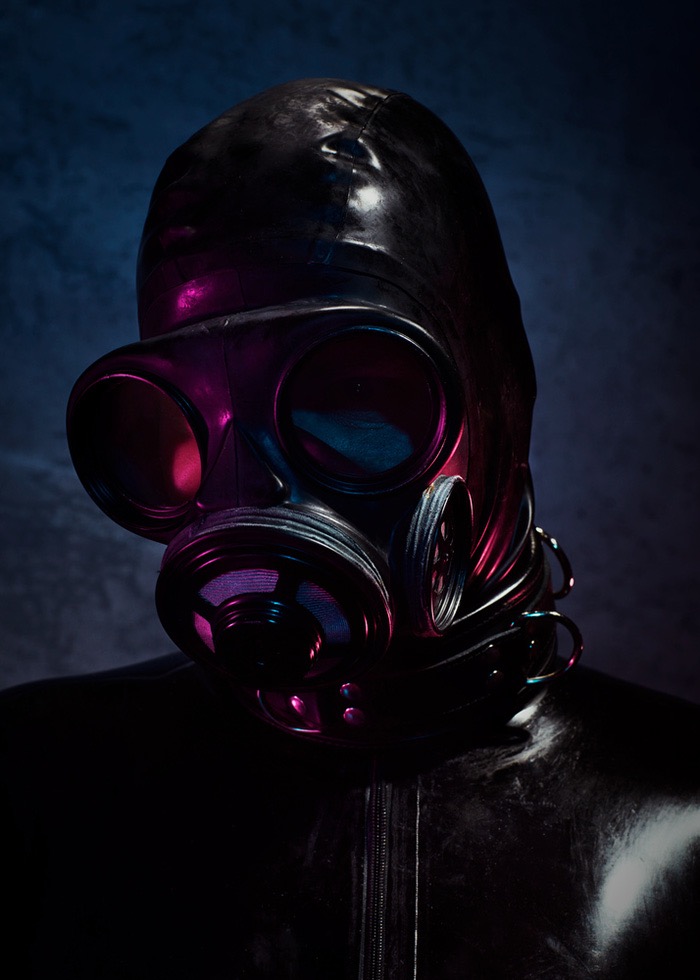 Comments
comments