We see and we believe – despite knowing about possible manipulations. Almost since the beginning of photography, photographers use the power of the medium to draw attention to grievances and injustices while others try to abuse this weapon for their own interests. The series"Semjase's Friend" plays with this inherent indexical potential and the simultaneous uncertainty about fiction and reality.
In Schmidrüti, a small village outside Zurich, lives the only person who is in contact with aliens. That is what "Billy" Eduard Albert Meier claims, who sees himself as an incarnation of Jesus and is described by his 400 disciples as the "sole prophet of modern times". As proof he serves an extensive collection of photographs and videos, which show spaceships and other traces of the contacts in unusually high quality.
In the "Contact Reports", transcripts of Meyer's alleged conversations with the Pleiades, he prophesies, among other things, the extinction of mankind due to overpopulation and provides explanations on innumerable questions and phenomena. Despite extensive criticism concern the authenticity of Meier's photographs, his followers around the world insist on their authenticity. Through photography, Meier has constructed a fictive reality that, as a coherent knowledge system, provides answers and solutions to urgent real questions.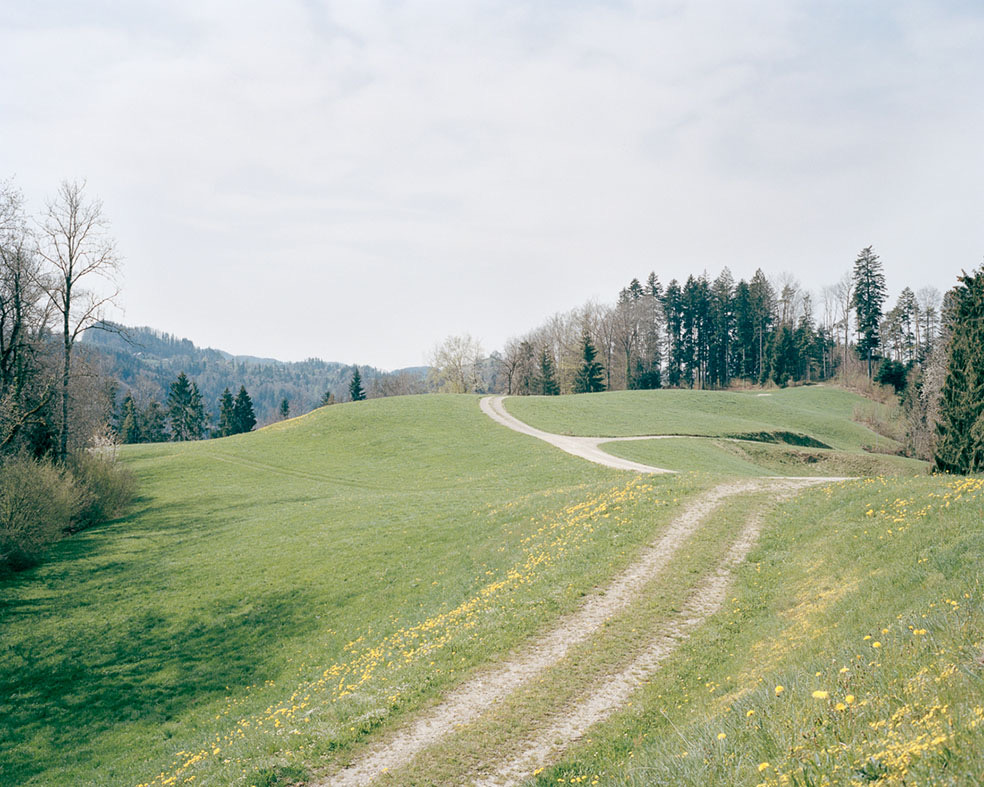 Silas Bahr, born 1992 in Fürth, is a Berlin based photographer focusing on social topics. In his self-initiated and research-led projects he explores phenomena and traces of society. He graduated from the faculty of Photography at Lette Verein Berlin in 2019. He previously studied art history and philosophy at Humboldt-University Berlin, which is reflected in his works.
Website: silasbahr.de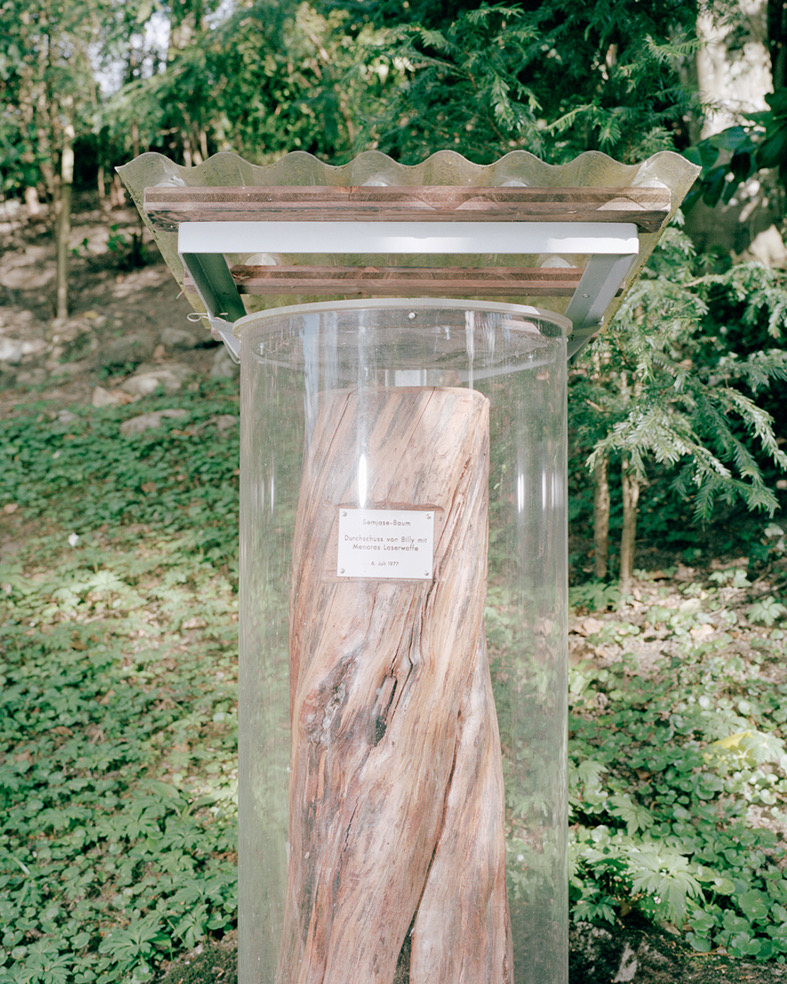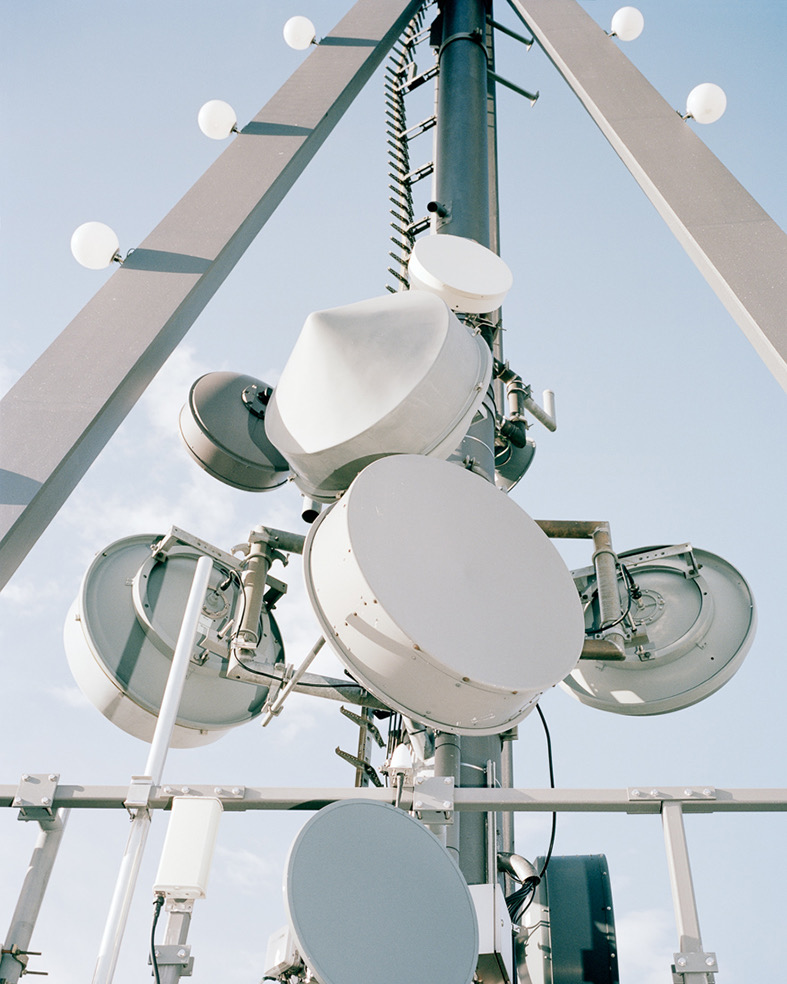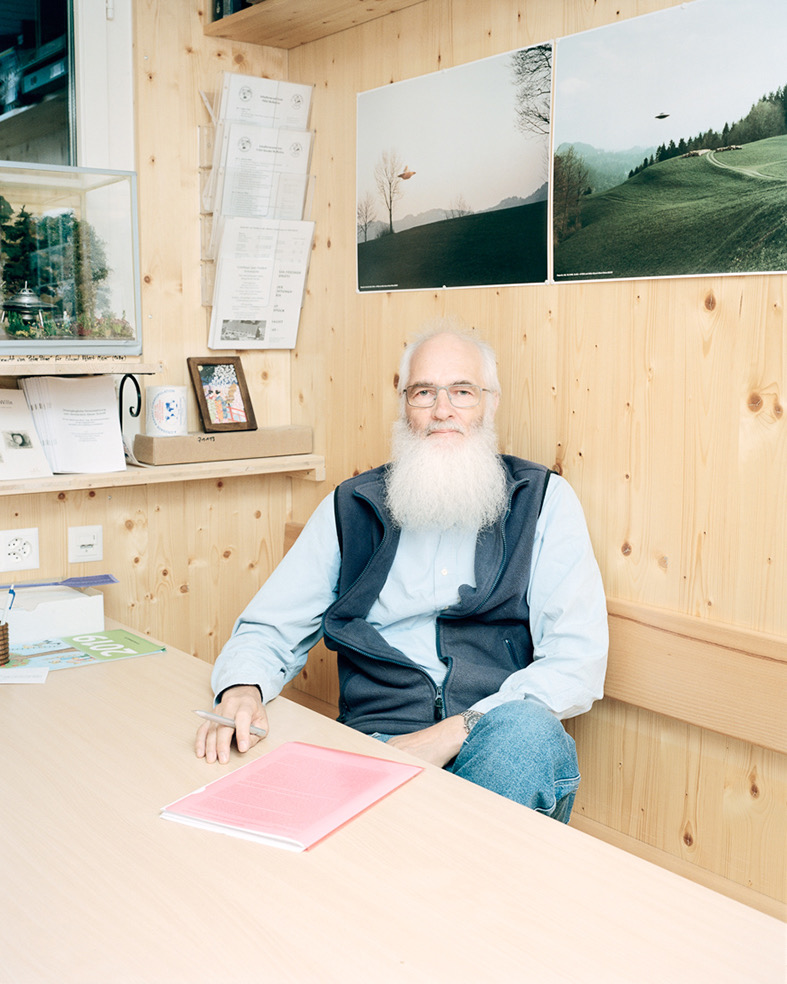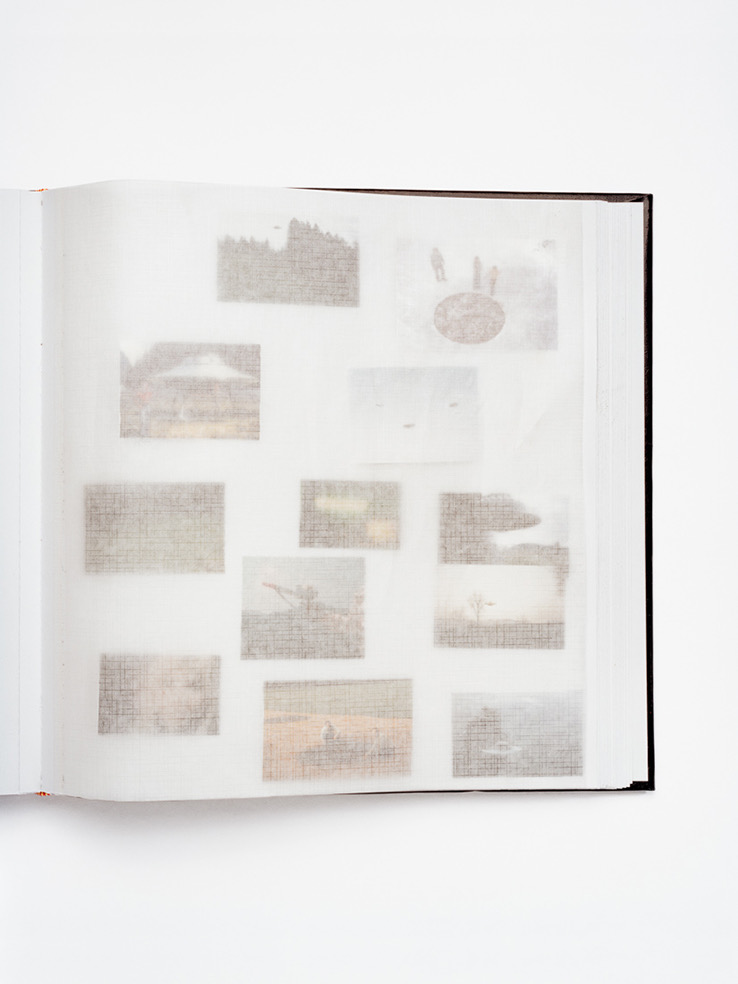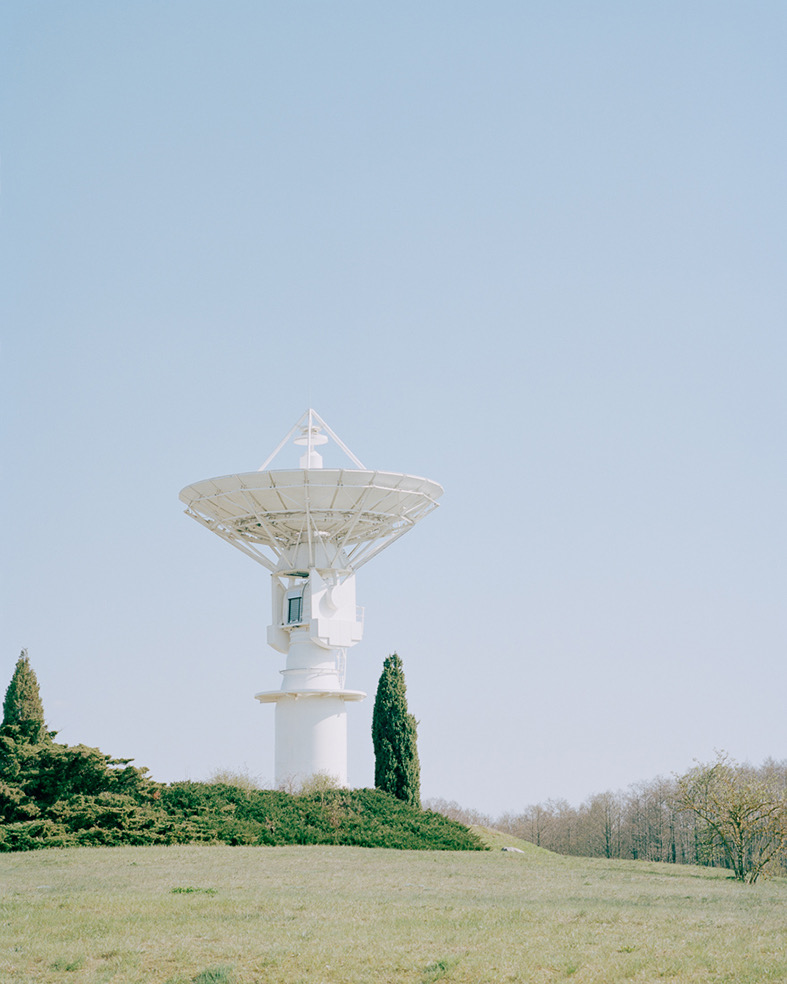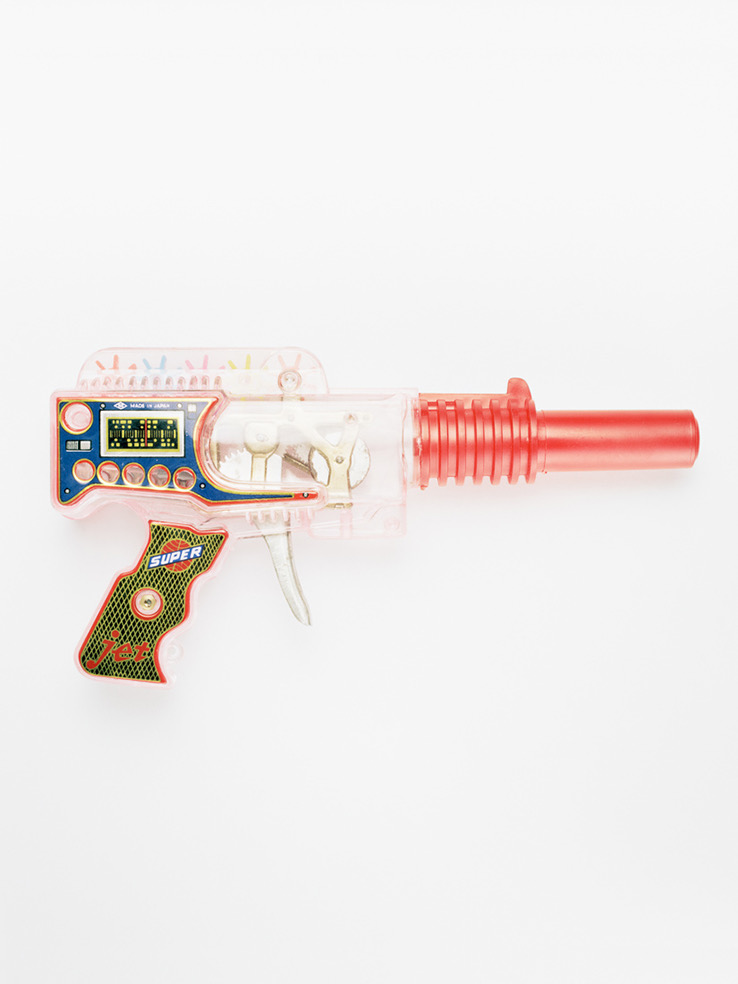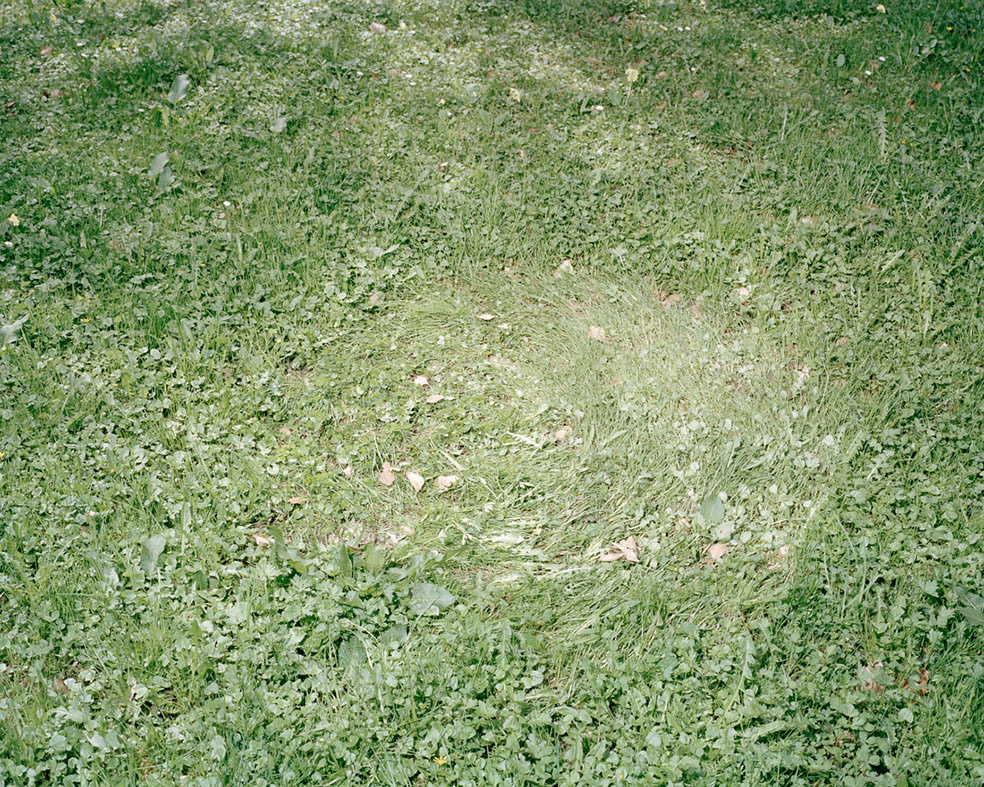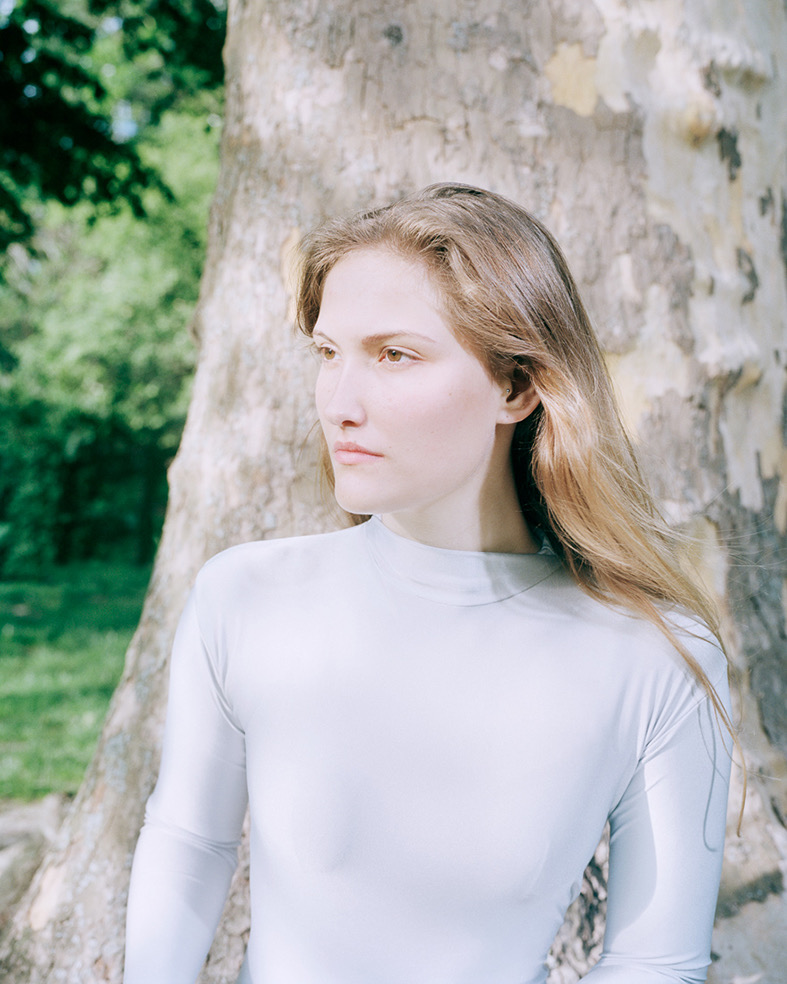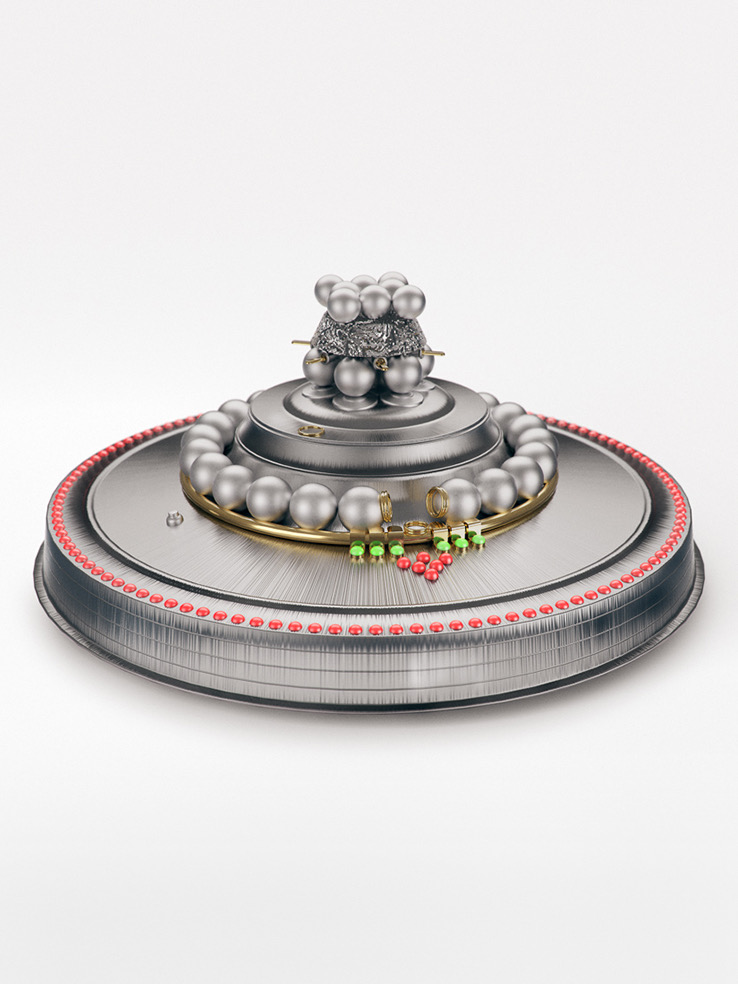 Comments
comments