Imagined Homeland (2013-19) is a seven-year-long surrealistic exploration of the mythical life of the indigenous Lisu tribe living inside the dense forests of Namdapha National Park on the India-Myanmar border in Arunachal Pradesh, India.
Living in these forests is not easy. Traditionally, hunter-gatherers and now settling into subsistence farming, they are distanced from the monetised economy. They survive without roads, electricity, schools, hospitals etc. and trek 120-157km spread over three to six days — wading through knee-deep mud and braving inclement weather conditions — to reach the nearest town for supplies, medical aid etc.. Bt the very notion of abandoning the forest they call 'home' is inconceivable to them. They cohabit symbiotically with nature revelling in its mysteries as a 'self-sufficient community'.
Prof. A. K. Ramanujan has referred to such 'self-sufficient village communities' as 'mythical entities'.
What is and what is not represented? How is it represented, and why? Do we present the mere body in our work continuing our fetishistic obsessions with the material, or do we also look at the spirit of mankind? How does cohabiting with nature influence us? What lessons does this way of life offer mankind far removed from nature?
Says Sharbendu: Over the last seven years, I have reflected on the Lisu way of life — their philosophy and magnanimity of spirit and realised it is magical. I opted for poetic aesthetics seeking to evoke empathy for the Lisus. By harnessing mythological symbolism in these cinematic stills, I attempt to evoke an aura of the mythical world inhabited by the Lisus, animals and nature, as well as offer a cultural resistance against the skewed colonial documentary approaches.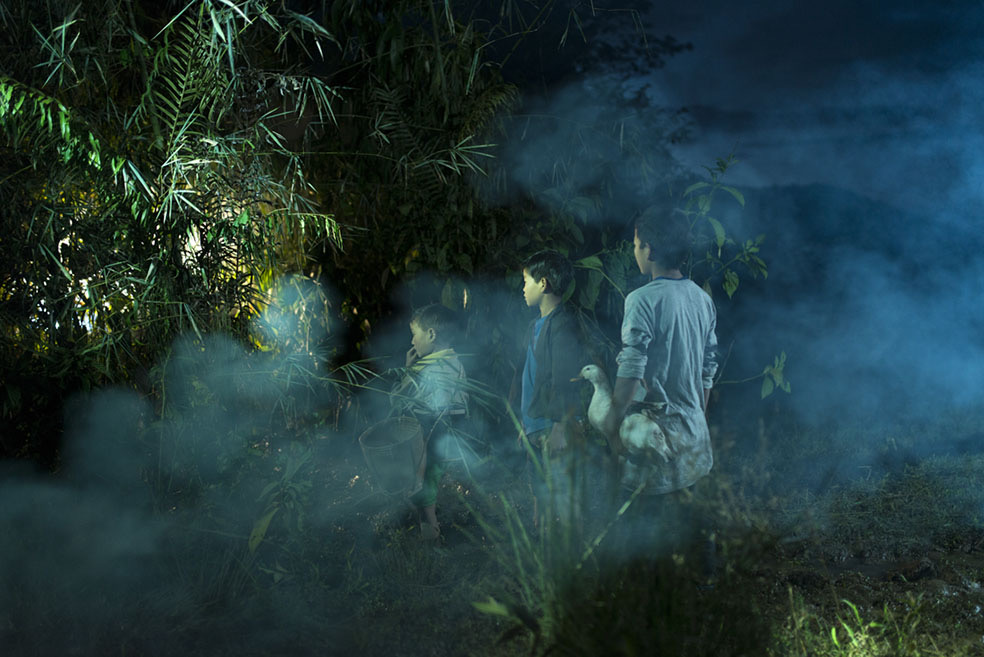 Sharbendu De is a lens-based artist, academic and a writer from India. His work explores intersections between documentary and conceptual approaches. Symbolism, mythology and dream interpretations influence his art practice. De is the 2018 Winner, Feature Shoot Emerging Photographer of the Year, 2019 Finalist, LensCulture Visual Storytelling Awards and was shortlisted for Emerging Artist of the Year Scholarship by Lucie Foundation in 2018.
His seven-year-long project Imagined Homeland (IH) received the 2018 Lucie Foundation's Photo Made Scholarship, an Art Research Grant from the India Foundation for the Arts (2017) and grant from Prince Claus Fund for Culture and ASEF. It was exhibited at OBSCURA (2019), FORMAT (2019), MOPLA (2019), Indian Photography Festival (2018), Tblisi Photo Festival (2018) and Voies Off Awards at Les Recontres d'Arles (2018) amongst others; it was shortlisted for Athens Photo Festival (2019, 2018), Lucie Foundation's Photo Made Scholarship (2017), and was a Nominee, 'PhotogrVphy Grant (2017). IH will be exhibited at Serendipity Arts Festival, Goa, India (Dec'19).
Between Grief and Nothing (2015-16), his conceptual response to the trauma caused by the Nepal Earthquakes was exhibited in Econtros da Imagem (2016), Photo Kathmandu (2017) and Geothe Institut (New Delhi, 2016; Mumbai, 2017), cited in WITNESS, featured in GUP, LensCulture, Invisible Photographer Asia, PIX Quarterly, Der Greif, Dodho etc. He has exhibited in France, USA, Georgia, Portugal, U.K., Nepal and across India.
De has an MA in Photojournalism from the University of Westminster, London (2010) and presently teaches documentary photography and Visual Arts at AJK Mass Communication Research Centre, Jamia Millia Islamia, and Sri Aurobindo Centre for Art & Communication, New Delhi. He has worked in seven natural disasters including the Nepal earthquakes (2015) and the Asian Tsunami (2004-08) as well as documented many environmental stories in India. De grew up in the Andaman & Nicobar Islands but presently lives in New Delhi.
Website: desharbendu.com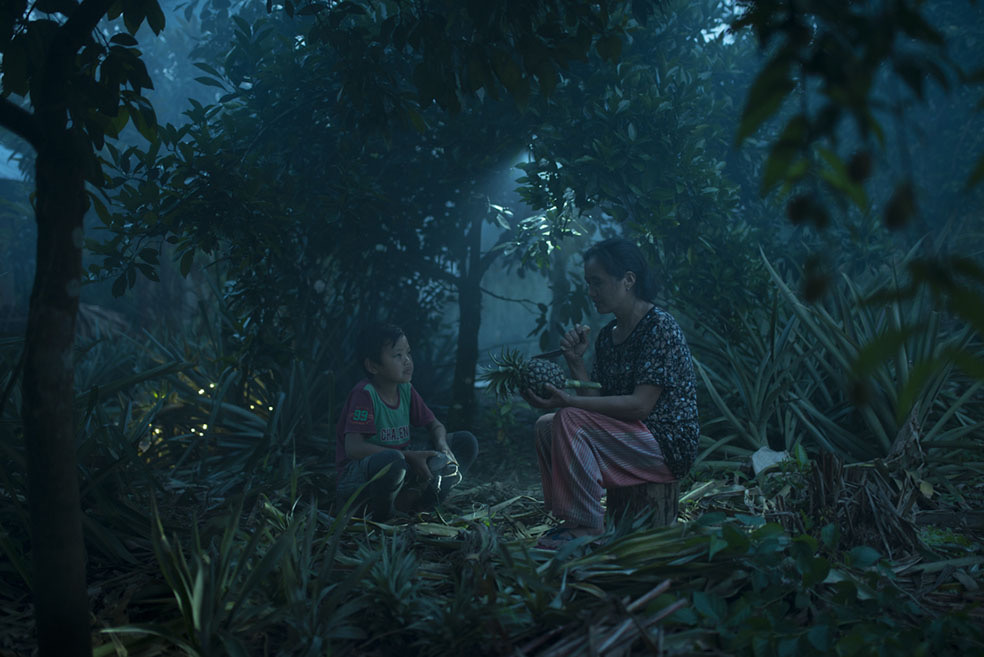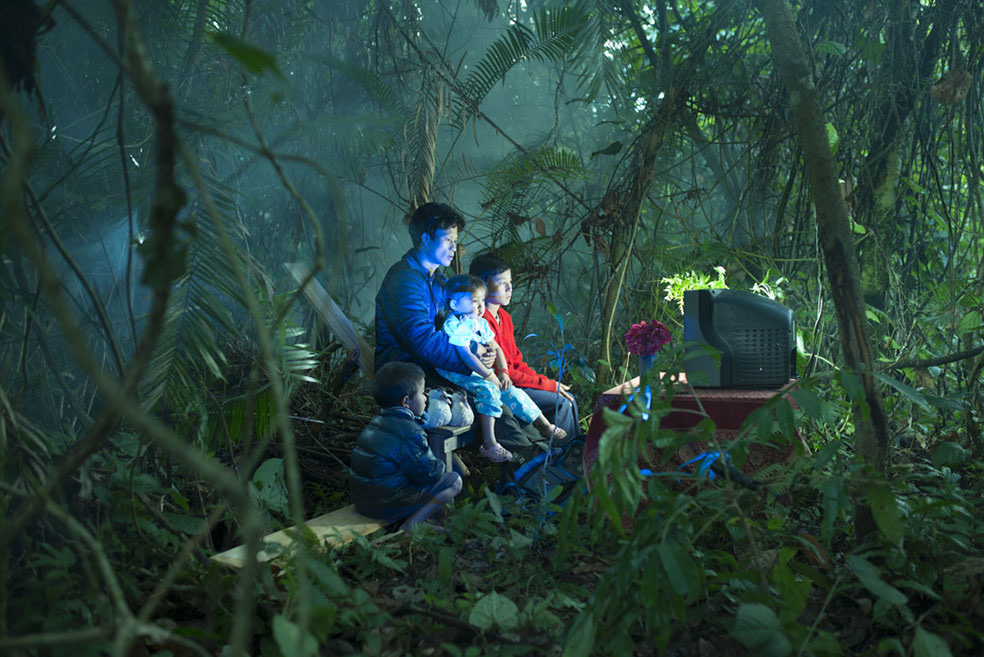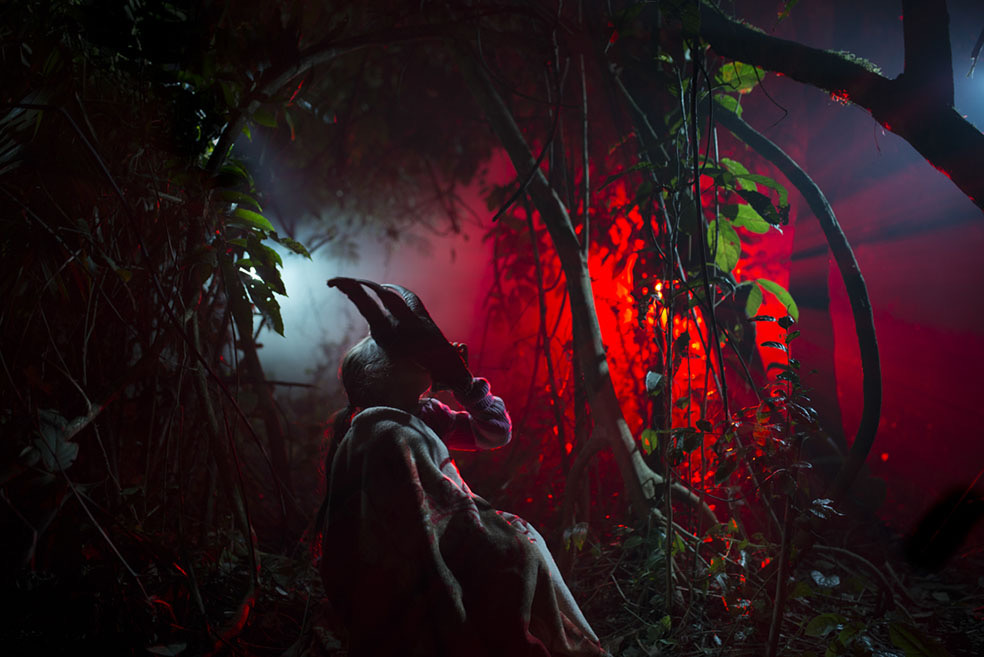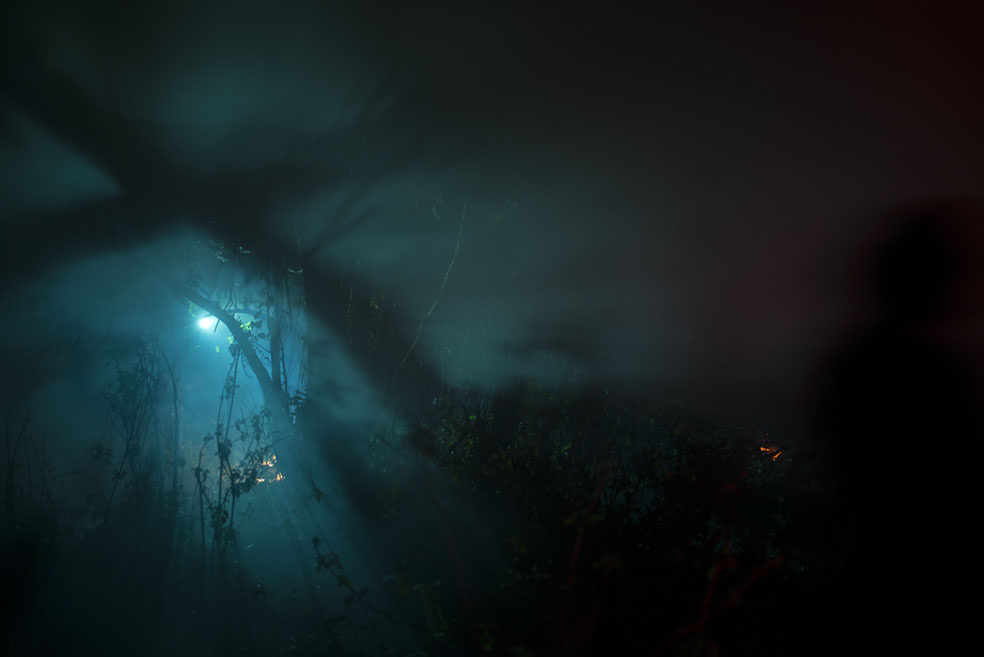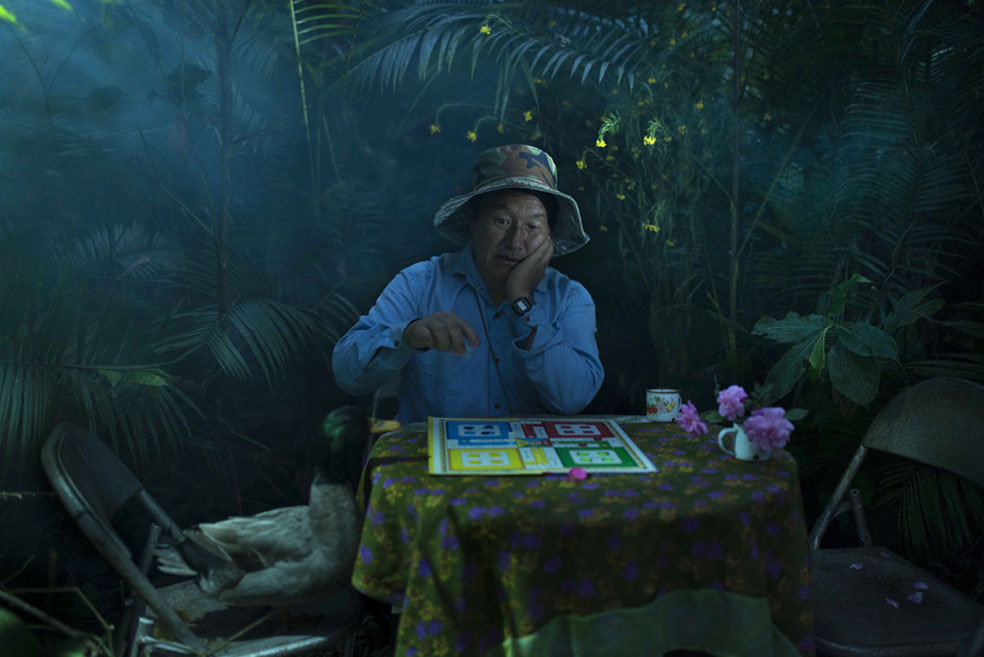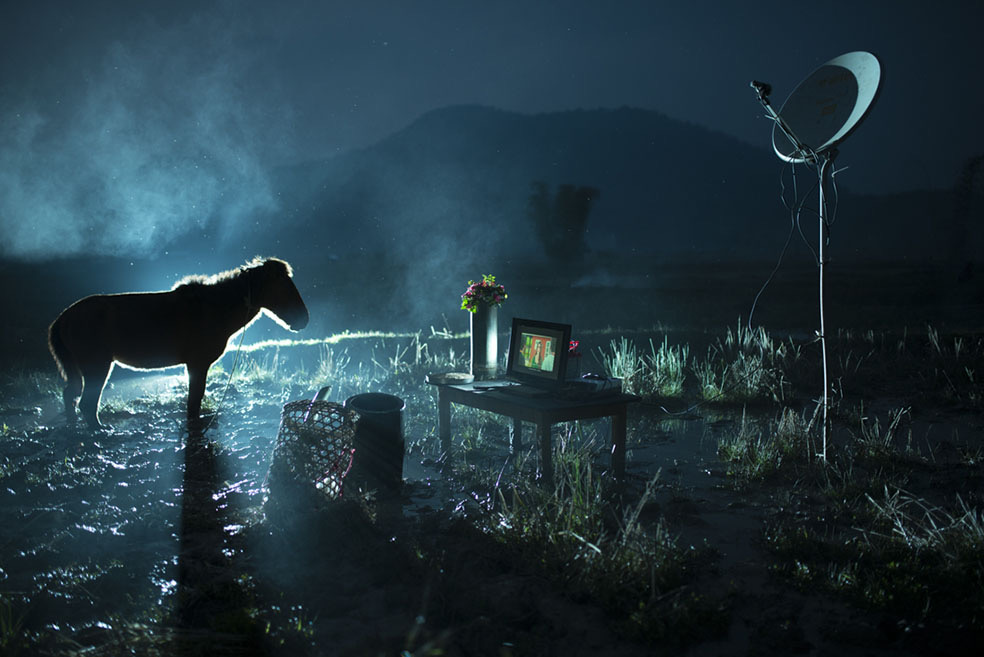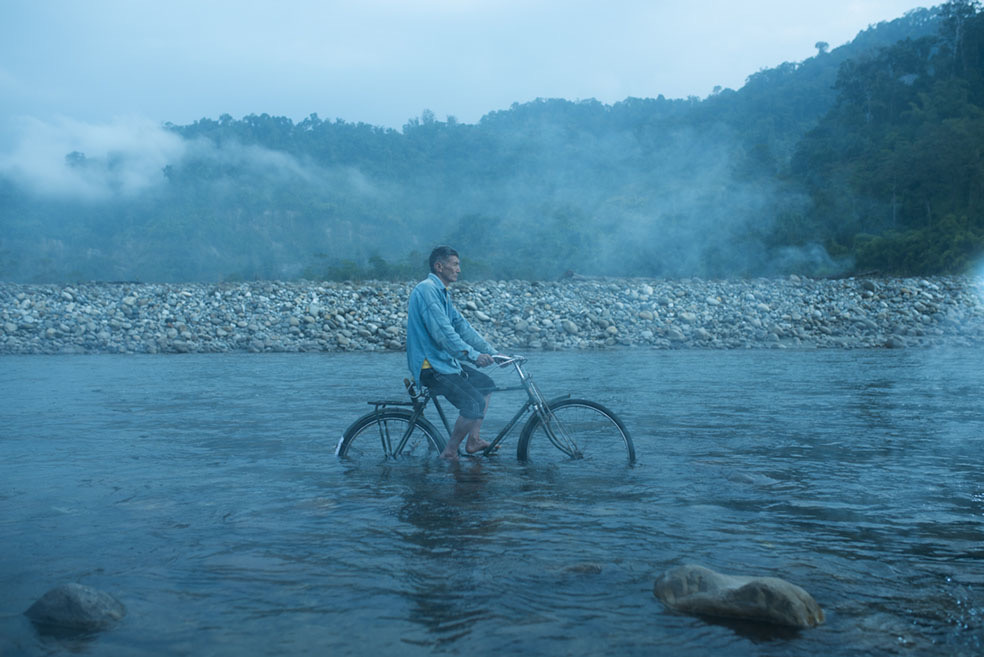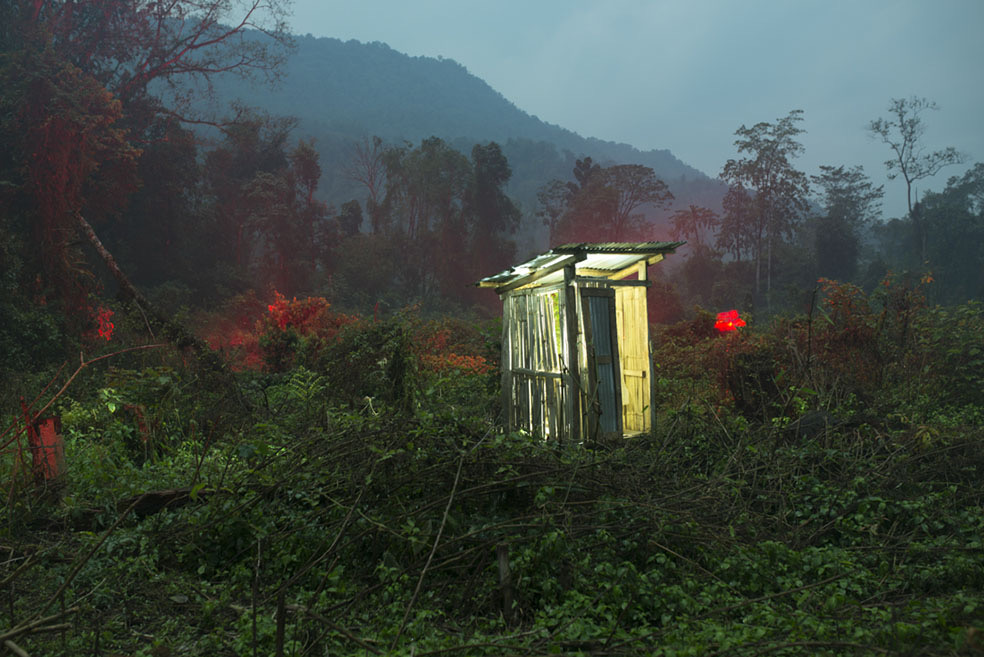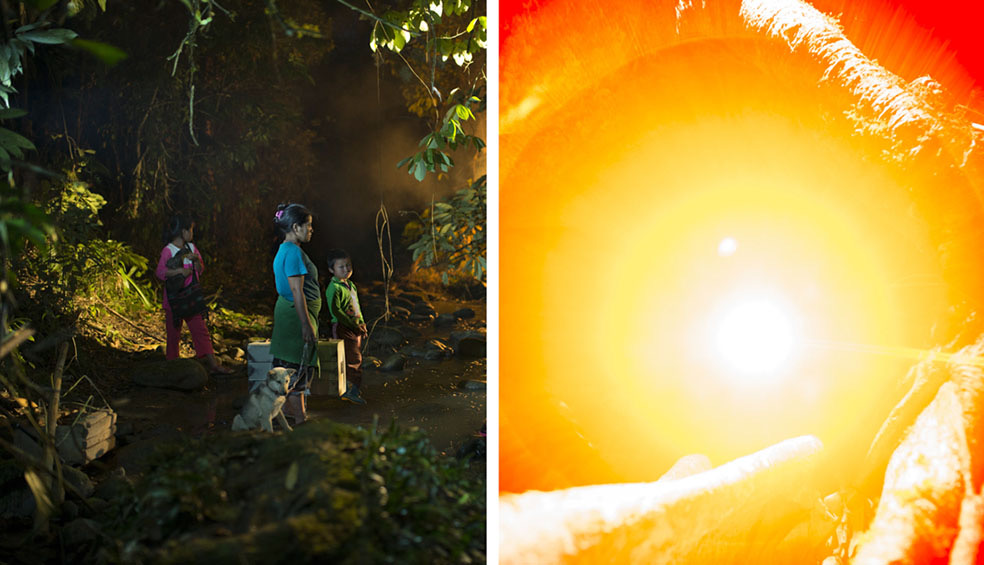 Comments
comments