Says Selim: The story I am telling is about migration, assimilation and peaceful coexistence. It is a story about remaining traces of multicultural society. It is also a story about diminishing community fragmented by geo-political divisions. It is a story that defies stereotypical view of Central and Eastern European countries as mono-religious and mono-cultural entities.
At the heart of the Podlasie region of north eastern Poland, a small yet firmly established Sunni Muslim community has been settled for over 300 years. These are the Polish Tatars, also known as Lipka Tatars, an ethnic minority of fewer than three thousand people. Their ancestors put down roots in the Polish–Lithuanian Commonwealth in the early 14th century, and by the middle of the 16th century as many as twenty thousand Tatars practiced their religion in more than a hundred mosques spread through a territory now divided between Belarus, Lithuania and Poland. The first Tatar settlements in Podlasie were established in 1679, and to this day the majority of Polish Tatars live in this region.
While there was a slow assimilation over the centuries, the Lipka Tatars kept their distinctive identity. Although the ability to speak their original Kipchak language disappeared sometime during the 16th century, the tightly knit community was galvanized through religion, passionate Polish patriotism, a strong emphasis on endogamy, and preserving the names and cuisine of their culture.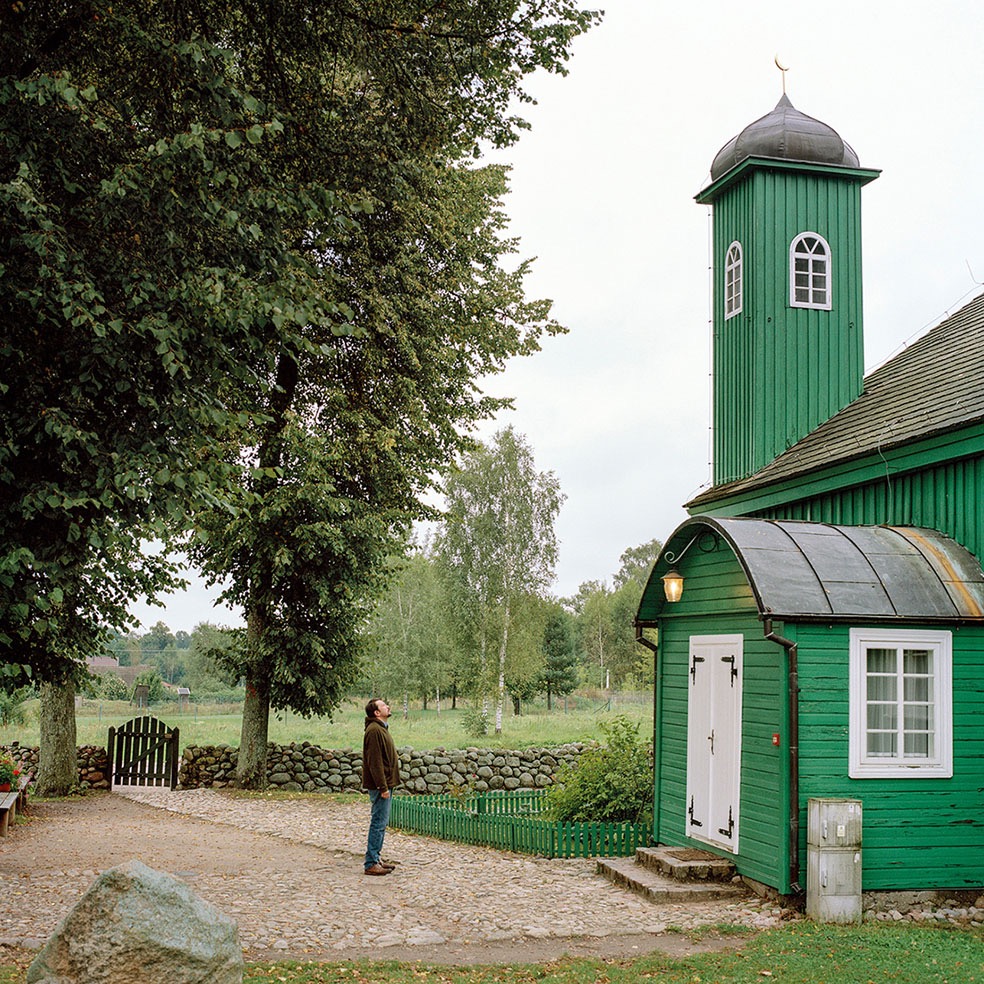 In 1918, the newly independent Second Polish Republic that arose from the ashes of World War One established religious freedom to all faiths in the constitution. The Polish Tatar minority flourished, with over 6000 Tatars living in Poland and 17 active mosques. In 1925 a Muslim Religious Association was formed, and a year later the Mufti of Poland Jakub Szynkiewicz was voted into the office. In Nowa Wilejka, near today's Vilnius, Tatar officers staffed the 1st Tatar Squadron of 13th Cavalry Regiment. Most young Polish Muslims conscripted into the army would serve in the Nowa Wilejka barracks. The aftermath of the Second World War altered the borders and fragmented the community. In 1945 almost all pre-war territories inhabited by Polish Tatars became part of the Soviet Russia. Lipkas unexpectedly were forced to assign themselves to one of the three nationalities: Belarusian, Lithuanian or Polish. In 2018, more than 70 years later, these three separate groups still exist.
The outcome of two trips in summer 2017 (four weeks in total) is the first part of the story. I photographed Polish Tatars in Podlasie, a community of approximately 1500 people. It is the smallest of Lipka Tatar communities in Europe: there is an estimated 3500 Tatars living in Lithuania, and over 7000 in Belarus.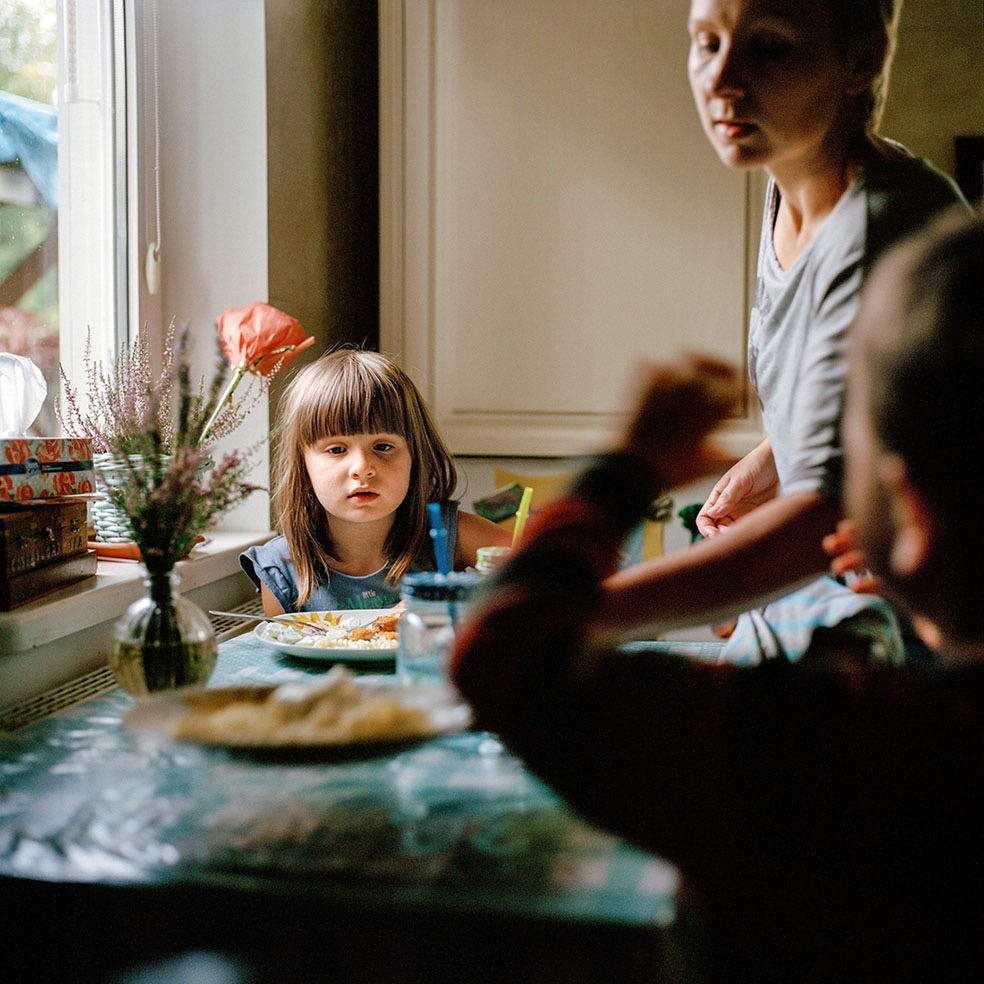 Selim Korycki – documentary photographer, originally from Gdansk in Poland and currently based between London, UK and Hannover, Germany.
Website: selimkorycki.co.uk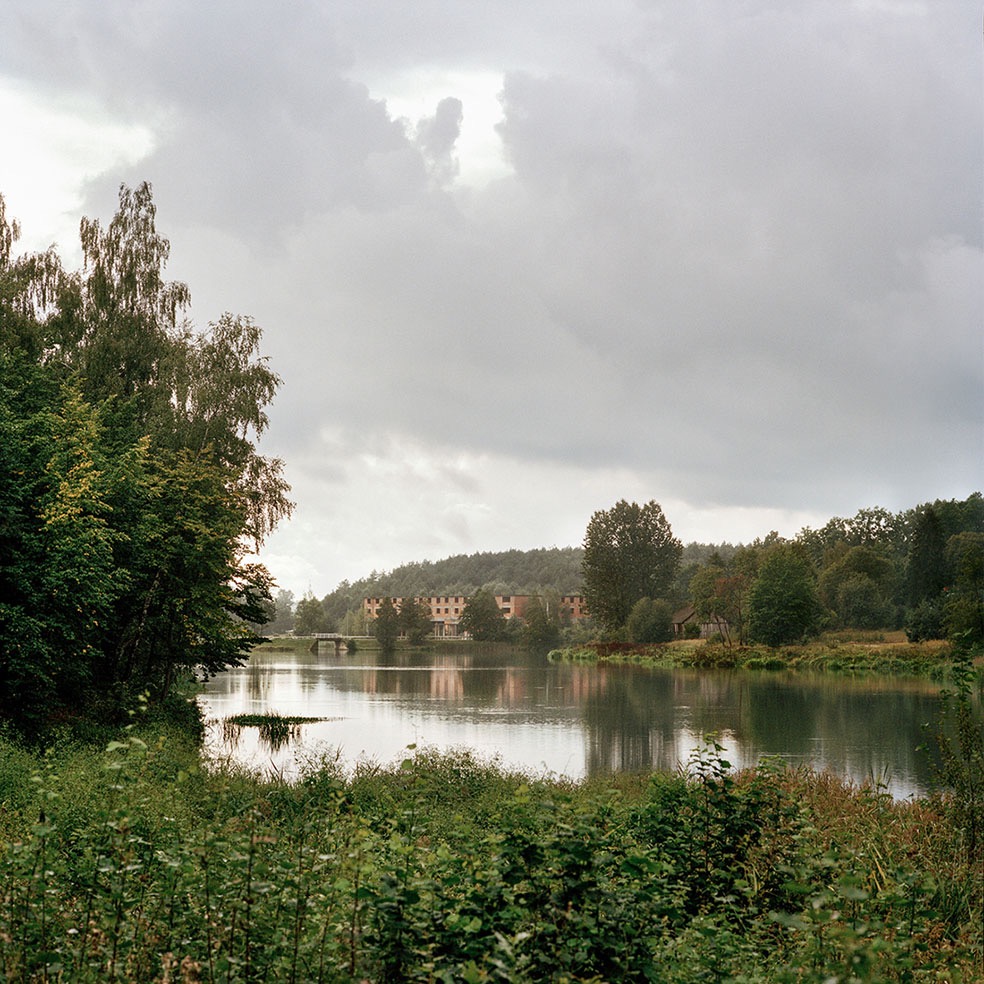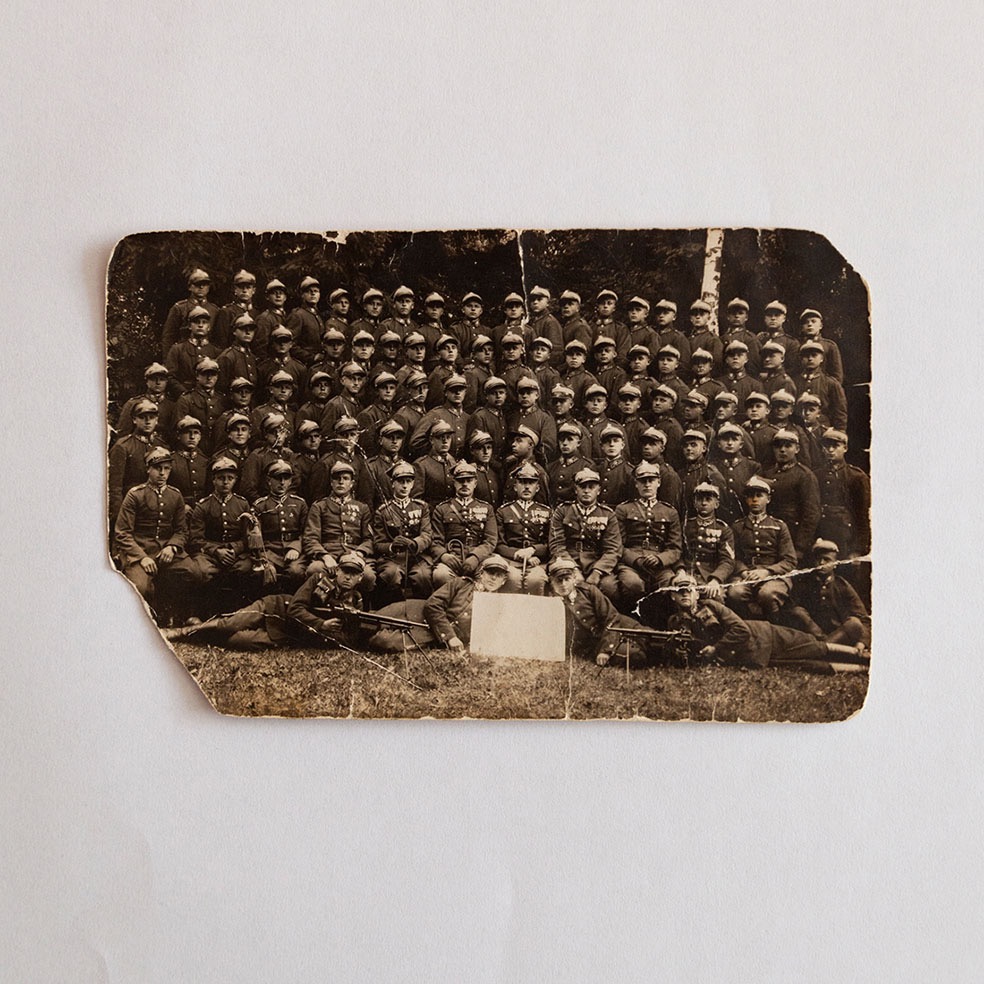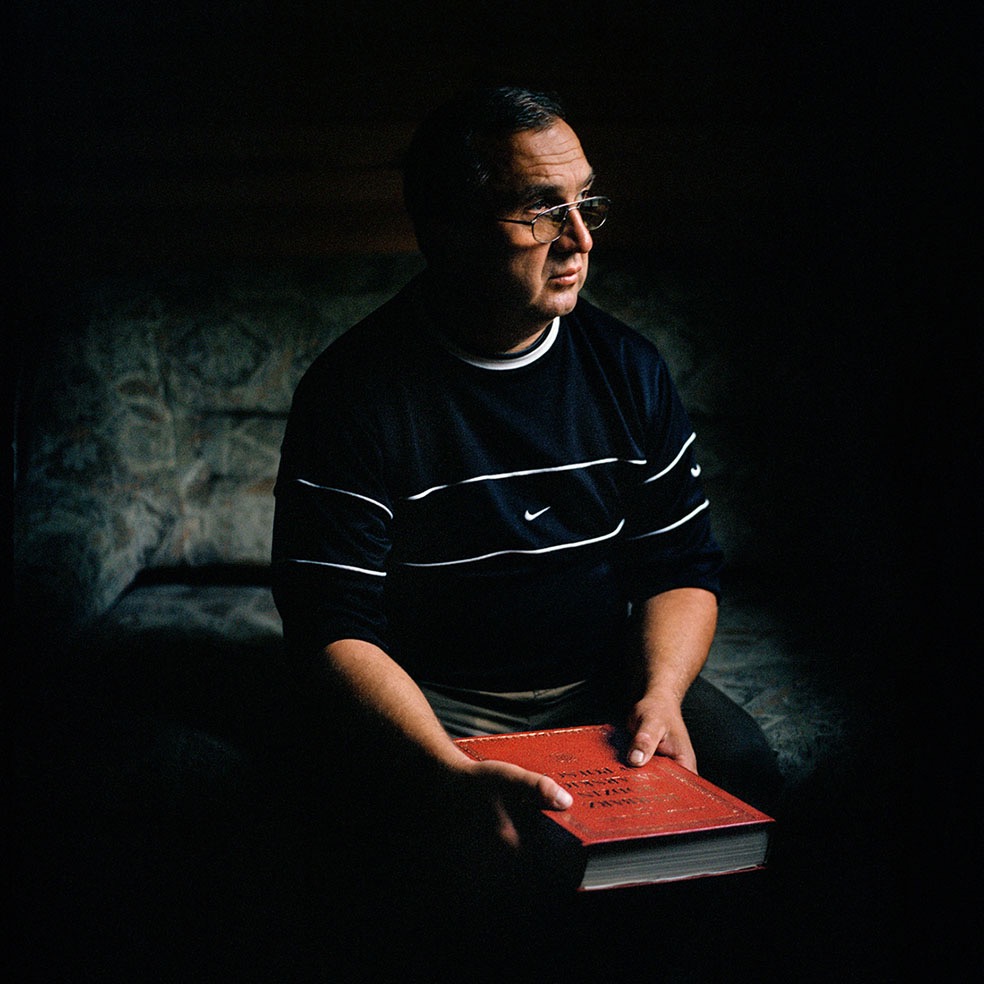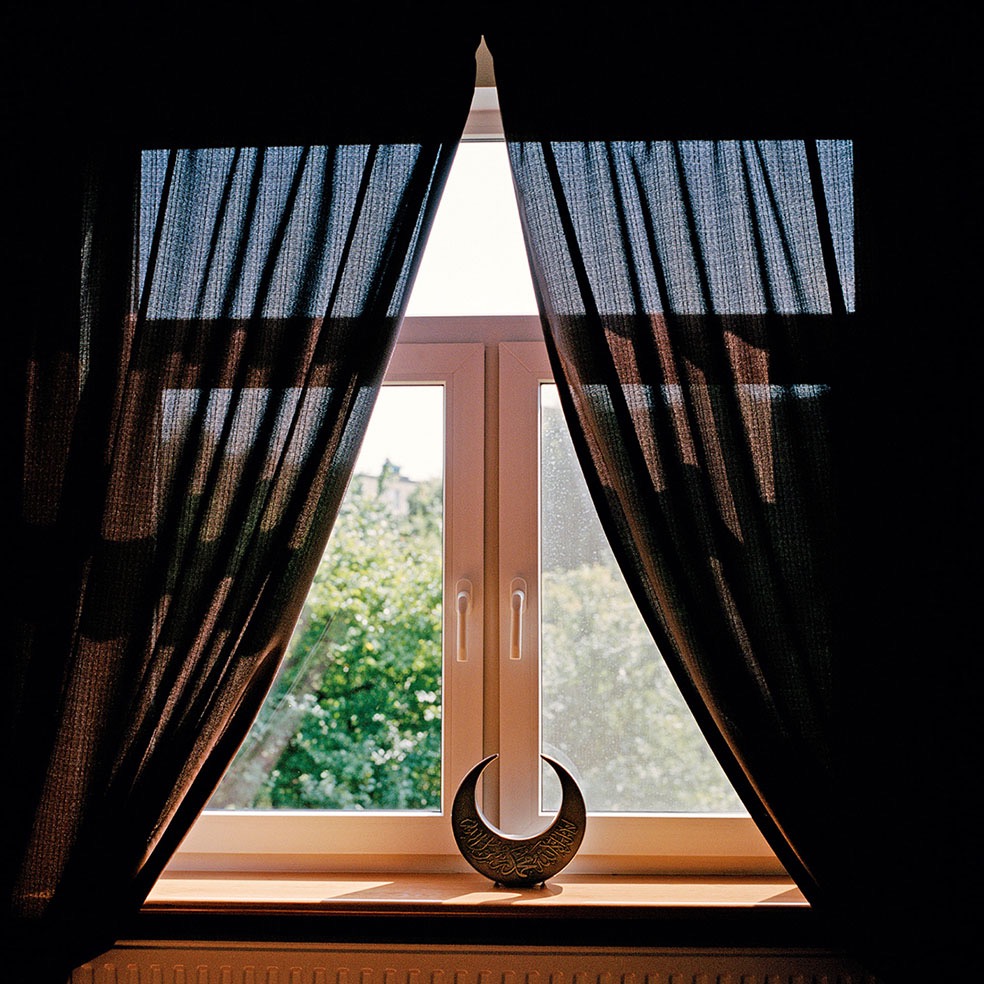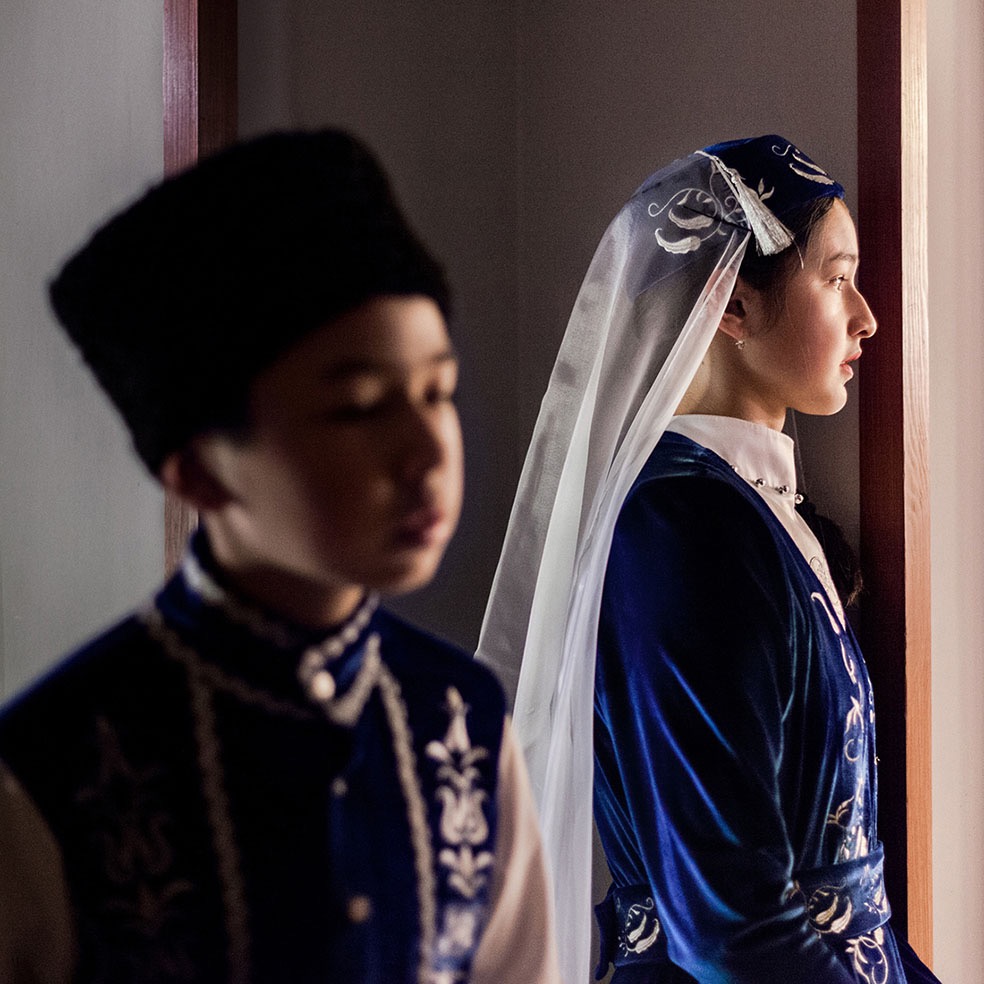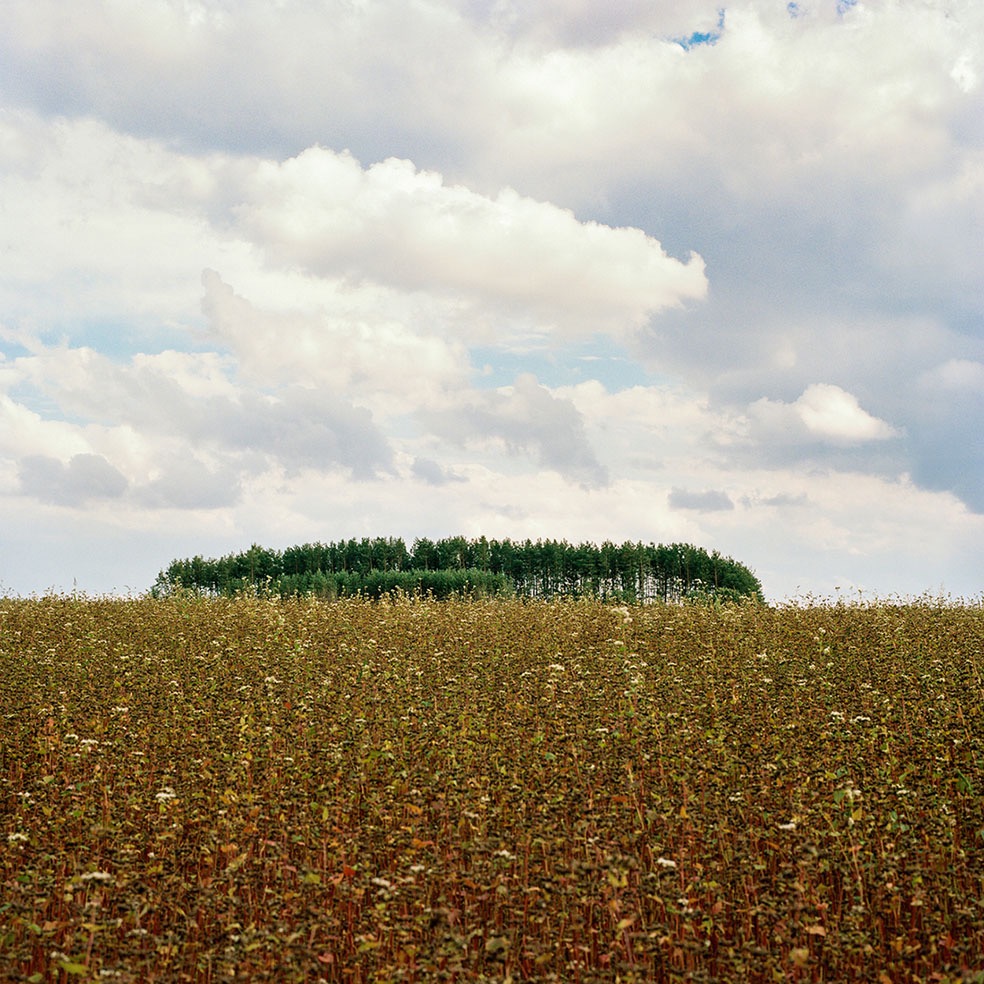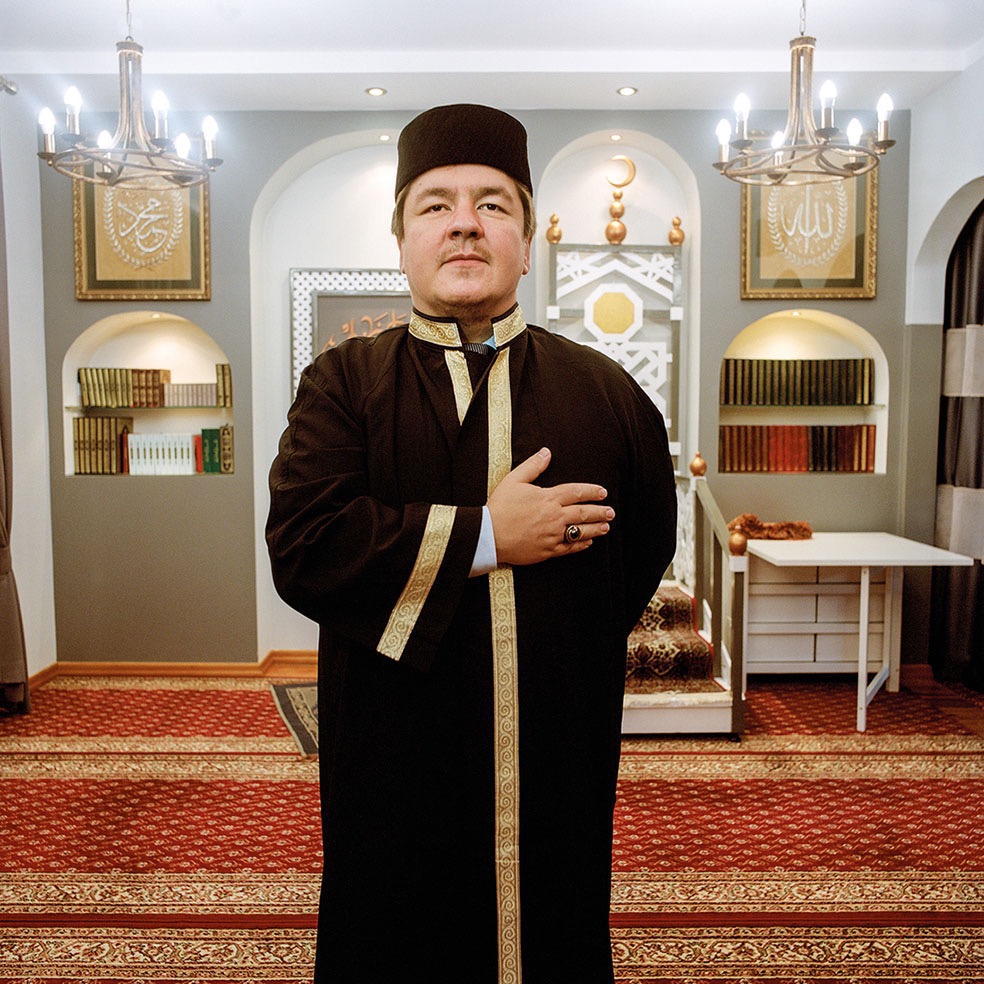 Comments
comments