According to a report by World Christian Database, Nepal has one of the fastest growing Christian populations in the world. Interestingly, as many as 65% of Christians are Dalits, according to the Federation of National Christian Nepal. In 2017, Christian conversion and evangelisation was criminalised by the Nepal government.
As stated Dalits are at the very bottom of the archaic caste system that lives on in South Asia. The caste system refers to a social stratification, where by individuals face multiple generations of discrimination and segregation based on their descent, with lifetime of discrimination, violence and poverty.
Thy Kingdom Come explores the dynamics of freedom of religion and caste based discrimination. The work attempts to show what a change in faith does to a community bound by the rules of a complex social system.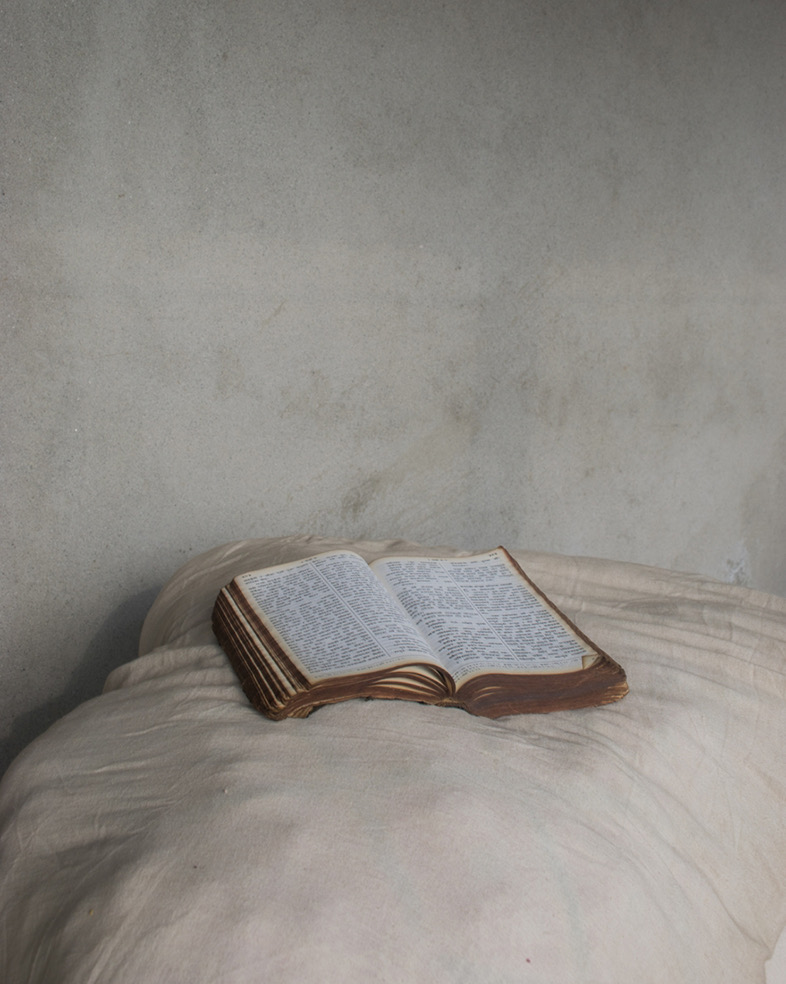 Says Satyadeep: Working as visual thinker with the background in communication design, I believe in expressing societal and cultural issues with a different medium of contemporary art practices.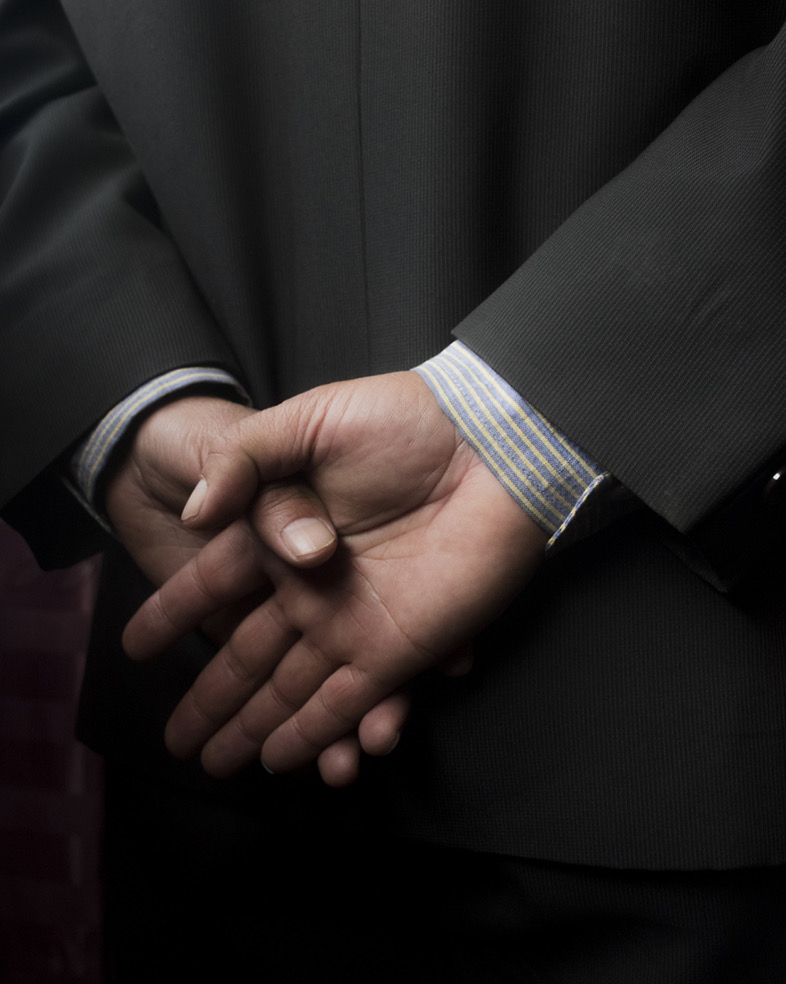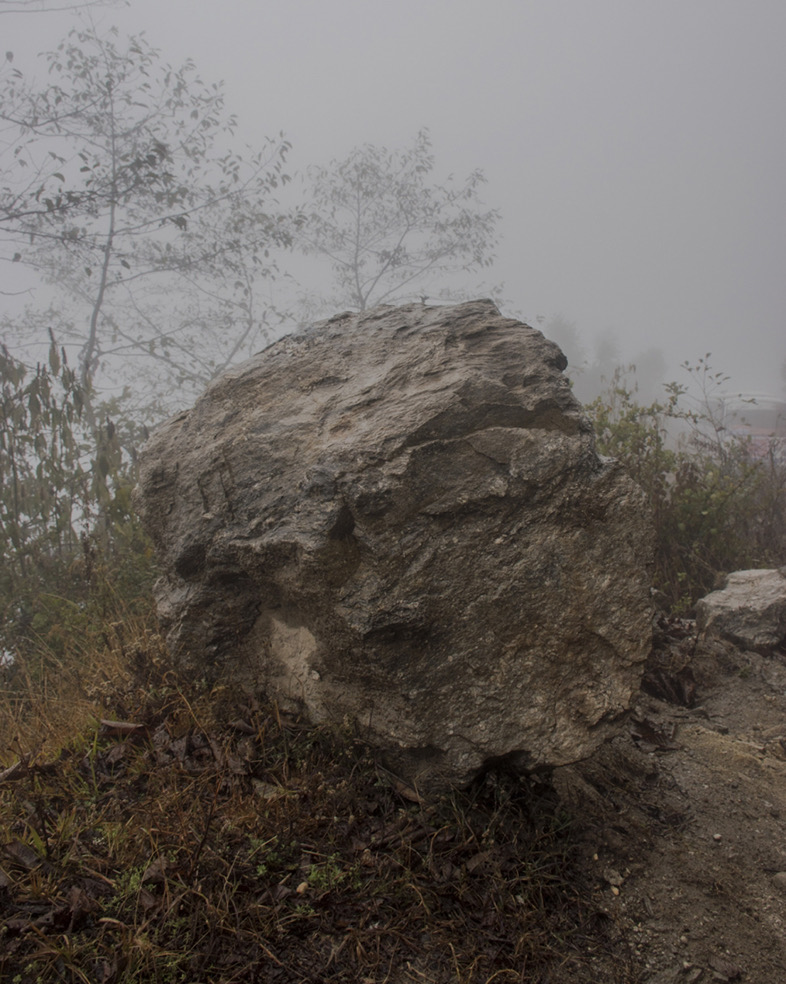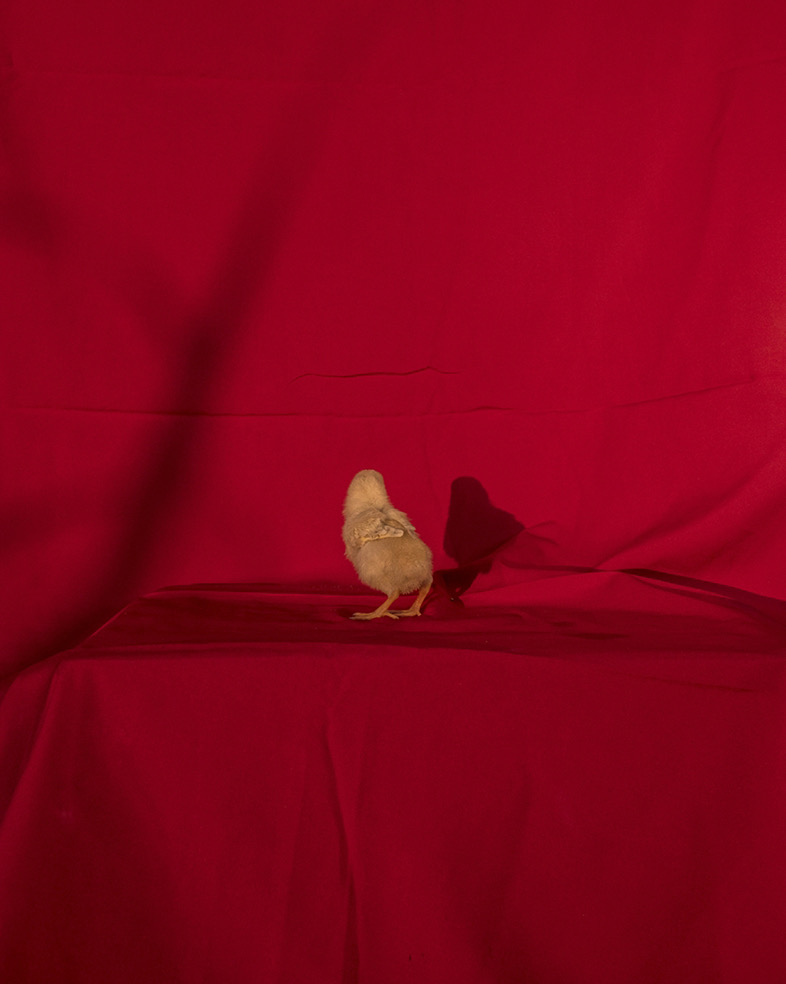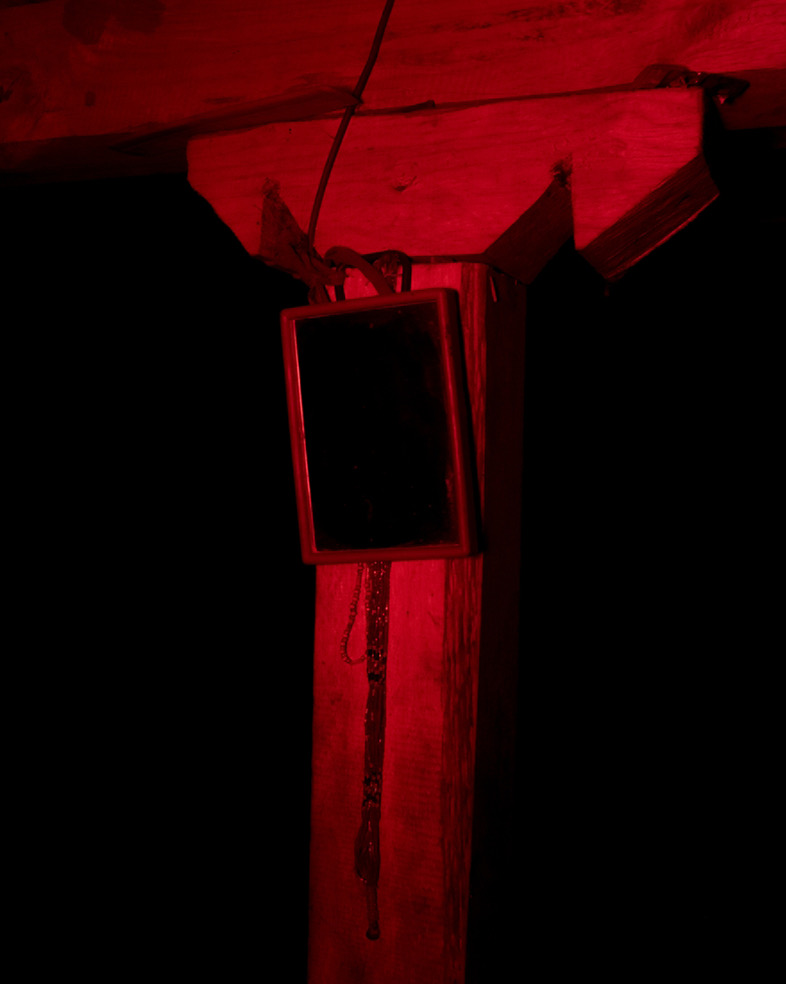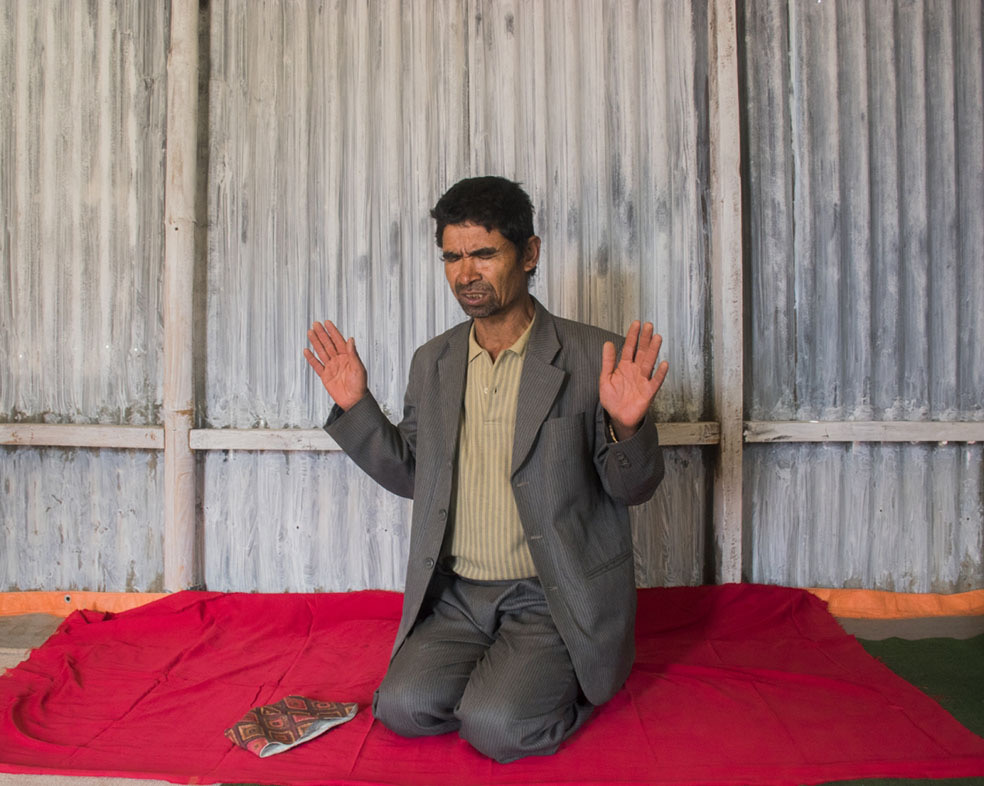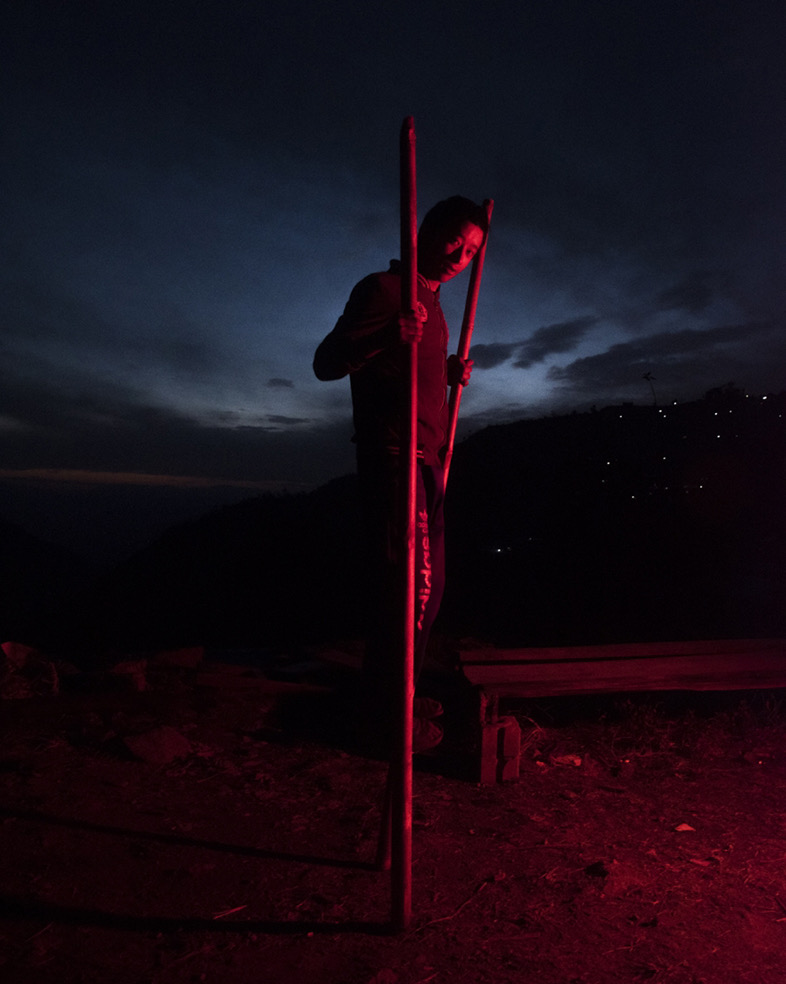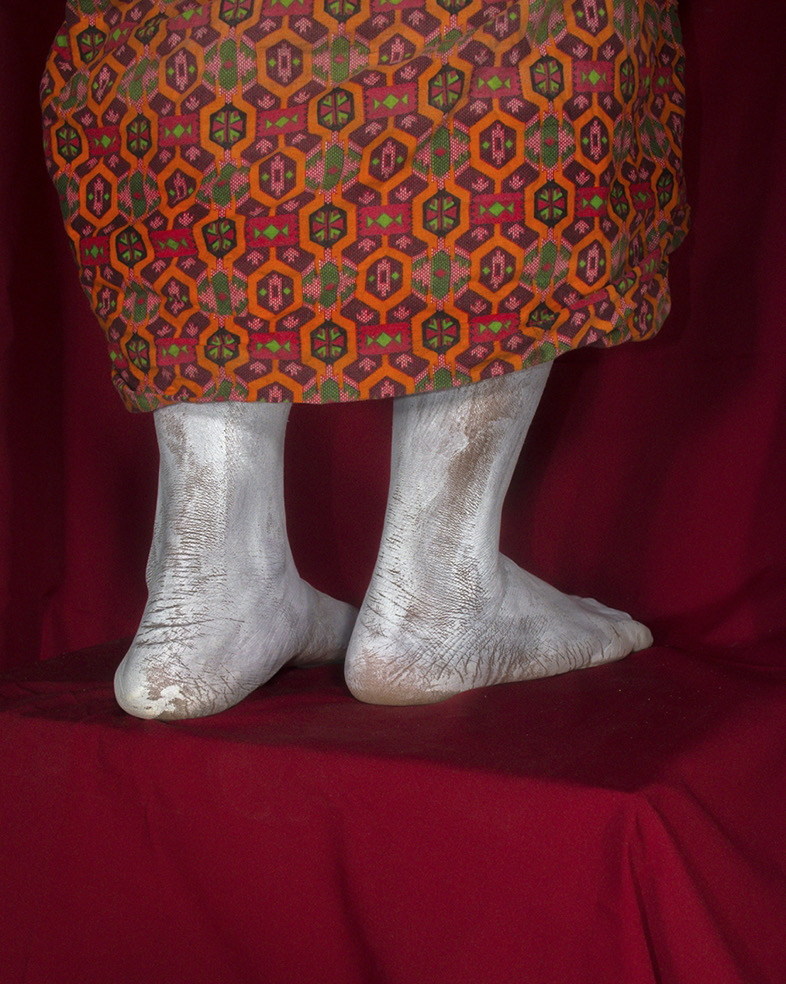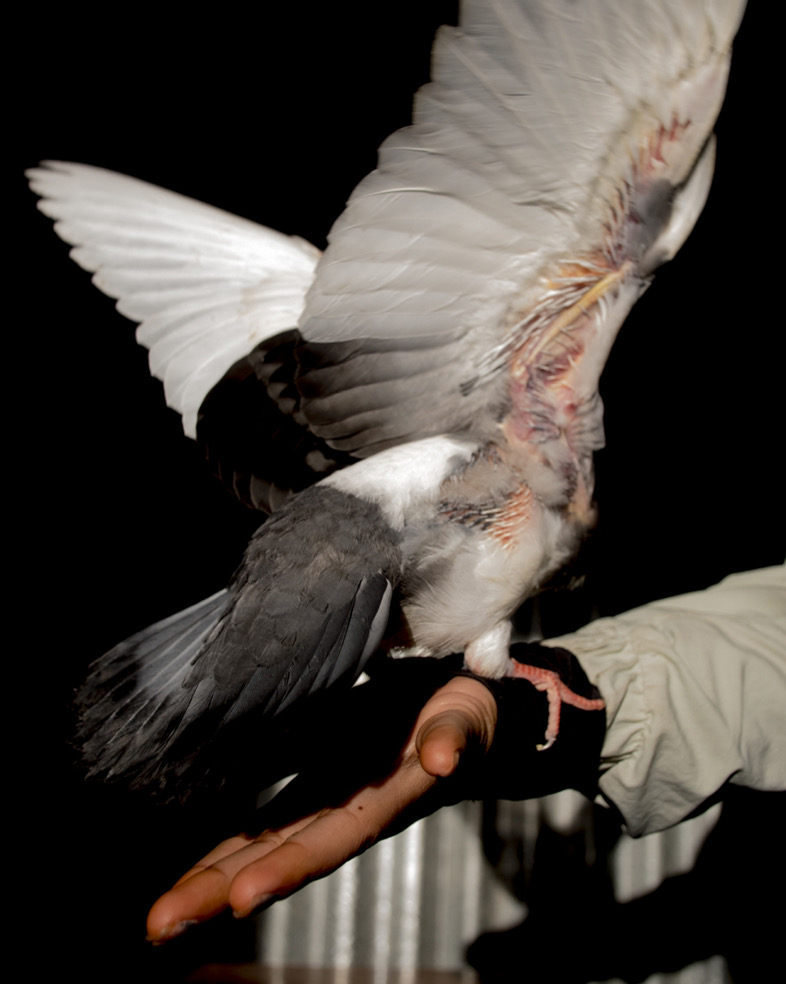 Comments
comments