Self portrait project exploring the connections between masculinity, homosexuality, and athleticism.
Tryouts echoes the shrill call of boyhood in its most parting form. Subtleties of male beauty lay dormant and an explorative claim for virility presents itself anew. Found often with a bloody nose, brutality is questioned. His gaze aids in the reclaiming of his autonomy from a society of alienation, while his fragile frame evokes an apparent separation from athleticism. When questioned with the validity of being 'A Man', he creates an alliance with estrangement. His surrender to sport is not welcomed quietly, yet he gives himself up to masculinity.
Ryan James Caruthers – 22 year old creative based in NYC.
Website: ryanjamescaruthers.com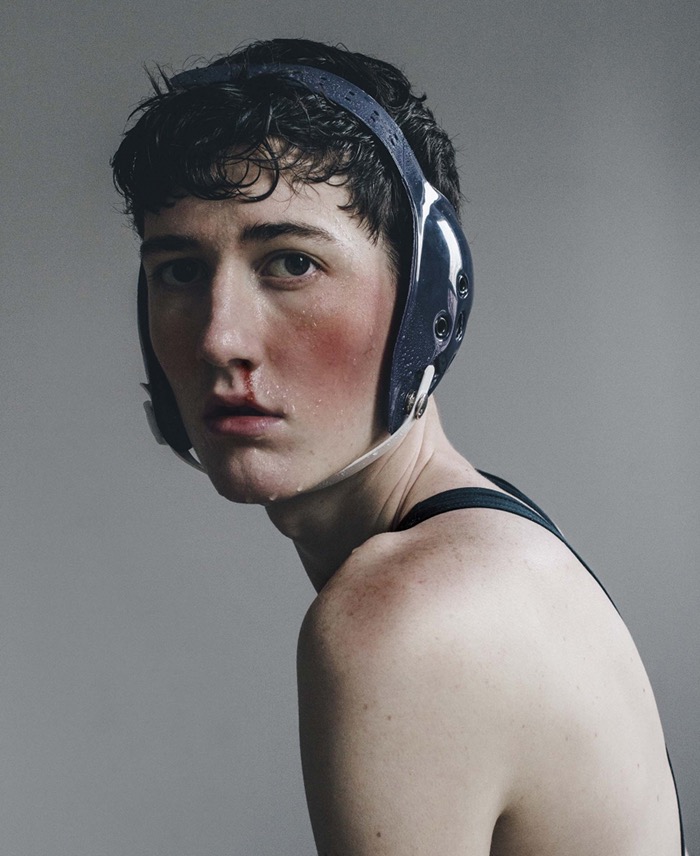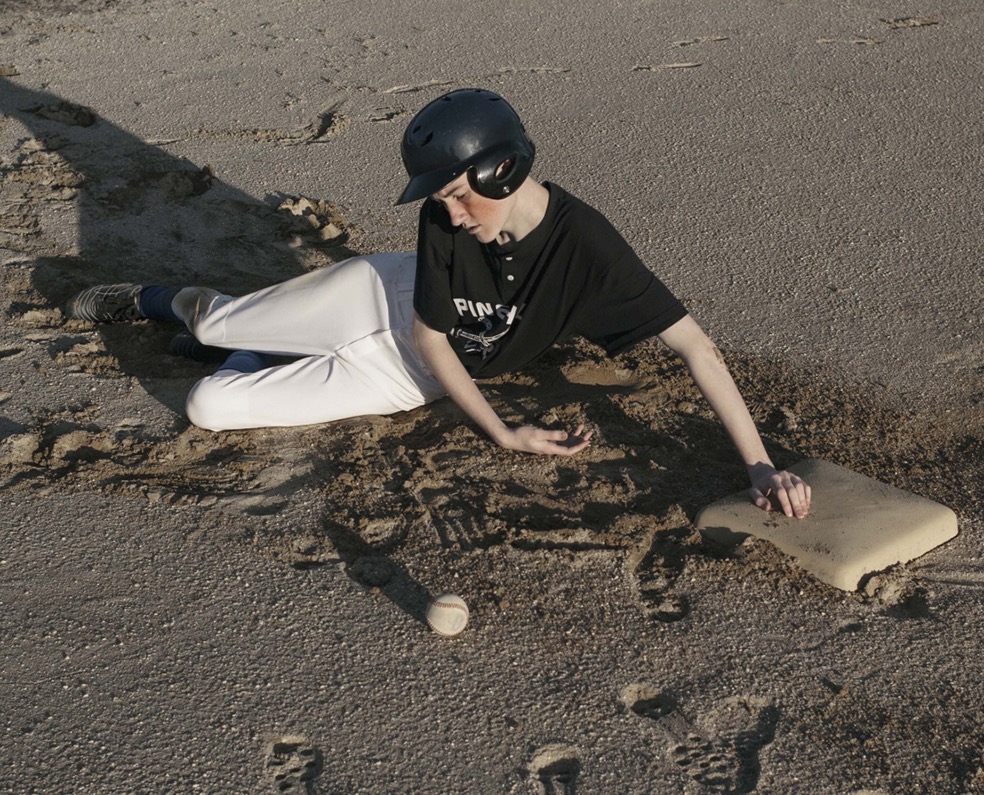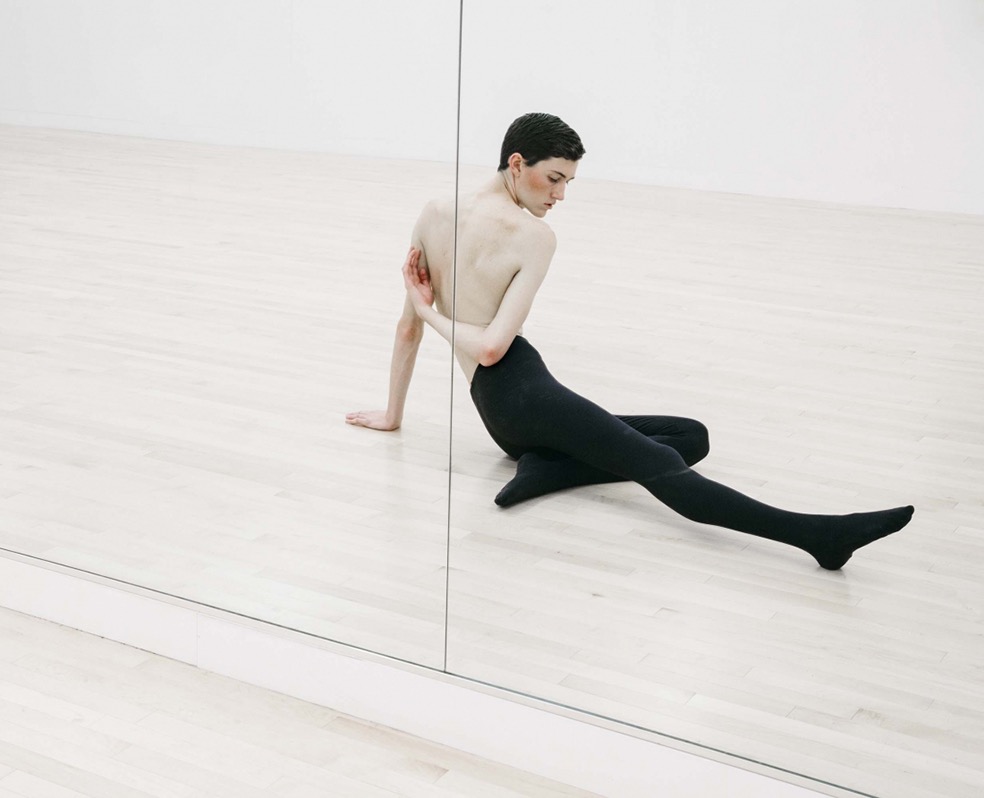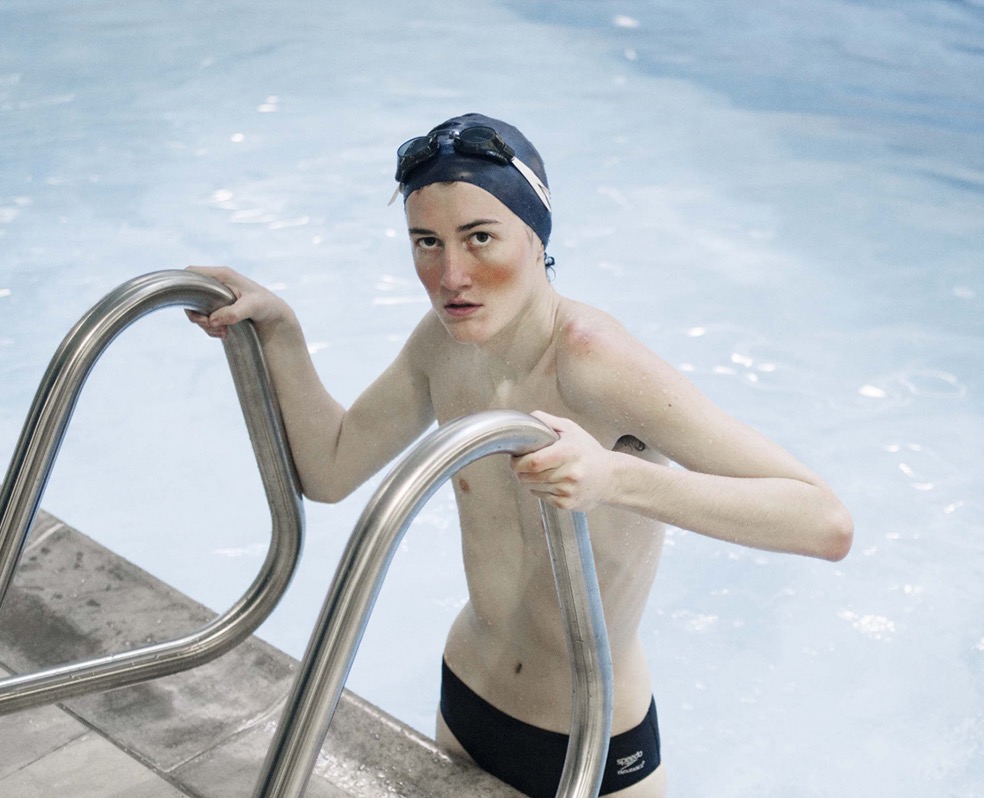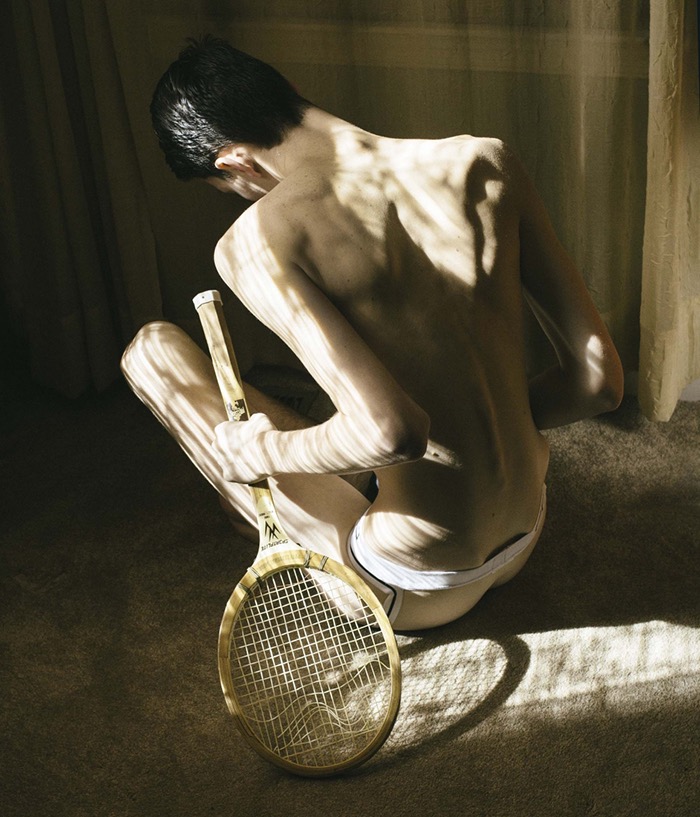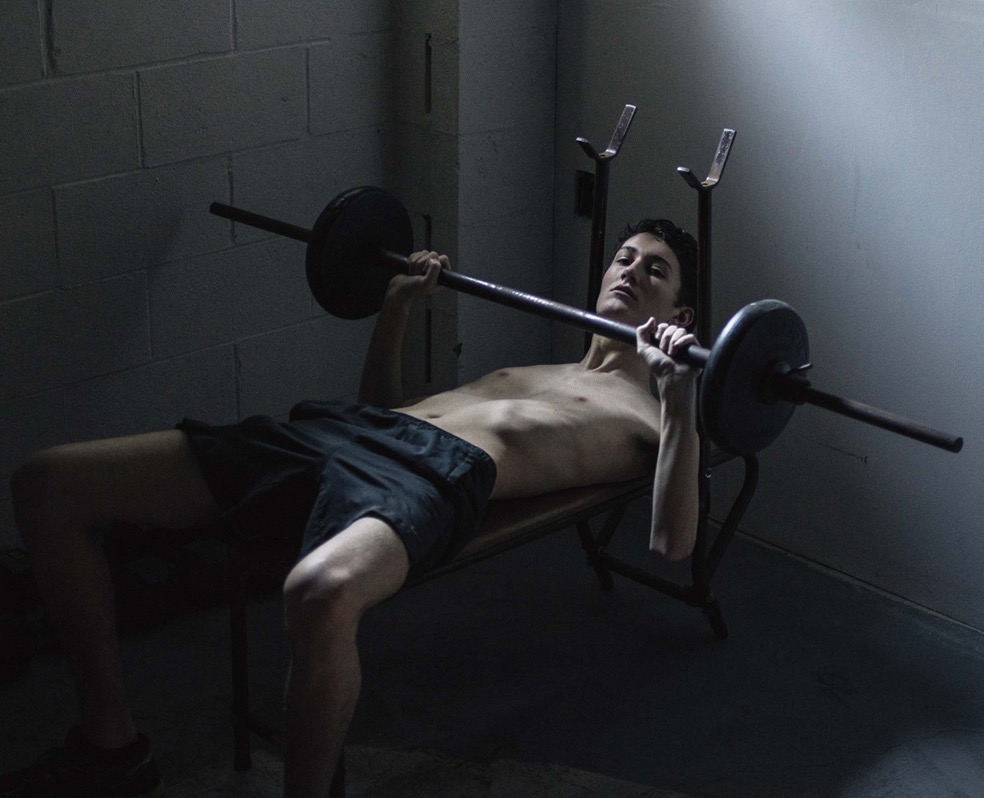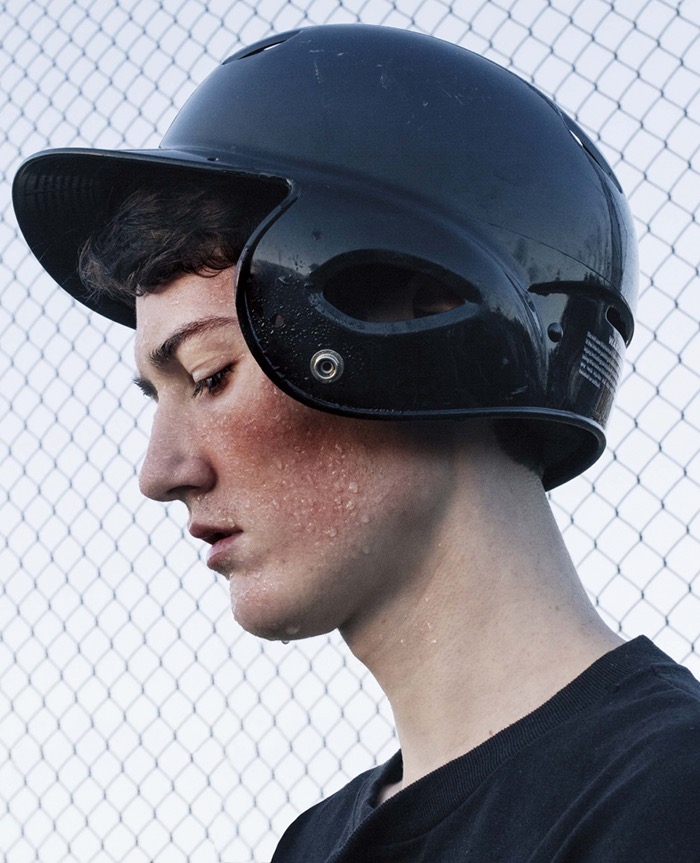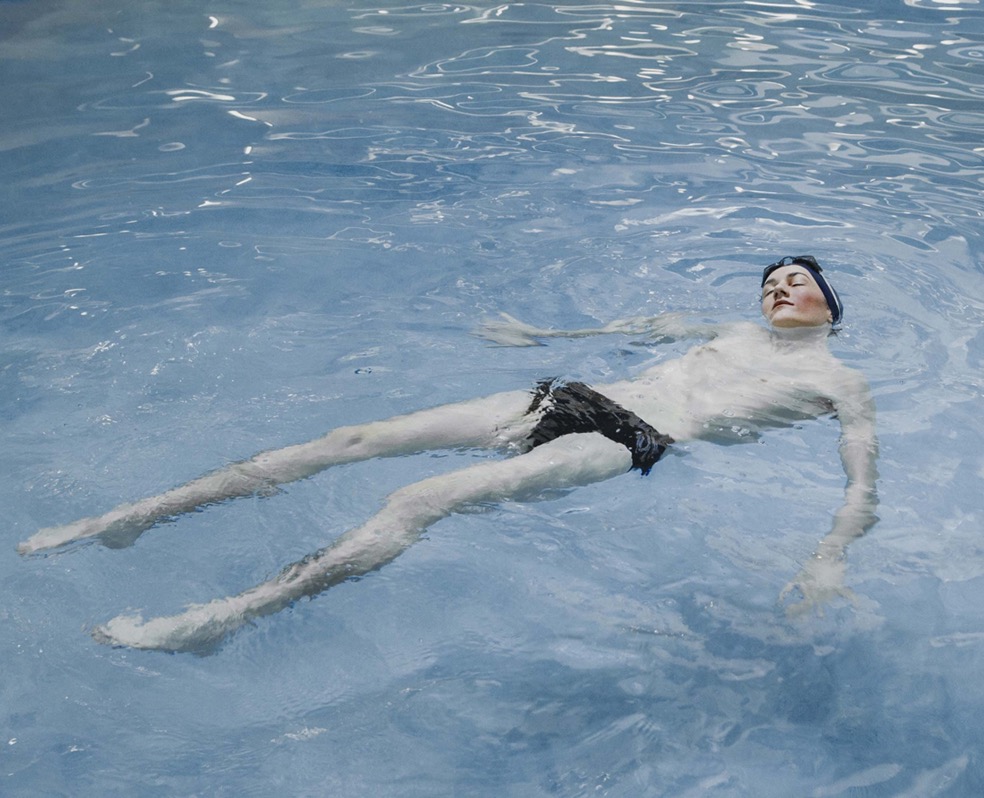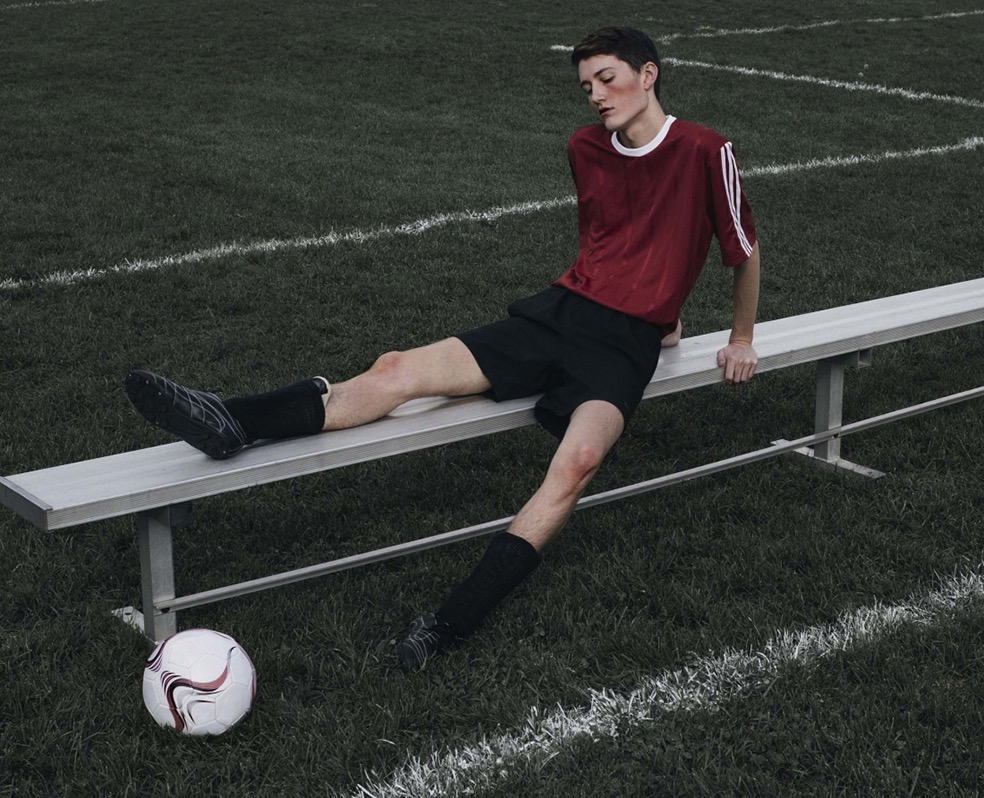 Comments
comments