Toronto-based photographer Ruta Krau has captured stunning photographs of the Andrews Building, one of Canada's most noted brutalist buildings, and a celebrated part of Toronto's concrete architecture. Designed by John Andrews, architect of Toronto's iconic CN Tower, the Andrews Building embodies the Modernist ethos of connecting with the surrounding environment, balanced above a ravine and emerging as a stepped pyramid from a natural ridge.
Krau's photographs capture the rough, natural aesthetic of the Modernist building, with béton brut concrete stamped with the patterns of the timber used to mold the poured-concrete structure. Visible on both the interior and exterior, this texture compliments terra-cotta-colored floor tiles and wood-paneled feature walls.
Text by Niall Patrick Walsh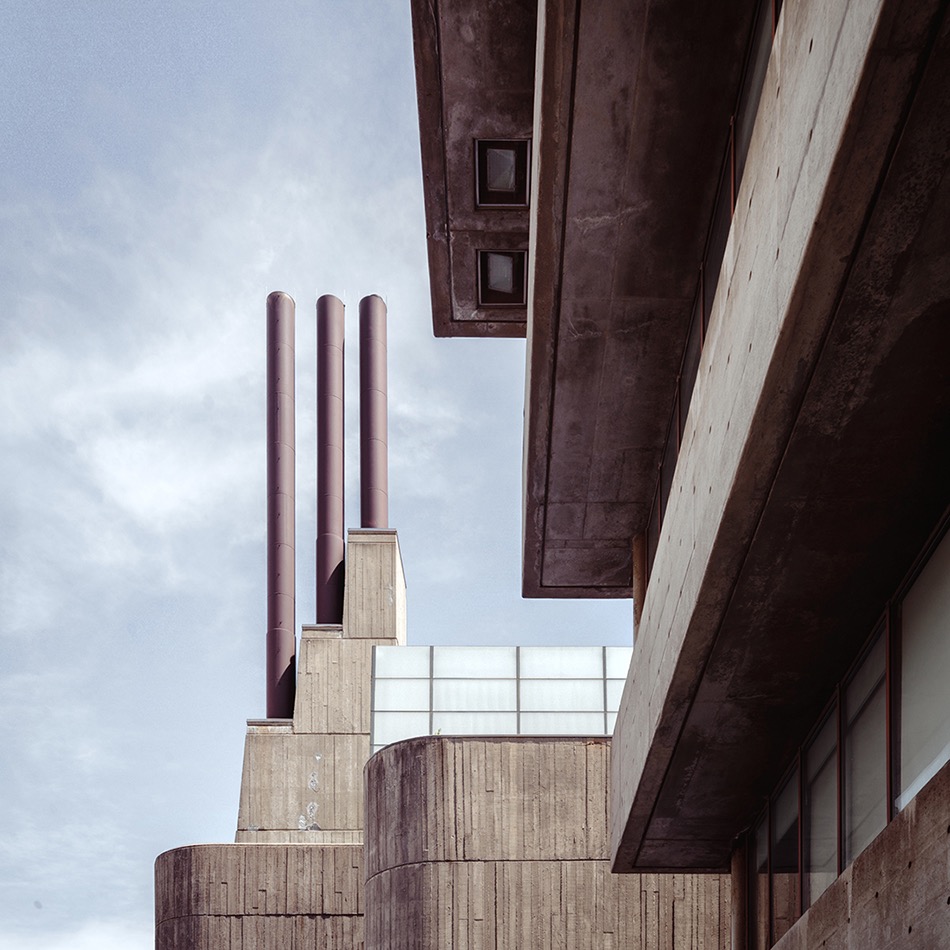 Ruta Krau (Ruta Kraujutyte) is a Graphic Designer, Illustrator and Photographer currently working at WZMH Architects in Toronto.
Website: rutakrau.com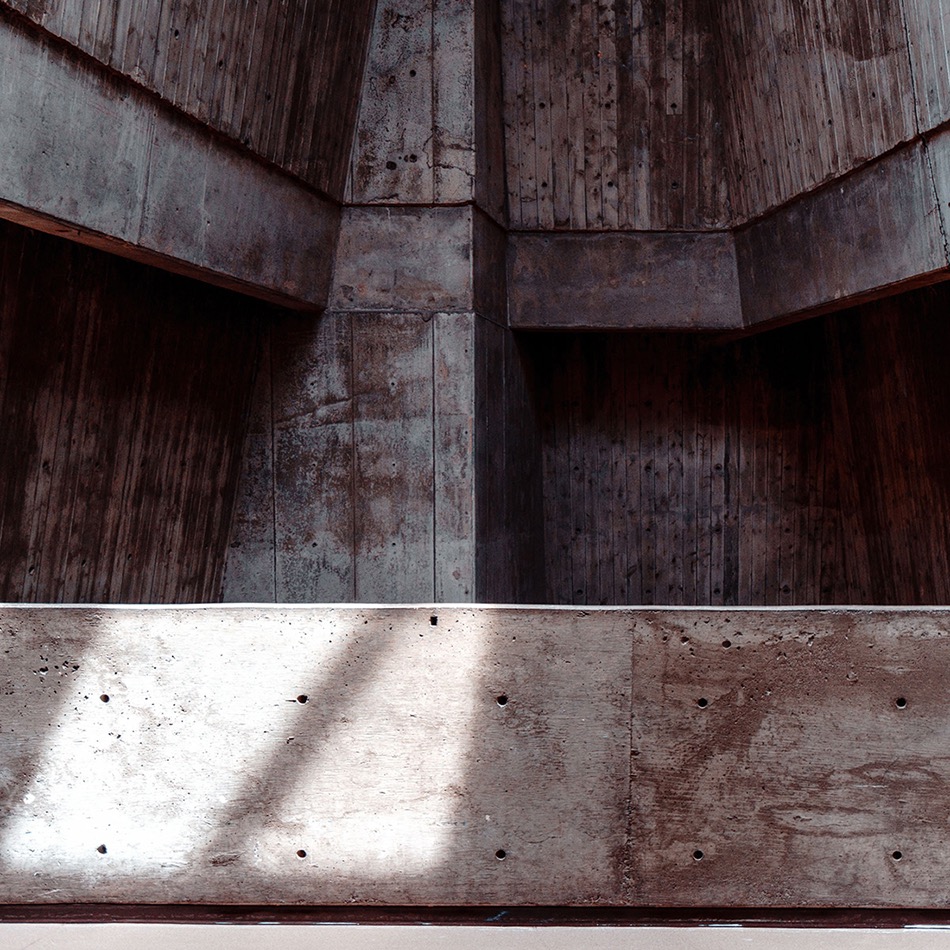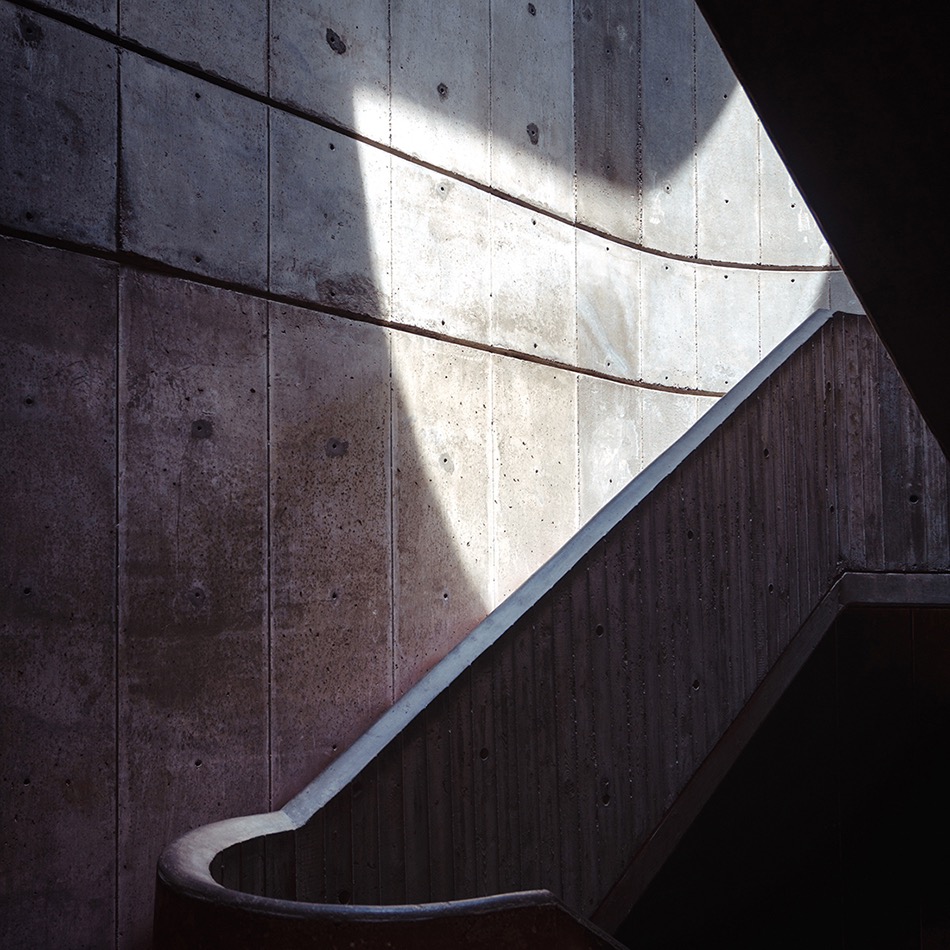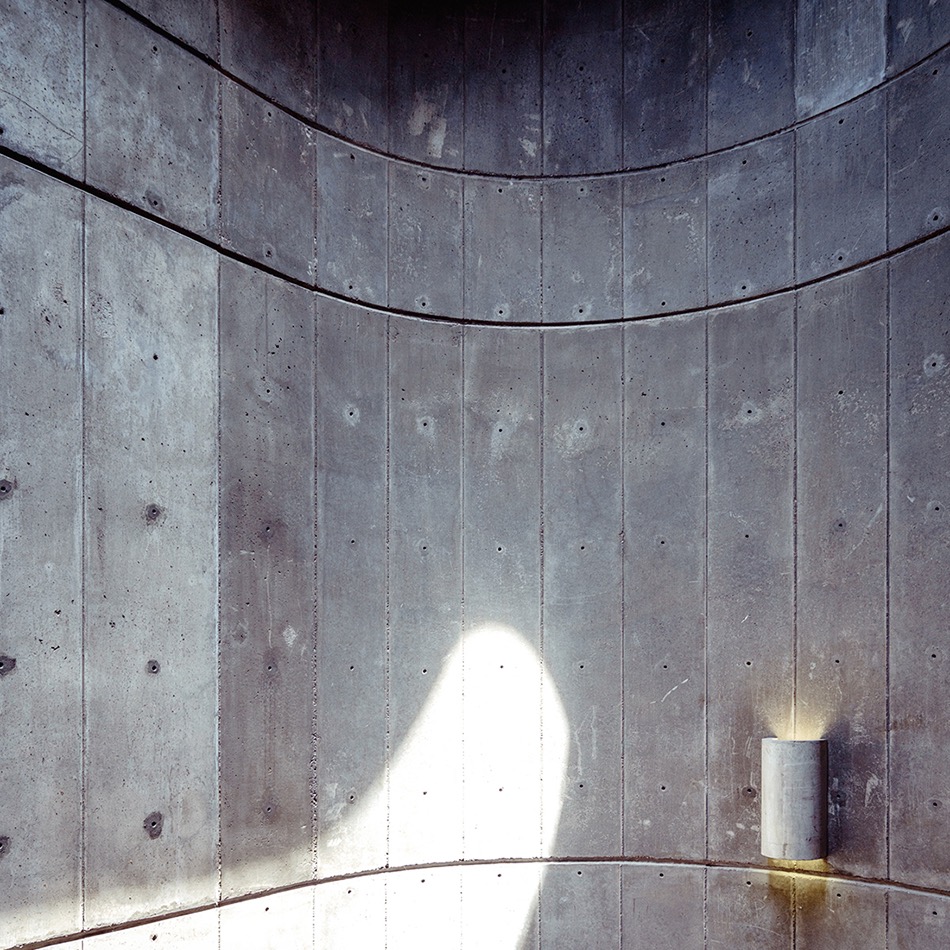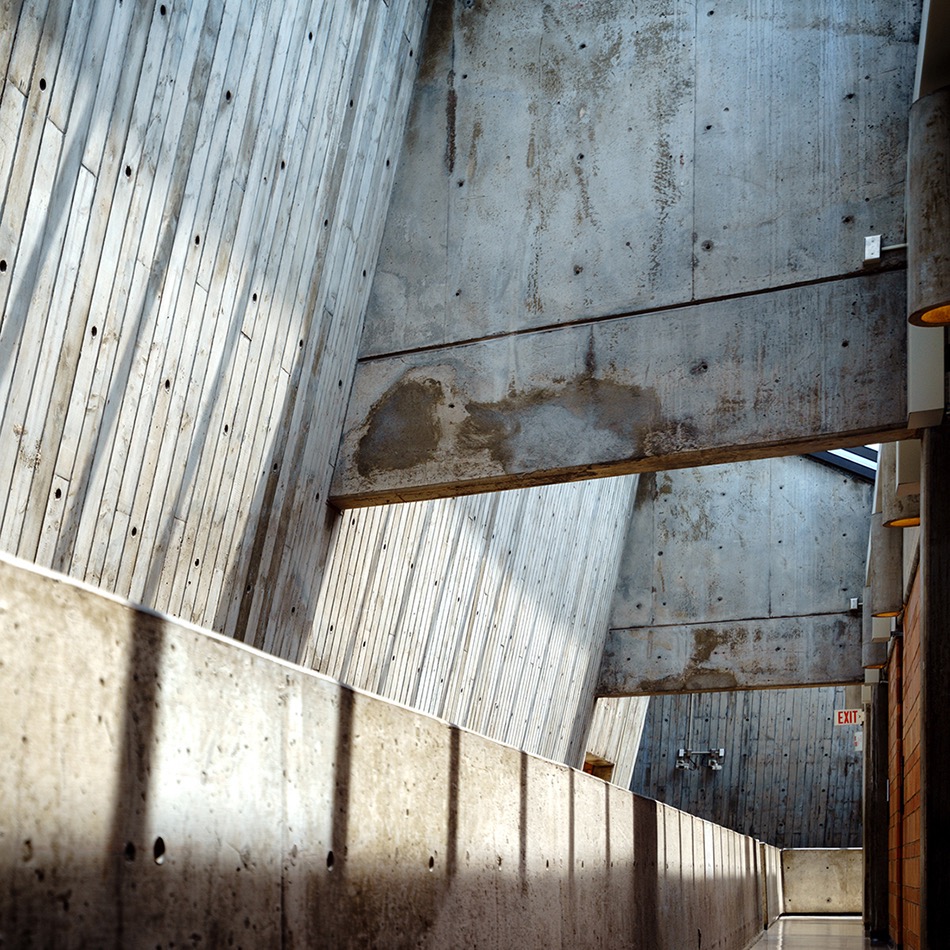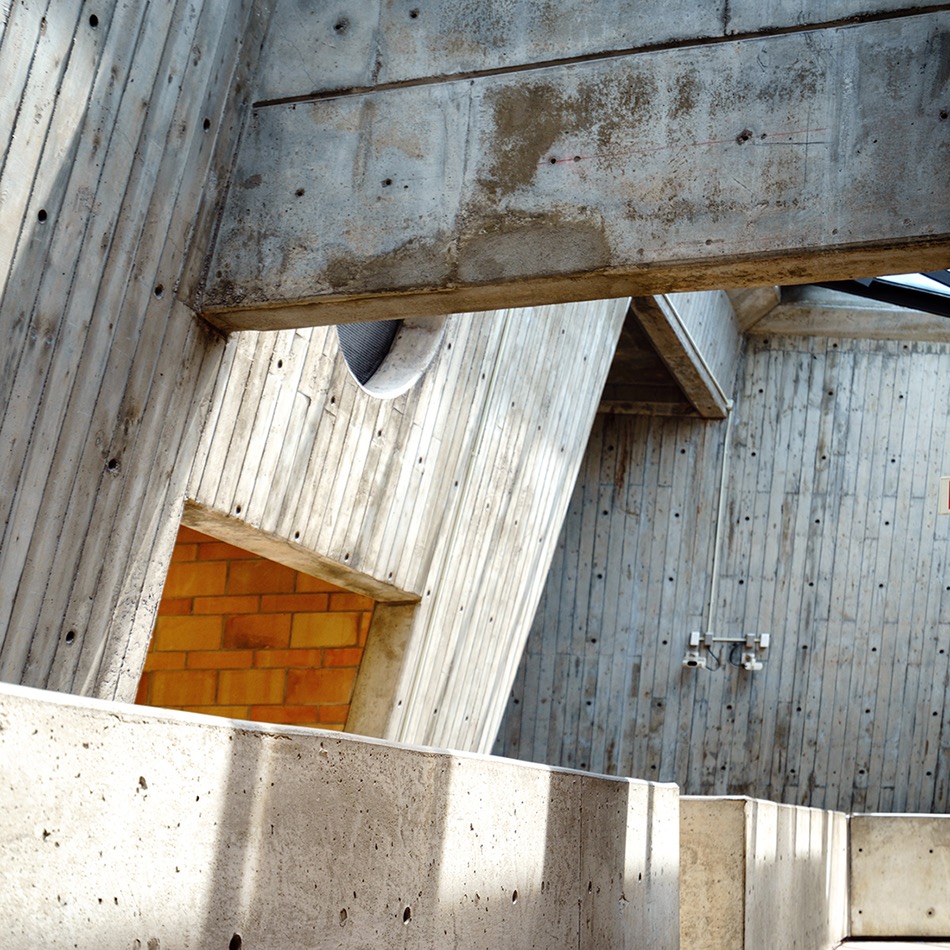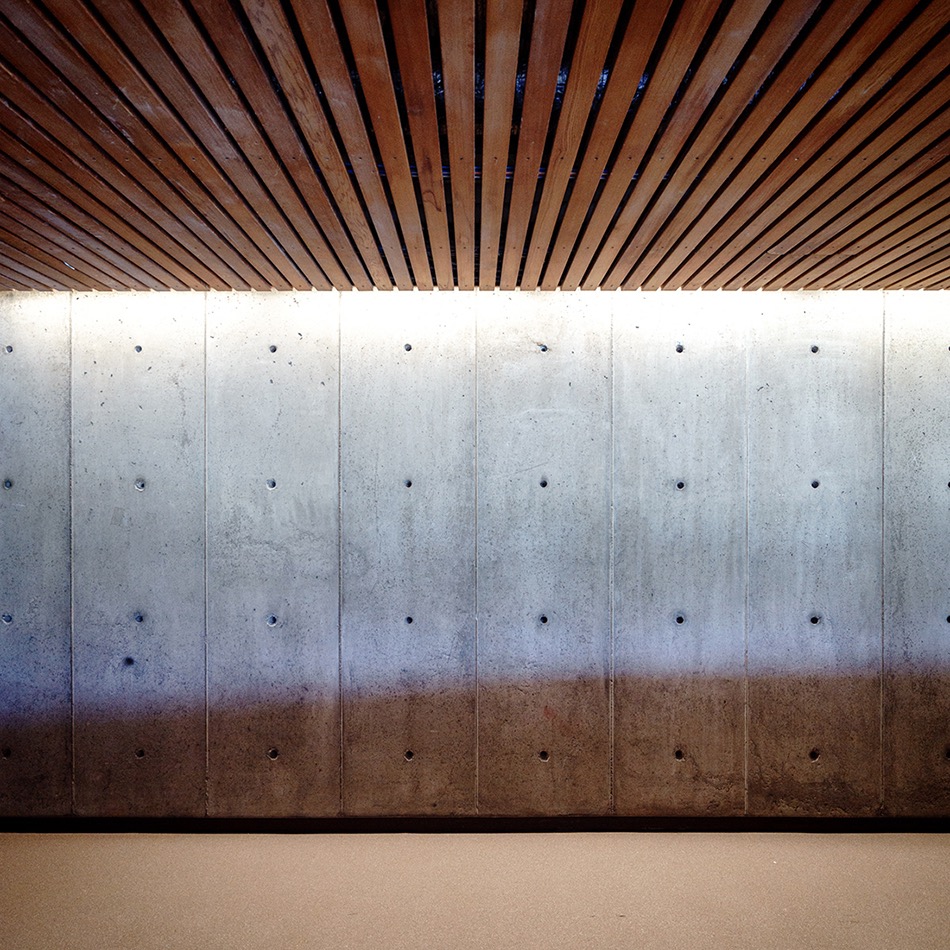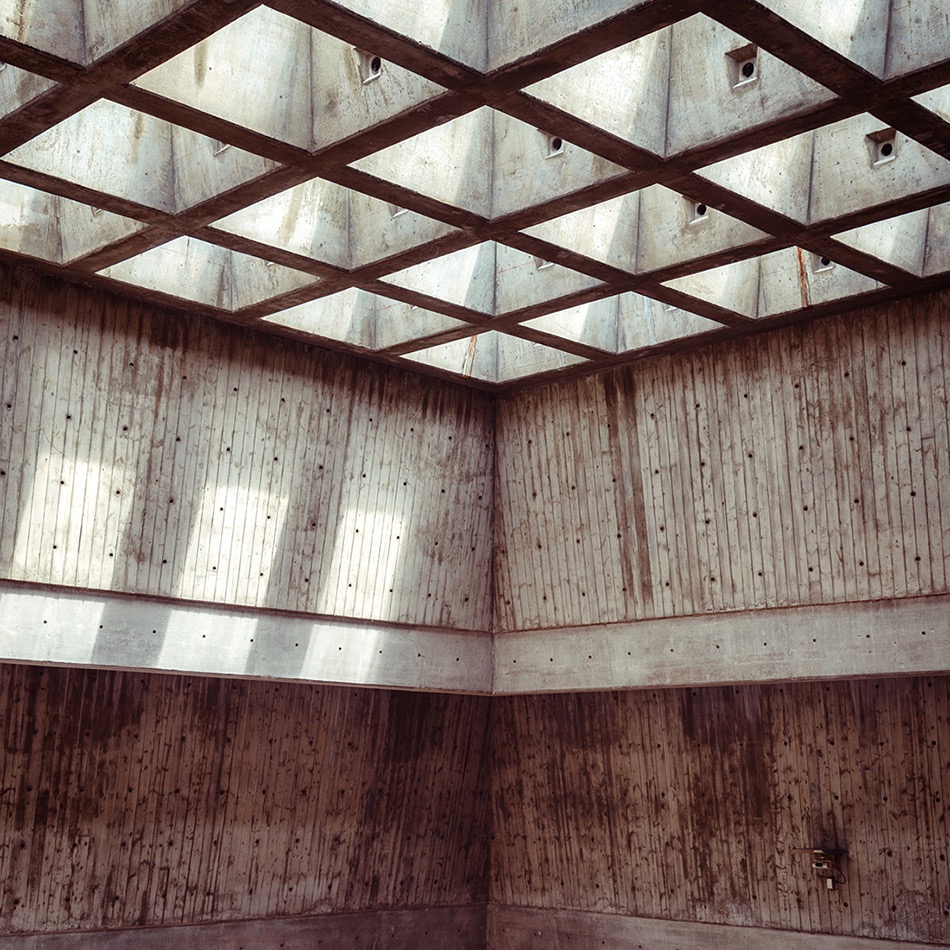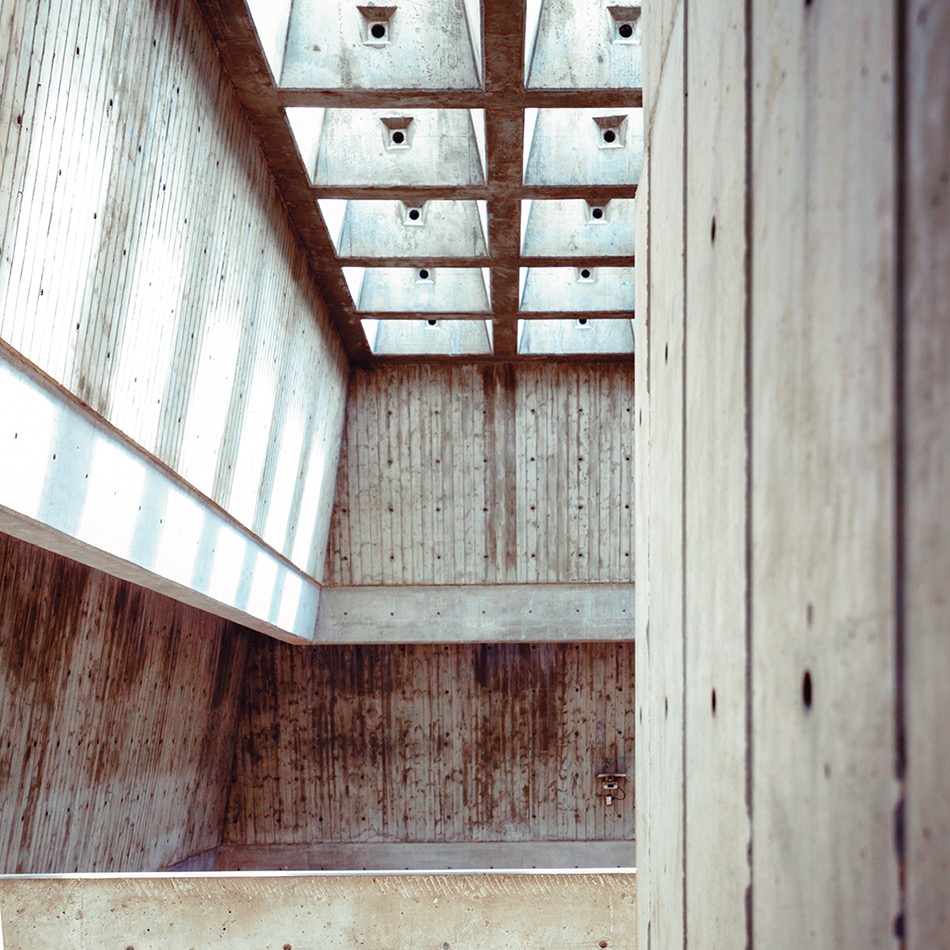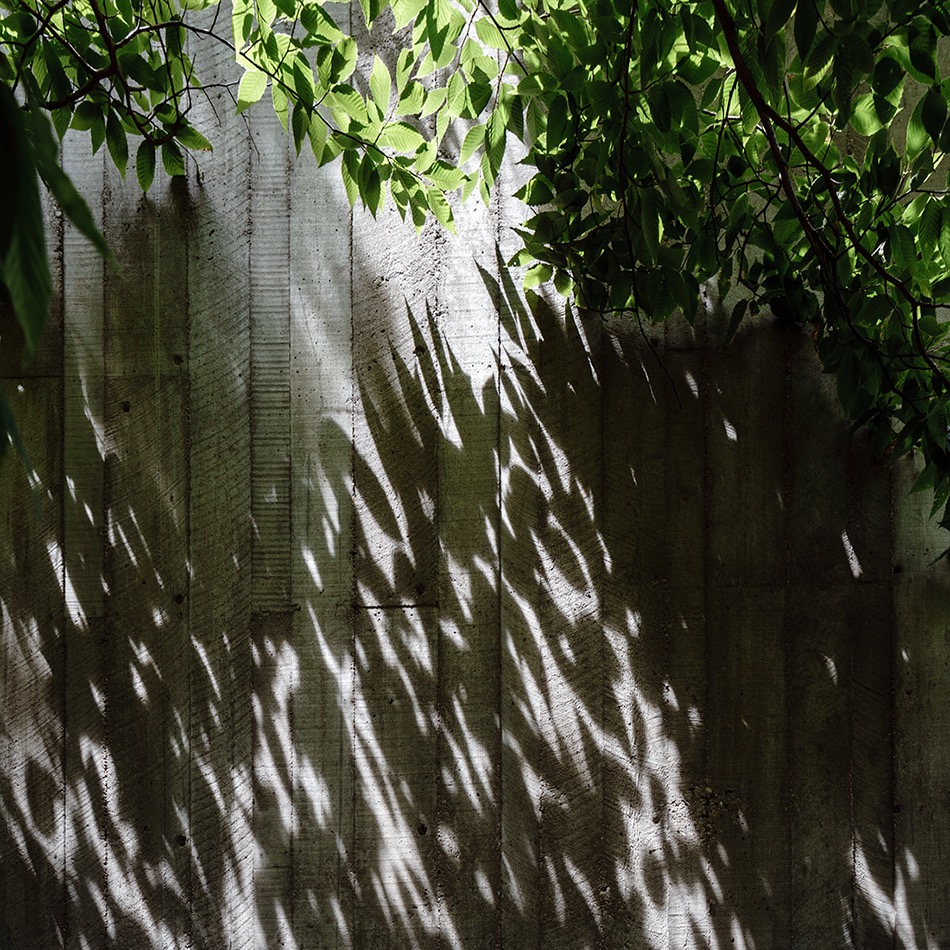 Comments
comments