Light Work, in partnership with Autograph ABP, is pleased to present Rotimi Fani-Kayode (1955-1989), a solo retrospective of the work of this seminal and highly influential figure in 1980s black British and African contemporary art. Although his career was cut short by his untimely death at the age of 34, Fani-Kayode nonetheless remains one of the most significant names in the history of black photography.
Curated in collaboration with Mark Sealy and Renée Mussai of Autograph ABP, whose co-founder and first Chair was Rotimi Fani-Kayode, the exhibition features a selection of his most important photographic works produced between 1985-1989, including large-scale color works and arresting black and white images. Fani-Kayode's photographic portraits explore complex personal and politically-engaged notions of desire, spirituality, and cultural dislocation. They depict the black male body as a focal point both to interpret and probe the boundaries of spiritual and erotic fantasy, and of cultural and sexual difference. Ancestral rituals and a provocative, multi-layered symbolism fuse with archetypal motifs from European and African cultures and subcultures, inspired by what Yoruba priests call "the technique of ecstasy." Hence Fani-Kayode uses the medium of photography not only to question issues of sexuality and homoerotic desire, but also to address themes of diaspora and belonging, and the tensions between his homosexuality and his Yoruba upbringing. This exhibition coincides with the introduction of new punitive legislation in Nigeria, Fani-Kayode's country of birth, as well as other countries in Africa in recent years outlawing same-sex marriages and membership of gay rights organizations.
Rotimi Fani-Kayode (1955–1989) was born in Lagos, Nigeria to a prominent Yoruba family who left Africa as refugees in 1966 and moved the UK. He later studied at Georgetown University and the Pratt Institute in the USA, before settling permanently in London in 1983, where he lived and worked until his early death from a short and unexpected illness on December 21, 1989. A prominent figure in the Black British art scene, Fani-Kayode was the founding member and first chairman of Autograph ABP (Association of Black Photographers) in 1988. His photographs have been exhibited internationally since 1985, with numerous recent solo exhibitions in London, Boston, New York, and Cape Town. In 2003, his work featured in the African Pavilion at the 50th Venice Biennale, Italy and in 2011 in ARS 11 at Kiasma-Museum of Contemporary Art in Helsinki, Finland. Fani-Kayode's work is represented in the collections of numerous institutions and private collectors including the Victoria & Albert Museum, Walther Family Foundation, Harvard University's Hutchins Center, Kiasma-Museum of Contemporary Art and the collection of Yinka Shonibare MBE, amongst others. Many of his photographs were created in collaboration with his late partner Alex Hirst and are collected in the posthumous 1996 publication Rotimi Fani-Kayode and Alex Hirst: Photographs. His work is represented by Autograph ABP, London.
Rotimi Fani-Kayode
(1955-1989)
February 8 – April 15, 2016
Palitz Gallery
Syracuse University: Lubin House, 11 East 61st Street, New York, NY, United States
suart.syr.edu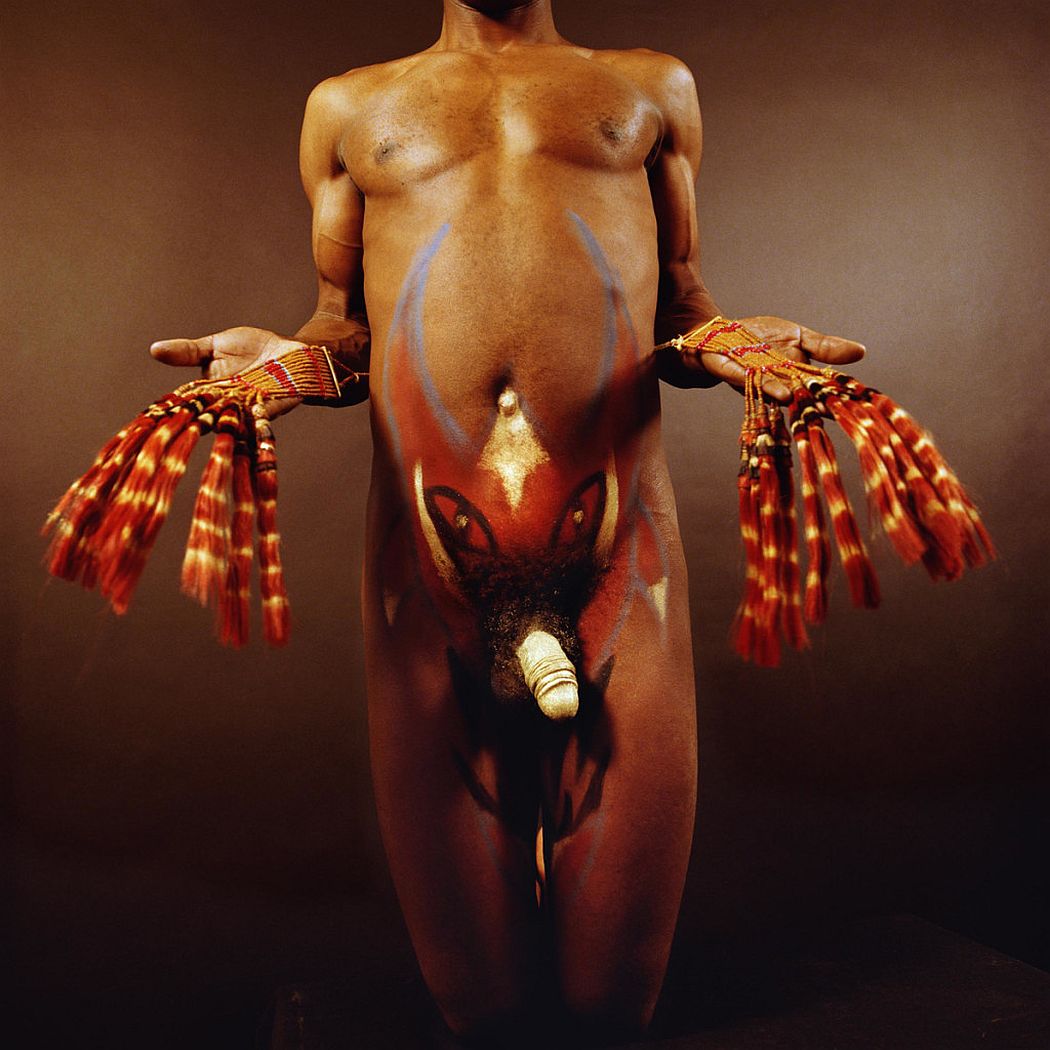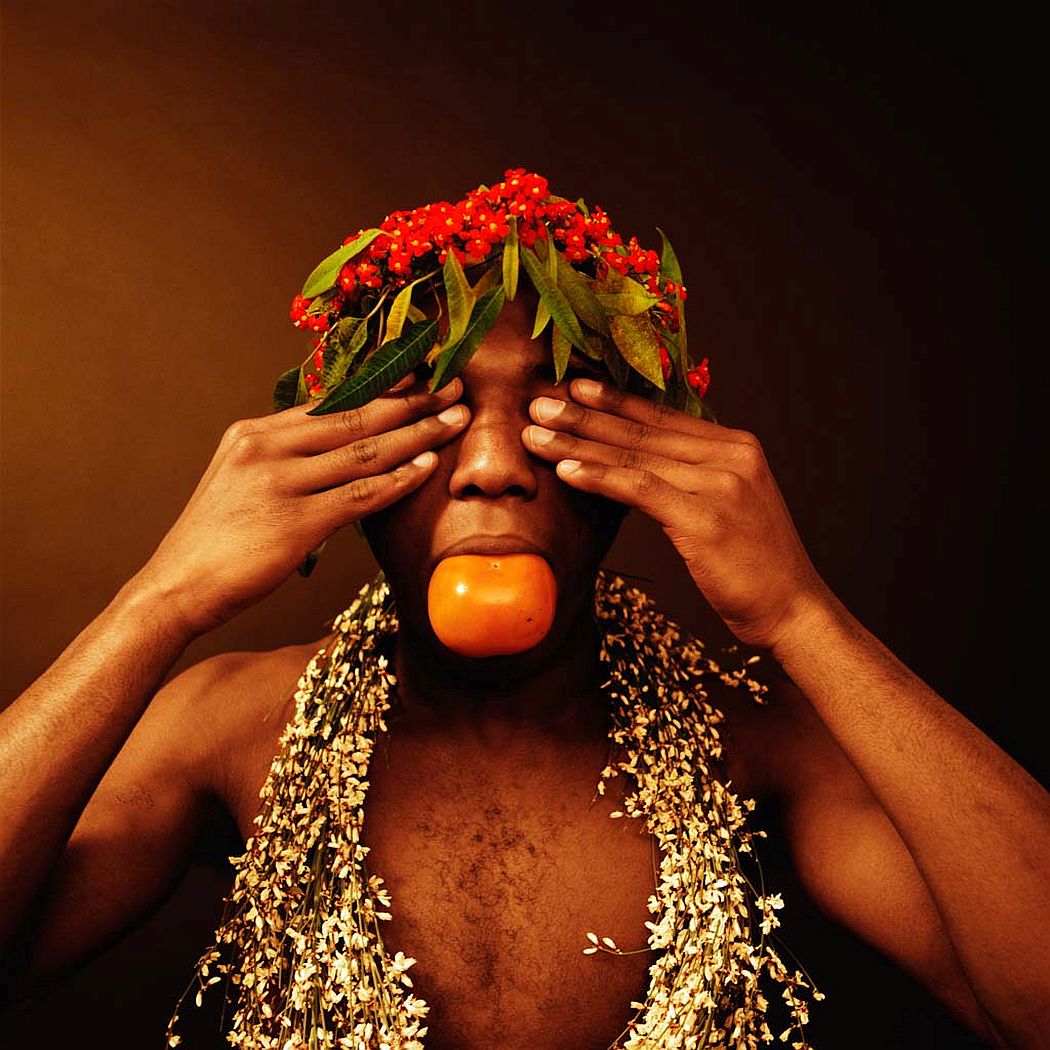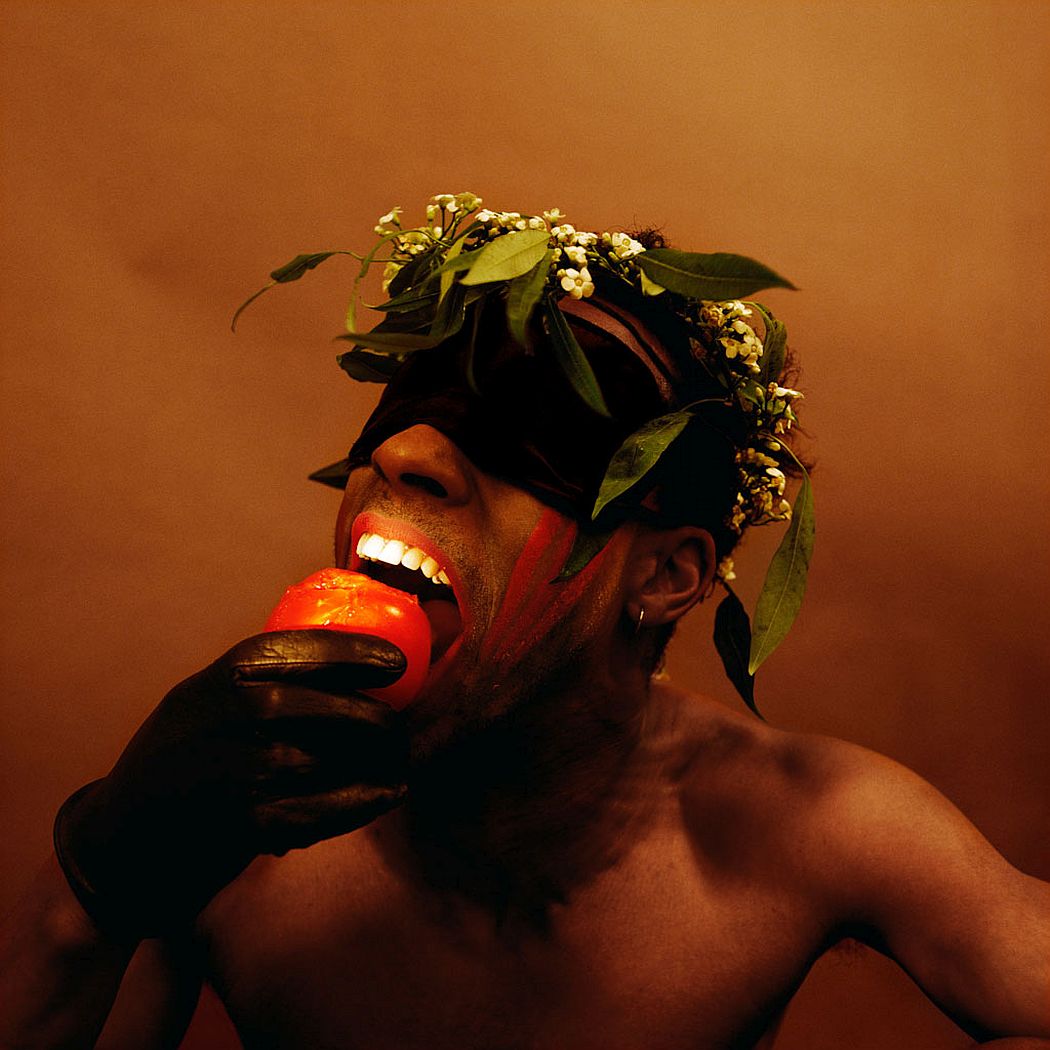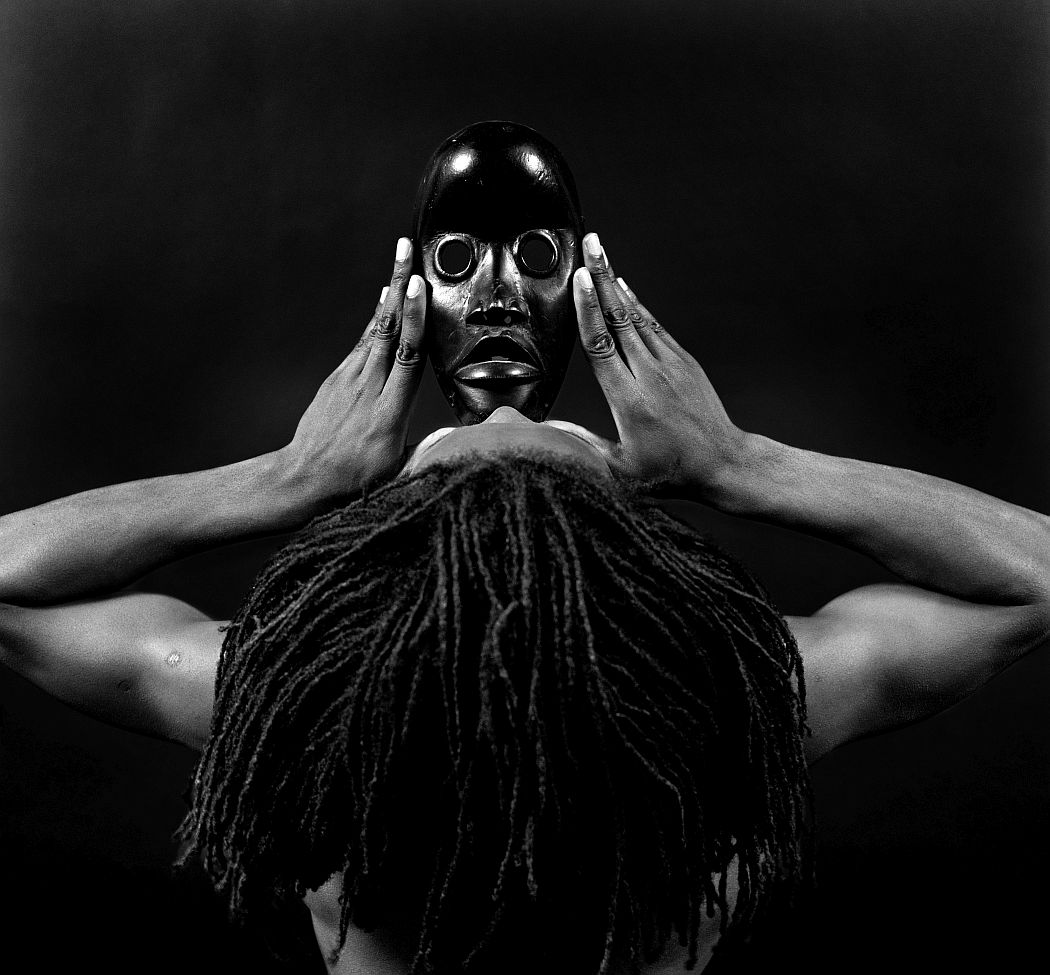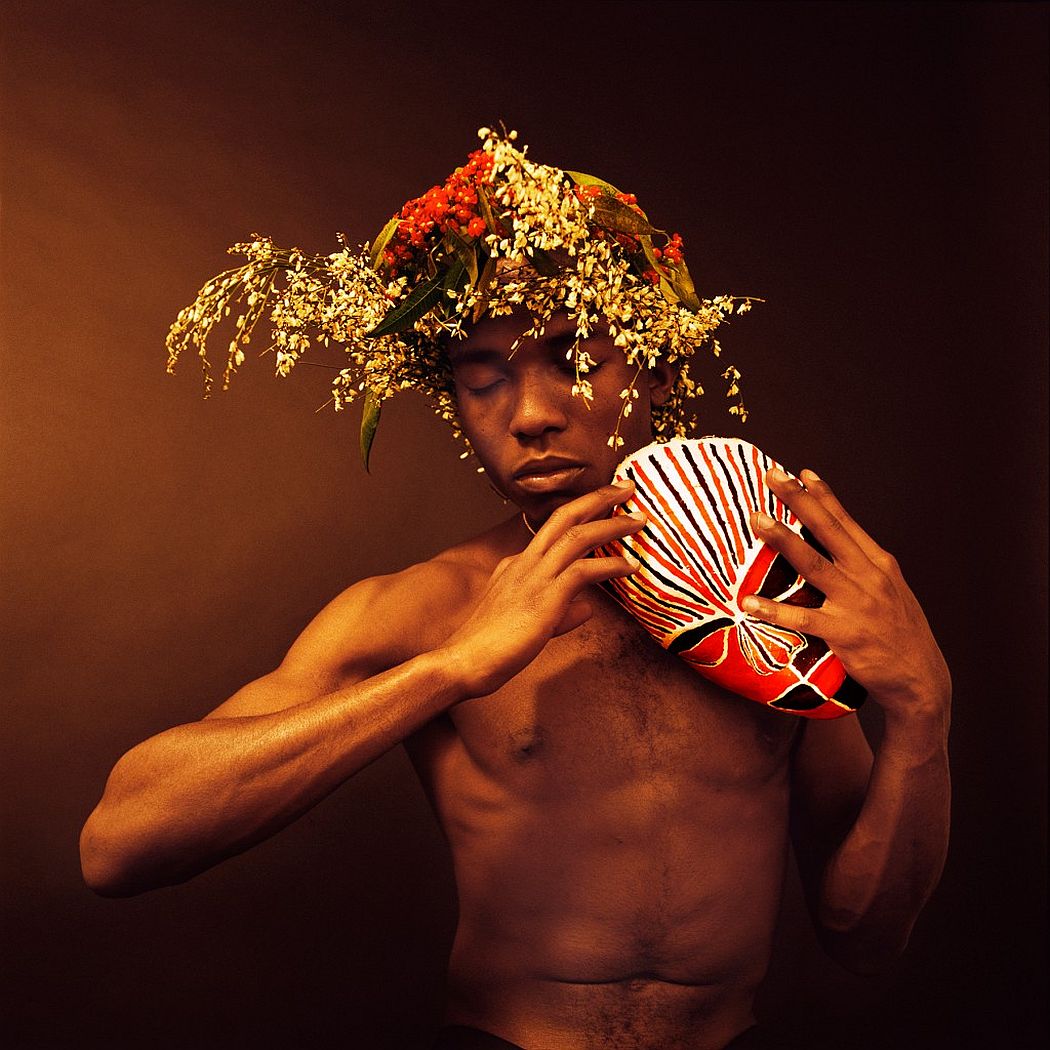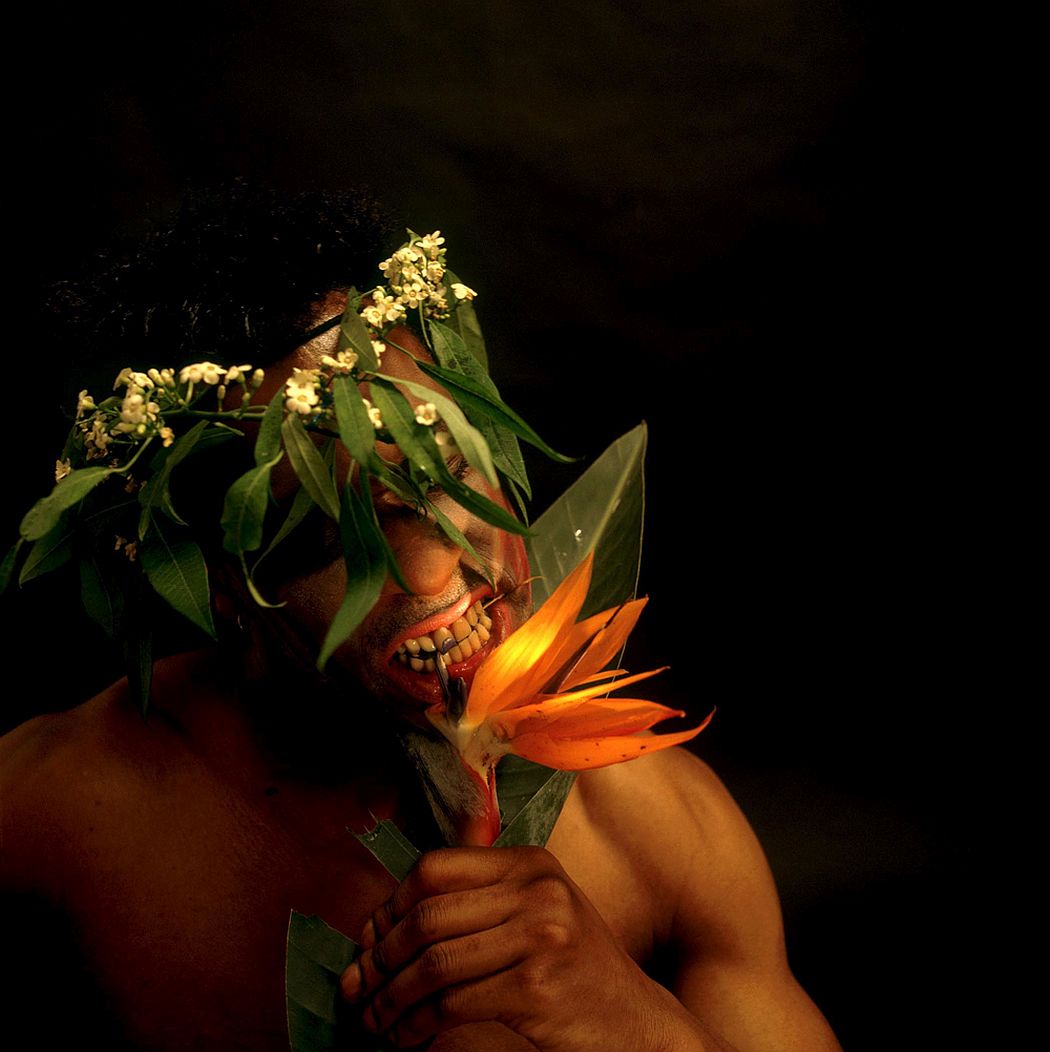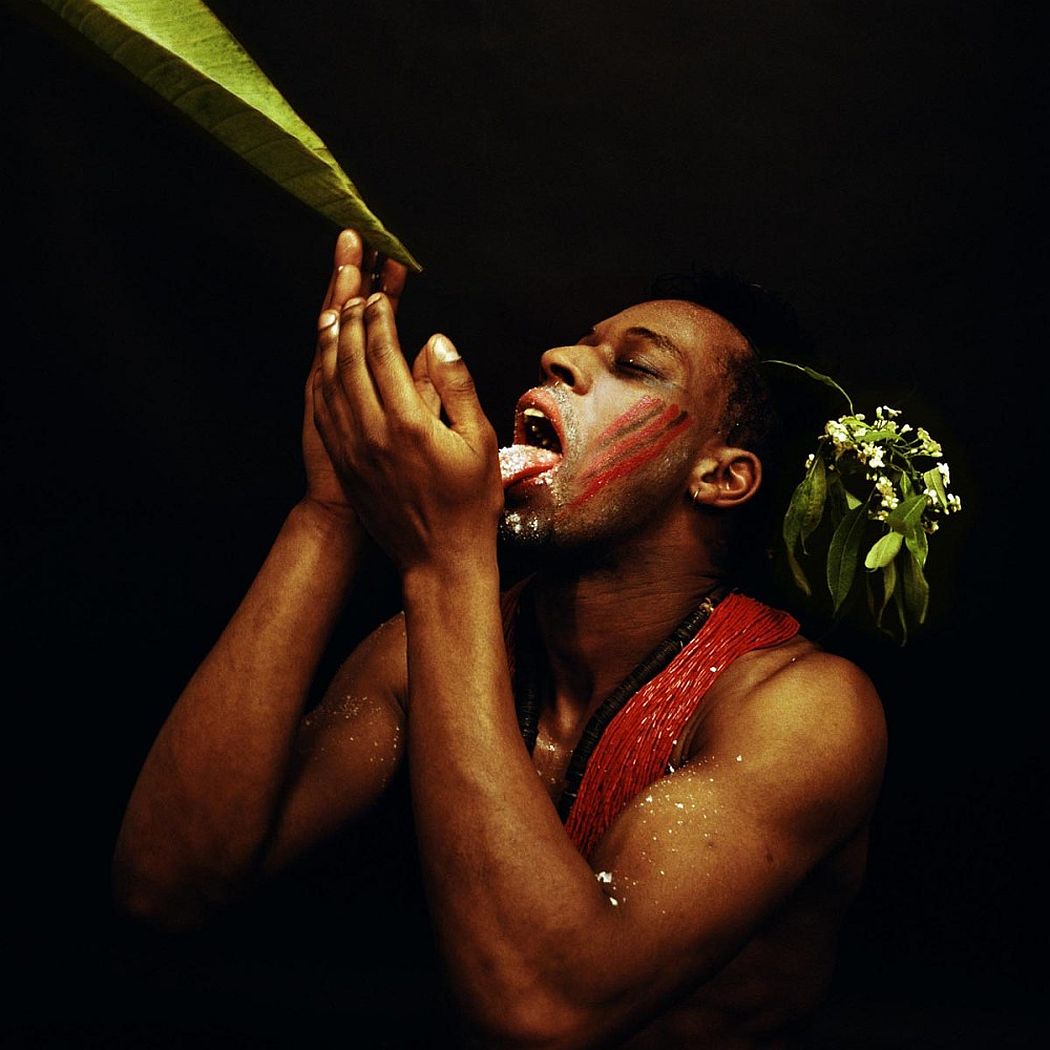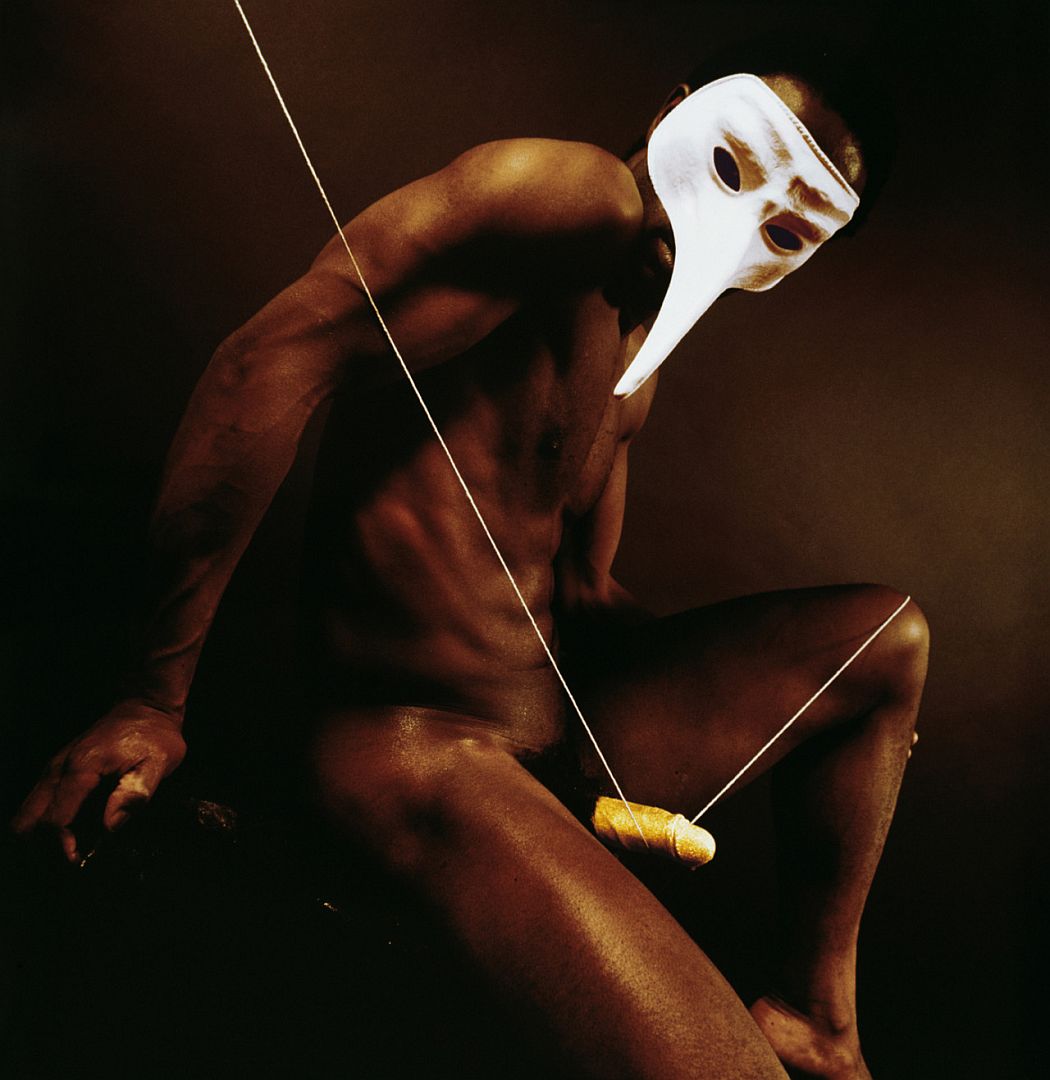 Comments
comments