In der Fremde: Pictures from Home is a cinematic view of Berlin through the lens of an eternal outsider. Framed by Alaeff's complex cultural background, spanning from Yemen to the Uzbek Soviet Socialist Republic, Poland, Lithuania, Germany, Israel/Palestine, and the United States, the images are tinged with a deep sense of longing and touch on themes of migration, personal belonging, and the universal search for home.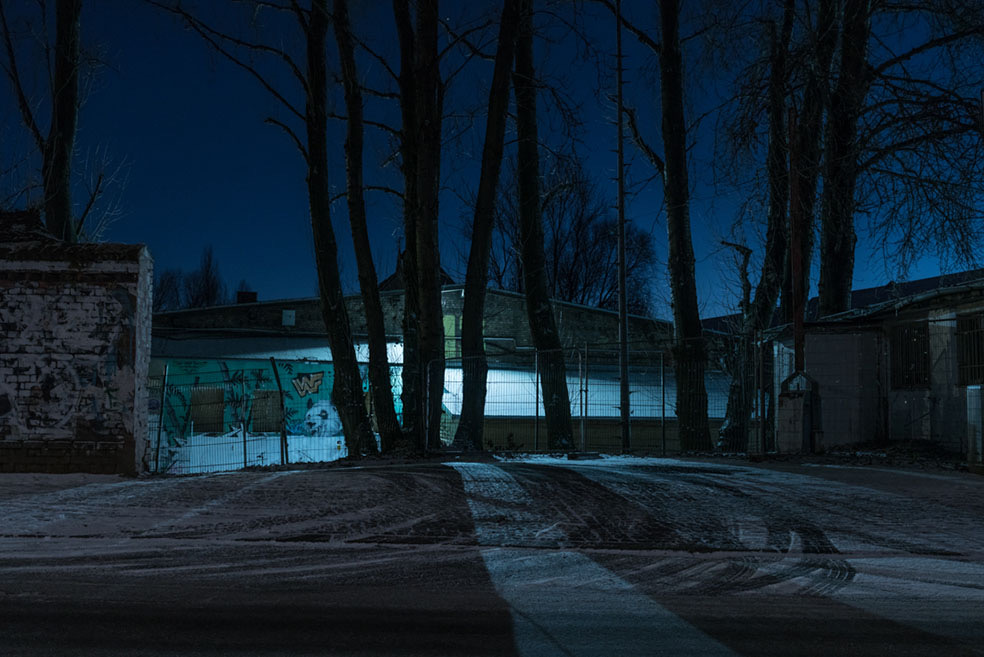 Romeo Alaeff was born in Brooklyn, New York in 1970. Initially studying Biomedical Engineering, he received his BA in Photography from Tulane University in 1993 and his MFA in Photography from the Rhode Island School of Design in 1996.
He has produced work in a range of media, including photography, film/video, drawing, and writing. His work has exhibited in group shows and film festivals internationally including: The Lyon Biennale, France; Artists Space, NYC; The International Print Center, NYC; The Dundee Contemporary Arts Center, Scotland; The Brooklyn Academy of Music, NYC; The State Hermitage Museum, St. Petersburg, Russia; The Chelsea Art Museum, NYC; The NY Video Festival, Lincoln Center; the Kunsthall, Rotterdam; Witte de With, in conjunction w/ the International Film Festival, Rotterdam; the National Museum, Madrid; the Museum of Contemporary Art, Barcelona; The Dallas Museum of Art; and The Cartier Foundation, Paris.
Website: romeoalaeff.com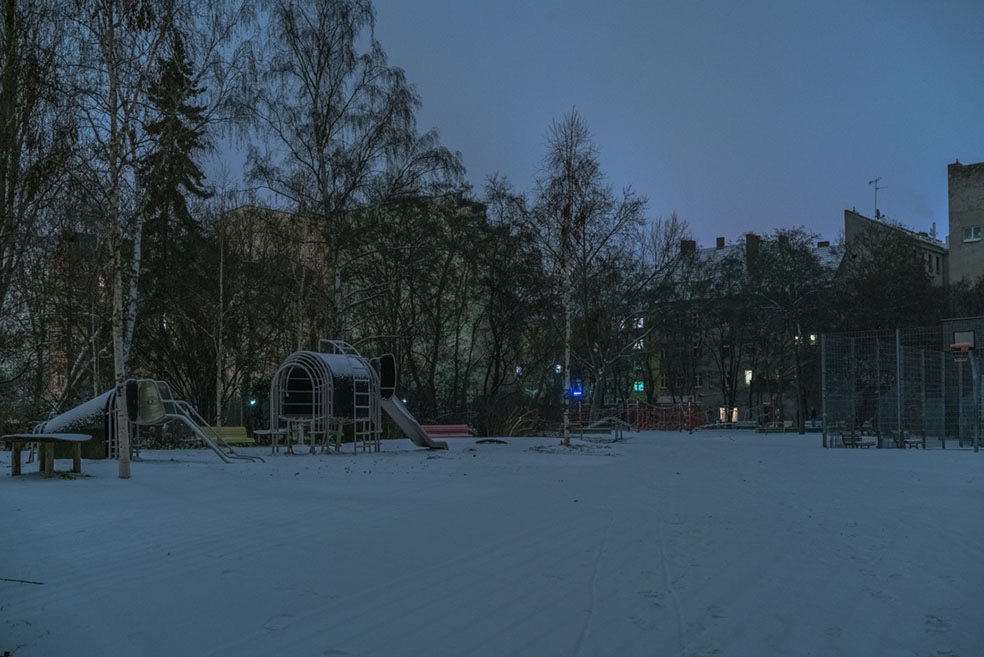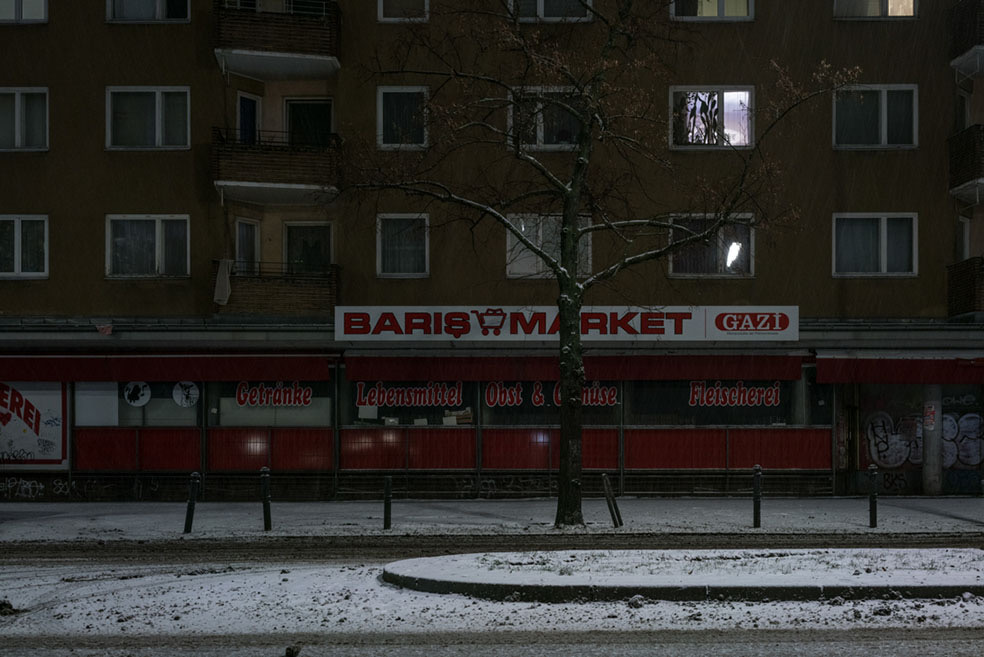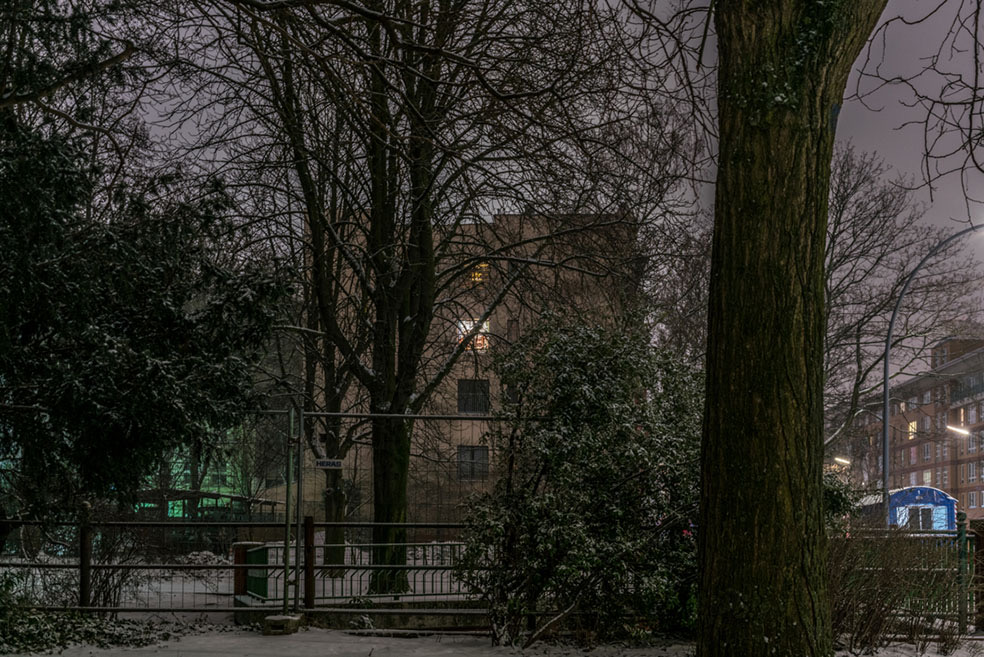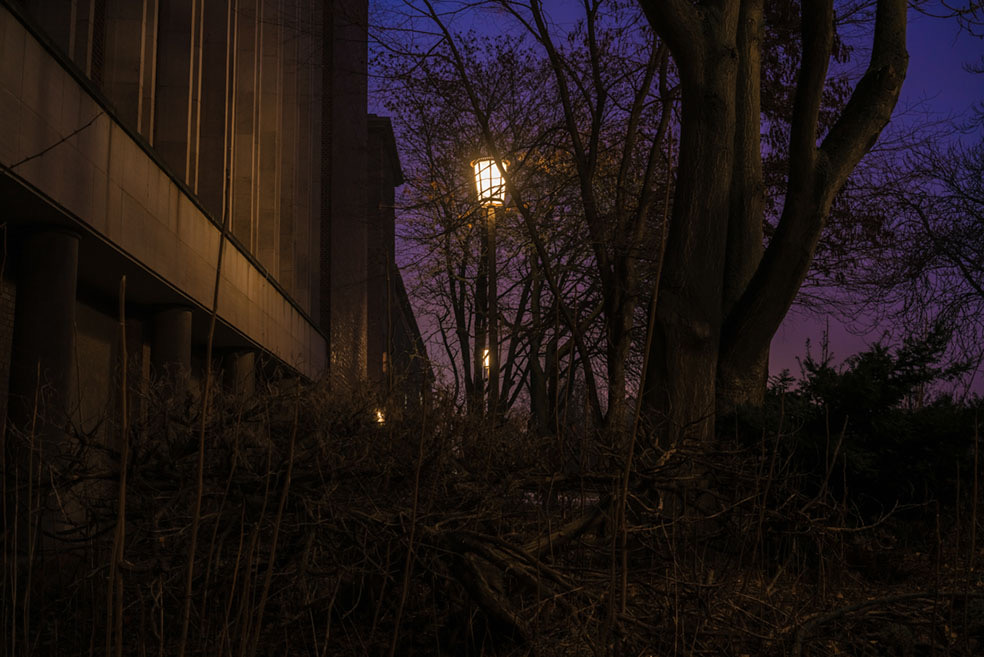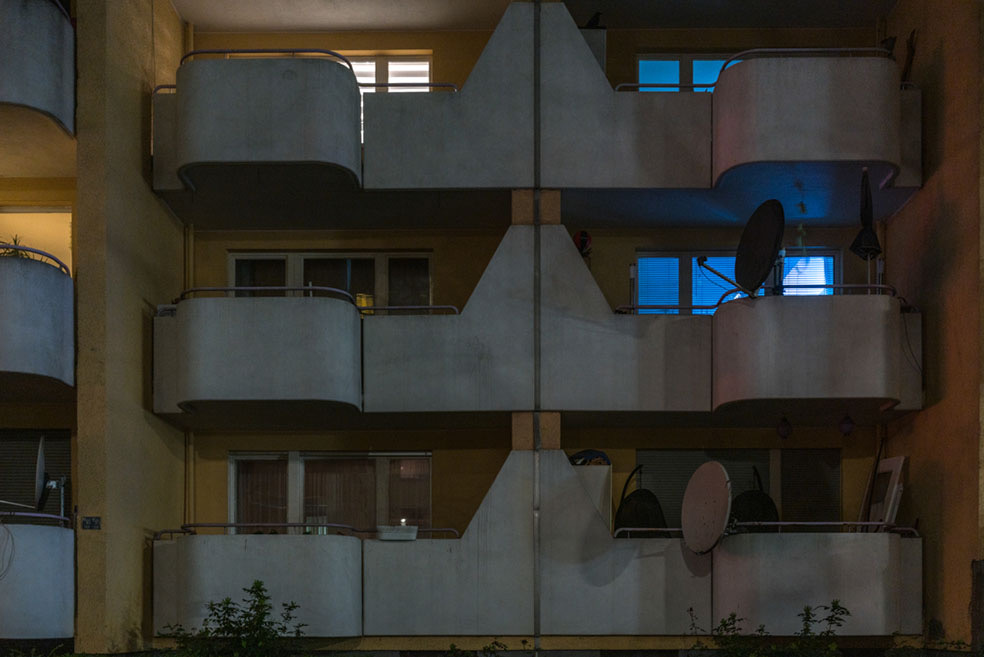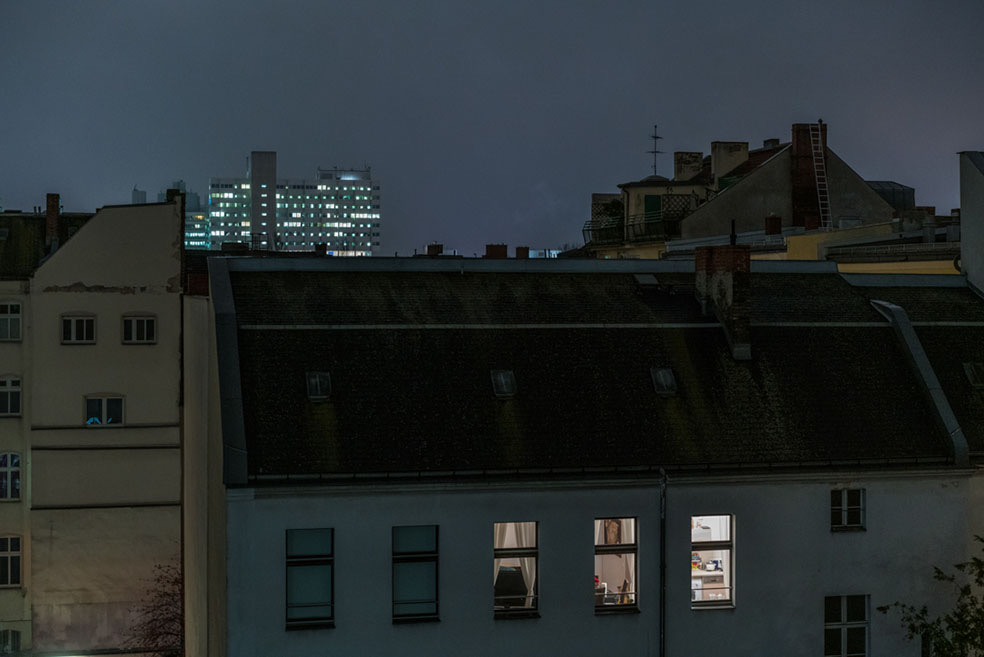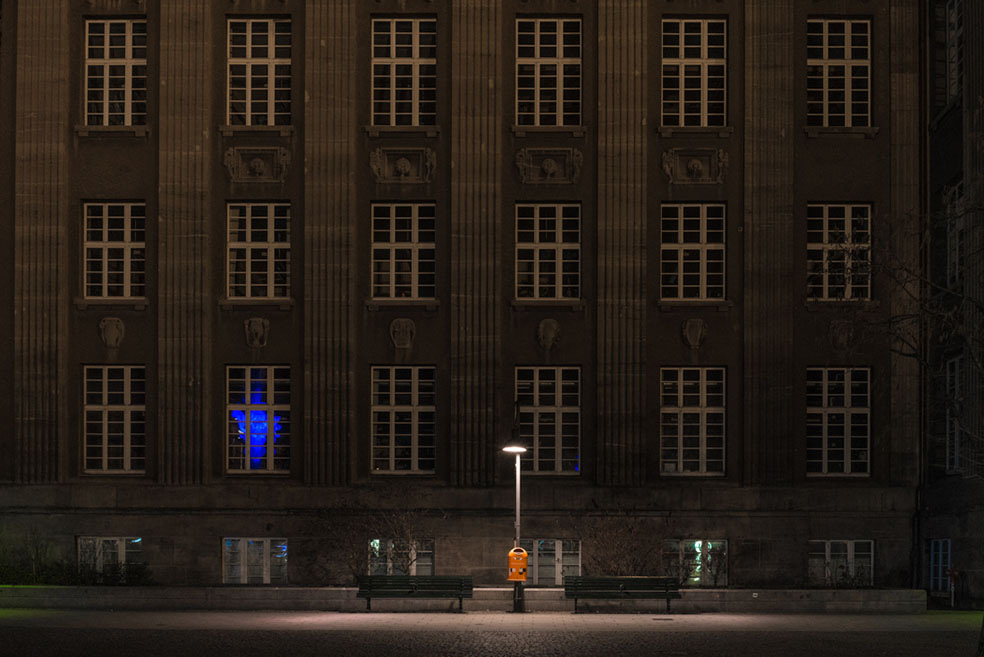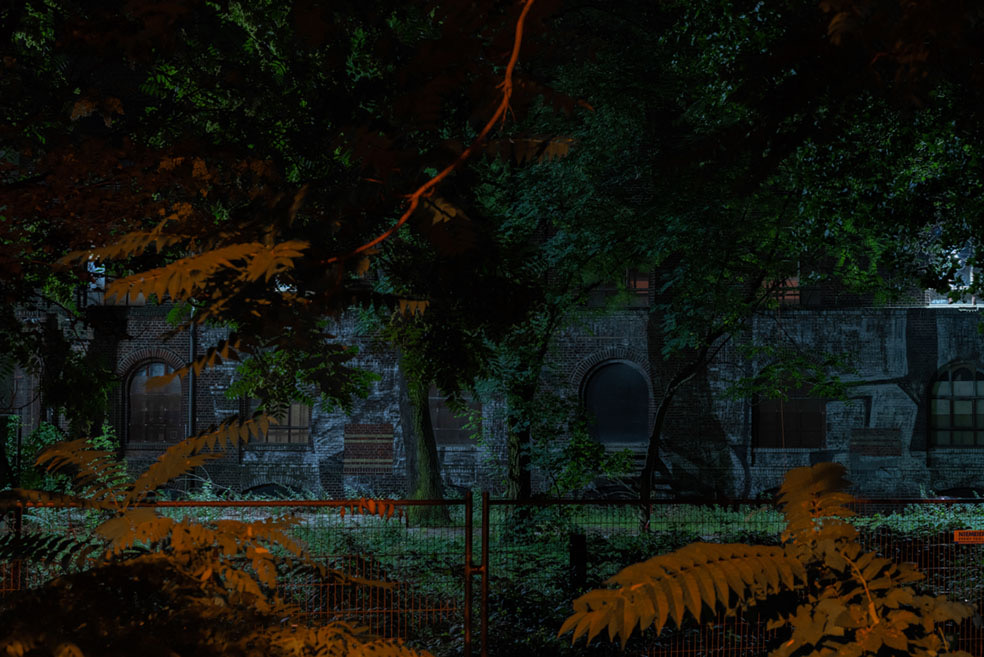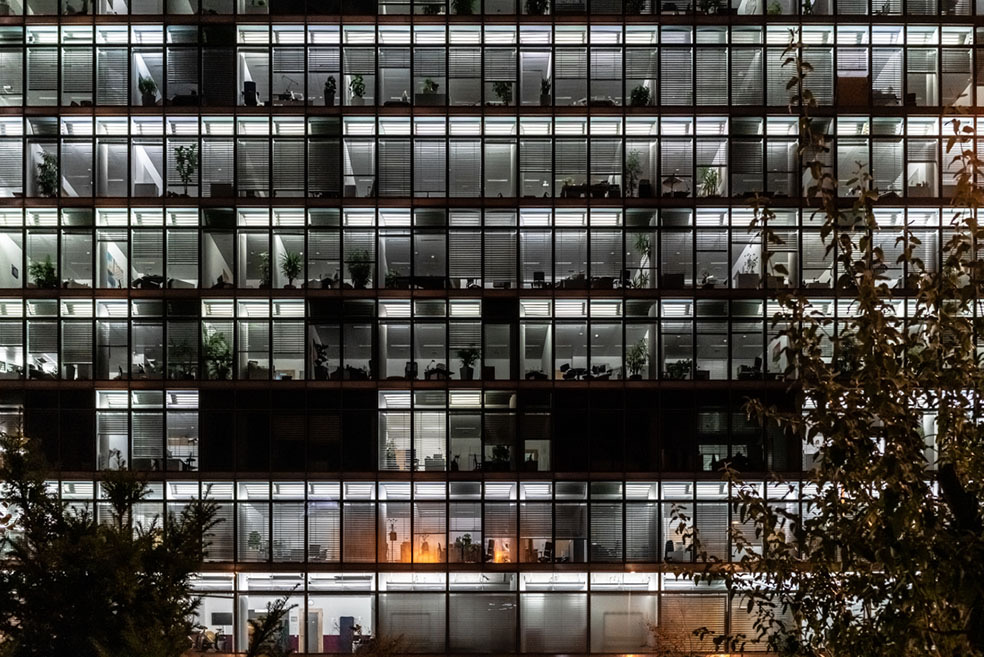 Comments
comments