Richard Levy Gallery is pleased to present Urban Landscapes, a selection of hyper-realistic works by Richard Estes. Regarded as one of the founders of the international photo-realist movement of the late 1960s, Estes is known for his paintings and silkscreen prints of detailed urban settings. This exhibition includes two large-scale screen prints, D-Train and Holland Hotel, a selection of smaller screen prints from the Urban Landscapes portfolios, and two oil paintings.
Estes develops his imagery through a gradual accumulation of information. He takes dozens of photographs of each site from different angles and then combines the information into one complex composition. Each silkscreen print comprises hand-applied layers of color— sometimes up to 150 runs per print. His unique palette emphasizes every neon sign and reflective surface, transforming commonplace subjects into spatially complex, stylized images. Although Estes's work meticulously represents reality, the streets contain no people, traffic jams, dirt, or litter. The result is a familiar cityscape that is empty and eerily quiet.
Richard Estes's work is in the collections of the High Museum of Art, Atlanta, GA; Hirshhorn Museum and Sculpture Garden, Washington, DC; Metropolitan Museum of Art, NY; Museum of Modern Art, NY; Museum of Fine Arts, Boston; National Gallery of Art, Washington, DC; Solomon R. Guggenheim Museum, NY; Tate Gallery, London; Whitney Museum of American Art, NY; and the Yale University Art Gallery, New Haven, CT, among many others. Estes is a National Academician and has been awarded a National Council for the Arts Fellowship.
Richard Estes
Urban Landscapes
January 8–February 26, 2016
Richard Levy Gallery
514 Central Ave SW Albuquerque, NM 87102
levygallery.com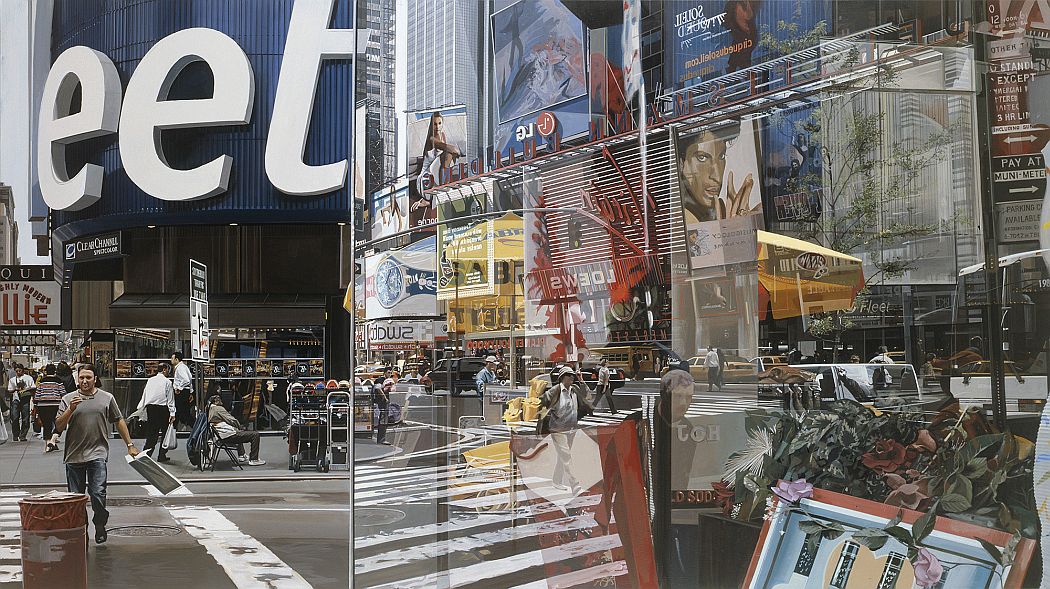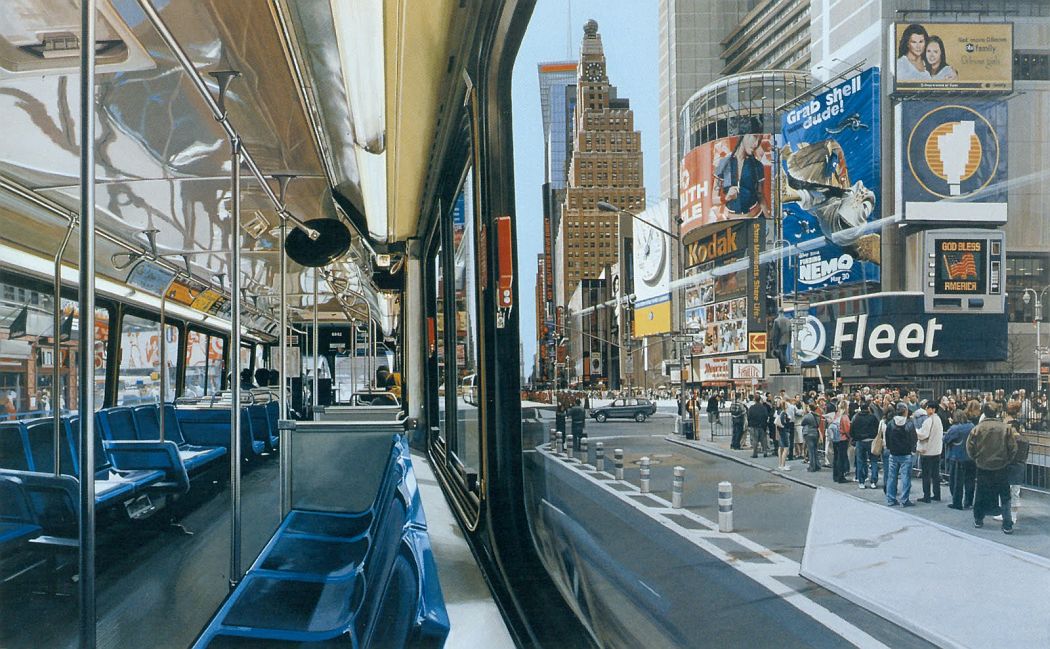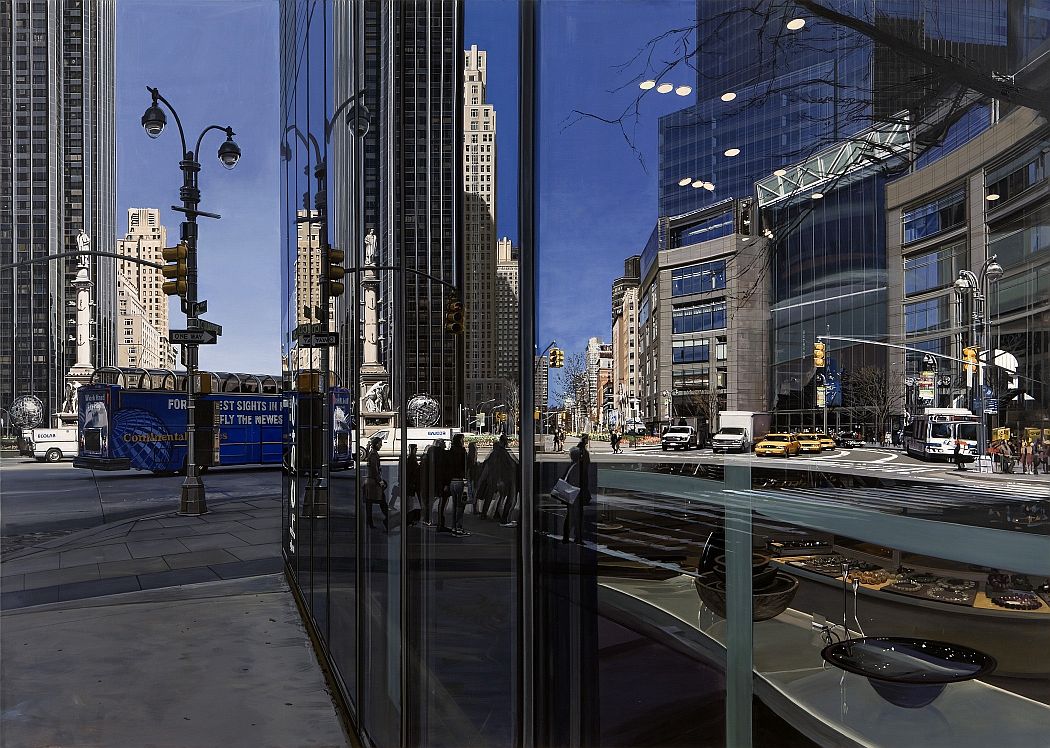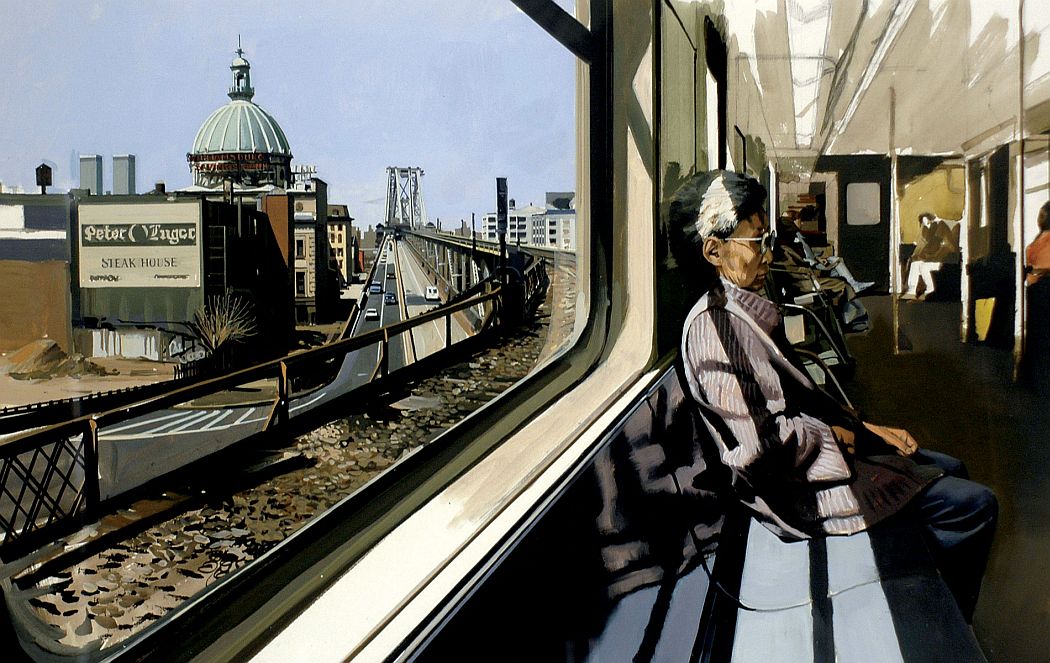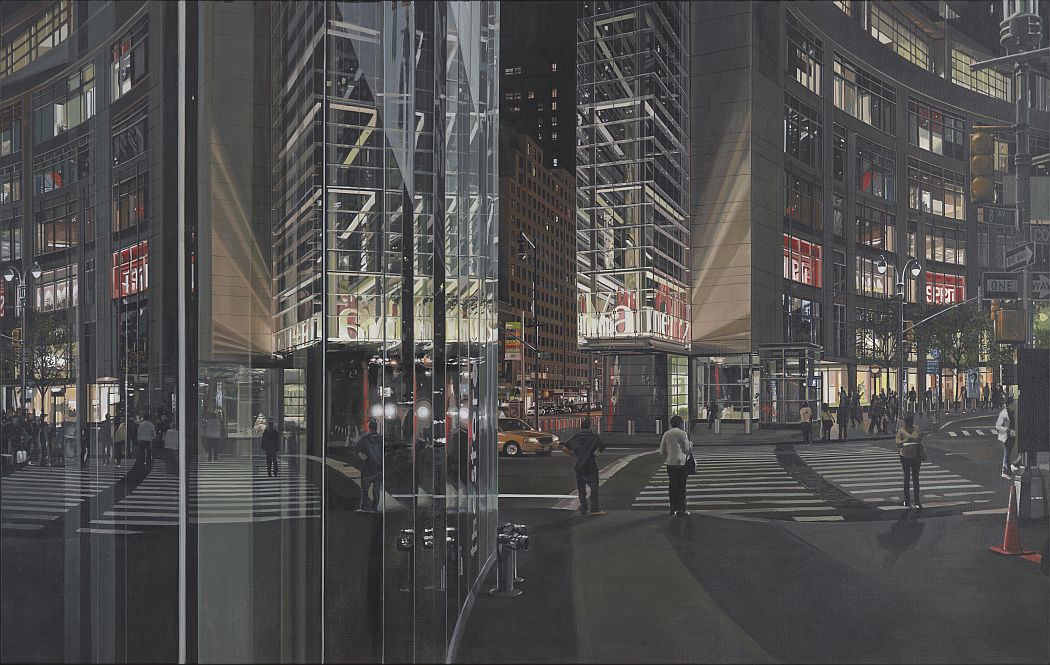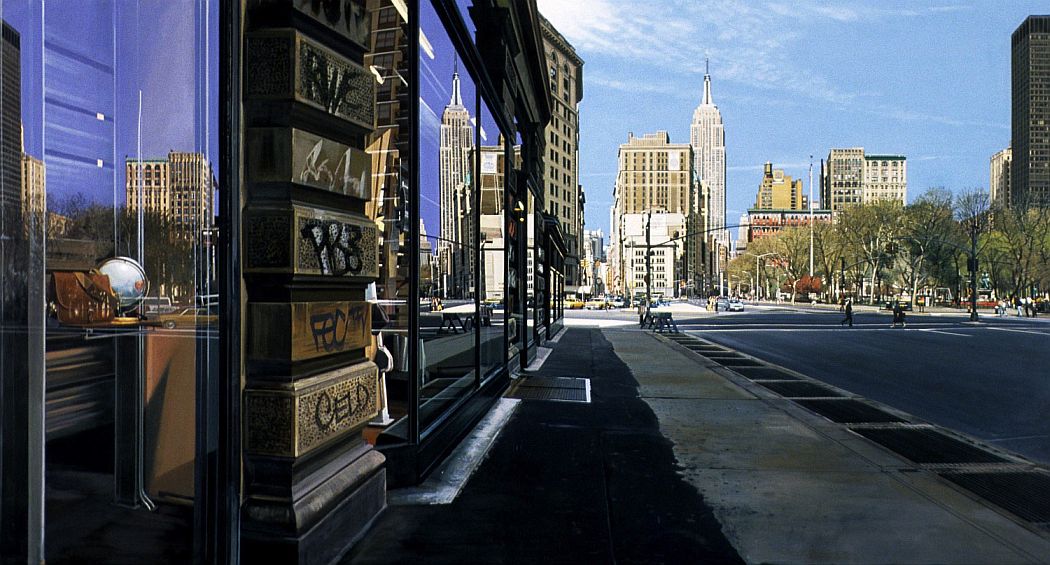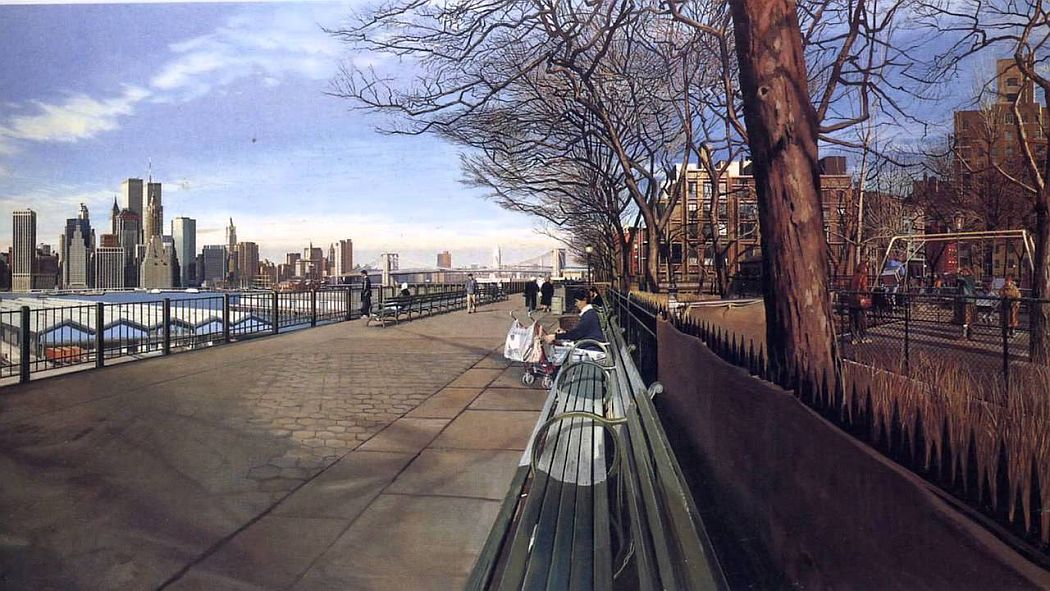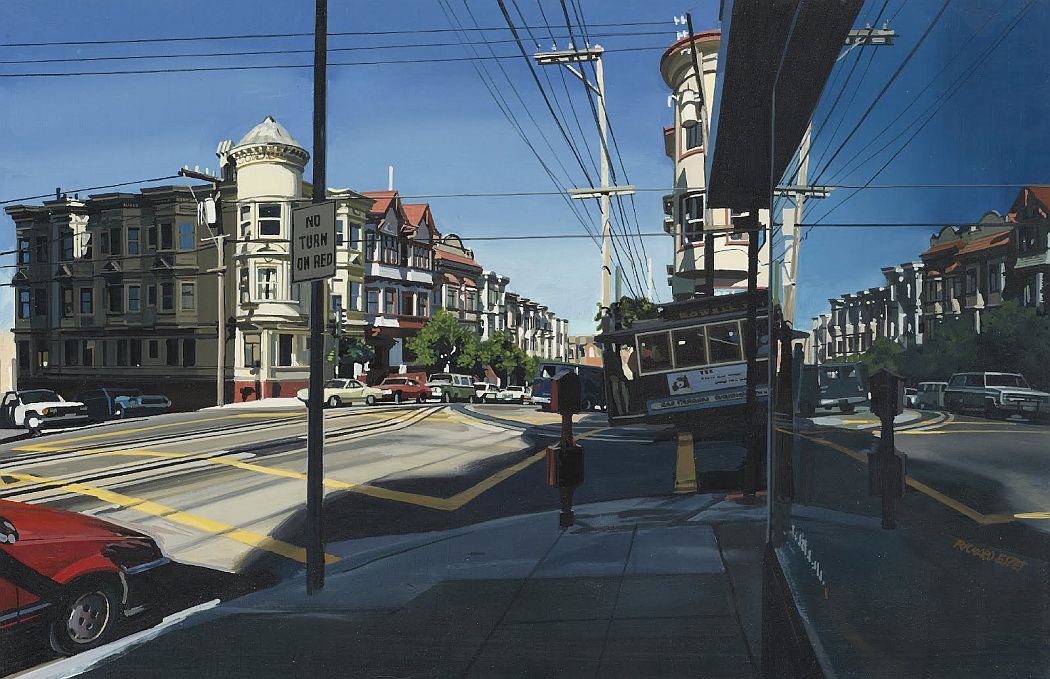 Comments
comments