Says Raquel: My father went to the missions in Mato Grosso during the 70s, before I was born, and at that moment he began to photograph and carefully organize a photographic archive. My mother started to photograph and elaborate the family album just when I was born. Photography, for both of them, has been a necessary ritual to integrate fundamental life experiences and new process of socialitation. But my sister and I have actually learnt all about rituals from the stories about "the indians" that my father used to tell us. This project is a new montage on my family's memory pondering the possibility that a systematically silenced culture is a fundamental part of my own. From here, I explore patterns and moments which are feared and repressed, those we refuse to recognize.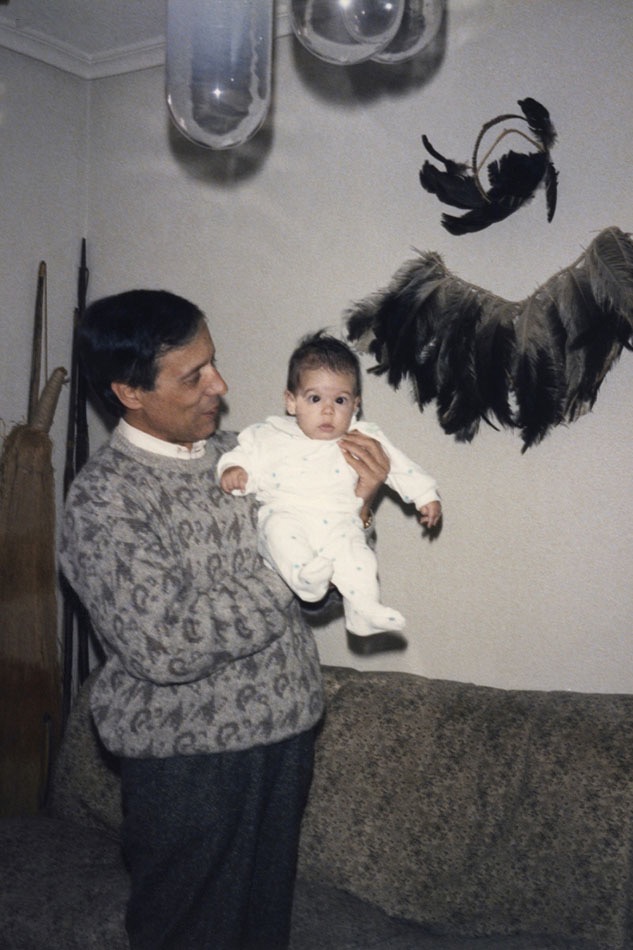 Ever since my father's death, when I was still a child, that world has frozen into an unreachable place, existing only as a lost paradise. In this essay, the past makes sense only retrospectively by splicing together the two worlds that were all I know and understood during a crucial period in my life. Reorganised here, they reveal the Oedipal challenges of a hidden narrative and allow me to accept the foundations of my own personality. The discarded material in the construction of this first story, works as onion layers that reveal the social and collective aspects of the narrative which are absent and incompatible with the imaginary that unfolds the first intervention in the album: the systematic acculturation carried out by the Church from which my father was a participant. These other images appear at the same level as the remains of the past in the present of the family home: bows, arrows and feathers, ornaments and objects that, after having fulfilled fundamental social and cultural functions have become decorative objects surrounded by a new sacredness ever more decadent.
The creation of both visual spaces corresponds to the tension between the desire for absolute happiness through dissolution in a regressive fantasy of totality and the analytic will to recognize difference and incoherence as the foundations of experience and encounter with otherness.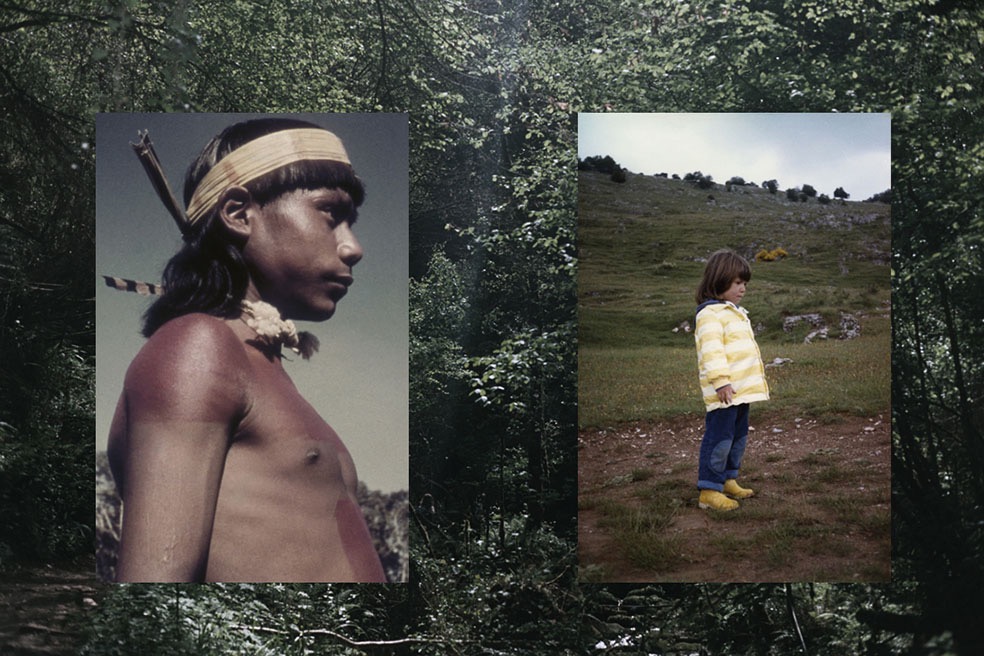 Raquel Bravo – Madrid based photographer currently working as a photography teacher. She has studied in Blank Paper with Fosi Vegue, Antonio Xoubanova and Federico Clavarino. She has participated in workshops with the curator Marta Dahó and with the photographers Adam Bloomberg & Oliver Chanaring and Michael Ackerman. She has been featured by GYF (Género y Figura), La Mono Magazine and Revue Camera, and published by African Photography Iniciatives. In 2017 her project Berocoan has been selected to participate in an edition workshop conducted by Andrea Copetti during the Braackland Festival in Antwerp and is shortlisted for the 10º Blank Paper Master Schoolarship. She has participated in the collective exhibition Autobiography as Memory during the Focus Mumbai Festival and has been shortlisted for Atlánticas Colectivas at the Tenerife Festival Fotonoviembre
Website: bravocapitan.tumblr.com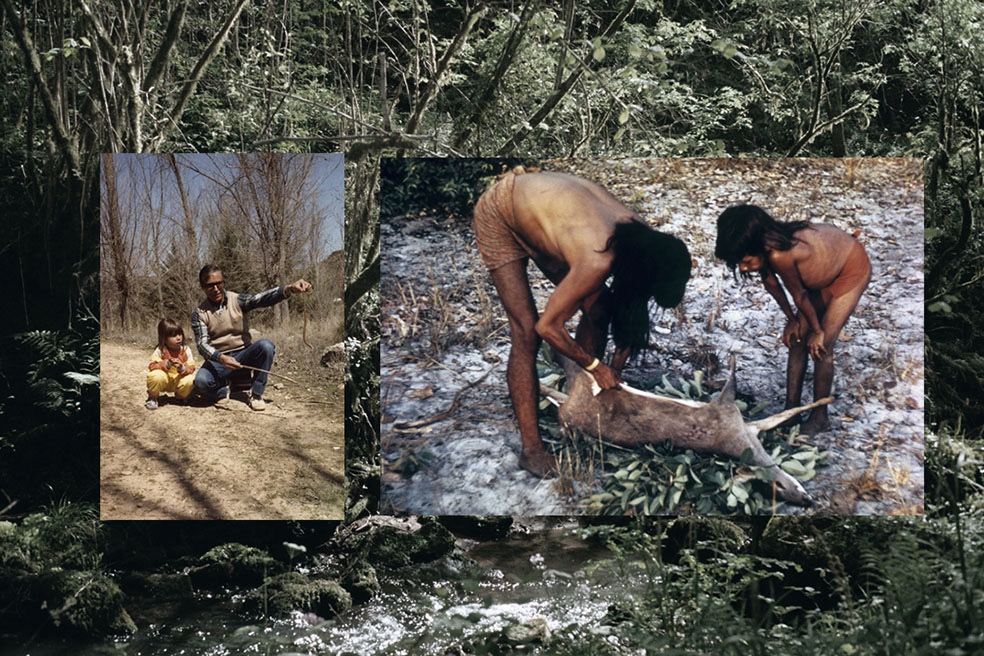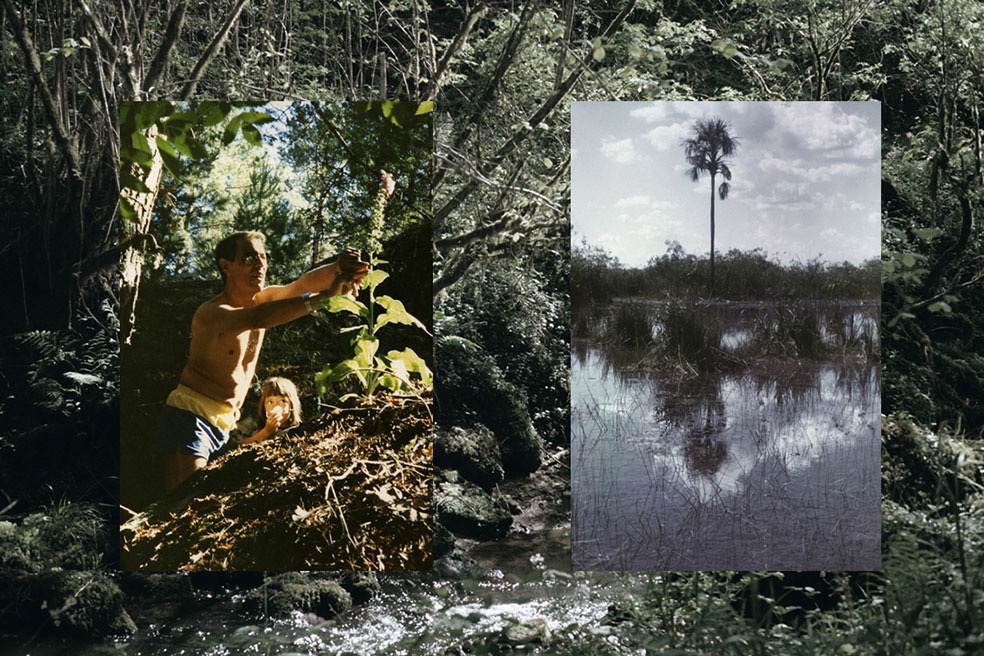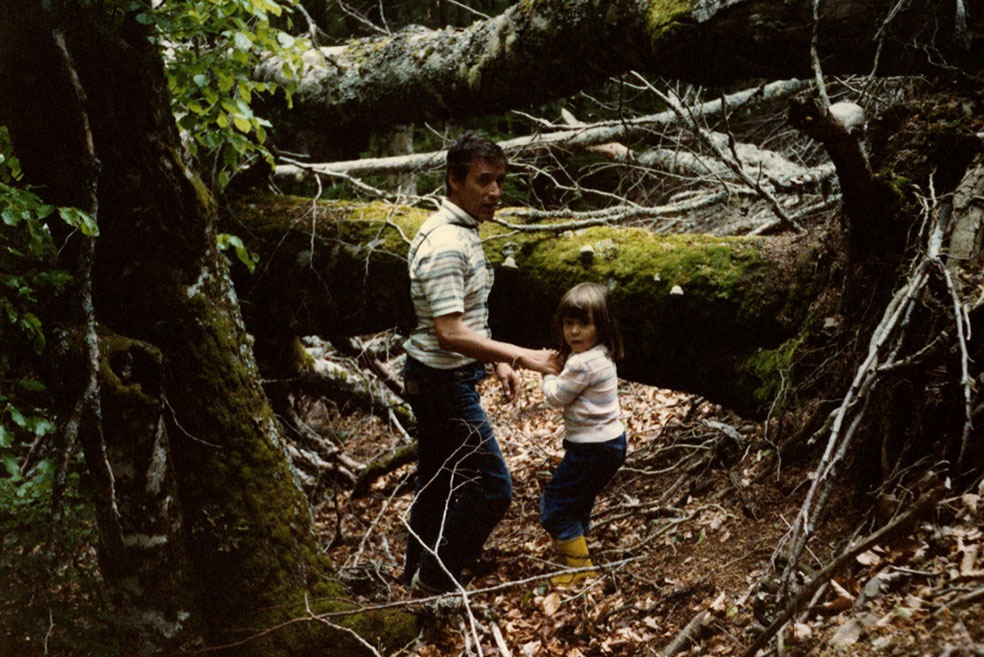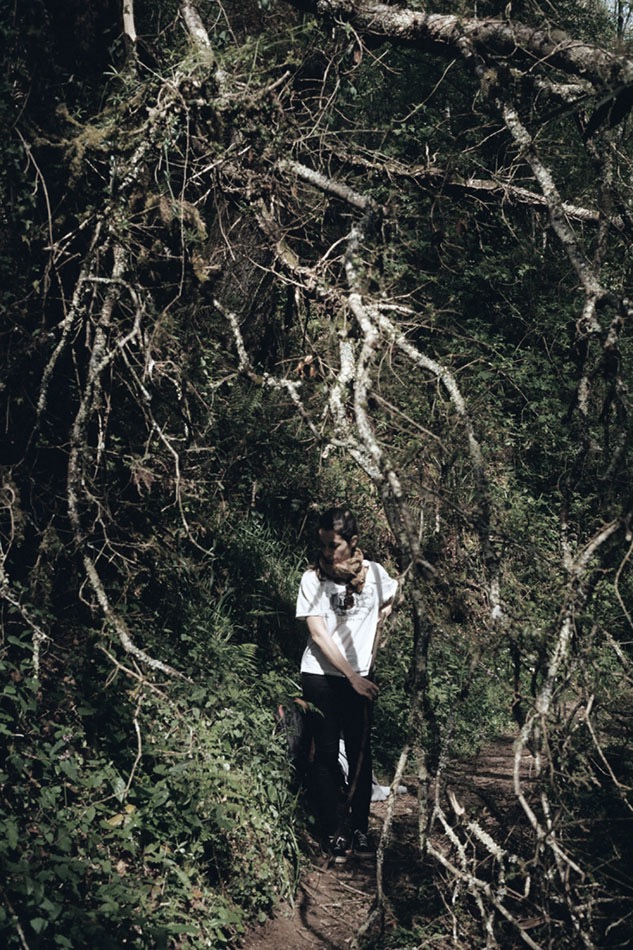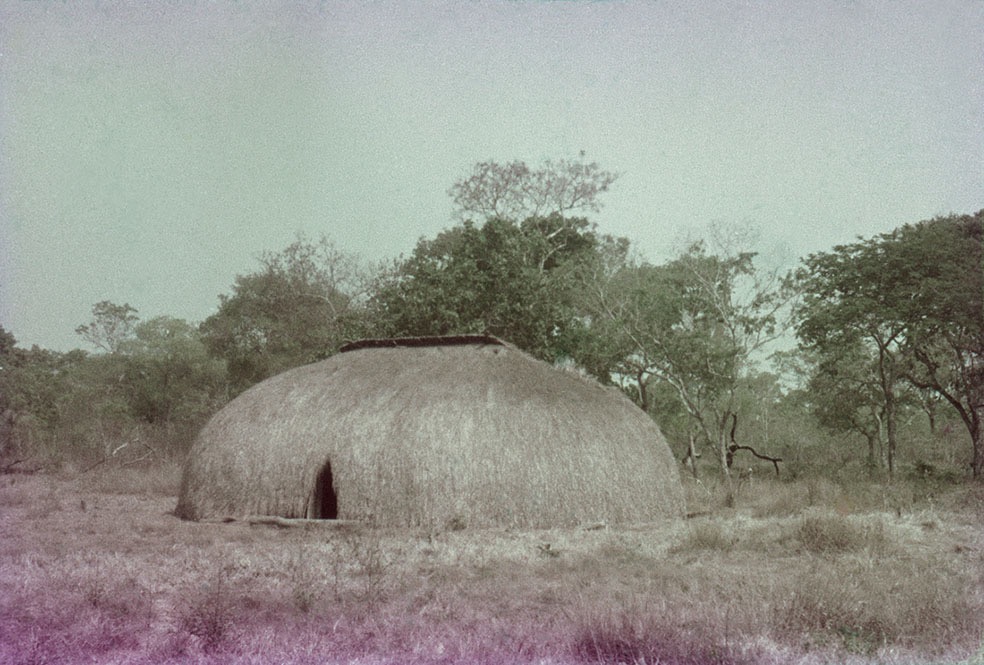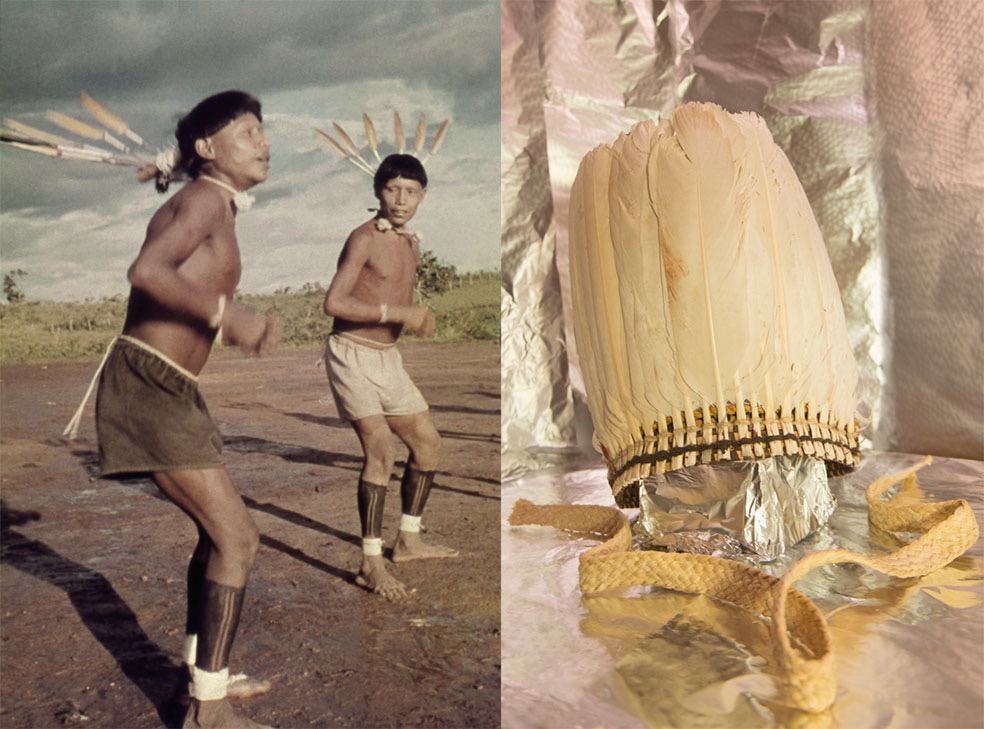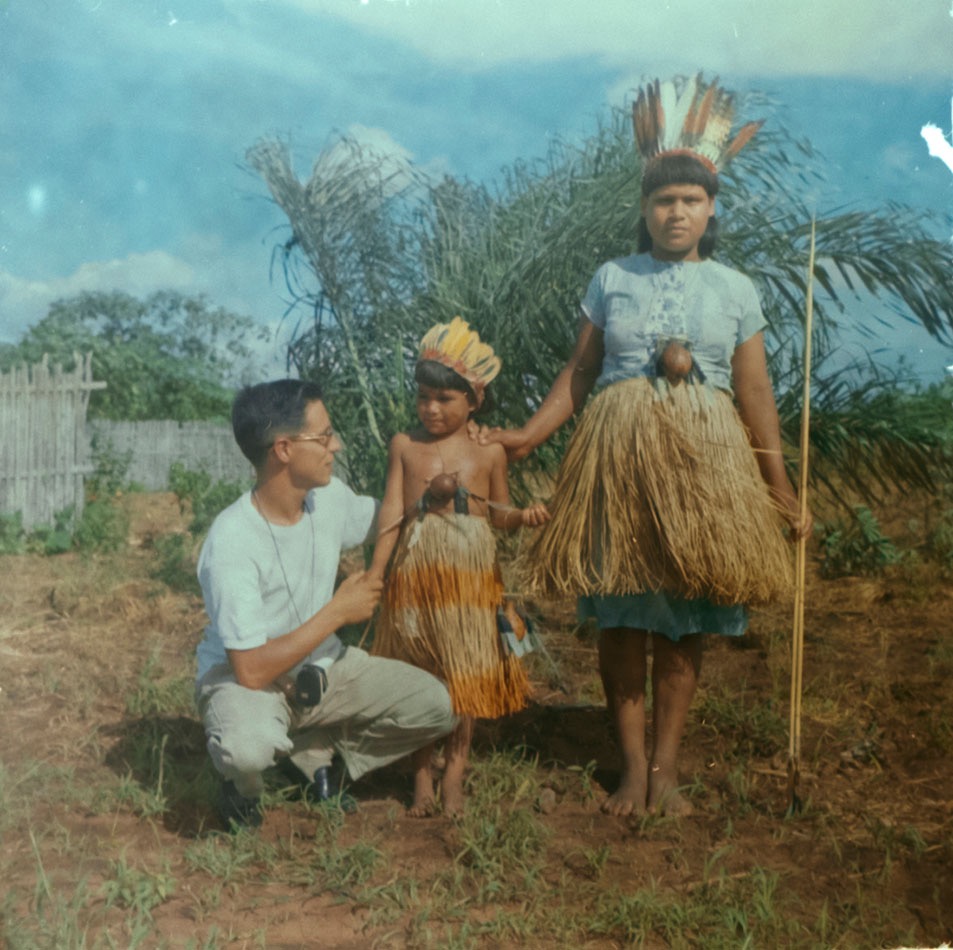 Comments
comments