The floods of West Bengal have an exceptional peculiarity. Though the state receives heavy rainfall, yet it's mostly affected by water from adjoining states or countries. The stagnated condition of the Mahananda river in the Northern region affects Cooch Behar, Jalpaiguri, North Dinajpur, South Dinajpur, Malda and relatively affected Darjeeling. The area of Bhagirathi-Hoogly basin is getting flood affected due to high rainfall and limited carrying capacity of the river Bhagirathi. Delay in drainage causes more accumulation resulting in a spread of flood.
In The basin of river Damodar, the upper catchments of Jharkhand plateau, above Durgapur, generates heavy run-off during high rainfall and is carried to Durgapur may cause a flood. On the other hand, any major spillway discharge from Kangsabati Dam may cause a flood at Midnapore town. The district affected in the southern region of the state are Nadia, Howrah, Murshidabad, North 24 Parganas, South 24 Parganas, Hooghly, Burdwan, Birbhum, West Midnapore, East Midnapore and relatively affect Purulia and Bankura. In this project I want to show the devastating effects of floods on natural and human life which ultimately effects on peoples livelihood, both occupationally and geographically and this fund will not only help me to complete the project also help me to help to get community support to generate aid and solution.
Ranita Roy – Indian independent photojournalist.
Website: ranitaroyblog.wordpress.com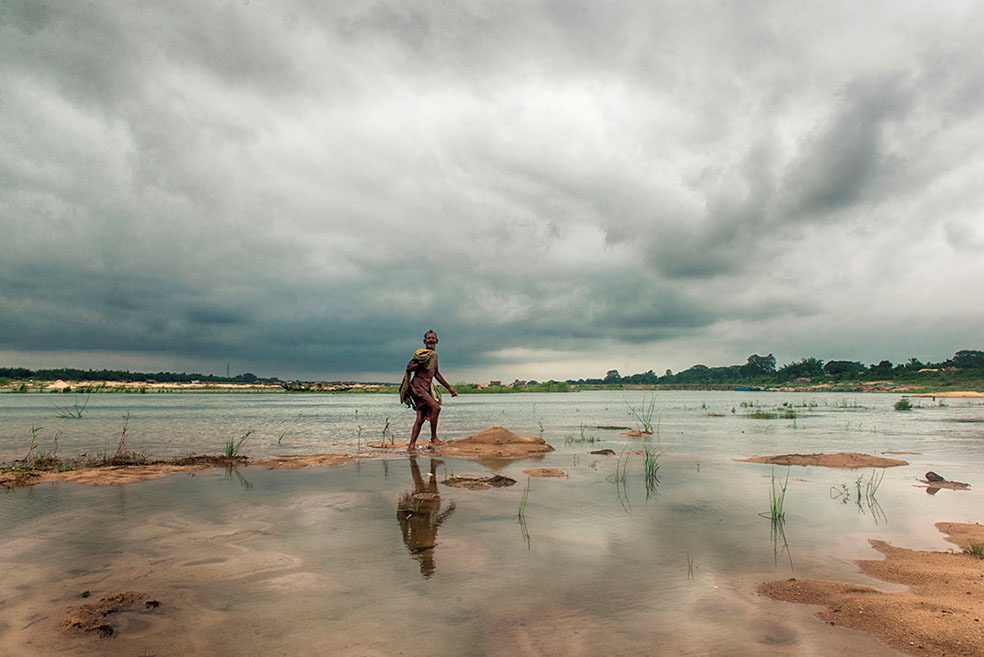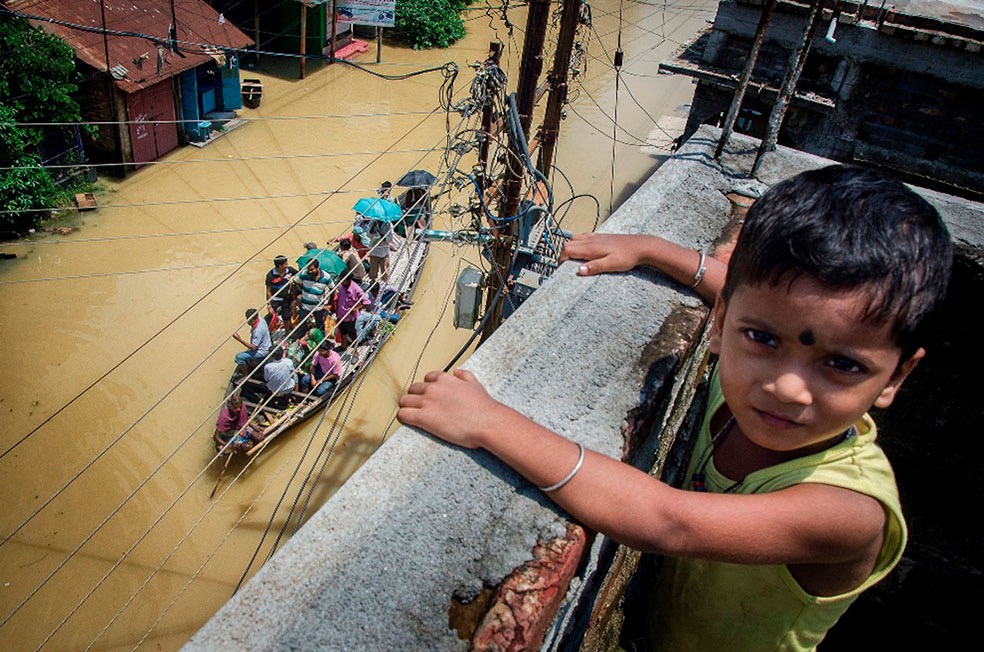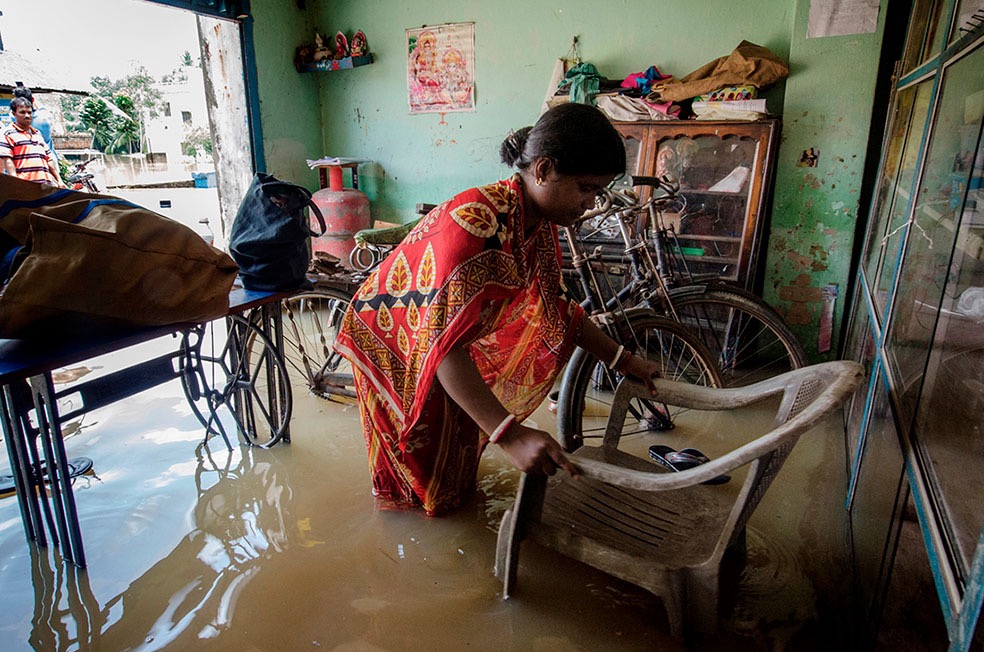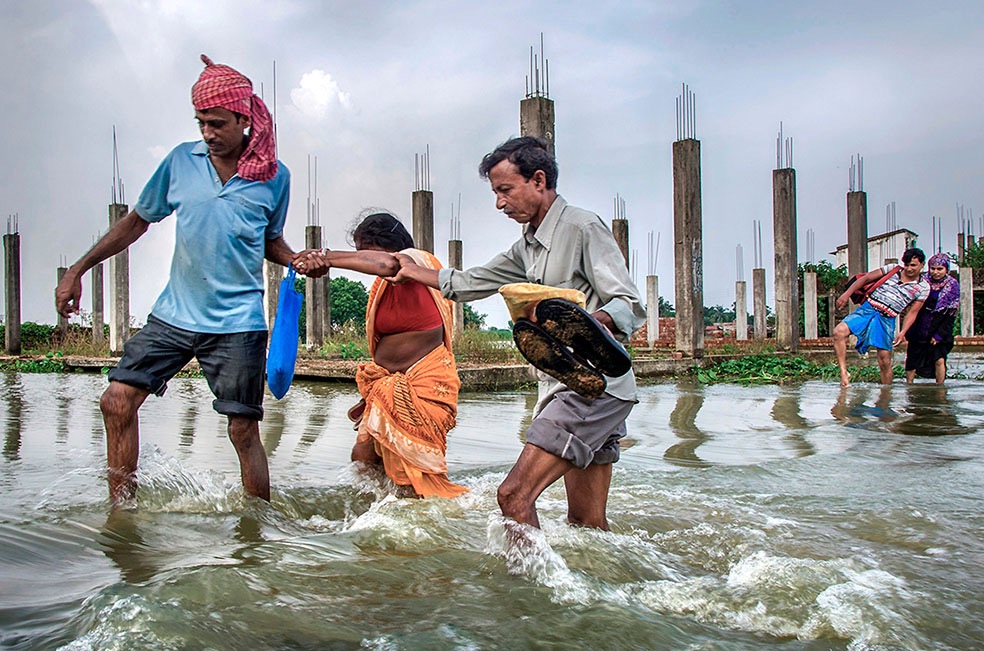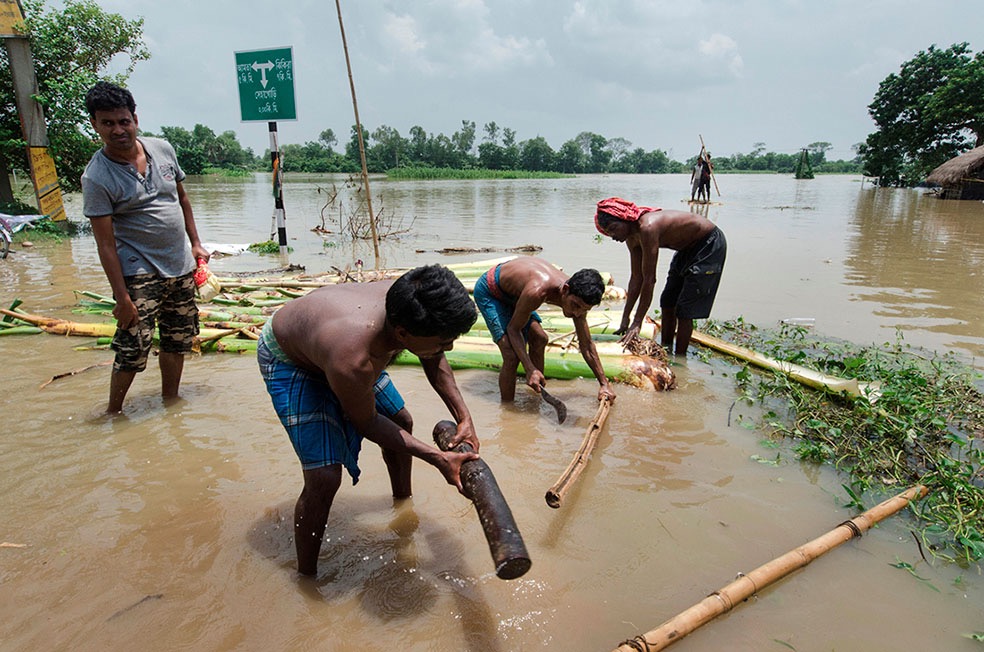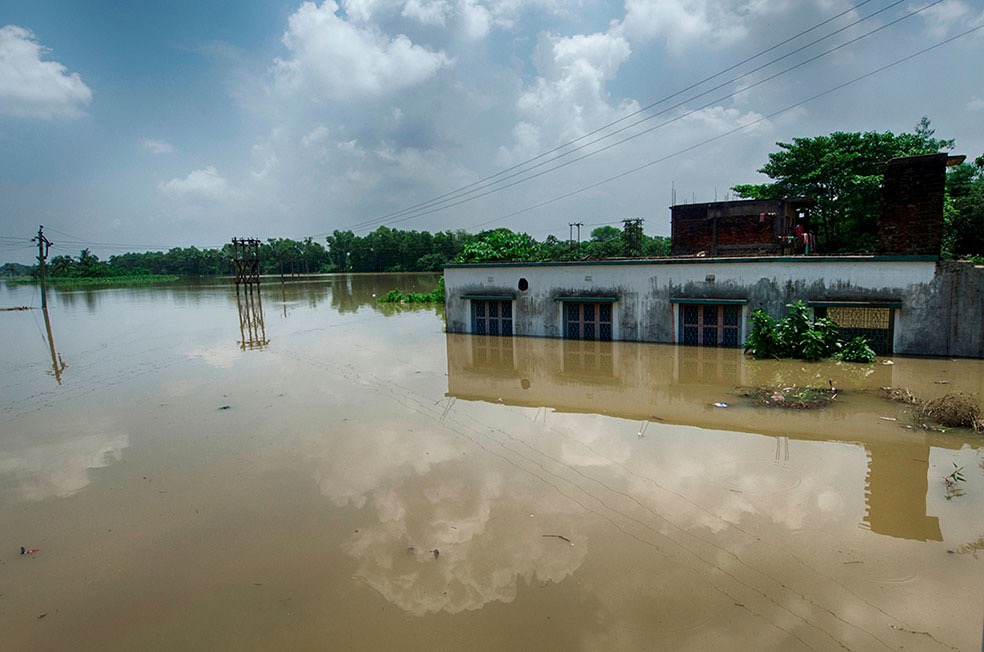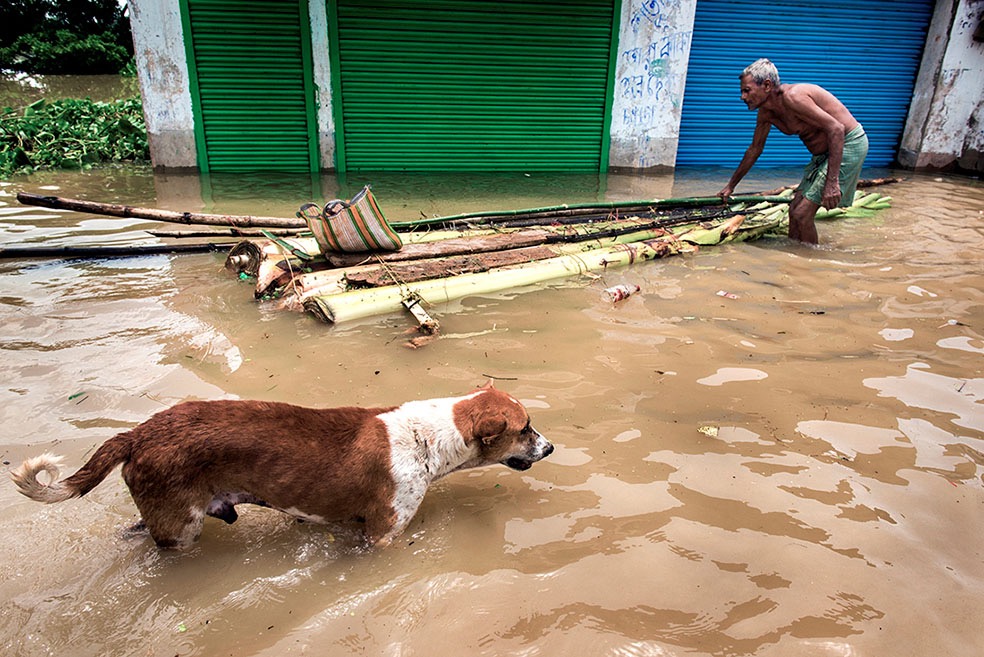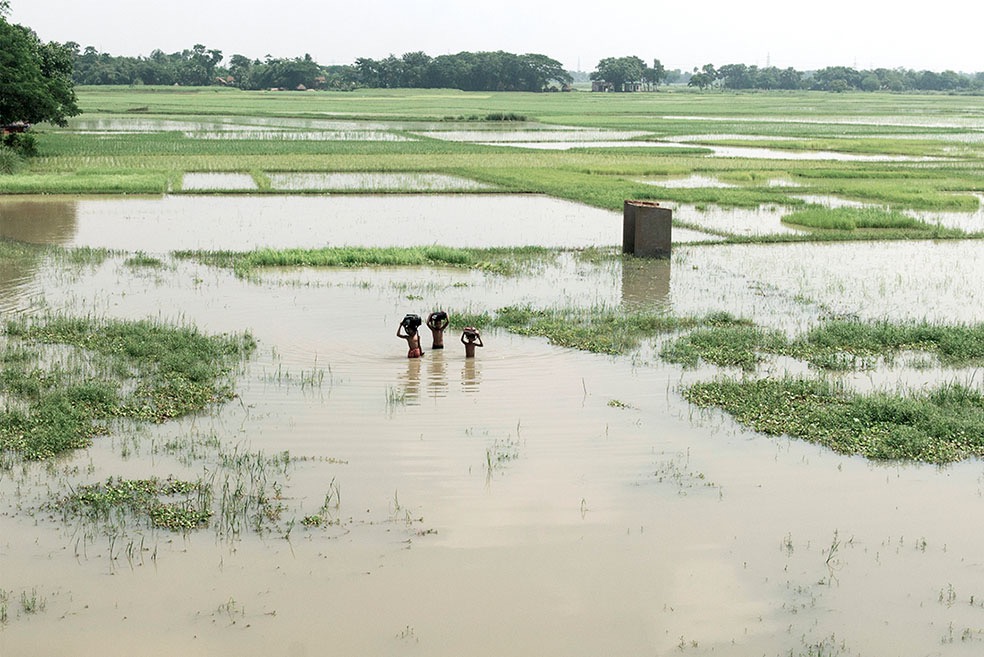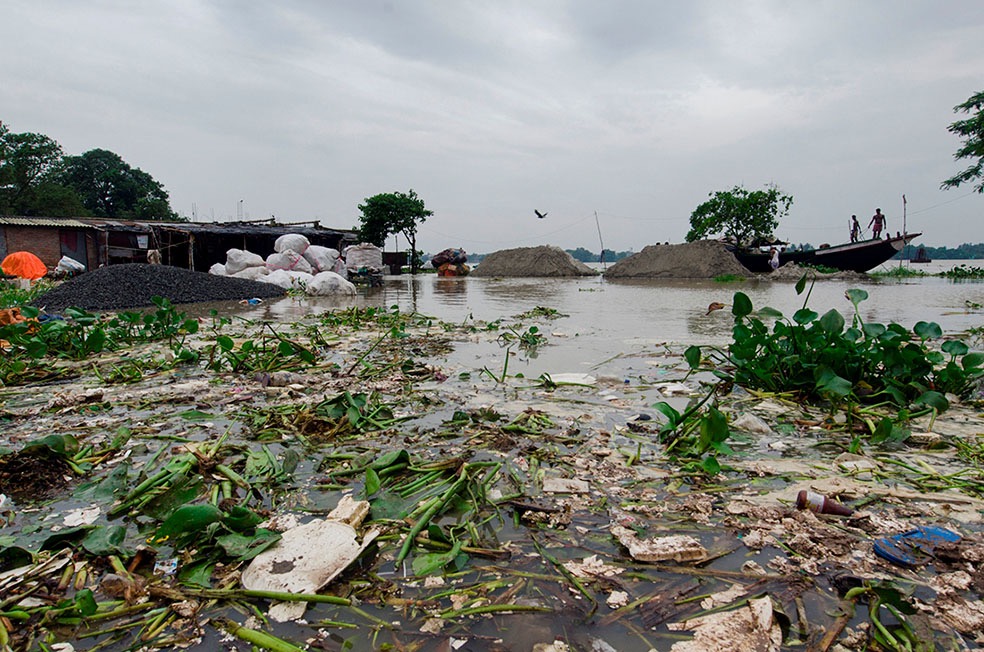 Comments
comments