Says Pio: "Out of the Blue" portrays the secret encounters of two lovers destined to be together and yet cursed to be apart. Growing on the edge of a man-made cliff-top promenade, these trees and shrubs can never reach the ever-moving waters of the sea upon which they gaze. For over a year, I photographed those rare nights in which the favour of the wind would allow the breeze to gently adorn these never-resting fronds with shimmering, dancing, salty pearls.
28th JUN 2017, cliff-top promenade "Anita Garibaldi", Genoa, Italy. That windy night I was walking along the promenade to photograph an entirely different project when, all of a sudden, I felt as if it started raining. However, I immediately realised that that was not the case, as the drops were definitely not coming from above. I then noticed the agitated fronds of a palm, almost waving in the dark to call my attention; taking this picture was the closest thing to witnessing a marvel or a miracle that I have ever experienced.
I kept revisiting the area every time conditions seemed to favour such phenomenon. However, very often, despite the rough sea, the waves and the wind, it simply did not happen. Sometimes – even more annoyingly – I could see it happening underneath the street lamps illuminating the promenade, just few meters away from where I was hoping to take a picture. Given the unpredictability with which the breeze would carry these sea drops, I soon started looking for signals that could somehow help me choose when to press the shutter: a sudden change in the wind, the louder sound of a bigger wave crashing on the cliff… and then, after a few seconds, it was always – quite literally – a "shot in the dark".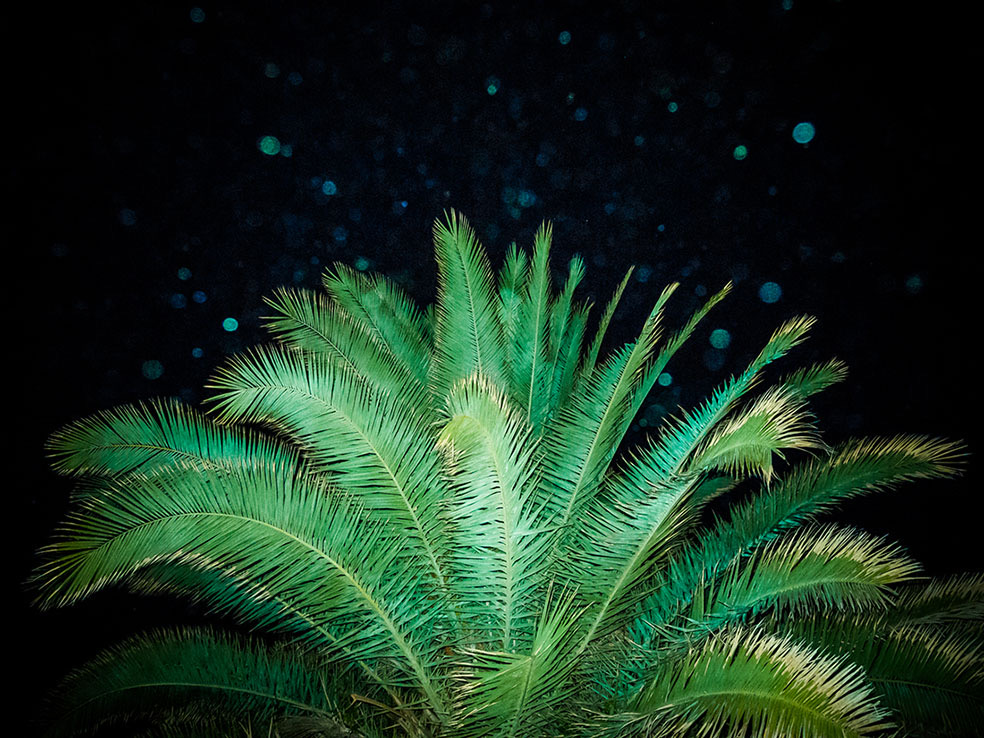 Pio De Rose (b. 1987) is an Italian photographer currently based in Genoa. In 2011 he graduated in Photography and Visual Arts from the Libera Accademia di Belle Arti L.A.B.A. of Florence with the reportage Saints and Miracles. In 2012 he received his MA in Photojournalism from the University of Westminster with the project Aquaria, The Blue Glass Landscape. Recent publications and collaborations include Vanity Fair Italy, Io Donna, la Repubblica, mare – Die Zeitschrift der Meere, Neighbor Magazine, Black+White Photography, Æ Another Escape, on landscape, Don't Take Pictures, Historic Gardens Review, F-Stop Magazine, Adnkronos, WAZA Magazine, The Work Style Magazine, Clic.he Webmagazine, SciFondo, Mondo Sommerso – International Ocean Magazine, ASSAI and others.
Website: pioderose.com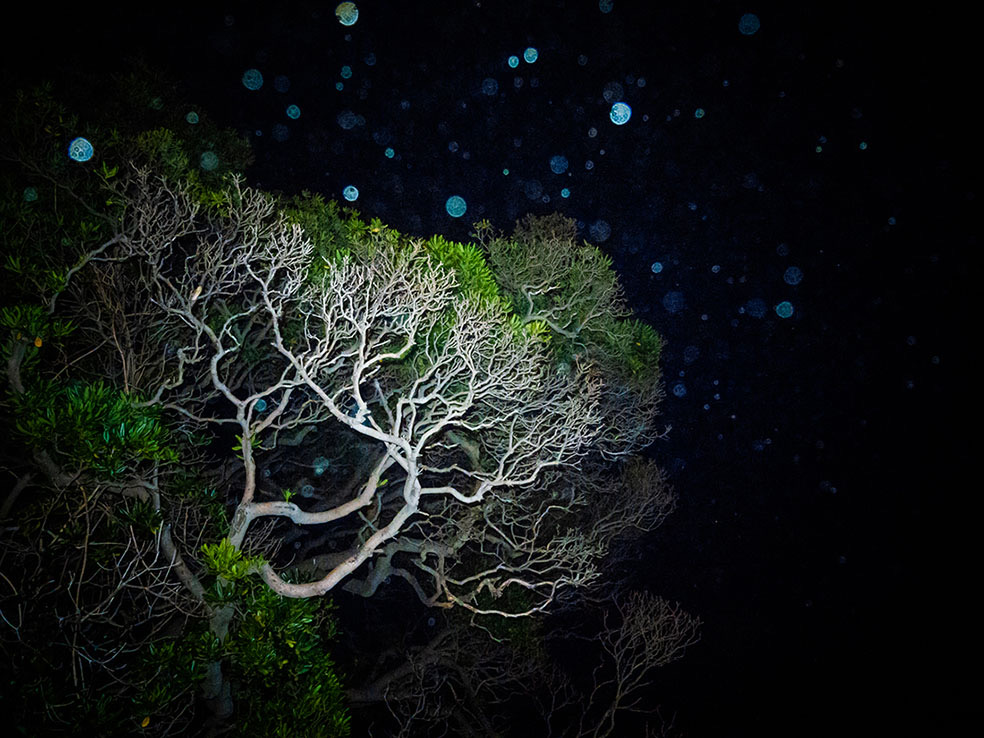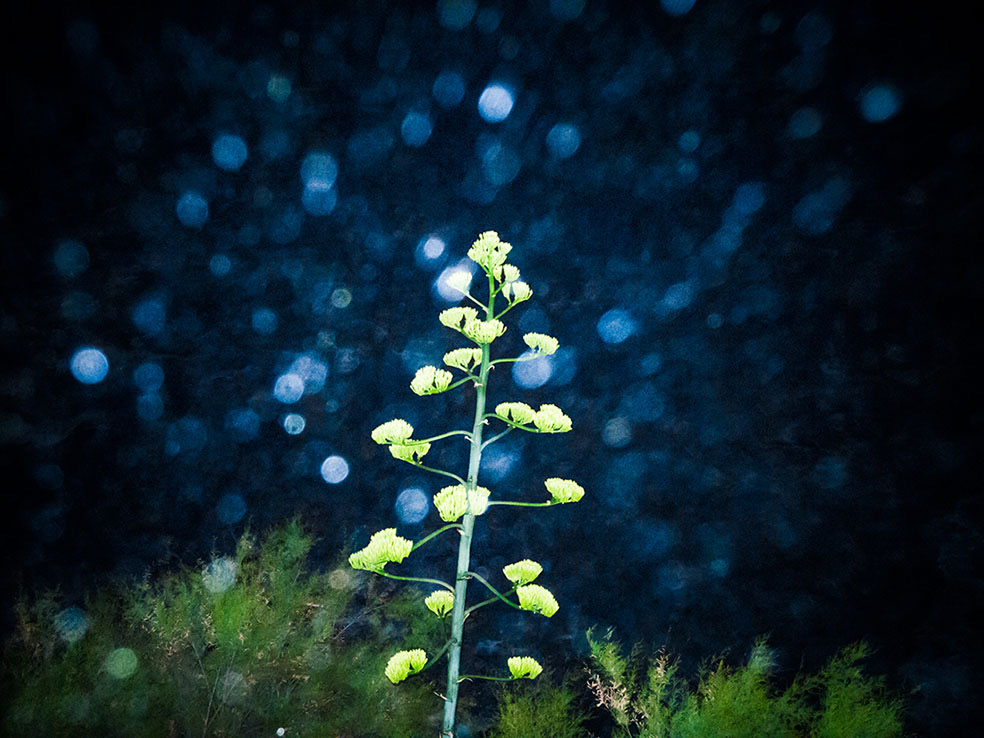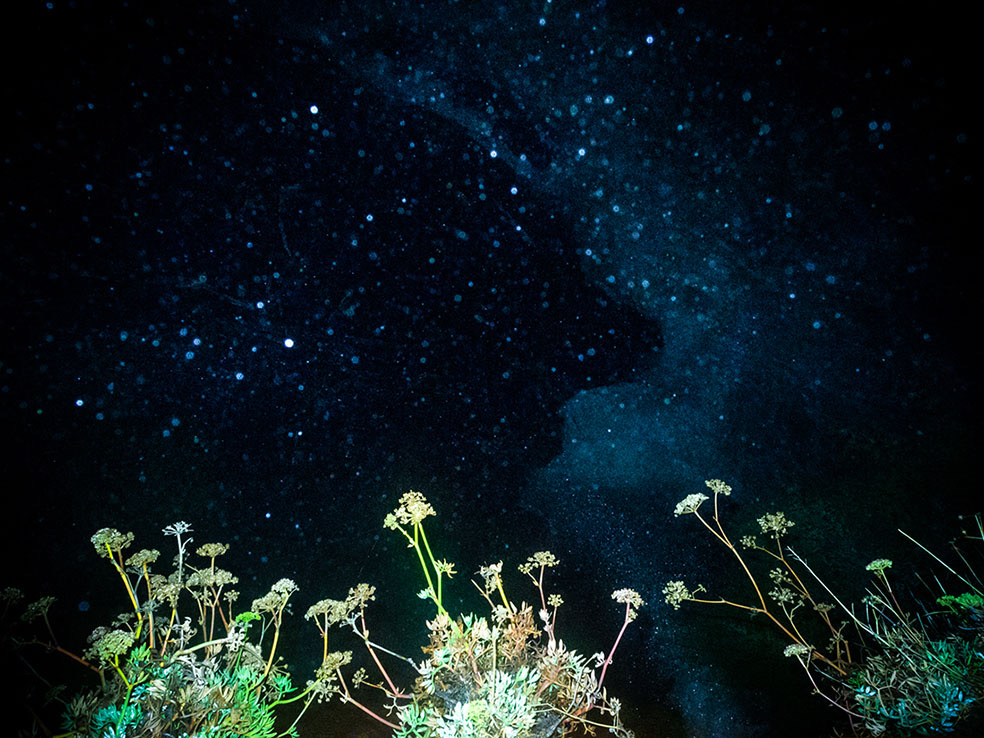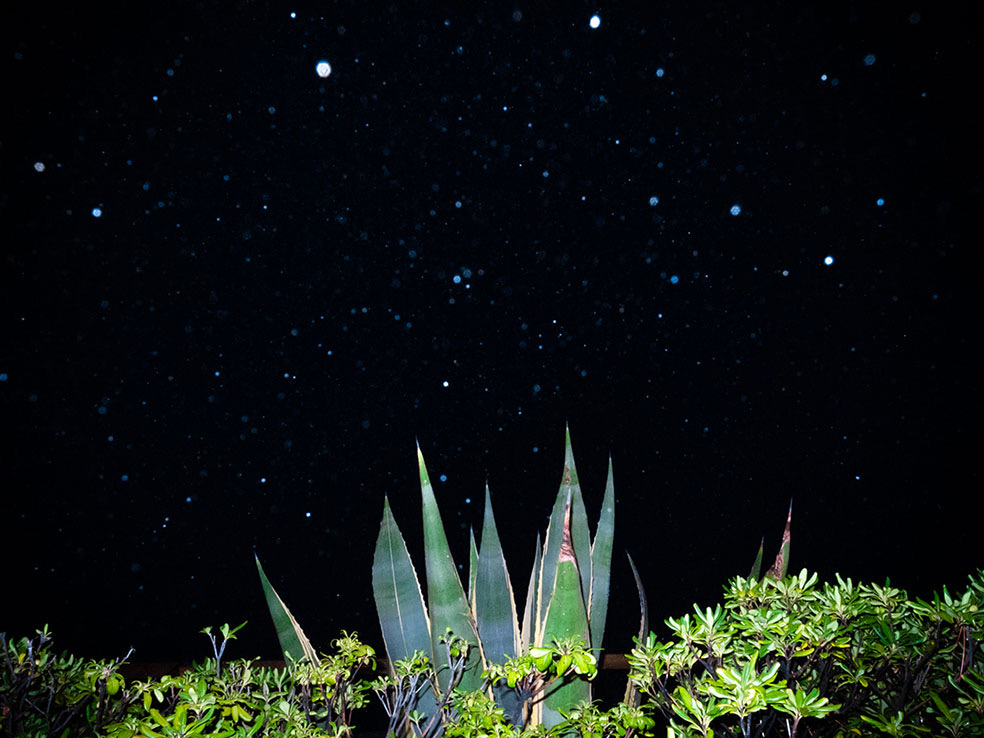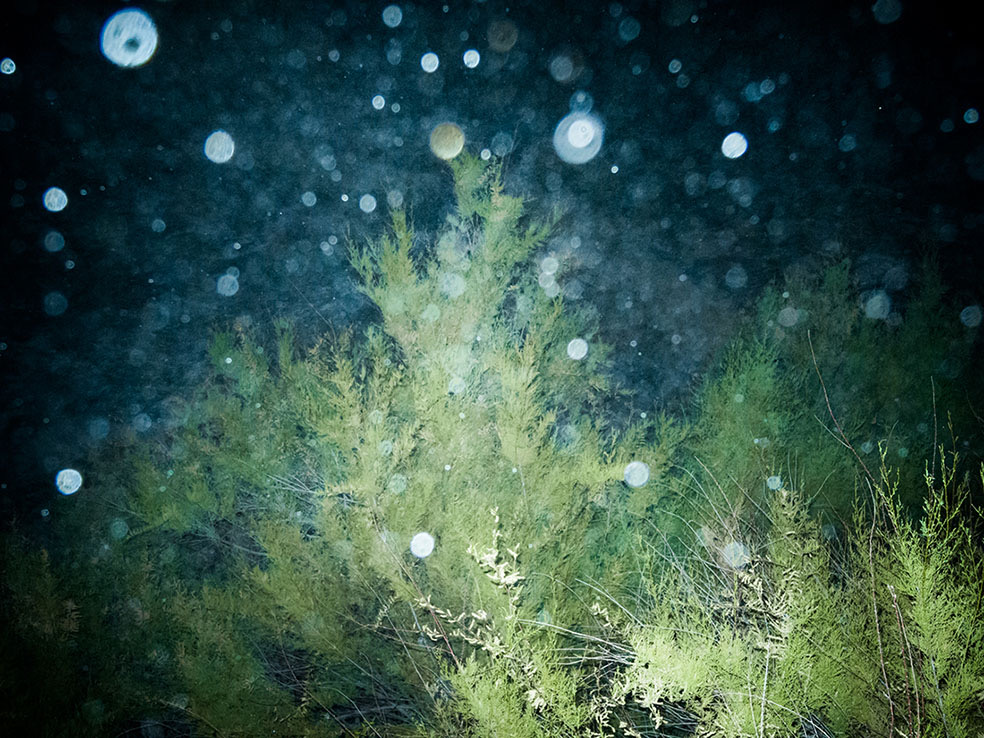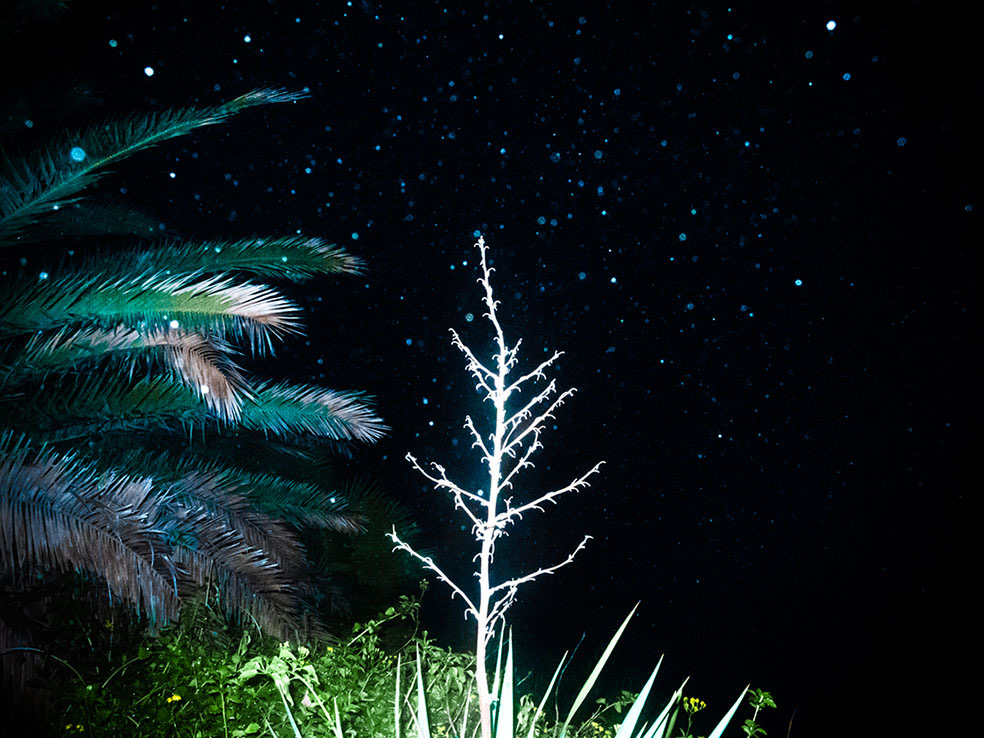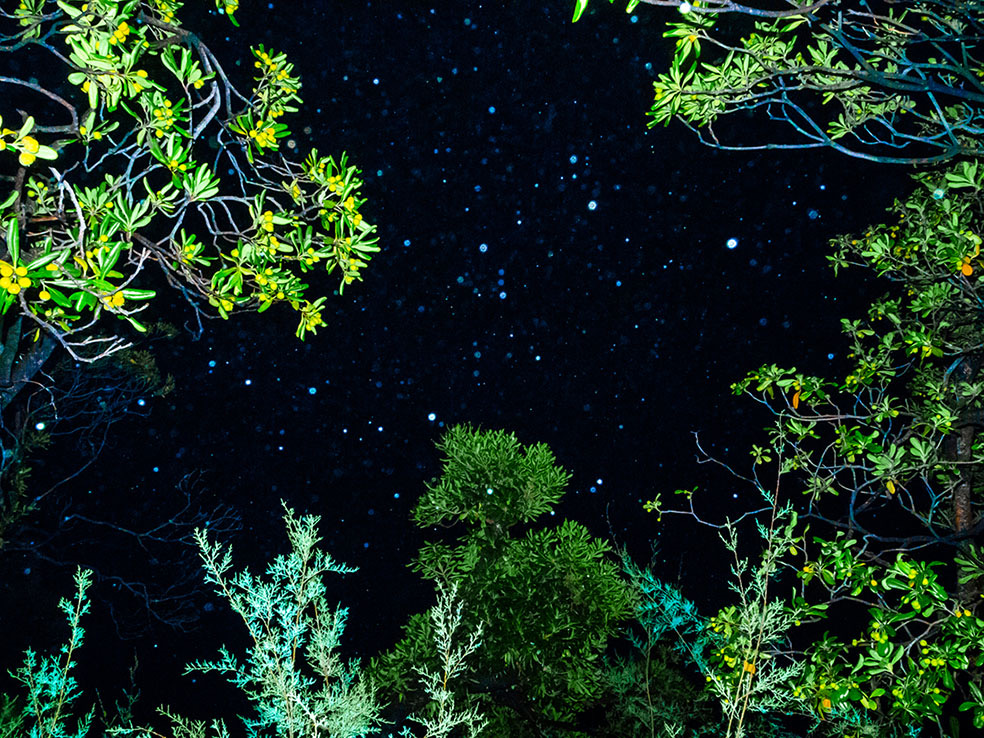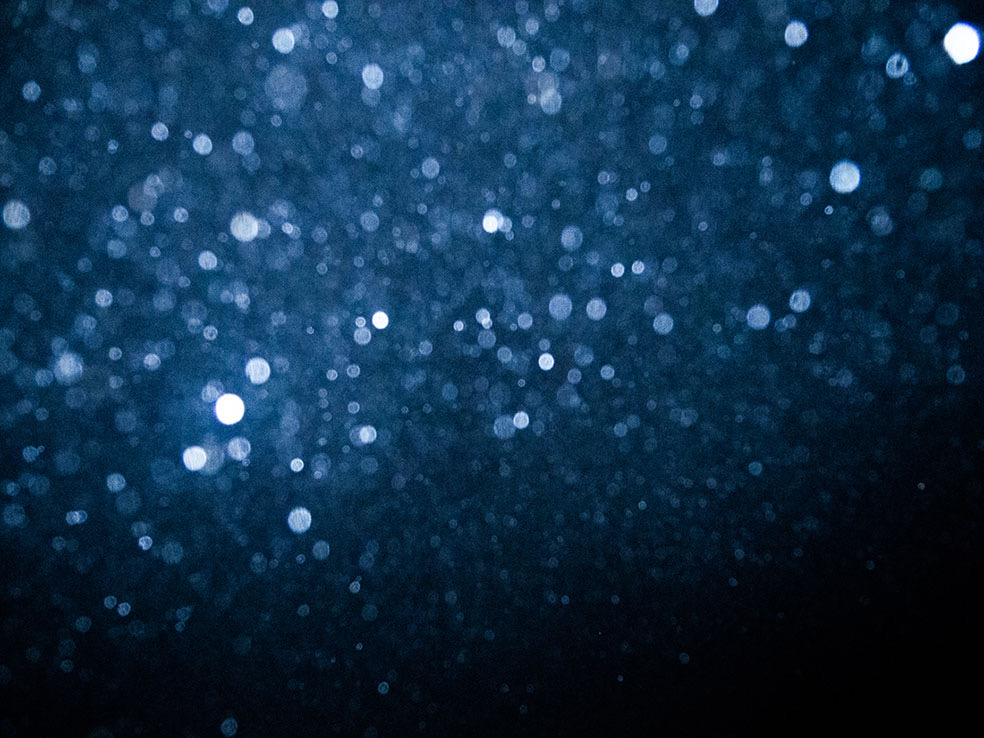 Comments
comments