Norway, officially the Kingdom of Norway, is a sovereign state and unitary monarchy whose territory comprises the western portion of the Scandinavian Peninsula plus the island Jan Mayen and the archipelago of Svalbard.
Christian Michelsen, a shipping magnate and statesman, and Prime Minister of Norway from 1905 to 1907, played a central role in the peaceful separation of Norway from Sweden on 7 June 1905. A national referendum confirmed the people's preference for a monarchy over a republic. No Norwegian could legitimately claim the throne because none was able to prove relationship to medieval royalty and in European tradition royal or "blue" blood is a precondition for laying claim to the throne.
The government offered the throne of Norway to a prince of the Dano-German royal house of Schleswig-Holstein-Sonderburg-Glücksburg. Prince Carl of Denmark was unanimously elected king by the Norwegian Parliament, the first king of a fully independent Norway in 508 years (1397: Kalmar Union); he took the name Haakon VII. In 1905, the country welcomed the prince from neighbouring Denmark, his wife Maud of Wales and their young son to re-establish Norway's royal house. Following centuries of close ties between Norway and Denmark, a prince from the latter was the obvious choice for a European prince who could best relate to the Norwegian people.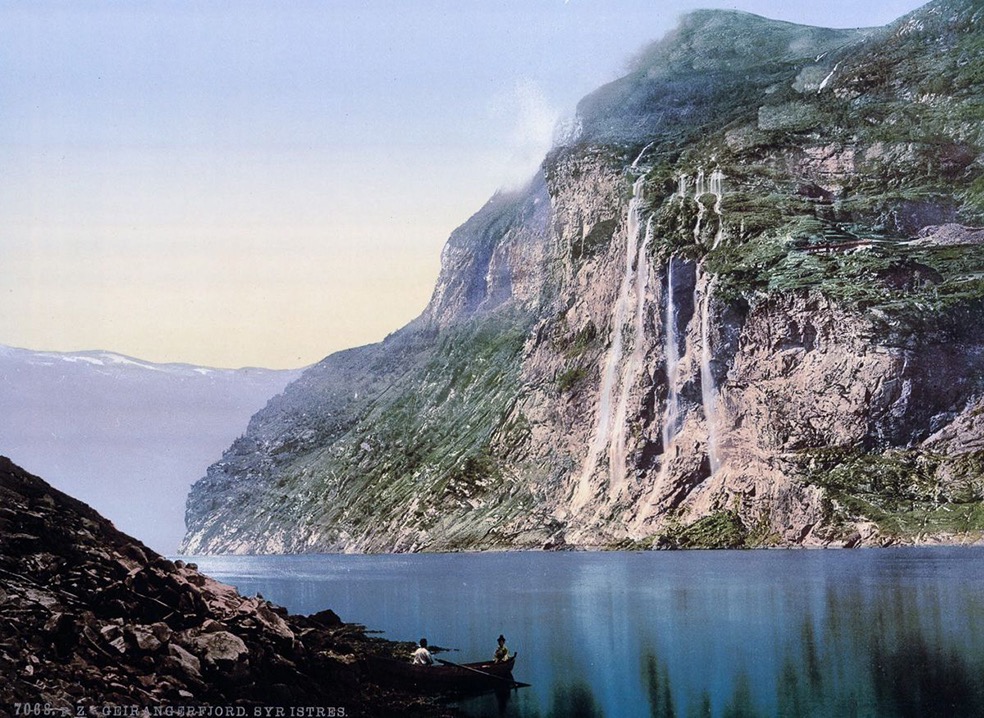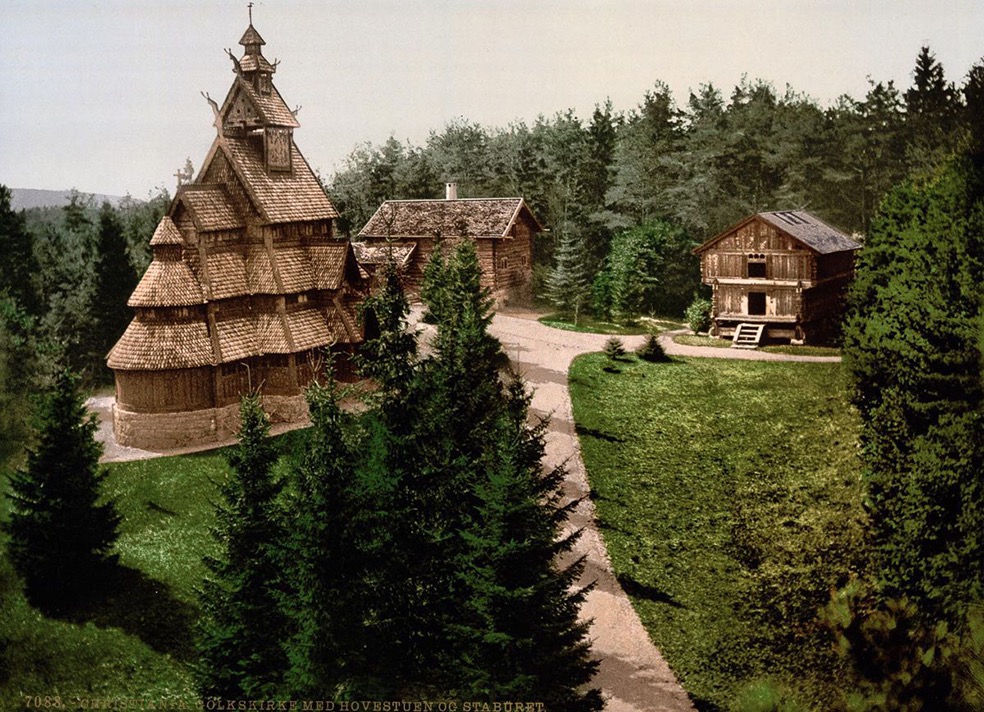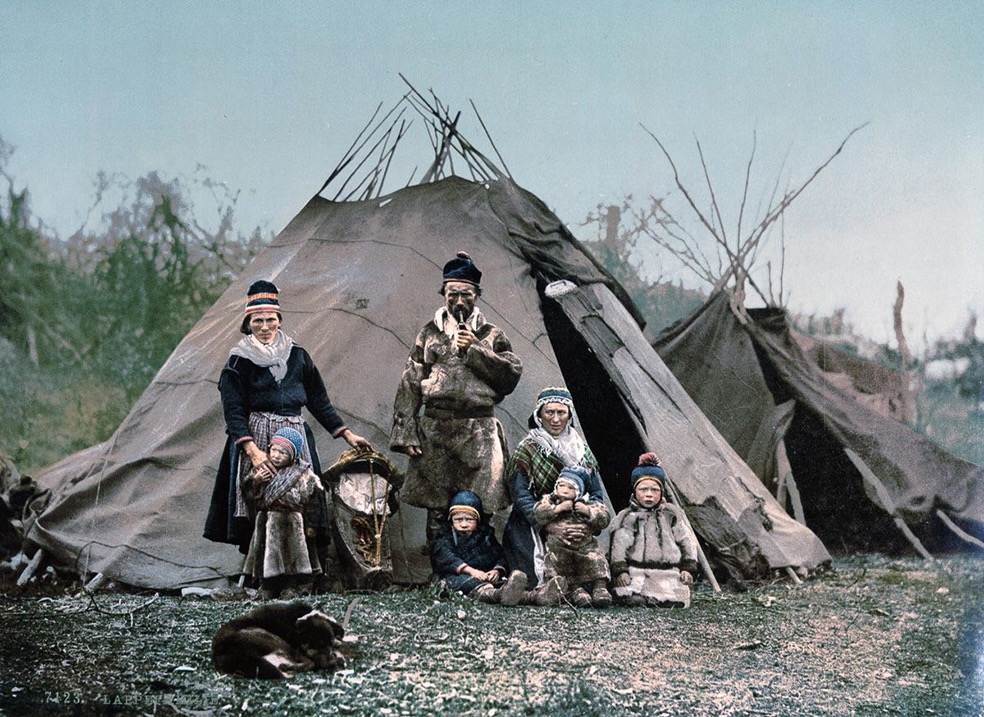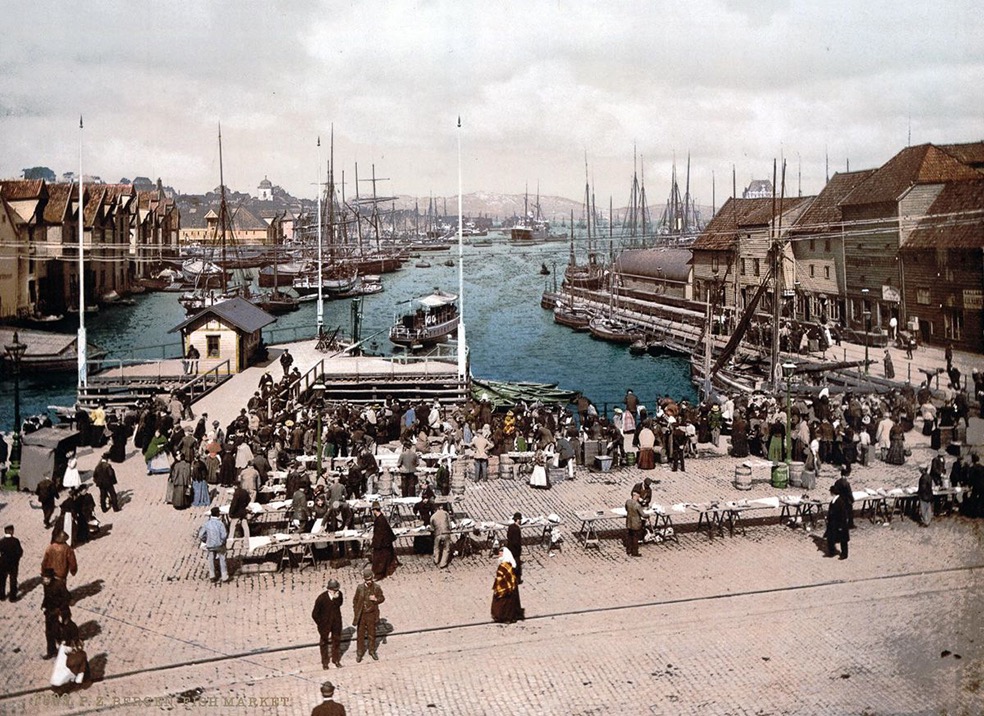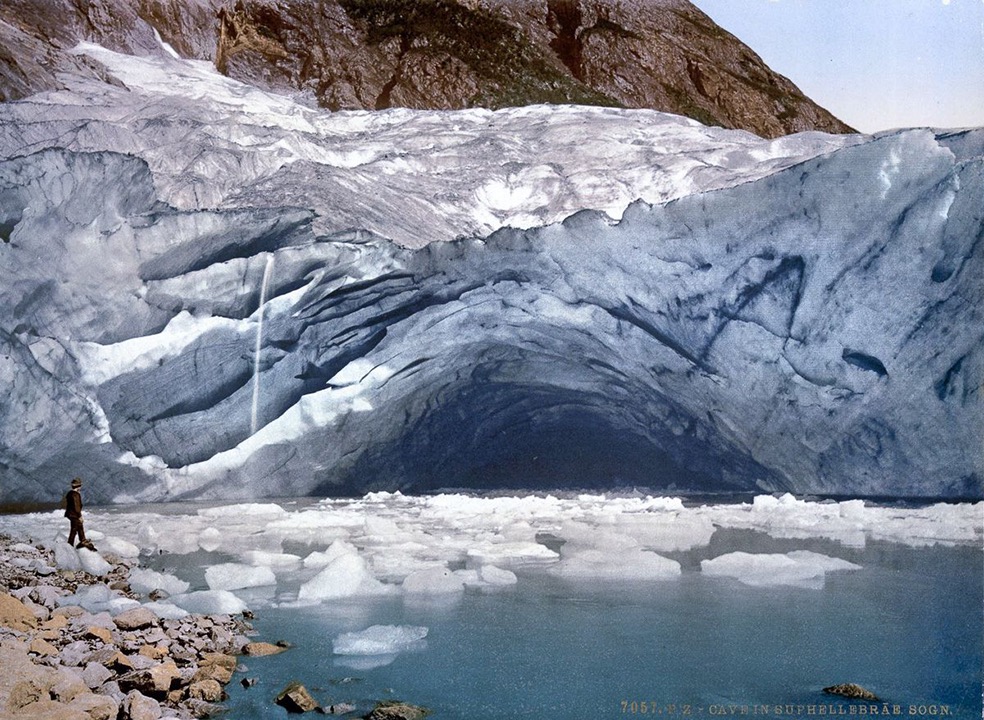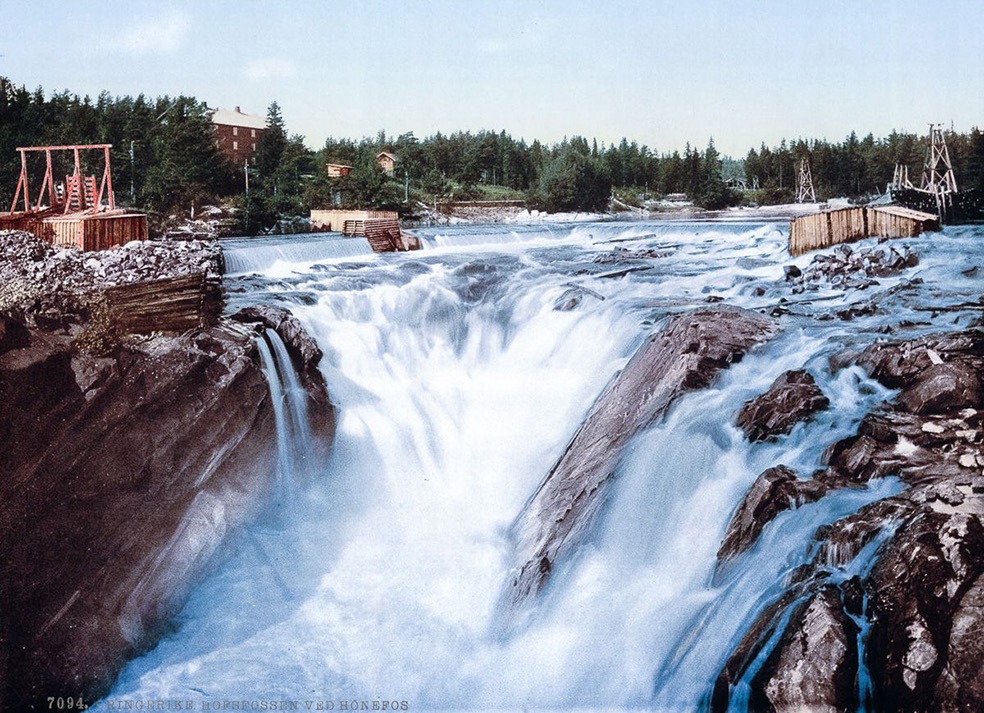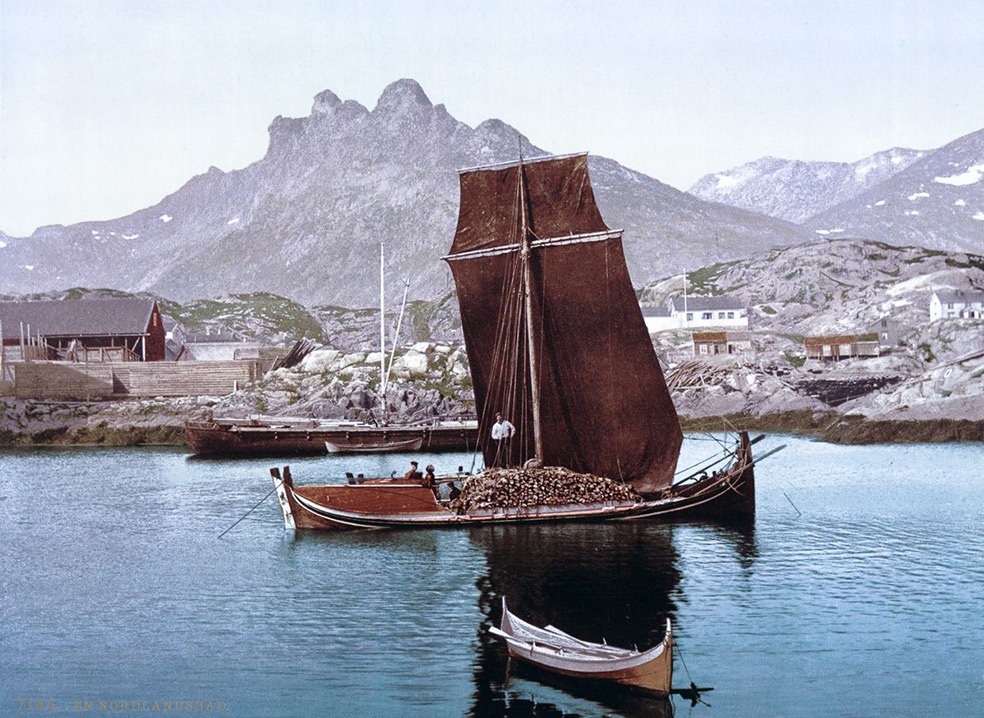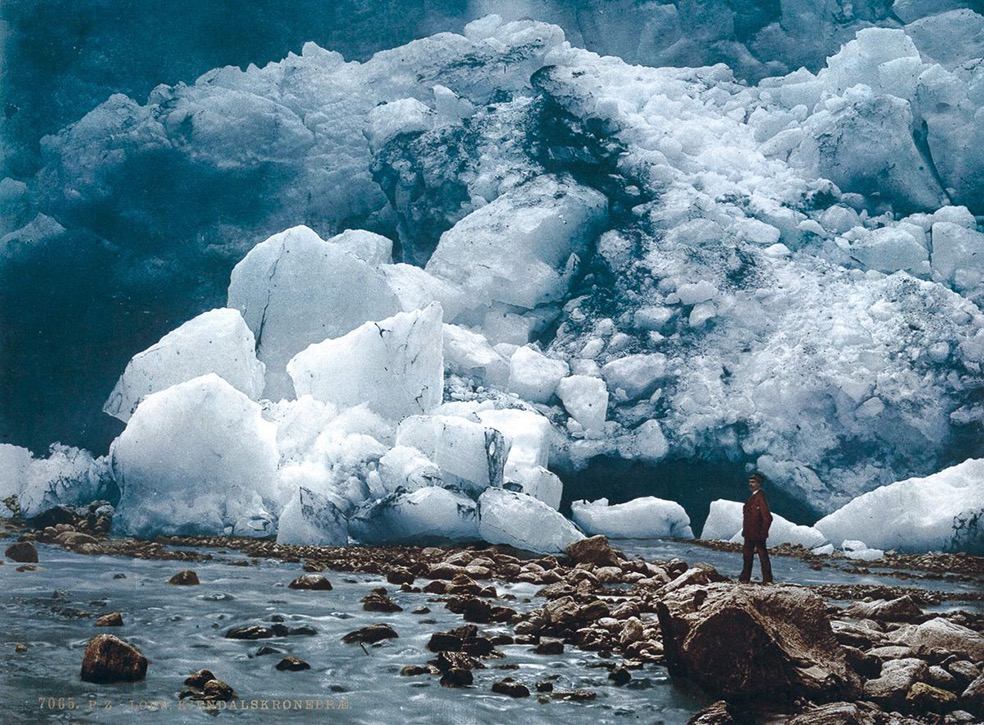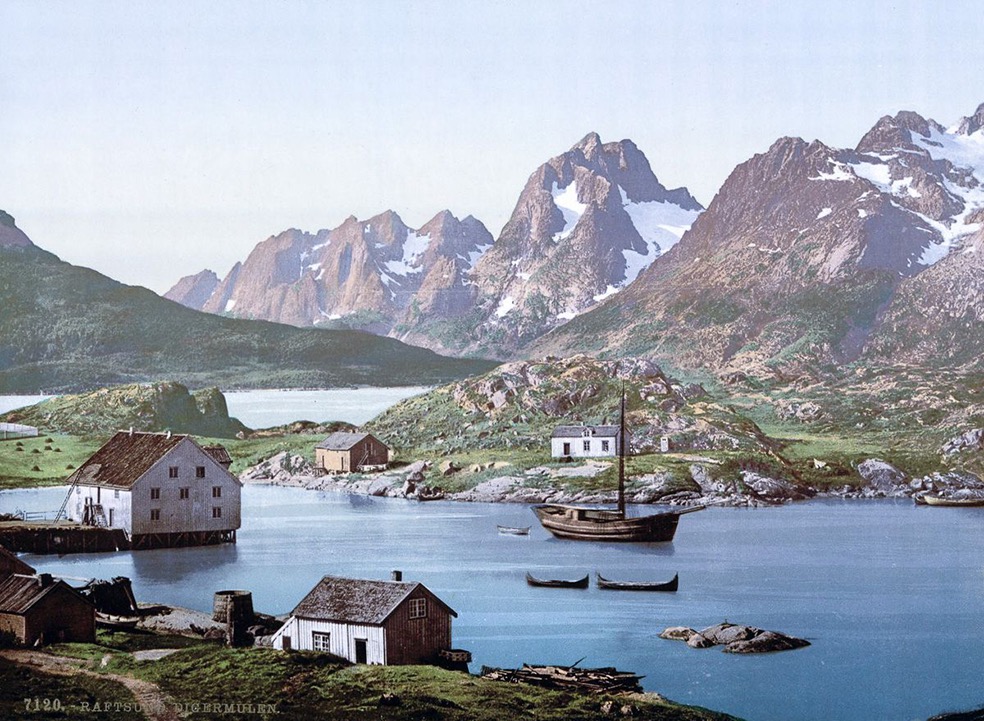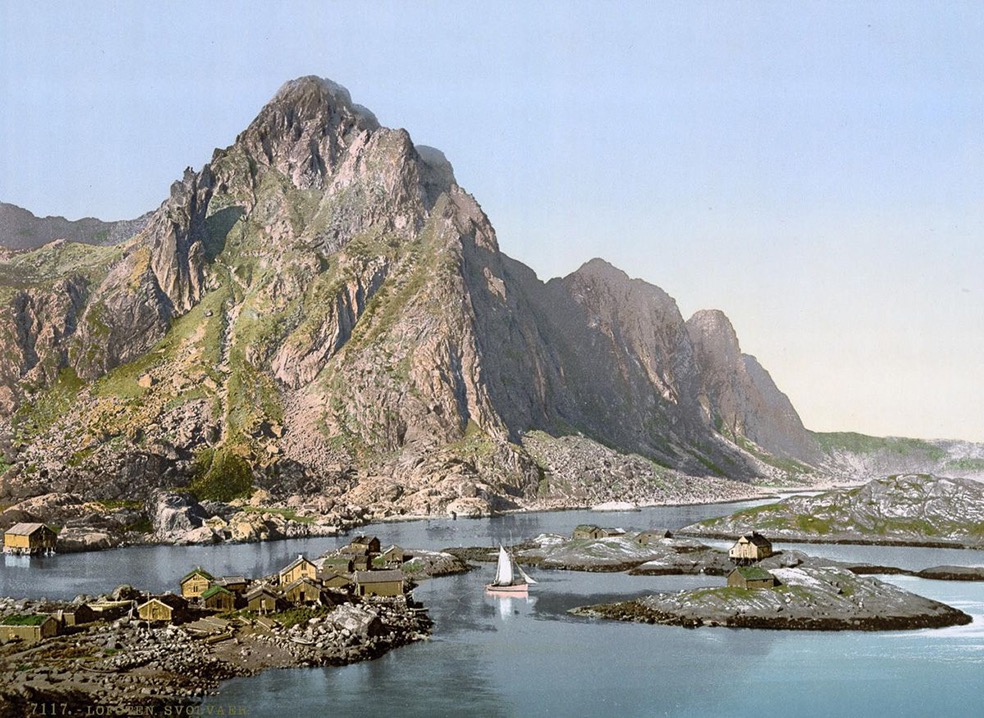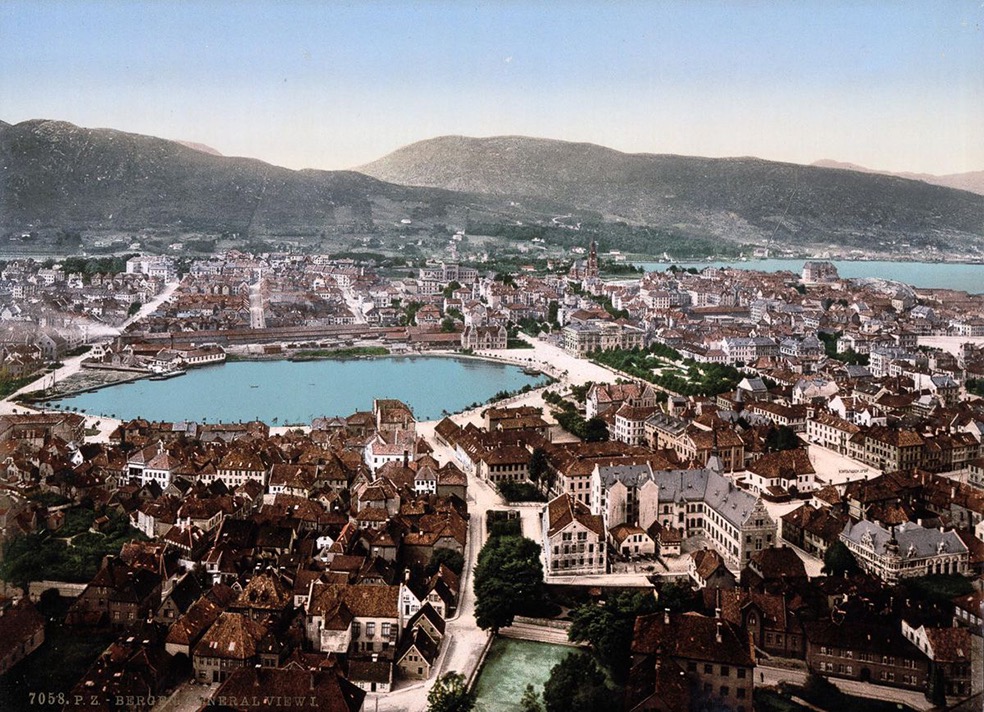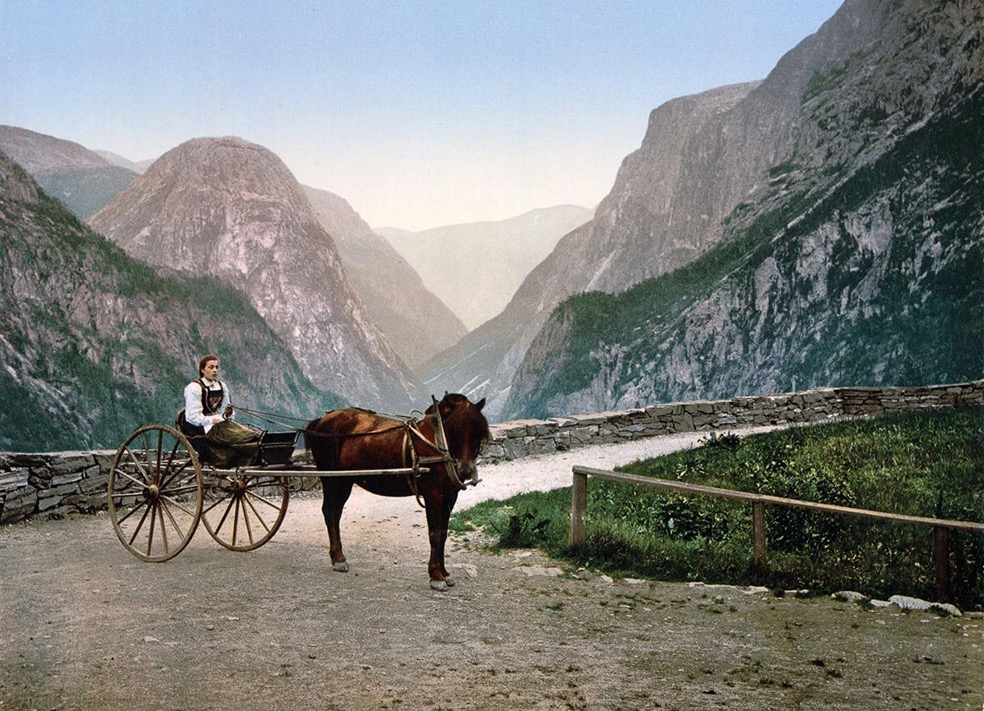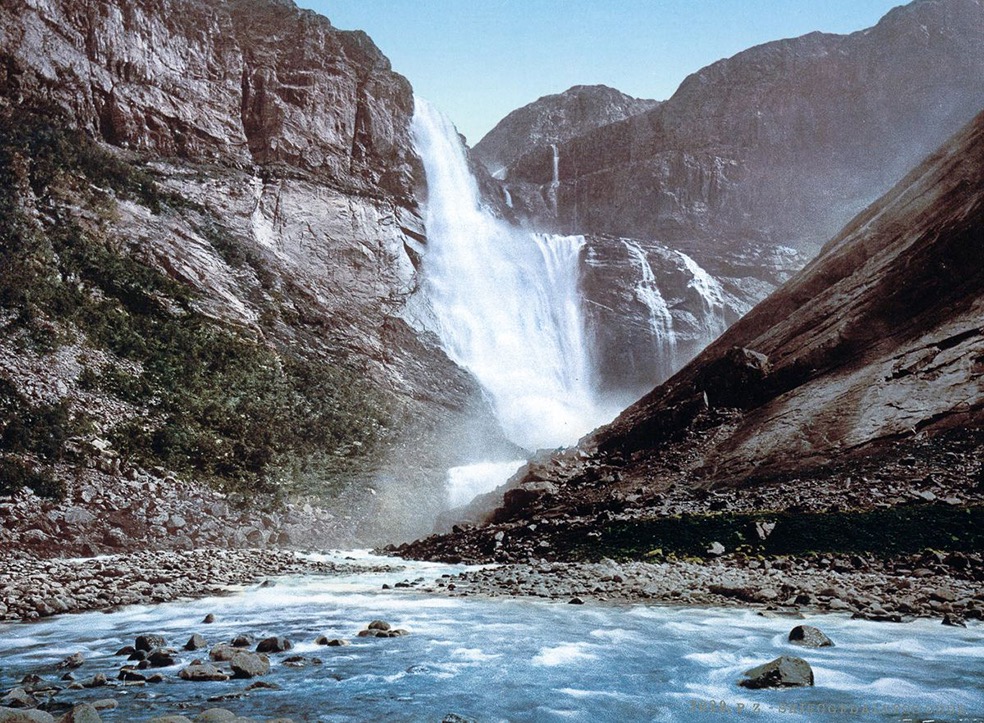 Comments
comments