Todd Hido (born 25 August 1968, Kent, Ohio, United States) is an American contemporary artist and photographer. Currently based in San Francisco, much of Hido's work involves photographs of urban and suburban housing across the U.S.. He has produced a number of well received books,[3] had his work exhibited widely and included in various public and private collections.
Hido graduated in 1991 with a B.F.A. from Tufts University, Medford, Massachusetts and School of the Museum of Fine Arts, Boston, Massachusetts. Between 1991–92 he studied at Rhode Island School of Design, Providence, Rhode Island. In 1996 he gained an M.F.A. from California College of Arts and Crafts, Oakland, California.
Hido says he is influenced by Alfred Hitchcock, Edward Hopper, Stephen Shore, Robert Adams, Walker Evans, Nan Goldin, Emmet Gowin, Larry Sultan, Alfred Stieglitz, Andreas Gursky and Rineke Dijkstra. Commissioned by Italian brand Bottega Veneta, he photographed actress Lauren Hutton as well as models Joan Smalls and Vittoria Ceretti for the brand's spring/summer 2017 advertisements.
Website: toddhido.com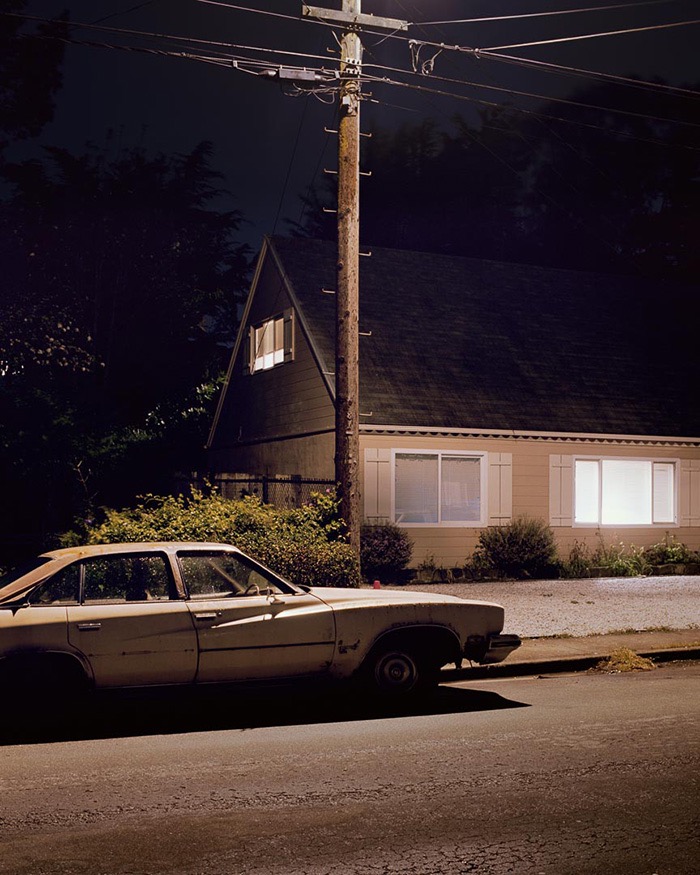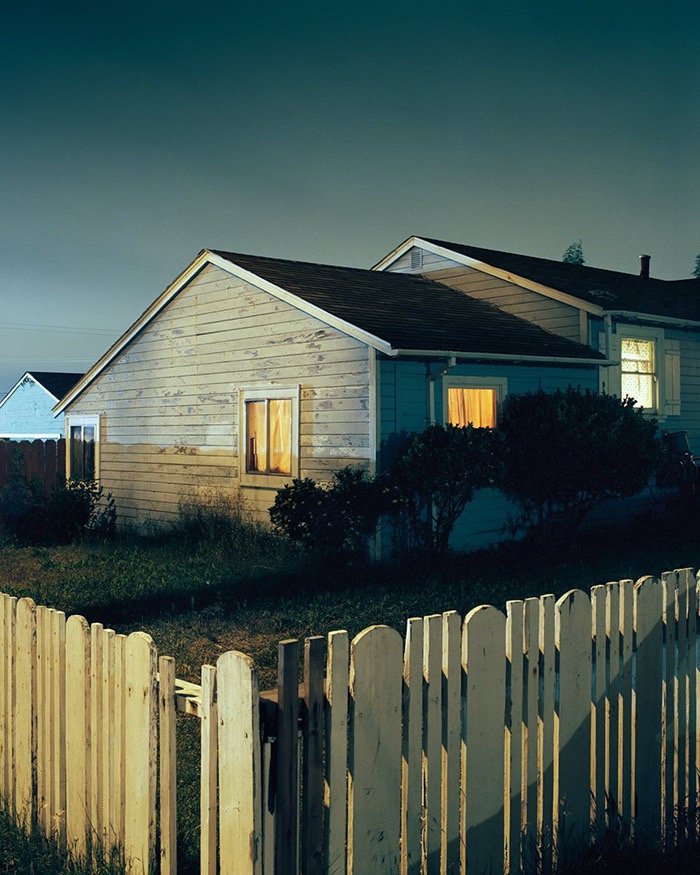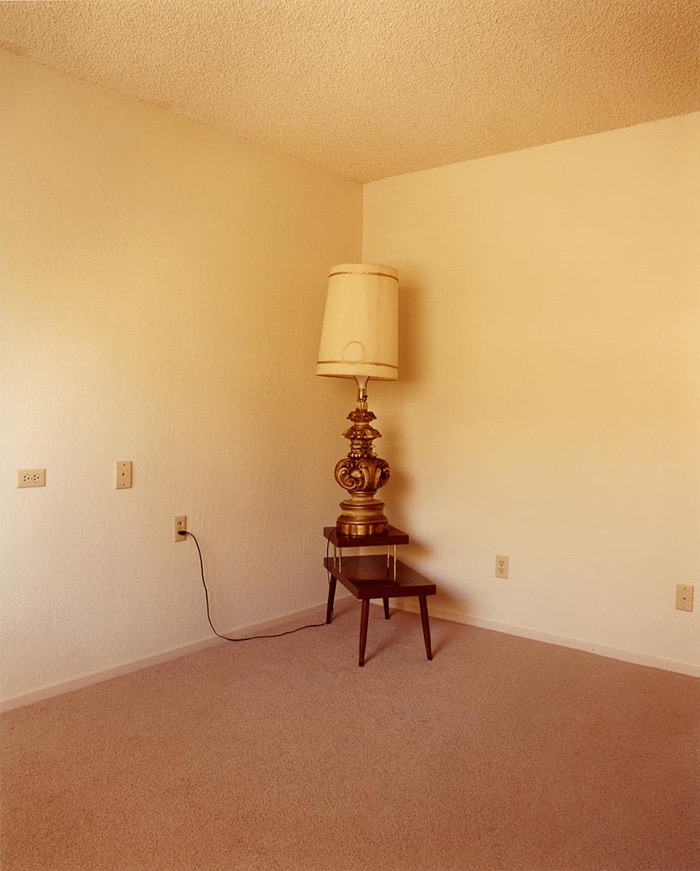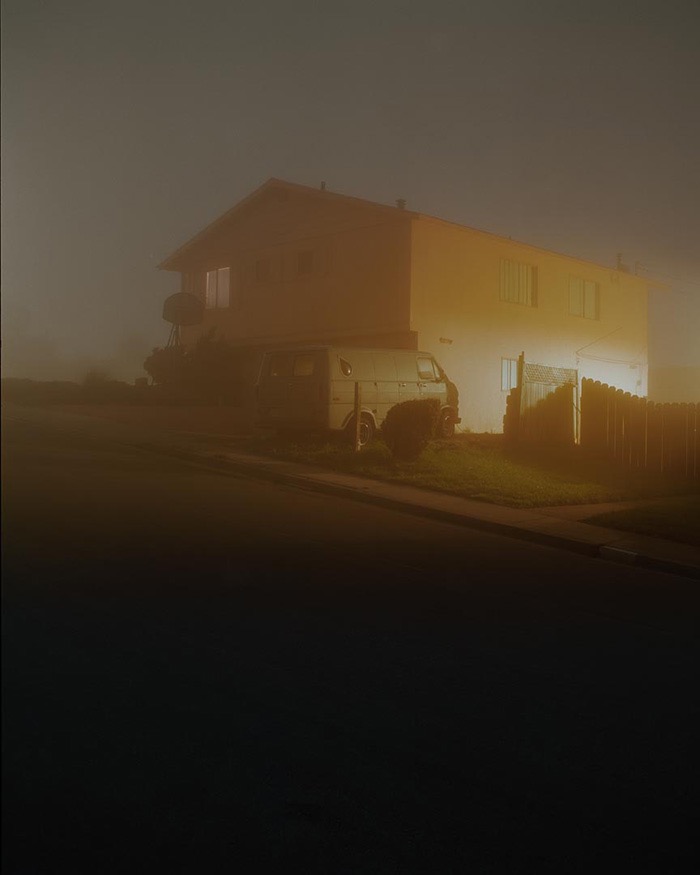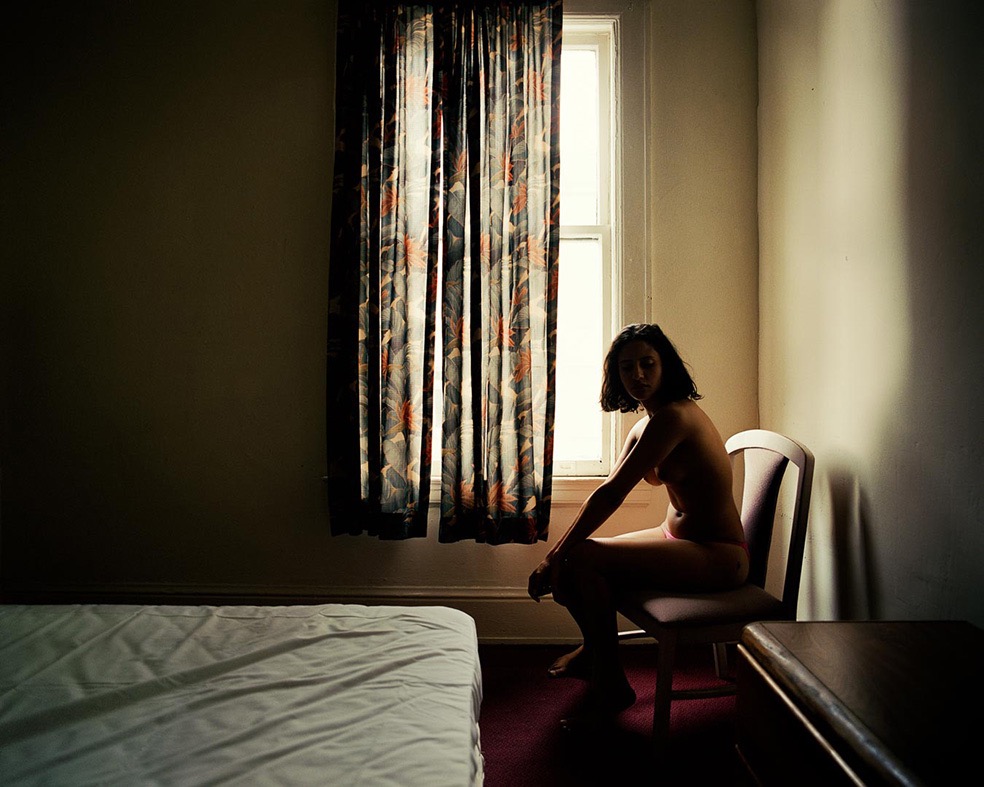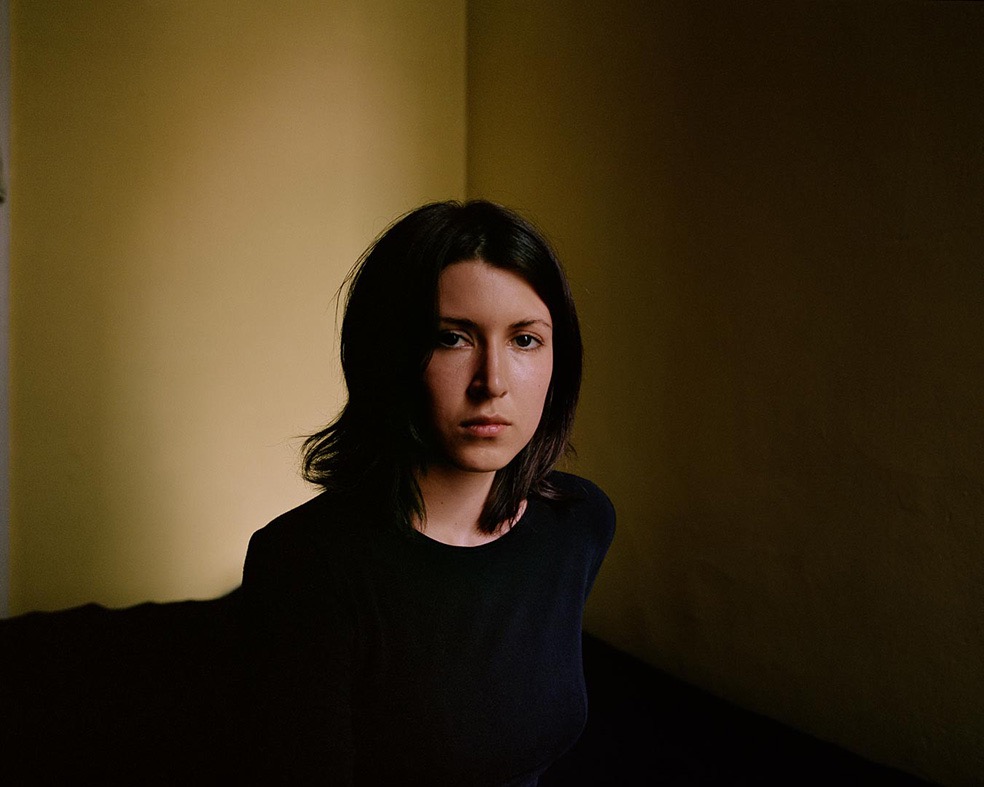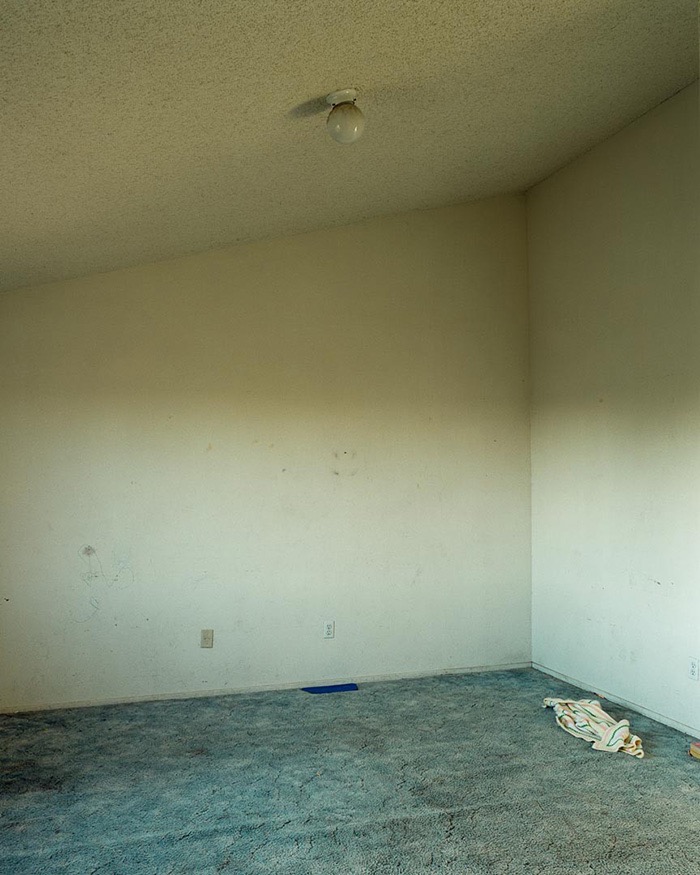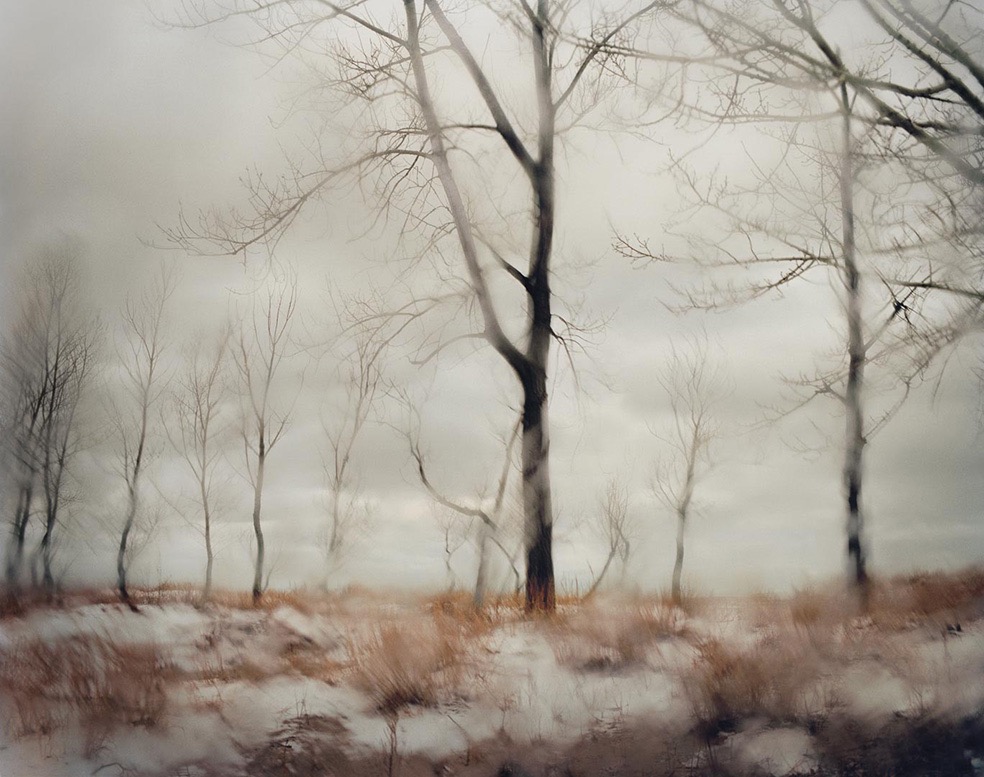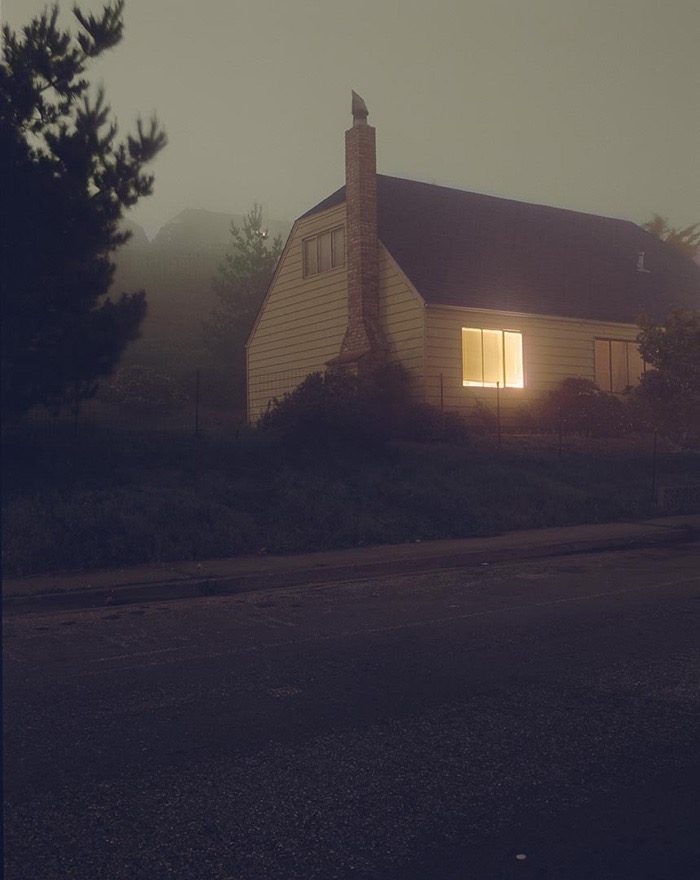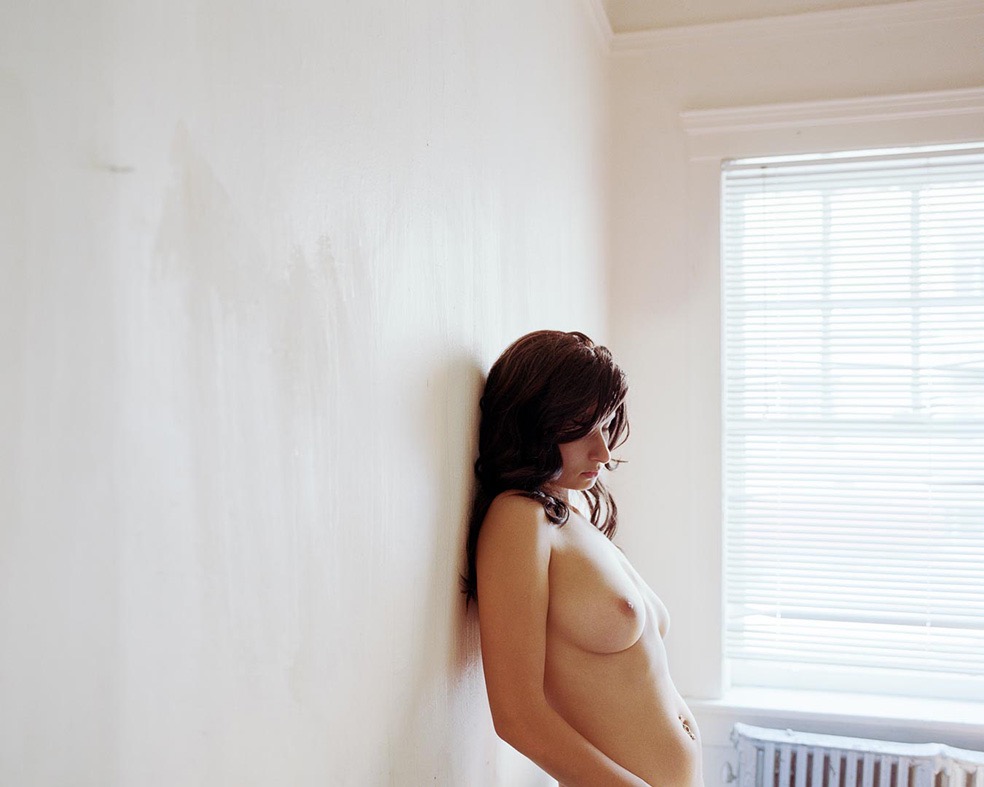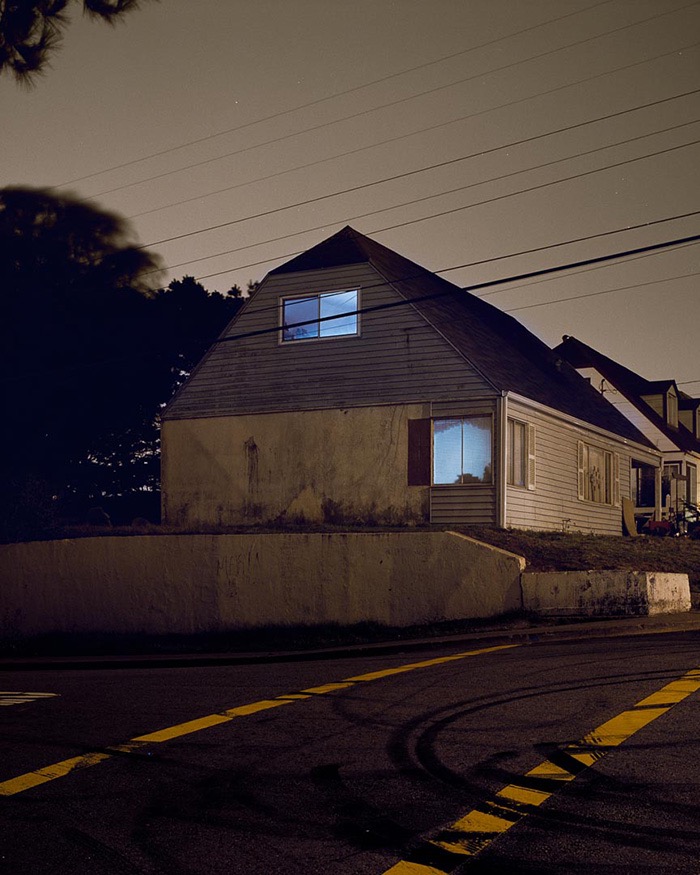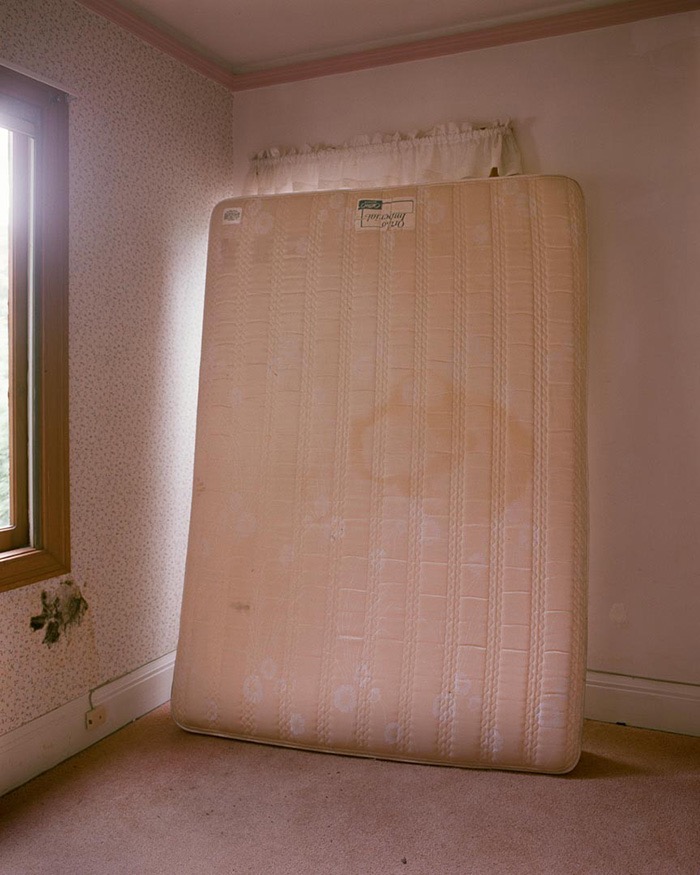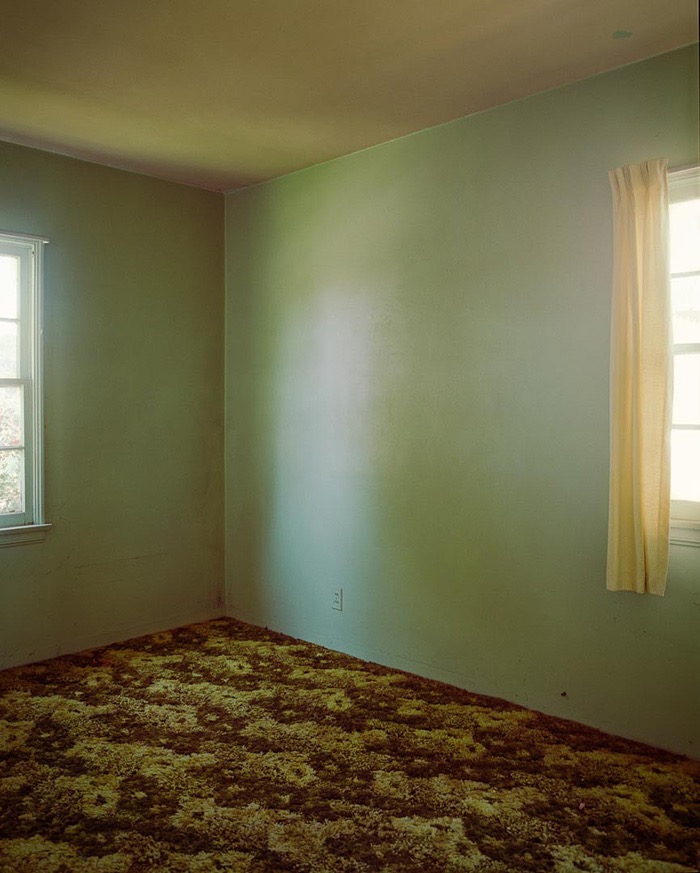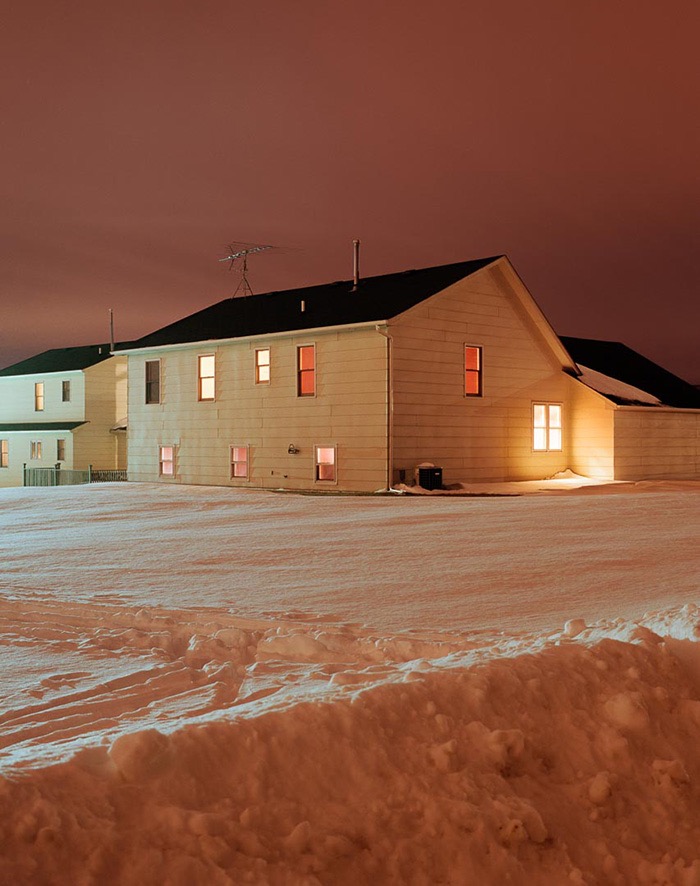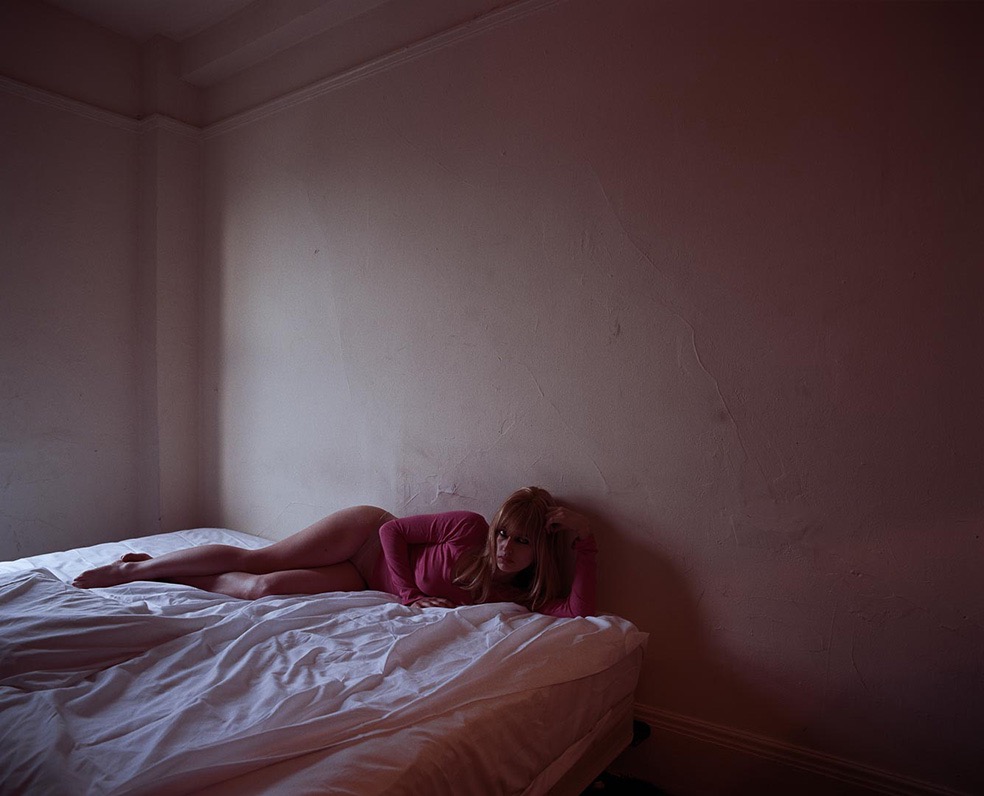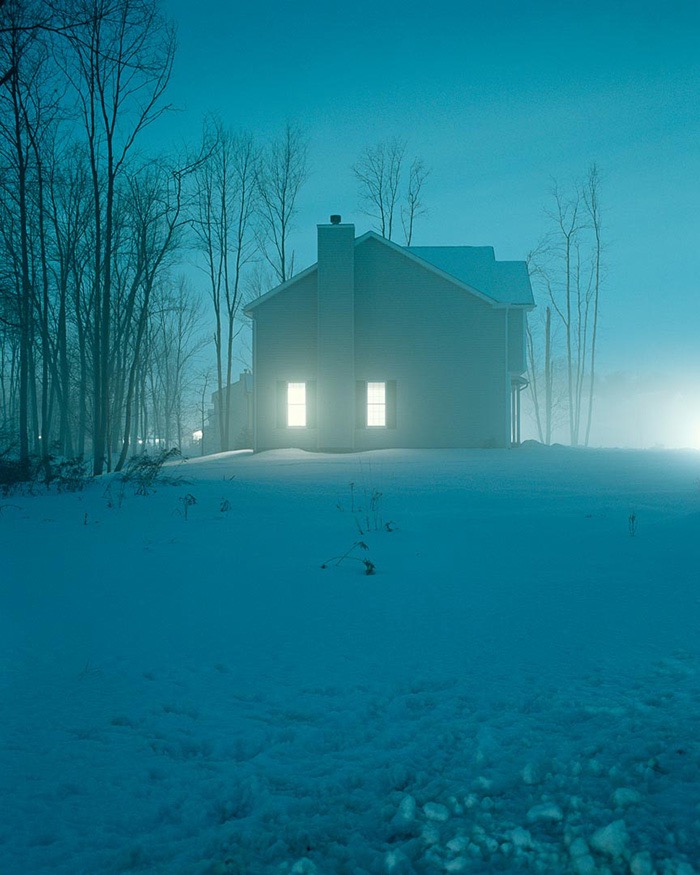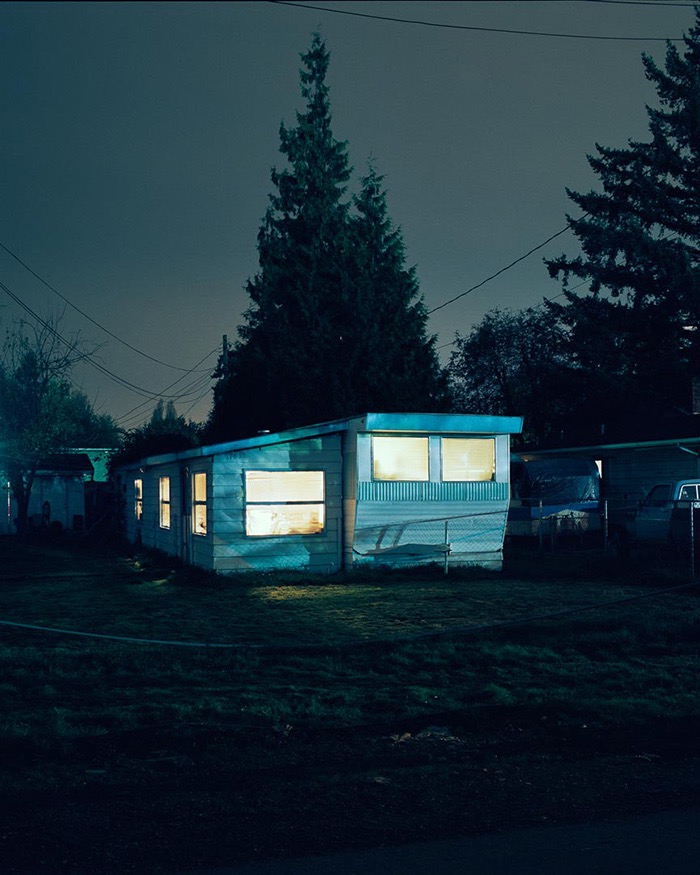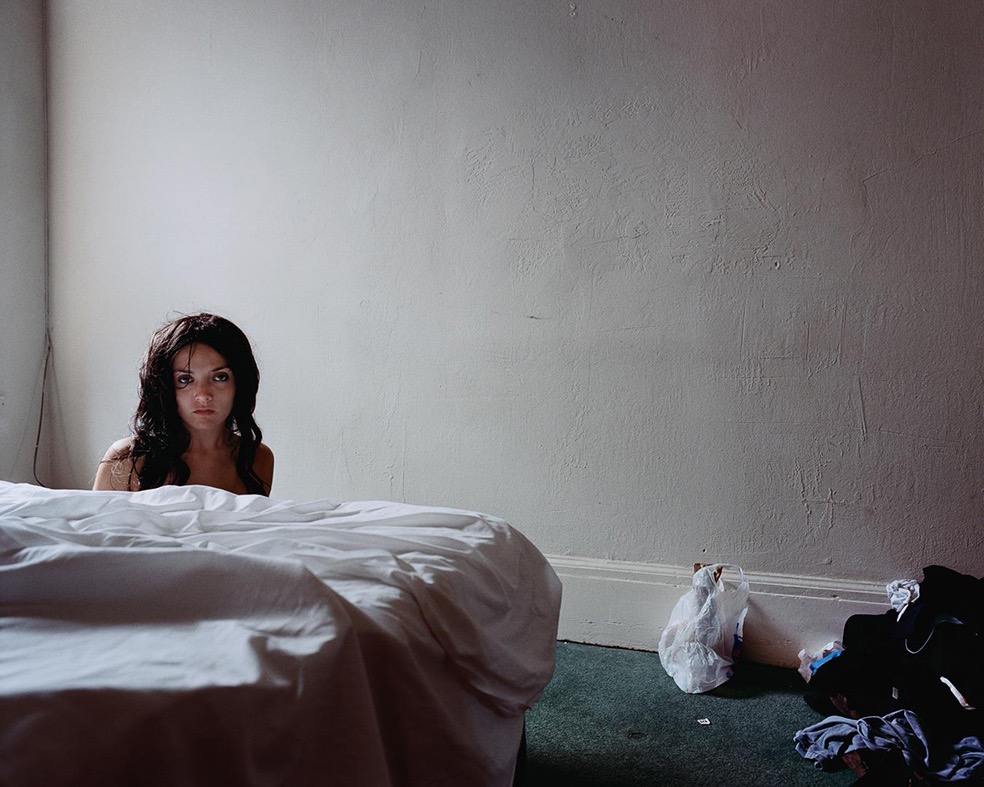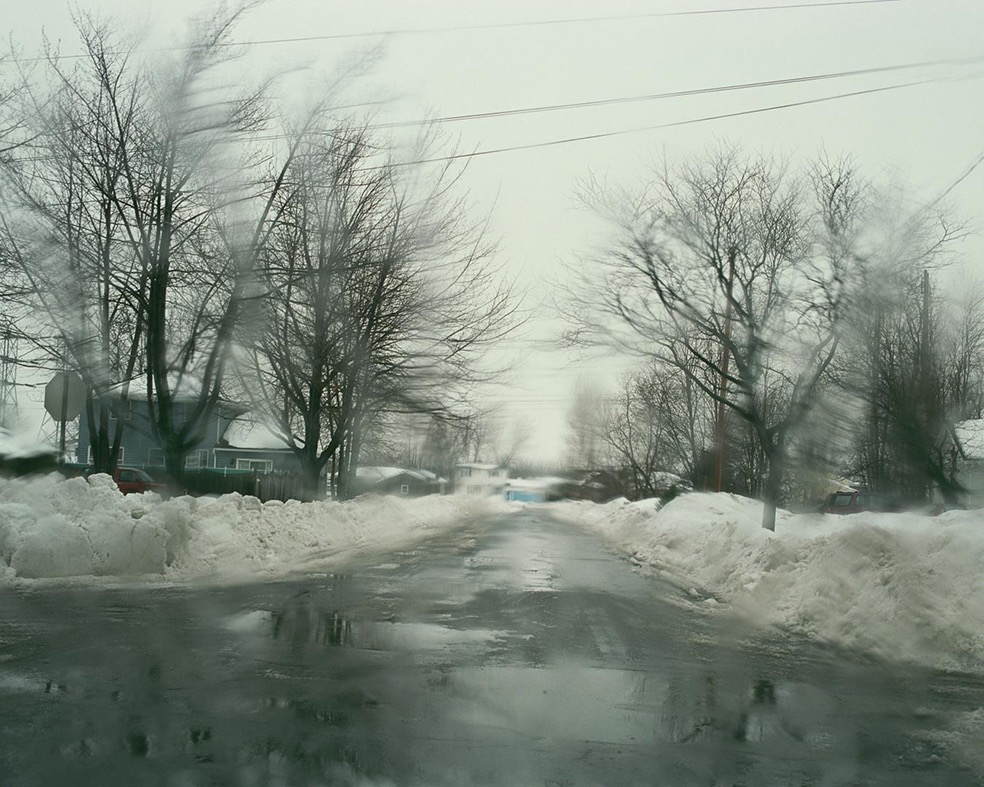 Comments
comments