British photographer Paul Hart (b.1961) explores our relationship with the landscape, in both a humanistic and socio-historical sense. His work usually concentrates on a specific geographical region where he photographs intensively over a number of years. He works solely with the black and white analogue process.
Hart studied at Lincoln College of Art (UK) and graduated from Nottingham Trent University (UK) in 1988 with a BA (Hons) in Photography. He has concentrated on self initiated projects for exhibition and publication for the past fifteen years. His work has been exhibited internationally at venues such as; The Royal Academy of Art (London), The Photographers' Gallery (London), the Royal Botanic Gardens Kew (London) and at prestigious art fairs including; Photo-London, Paris Photo and The AIPAD Photography Show New York.
To widespread critical acclaim, Hart has published two monographs ; TRUNCATED (Dewi Lewis publishing 2008) and FARMED (Dewi Lewis publishing 2016). Both publications are held in the V&A Museum National Art Library Collection. He has received a number of major awards including ; The PX3 Prix de la Photographie 2016 (France), The Tokyo International Foto Awards 2016 (Japan), The Moscow International Foto Awards 2016 (Russia) and The International Photography Awards 2015 (USA). Photography critics Gerry Badger and Collier Brown have written essays about Hart's work.
Paul Hart is widely known as a leading traditional printmaker, making finely crafted silver gelatin prints. His work is regularly featured in the press by publications such as; The Daily Telegraph, Black + White Photography Magazine and Photomonitor. He regularly collaborates with Ilford-Photo, and his work is often seen in their international promotional campaigns. Getty Images represent Hart's early-career horticultural photography and this work is regularly featured by clients such as The Royal Horticultural Society and BBC Worldwide.
Website: paulhartphotography.com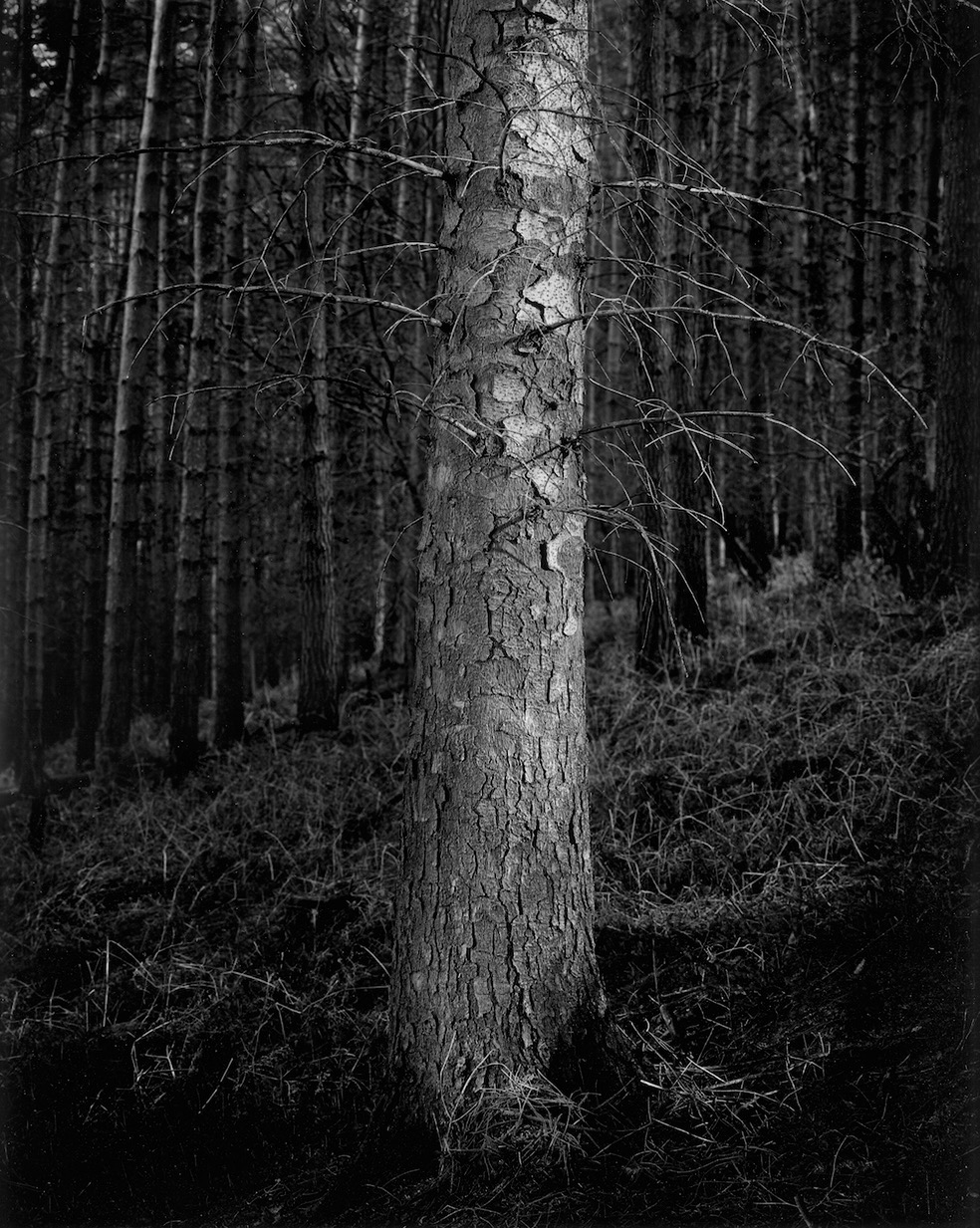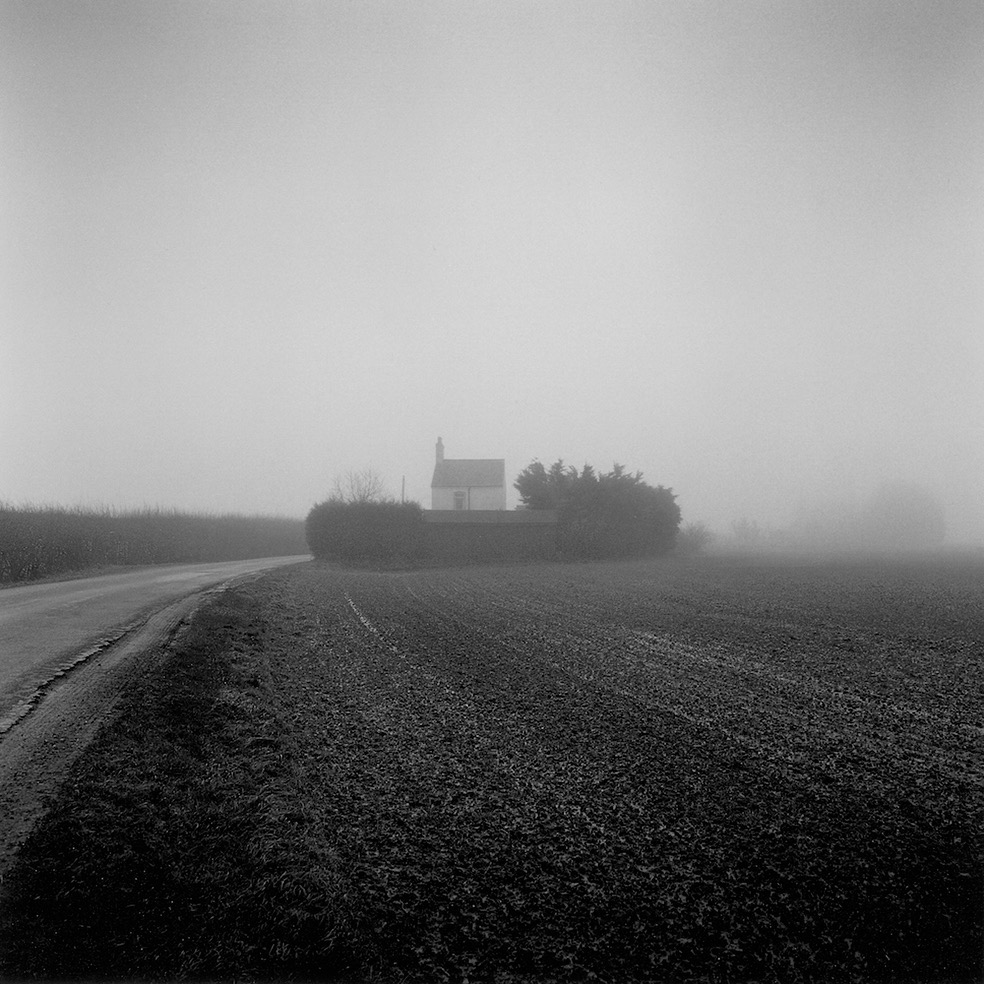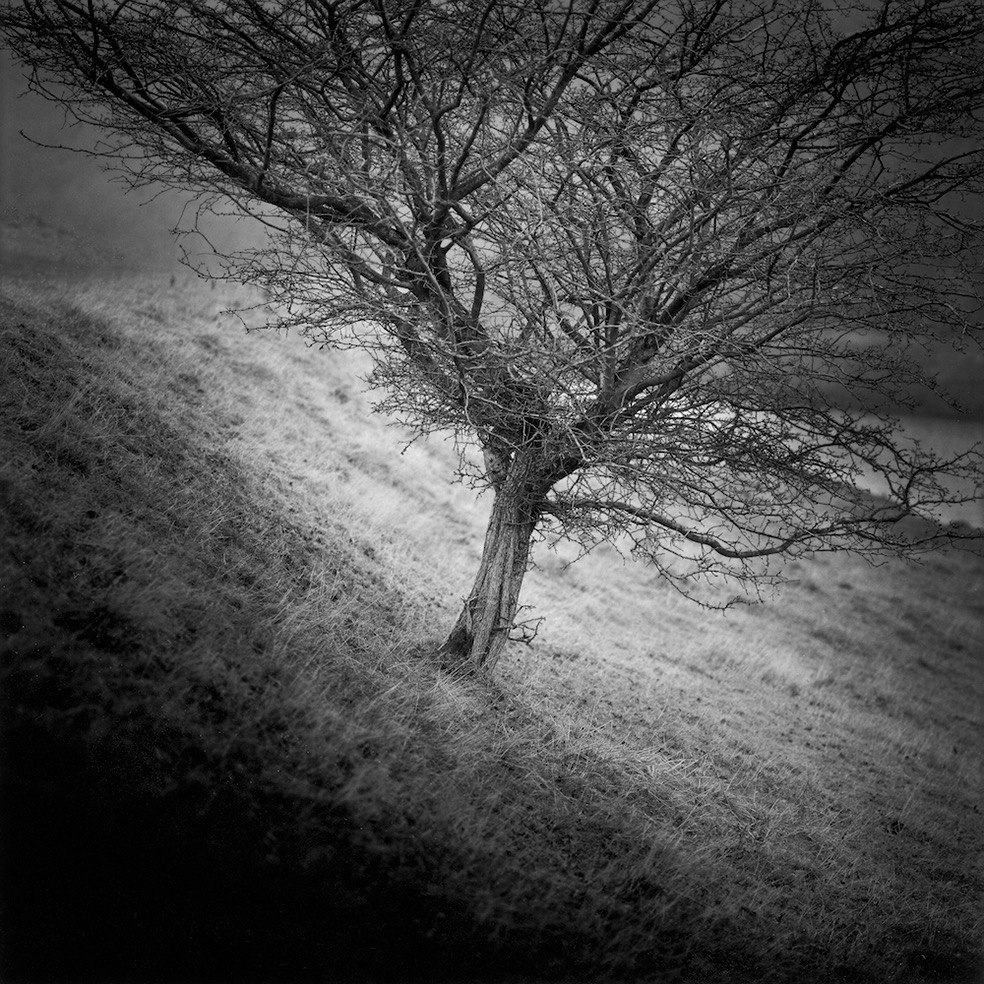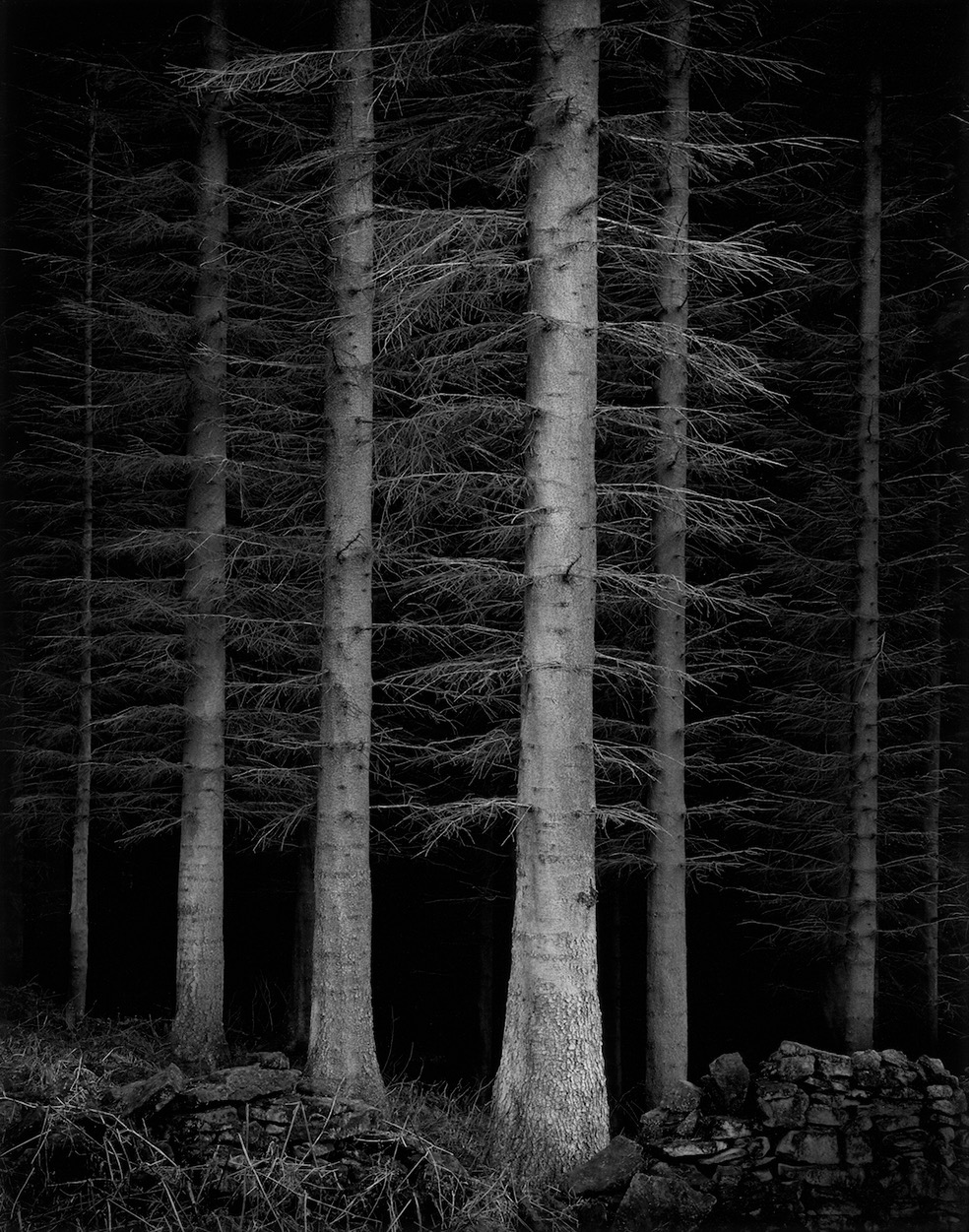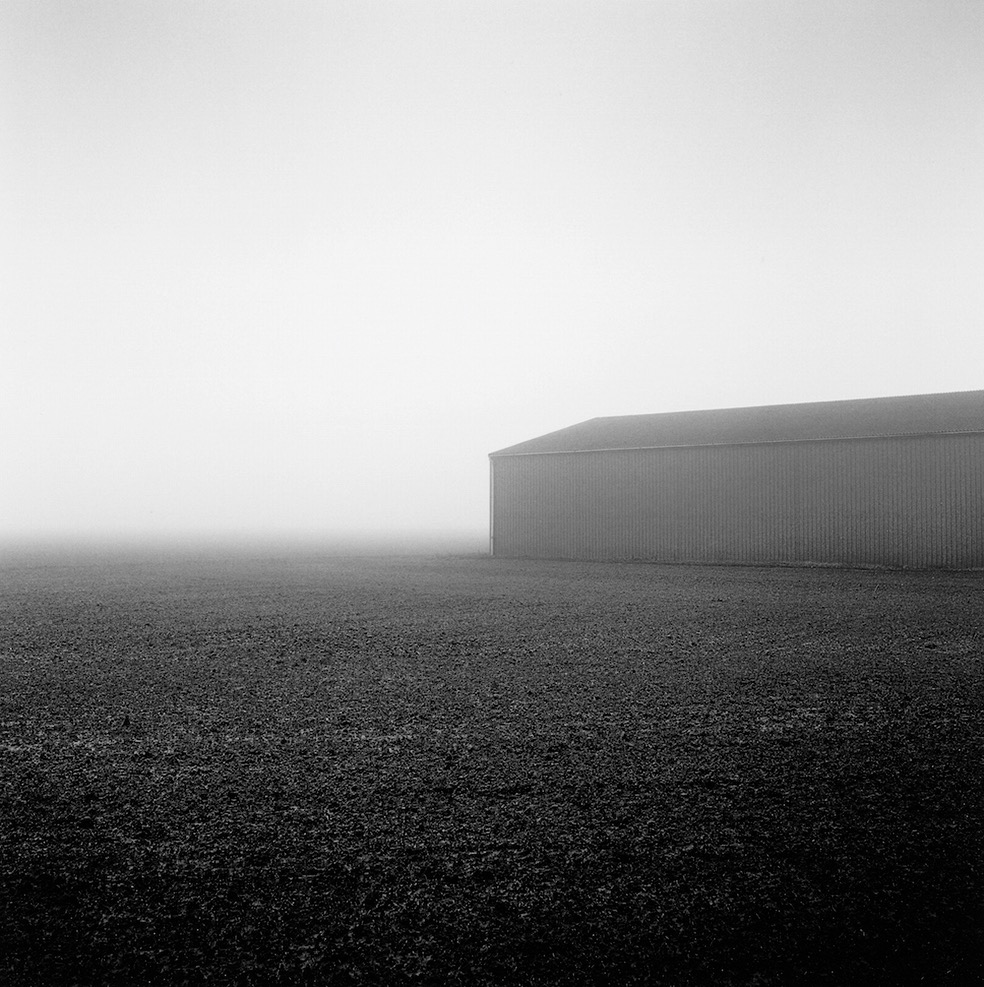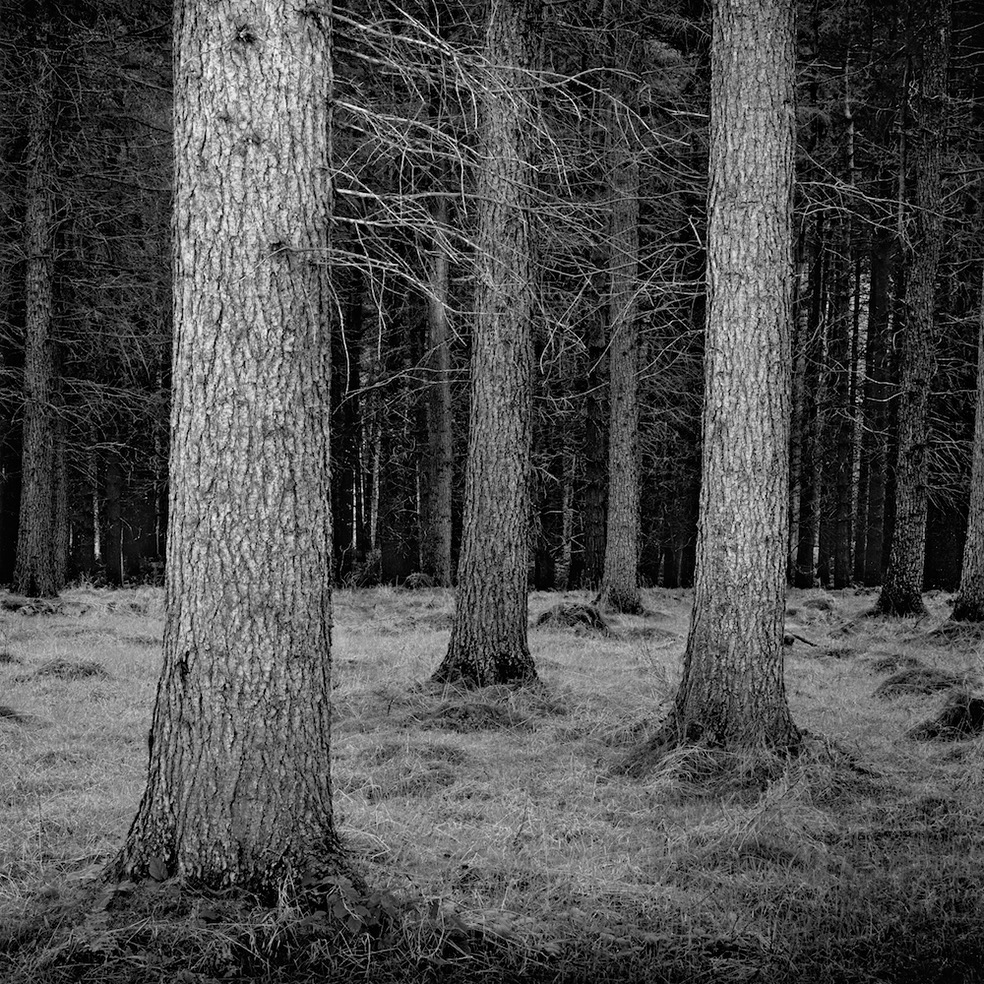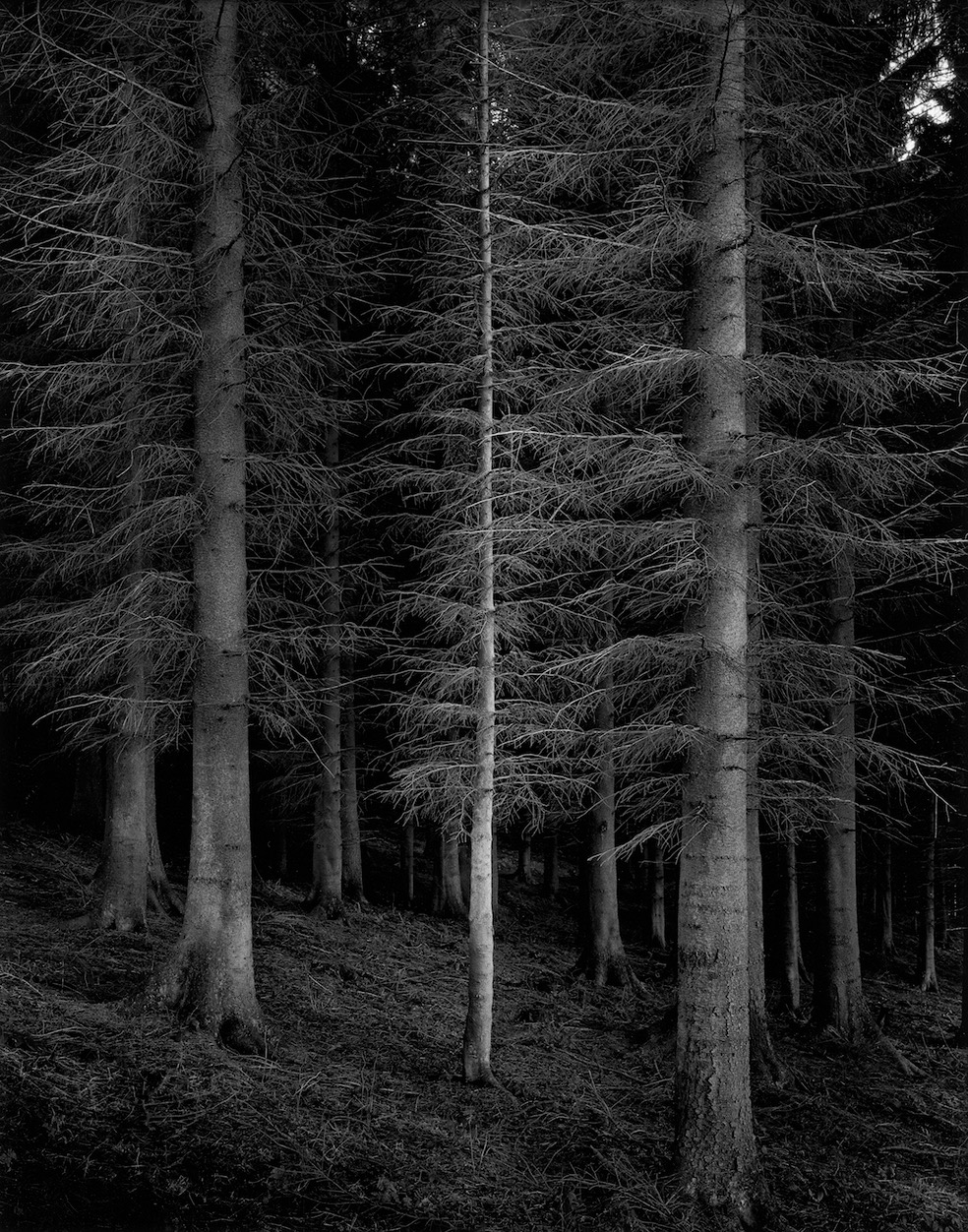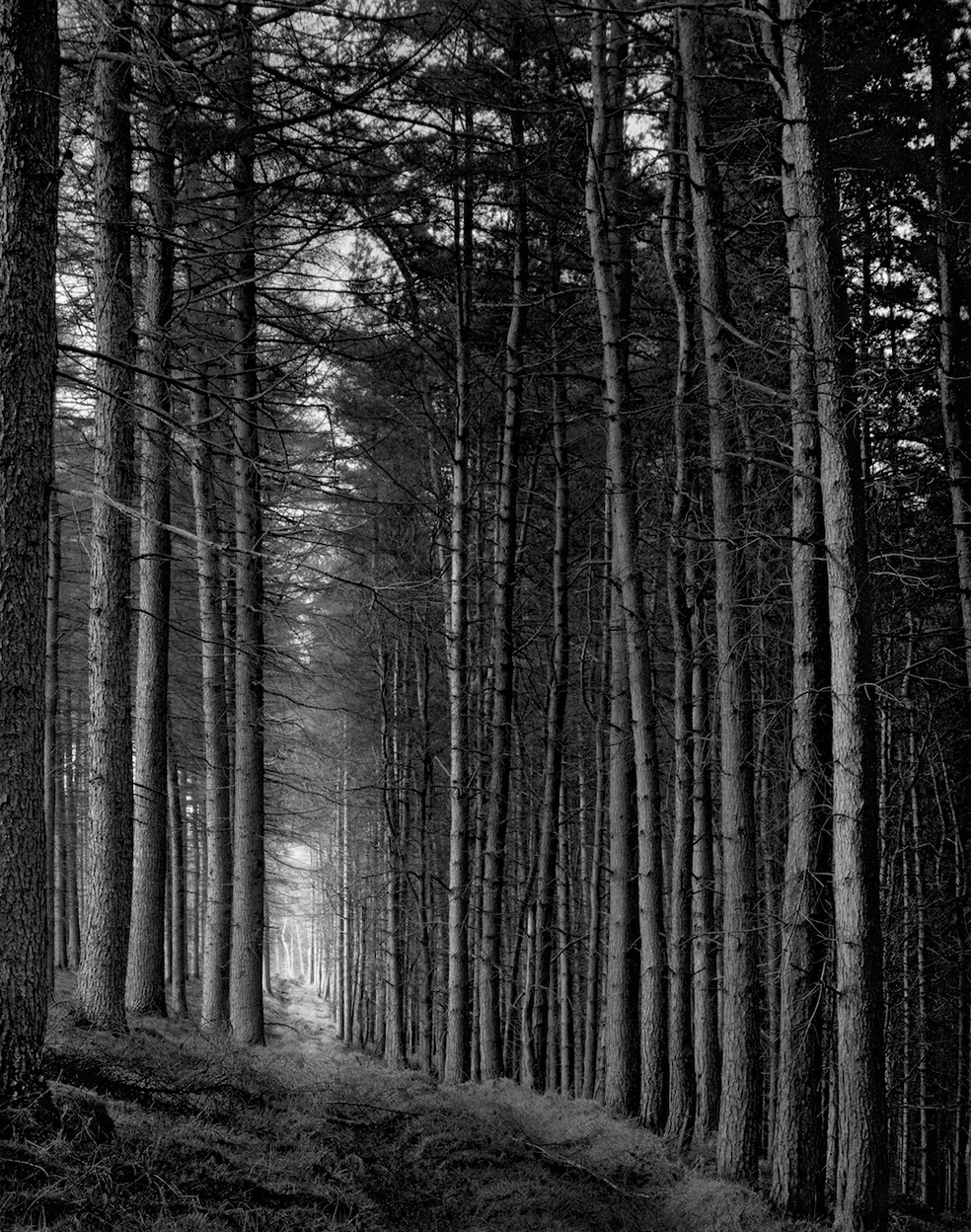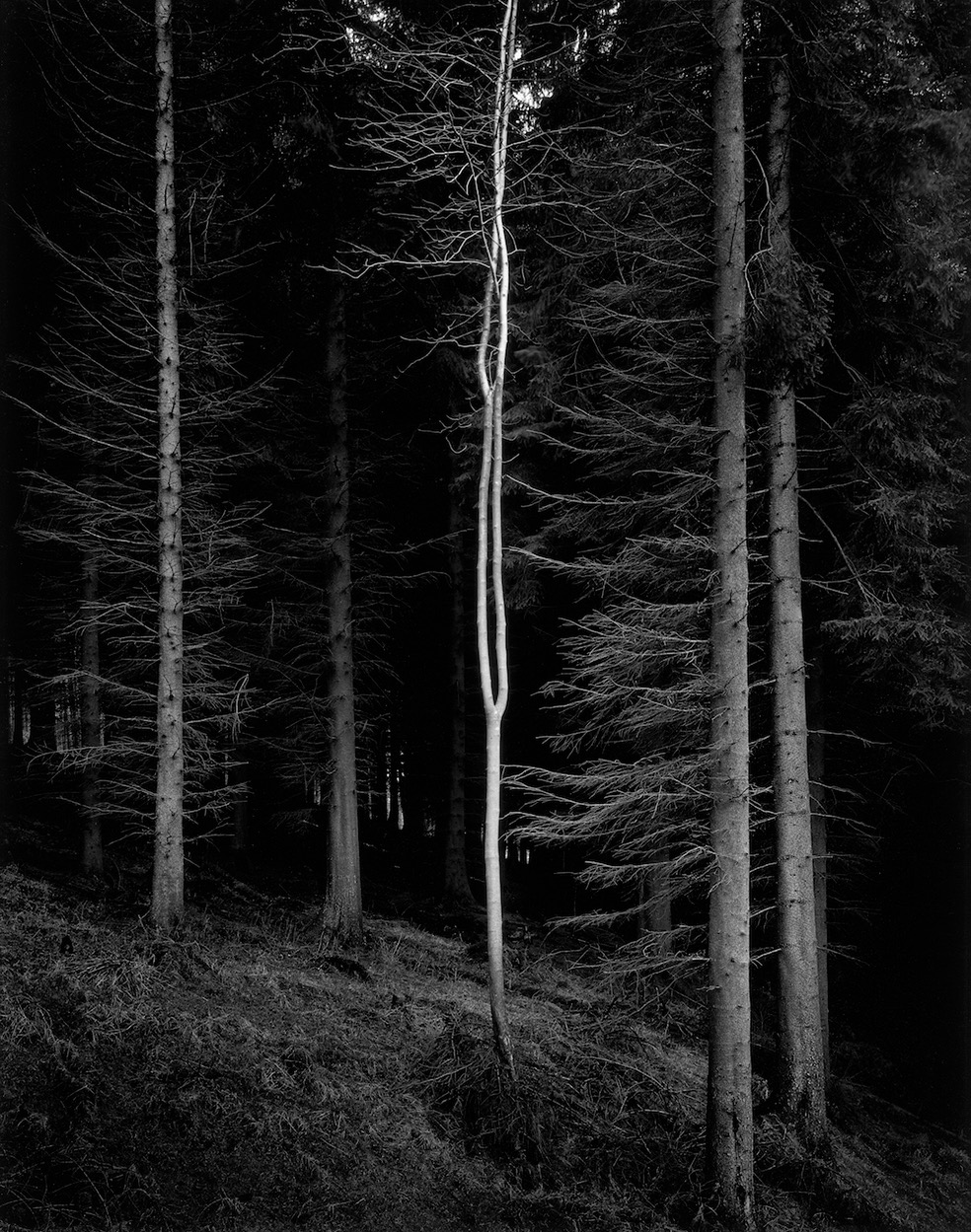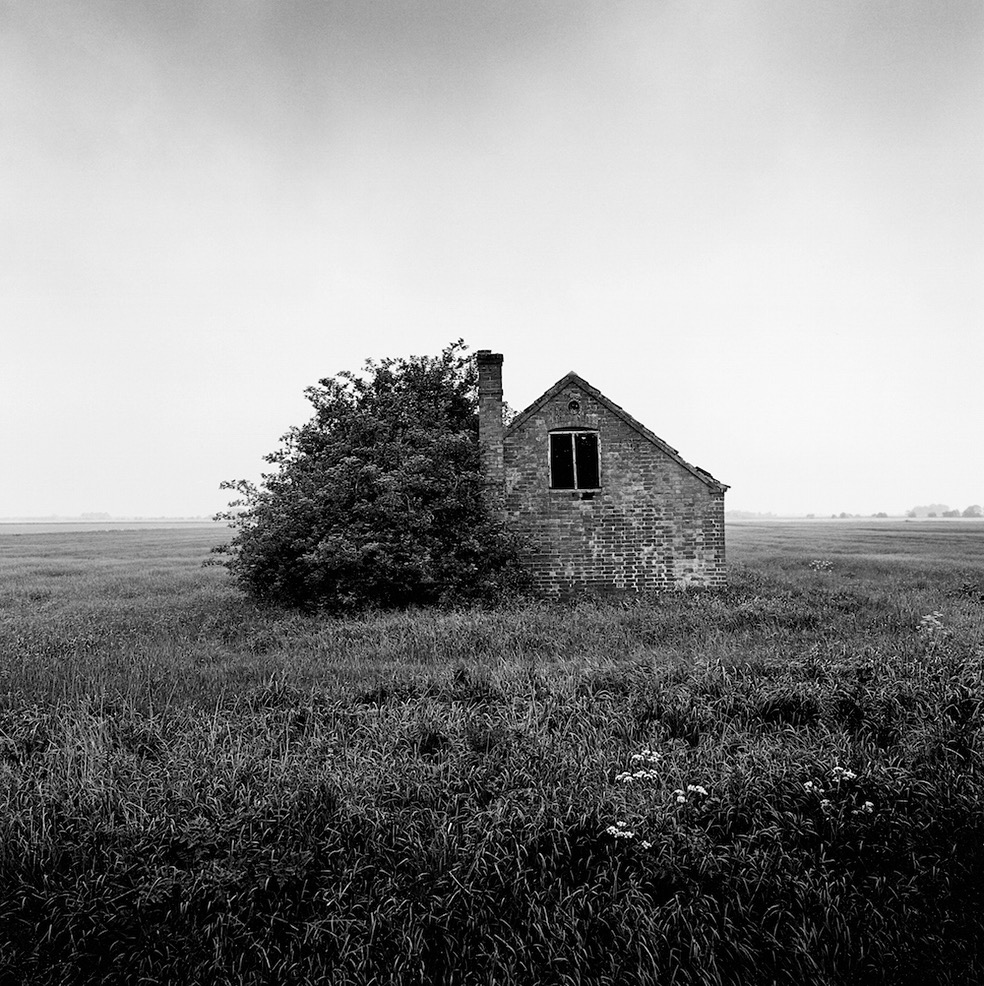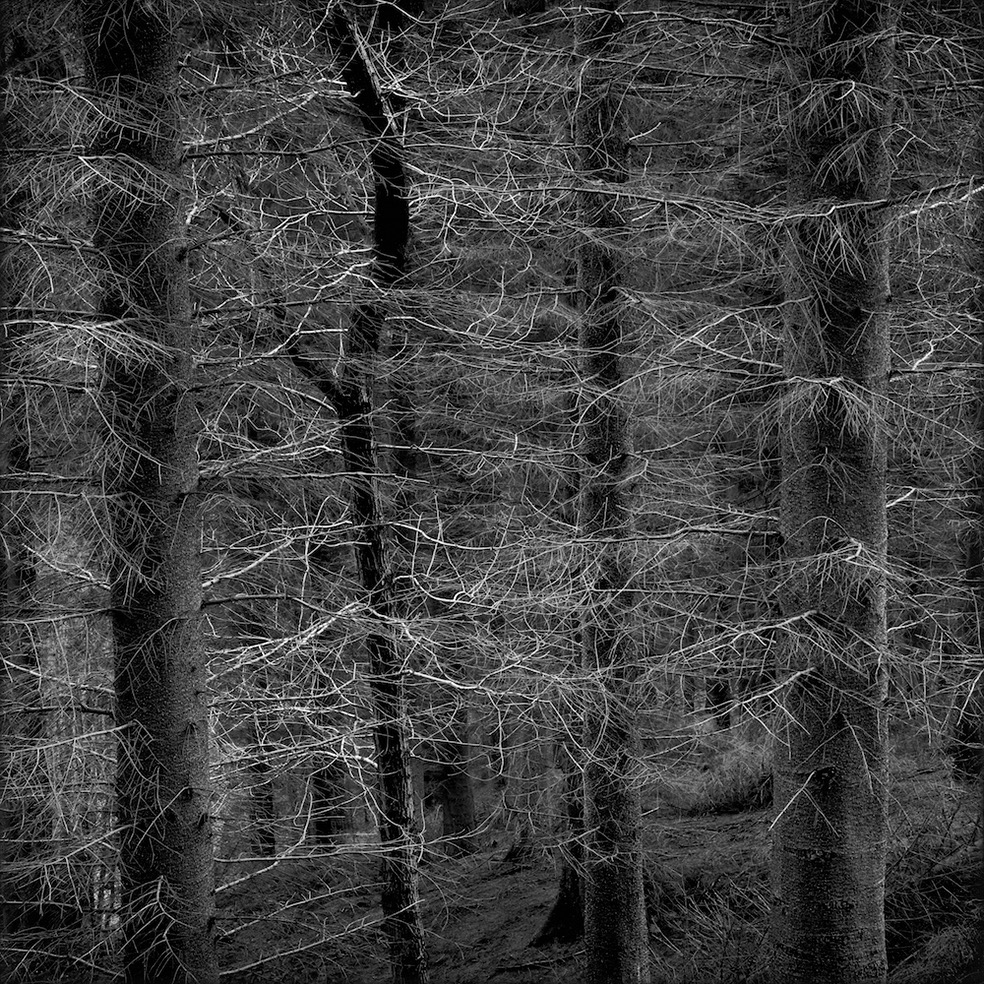 Comments
comments