Born in Belgium, Patrick Gries began his career in photography when he moved to New York in 1984. He has since pursued both personal and commissioned work and has become a reference in the field of art and design publications for institutions such as the Fondation Cartier pour l'art contemporain, as well as various museums.
Over the past years he has authored art books such as Evolution, published in 2008 with Editions Xavier Barral, in which he offers an atypical approach to viewing art and science. The typological black and white photo series present skeletons of vertebrates as sculptures which forces us to reconsider the boundaries between artistic and scientific objects. Evolution has been acclaimed throughout the world and has now been on exhibitions in France, Denmark and Russia (Photovisa Krasnodar – October 2013) and entered private art collections. His latest project, In/Visibility has been part of International Discoveries IV exhibition Fotofest/Houston-TX and was selected for a solo show at Lianzou (China), Festival de la Luz in Buenos-Ares in 2014 and presented in Copenhagen (Denmark) in January 2014.
Patrick Gries is currently represented by Museumsbygningen – Banja Rathnov Galleri & Kunsthandel – Copenhagen.
Website: patrickgries.photography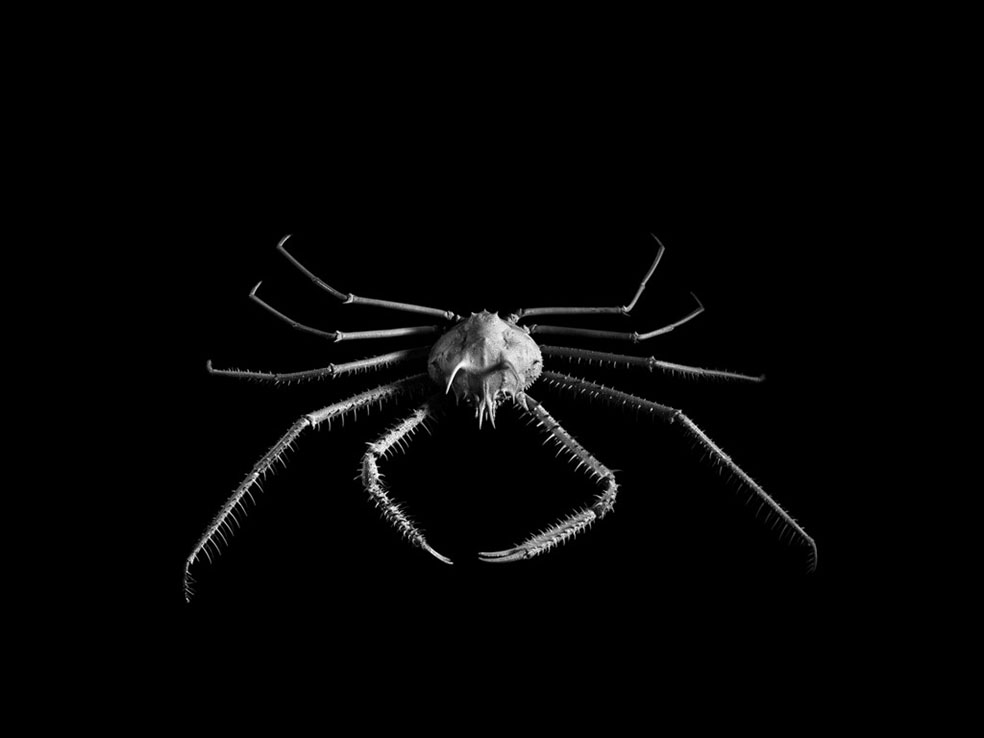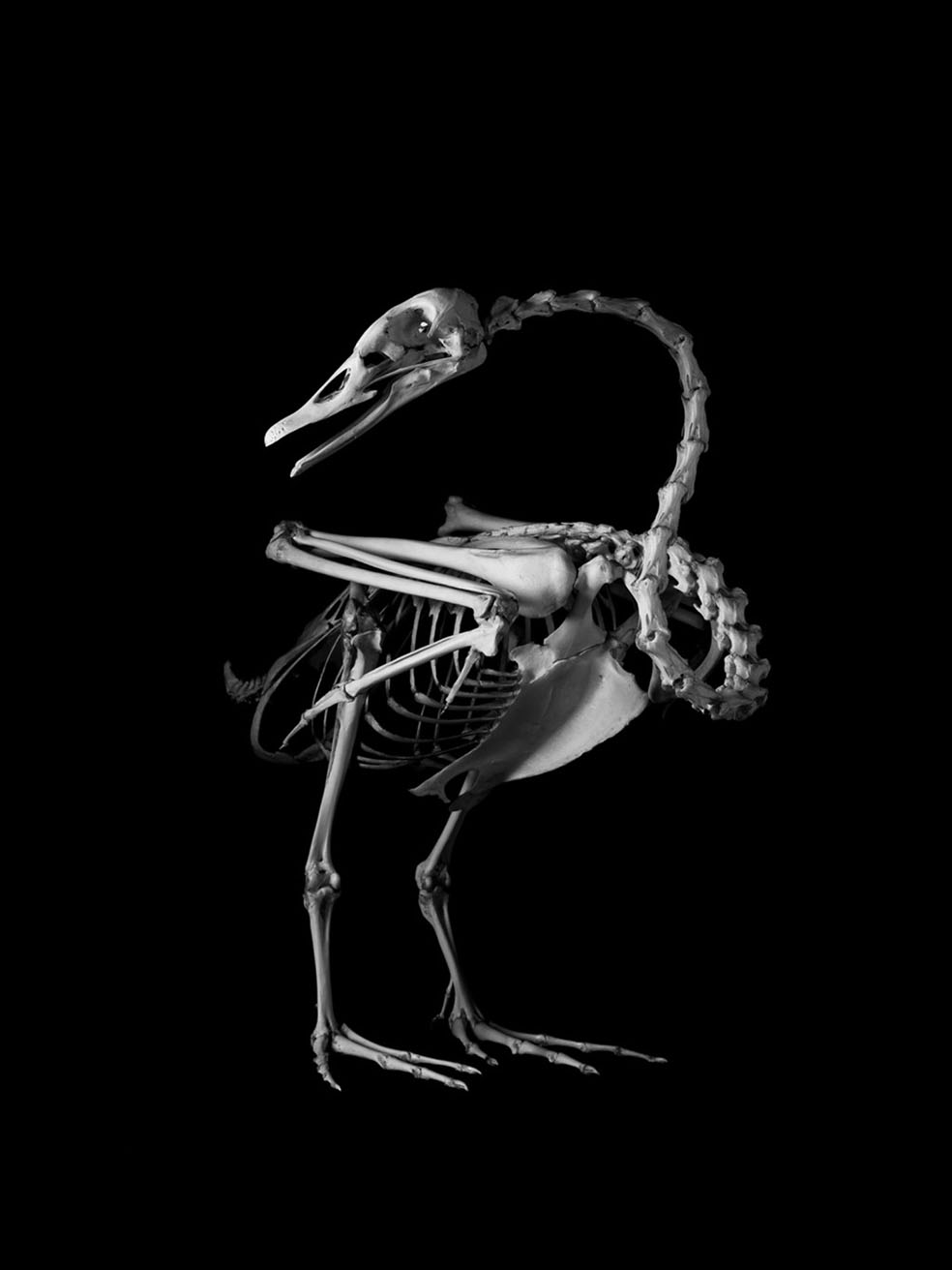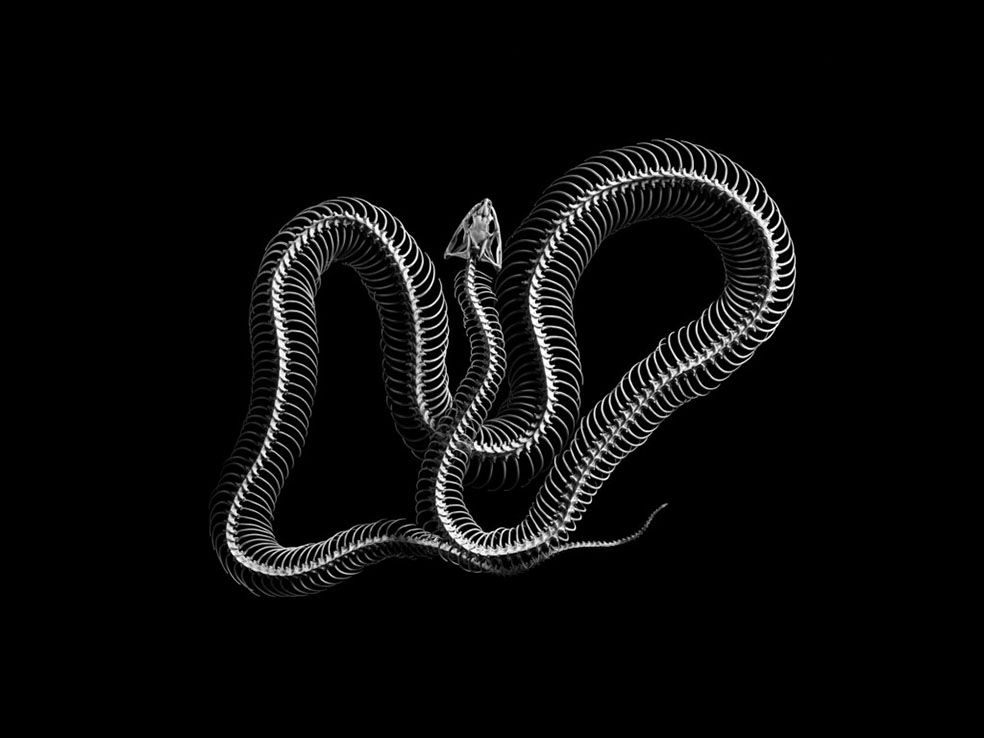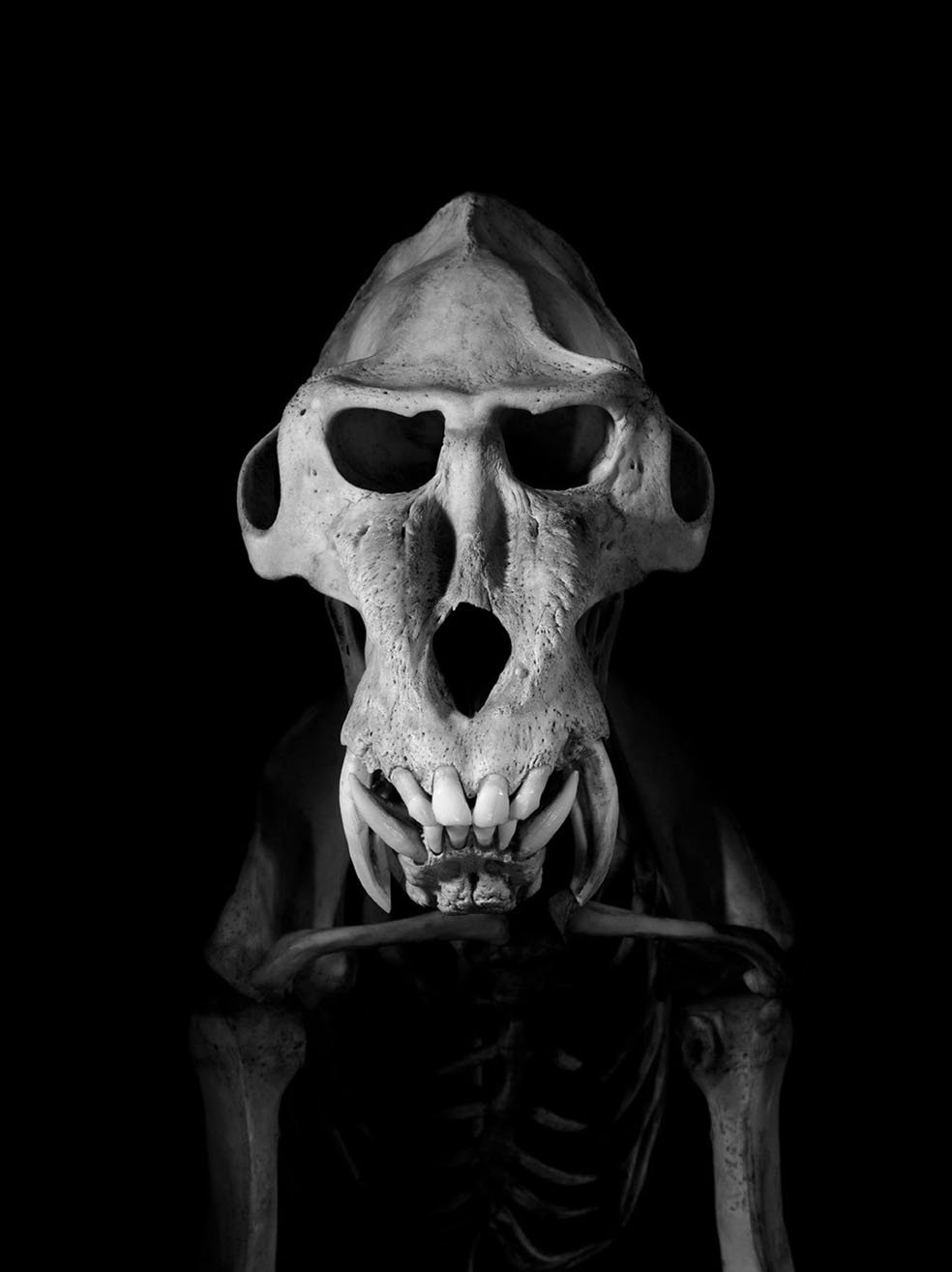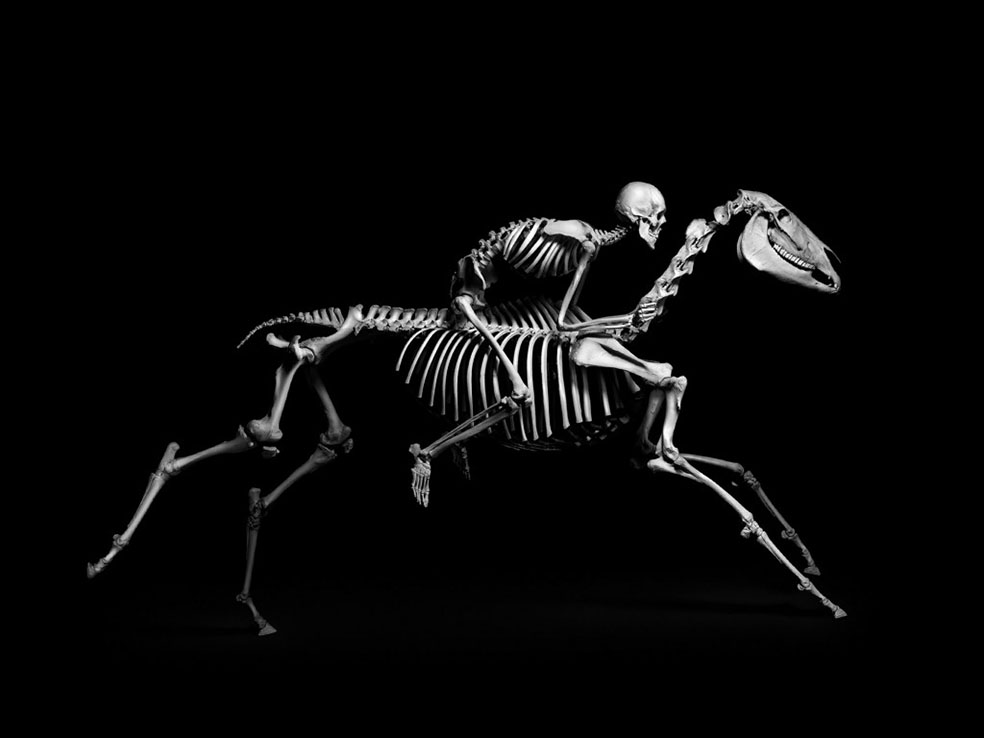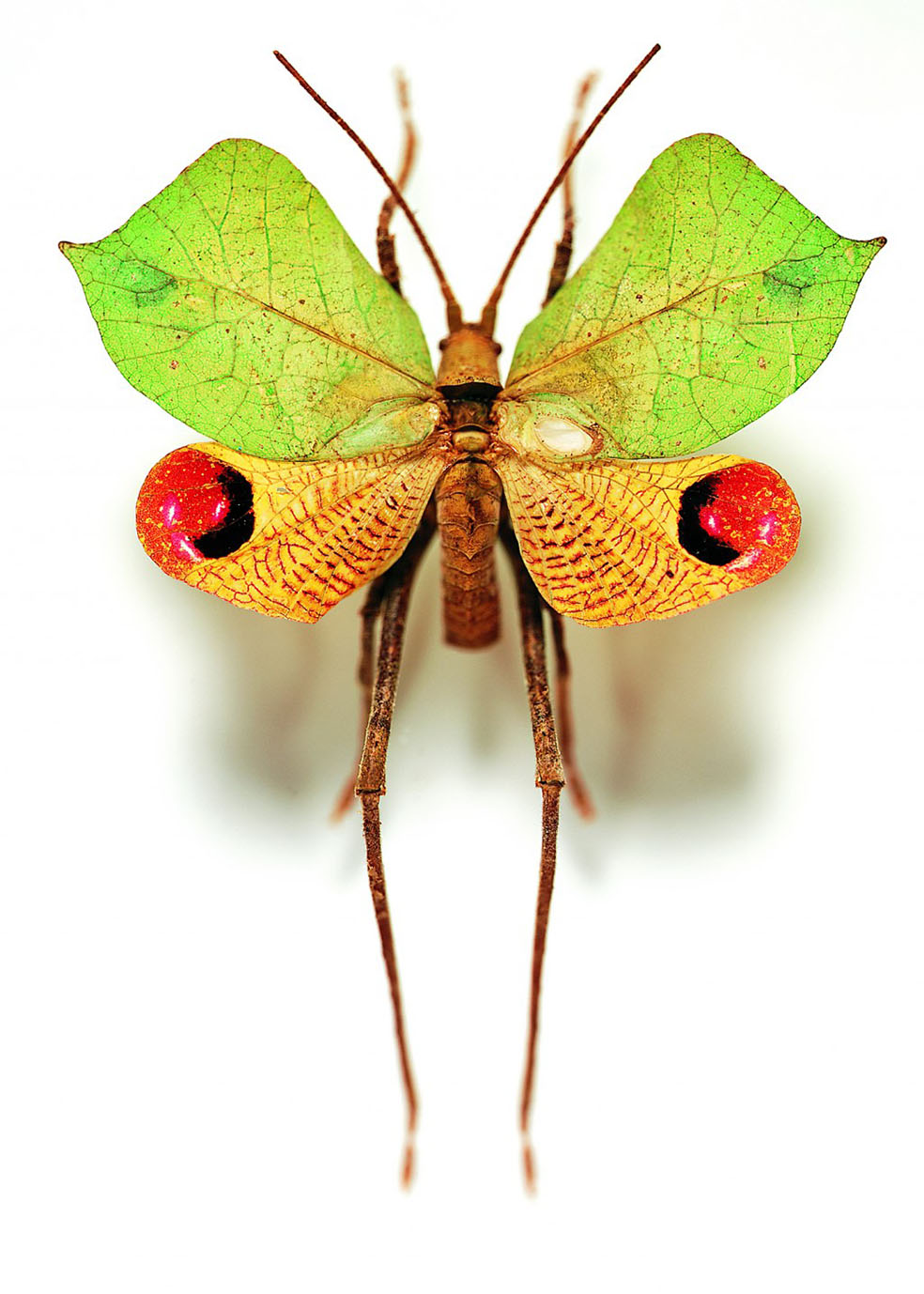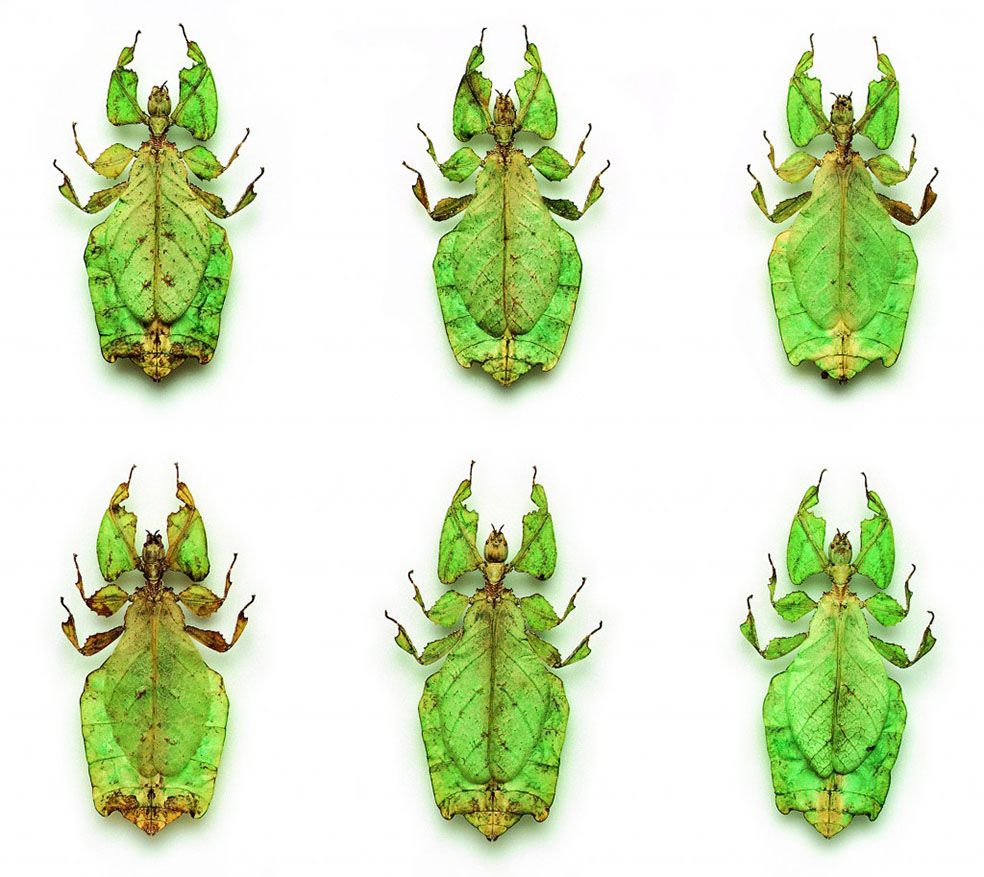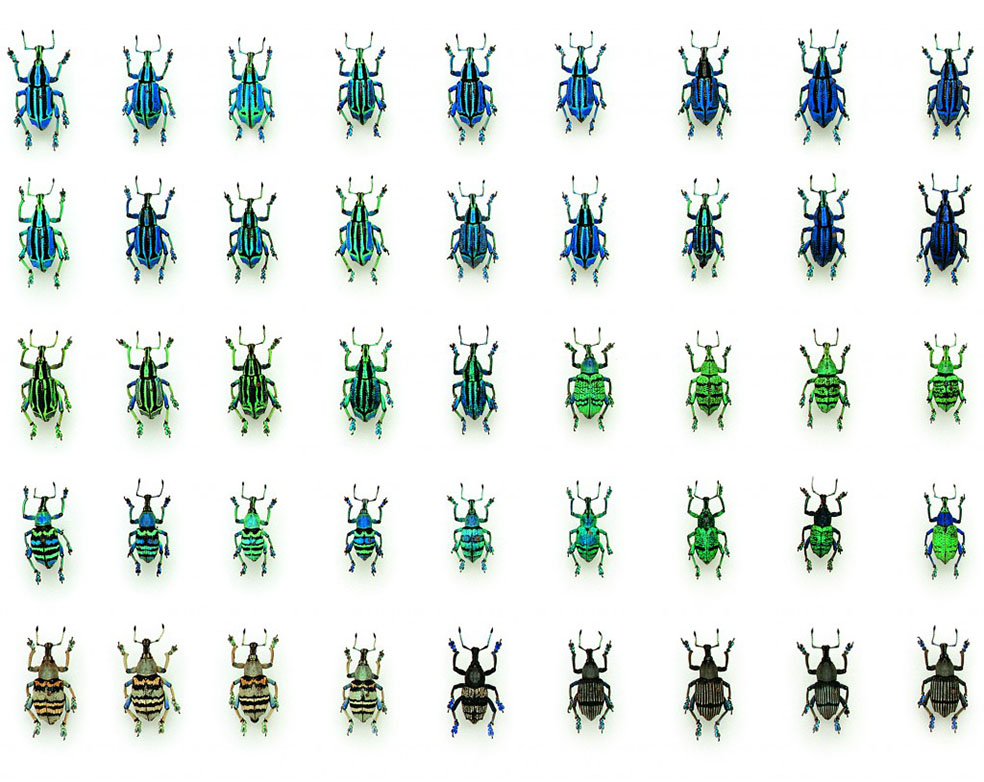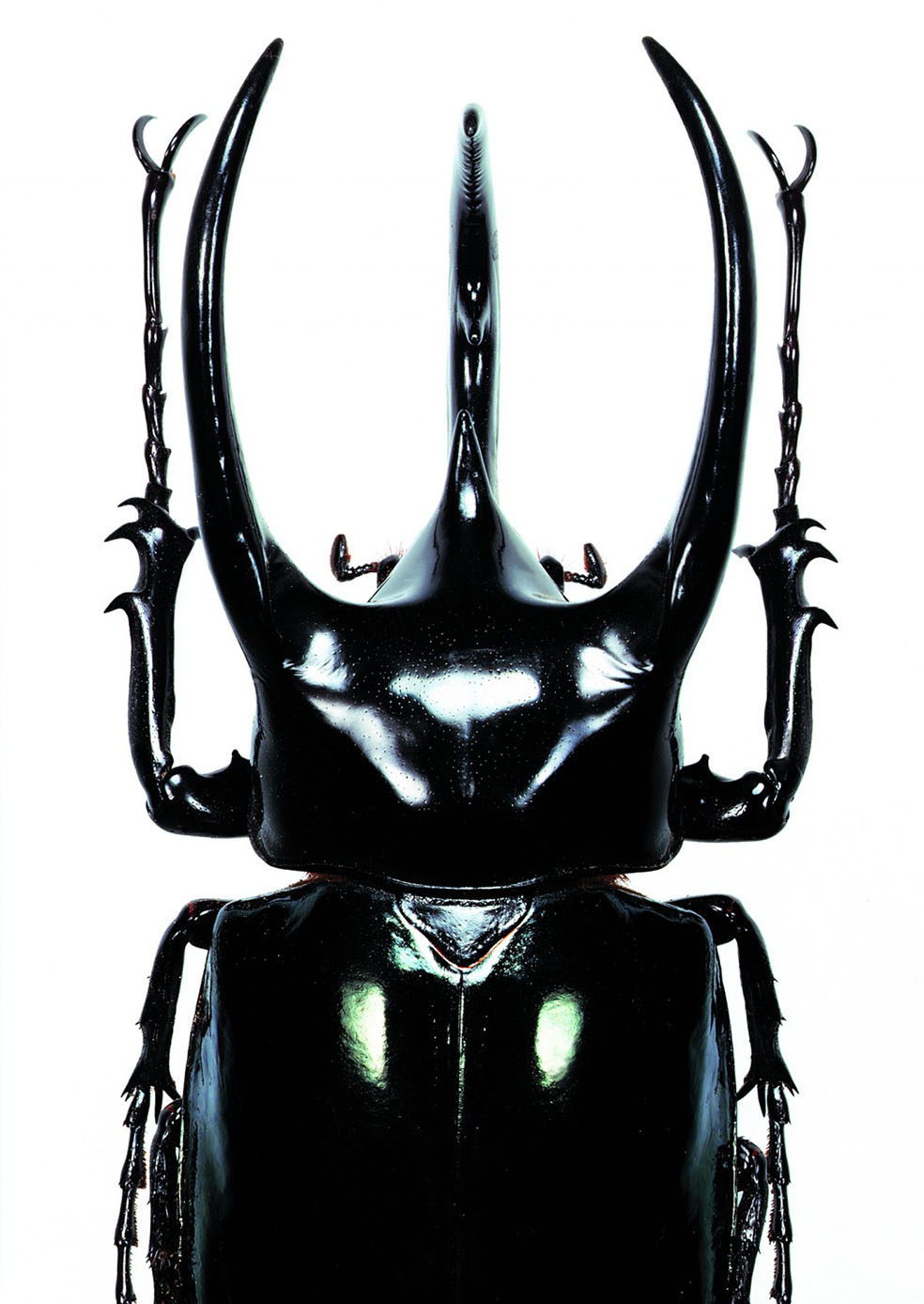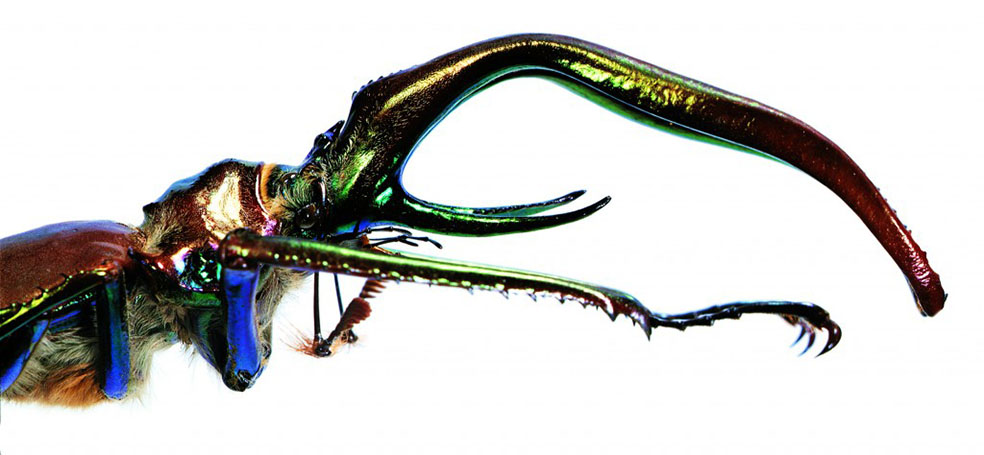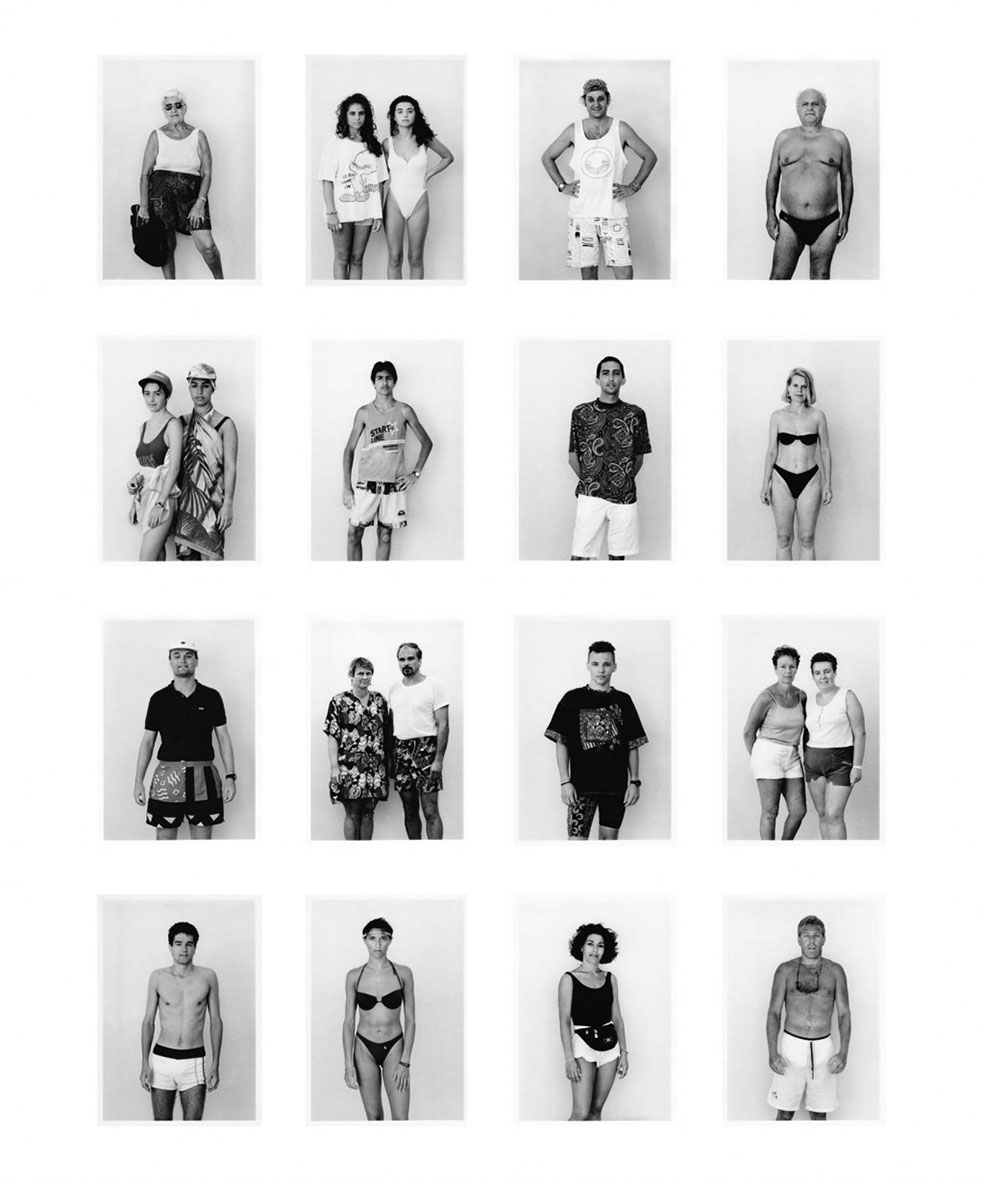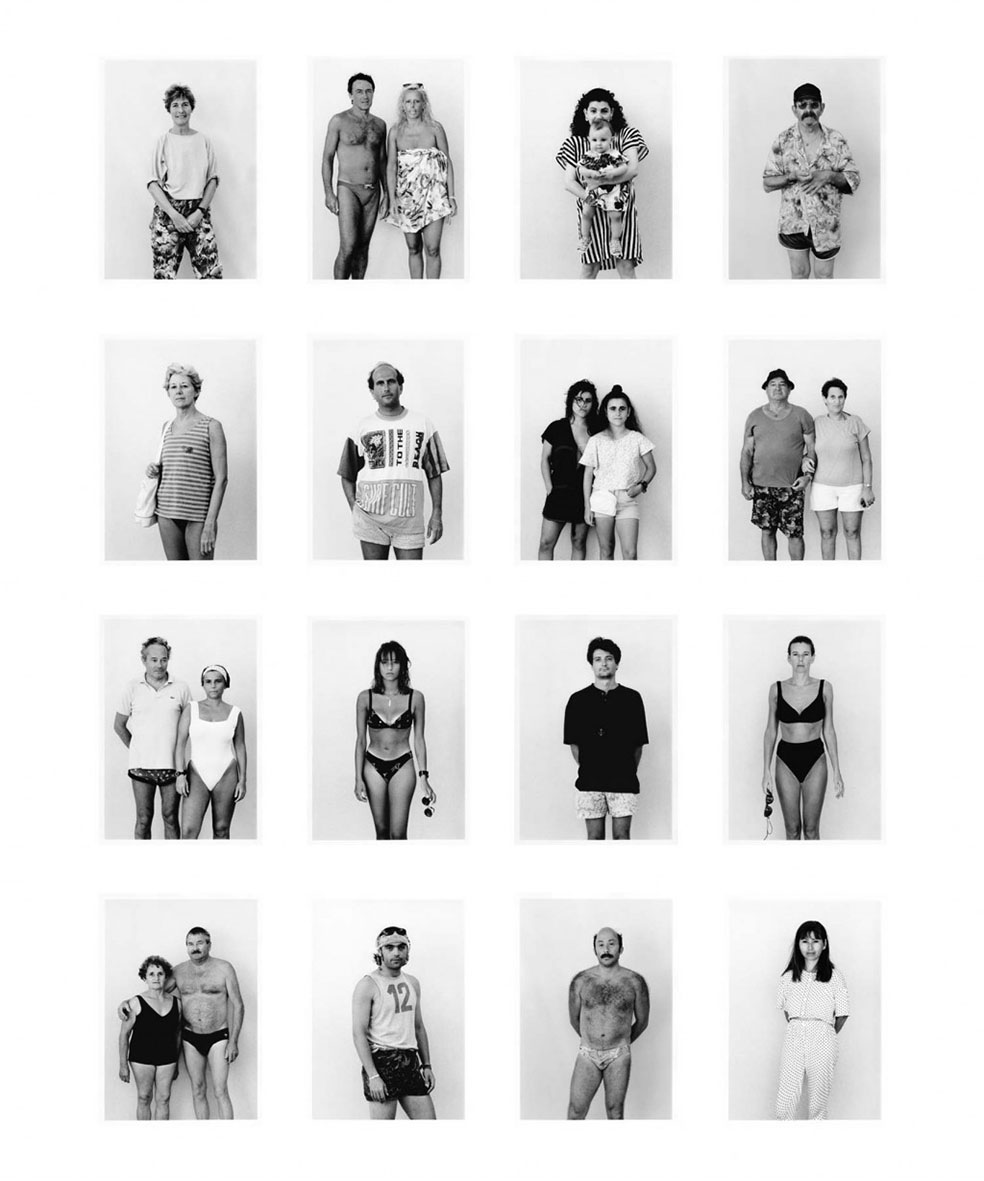 Comments
comments