Edward Burtynsky is known as one of Canada's most respected photographers. His remarkable photographic depictions of global industrial landscapes are included in the collections of over sixty major museums around the world, including the National Gallery of Canada, the Museum of Modern Art, the Guggenheim Museum in New York, the Reina Sofia Museum in Madrid, and the Los Angeles County Museum of Art in California. Burtynsky was born in 1955 of Ukrainian heritage in St. Catharines, Ontario. He received his BAA in Photography/ Media Studies from Ryerson University in 1982, and in 1985 founded Toronto Image Works, a darkroom rental facility, custom photo laboratory, digital imaging and new media computer-training centre catering to all levels of Toronto's art community.
Early exposure to the sites and images of the General Motors plant in his hometown helped to formulate the development of his photographic work. His imagery explores the collective impact we as a species are having on the surface of the planet; an inspection of the human systems we've imposed onto natural landscapes. Exhibitions include Water (2013) at the New Orleans Museum of Art & Contemporary Art Center, New Orleans, Louisiana (international touring exhibition), Oil (2009) at the Corcoran Gallery of Art in Washington D.C. (five-year international touring show), China (toured 2005 – 2008), Manufactured Landscapes at the National Gallery of Canada (touring from 2003 – 2005), and Before the Flood (2003). Burtynsky's visually compelling works are currently being exhibited in solo and group exhibitions across Canada, the United States, Europe and Asia.
As an active lecturer on photographic art, Burtynsky's speaking engagements have been held at the National Gallery of Canada, Ottawa, the Library of Congress in Washington, D.C., George Eastman House in Rochester, NY, The Canadian Center for Architecture in Montreal, the Art Gallery of Ontario, the TED conference, Idea City, and Ryerson University in Toronto. His images appear in numerous periodicals each year including Canadian Art, Art in America, The Smithsonian Magazine, Harper's Magazine, Flash Art, Blind Spot, Art Forum, Saturday Night, National Geographic and the New York Times.
Edward Burtynsky's distinctions include the TED Prize, the Governor General's Awards in Visual and Media Arts, The Outreach award at the Rencontres d'Arles, the Roloff Beny Book award, and the Rogers Best Canadian Film Award. He sits on the board of directors for CONTACT: Toronto's International Photography Festival, and The Ryerson Image Centre. In 2006 he was awarded the title of Officer of the Order of Canada and currently holds six honorary doctorate degrees.
Website: edwardburtynsky.com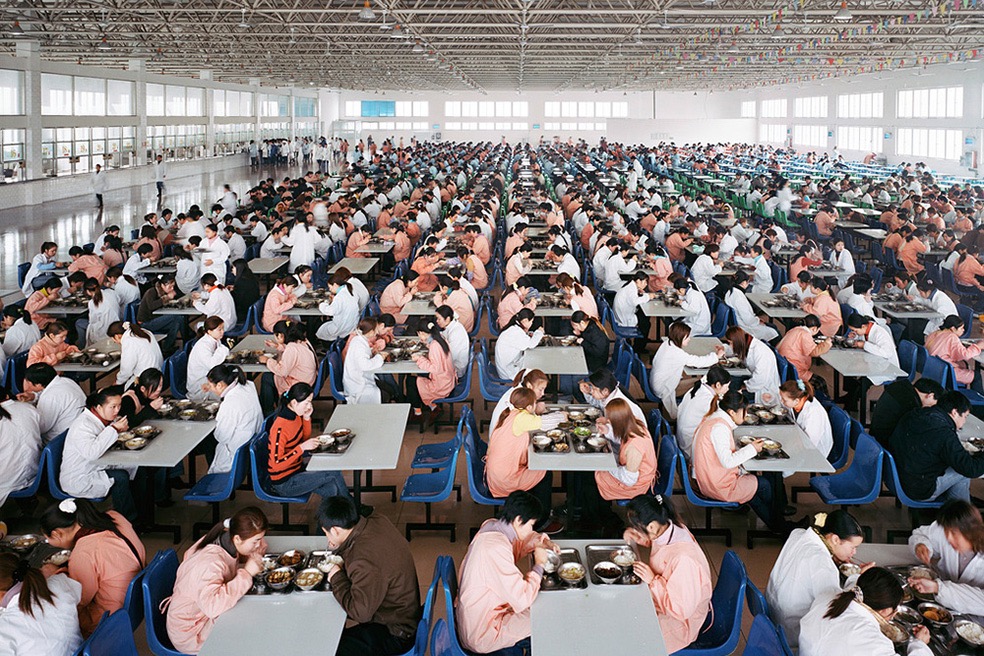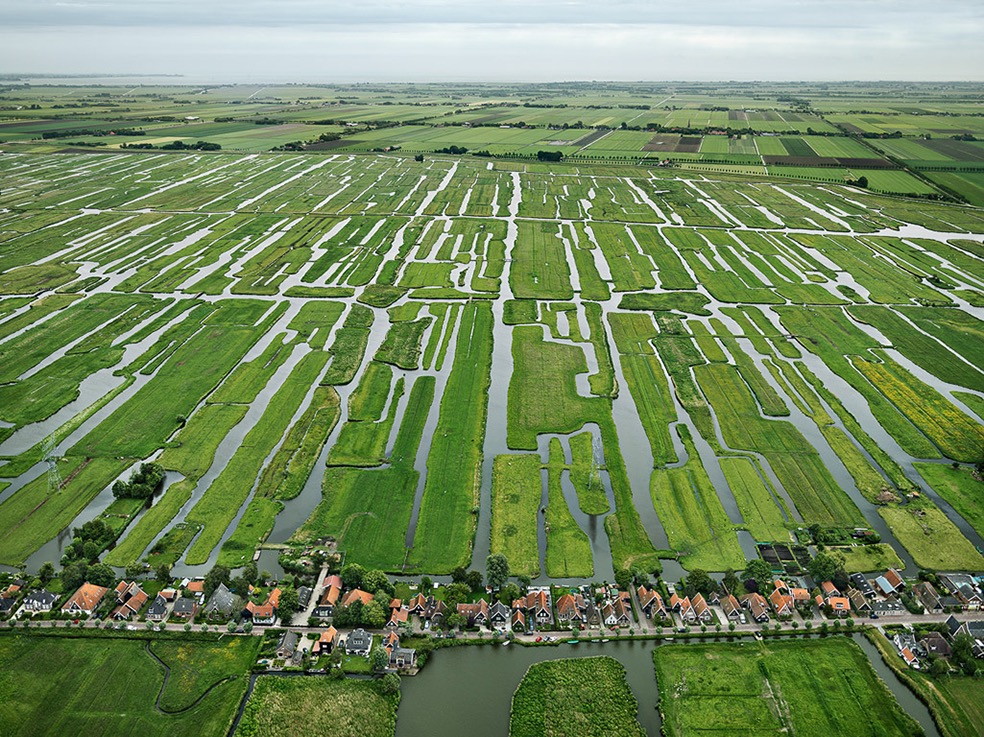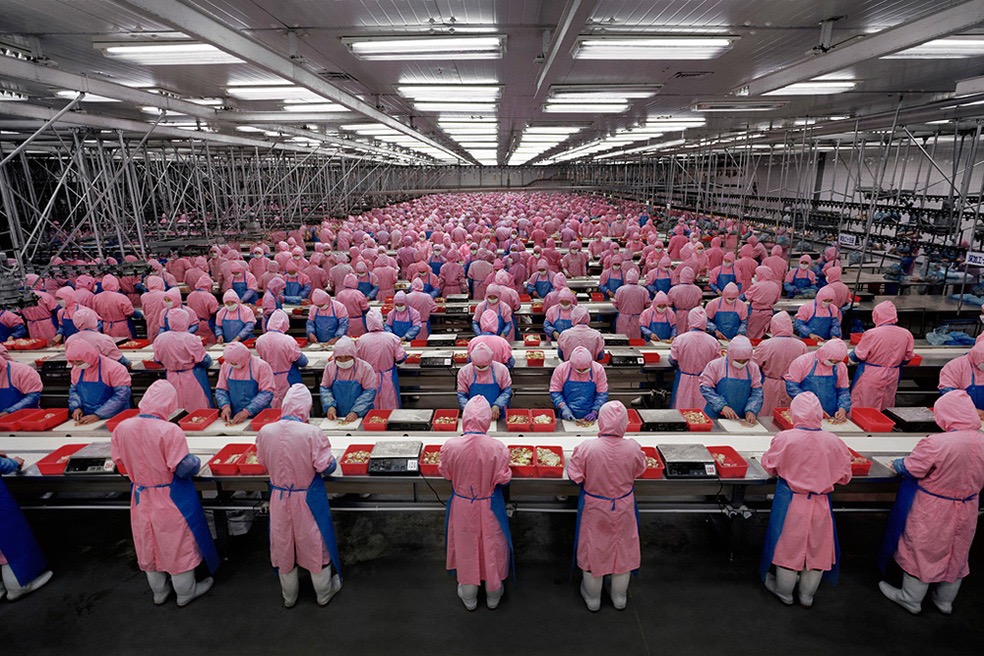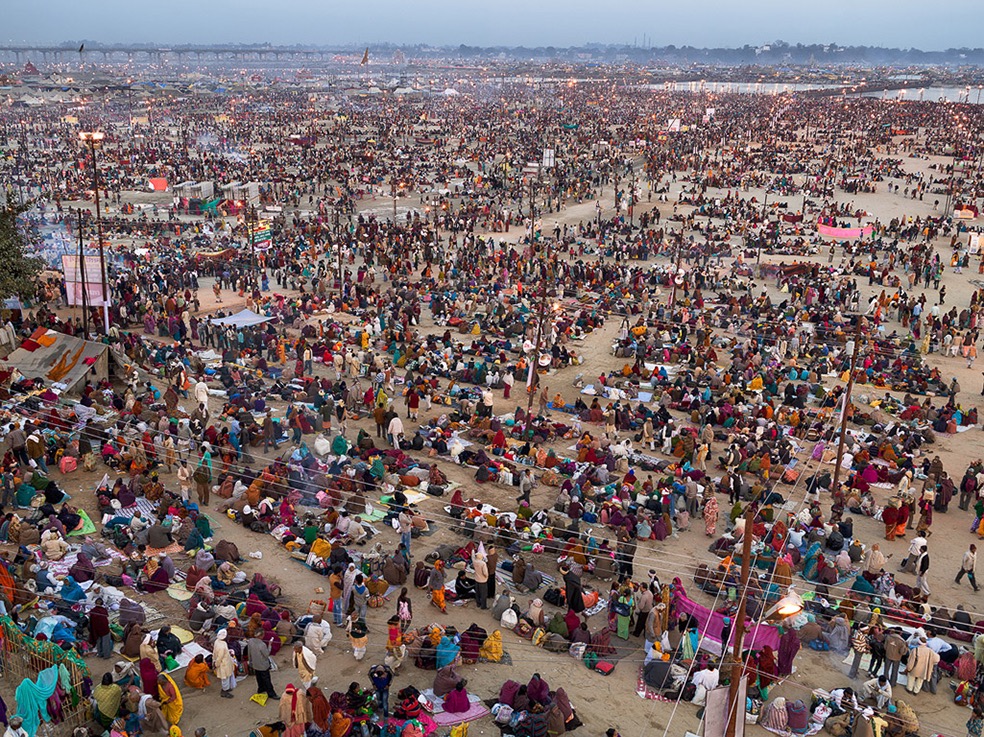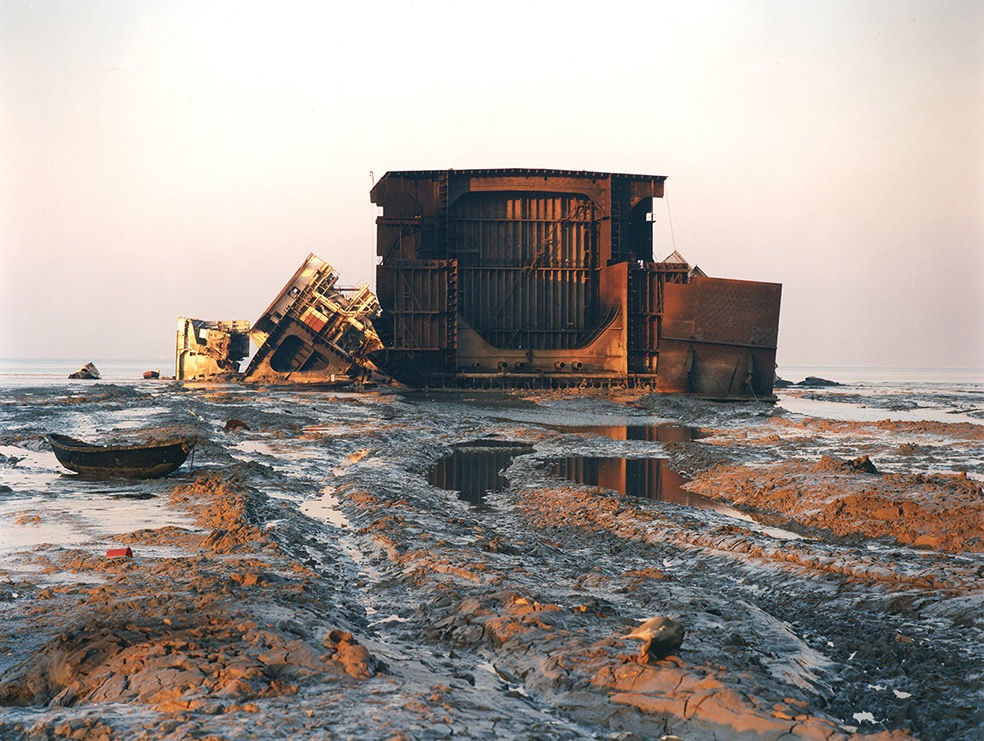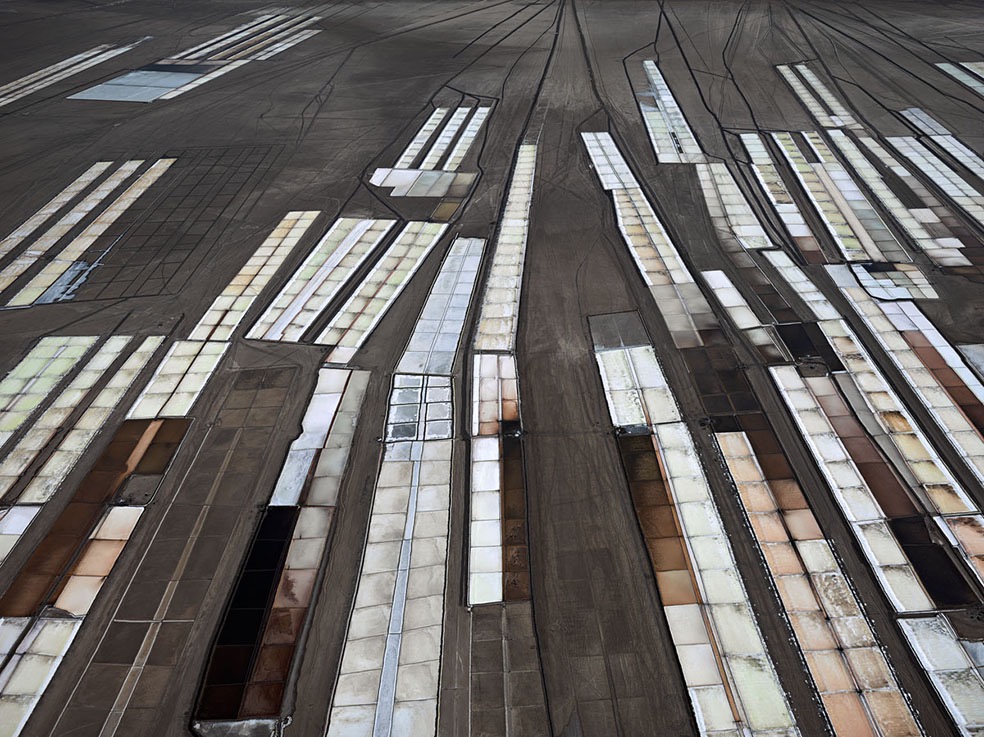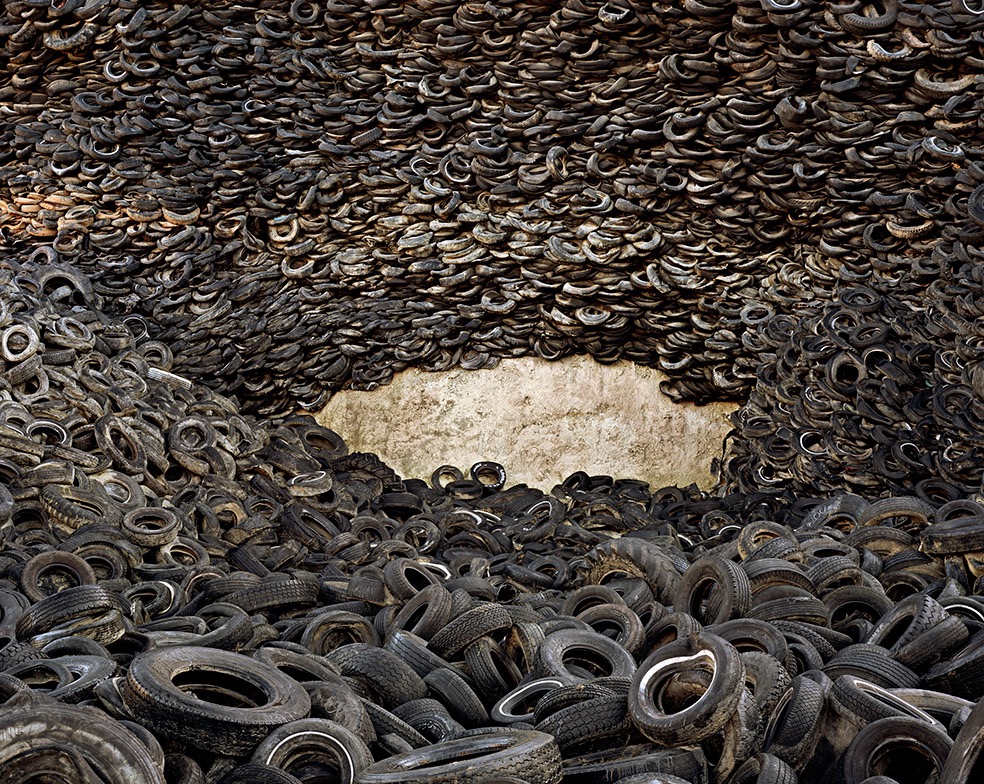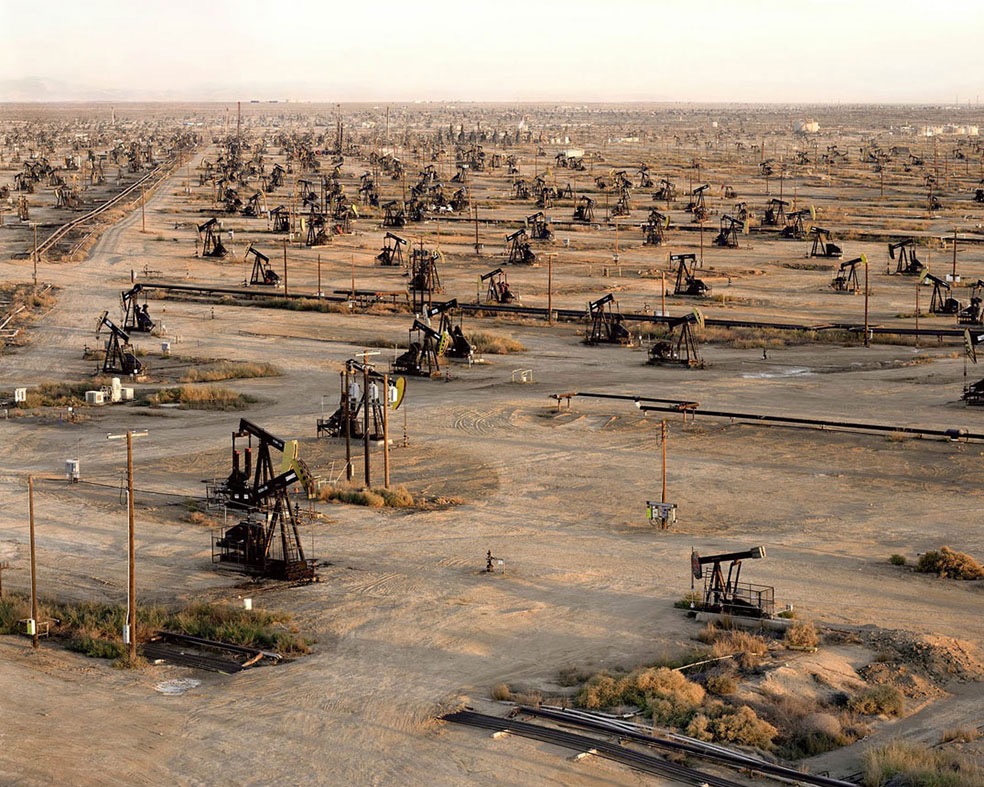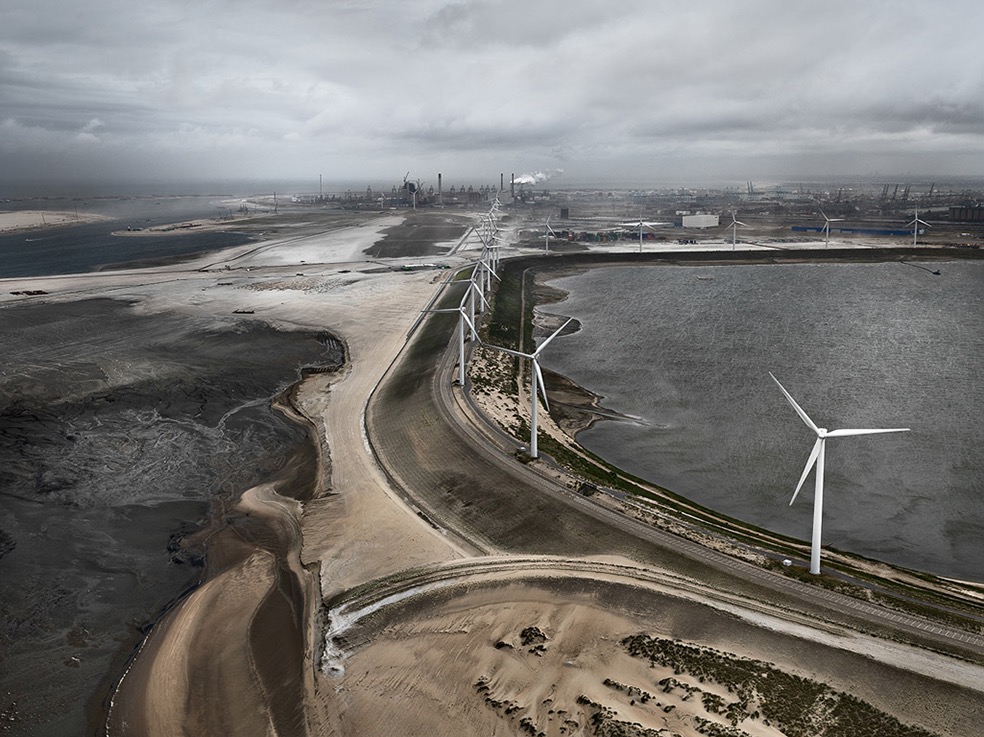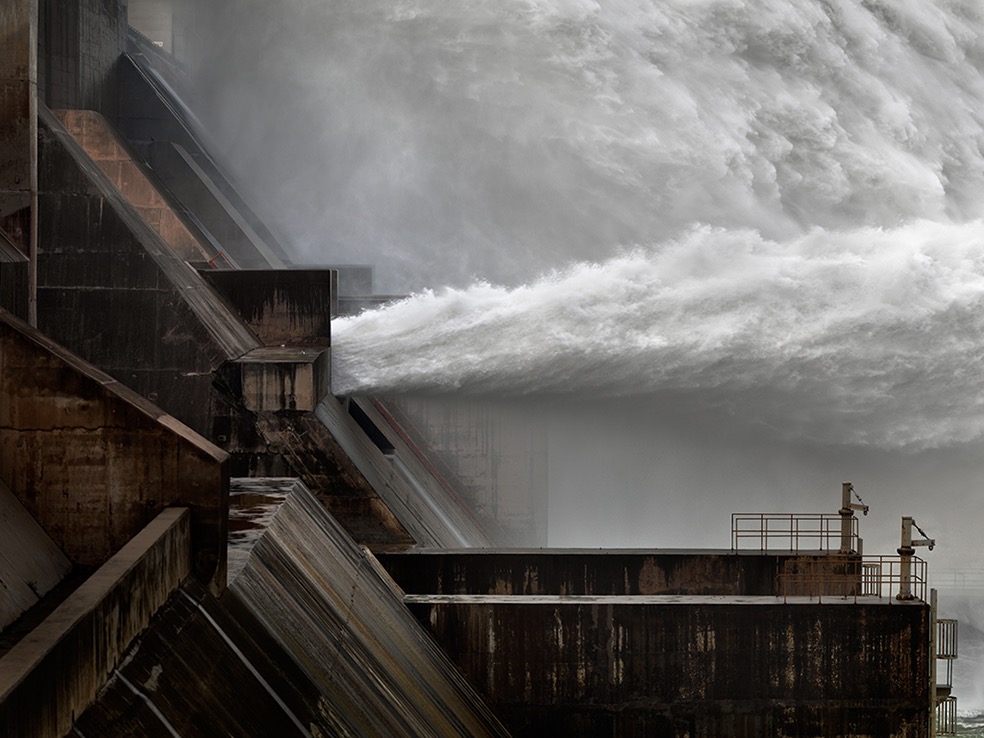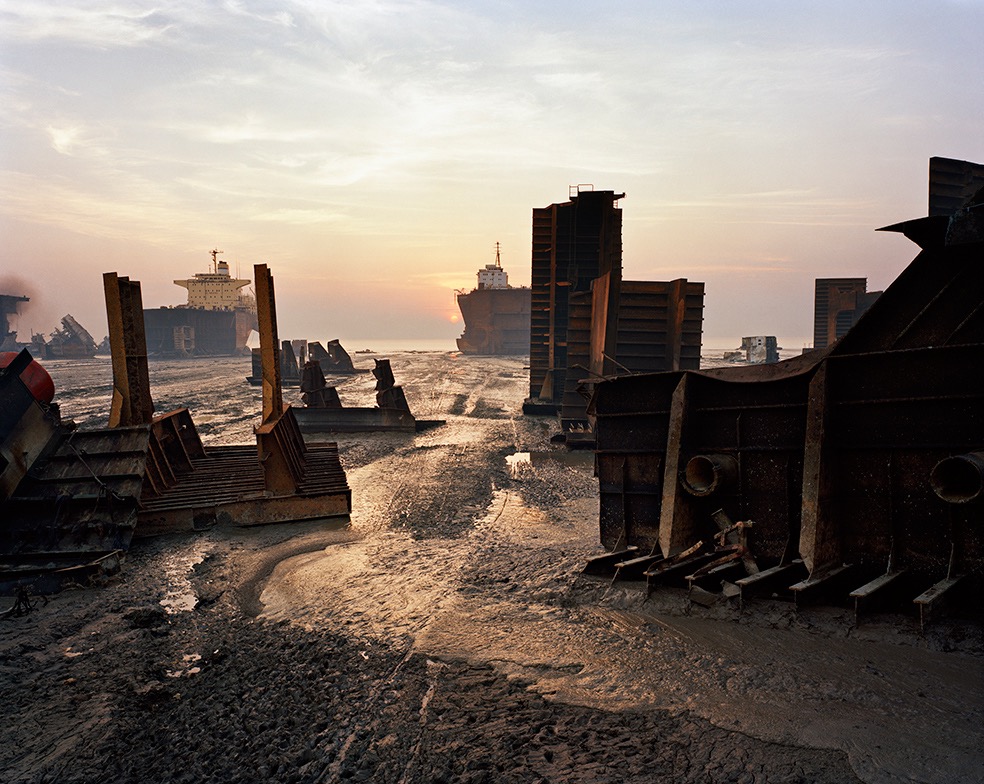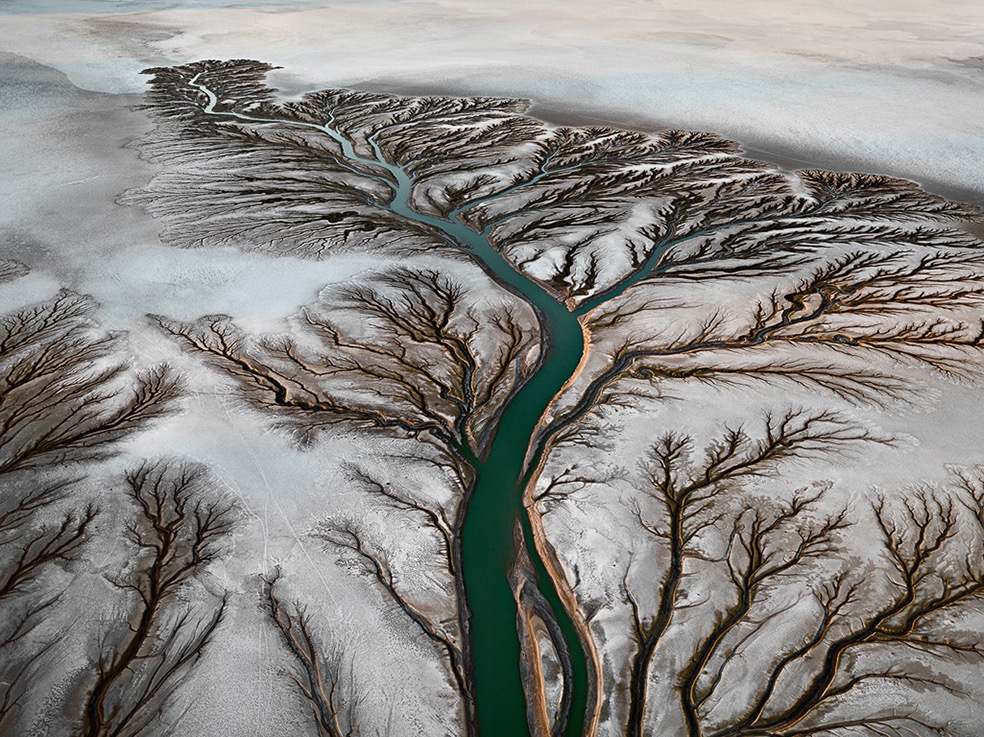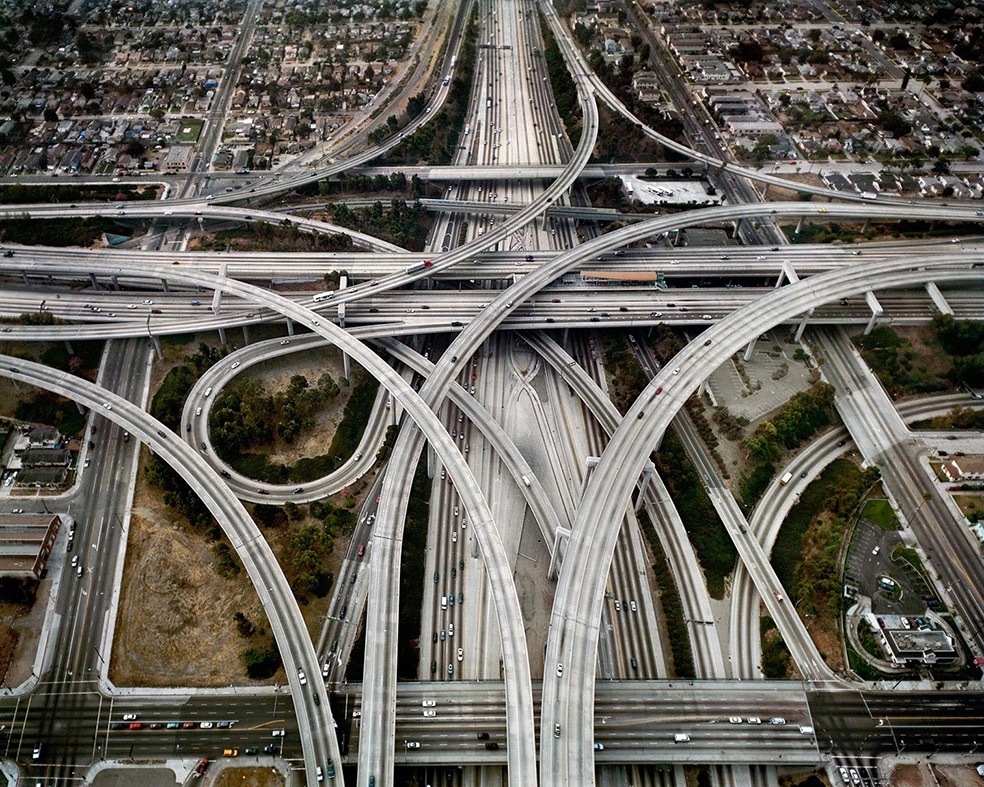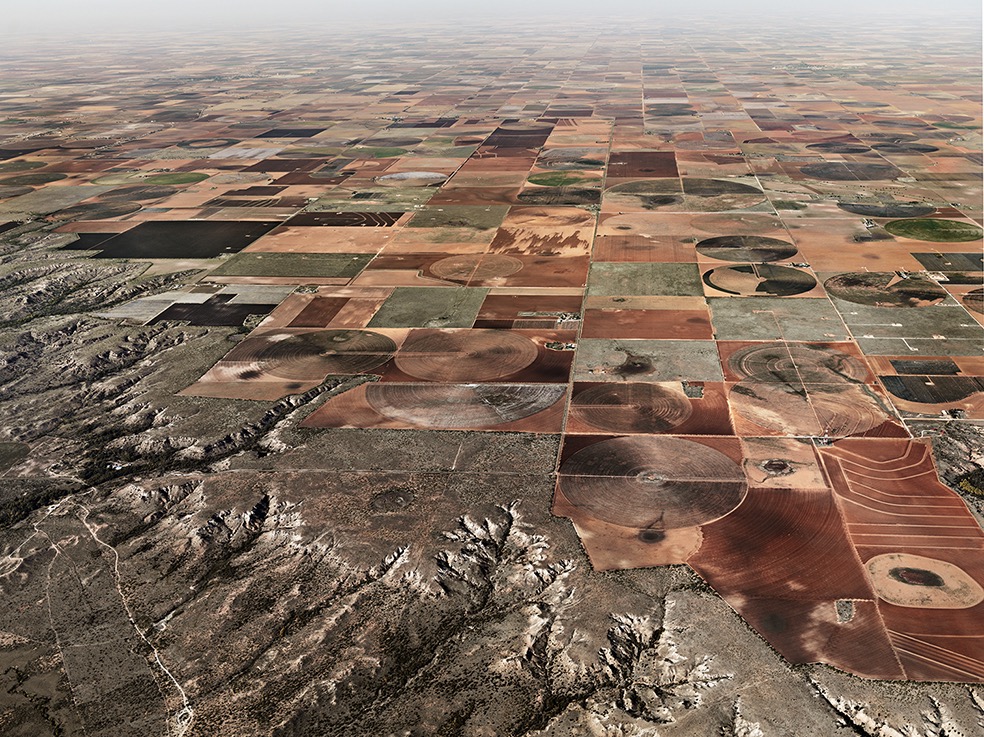 Comments
comments