David Maisel (born in New York, NY in 1961) is an American photographer and visual artist whose works explore vestiges and remnants of civilizations both past and present. His work is exhibited internationally and is collected in major museums including the Metropolitan Museum of Art, LACMA and the Victoria and Albert Museum. His work has been the subject of five major monographs, published by Nazraeli Press, Chronicle Books, and Steidl. Maisel was awarded a National Endowment for the Arts fellowship in 1990. Maisel is a trustee at the Headlands Center for the Arts.
In his ongoing, multi-chaptered series Black Maps, David Maisel's aerial photographs of environmentally impacted sites explore the aesthetics and politics of radically human-altered environments, framing the issues of contemporary landscape with equal measures of documentation and metaphor. Curator Robert Sobieszek states, "Maisel has succeeded in mapping the fictive terrains of the unconscious, of nightmares and hallucinations. He has also used the camera's objectifying optics to form cartographies of the irrational and the perverse, the preconscious and the primordial, the apocalyptic."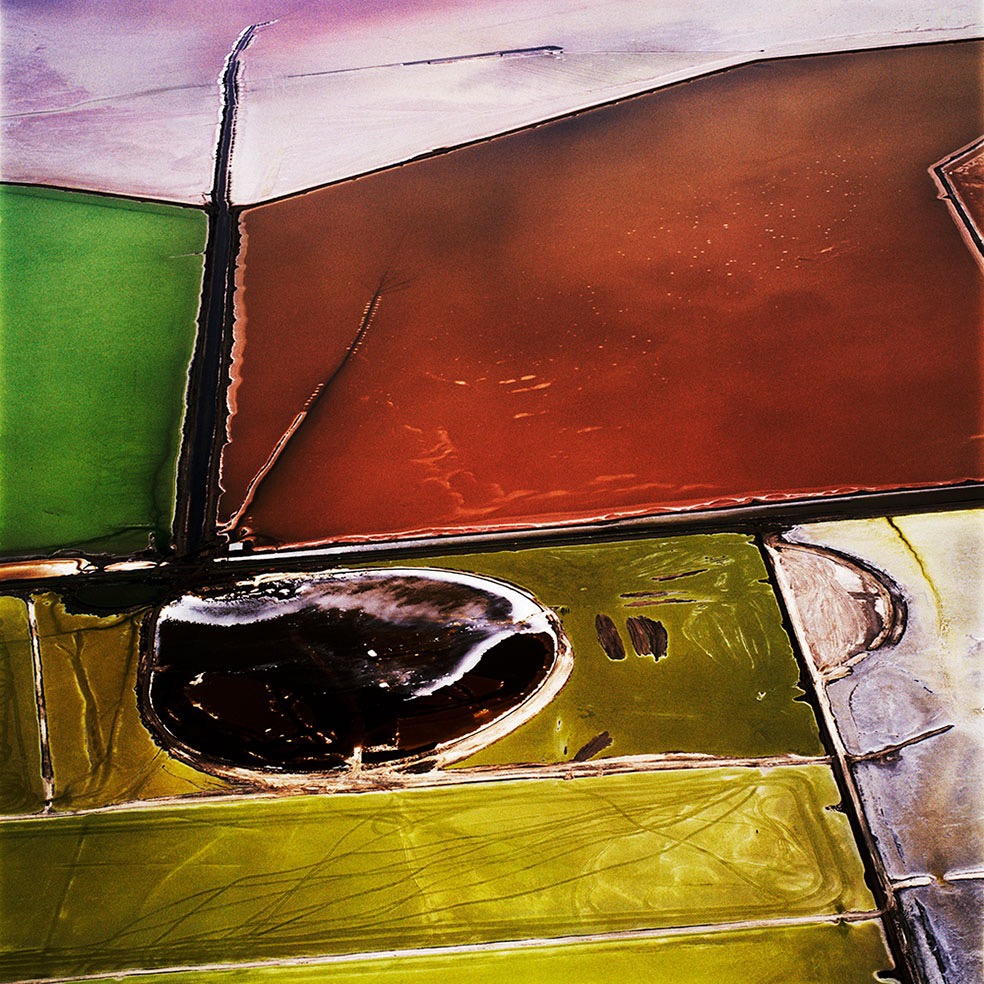 In projects such as Library of Dust and History's Shadow, Maisel investigates institutional archives, and shows the power of objects to convey meaning over time. Library of Dust depicts one hundred copper canisters, each containing the cremated remains of a psychiatric patient unclaimed after their death. The canisters are reacting with their ashen remains, causing mineral encrustations to bloom on their metallic surfaces. In History's Shadow, Maisel uses x-rays depicting sculpture, painting, and artifacts from antiquity as source material in the creation of new photographic artwork. Through the x-ray process and the subsequent re-photography of these scientific records, the objects from antiquity go through a process of transmutation, becoming reanimated and renewed.
Website: davidmaisel.com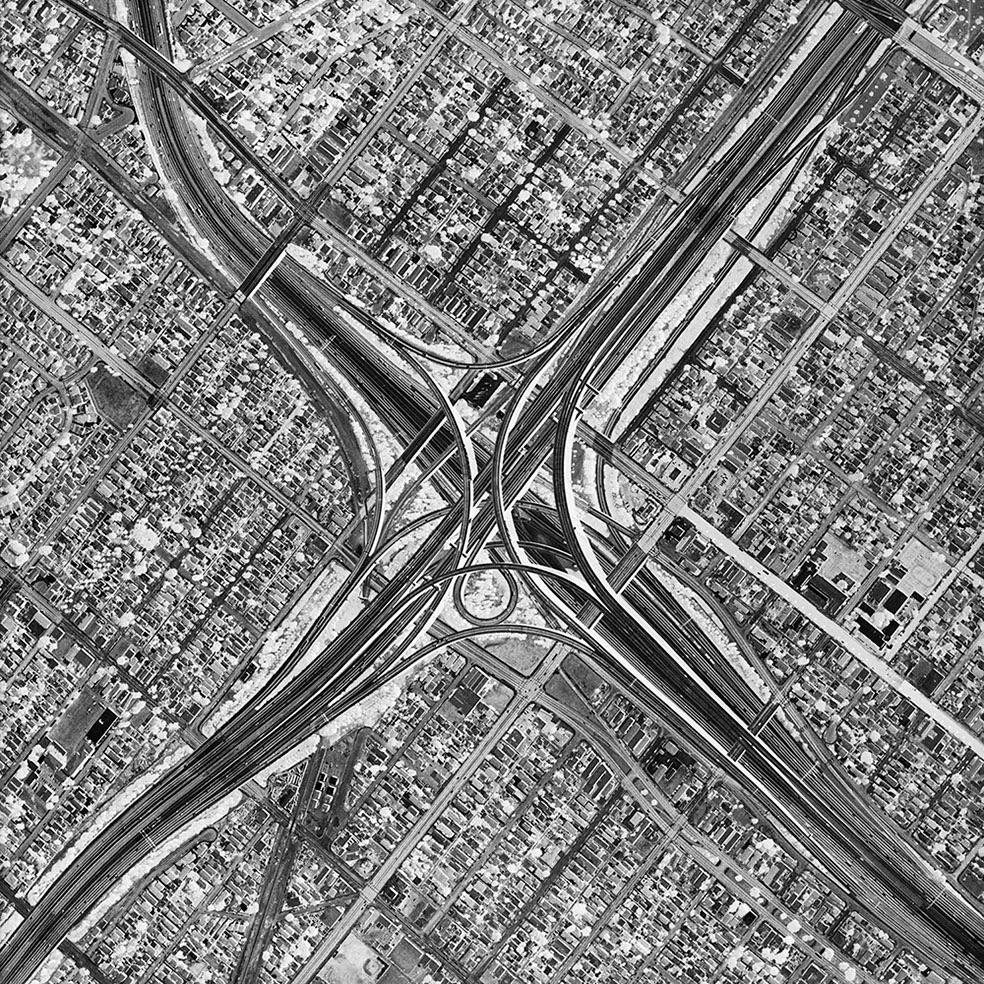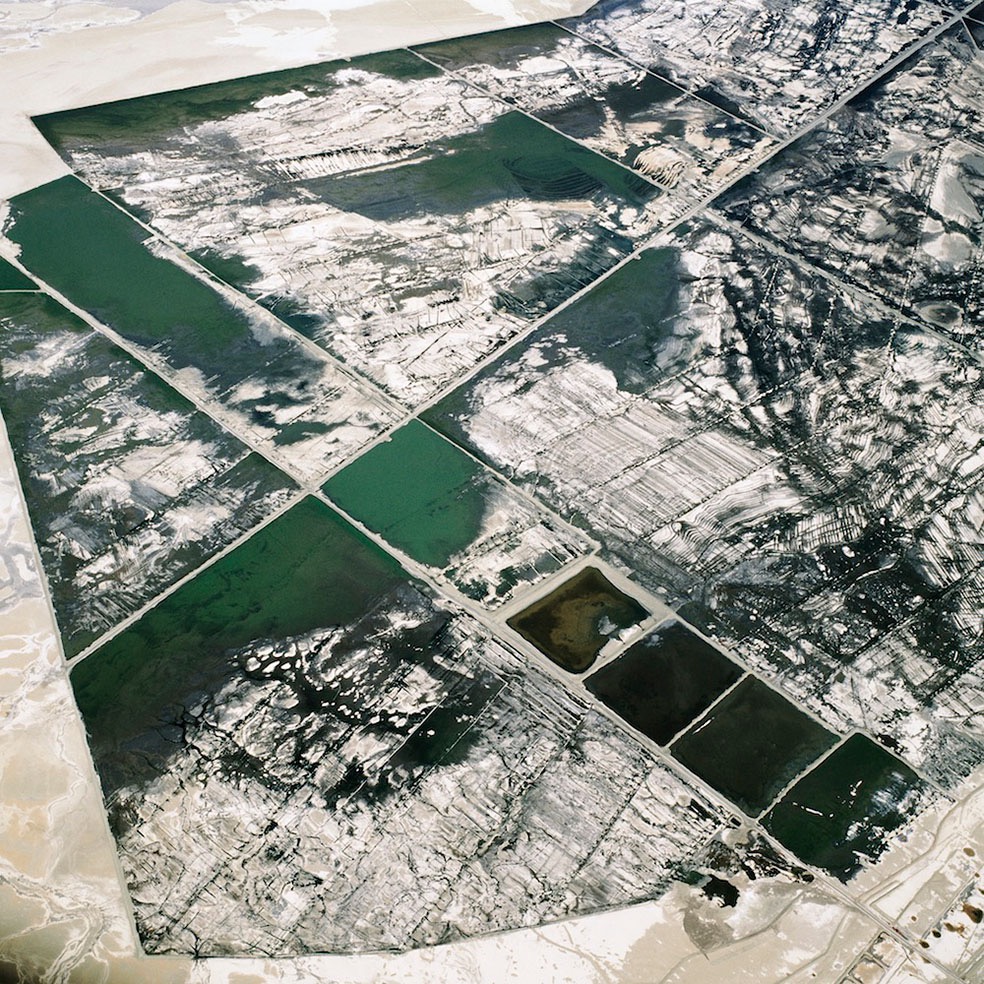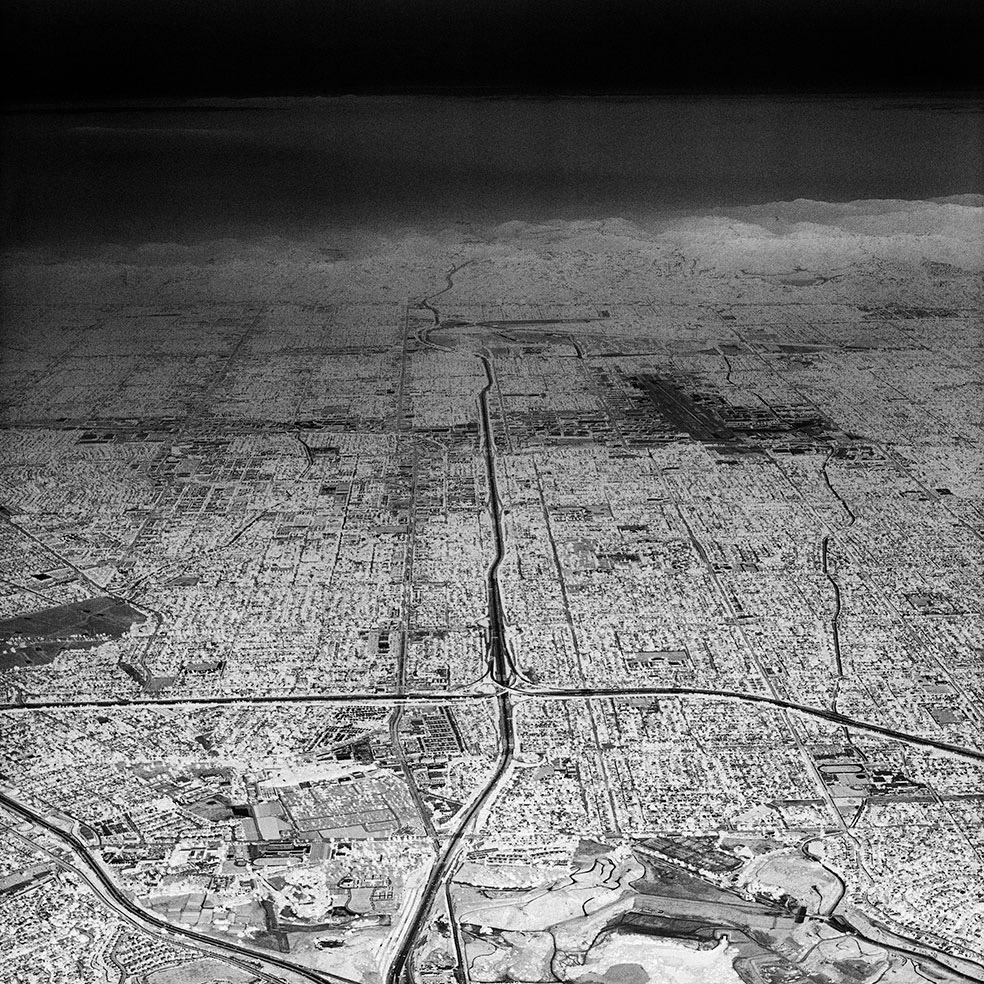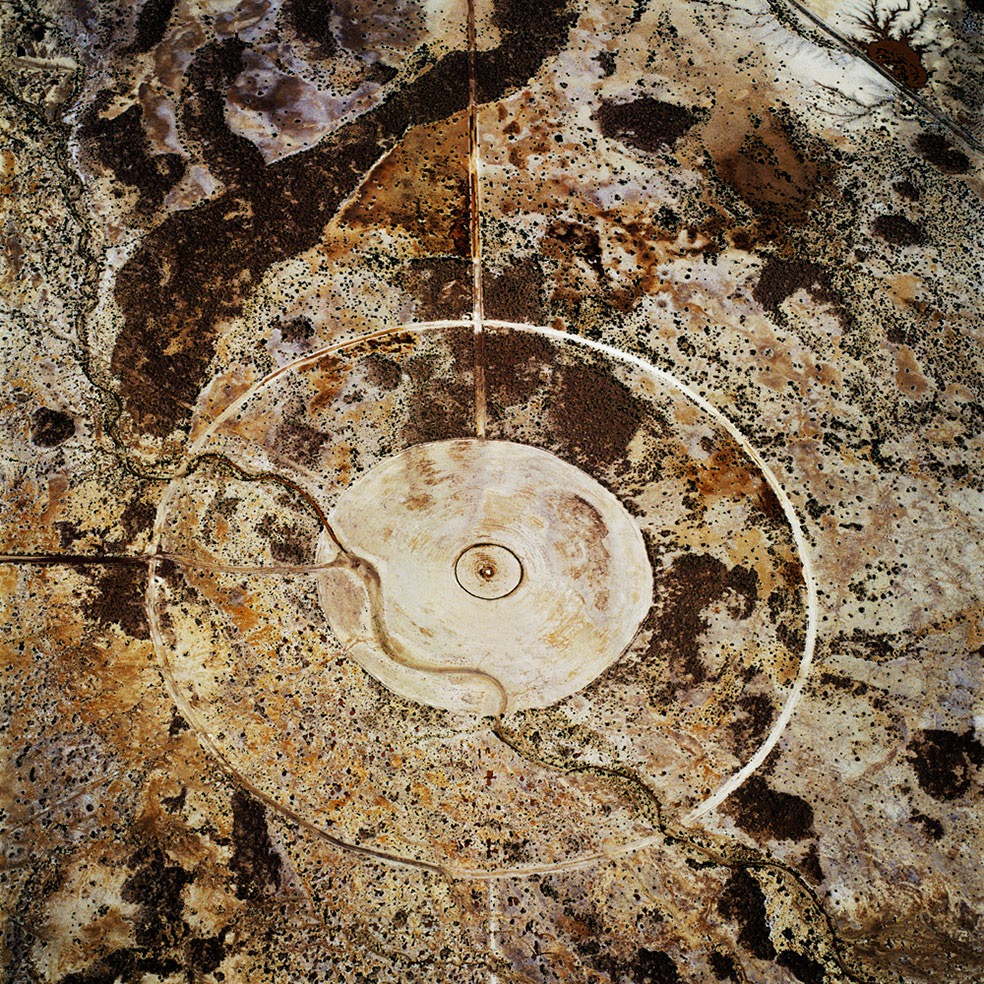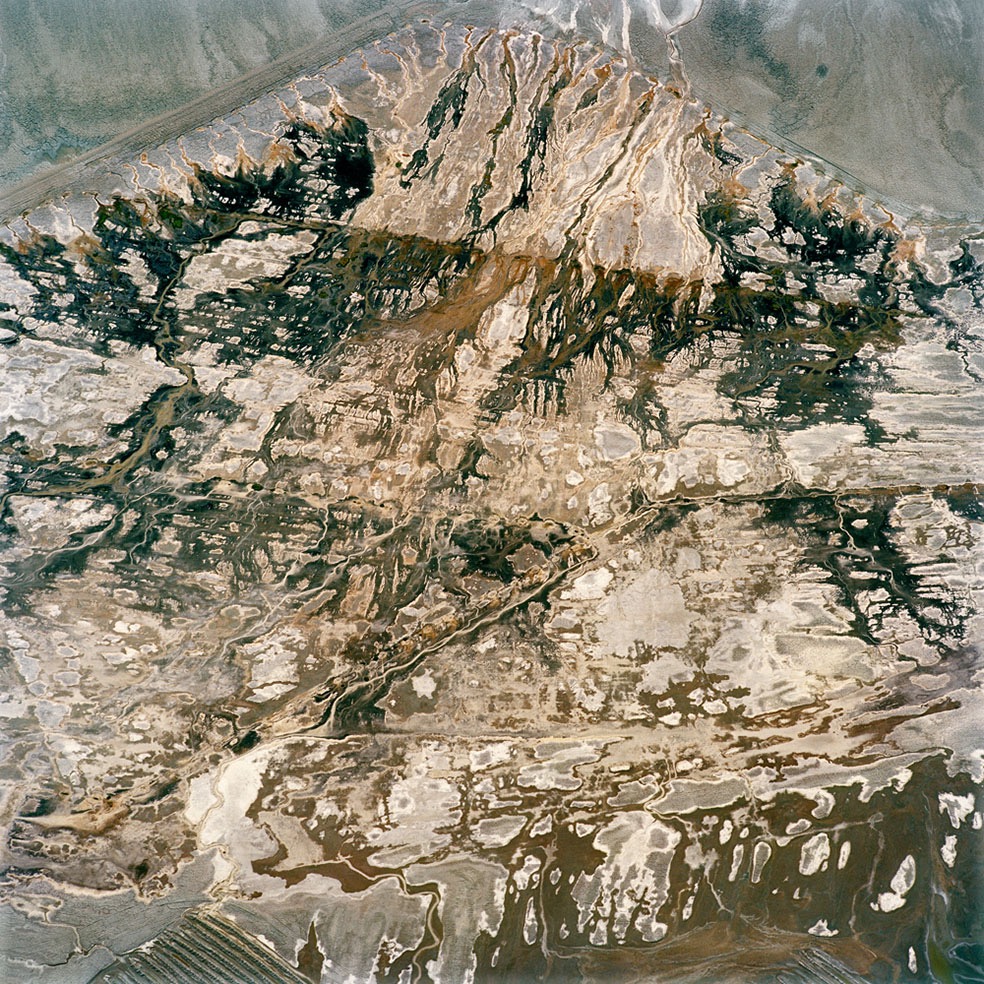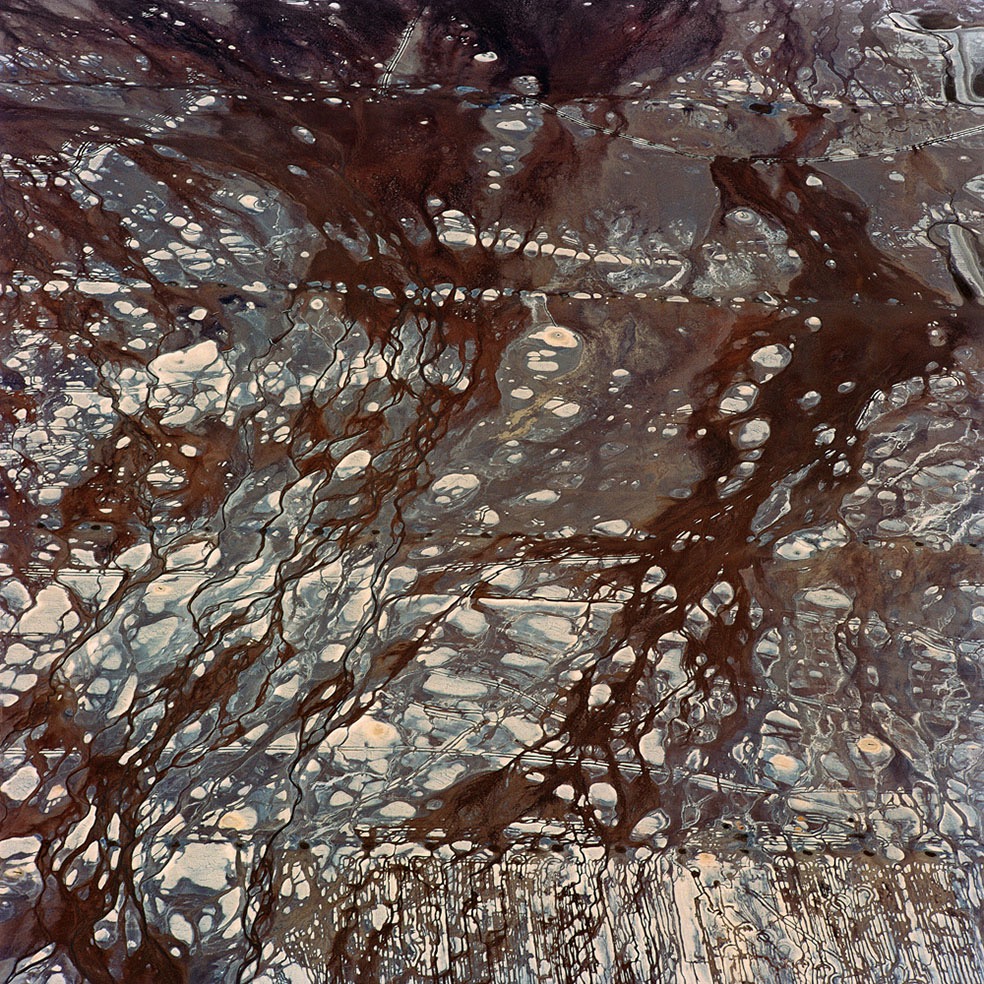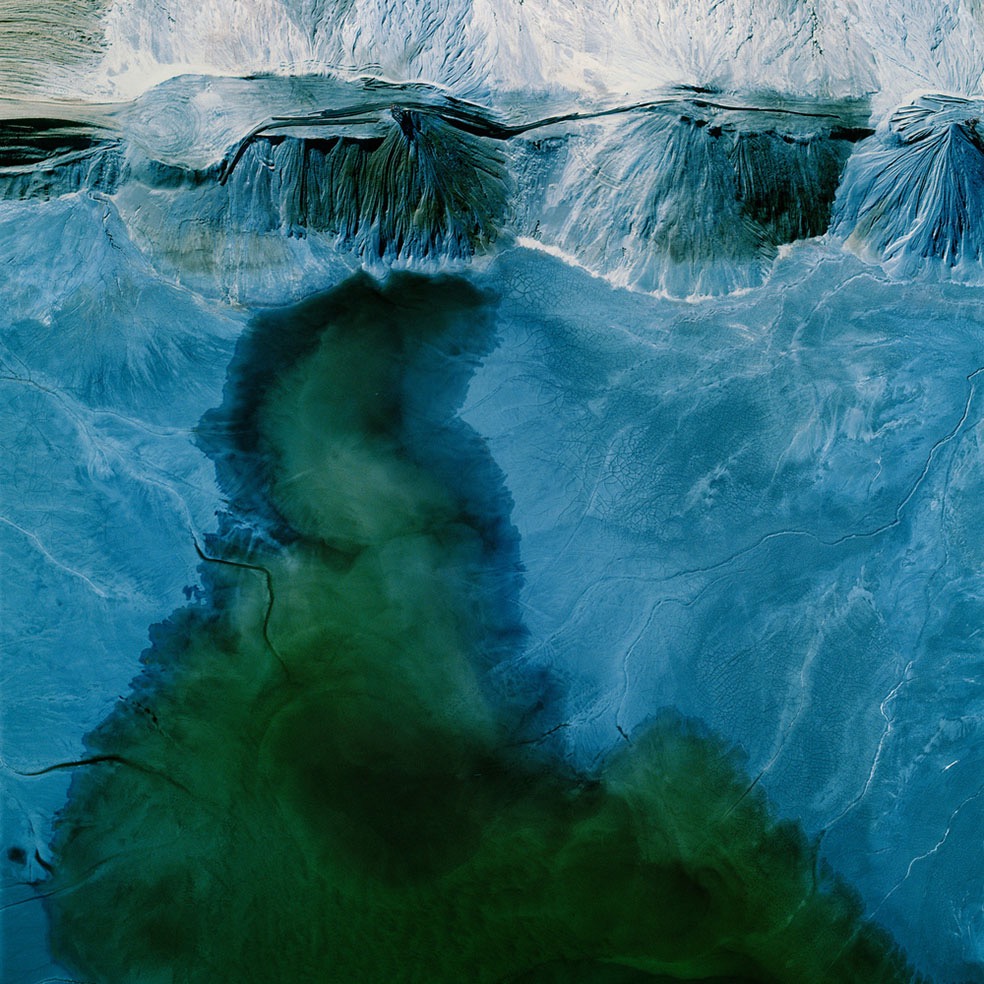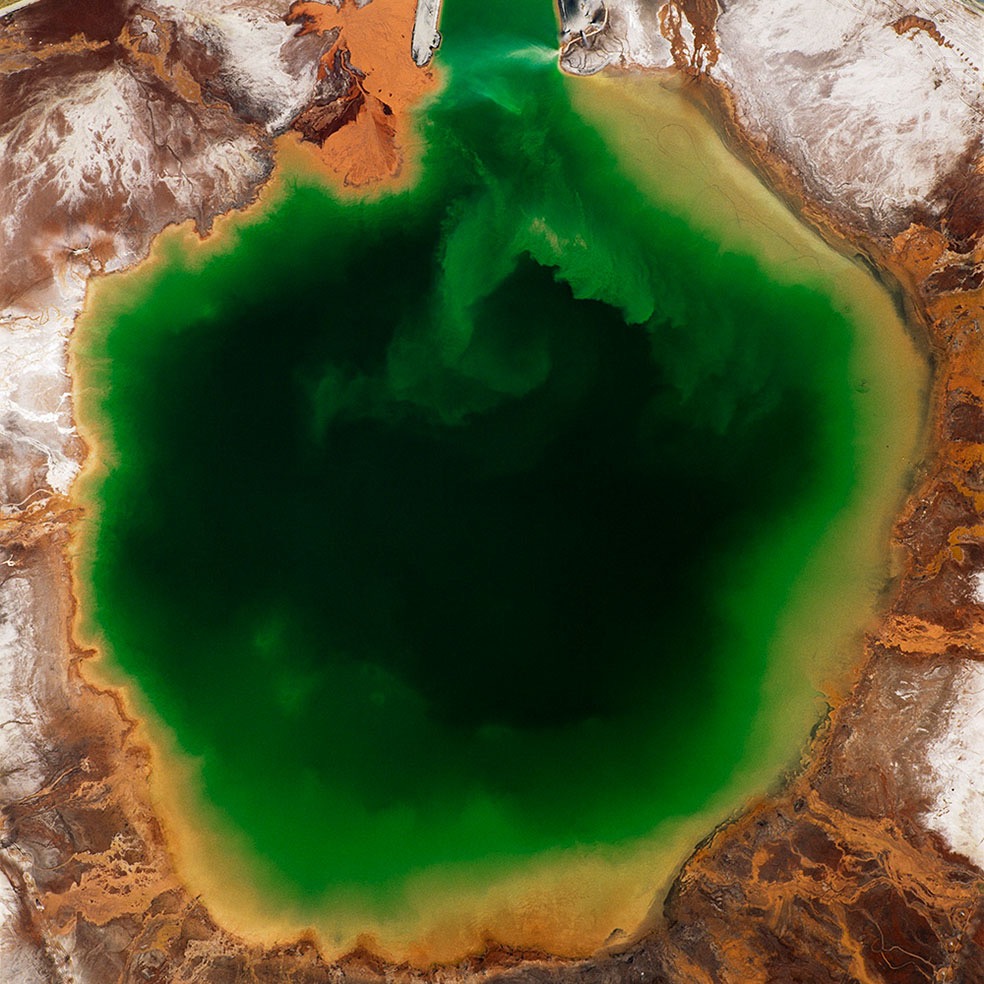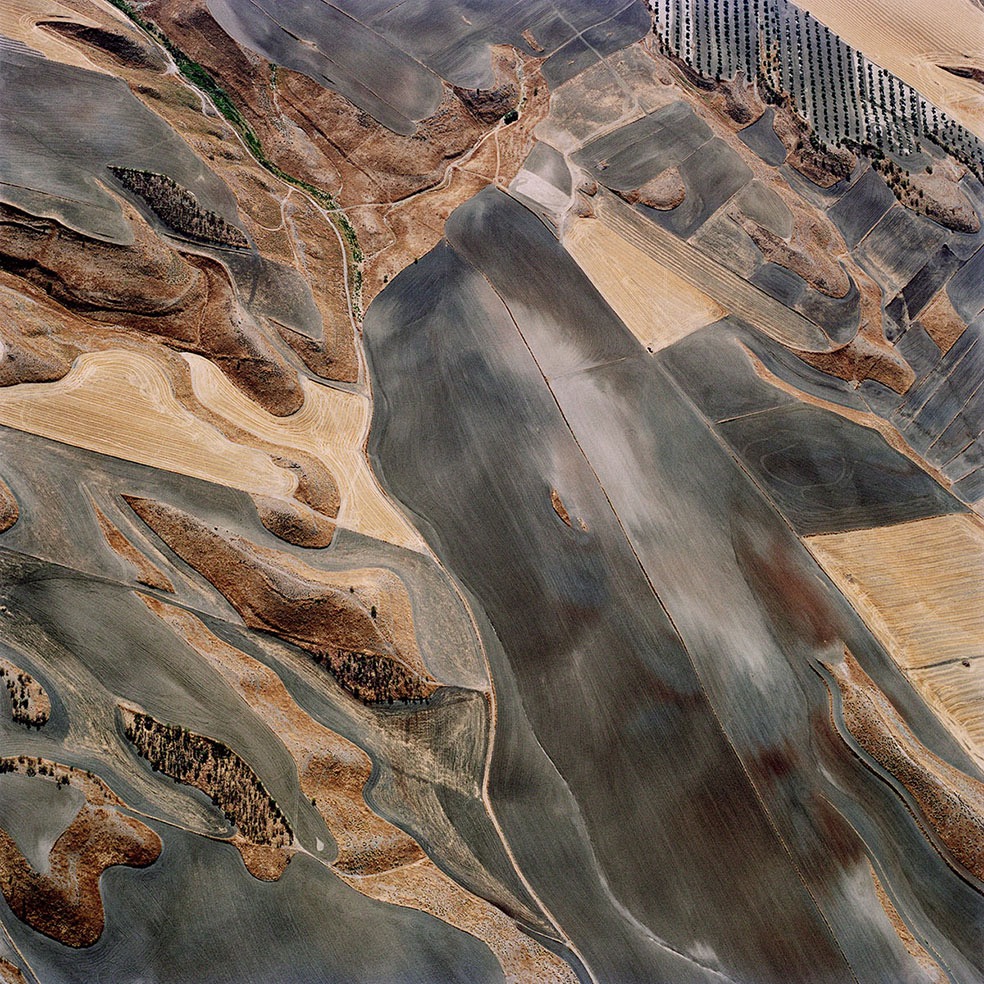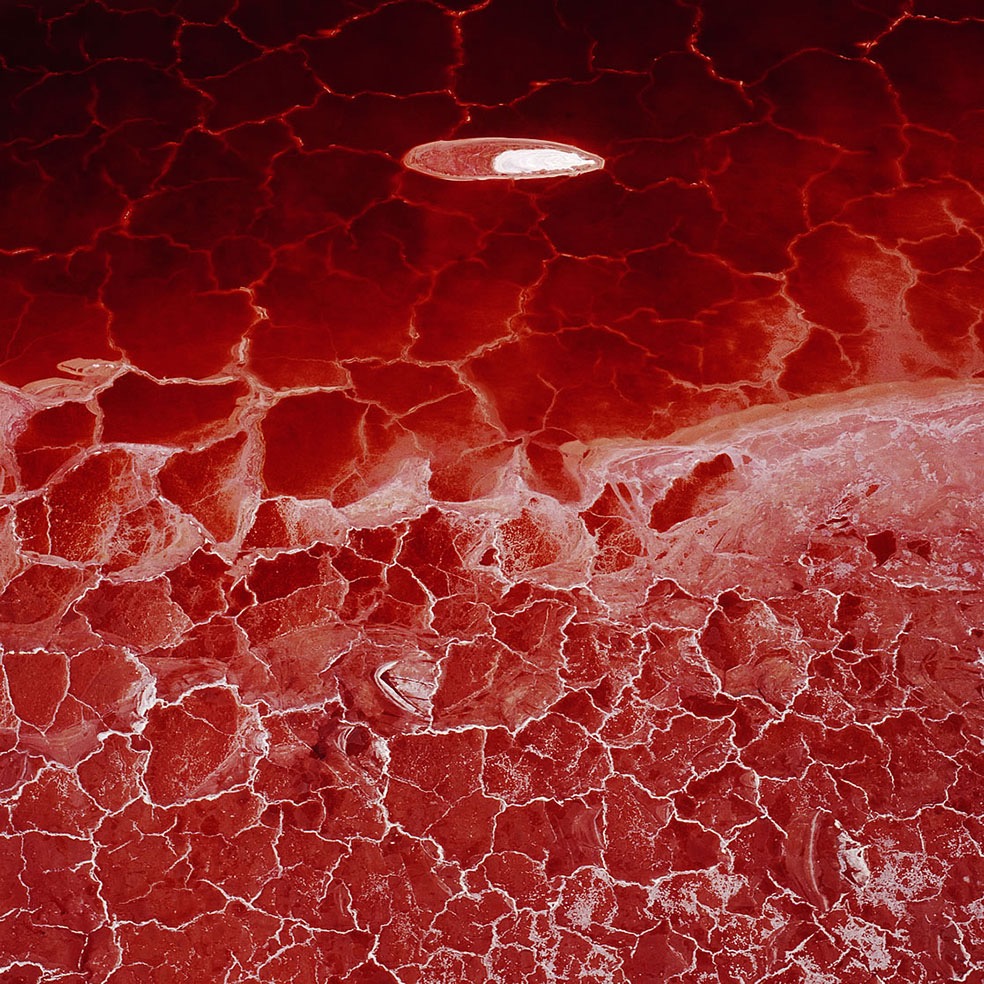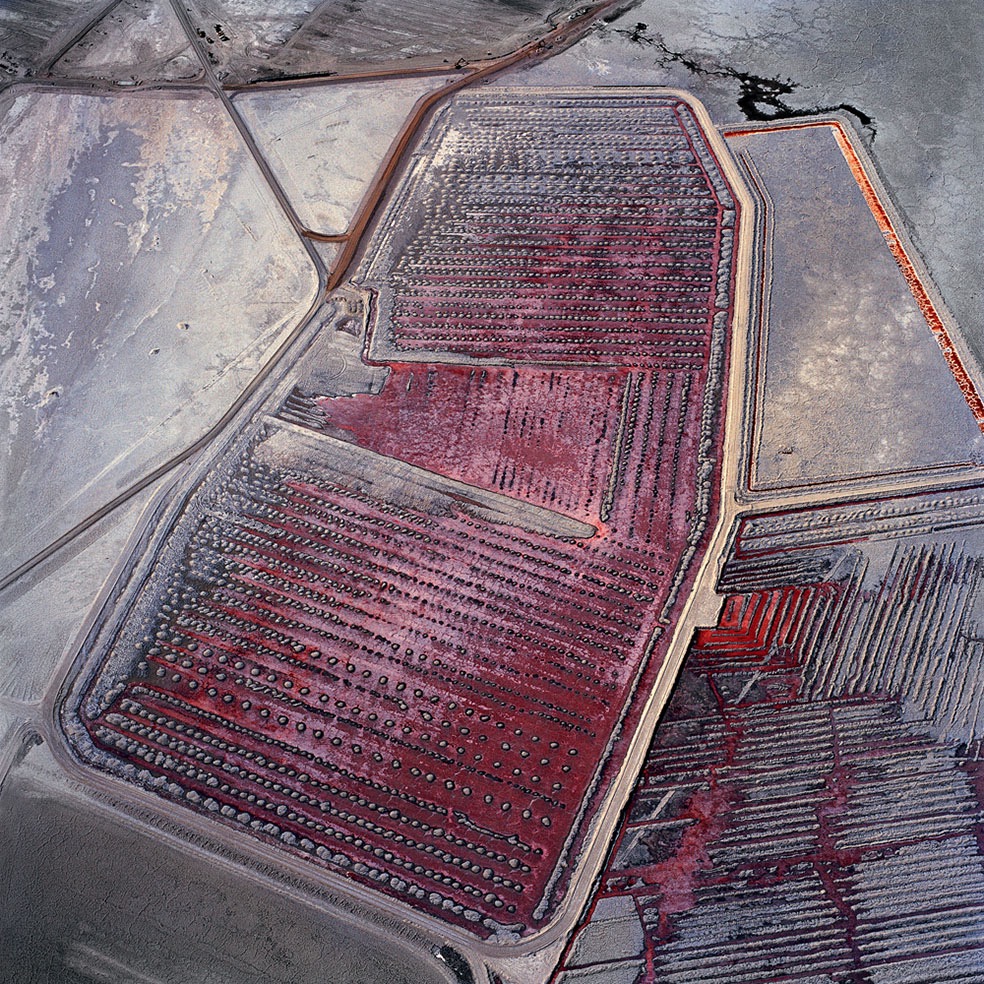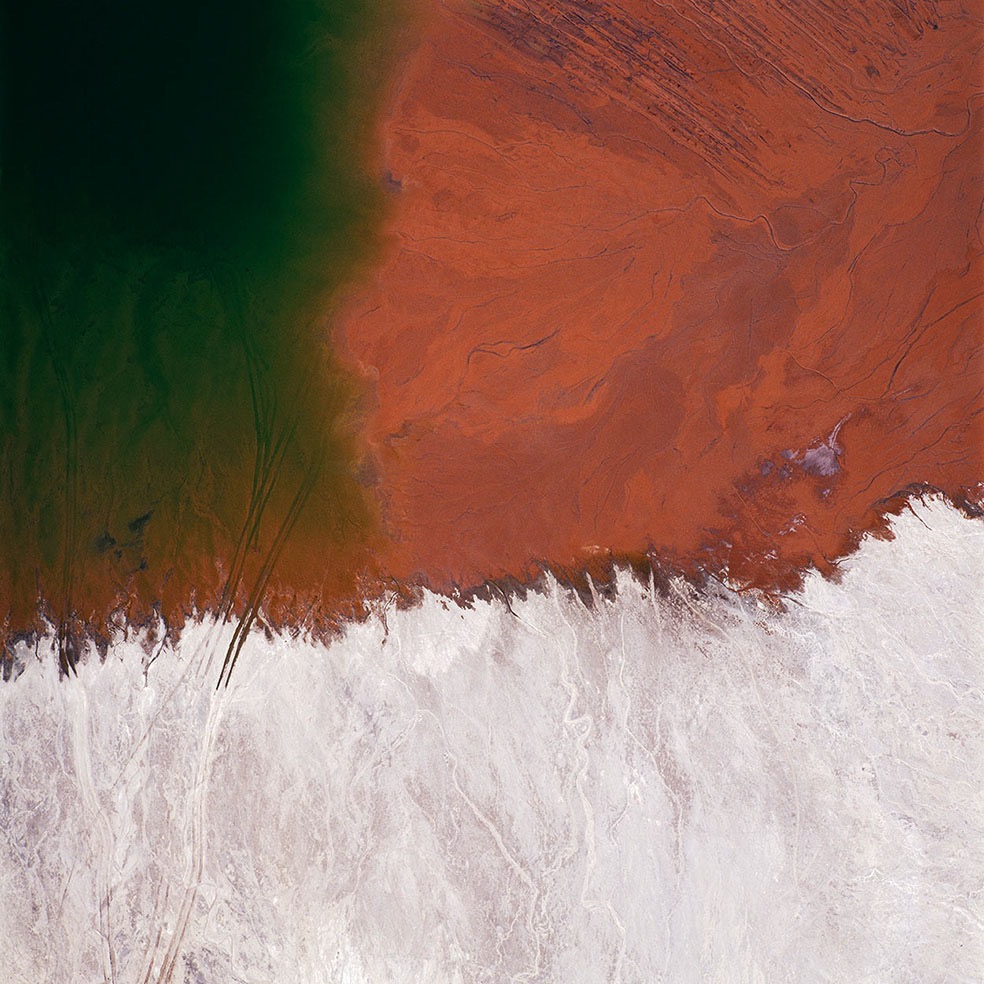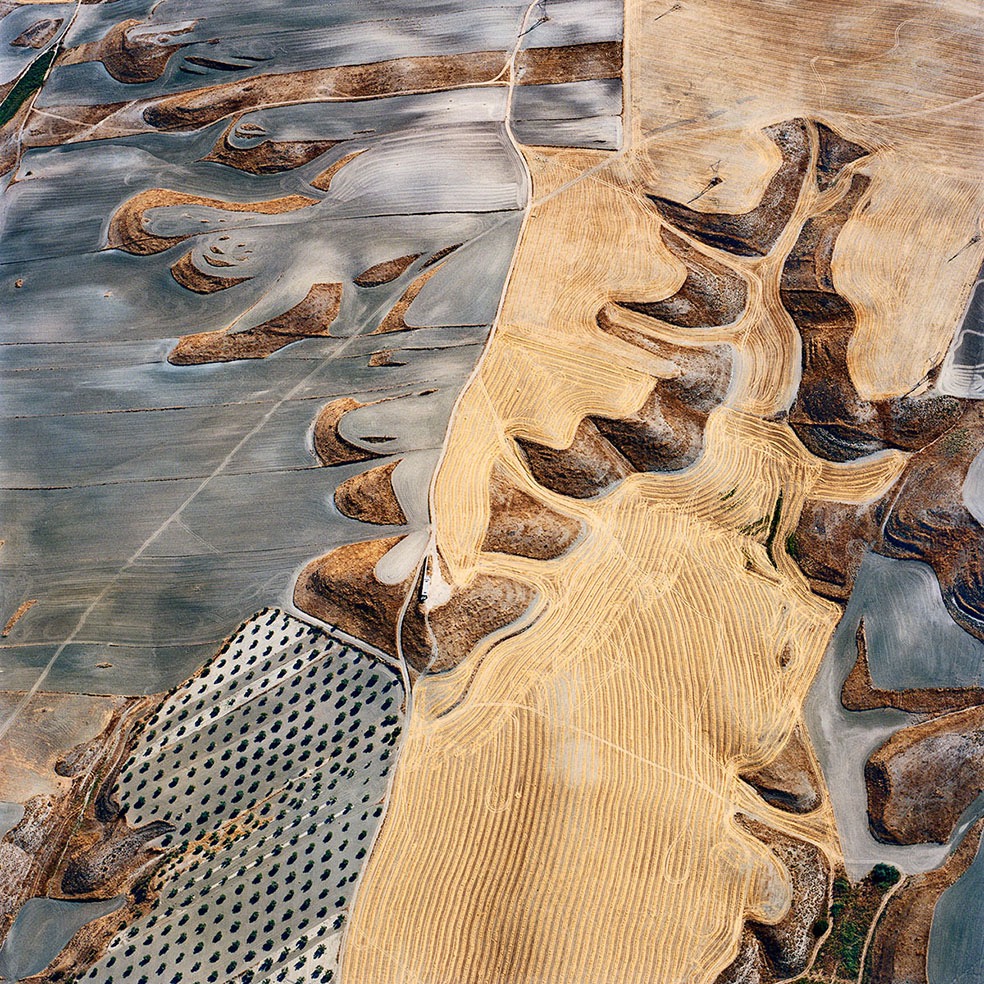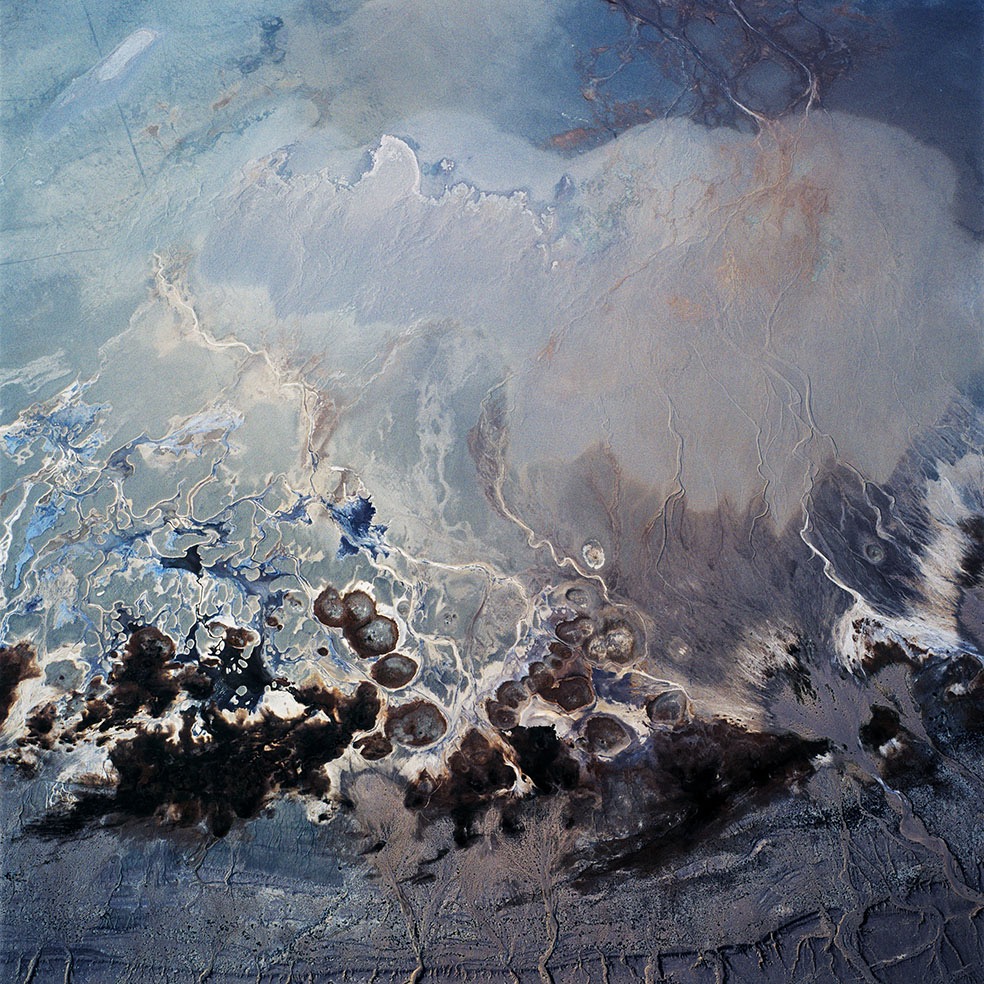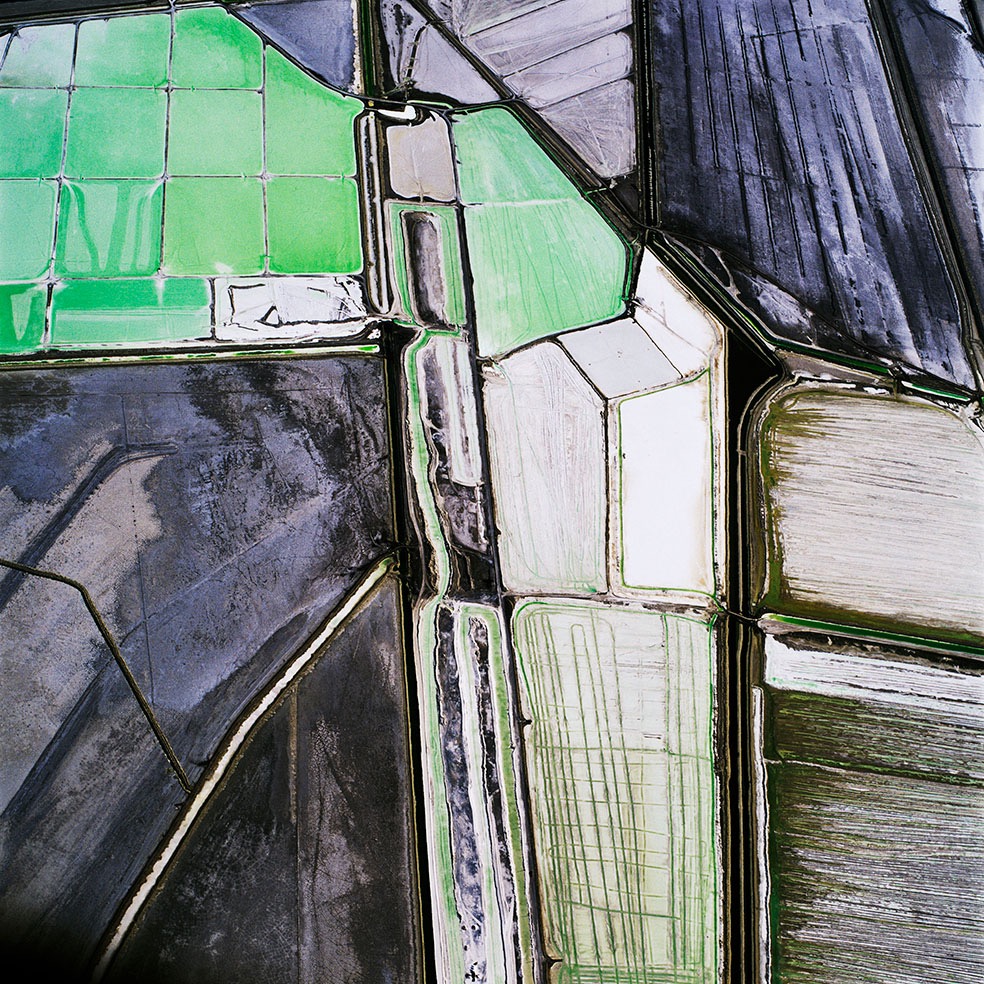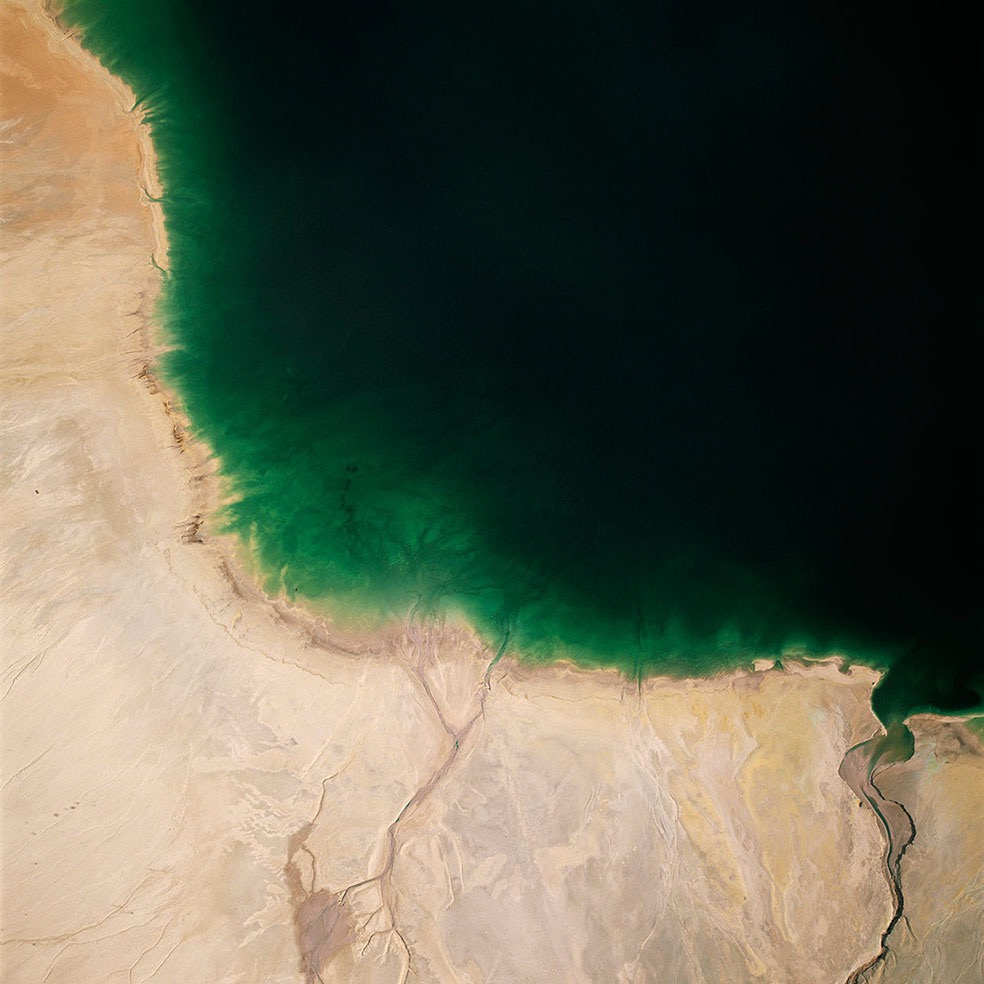 Comments
comments