Annie Leibovitz (born October 2, 1949) is an American photographer. She is best known for her portraits of political figures, musicians and athletes, all of which are featured regularly in magazines, fashion, and advertising. Many of Leibovitz's portraits of rock music celebrities have become signature images. A notable example is her portrait of the nude John Lennon on a bed with his fully clothed wife, Yoko Ono, the last portrait of Lennon before his death in 1980.
Born in Westport, Connecticut, in 1949, Leibovitz received a Bachelor of Fine Arts degree from the San Francisco Art Institute in 1971. She subsequently continued her studies with photographer Ralph Gibson. In 1969 she lived on a kibbutz in Israel and participated in an archaeological dig at the site of King Solomon's temple. From 1970 to 1983 she was a freelance photographer and the chief photographer for Rolling Stone magazine, and in 1975 she served as a concert-tour photographer for The Rolling Stones band. She has been a contributing photographer for Vanity Fair magazine since 1983, and in the early 1990s she founded the Annie Leibovitz Studio in New York City.
Like portrait photographer Arnold Newman, Leibovitz has contrived in her work to emphasize some aspect of each subject's public persona. Using the whole of the subject's body, typically captured in the midst of physical action, Leibovitz achieves her effects without apparent artificiality and with a flair—often outrageous—that sets her work apart from that of other portrait artists. Leibovitz's advertising work, to which she brings a similar freshness and drama, has attracted many important clients.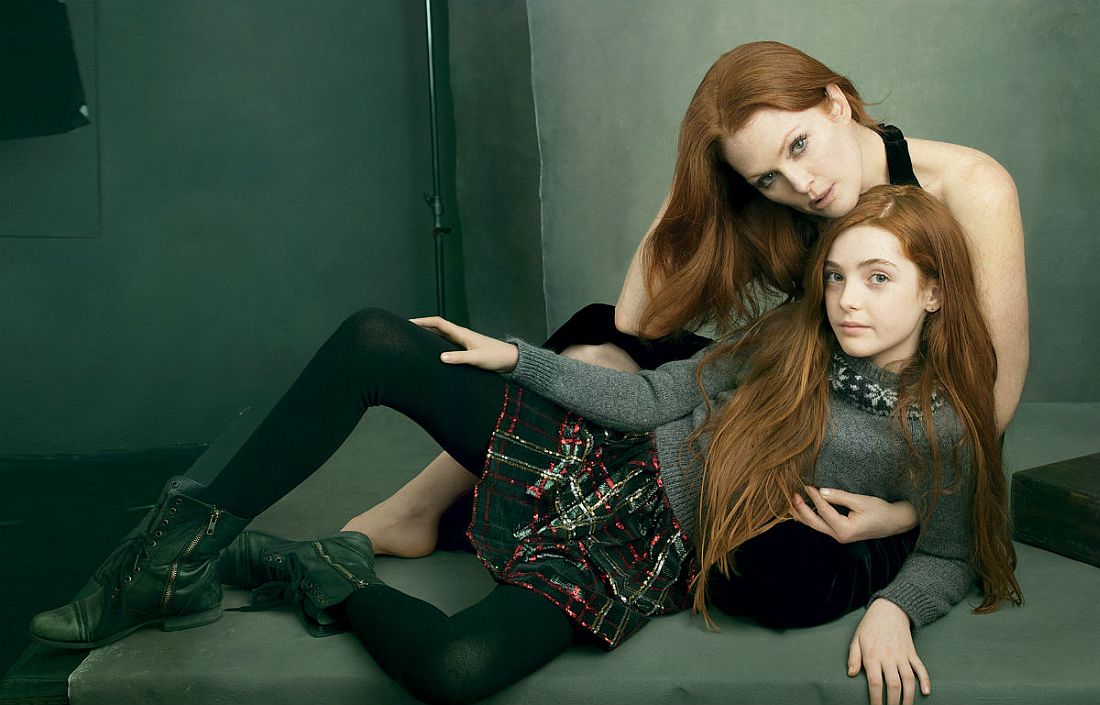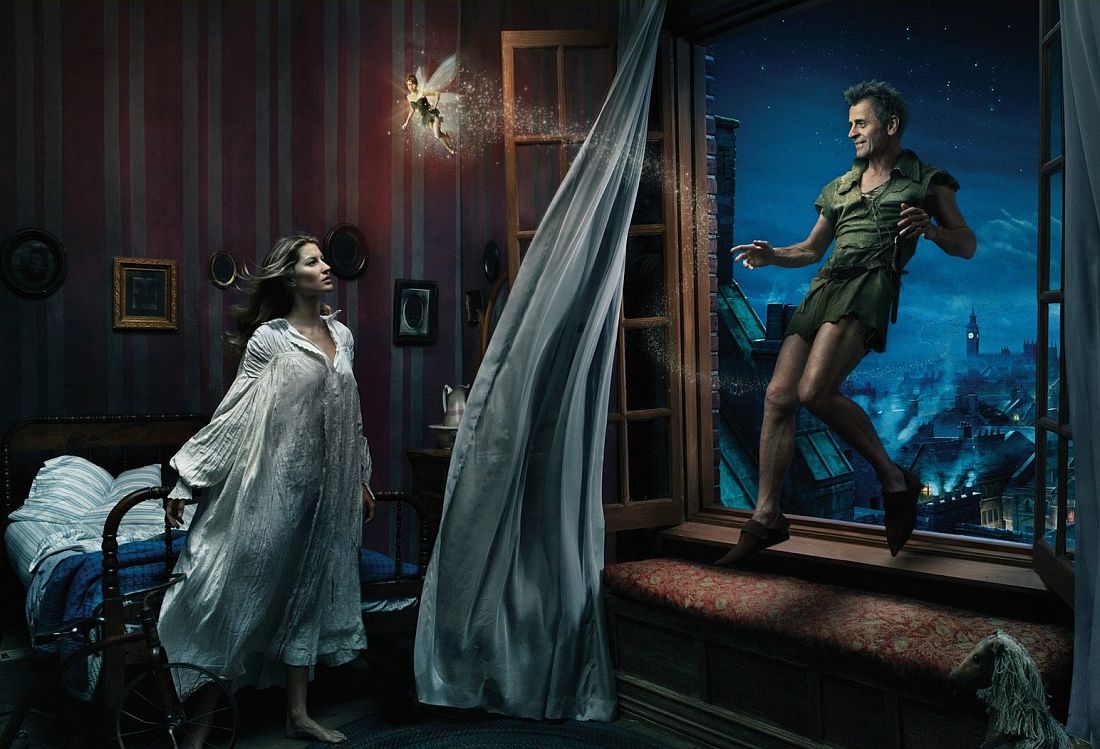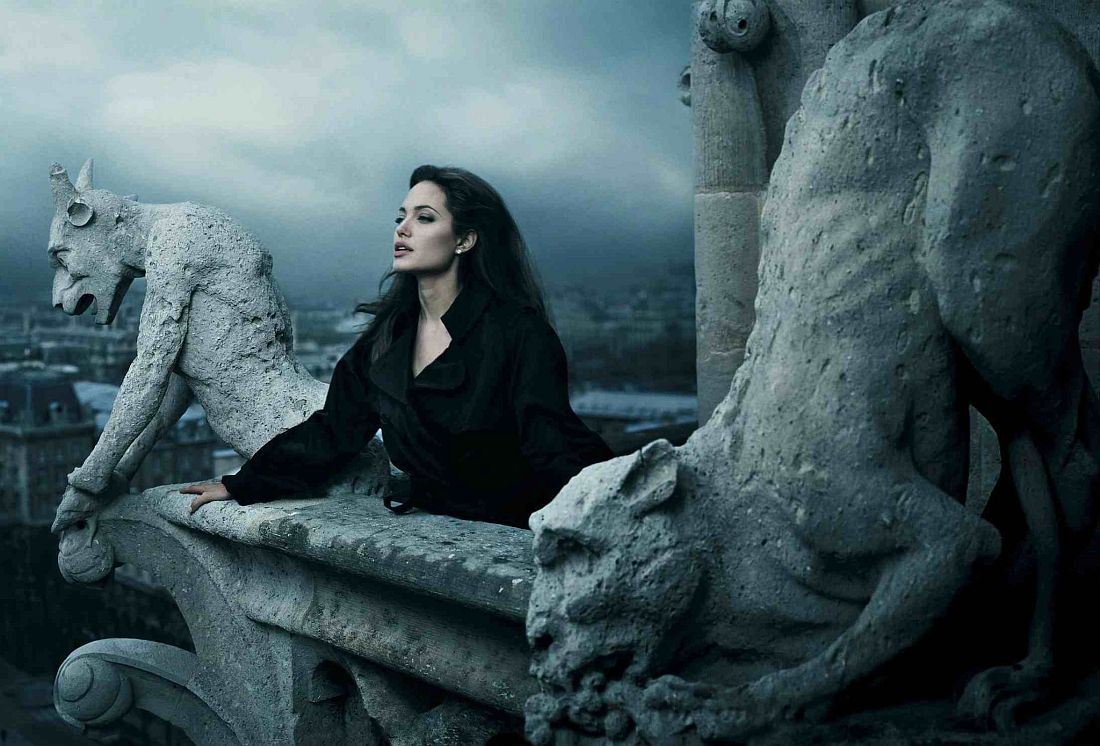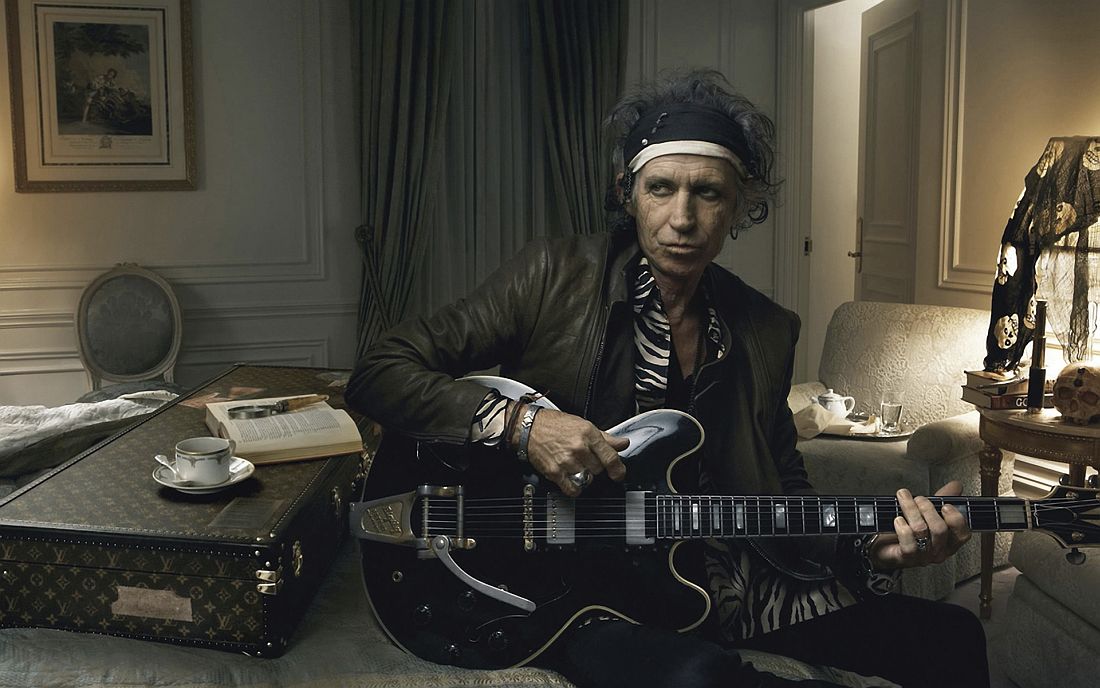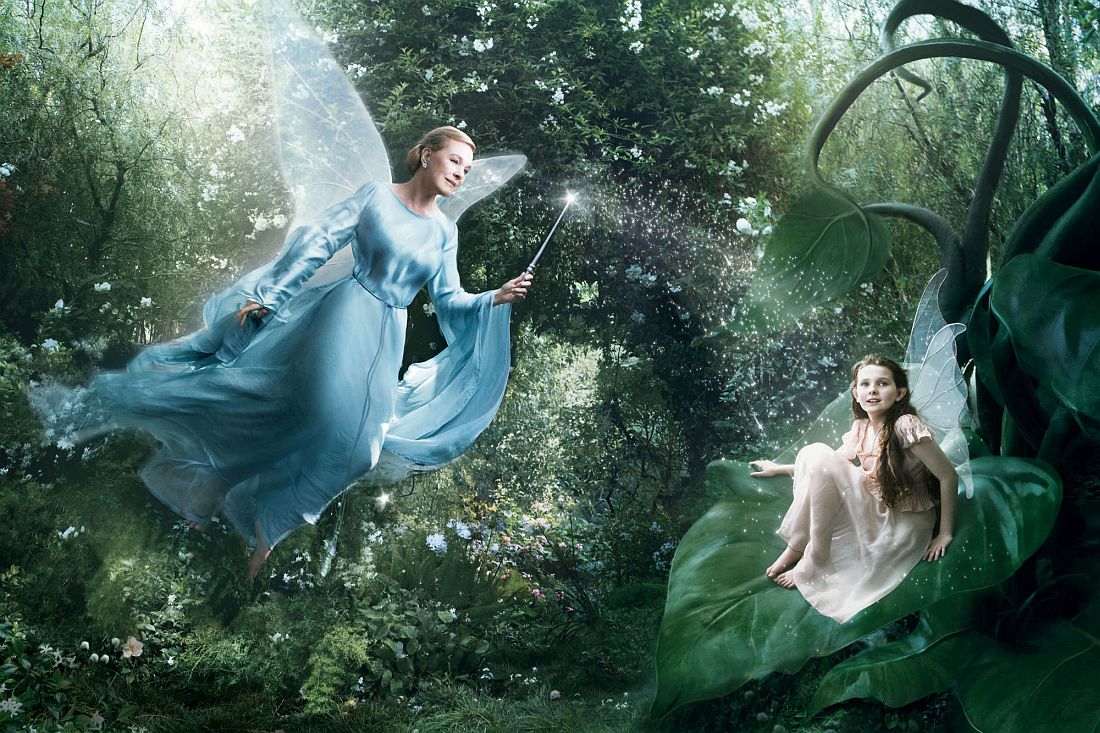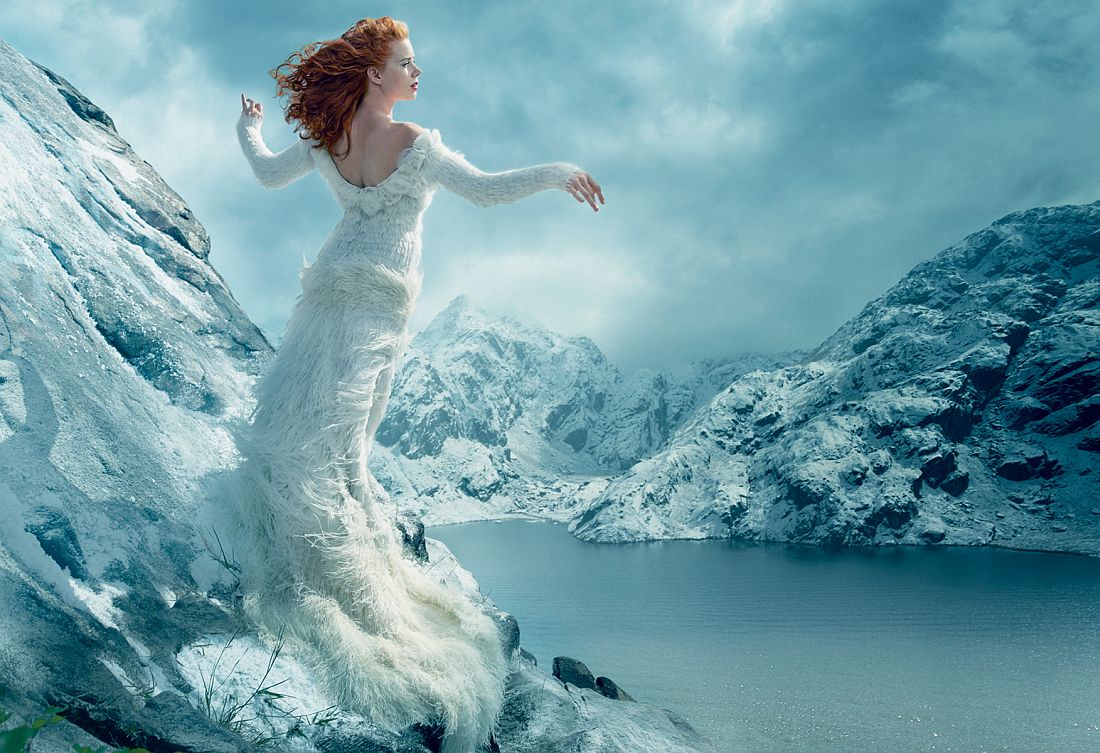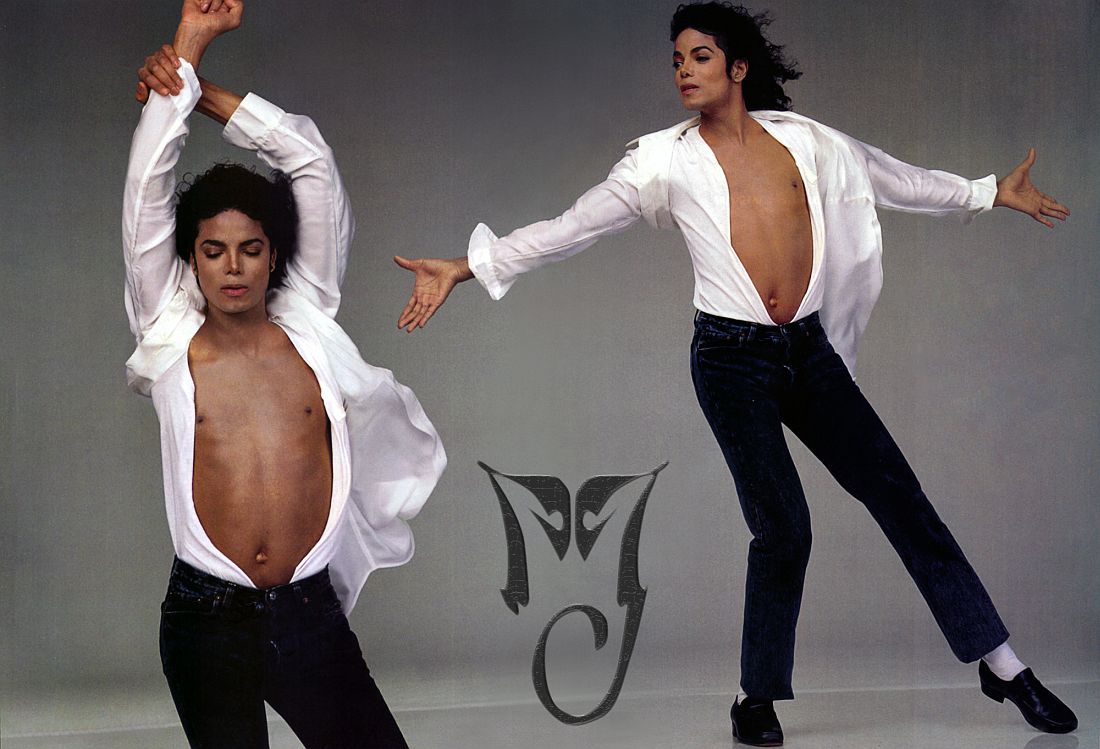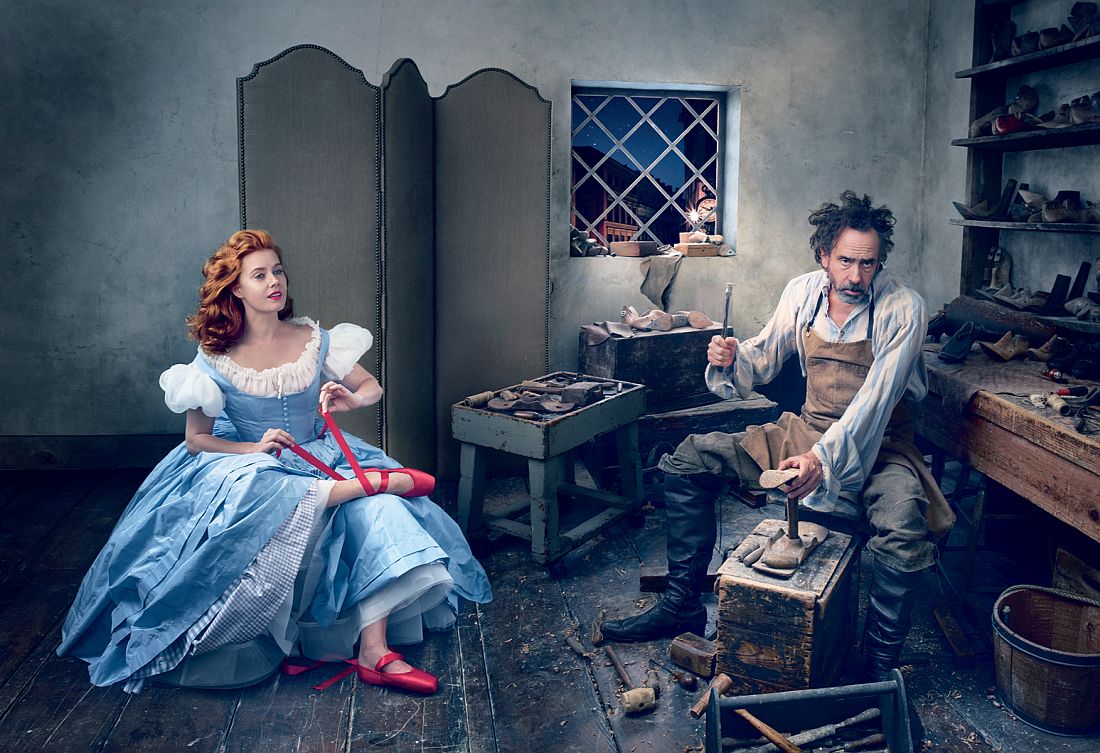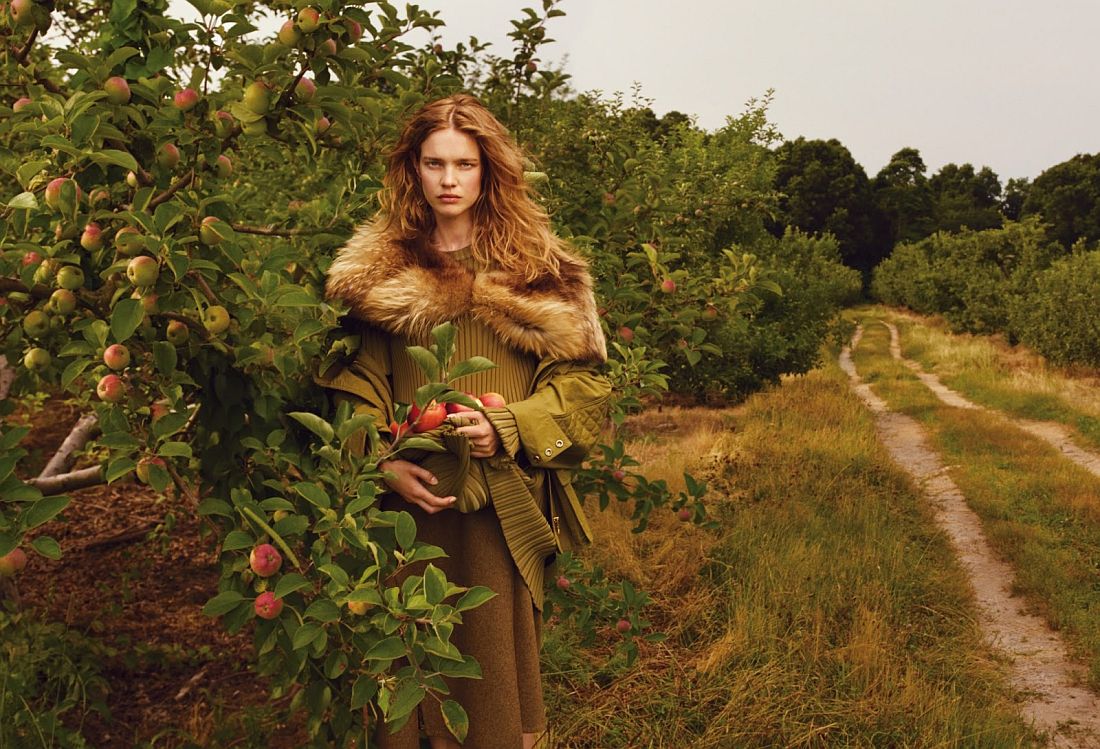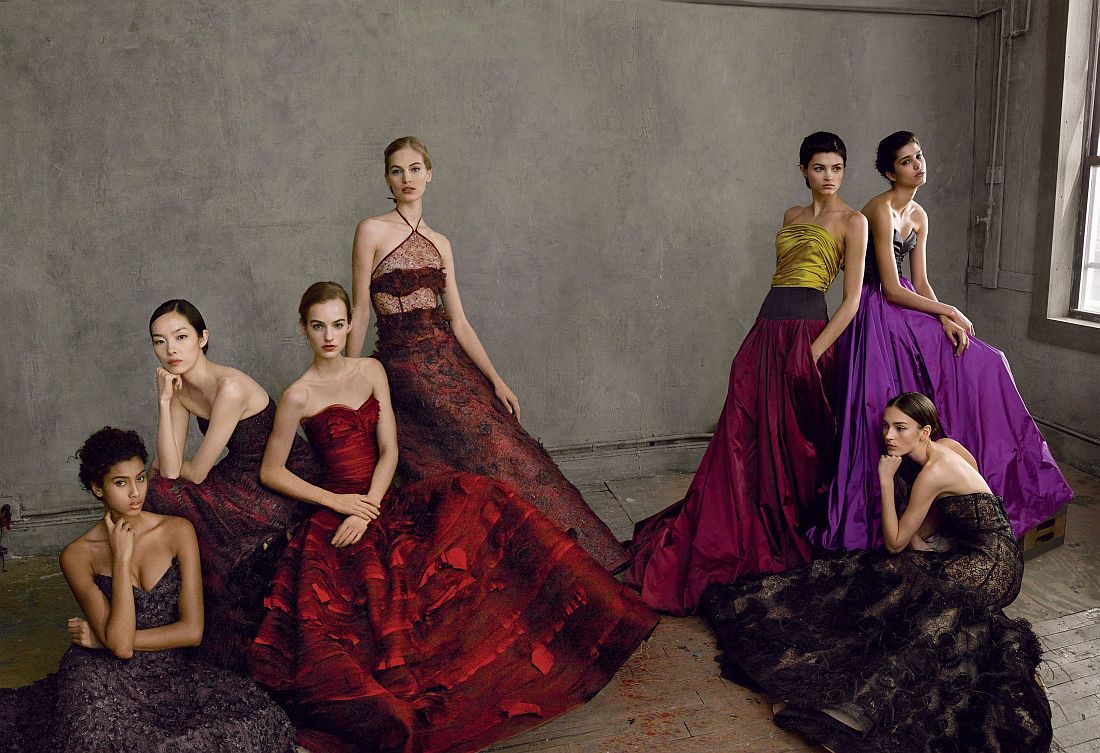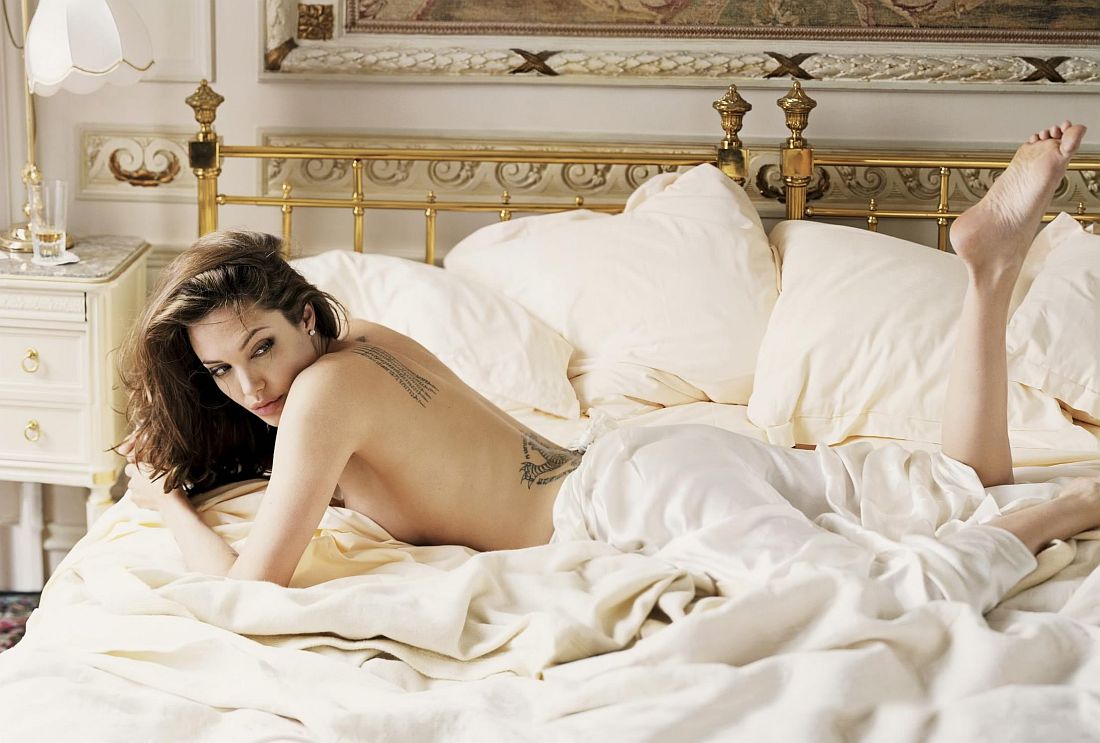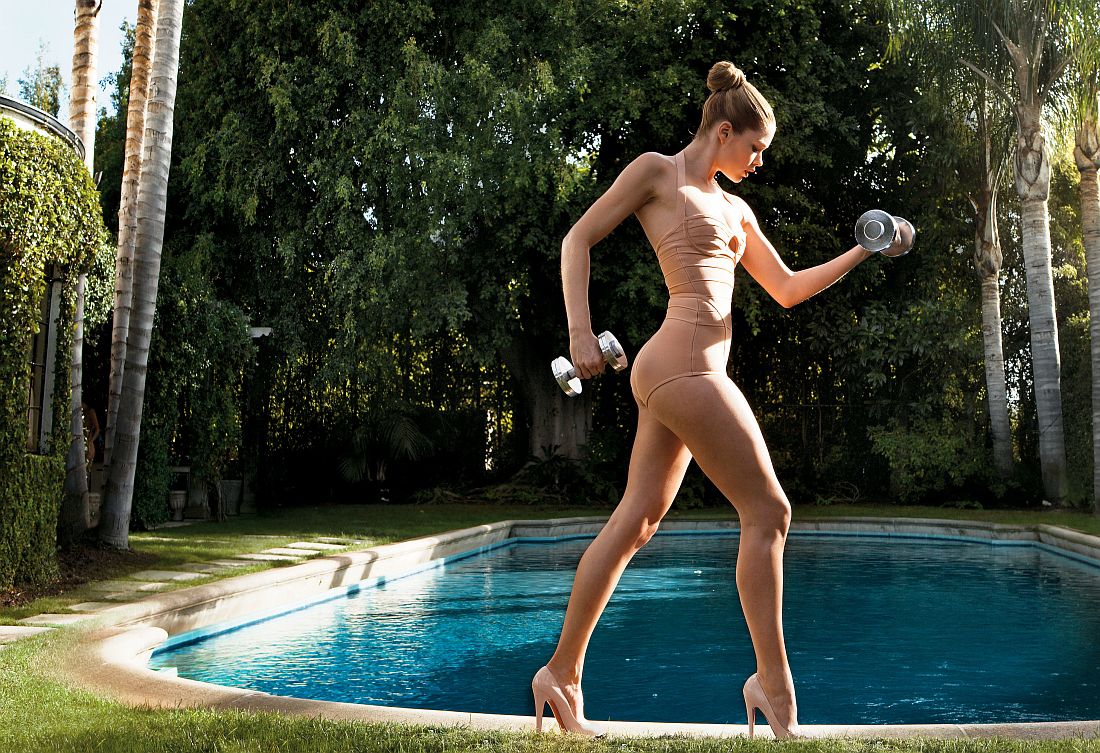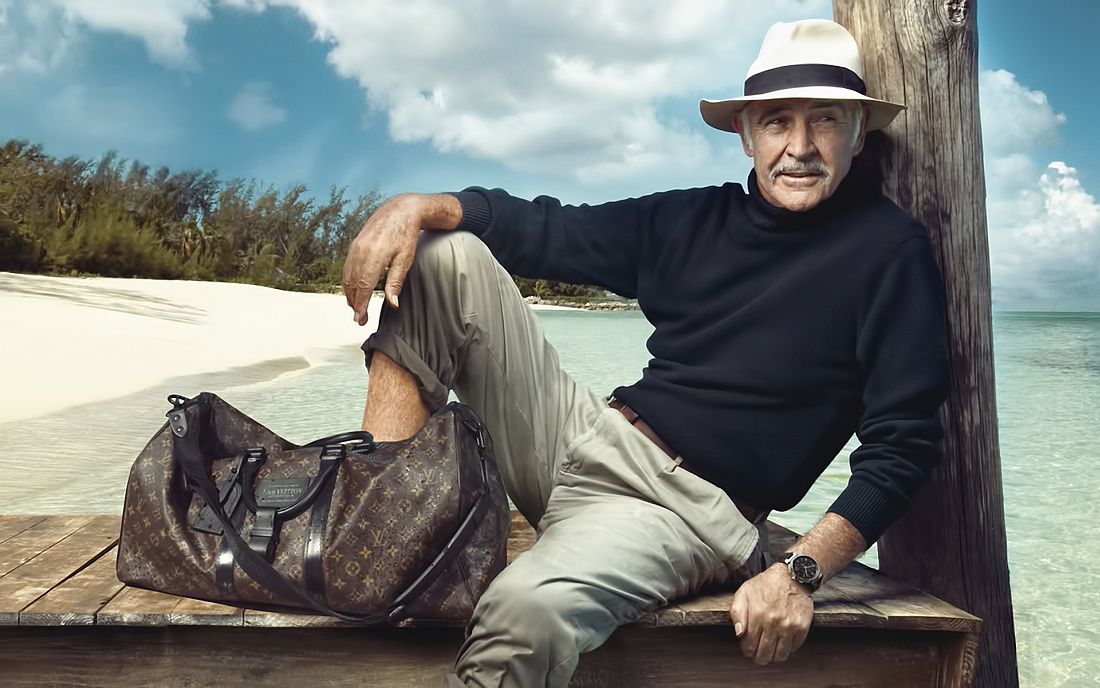 Comments
comments