This body of work echoes a sinister omen from the future.
During the last years, we watched our country's economy plunge and poverty destroy the middle class. We witnessed countless refuges driven away from war zones, the worldwide rise of radicalism, while populism and the extreme right parties were gaining power in the western countries. We saw the reviving of the cold war era and a new arms race. We are now living in the aftershock of the post WWII "grand" narratives' death. We witnessed all these from the comfort of our couch.
"1866 Sisyphus" is the name of a near Earth asteroid, discovered by astronomer Paul Wild in 1972. Measuring 6-9 km in diameter, in the unlike occasion of ever colliding with earth, it will bring life to an end. The asteroid will make a safe passing from Earth on November 24, 2071.
One night, we decided to bring Sisyphus down on earth on an imaginary scenario, which takes place, during its nearest crossing in 2071. We use the fictional event, as the core to form a layered body of work, which will engage the viewer into pondering on the meaning of existence. The imagery of this on-going project consists of a non-indexed collection of evidences that converge towards a future accident. Although photography is central to our approach, we apply a broader arsenal of types, by collecting printed material and incorporating found images, texts, video stills, readymade objects, sounds etc. On a more functional level, we conceal, fracture, recontextualize and blend facts with fiction, in order to activate the viewers and challenge their perspective of the world. As part of our artistic approach, we intent to reference visual elements and texts from various Civil Defense publications, which are relics of the cold war era. By doing so, we attempt to add to our work some of the authoritative power of these old leaflets and make use of their bizarre, detached and unsentimental approach on the all-life threatening event of an imminent nuclear war. Our purpose is not to exhaustively investigate the related period and its ramifications, but rather harvest concepts to shape a body of work that is broader than the specific era. Our aim is to visualize a Sisyphean condition, a hypothetical certainty of absolute futility: all-life in earth will cease to exist.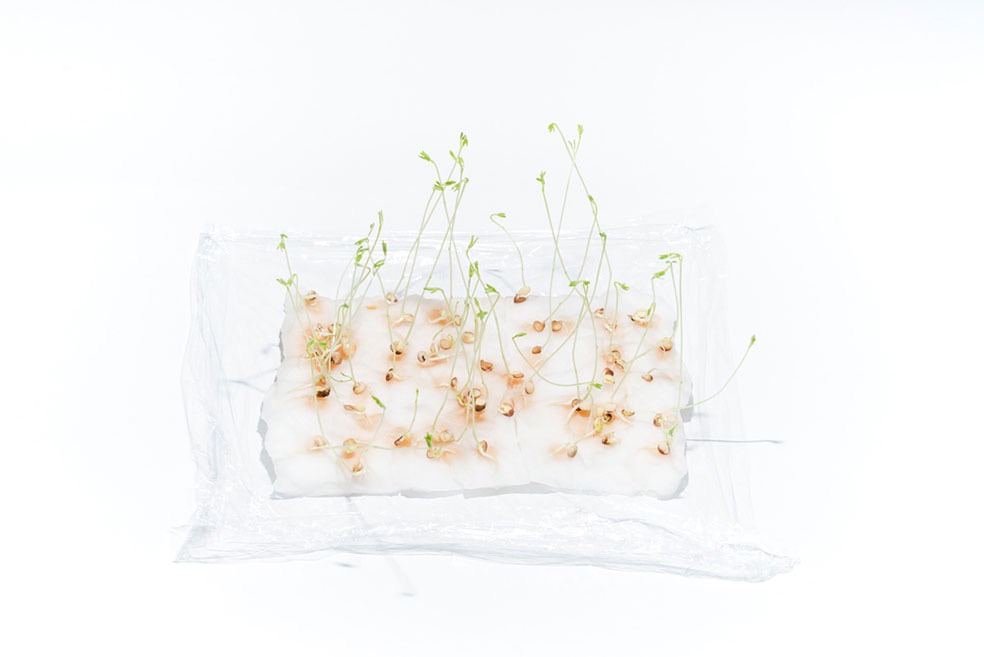 Panos Charalampidis and Mary Chairetaki are a Greek photographic duo, living in Crete. They met in 2008, due to their mutual interest in photography.
Mary was born in Heraklion, Crete. She received her Bachelor's degree in Electrical and Computer Engineering from the Polytechnic School of Patras and her MA degree in visual perception at Graphic Arts and Multimedia. She has been practicing painting since childhood and has always been fascinated by the ability of photography to combine realistic power and pictorial virtues.
Panos was born in Mytilene, Lesvos. He studied physics at the Aristotle University of Thessaloniki. He holds a PhD in environmental engineering and he is specialized in the application of photographic technology to environmental science. He is intrigued by the potential of the medium to act as a research tool probing into problems, where traditional science seems to fail.
Website: panos-mary.com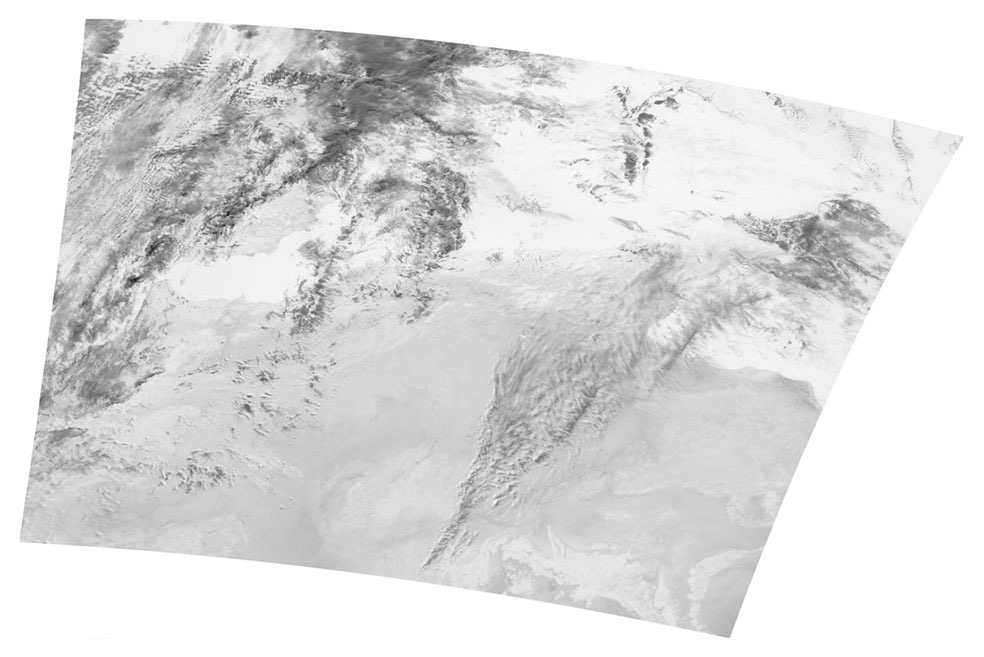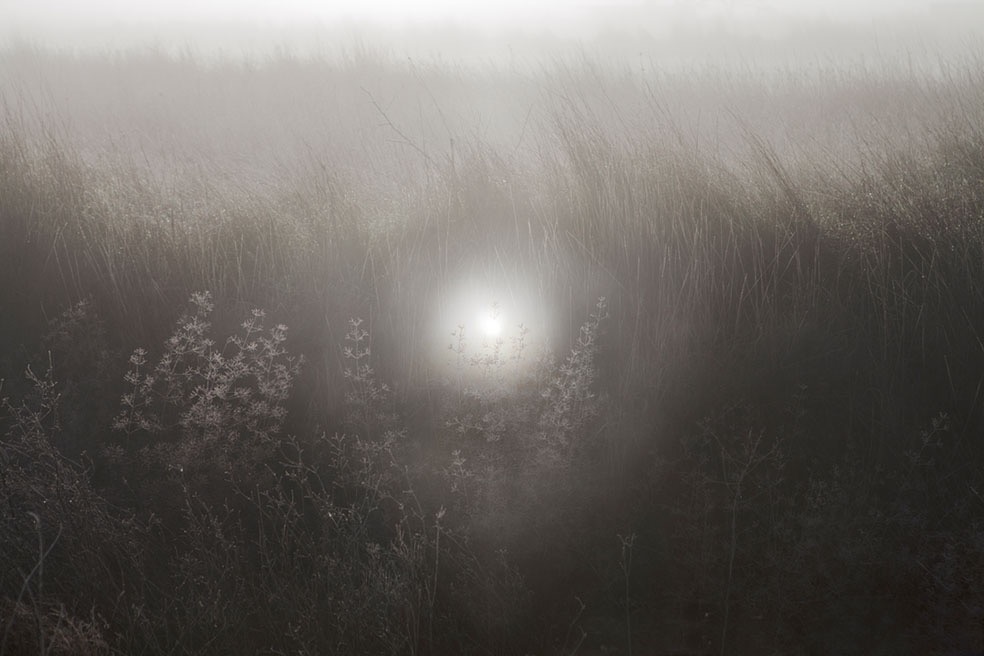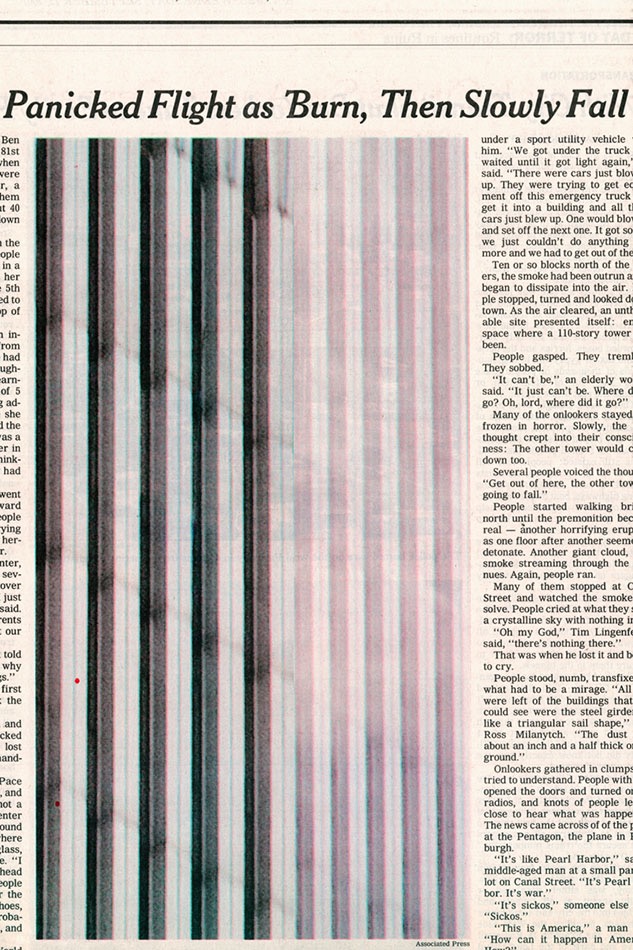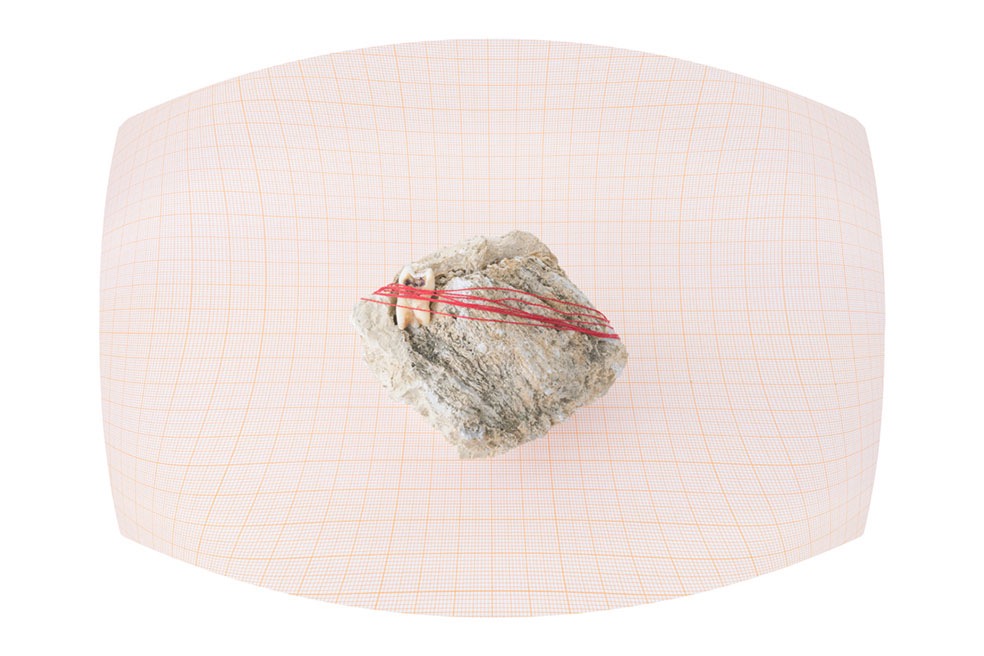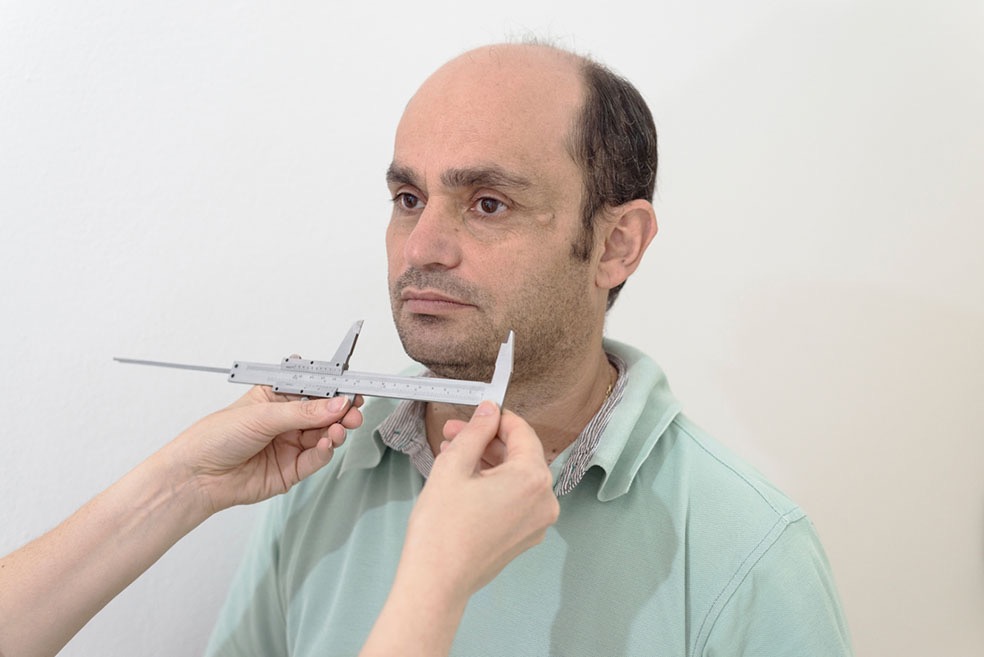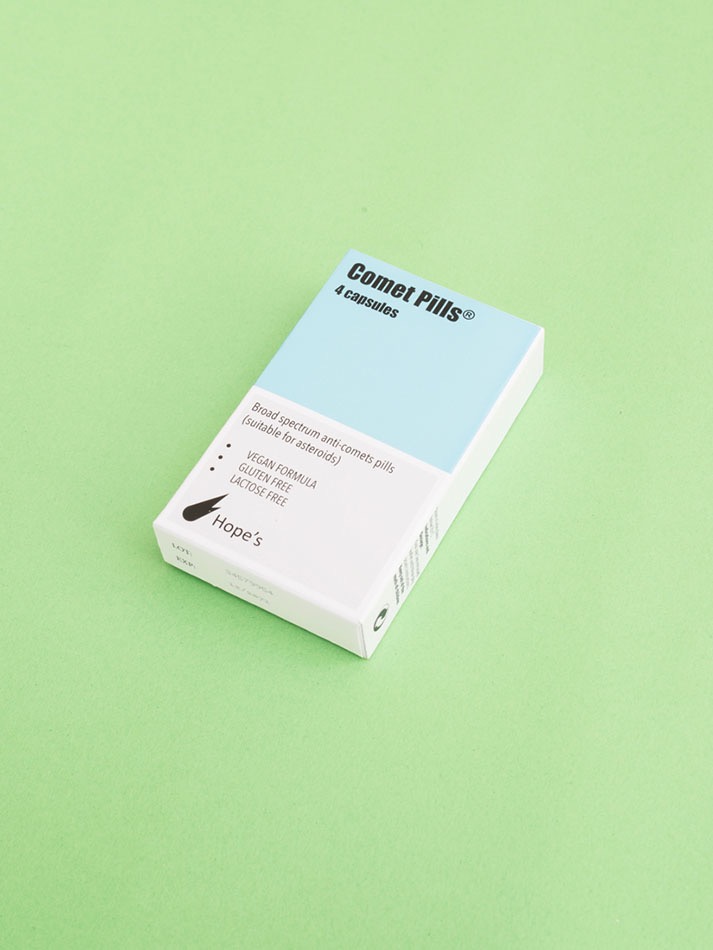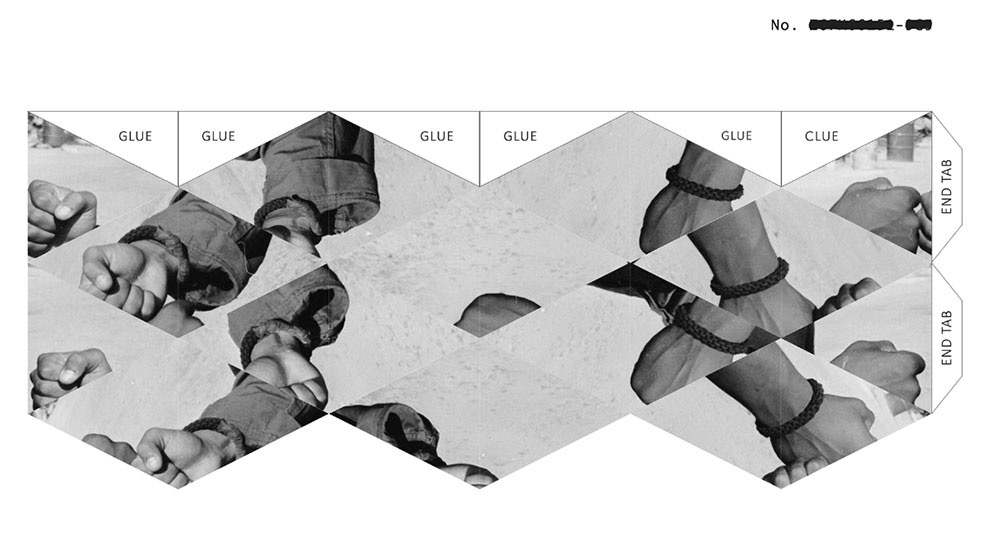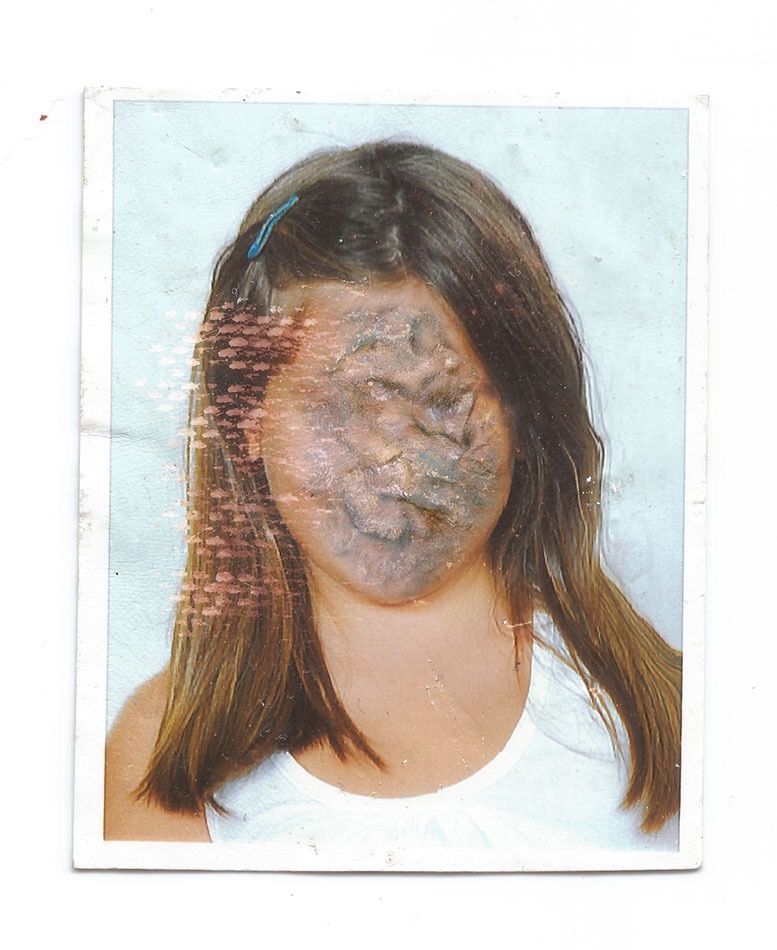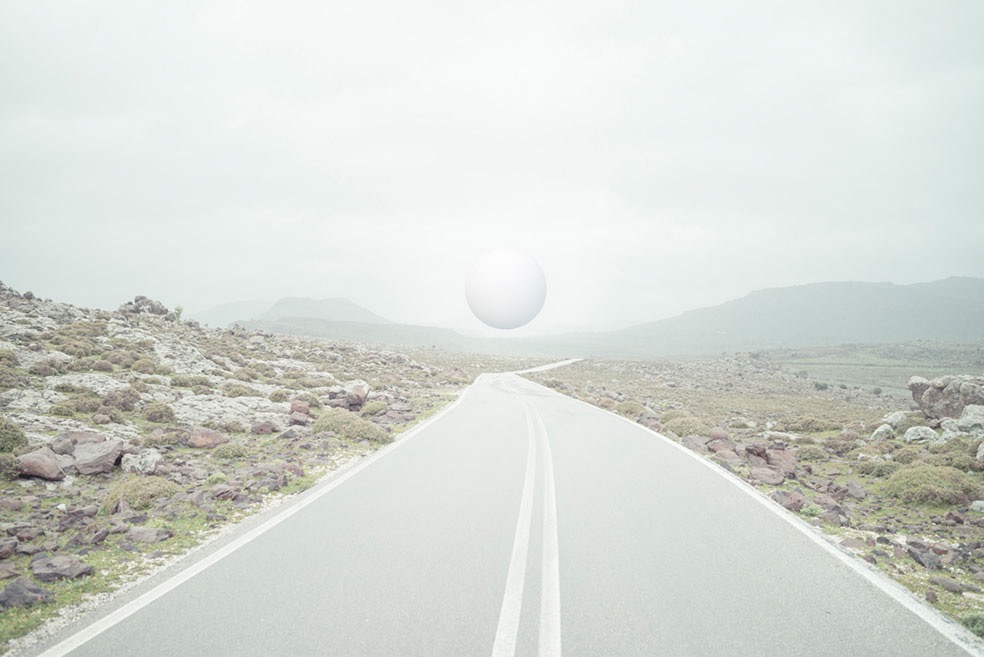 Comments
comments