Uniformity: the quality or state of being uniform.

 The desert as an open space has multiple roles and states. The basic characteristic is uniformity. From every point of view the desert has almost the same image. The desert is transformed into a modern city on an exponential growth. The desert is reformed into an artificial oasis.
West Bay is a newly developed neighbourhood of Doha, in the state of Qatar. It is considered as one of the most prominent areas of the city being the latest district to be built. Some of the tallest skyscrapers of the country are found in this area. The city, as seen from these buildings, loses its small details the higher you get. A reshaped part of the desert that still maintains its uniformity.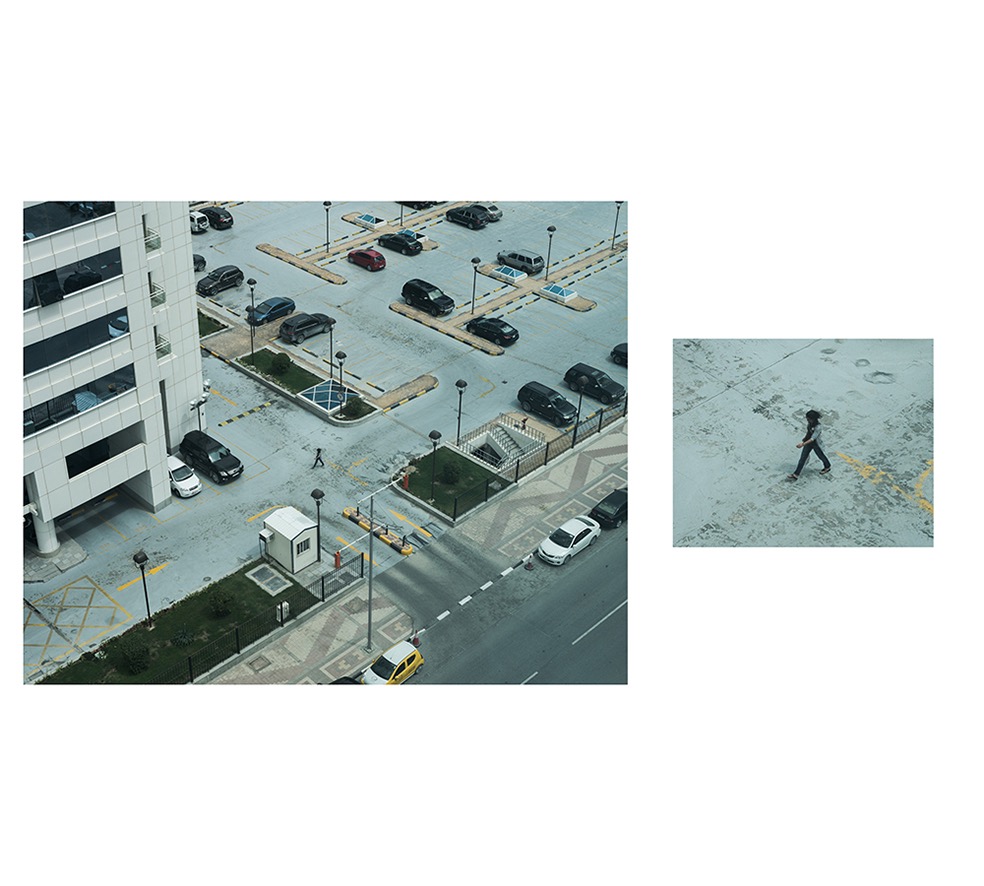 Orestis Seferoglou was born in Athens in 1990. He has participated in a series of Workshops and Masterclasses by top-class photographers from Greece and abroad, including Anders Petersen, Chris Morris, Davide Monteleone, Stefano De Luigi, Pavlos Fysakis, Kamilo Nollas, in collaboration with the ICP in New York. In 2014, Orestis was selected to participate in the 7-month International Masterclass by VII Photo Agency in Milan.
Seferoglou started his career as a staff multimedia photojournalist in Eleftherotypia national daily newspaper and EPSILON magazine. Furthermore his photographs have been published in various greek magazines such as K magazine, BHMAgazino, METRO and more. He is collaborating with SOOC photo agency and he is working as a freelance photographer for VICE Greece and Kathimerini. 
Seferoglou's work has been featured in numerous exhibitions, including : Athens Photo Festival, Medphoto Mediterranean Photography Festival, Docfield Barcelona, Menontrenuno Sardinia, Festival Territoires en Images Paris, Kythera Photographic Encounters, The Hunt Museum, TEDxAthens. In 2016, he has been nominated for the World Press Photo Joop Swart Masterclass.
Website: orestisseferoglou.com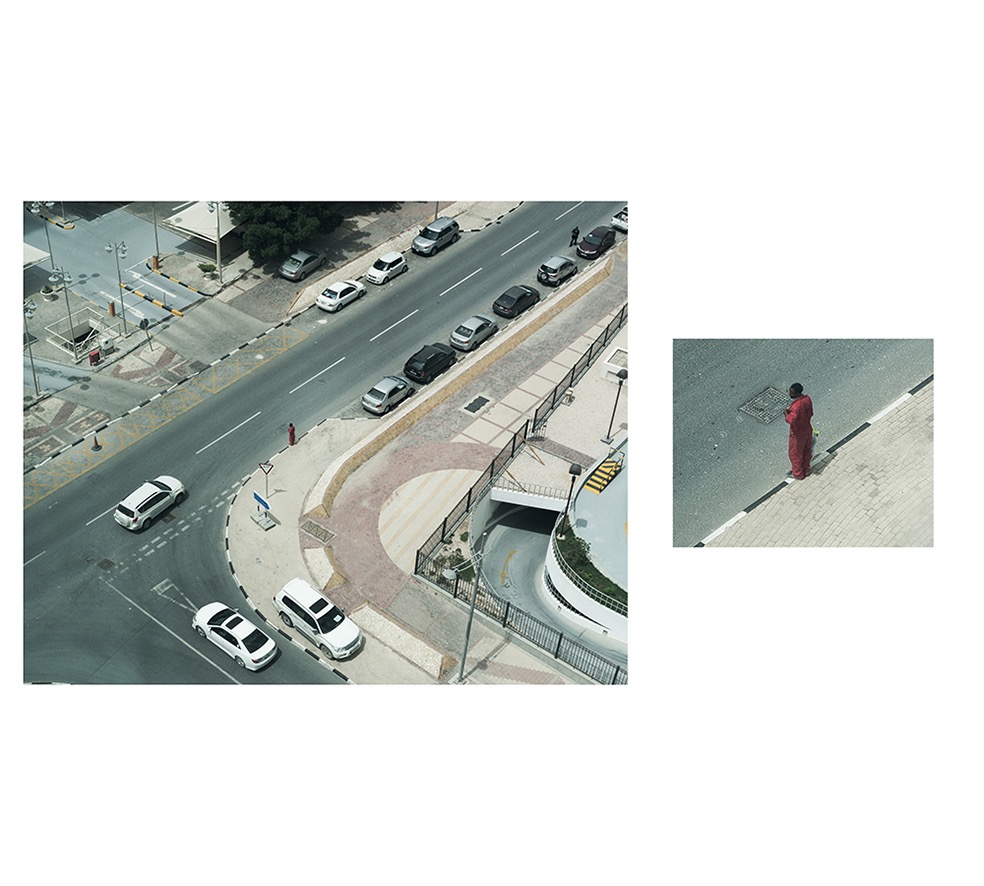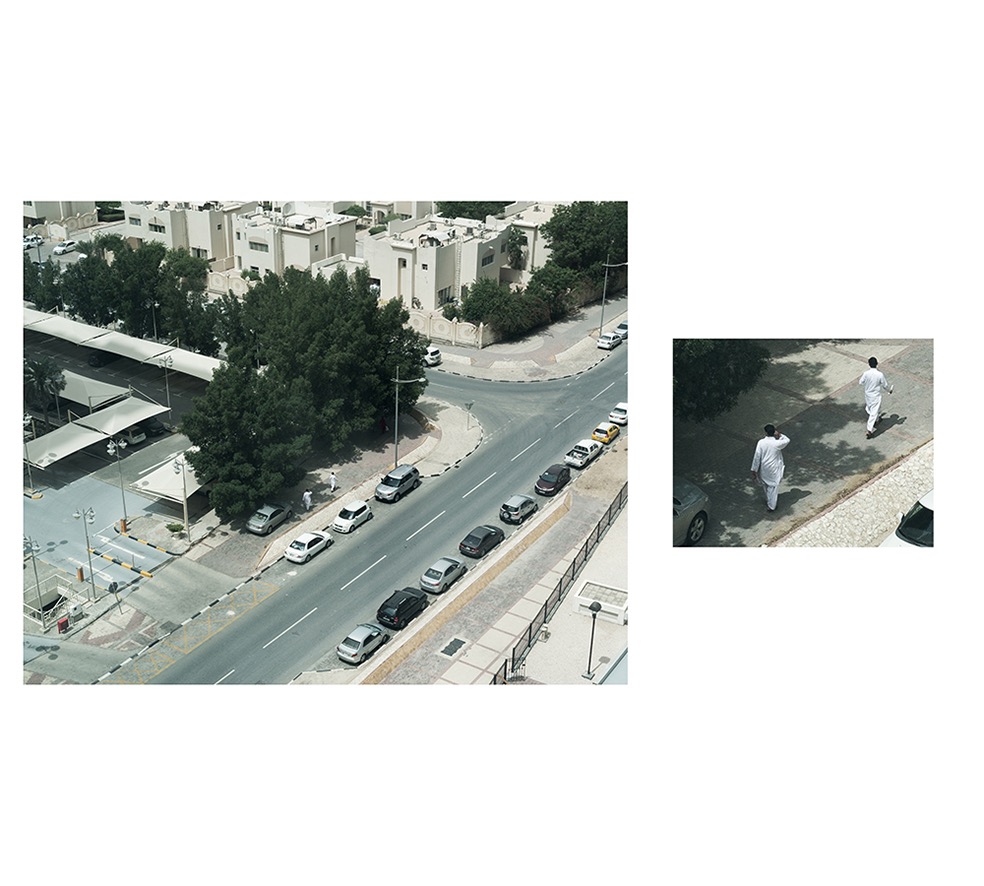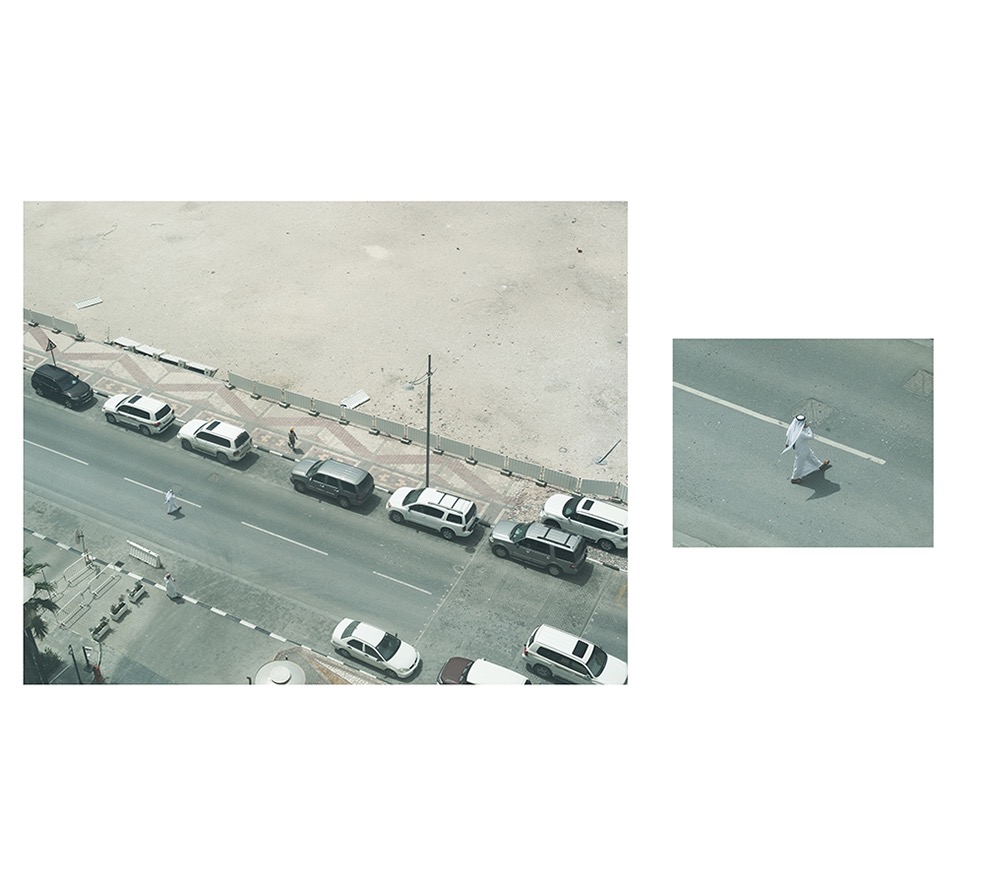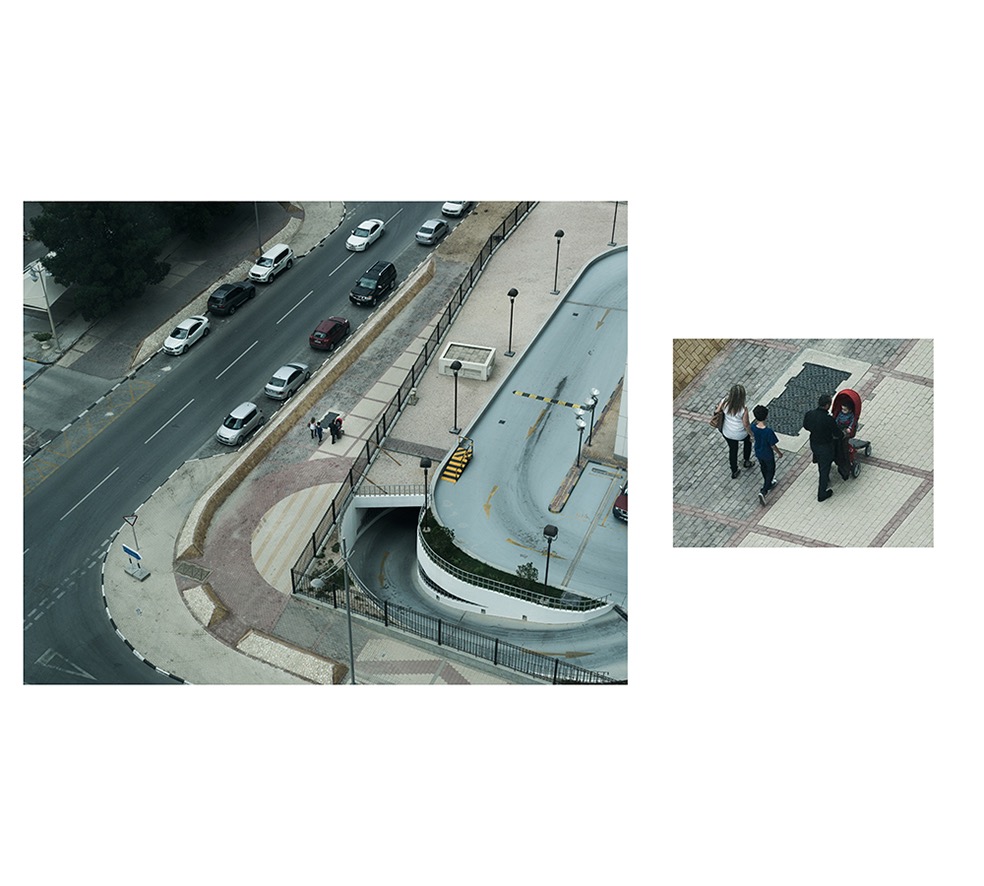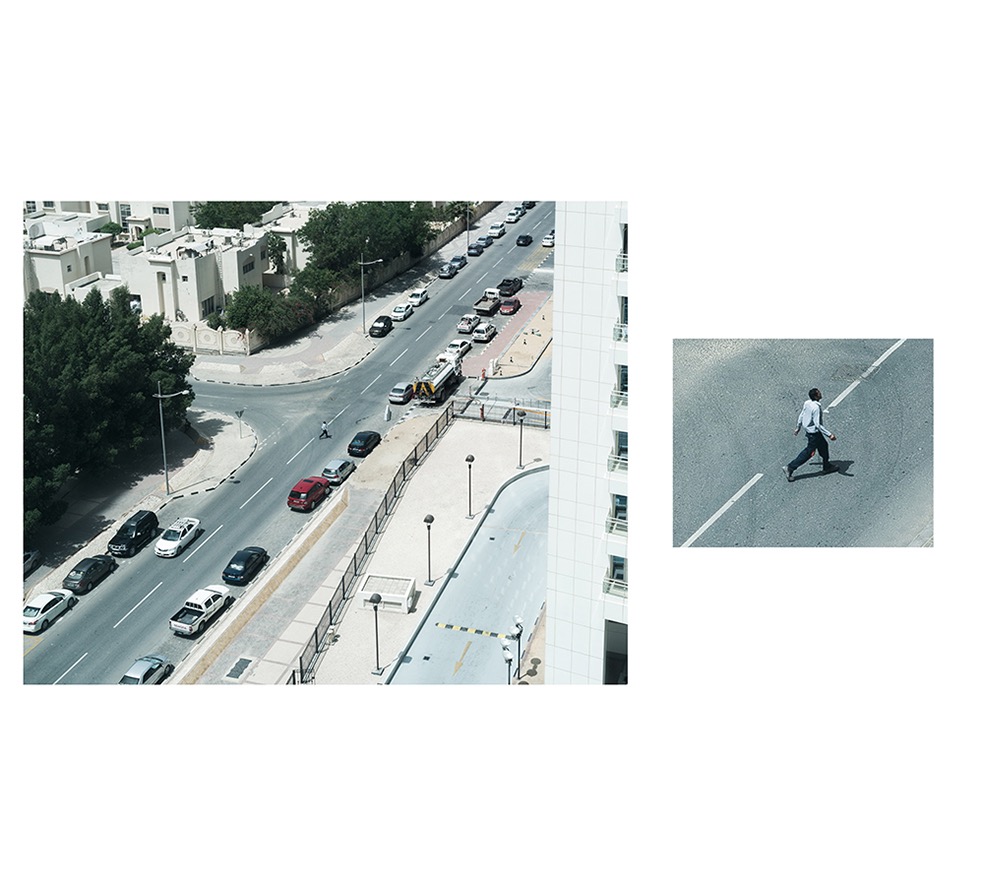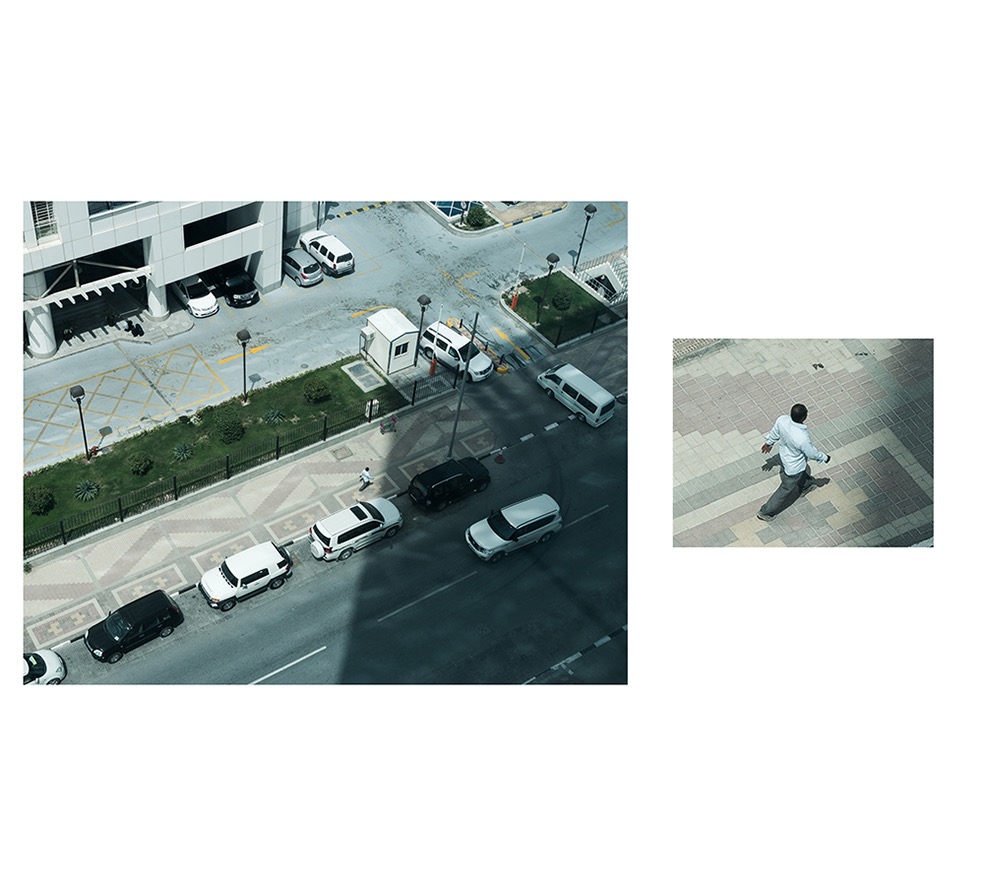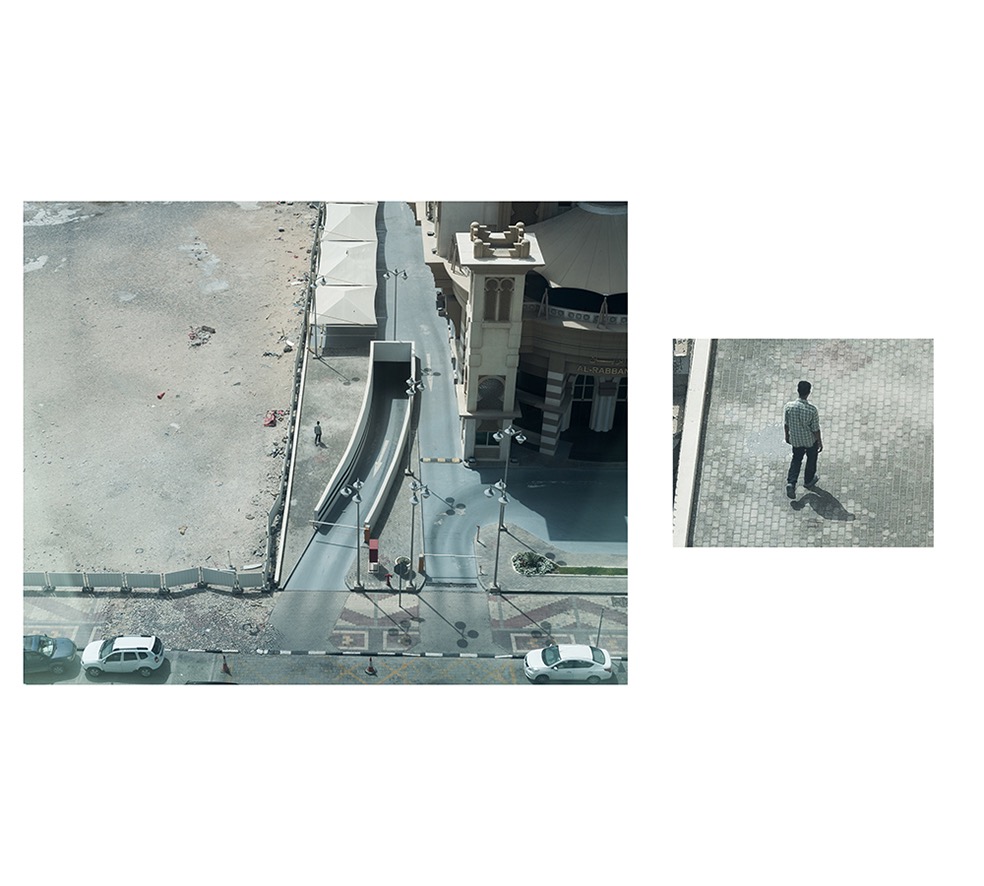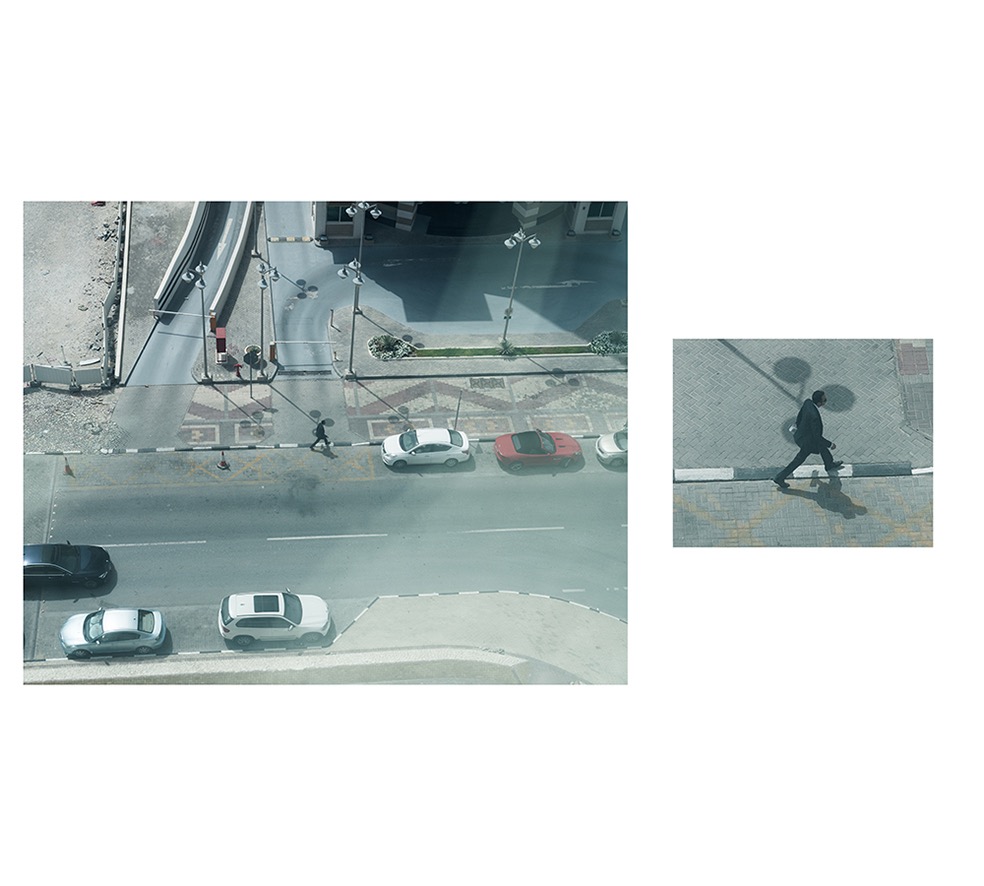 Comments
comments