Ukraine's eastern periphery is today nothing more than a heap of destroyed buildings, where people live daily with the roar of mortars and exploding grenades because of the conflict started in 2014 in Maidan Square that still continues to hurt the nation.
About her project "Sons of Maidan" says Natascia: I turned my attention to two battalions of volunteers, later incorporated in the National Guard: the Dombass Battalion and the Azov Battalion. In the first case the work has been carried out in Marynka, one of the zones of active conflict, in the region of Donetsk. The scenery was almost surreal: mines, barbed wire, piles of mangled wreckage, stray cats wandered through ammunition boxes next to exhausted soldiers. These soldiers were proud, proud to be Ukrainians, with their hands turned black from the grease of their AK47s. It is exactly this moment before action which interests me, and I wanted to represent these moments of calm during chaotic wartime. Soldier's blank stares, or seeing them with everyday objects takes them out of the context of war and intensifies the intrinsic opposition between their 'human' side and their occupation as soldiers, a job that brings out inhuman qualities.
In the second case the work was done at Urzuf, where the general headquarters of Azov's Battalion was based. Its members have never denied their attraction to the swastika. Indeed the emblems of this group are a Runic symbol used by the Nazi SS and an esoteric Black Sun. These two battalions have distinguished themselves in this conflict, composed of "mercenaries of the ideal" guided by similar convictions, an unwholesome nationalism that goes beyond life itself and does not take account of affections, wives, sons, fathers, mothers who cry because of their temporary or eternal.
Natascia Aquilano is a freelance photographer who lives and works in Rome. After the degree in Communication Sciences at the Sapienza University of Rome, she starts to develop an ever-growing interest in the photography, interpreted not only like purely descriptive means, but especially like communicative means, with which evoke, narrate and document the "circumstances of the point of view" through pictures. Her studies on Visual Communication start as self-taught, later consolidated at the ISFCI (Photography and Integrated Communication Higher Institute) of Rome. Social and documentary photography has always been at the centre of her main interests, a field which she continues to deepen.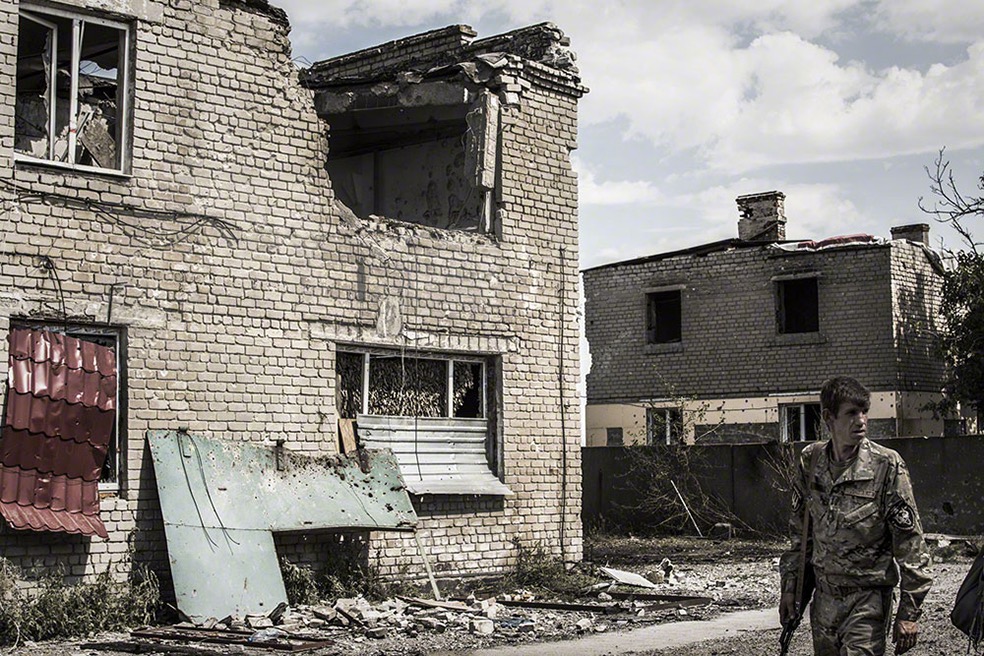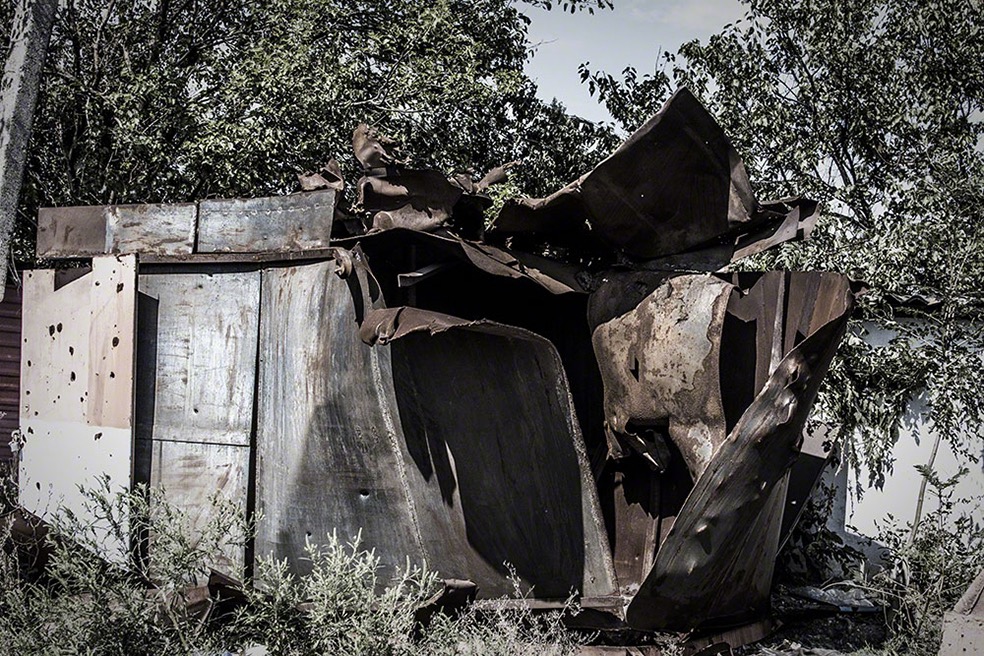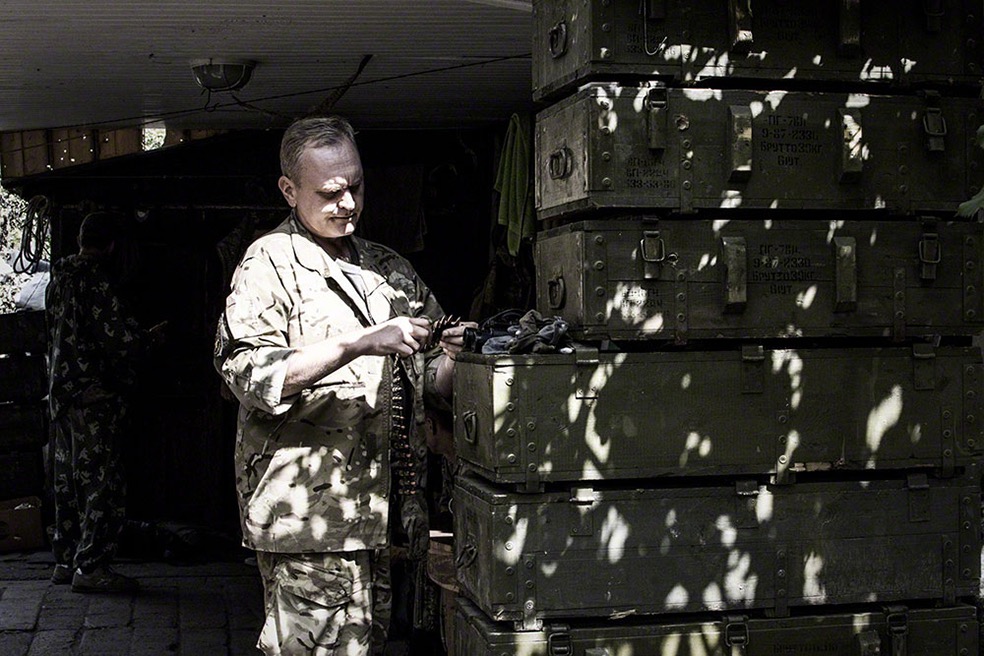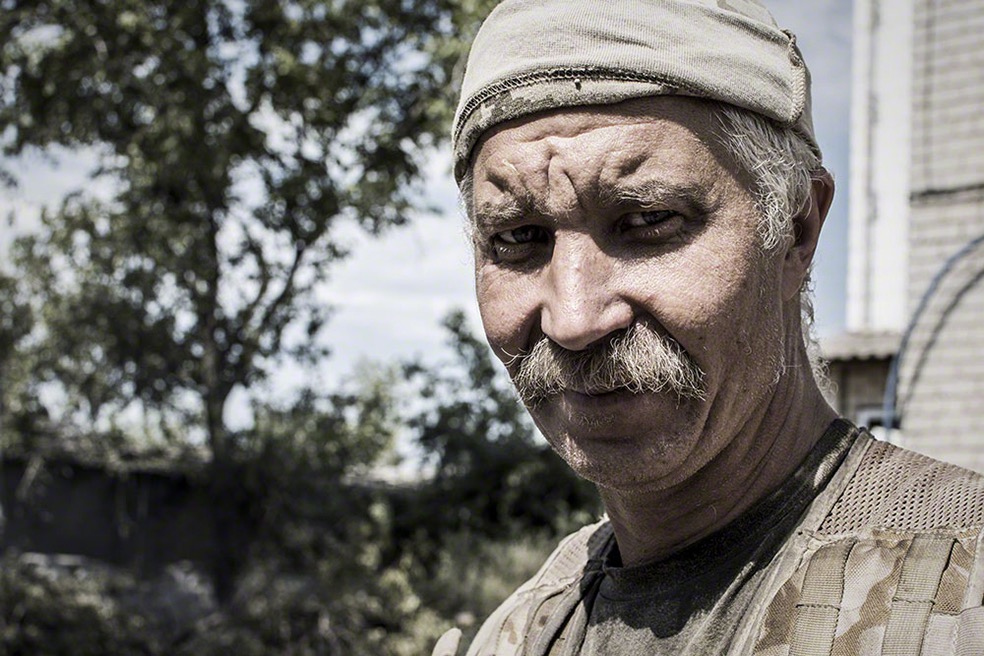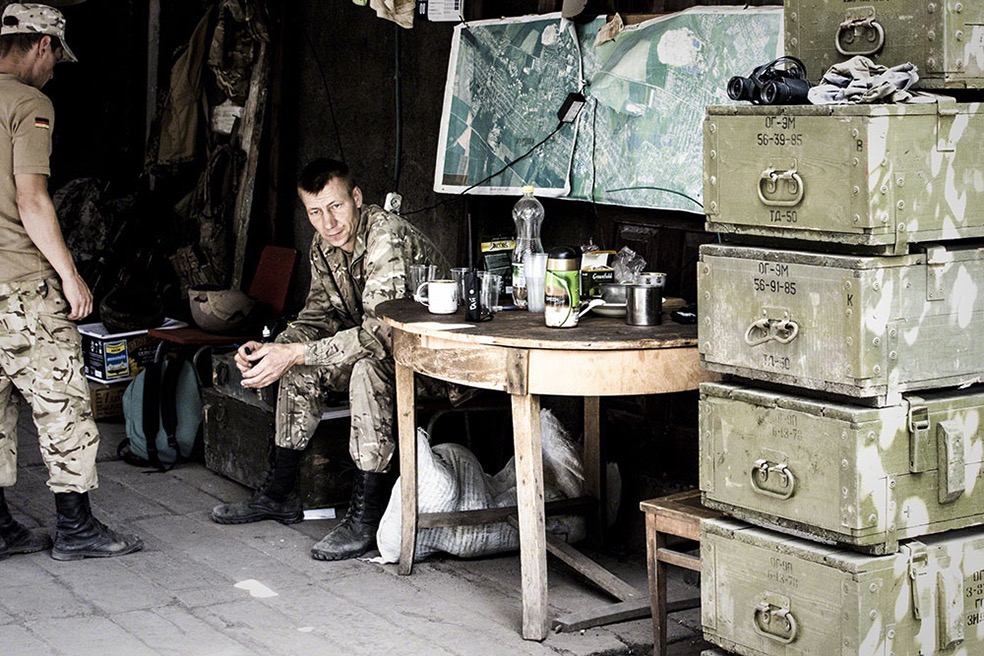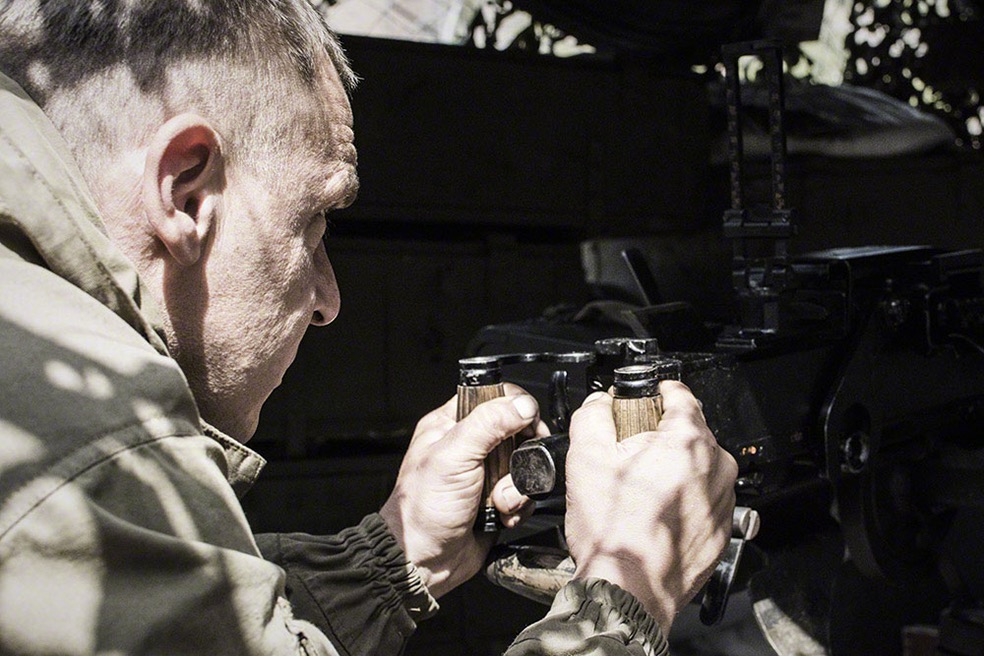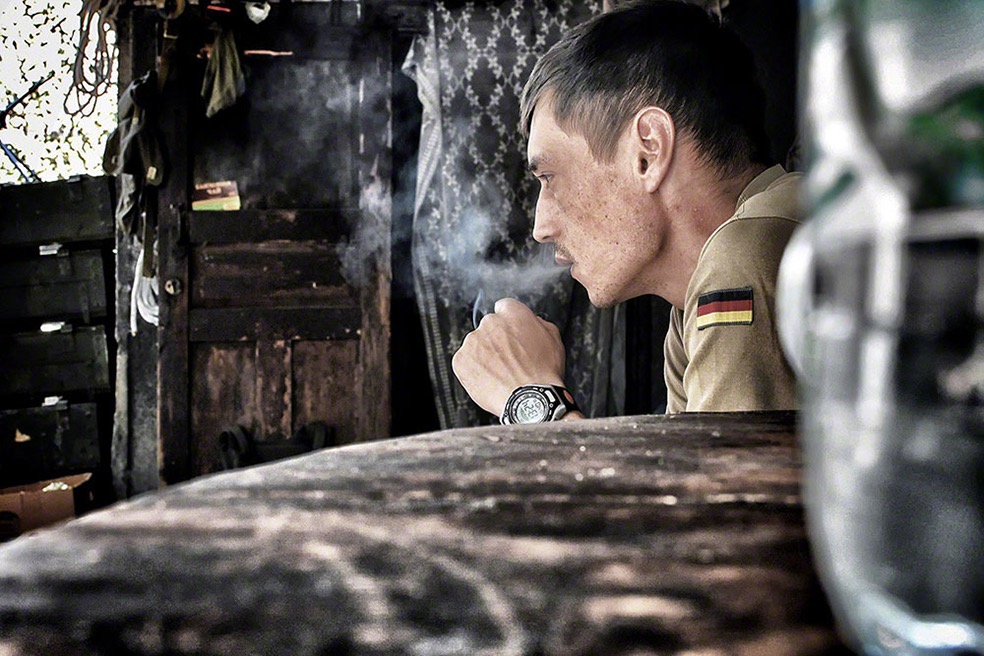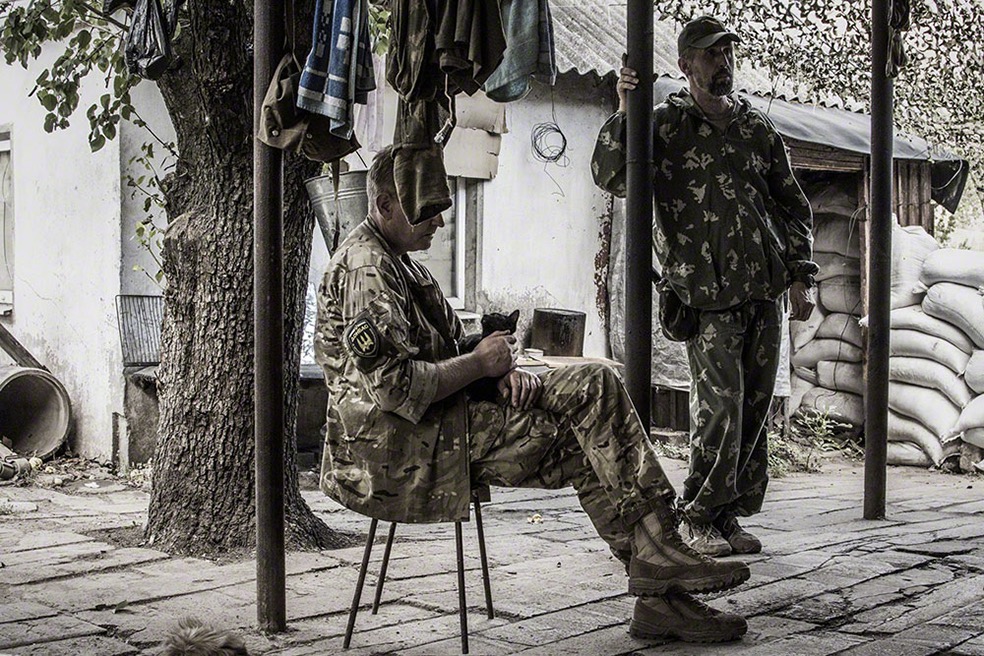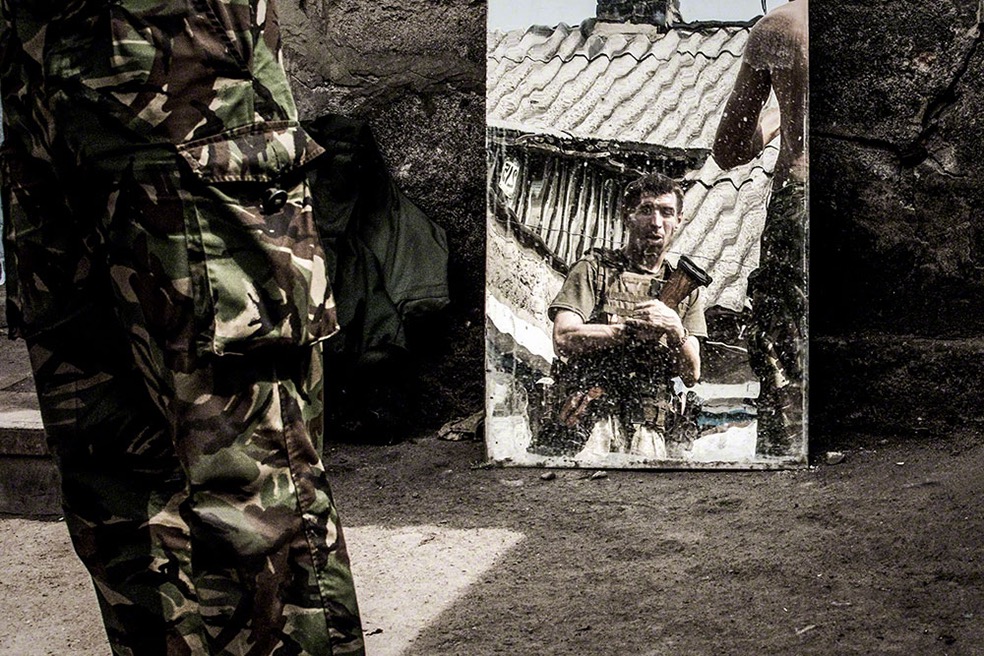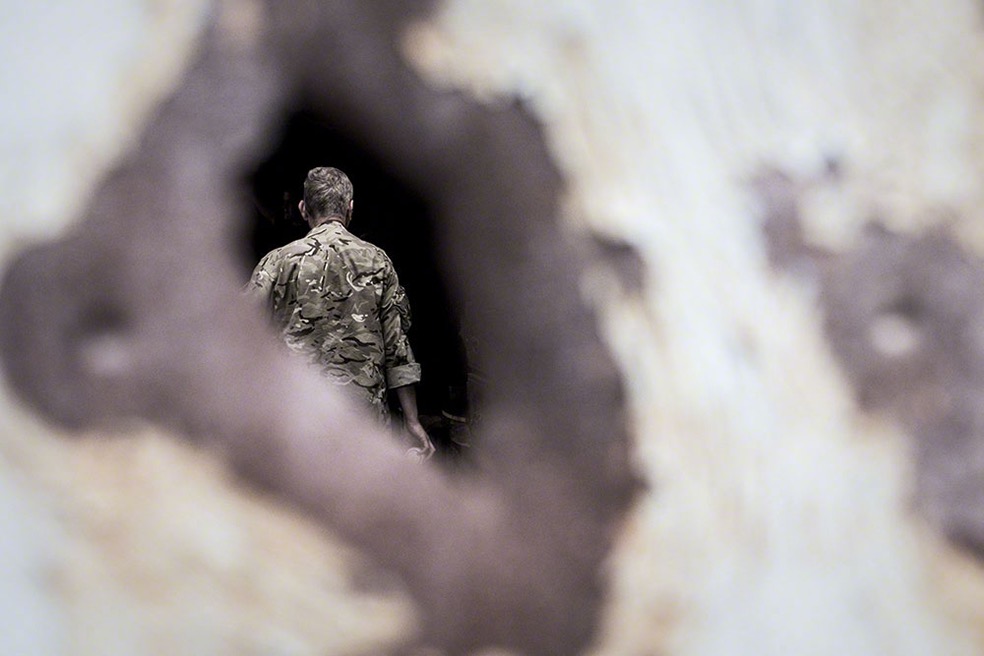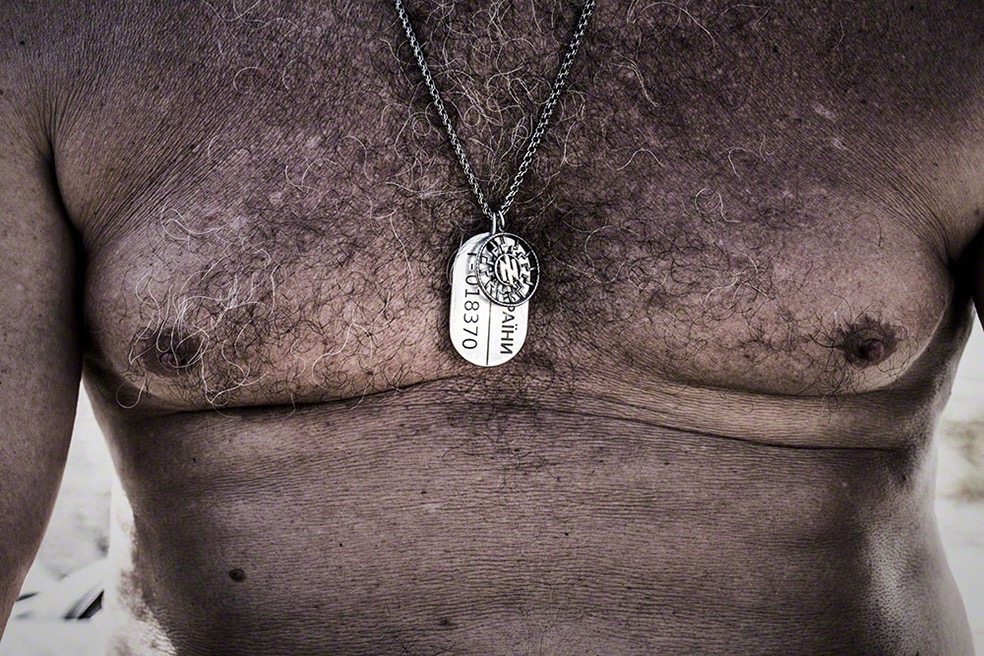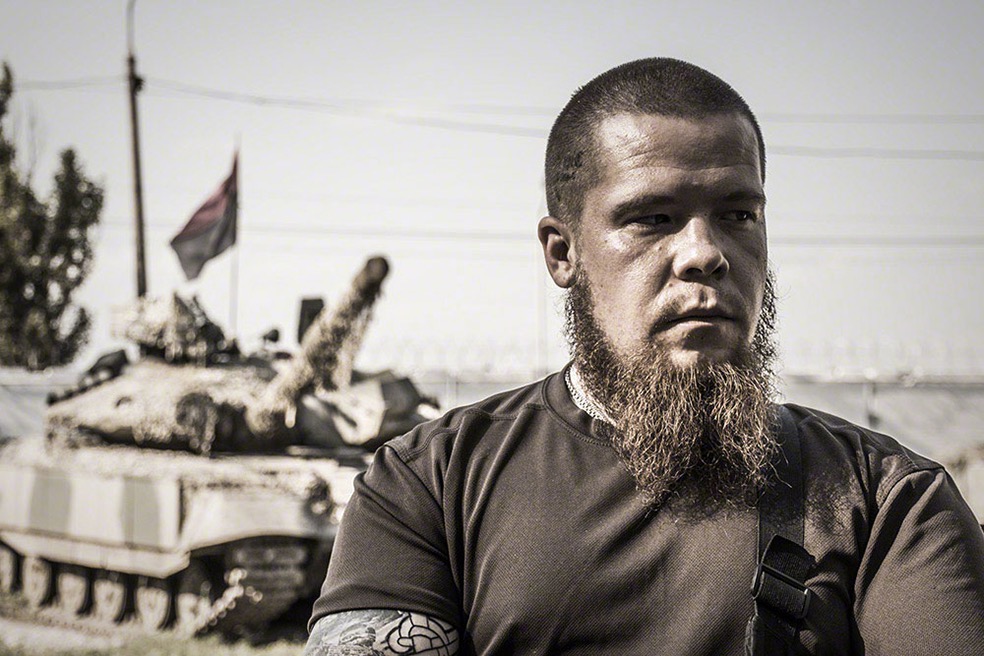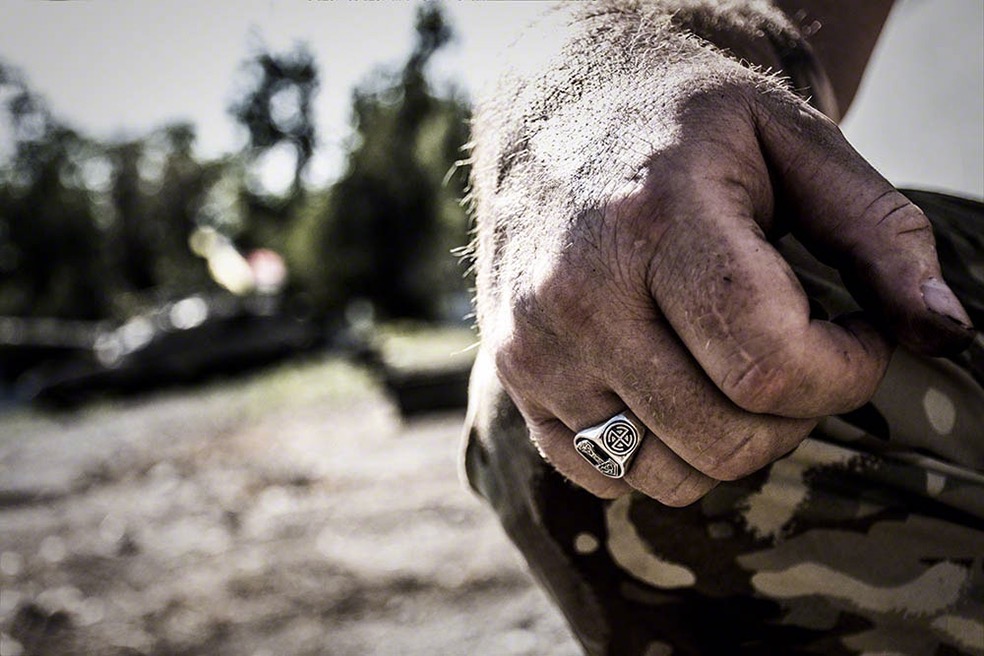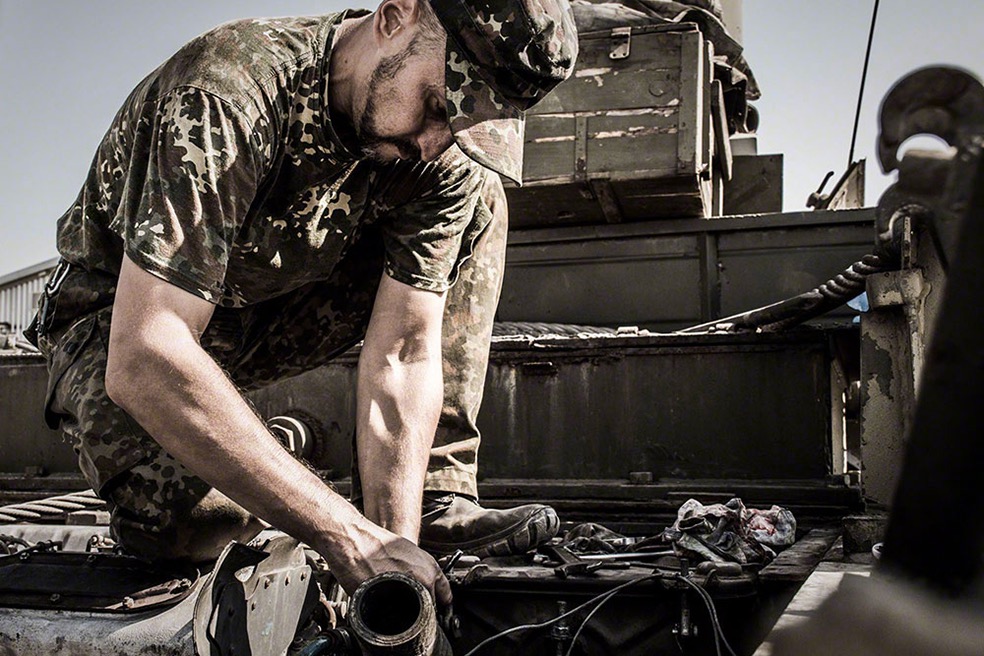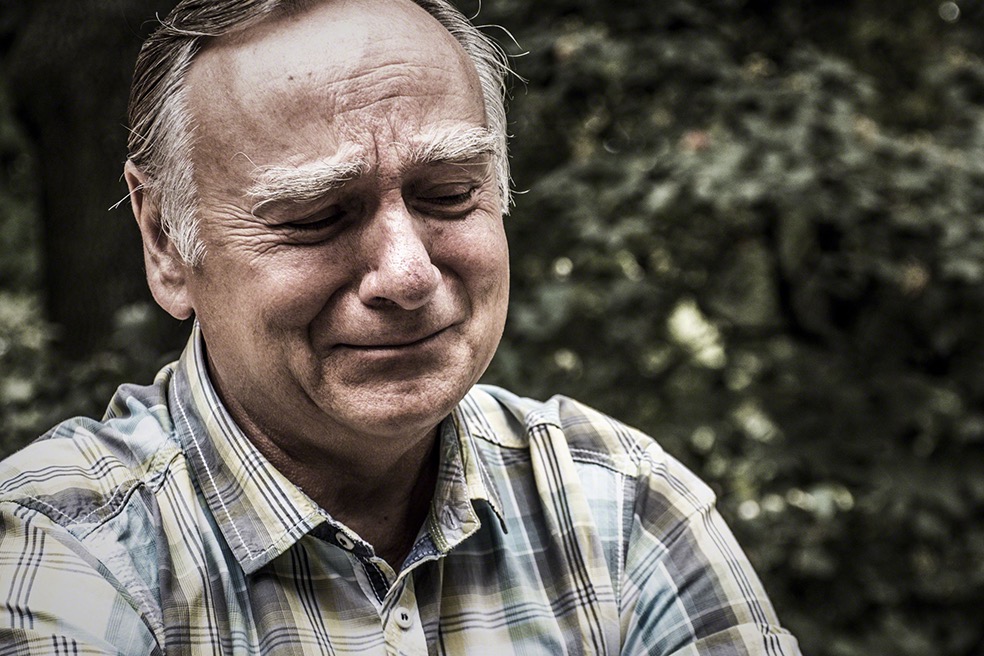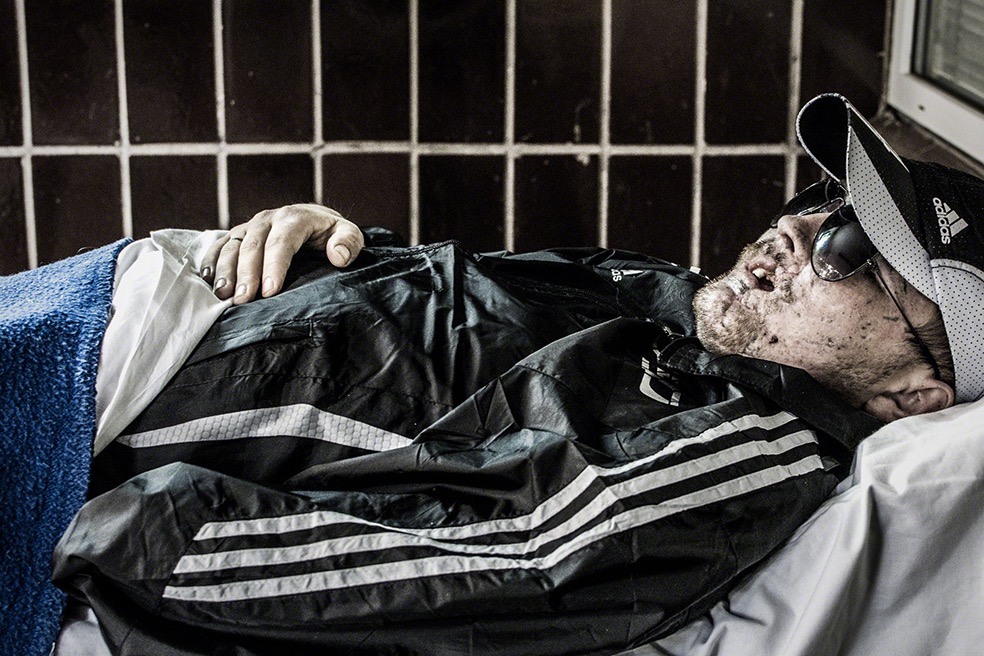 Comments
comments